Dan Herman and Louise Geer are two lawyers who like to STIFF Other Lawyers. Proceed with Caution they might do it to YOU as well!

Easy Public Research Shows That Louise Geer (wife and partner of Dan) Owes The Following Law Firms the Following Amounts:

Leech Tishman Pittsburgh PA $50, 753
Matthew Fladell Santa Monica CA $5,000
Pietragallo, Gordon, Alfano Pittsburgh PA $17,773
Kloss Stenger Lo Tempio Buffalo NY $129, 830
Fox Rothchild Los Angeles CA $24, 576
Calaiaro Valencik Pennsylvania app $60,000
Bernstein-Burkley $230,000
Judge Judith K. Fitzgerald $8300
KANE, PUGH, KNOELL, TROY & KRAMER LLP $TBD

--------------------------------------------------------------------------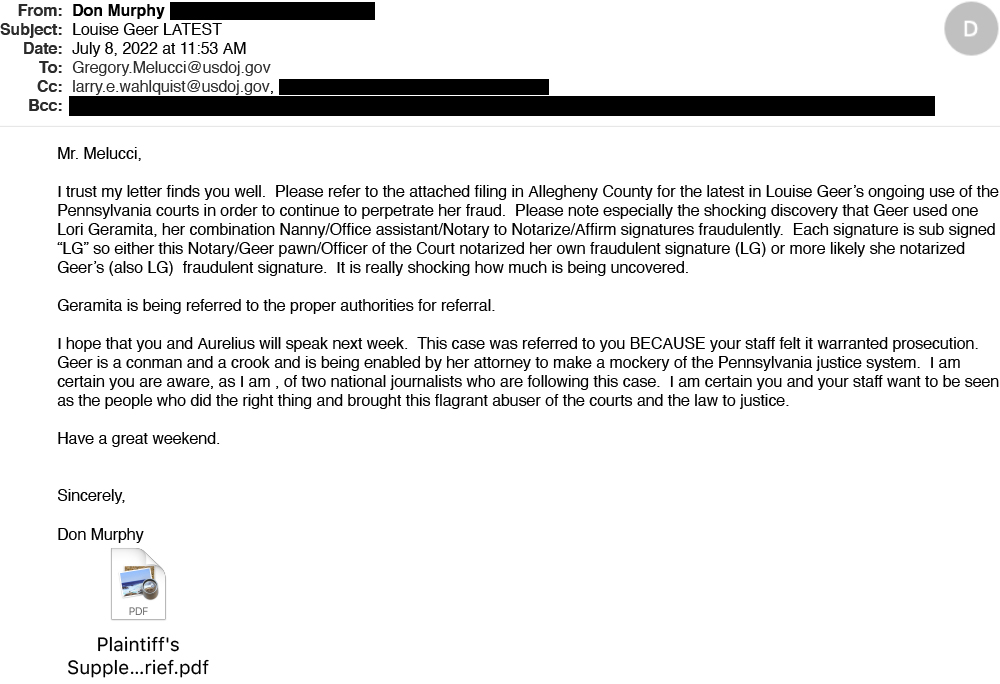 --------------------------------------------------------------------------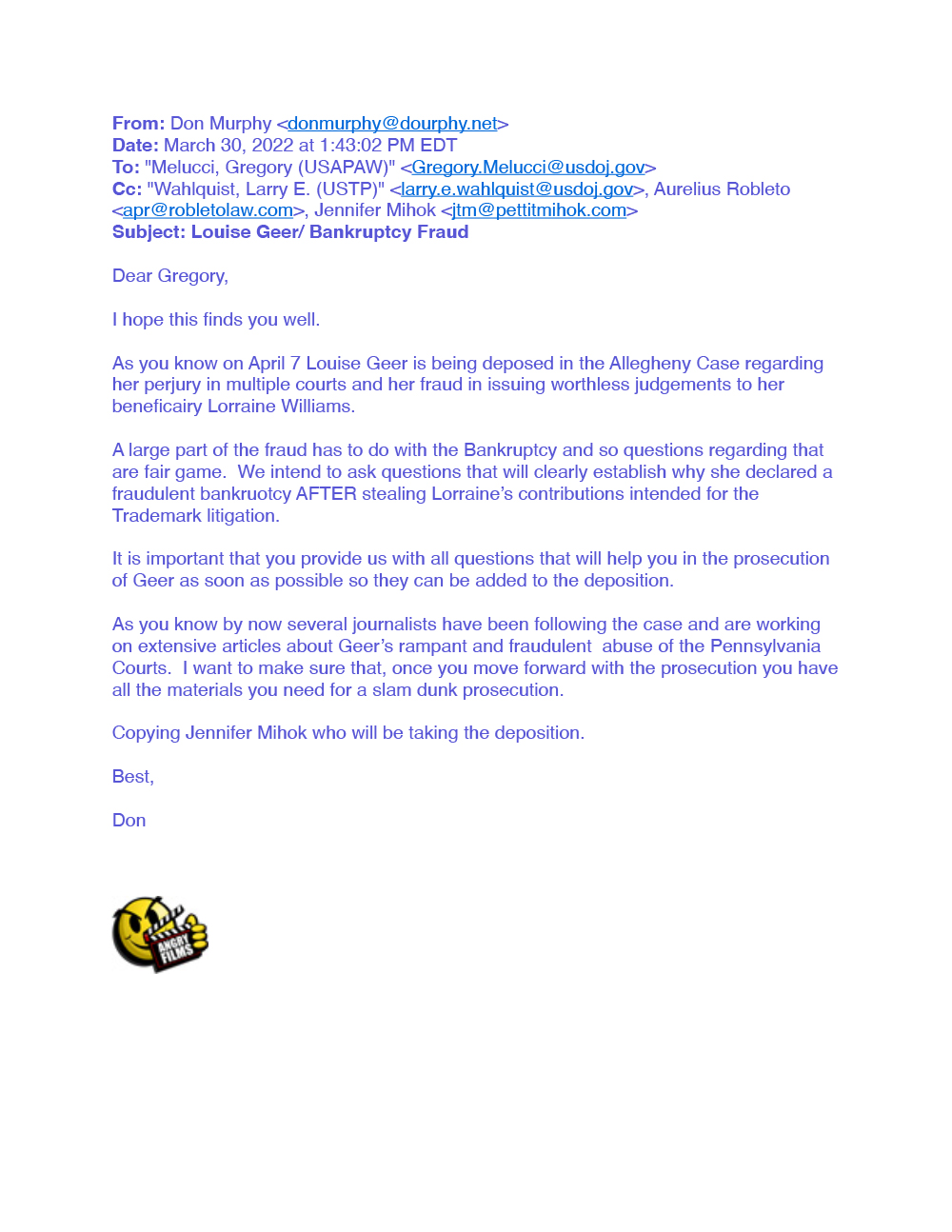 --------------------------------------------------------------------------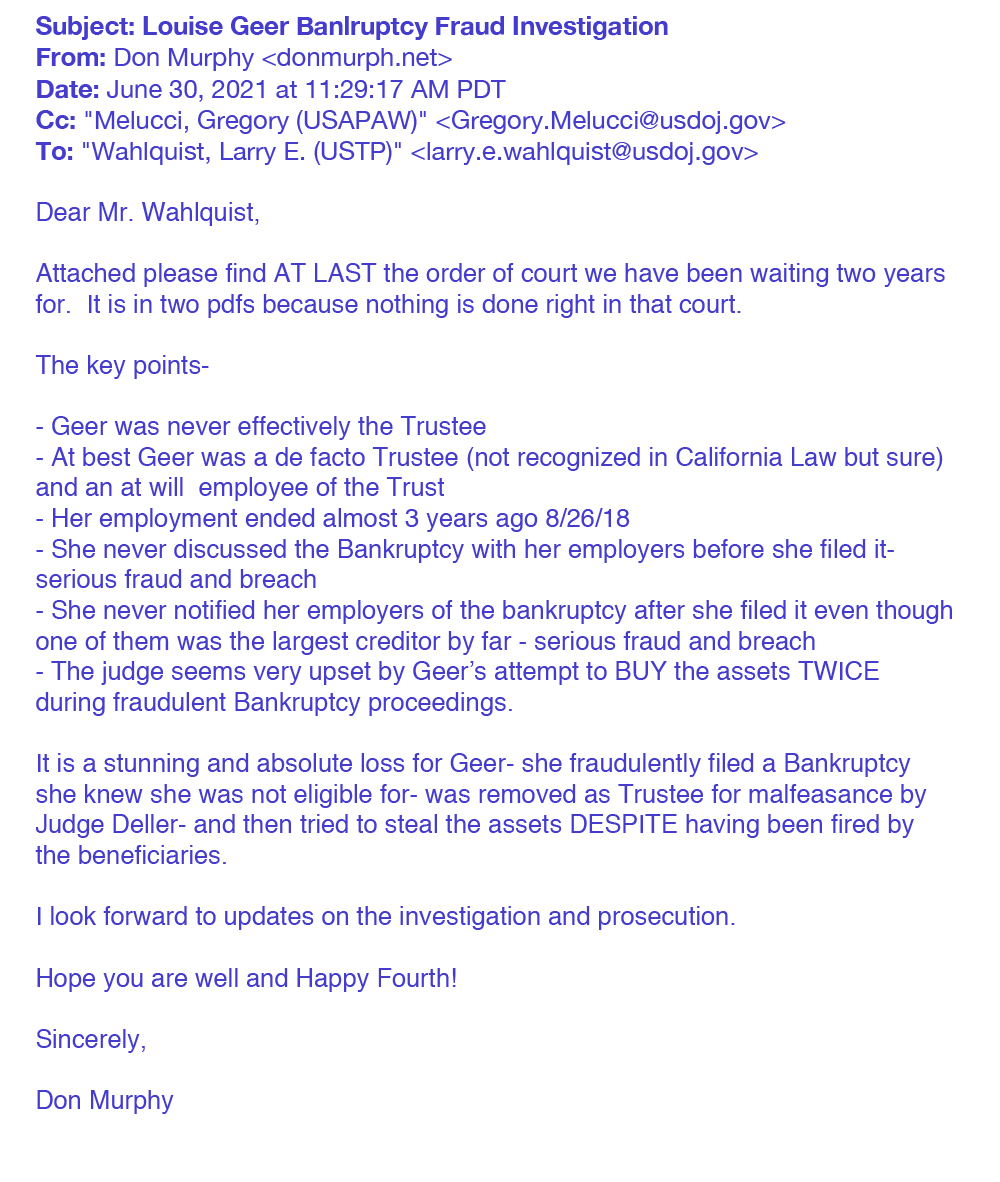 --------------------------------------------------------------------------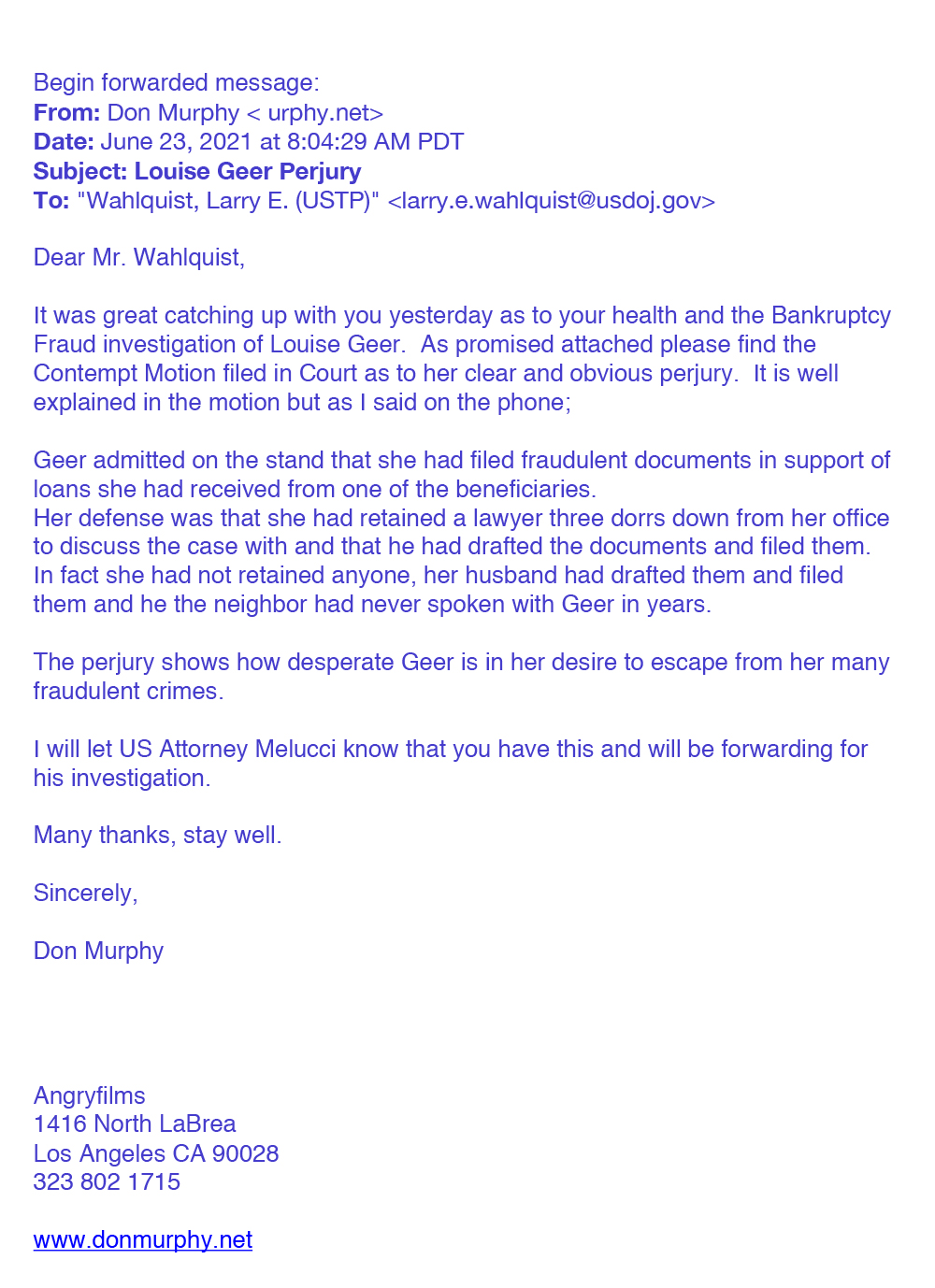 --------------------------------------------------------------------------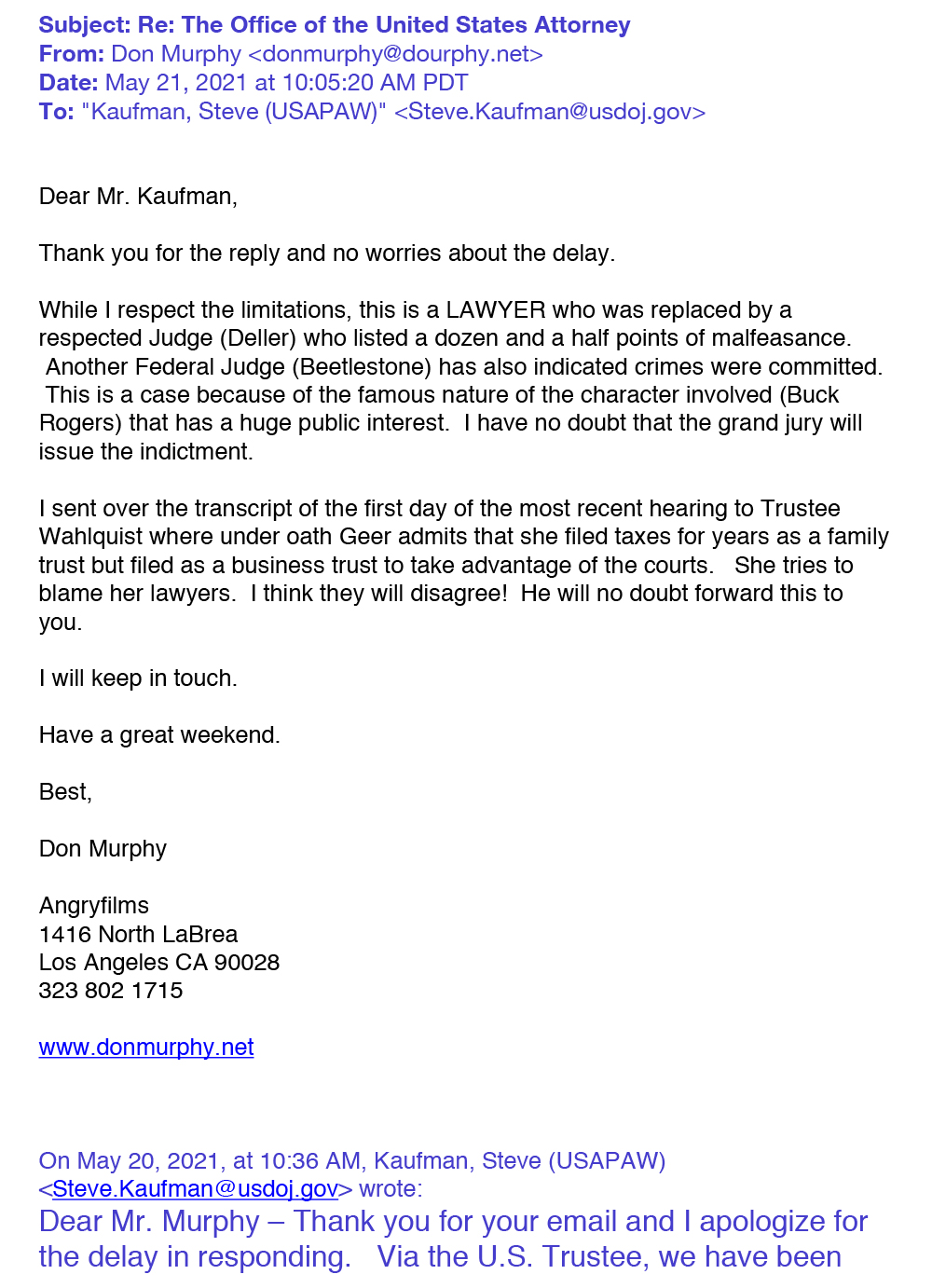 --------------------------------------------------------------------------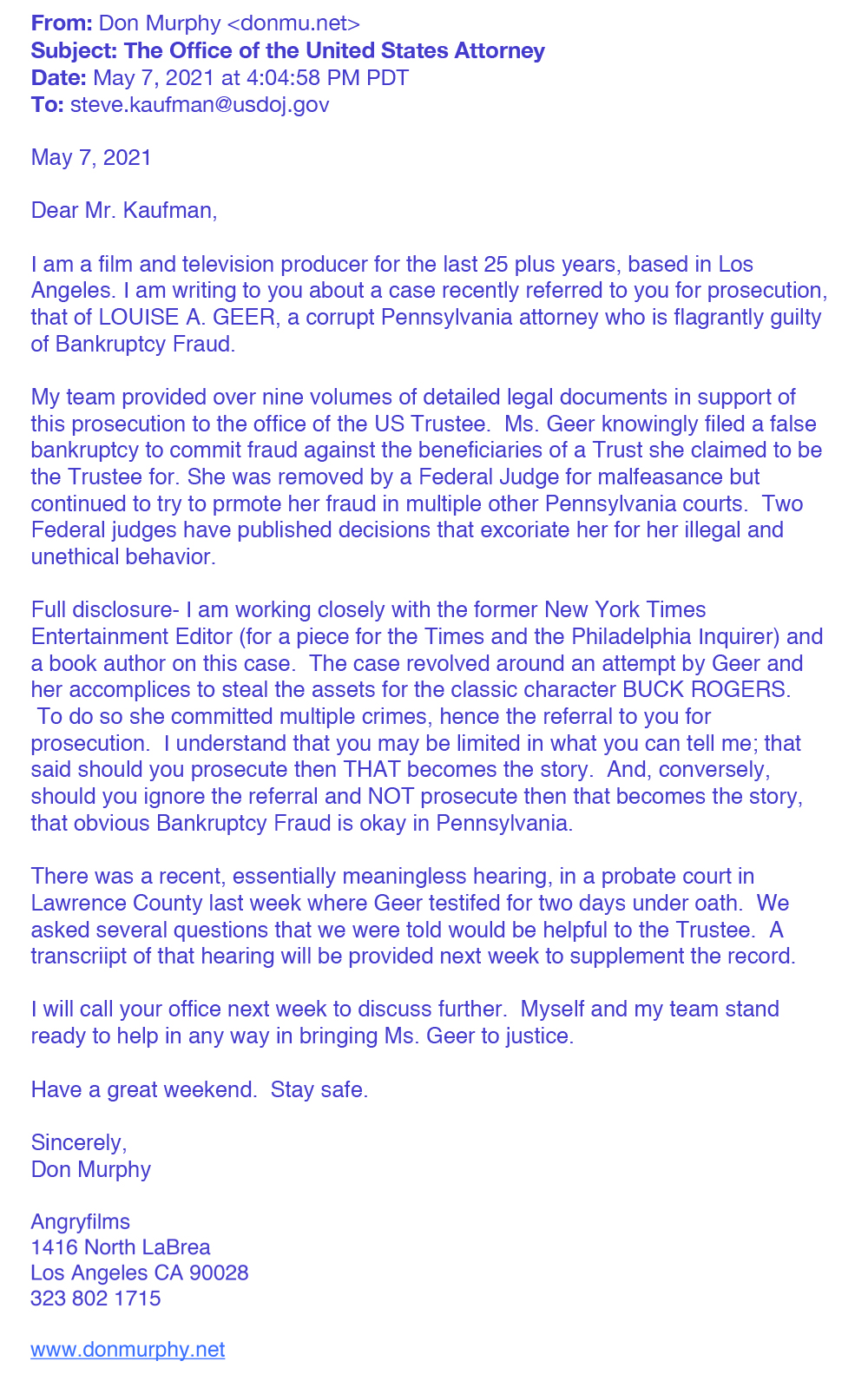 --------------------------------------------------------------------------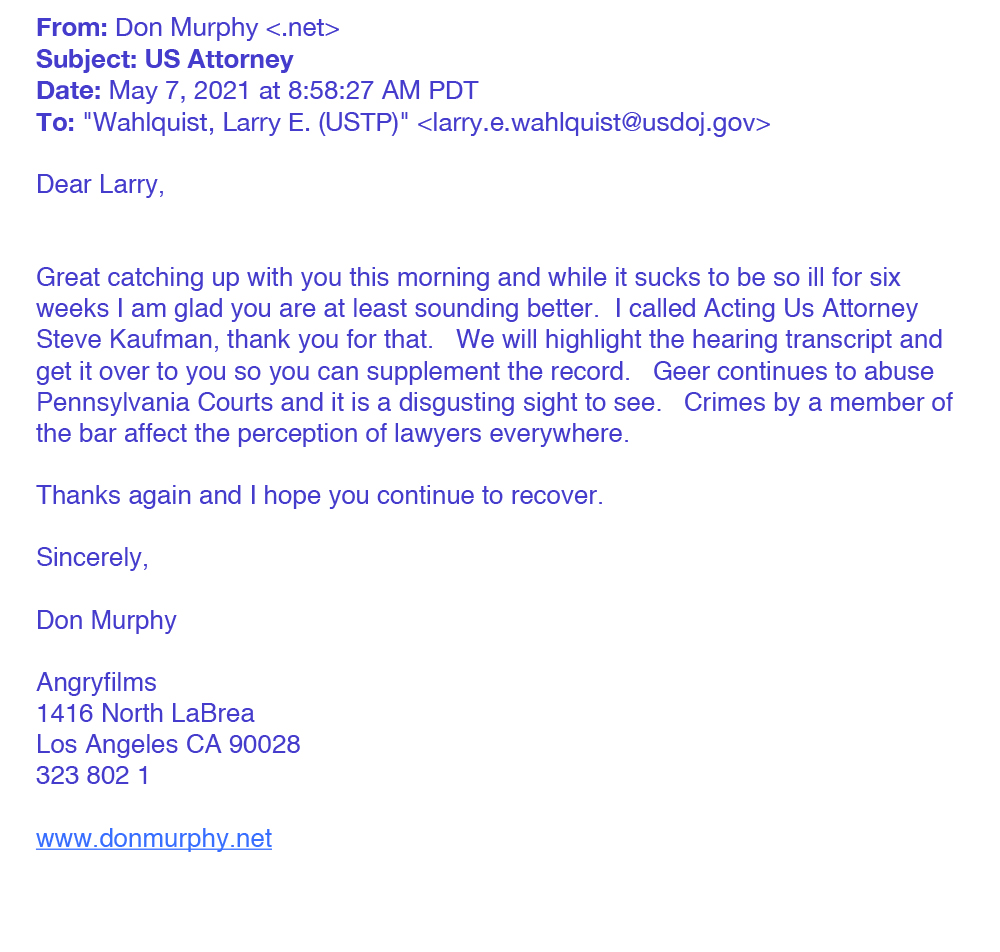 --------------------------------------------------------------------------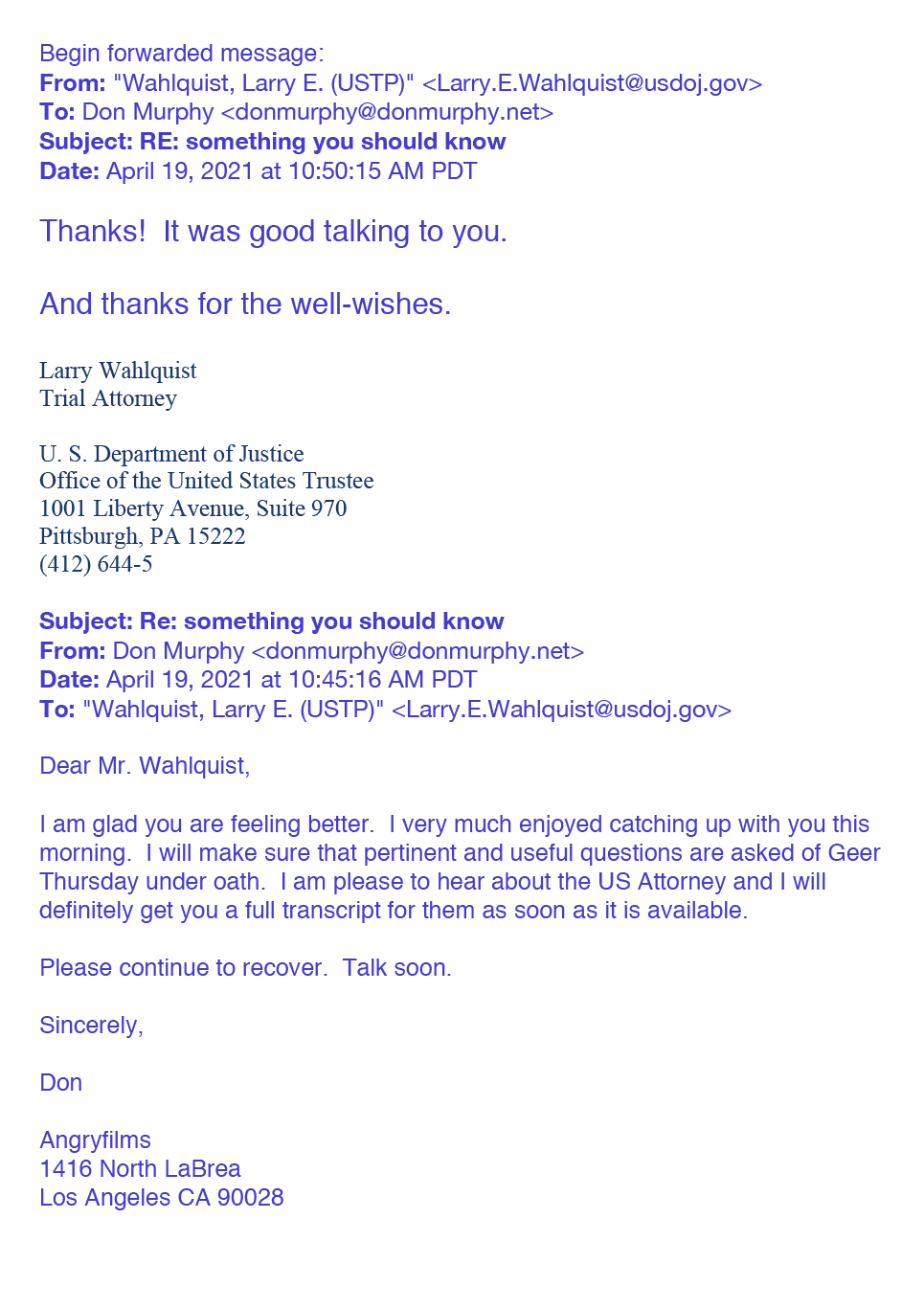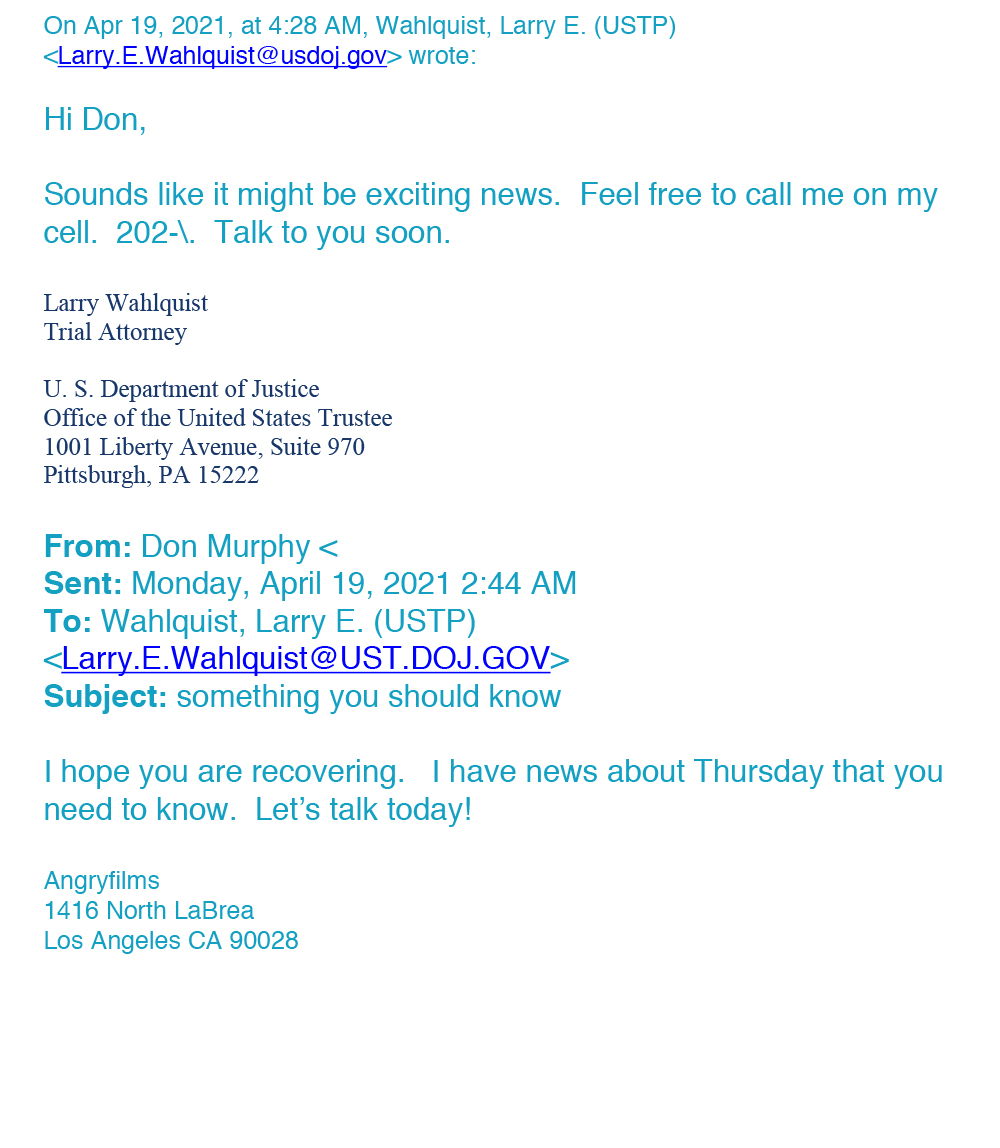 --------------------------------------------------------------------------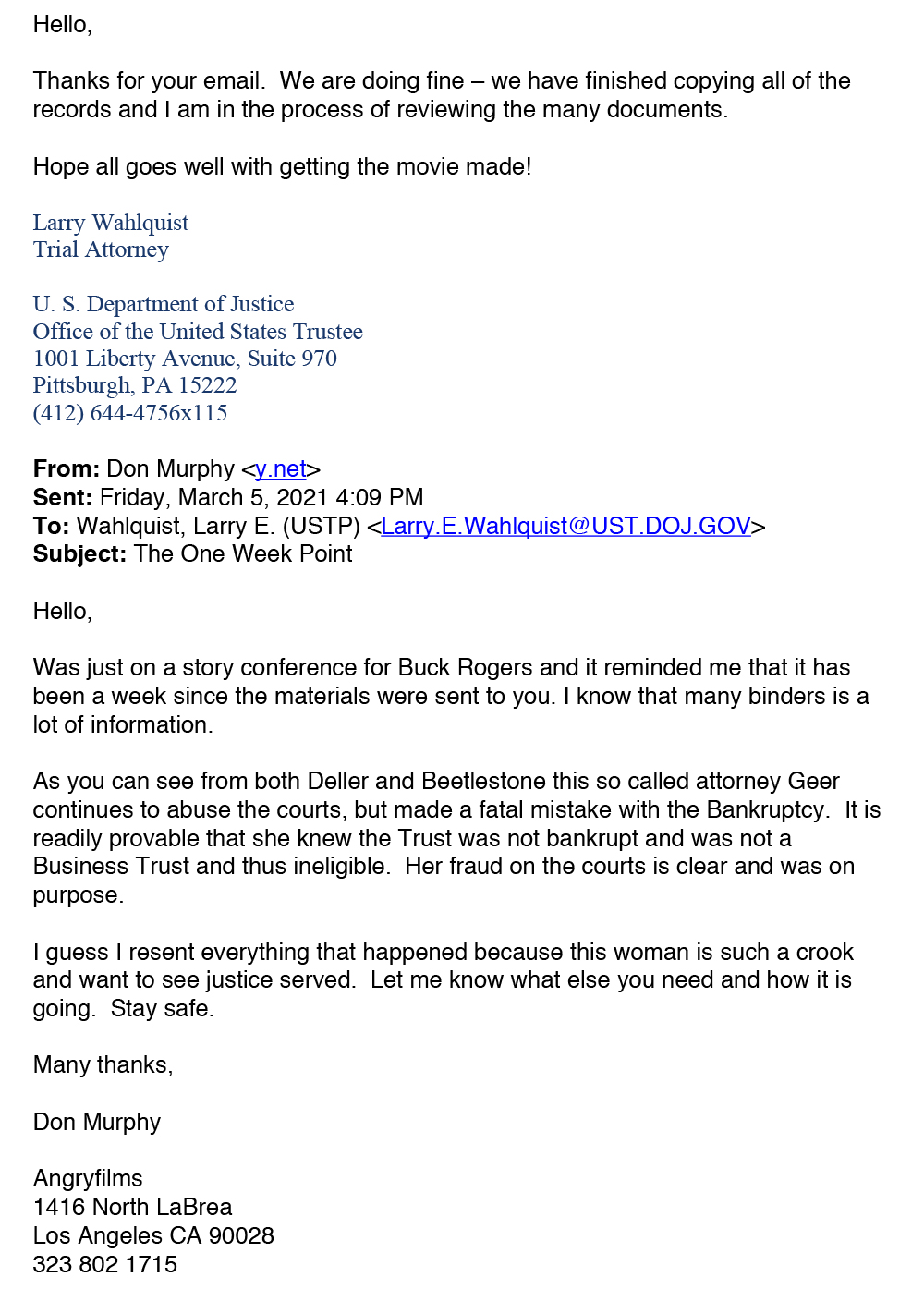 --------------------------------------------------------------------------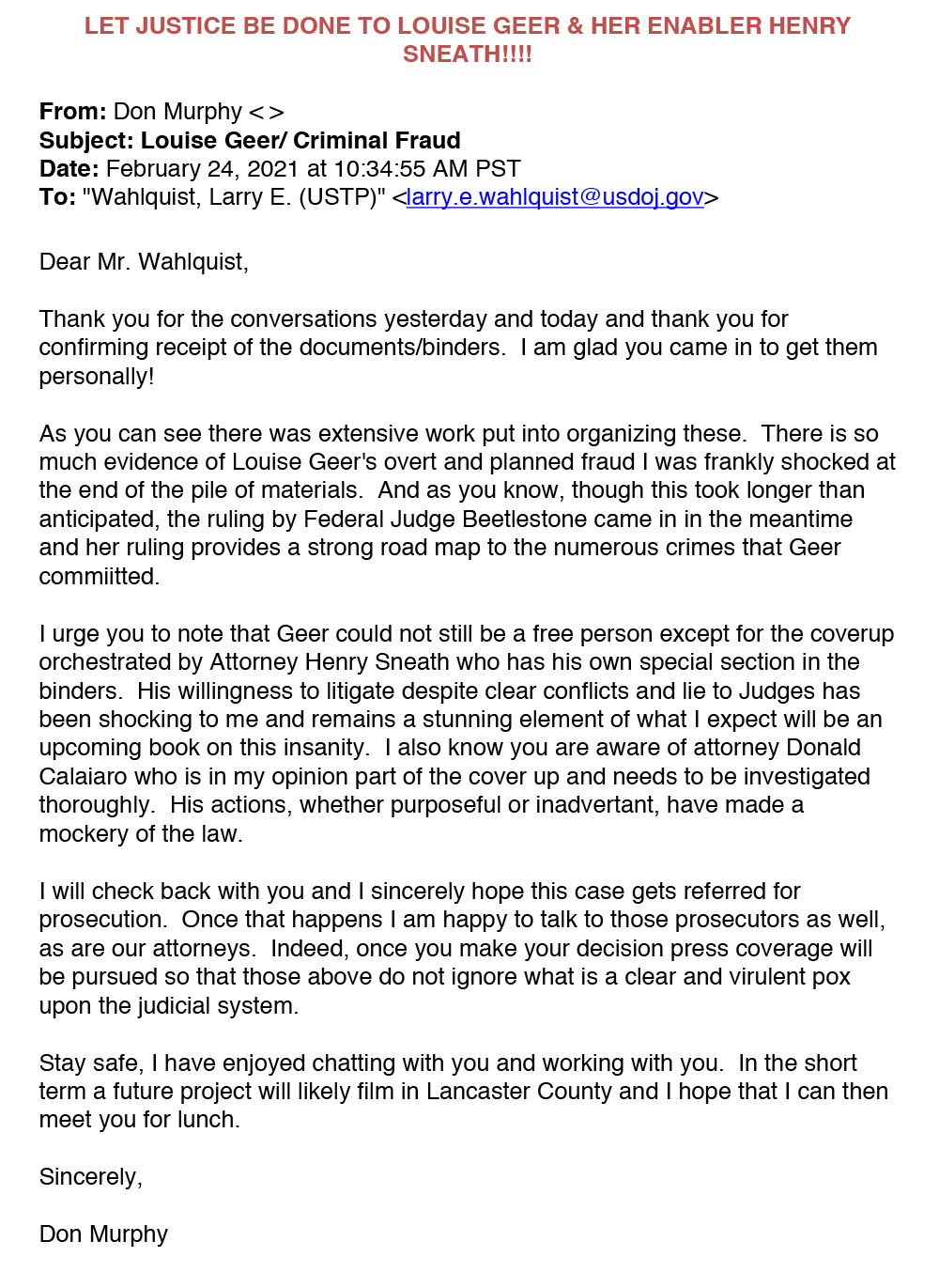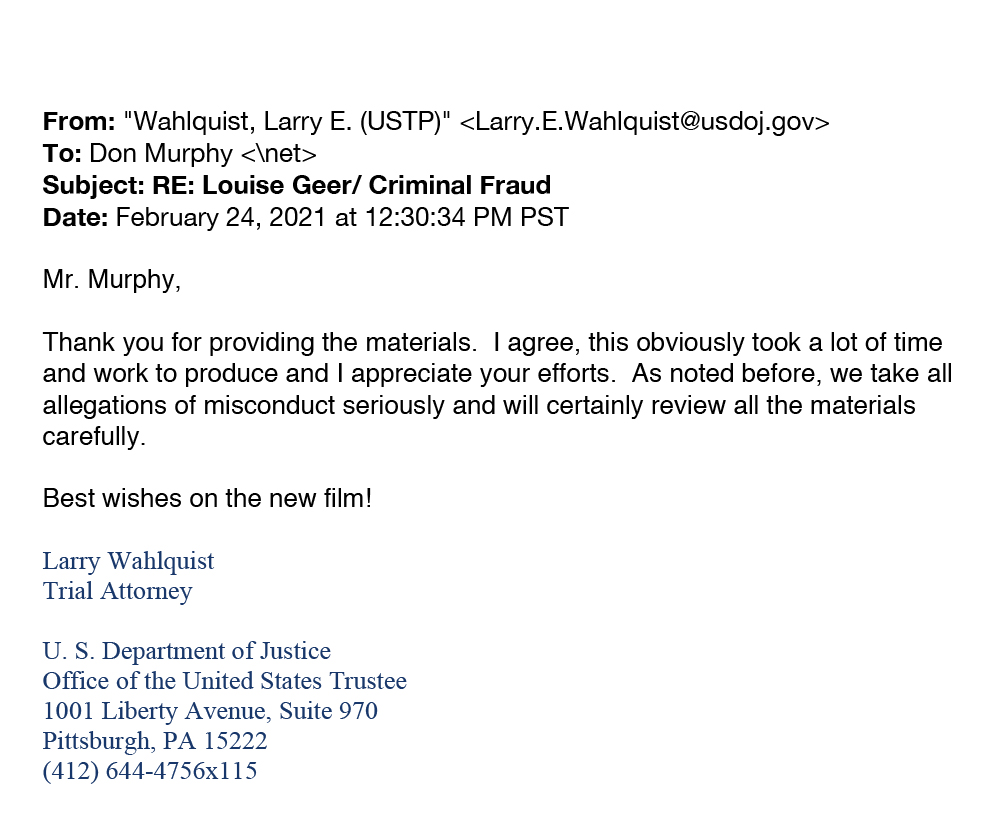 --------------------------------------------------------------------------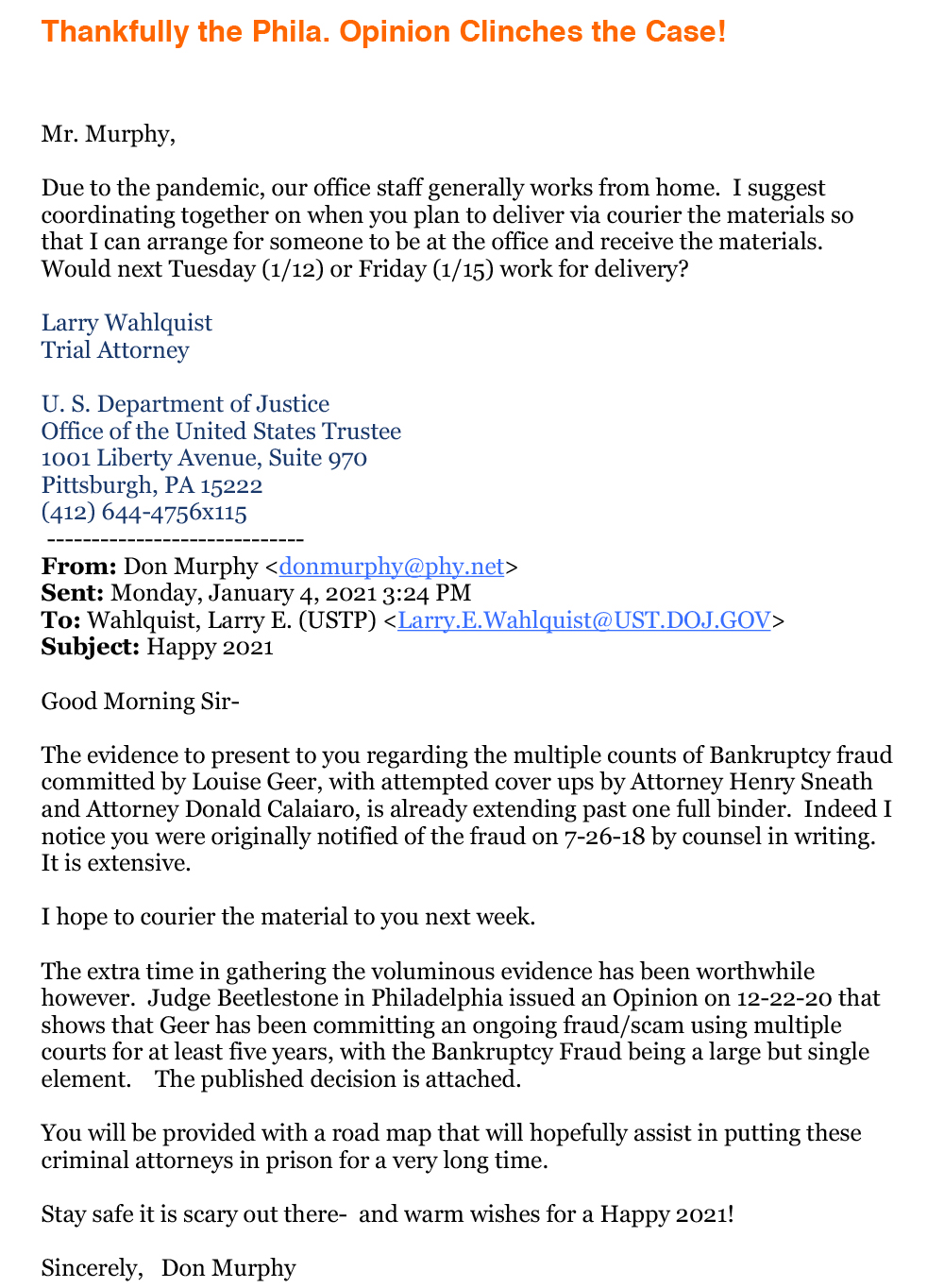 --------------------------------------------------------------------------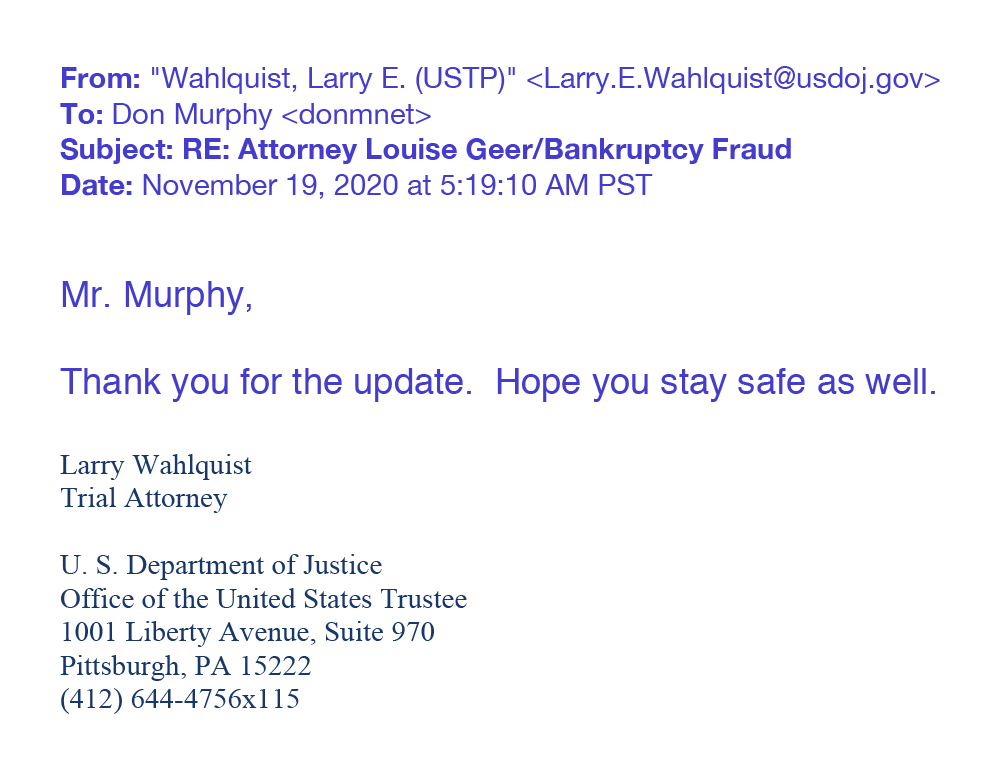 --------------------------------------------------------------------------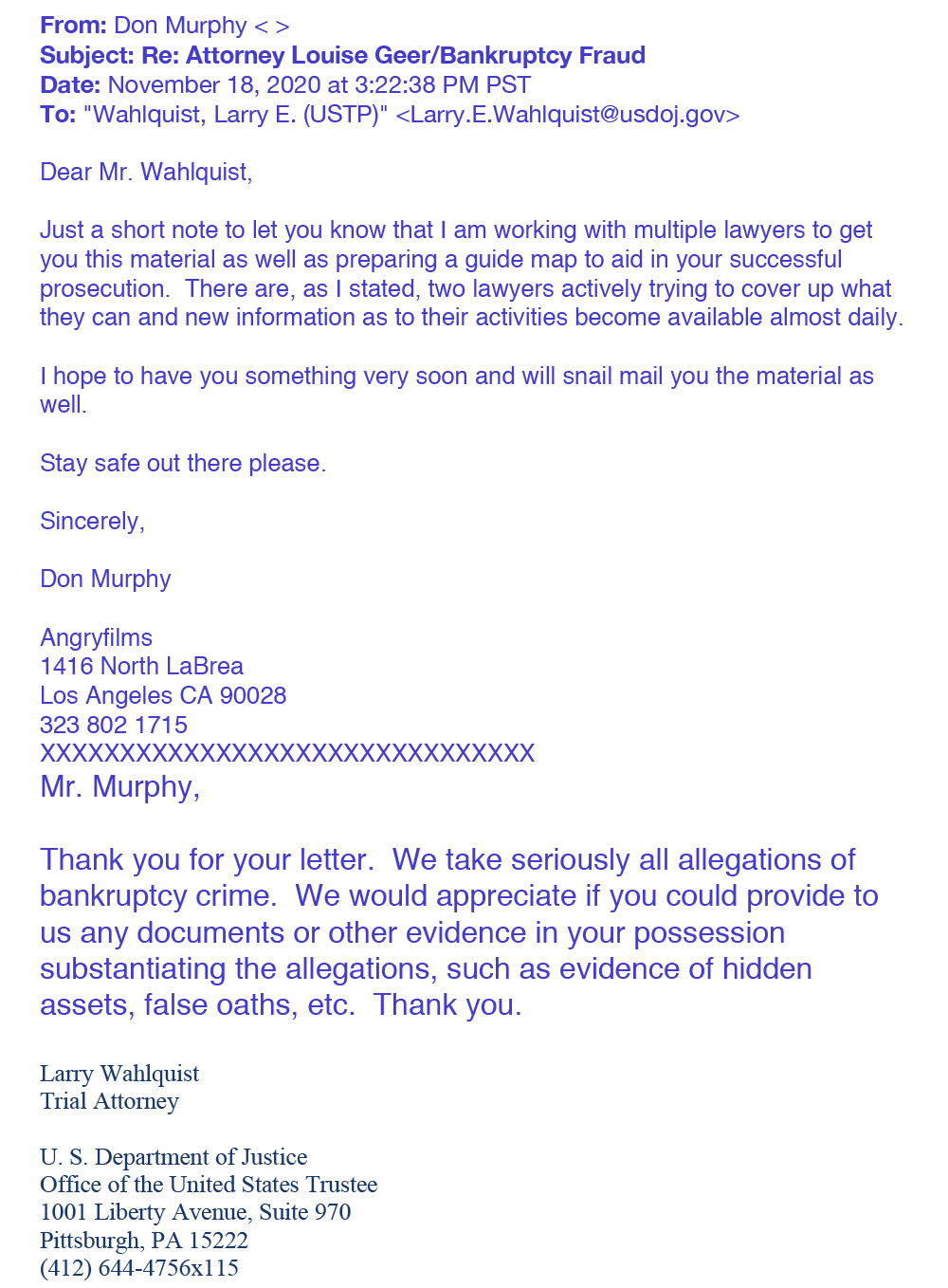 --------------------------------------------------------------------------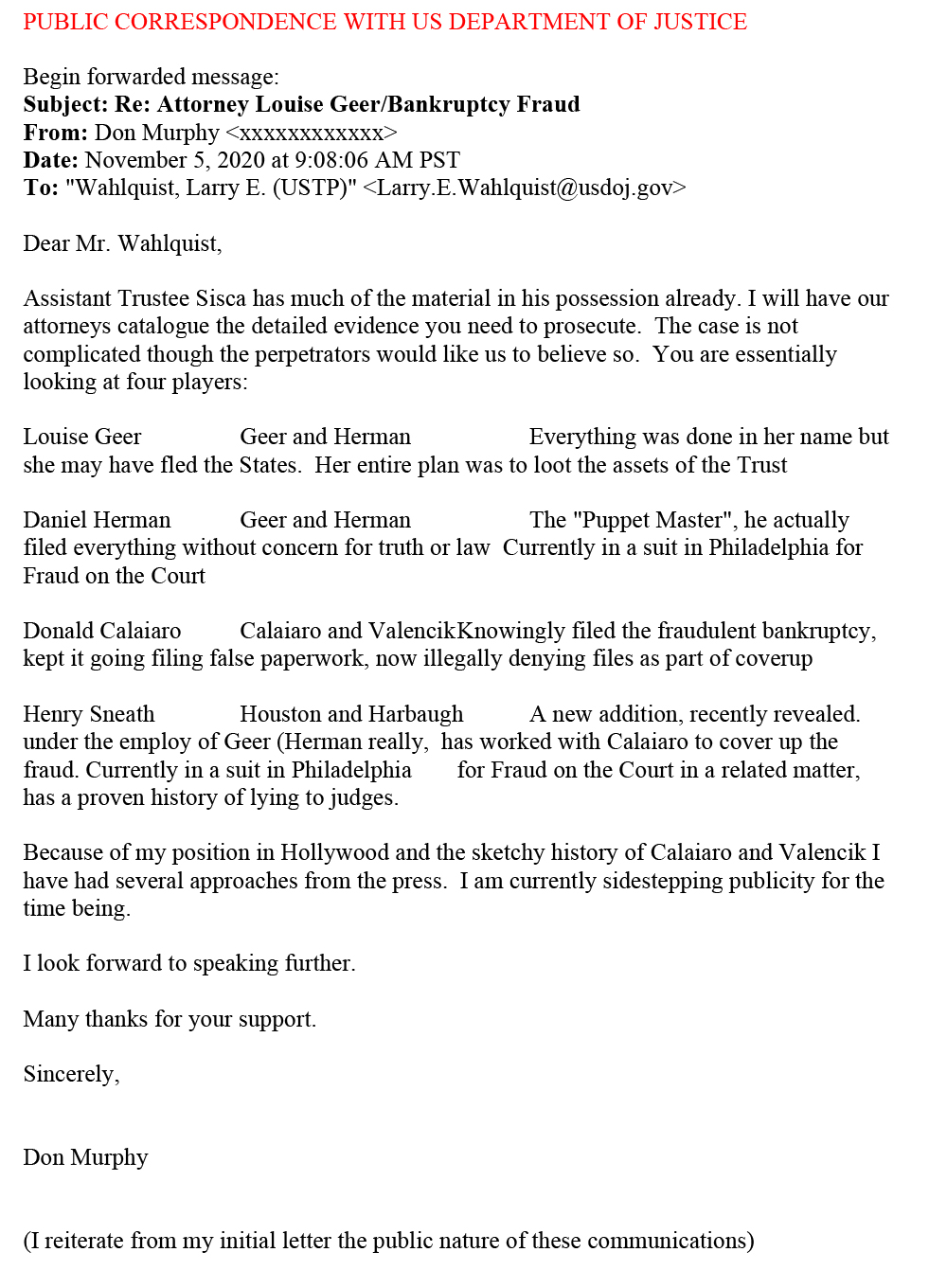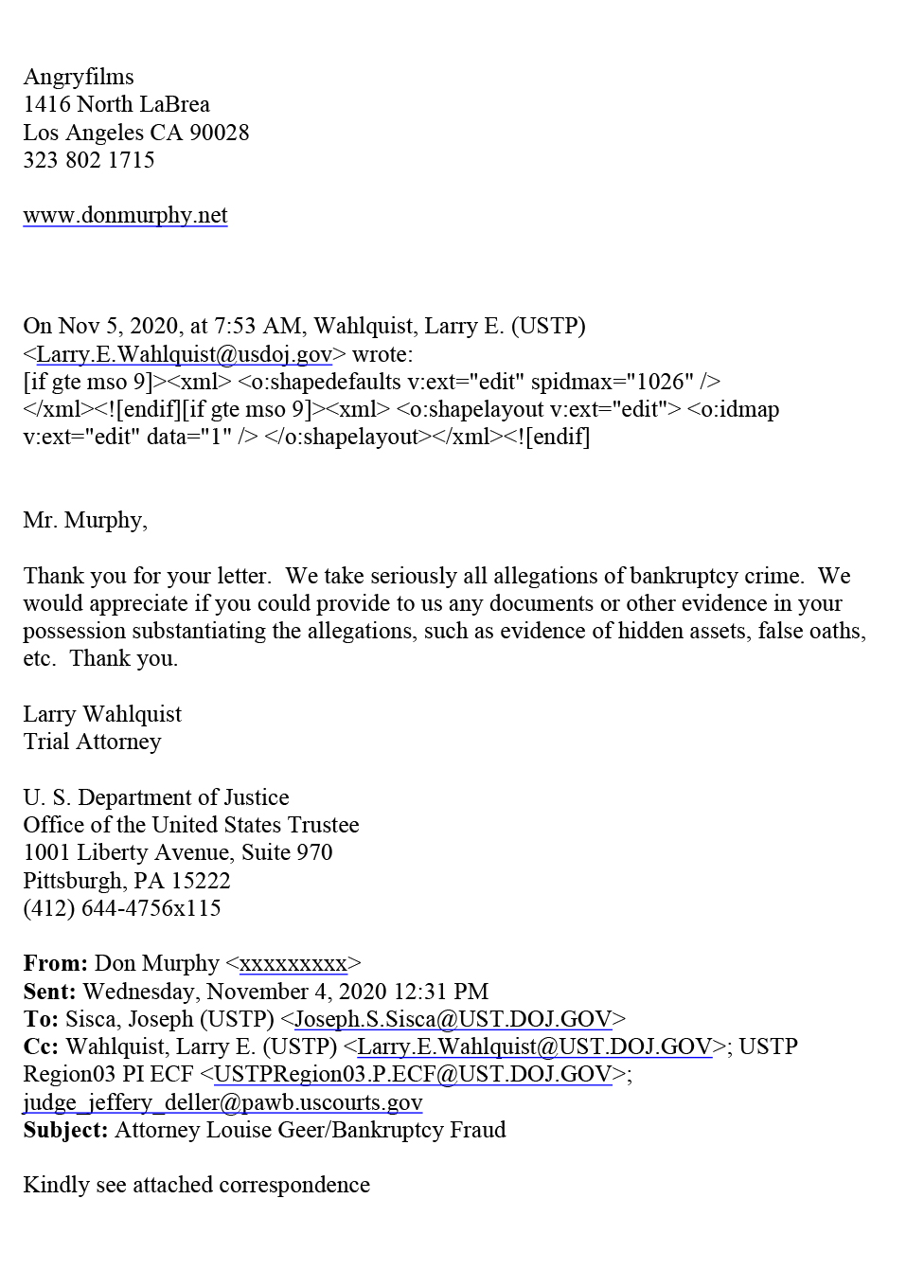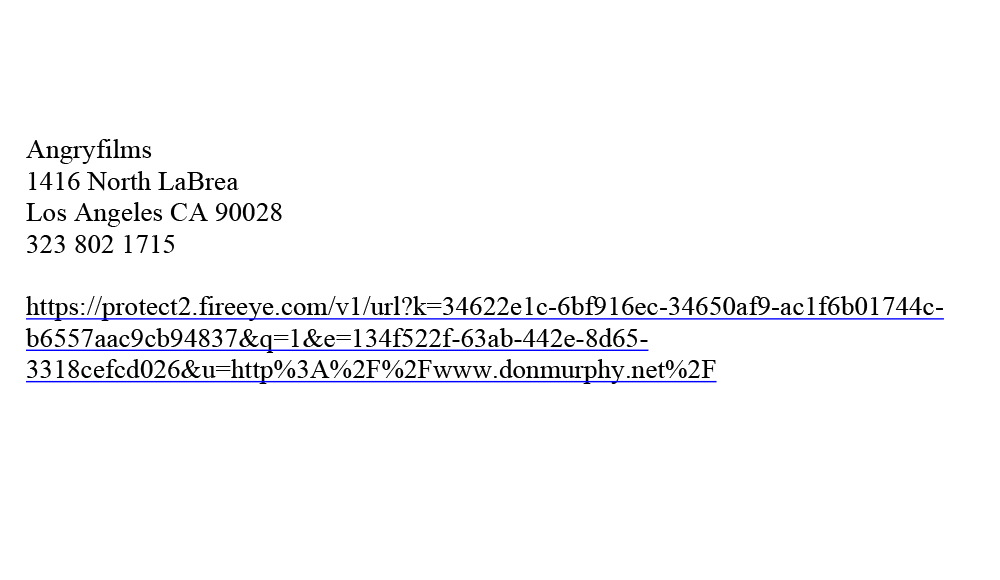 --------------------------------------------------------------------------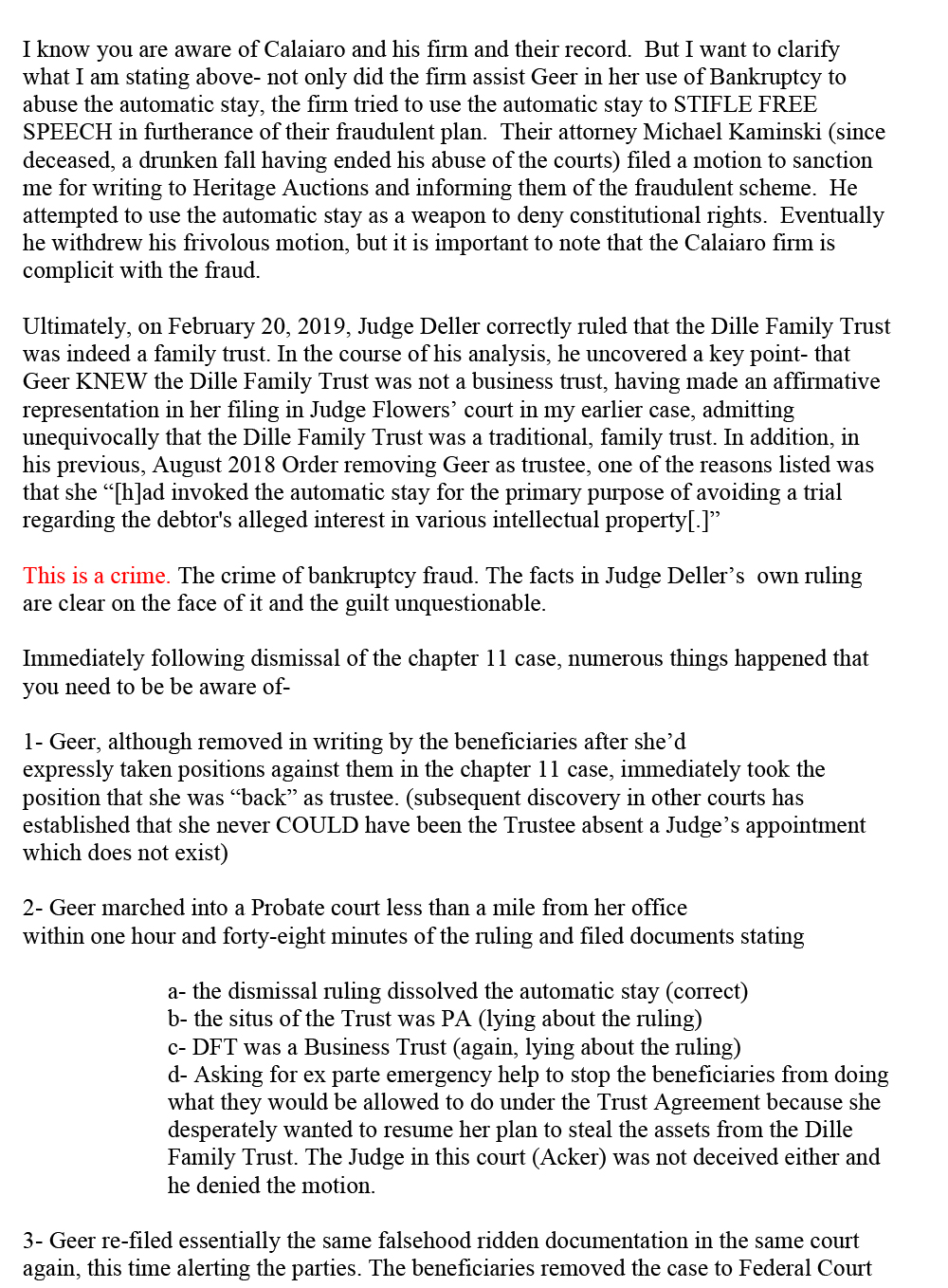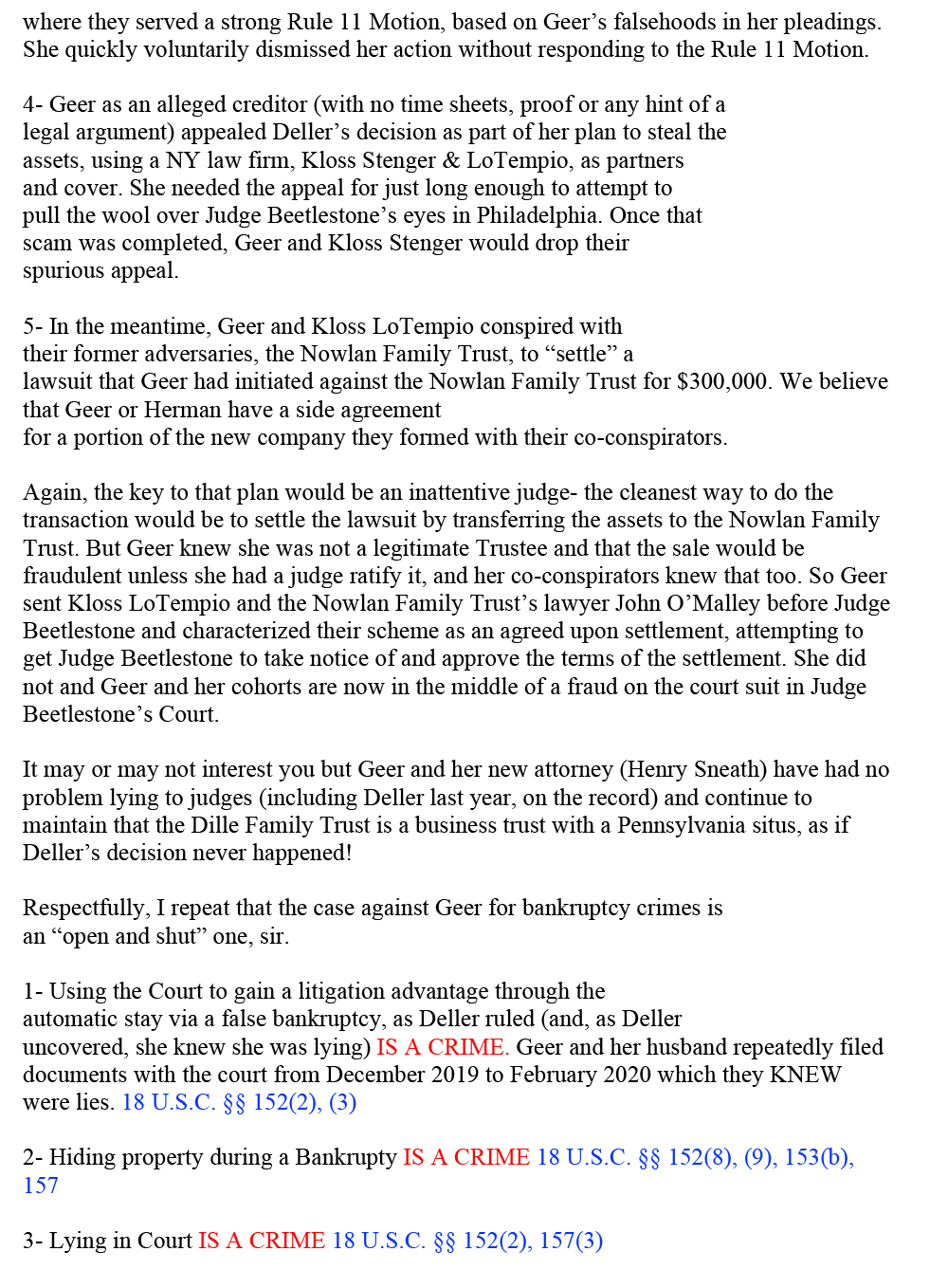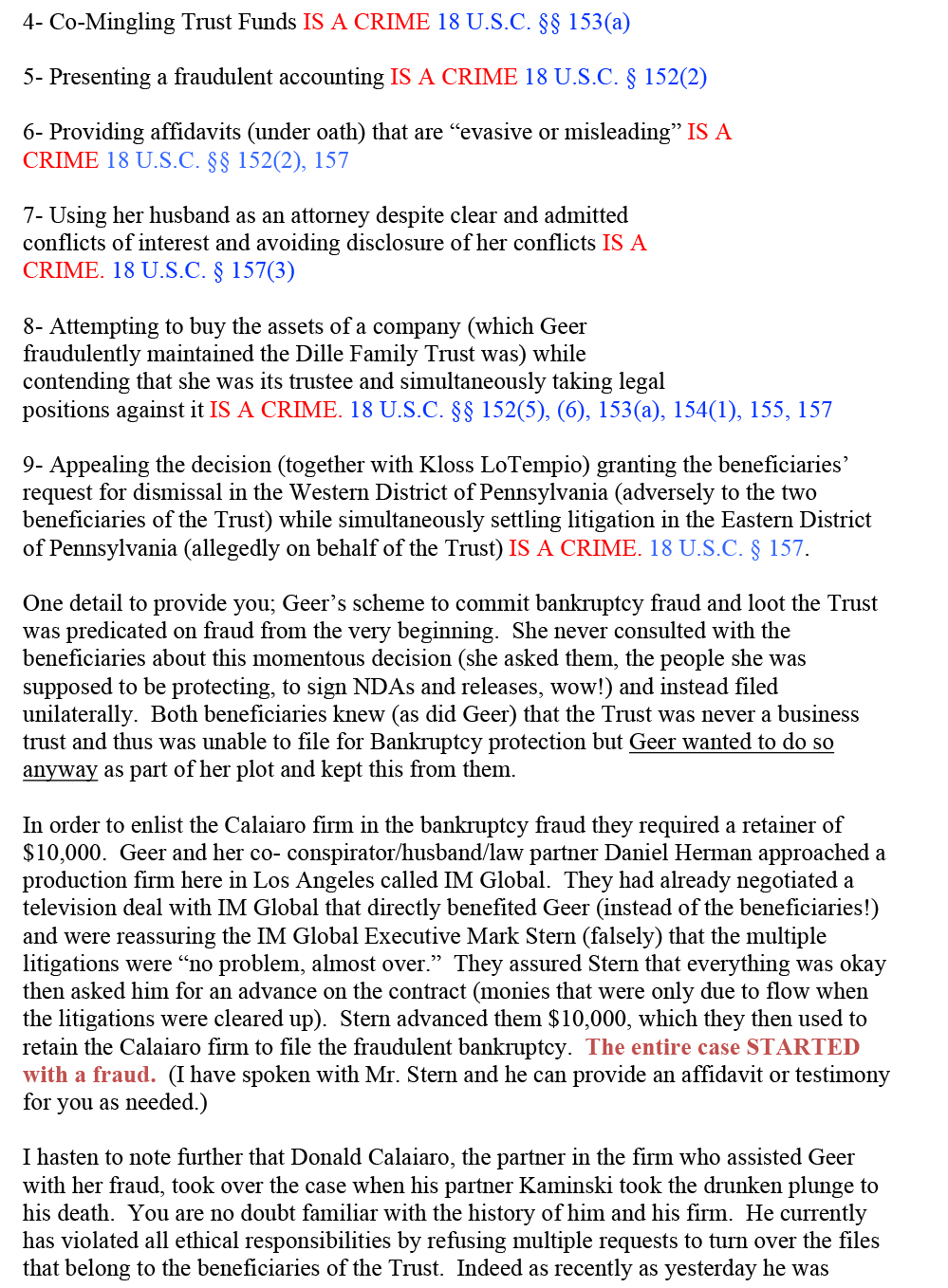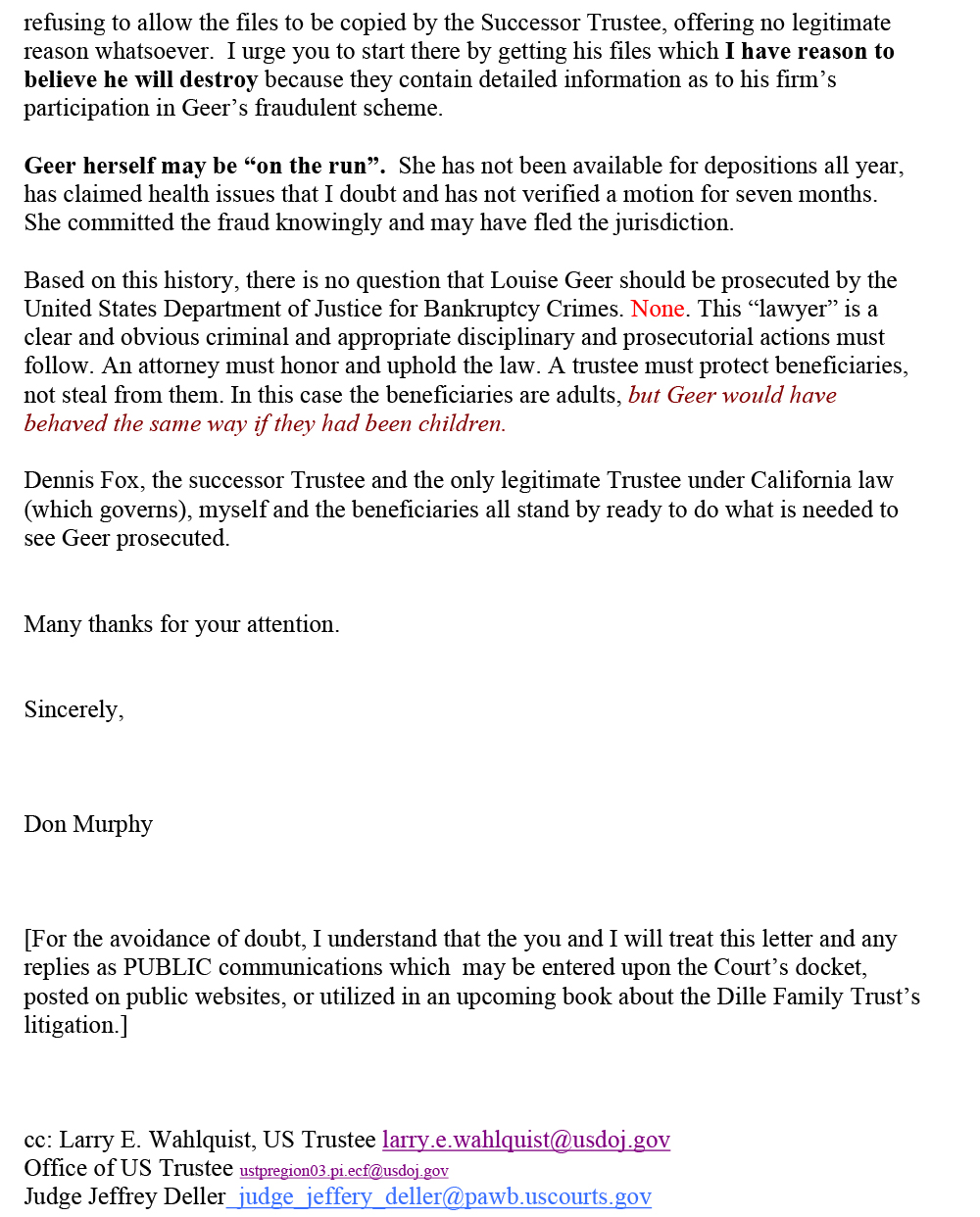 --------------------------------------------------------------------------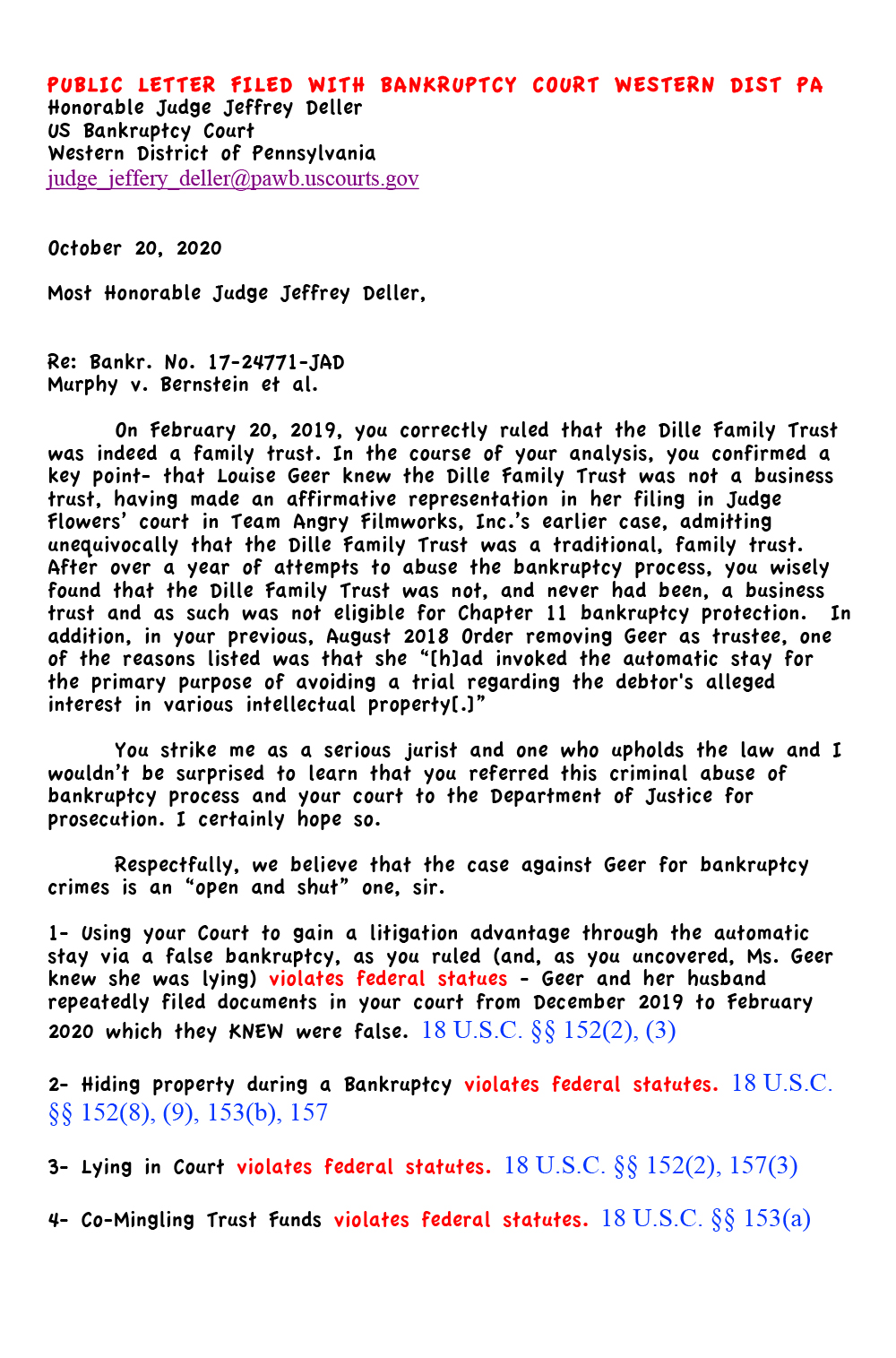 --------------------------------------------------------------------------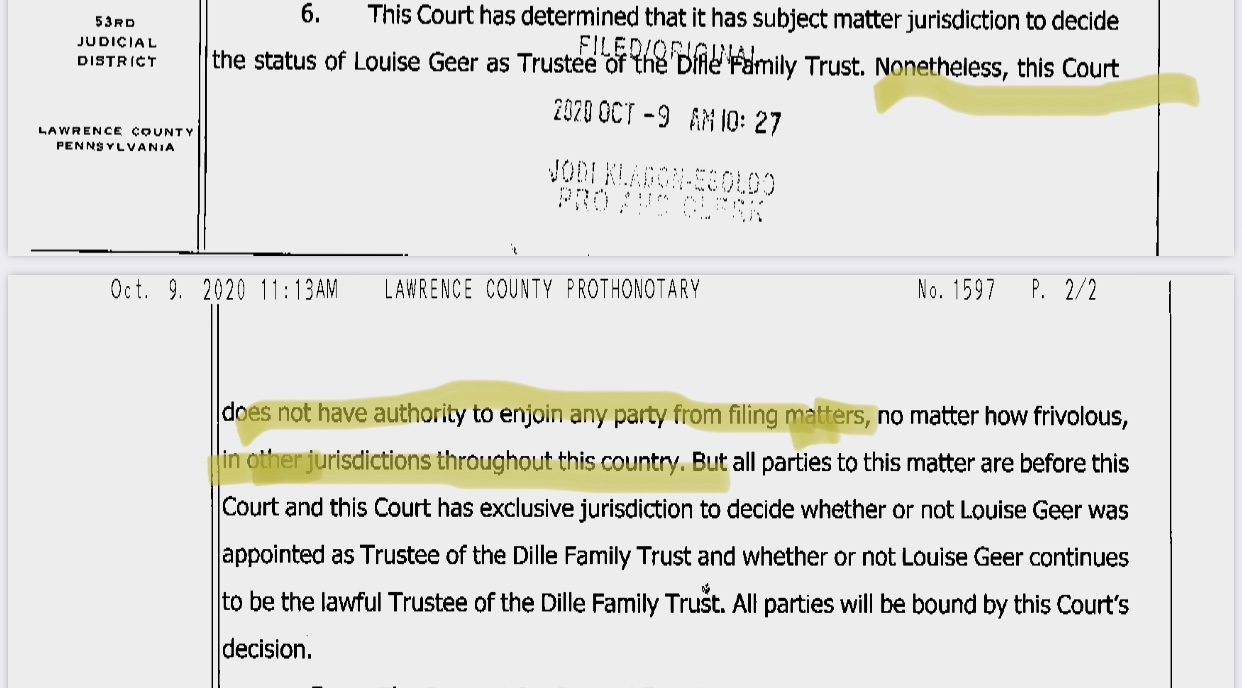 --------------------------------------------------------------------------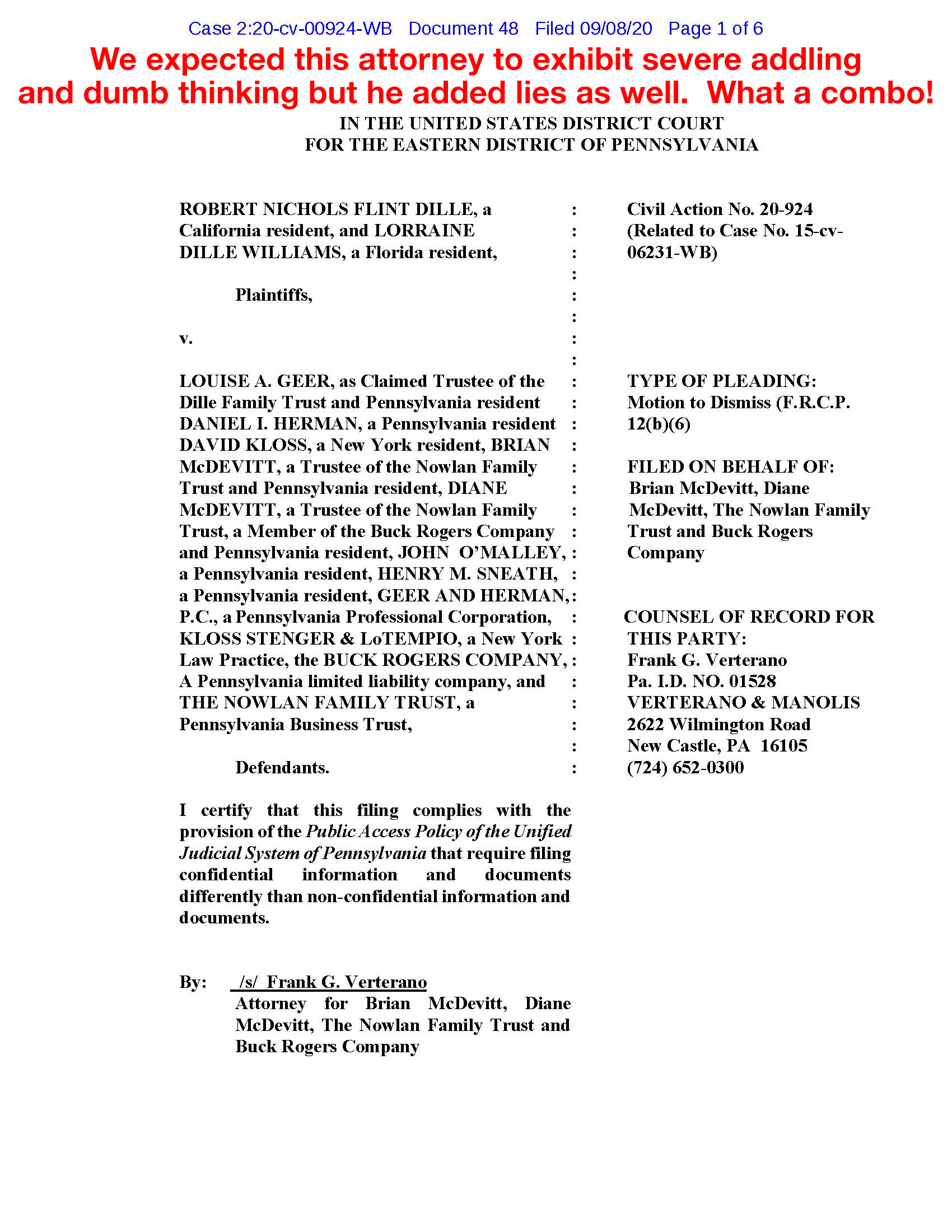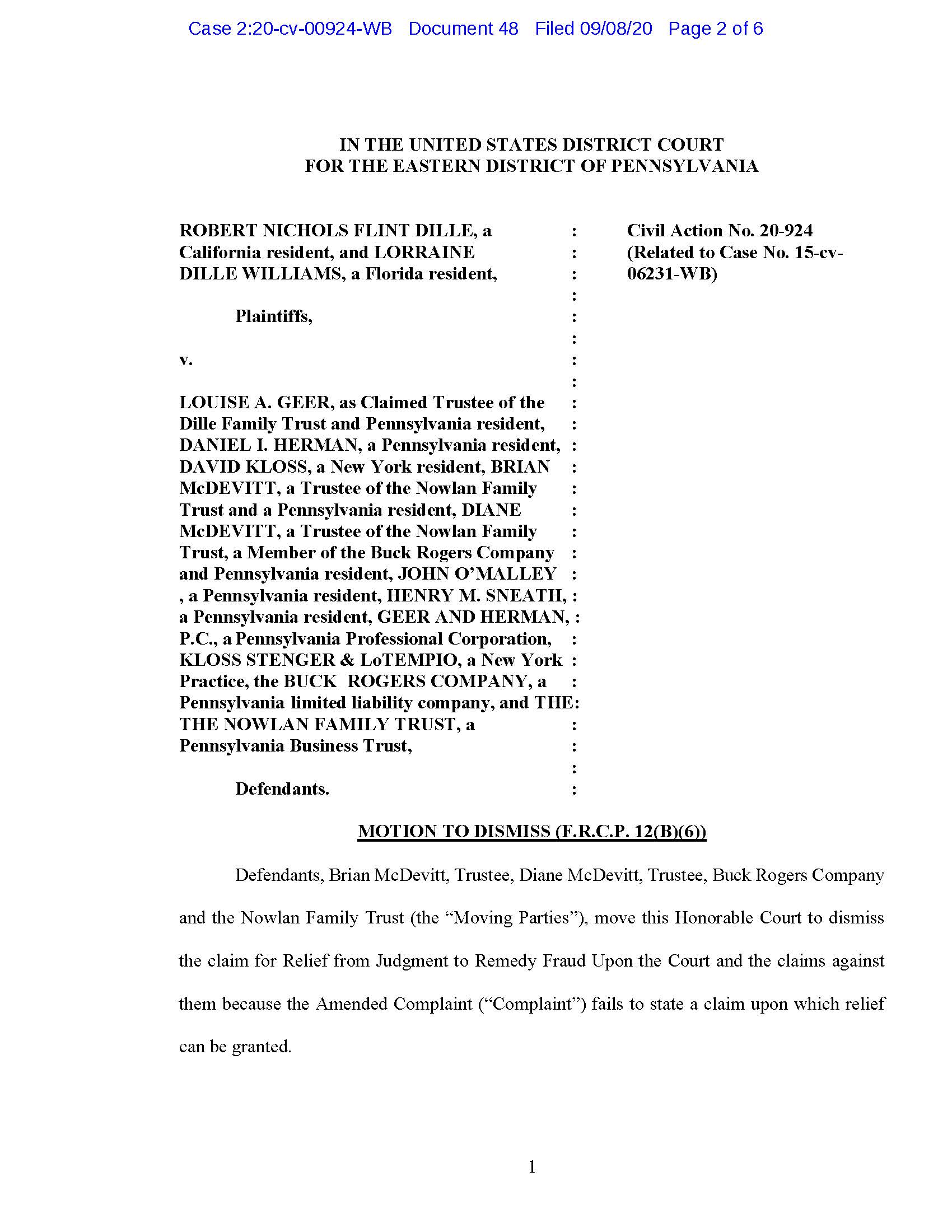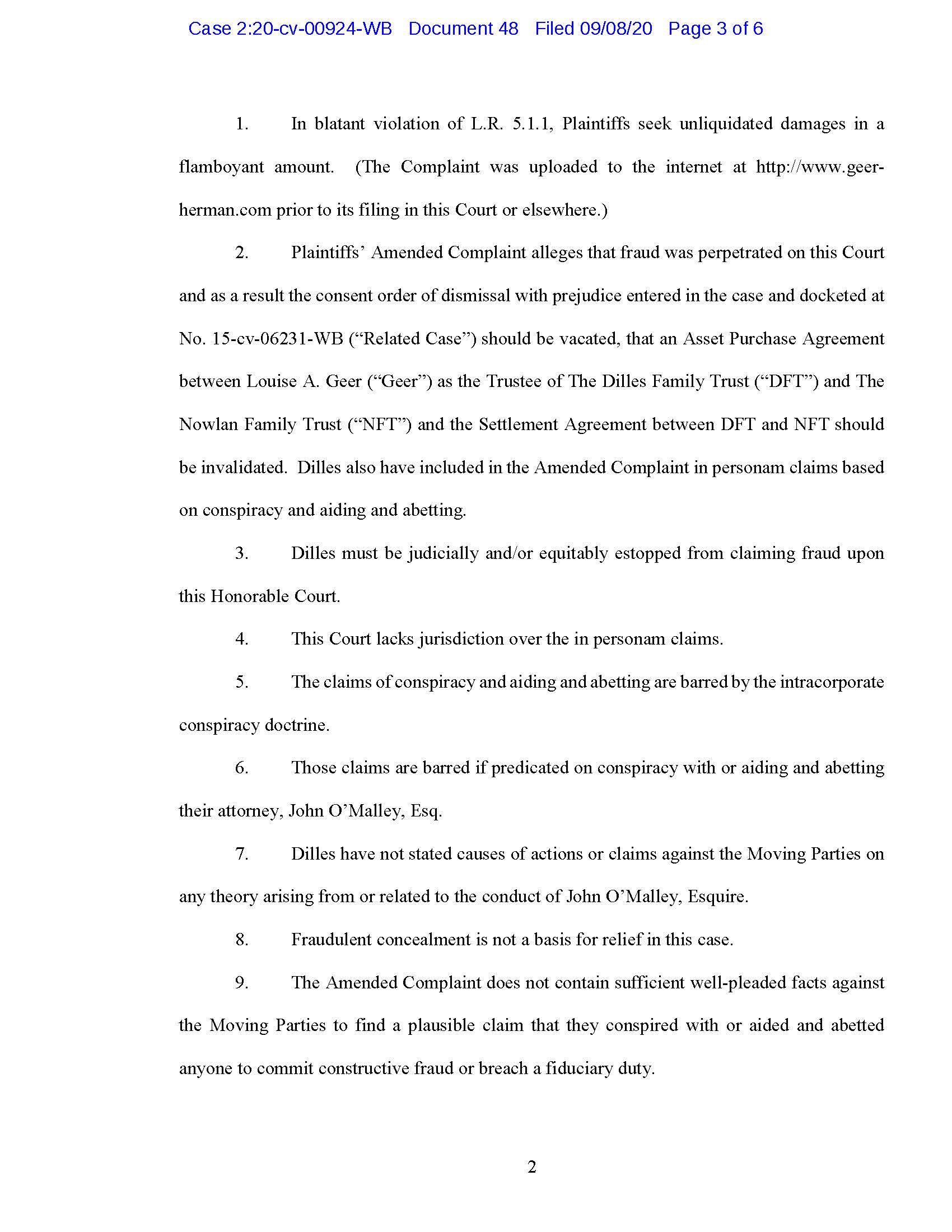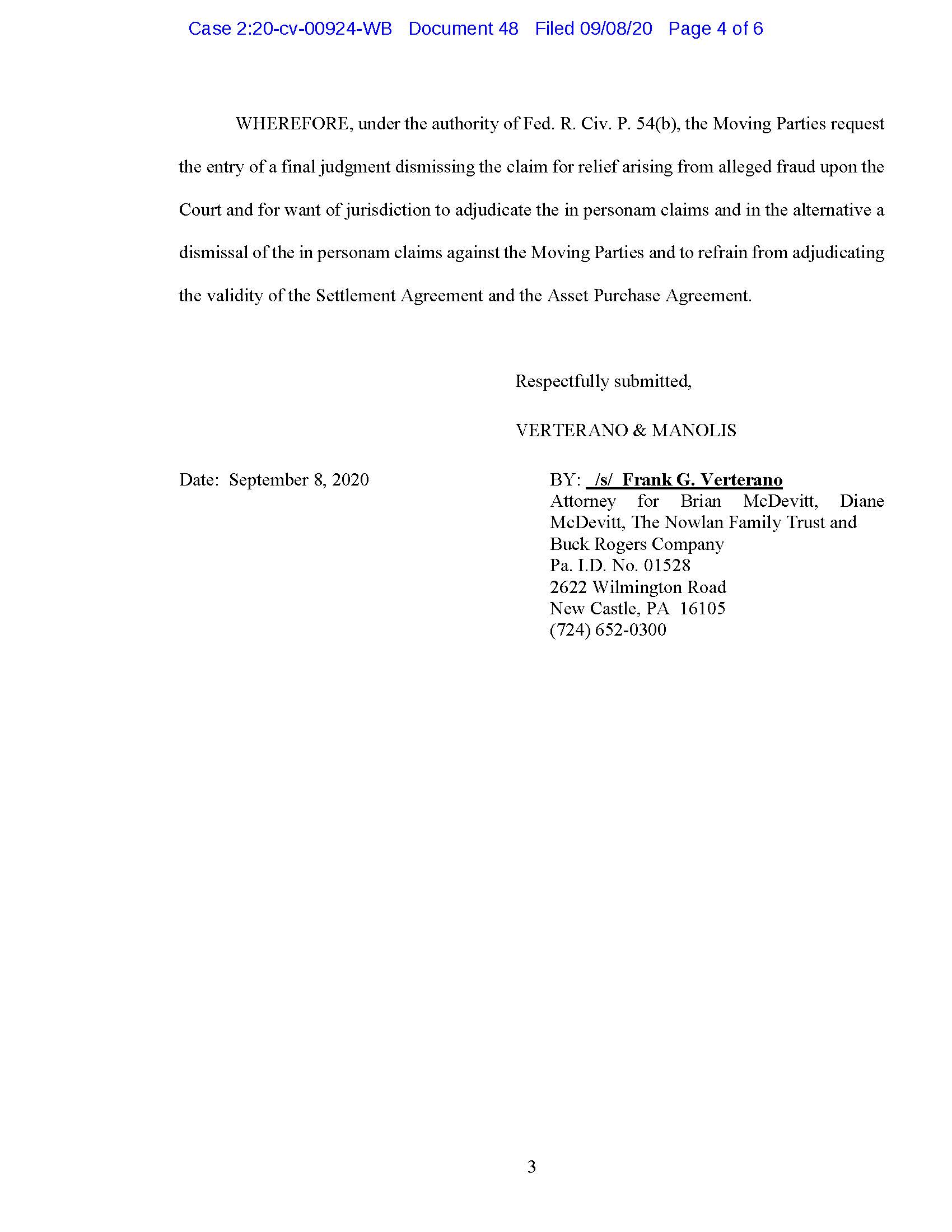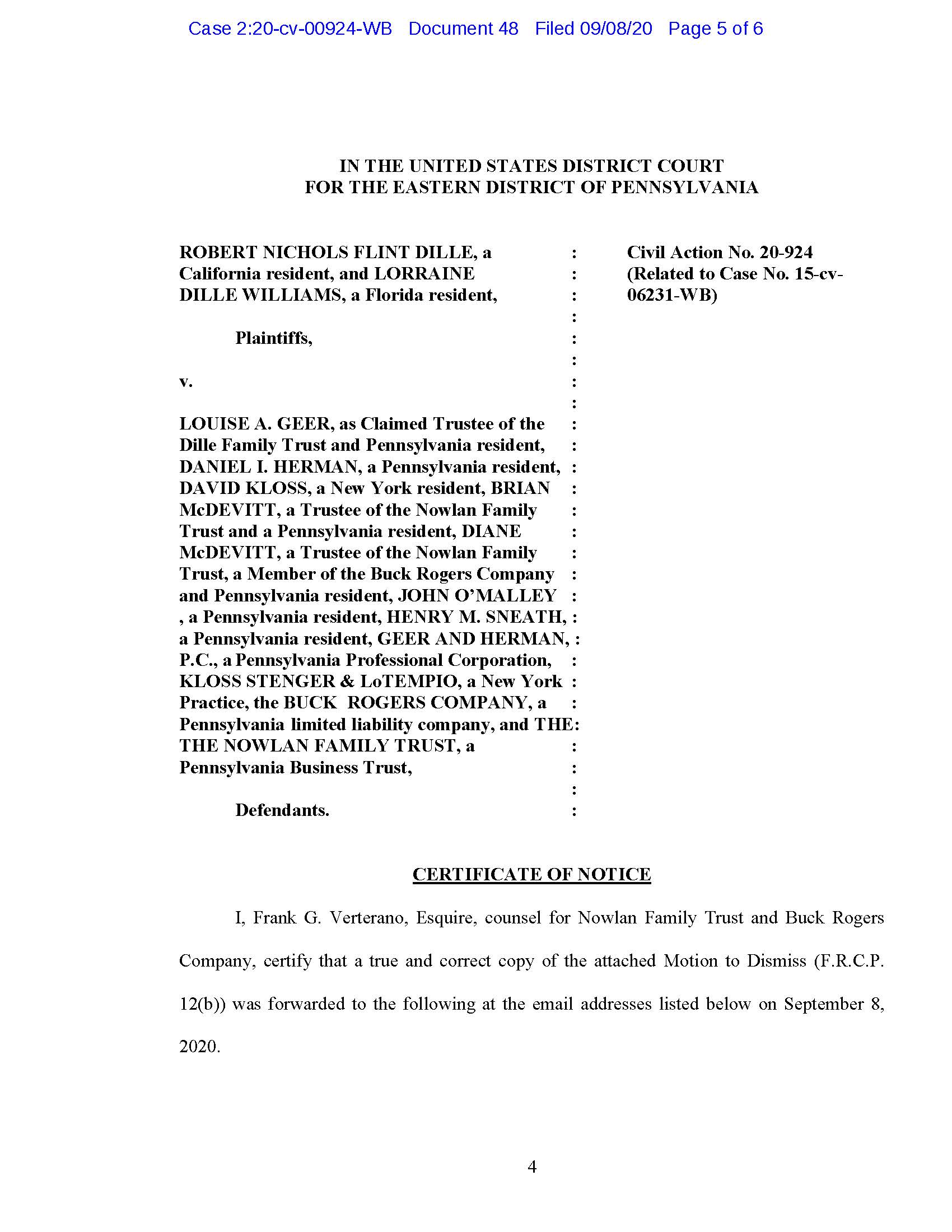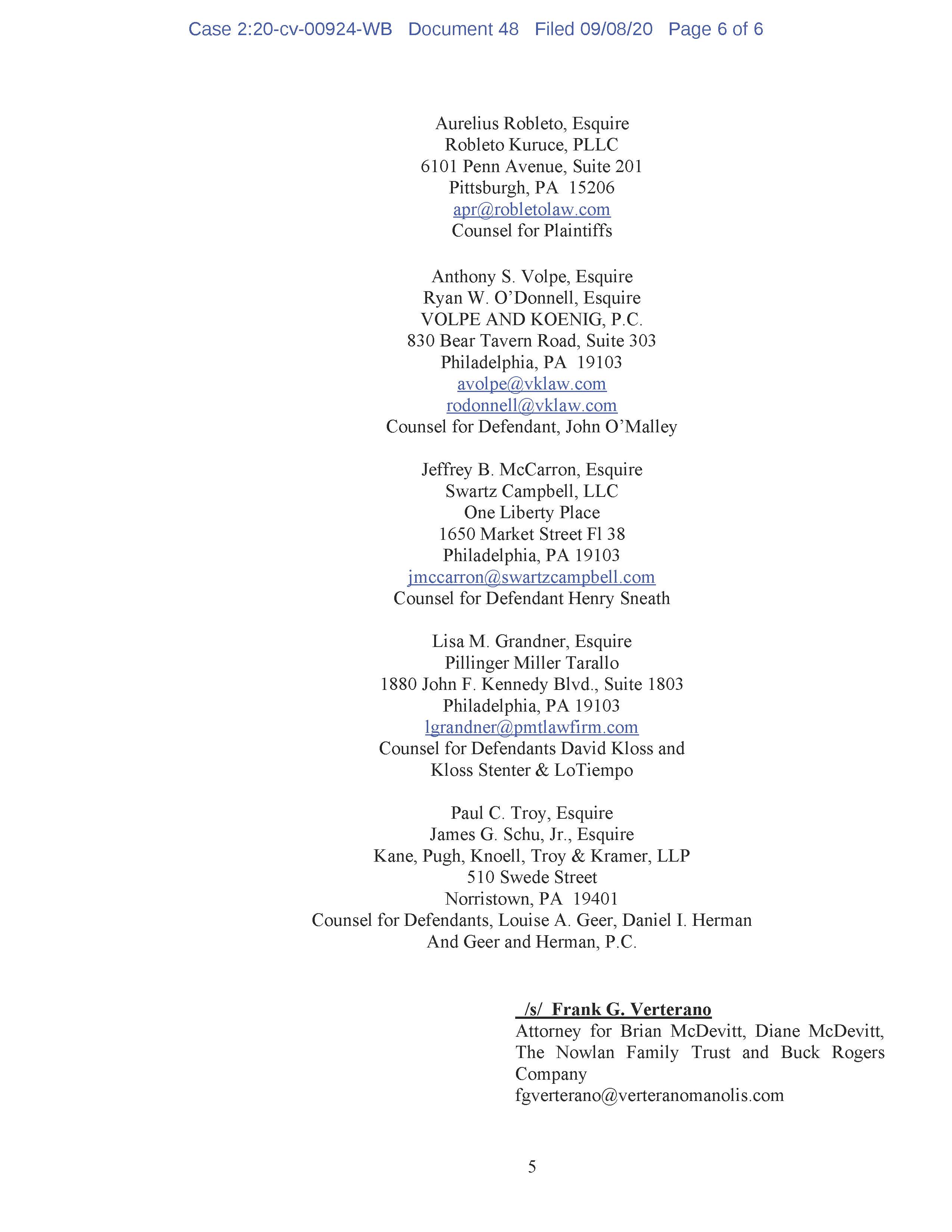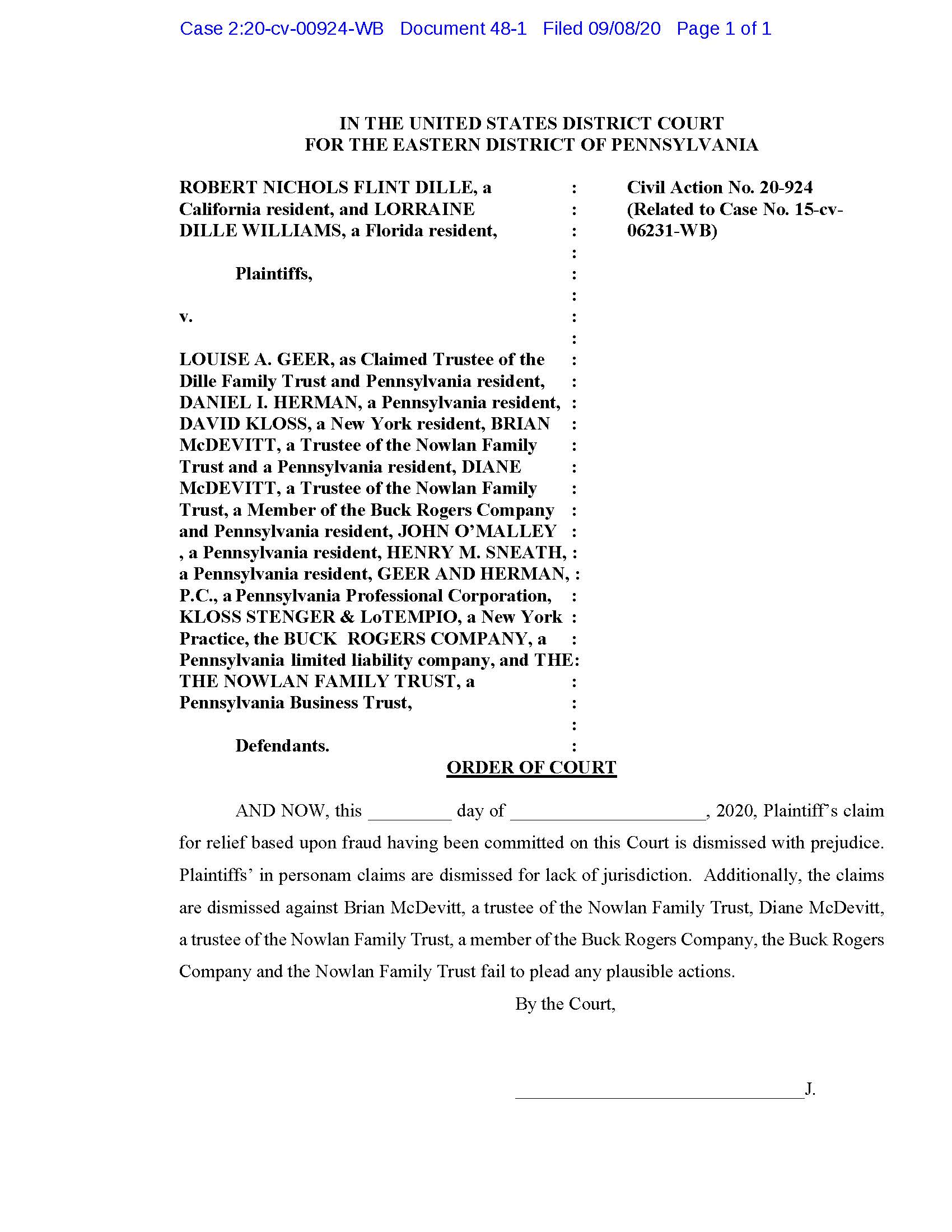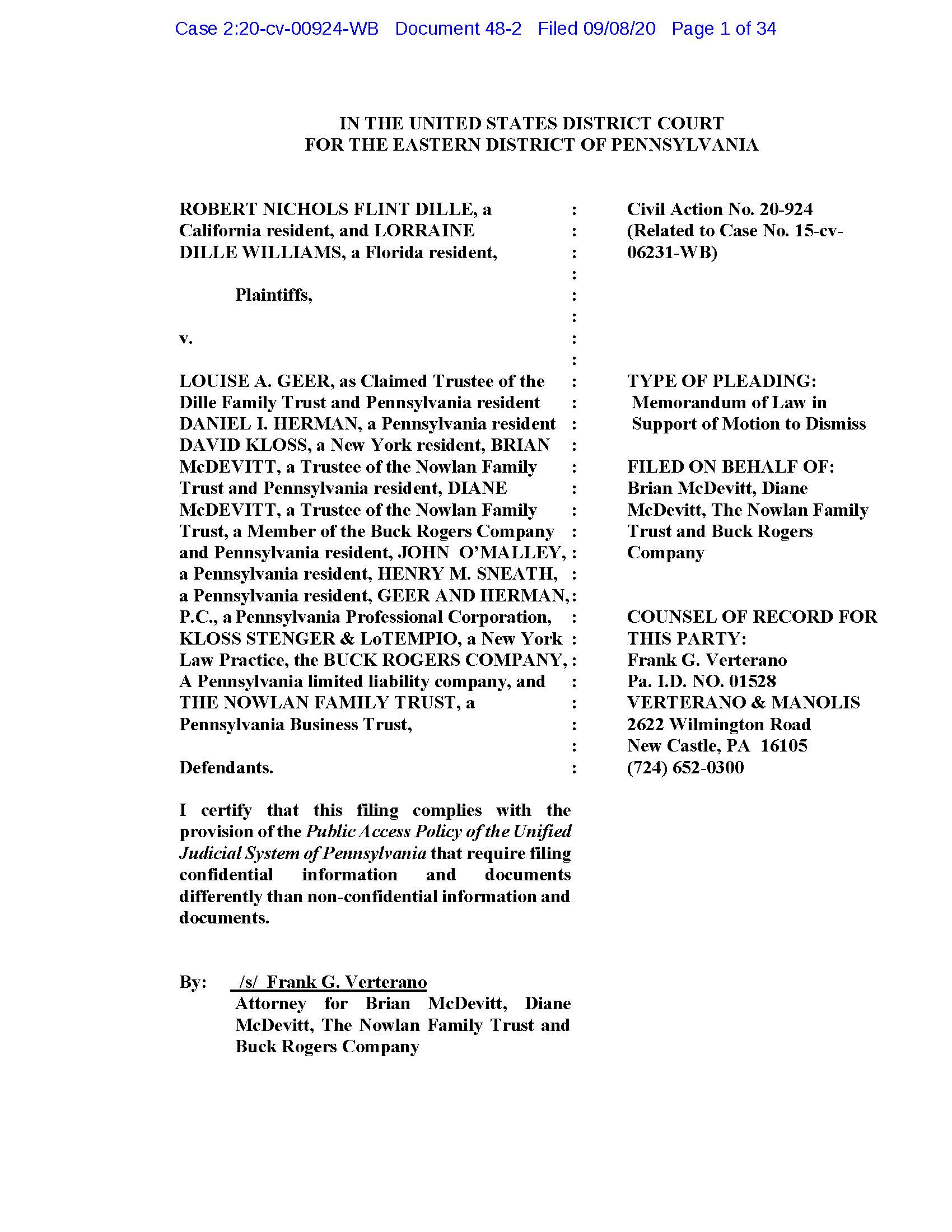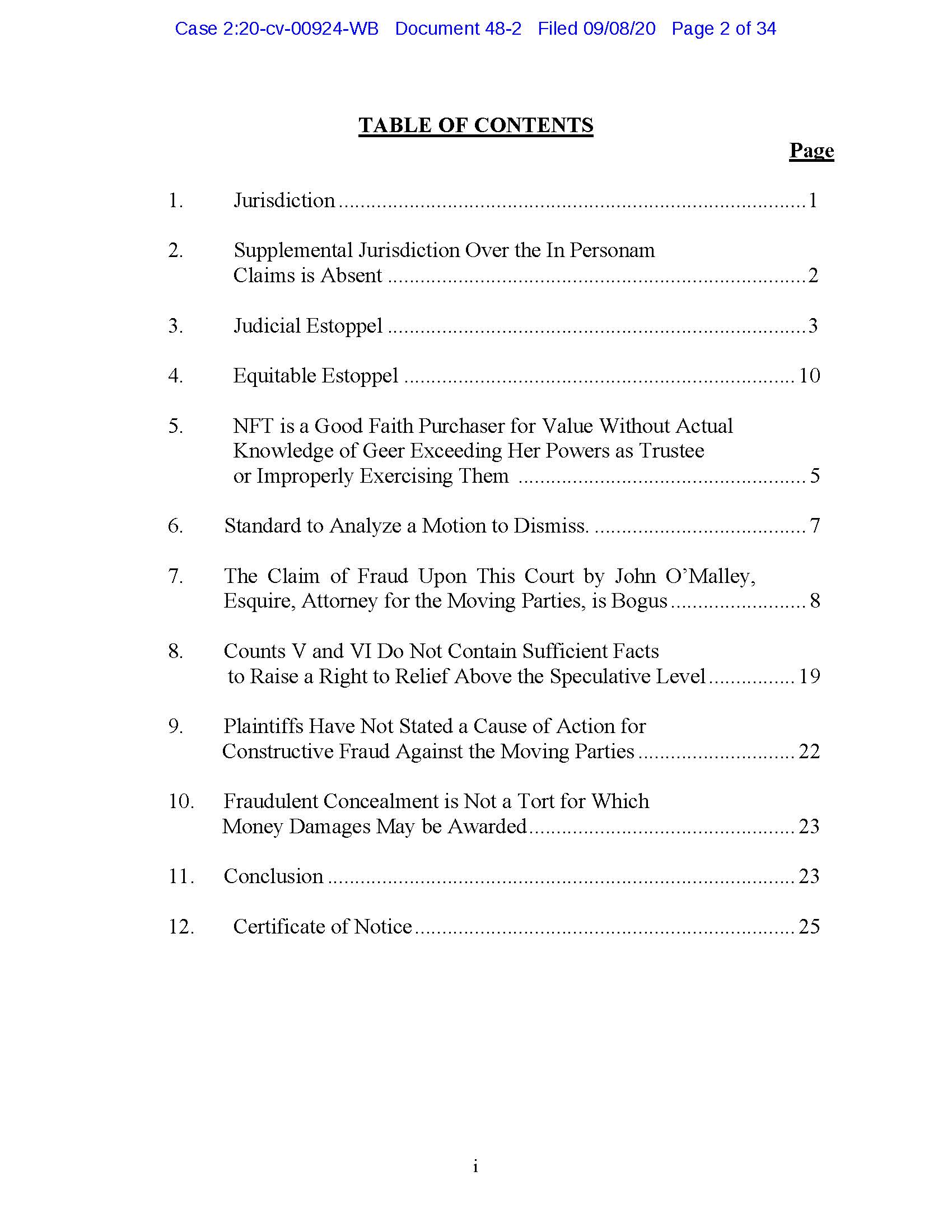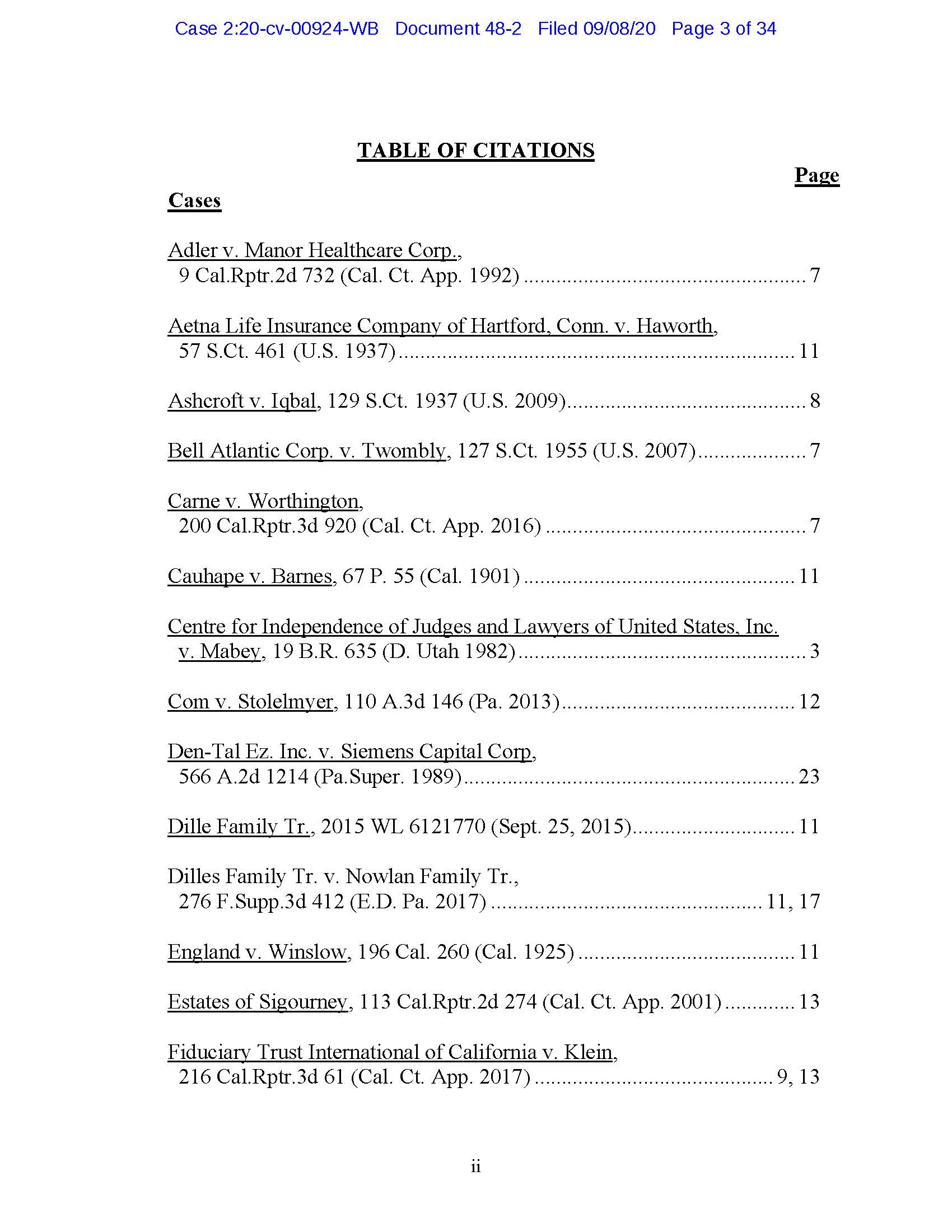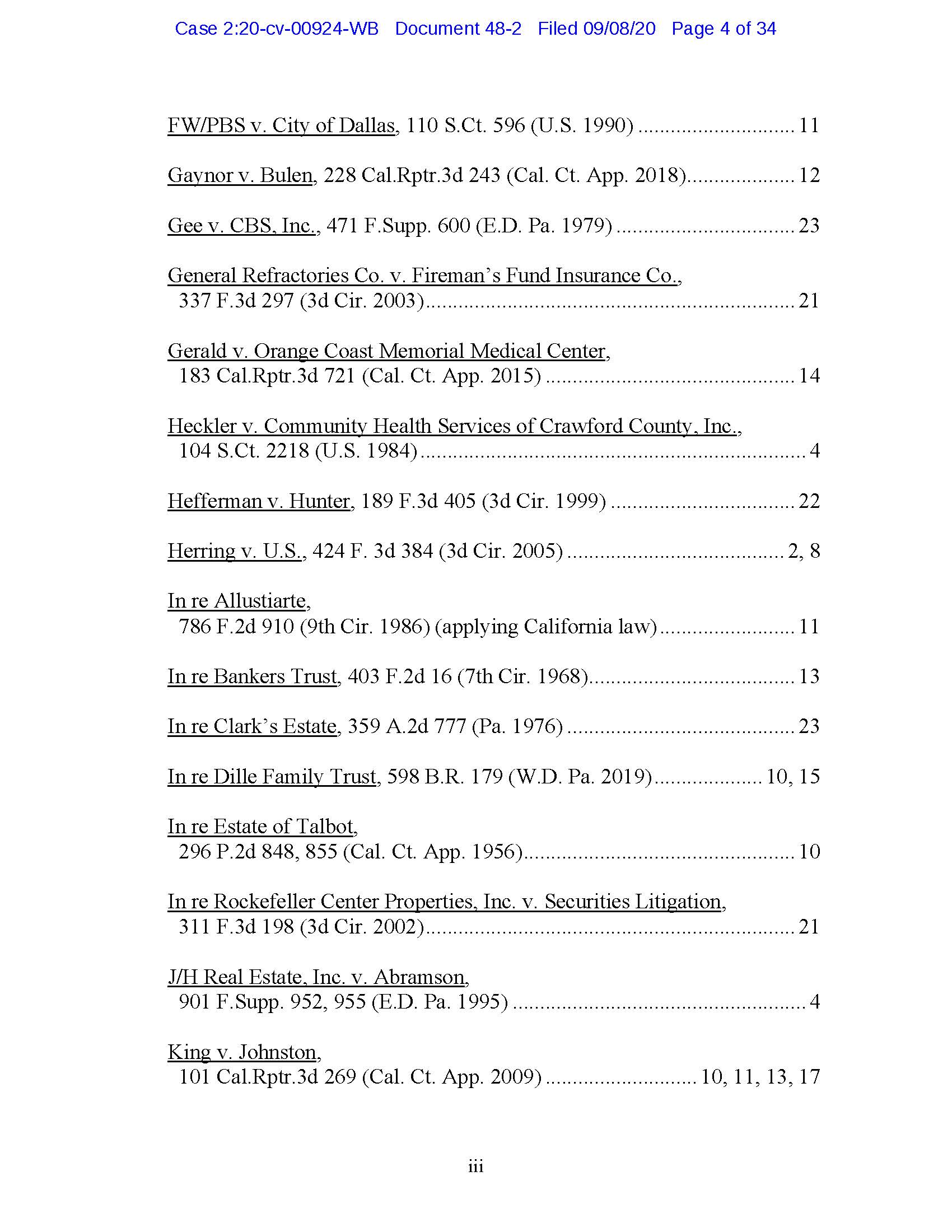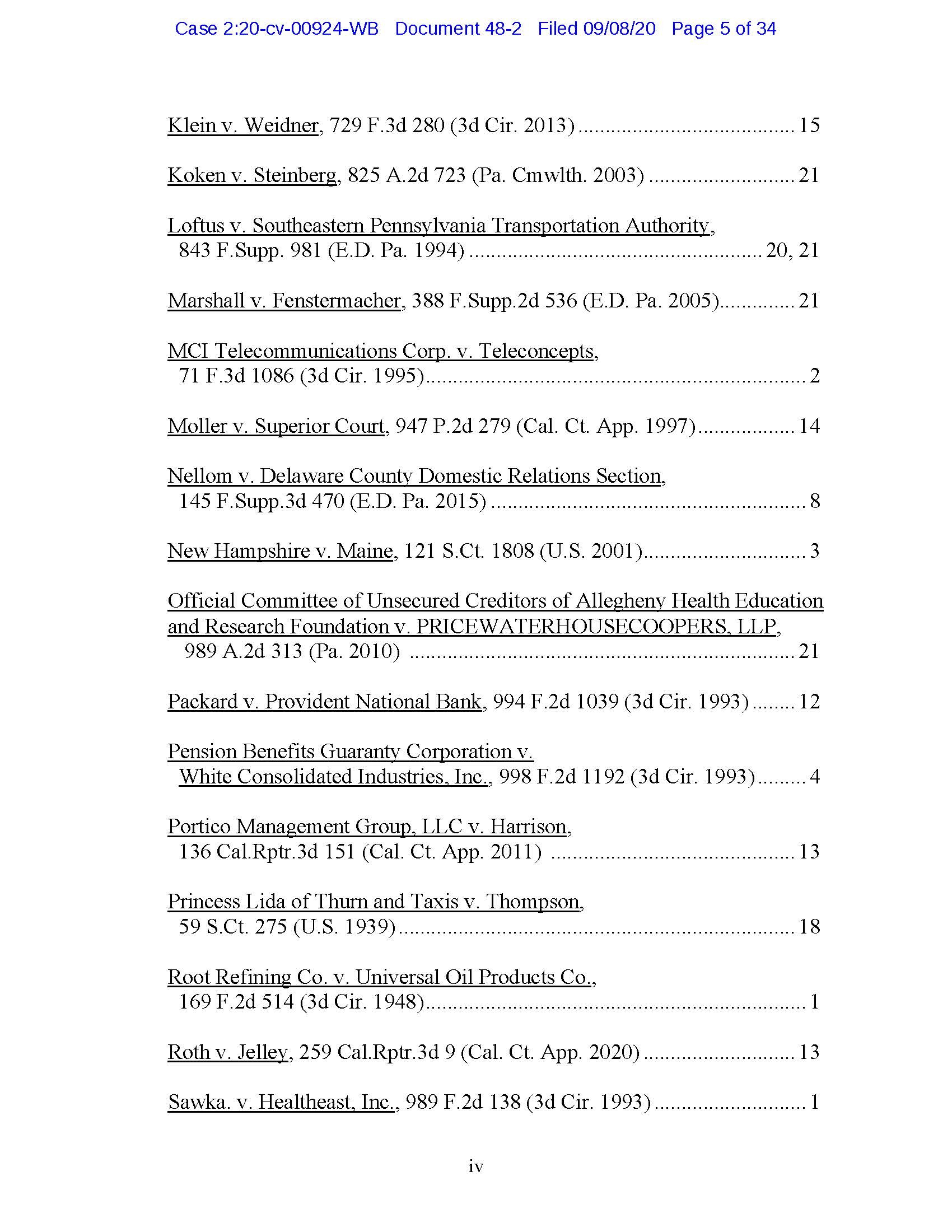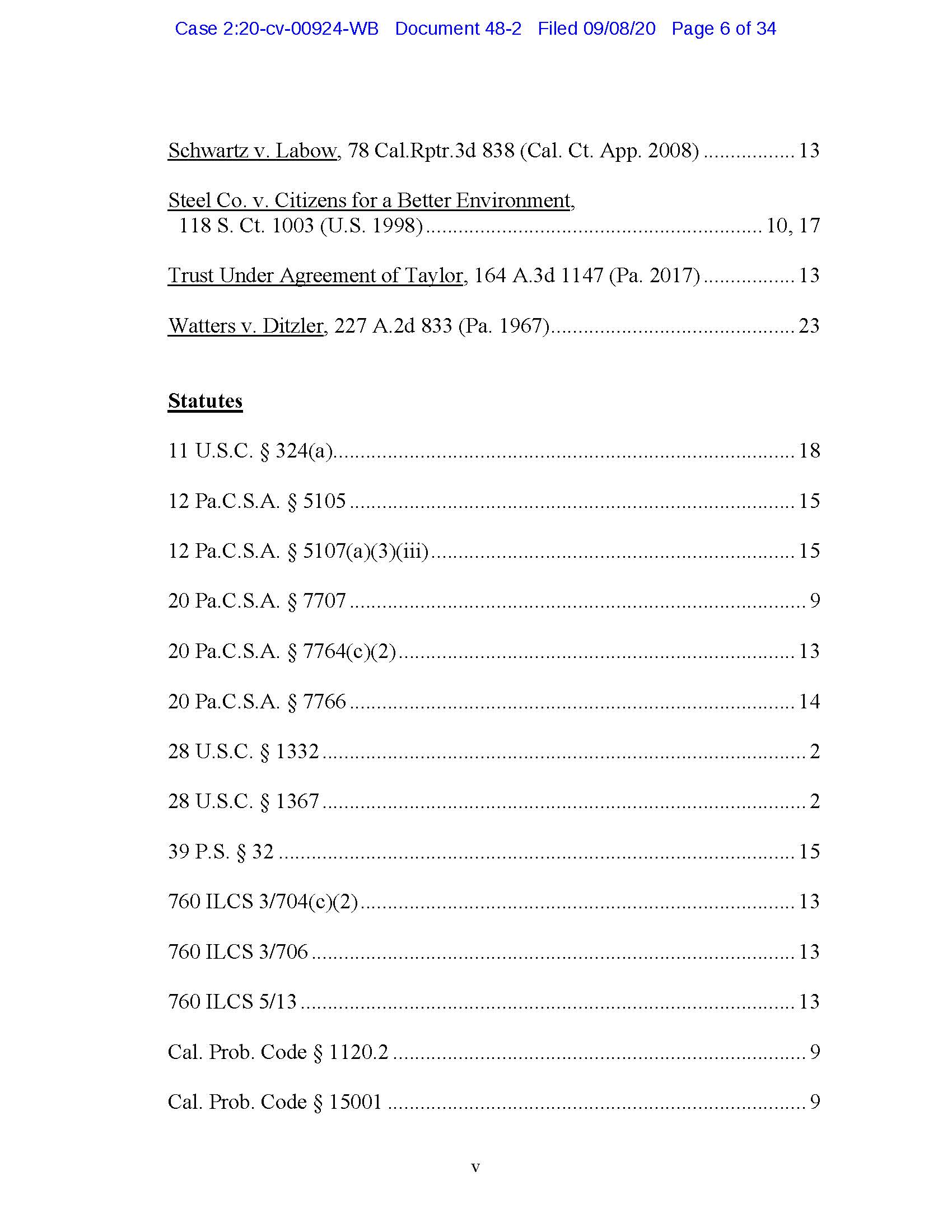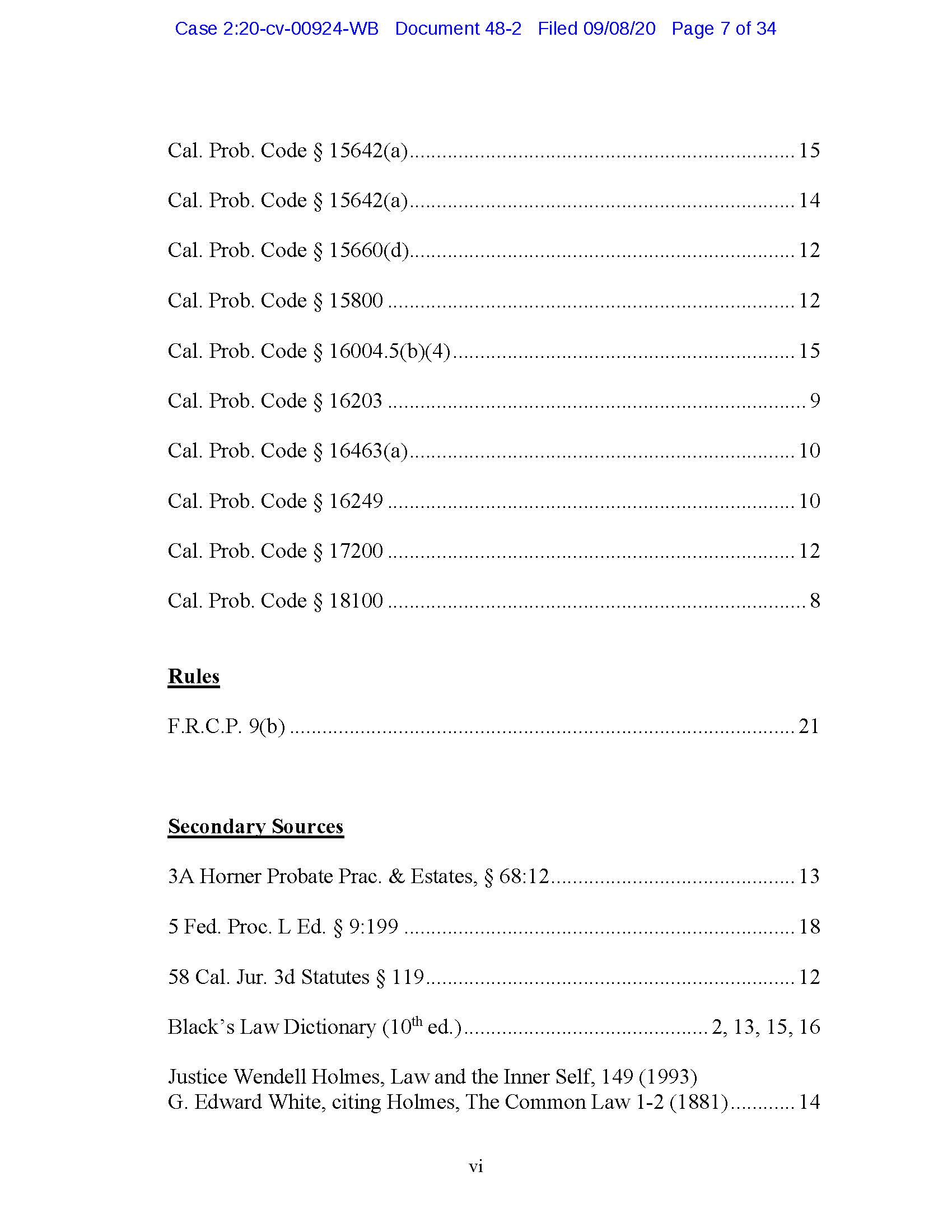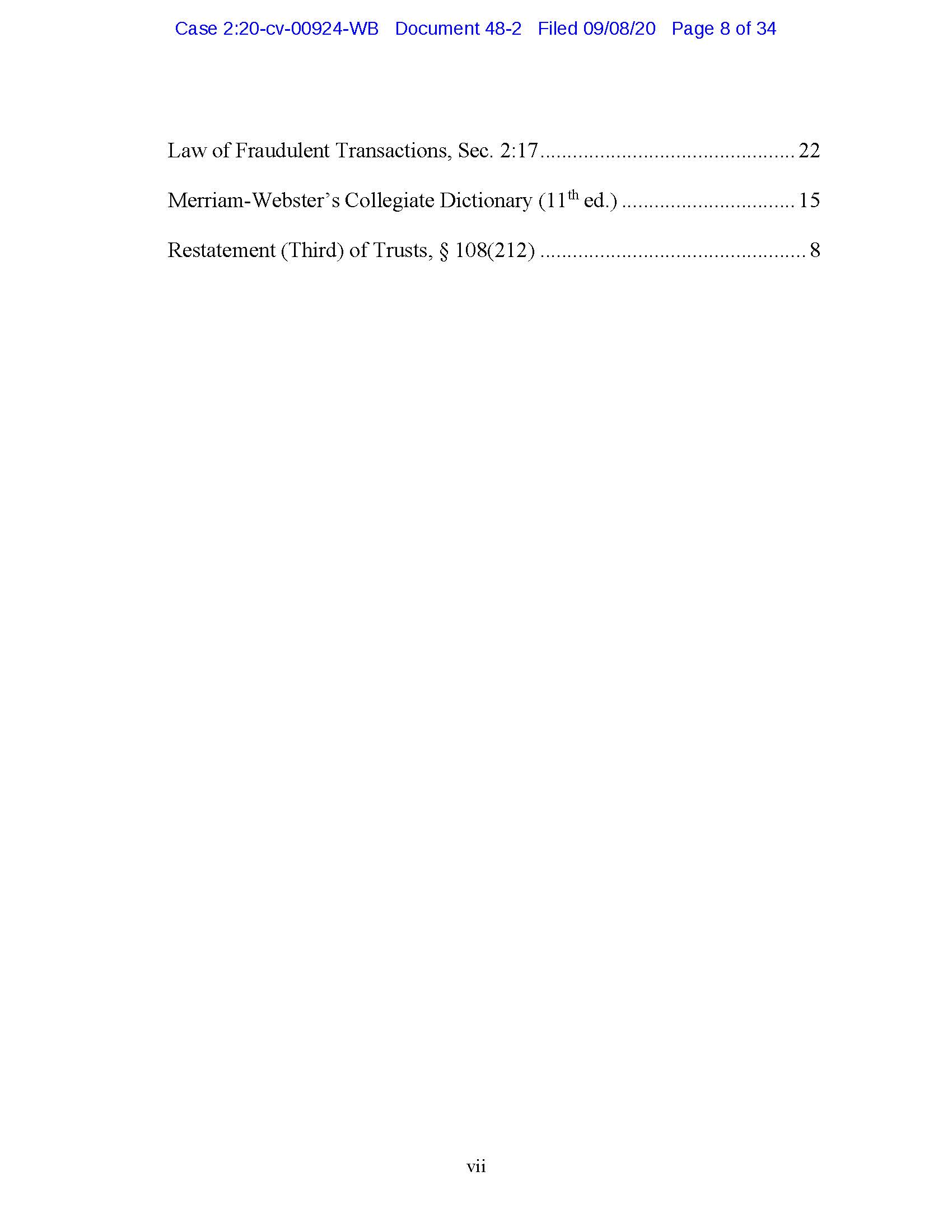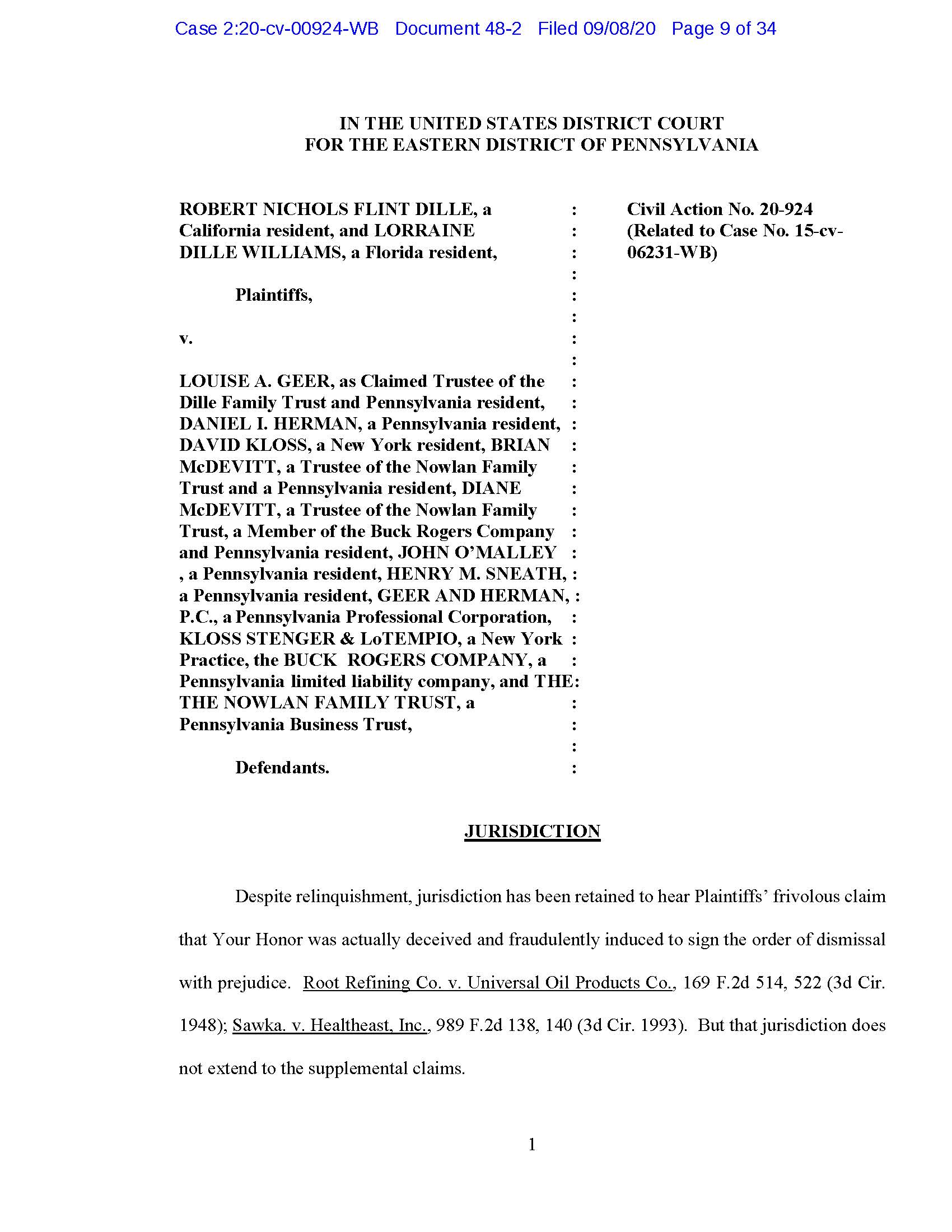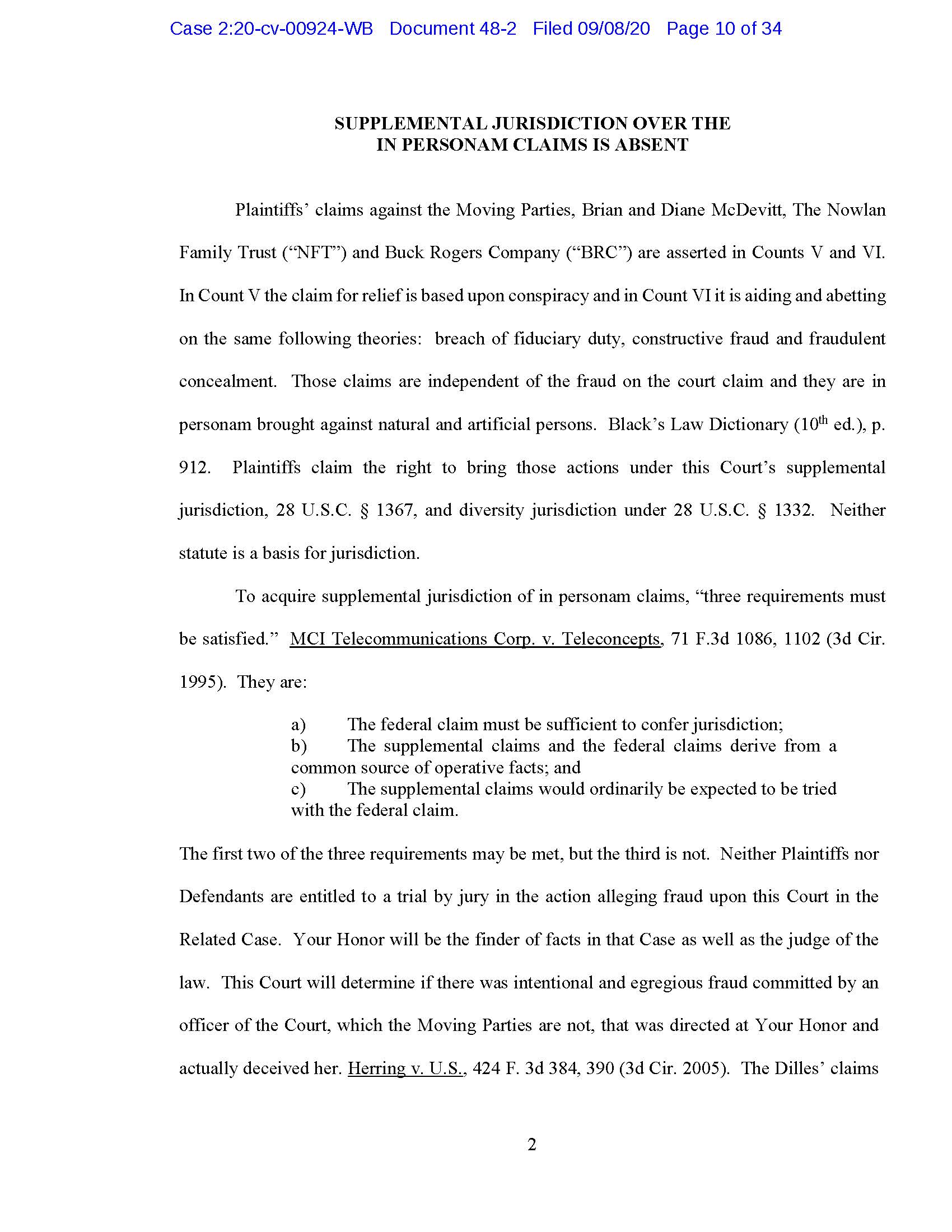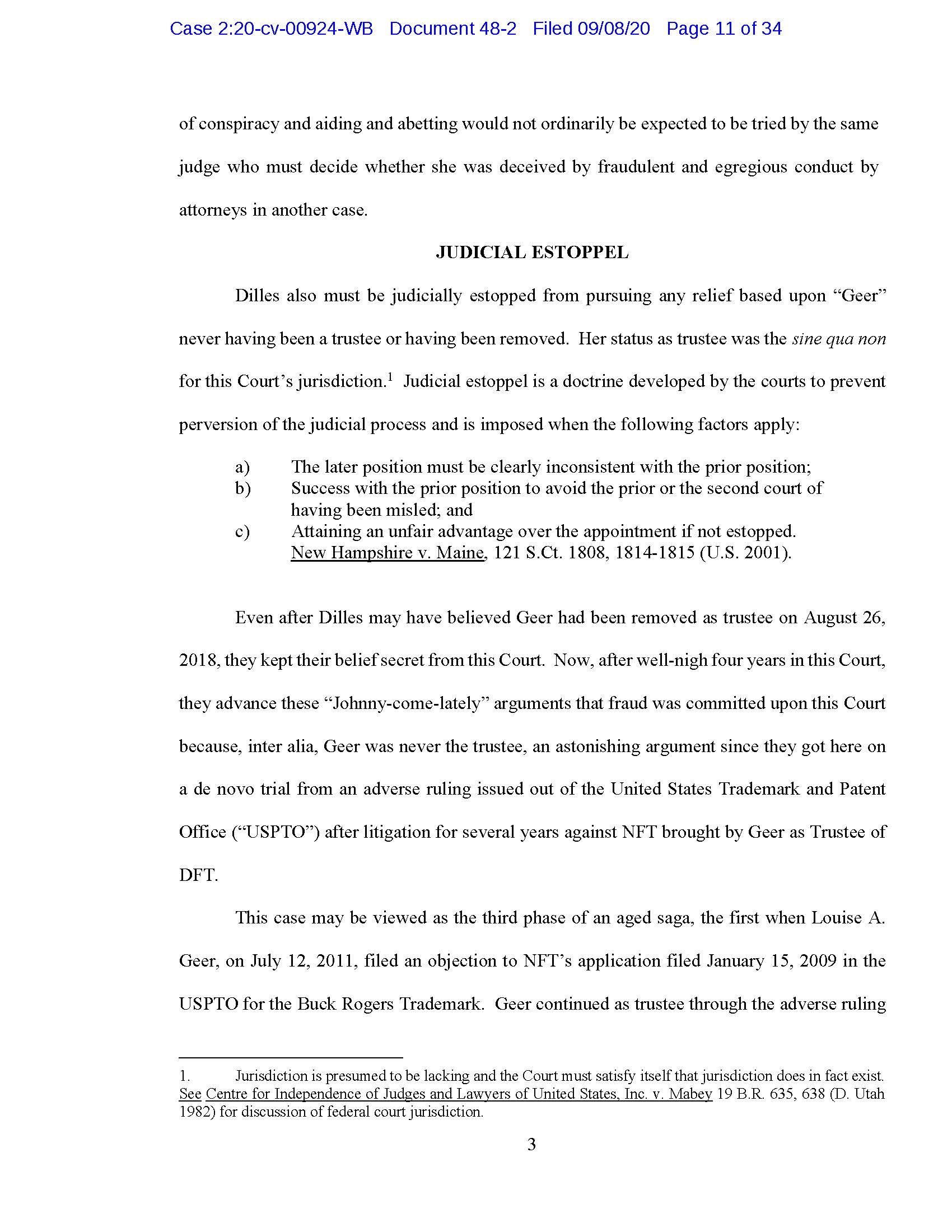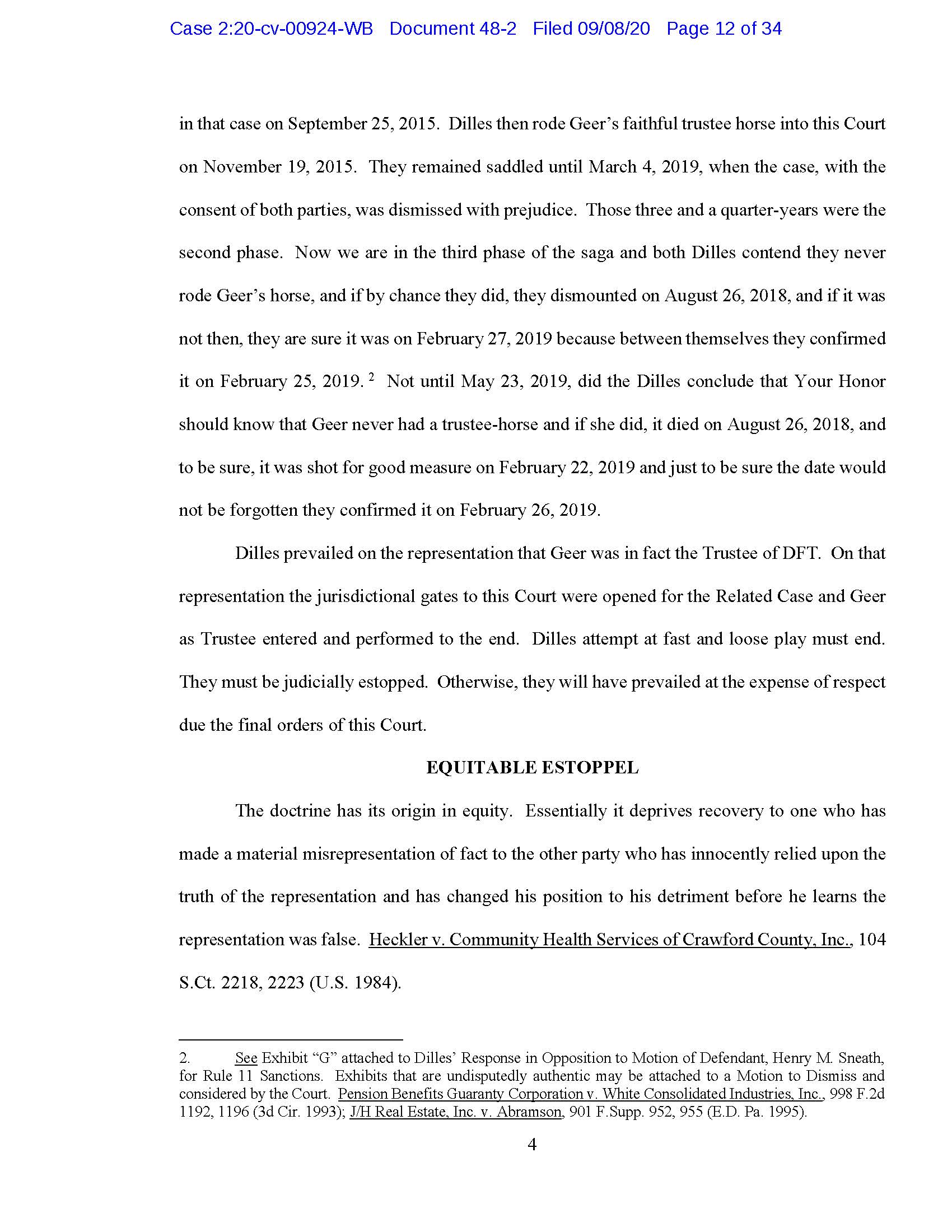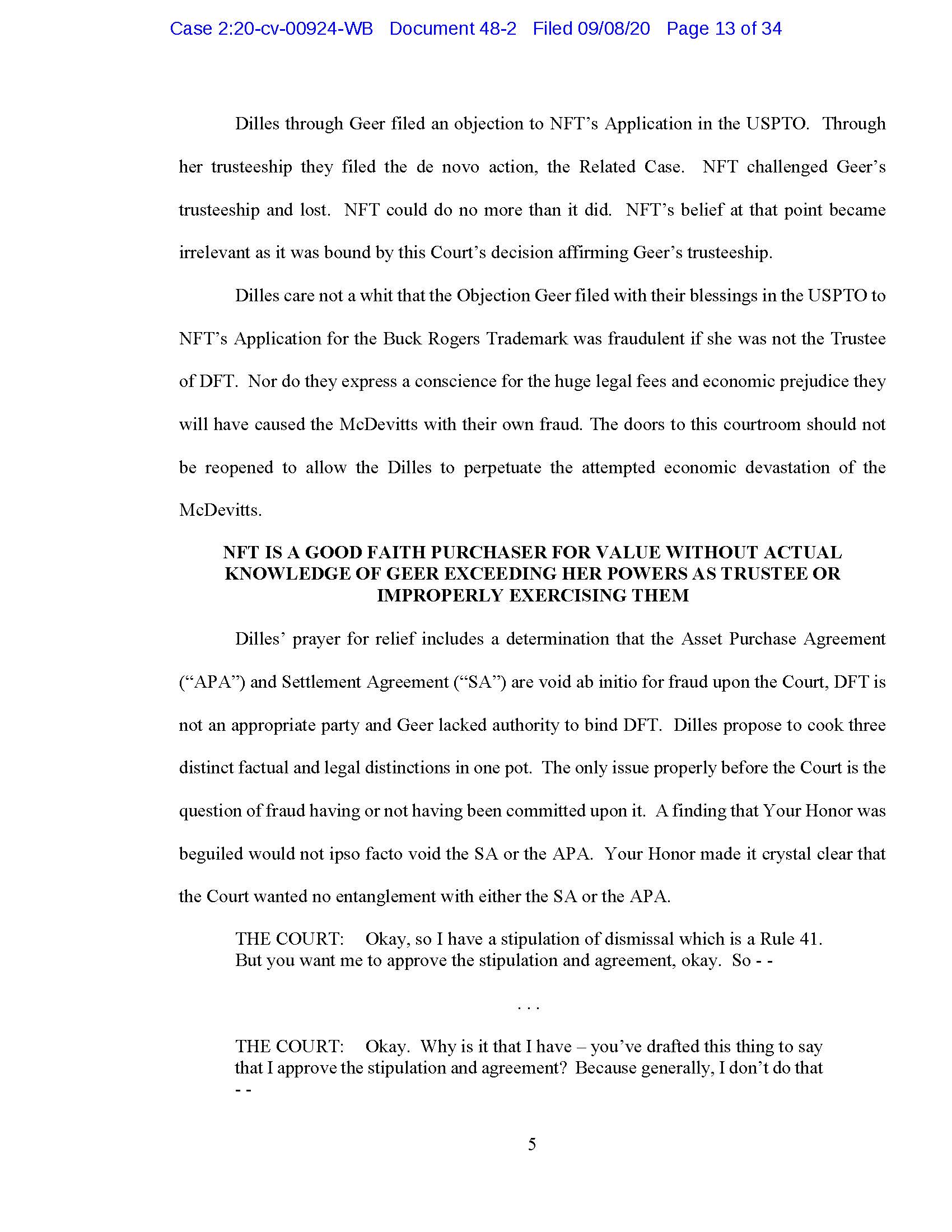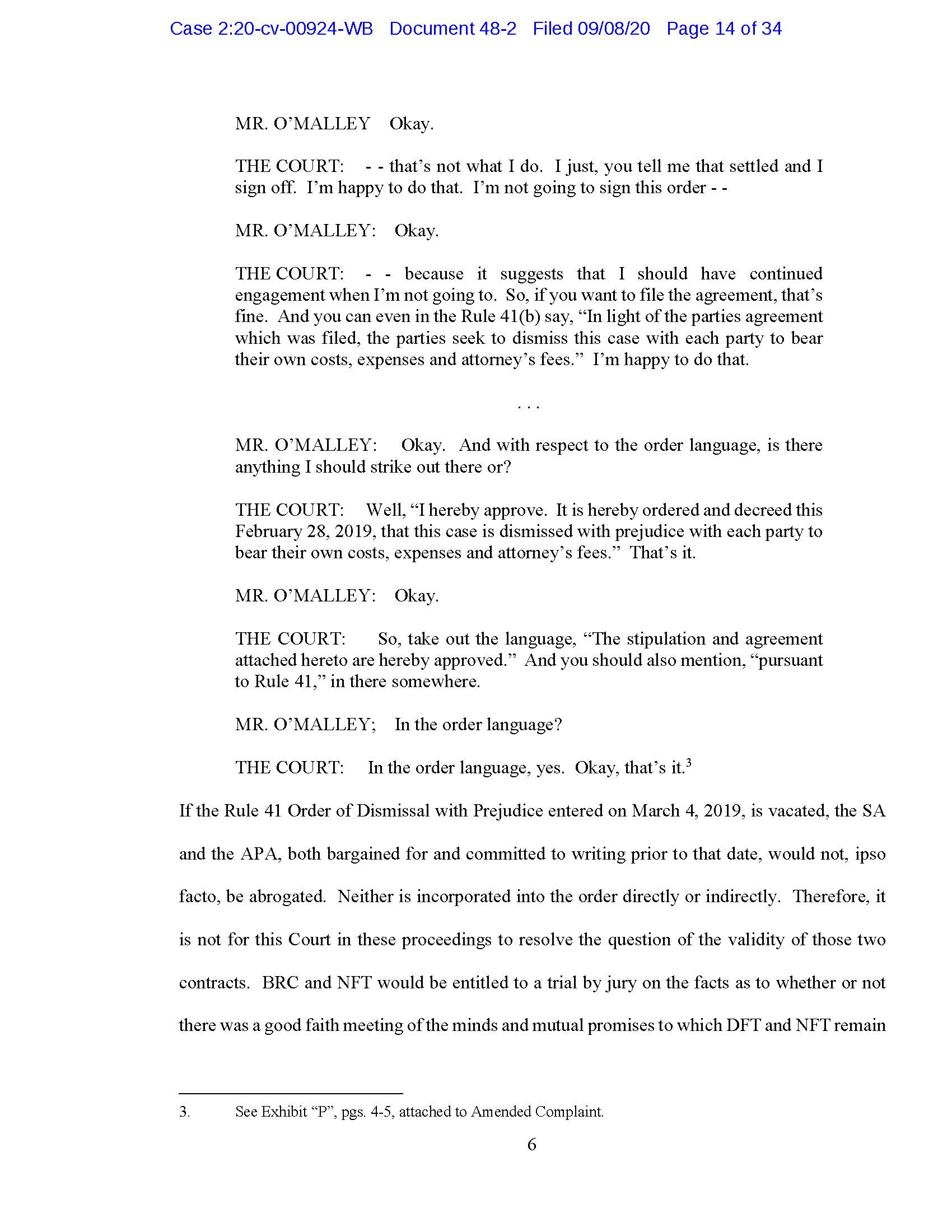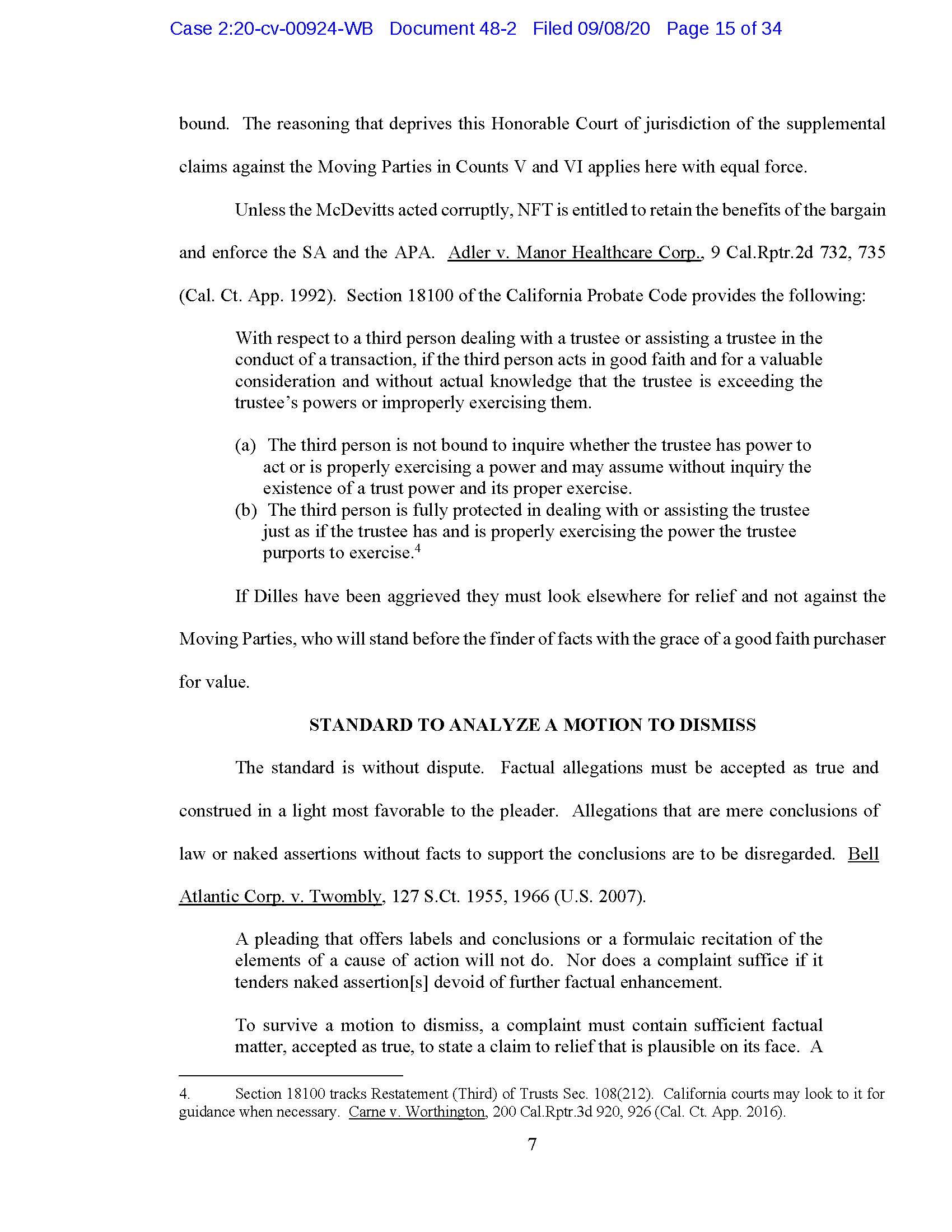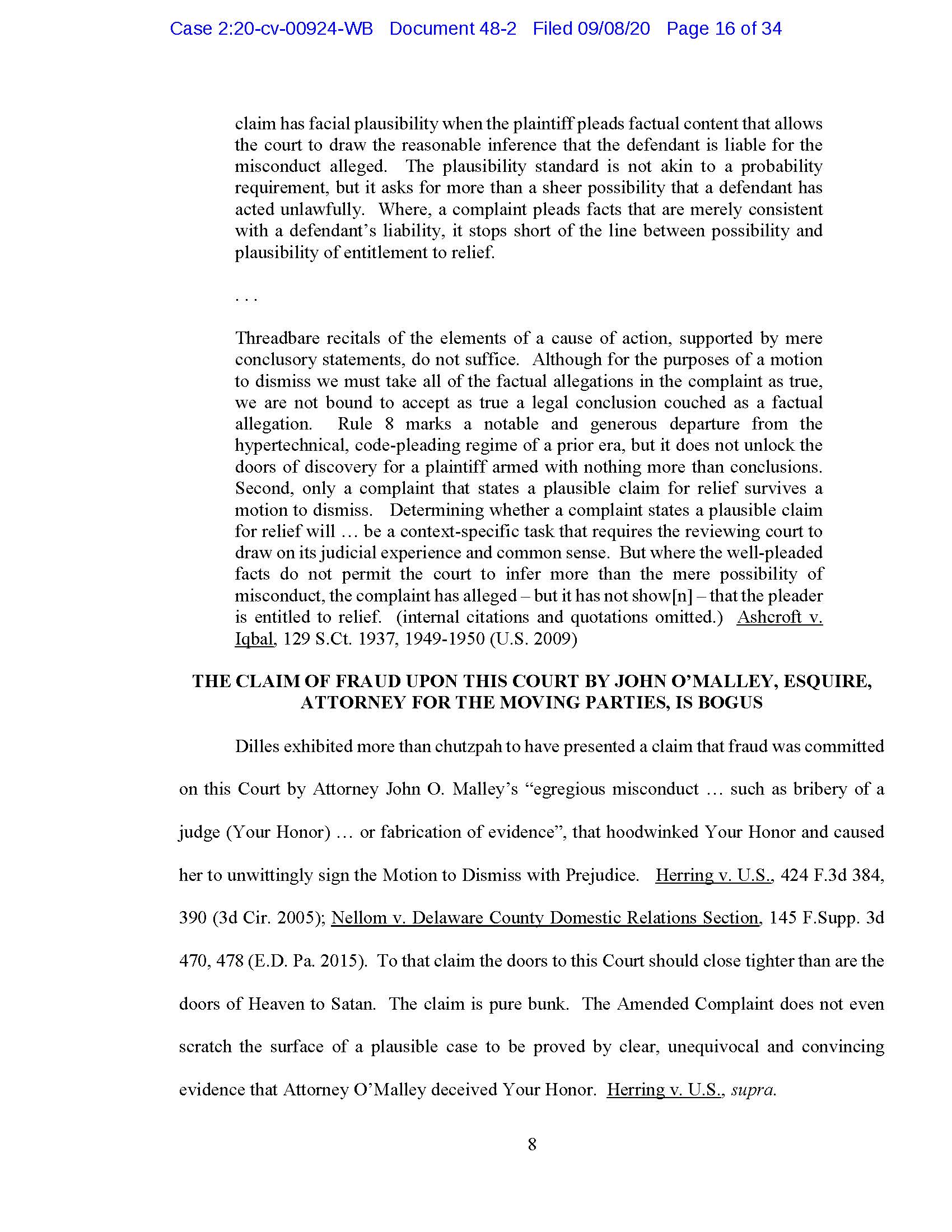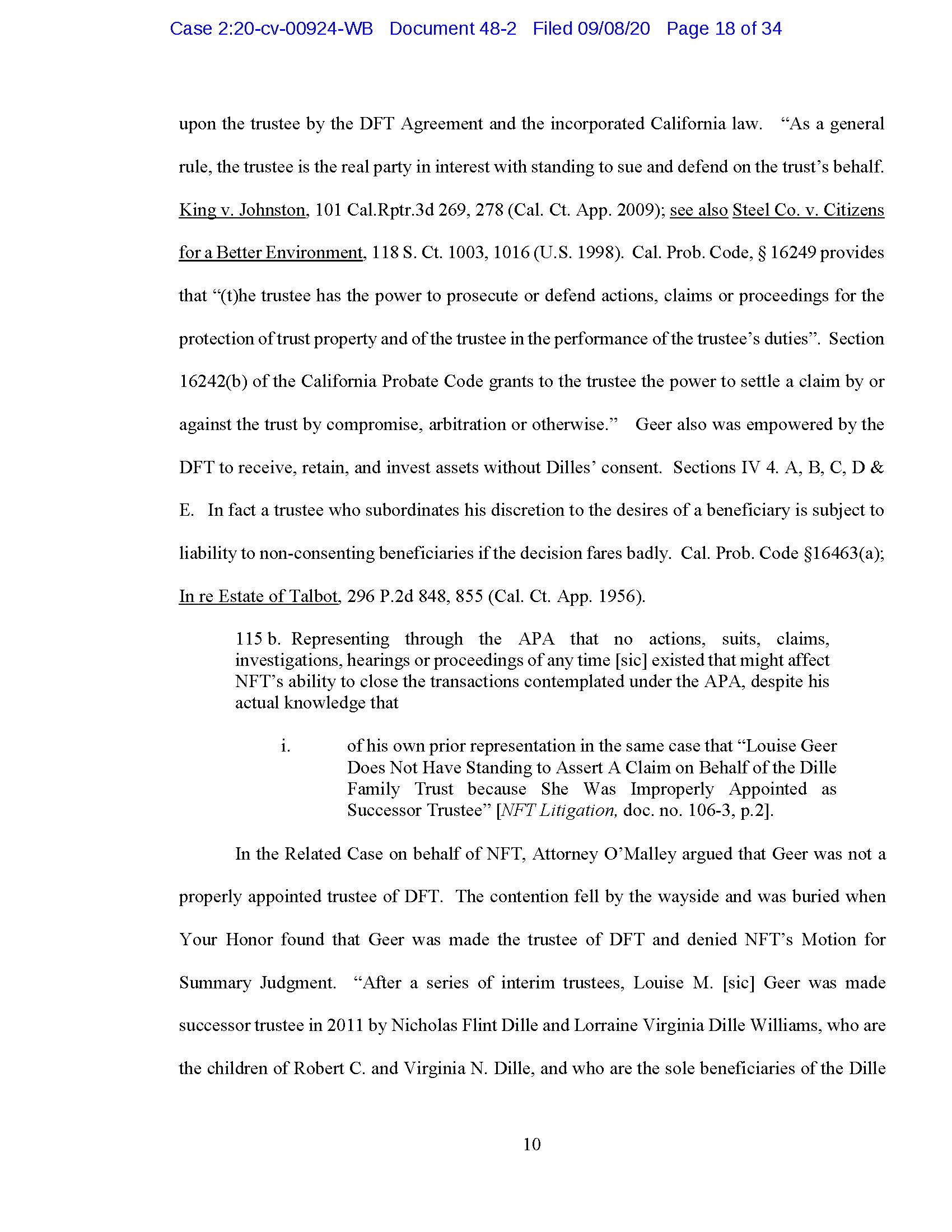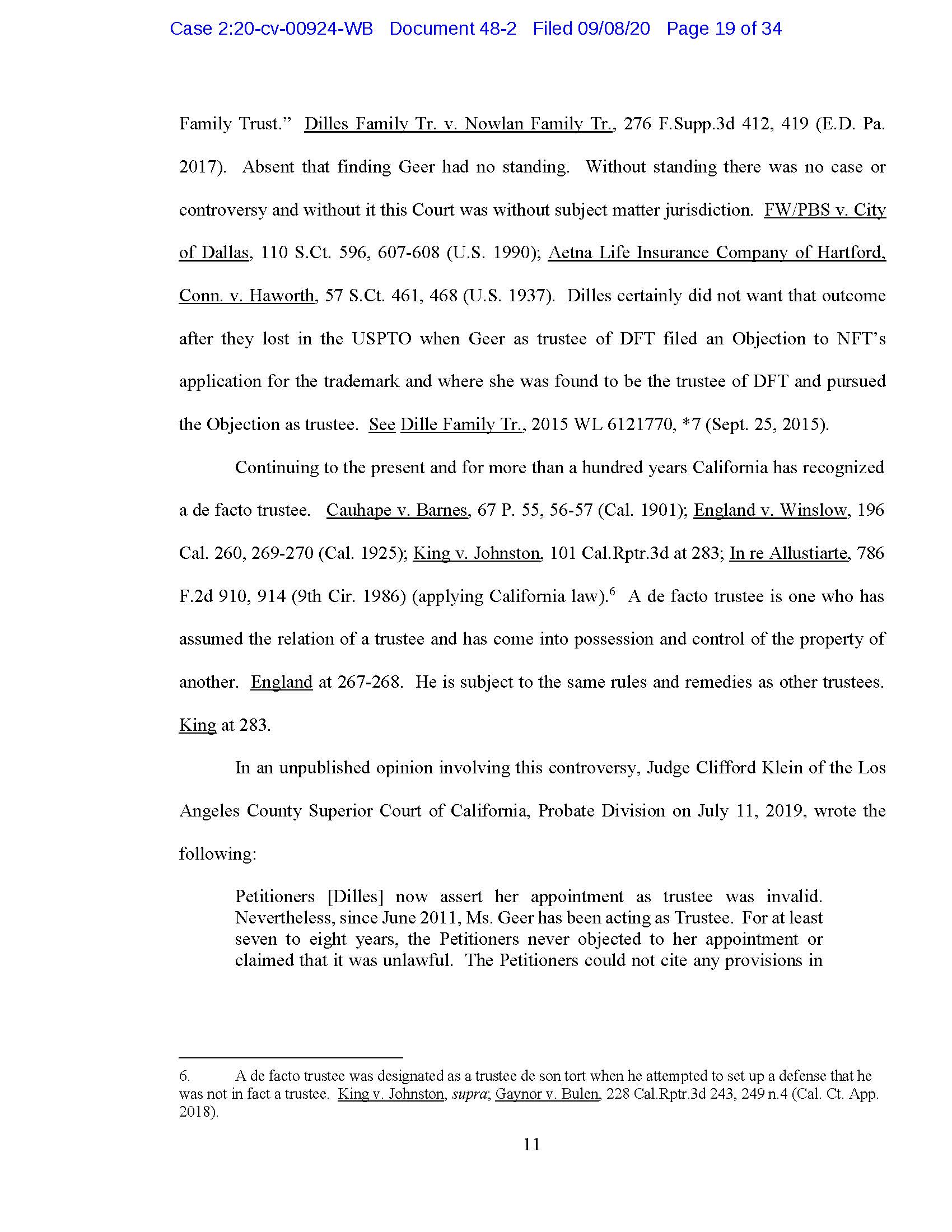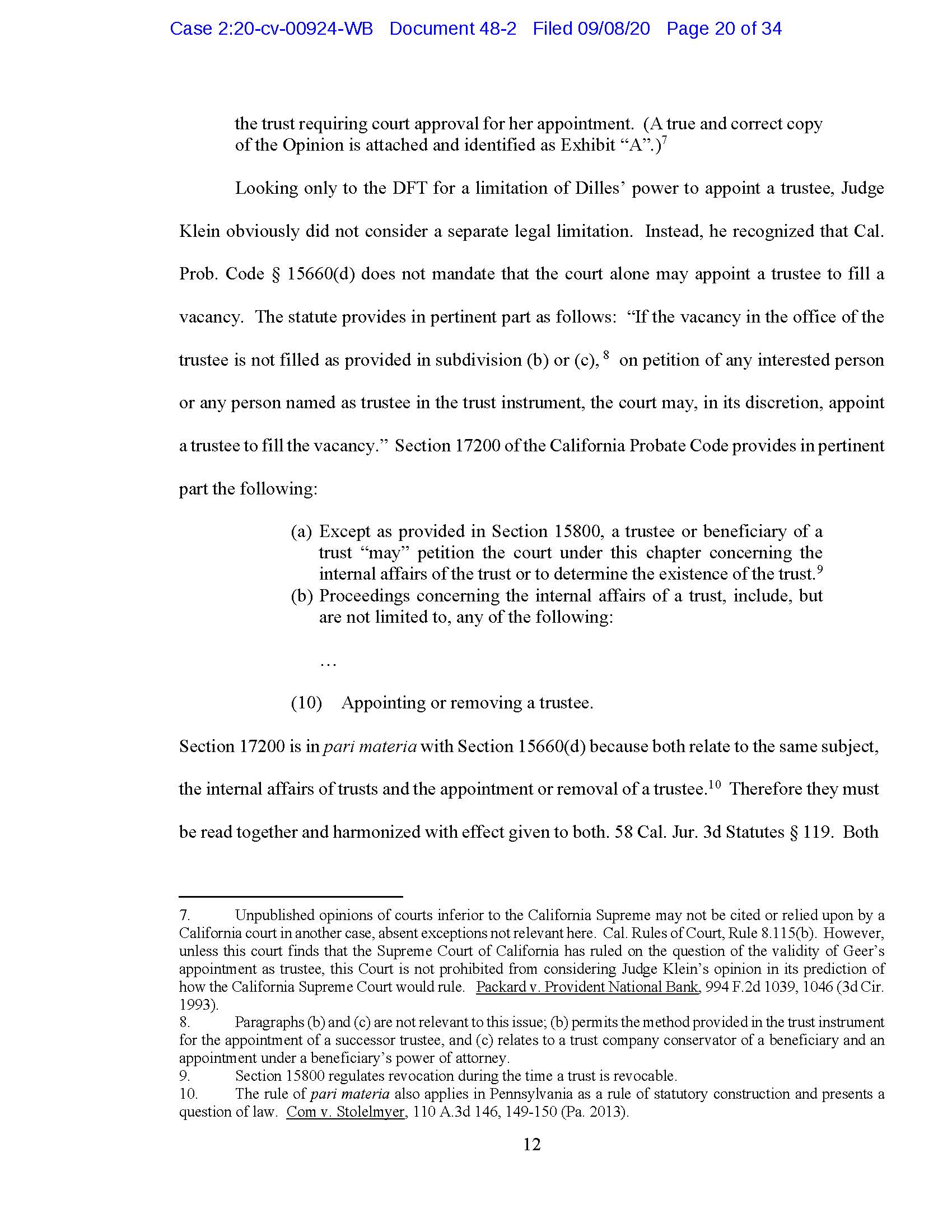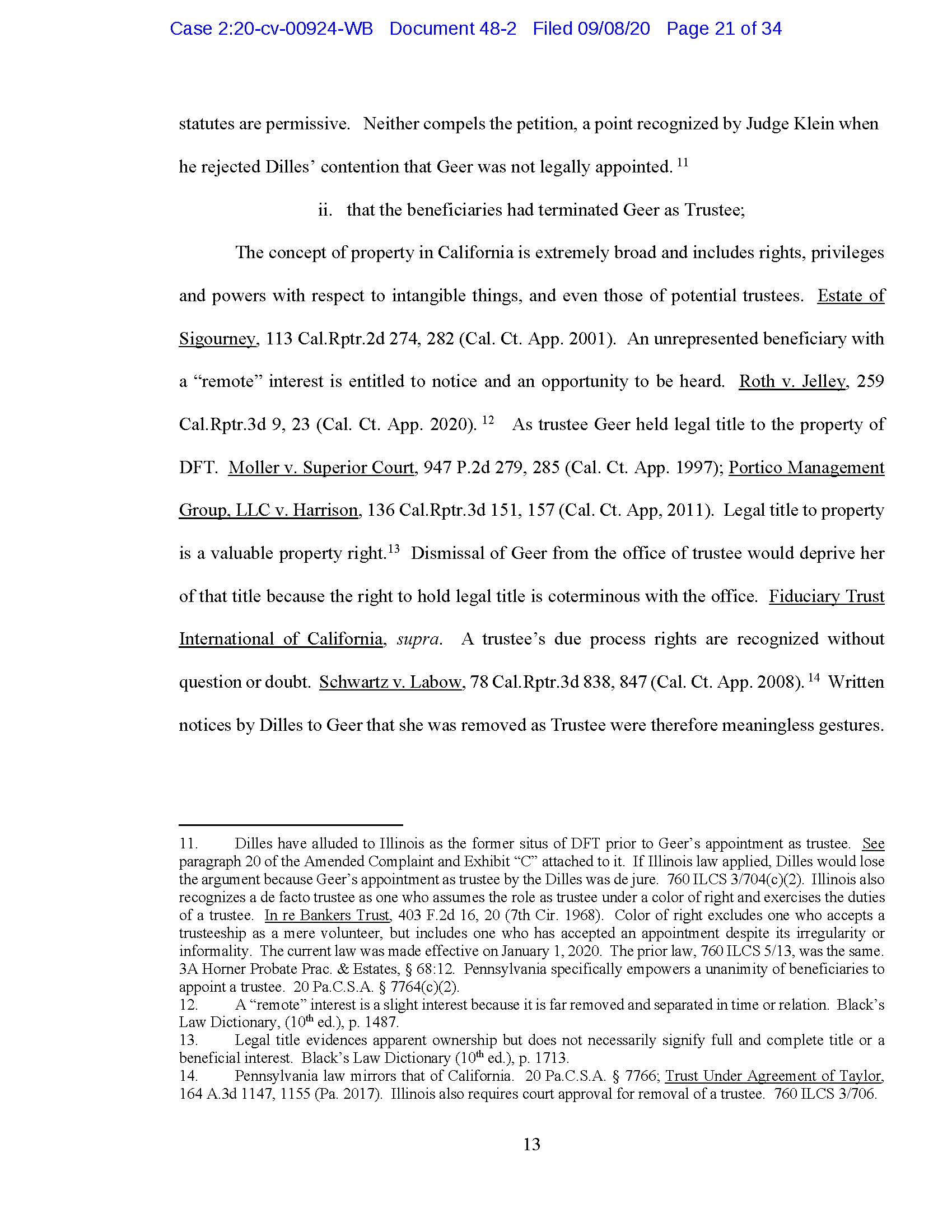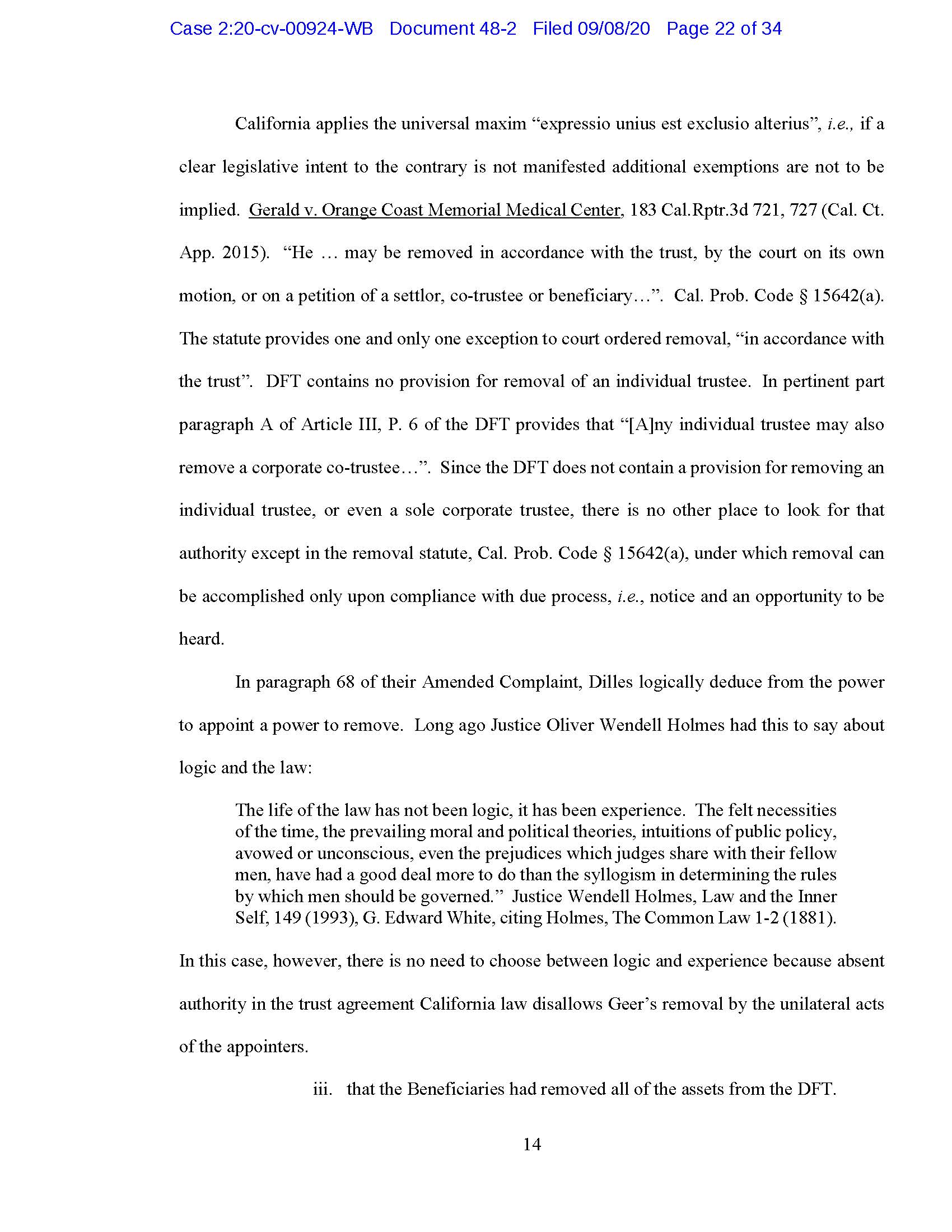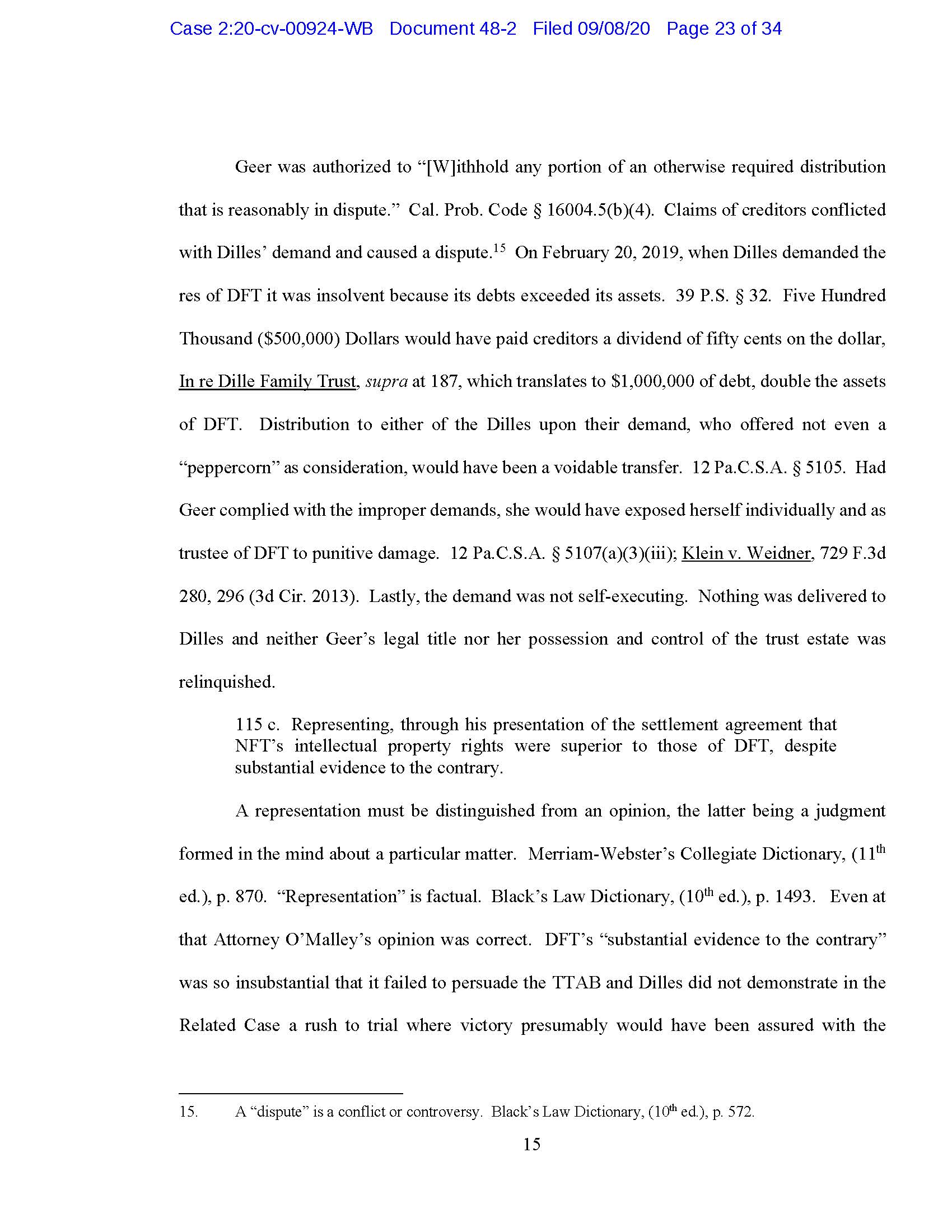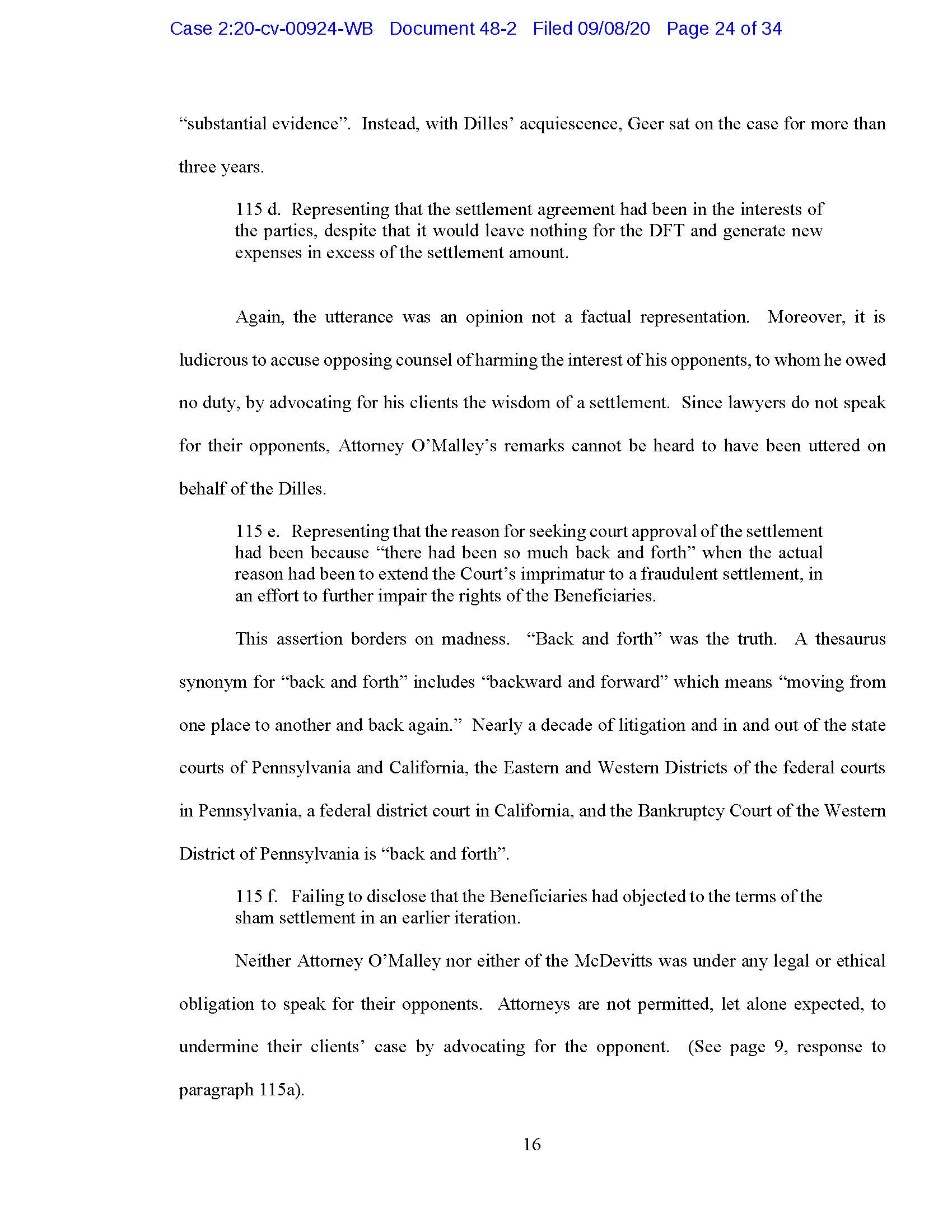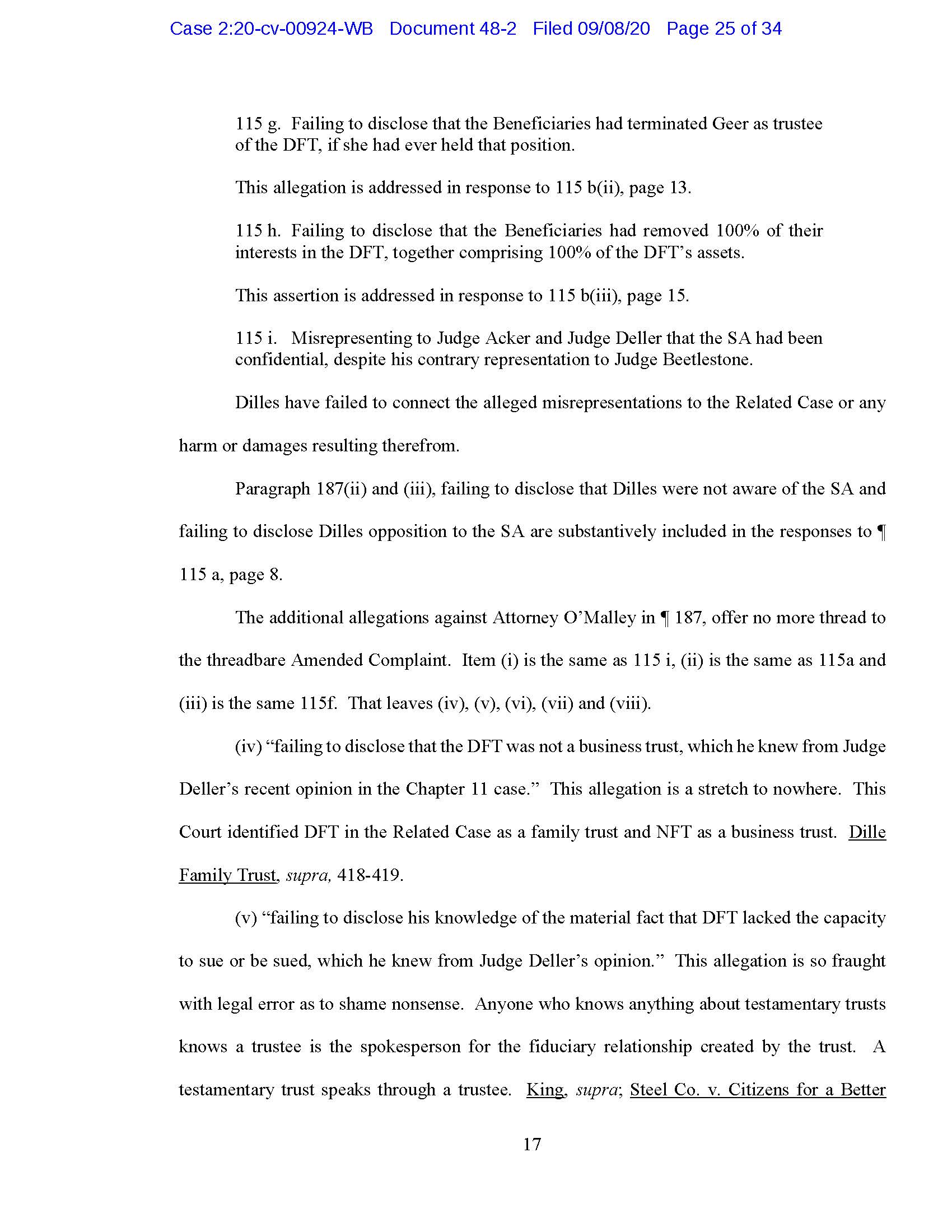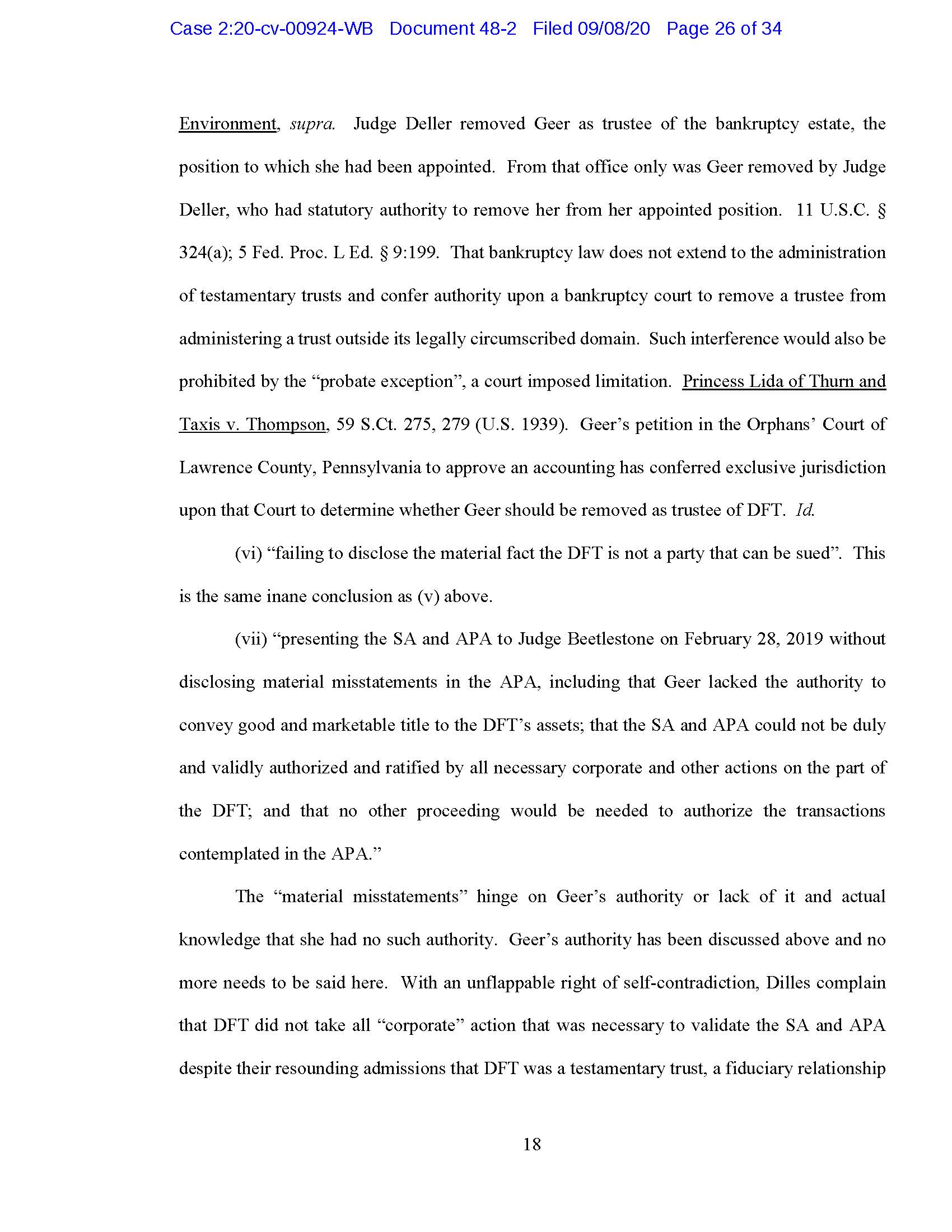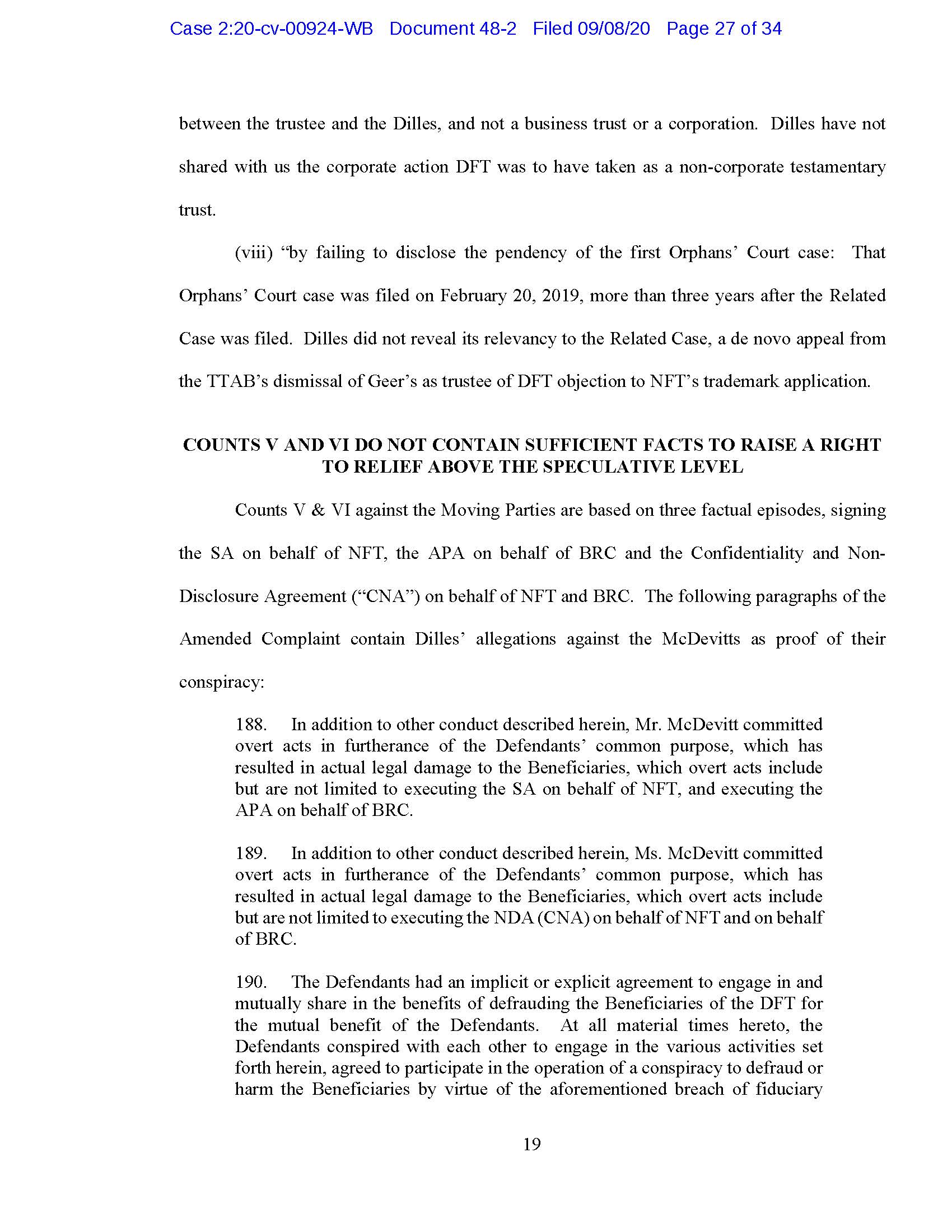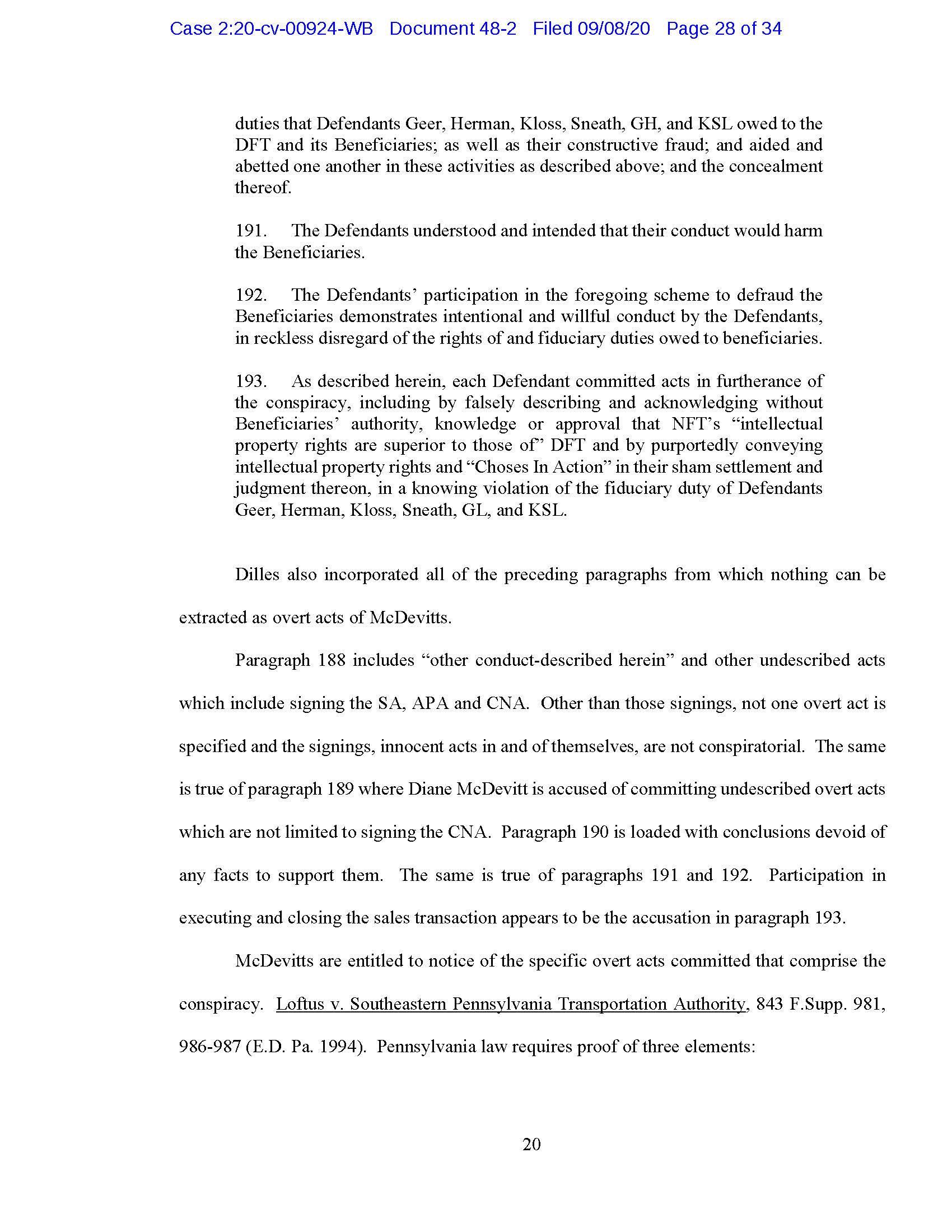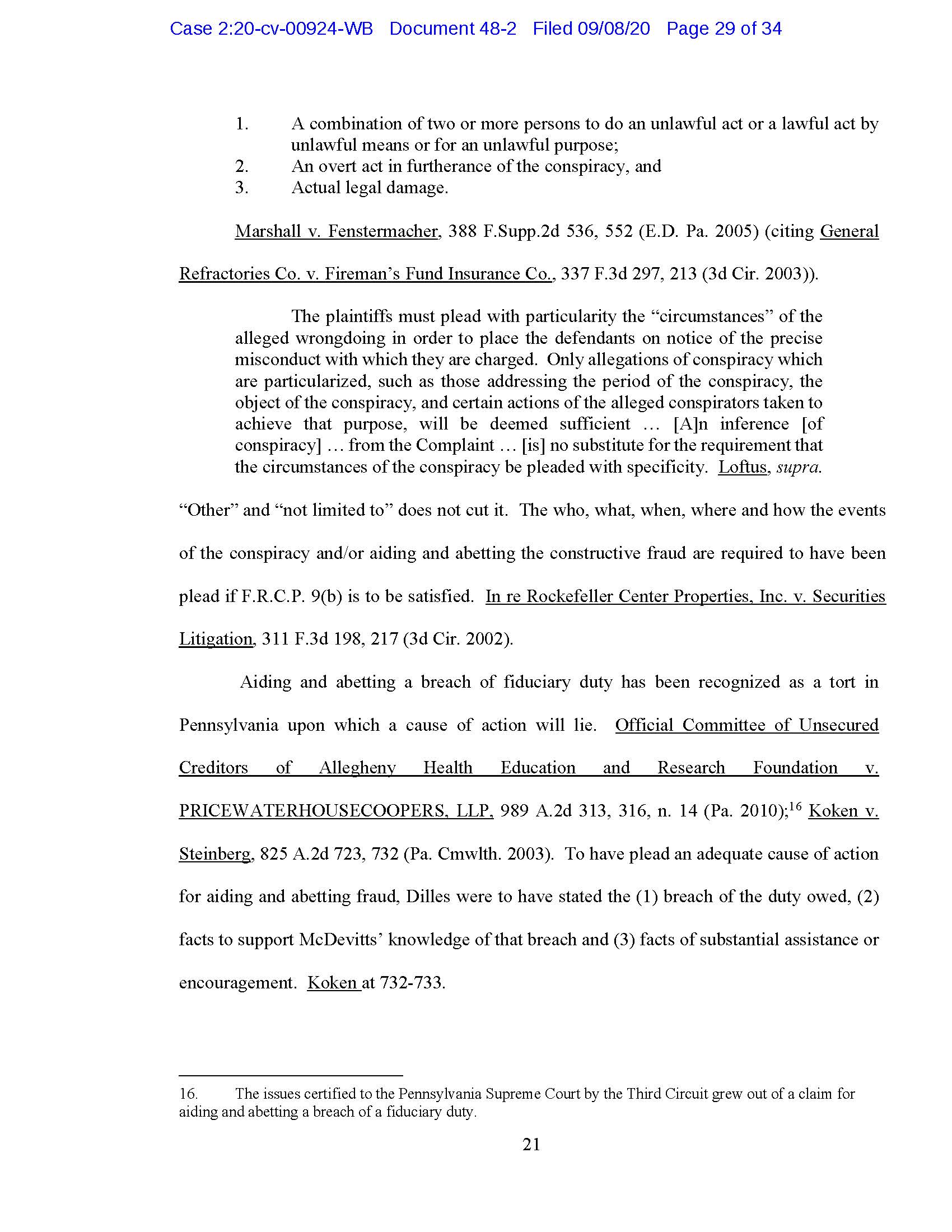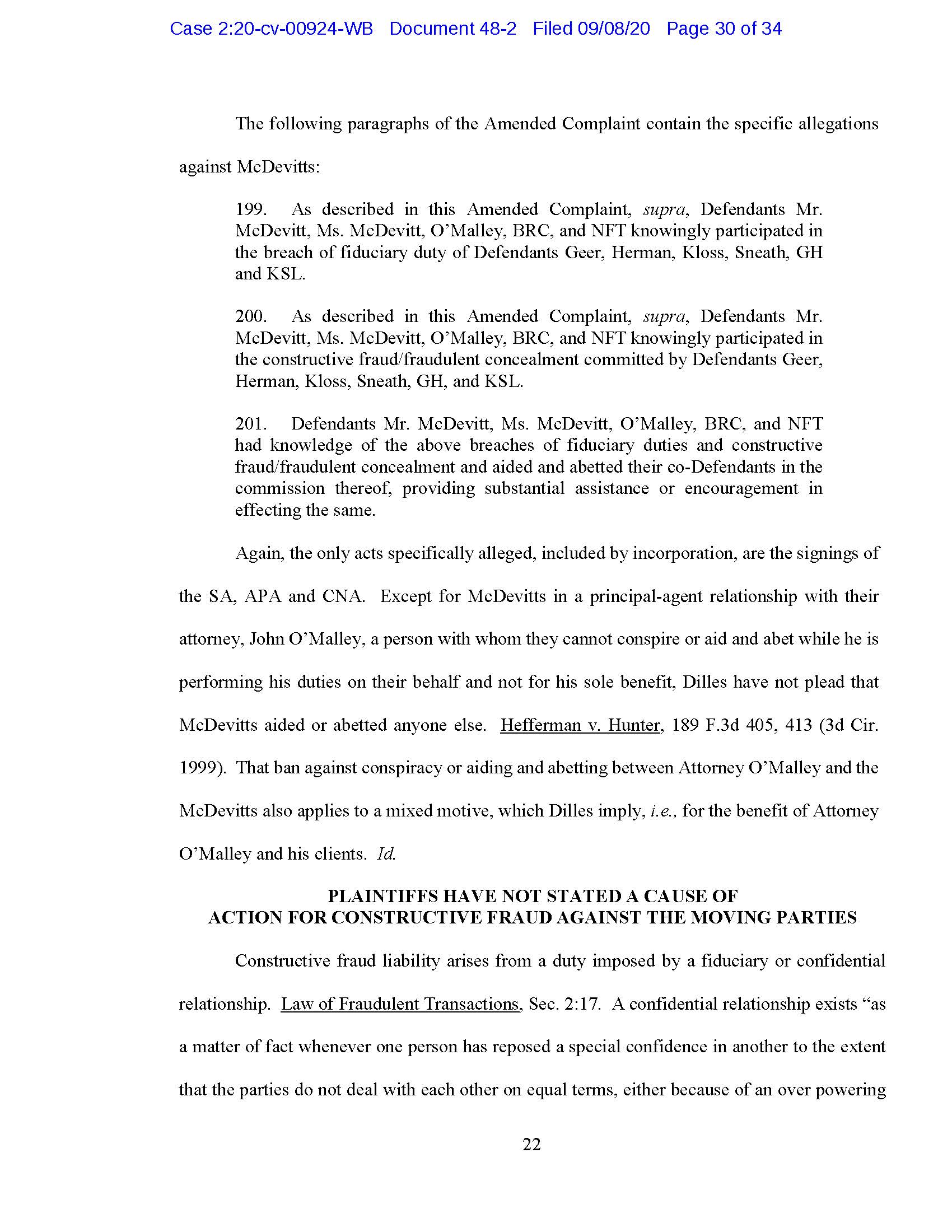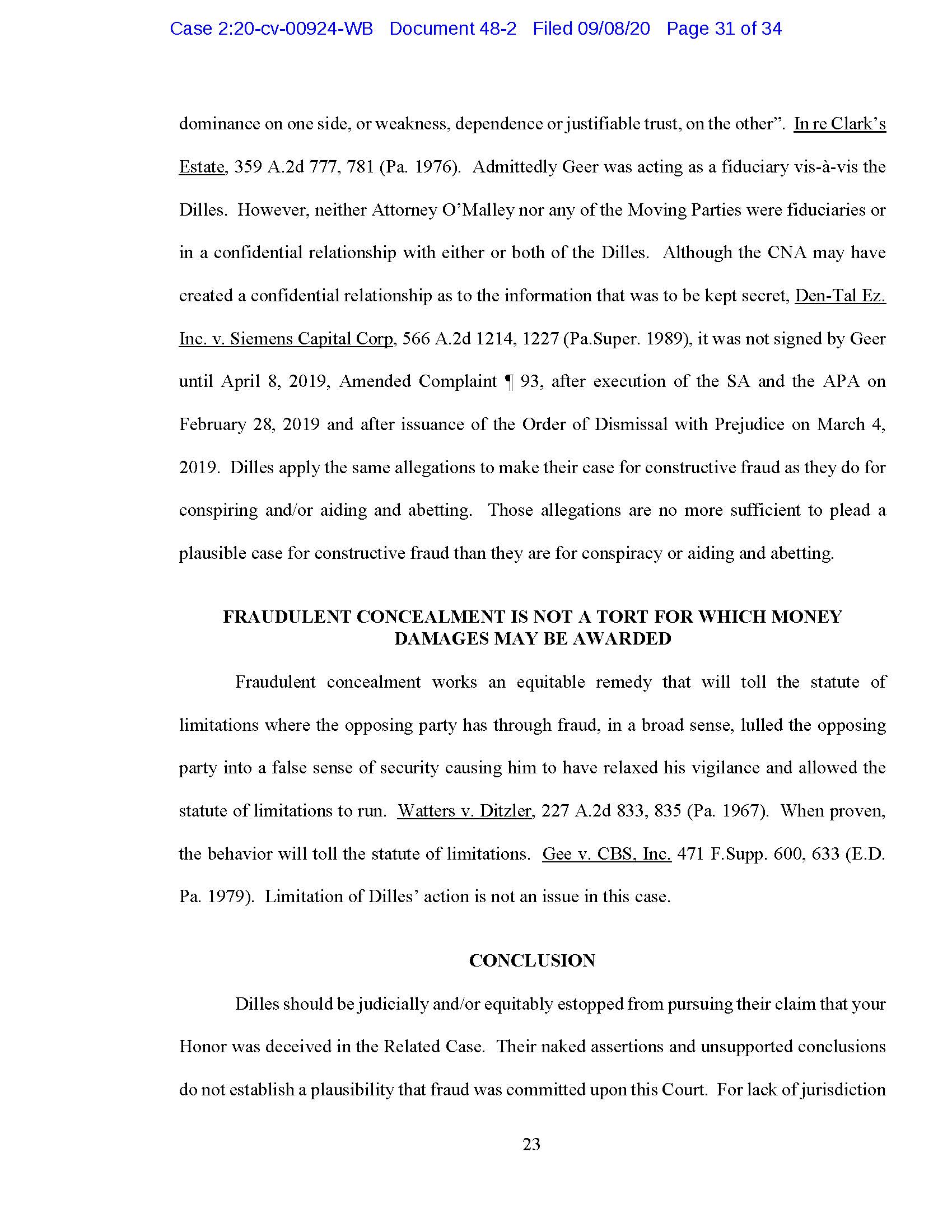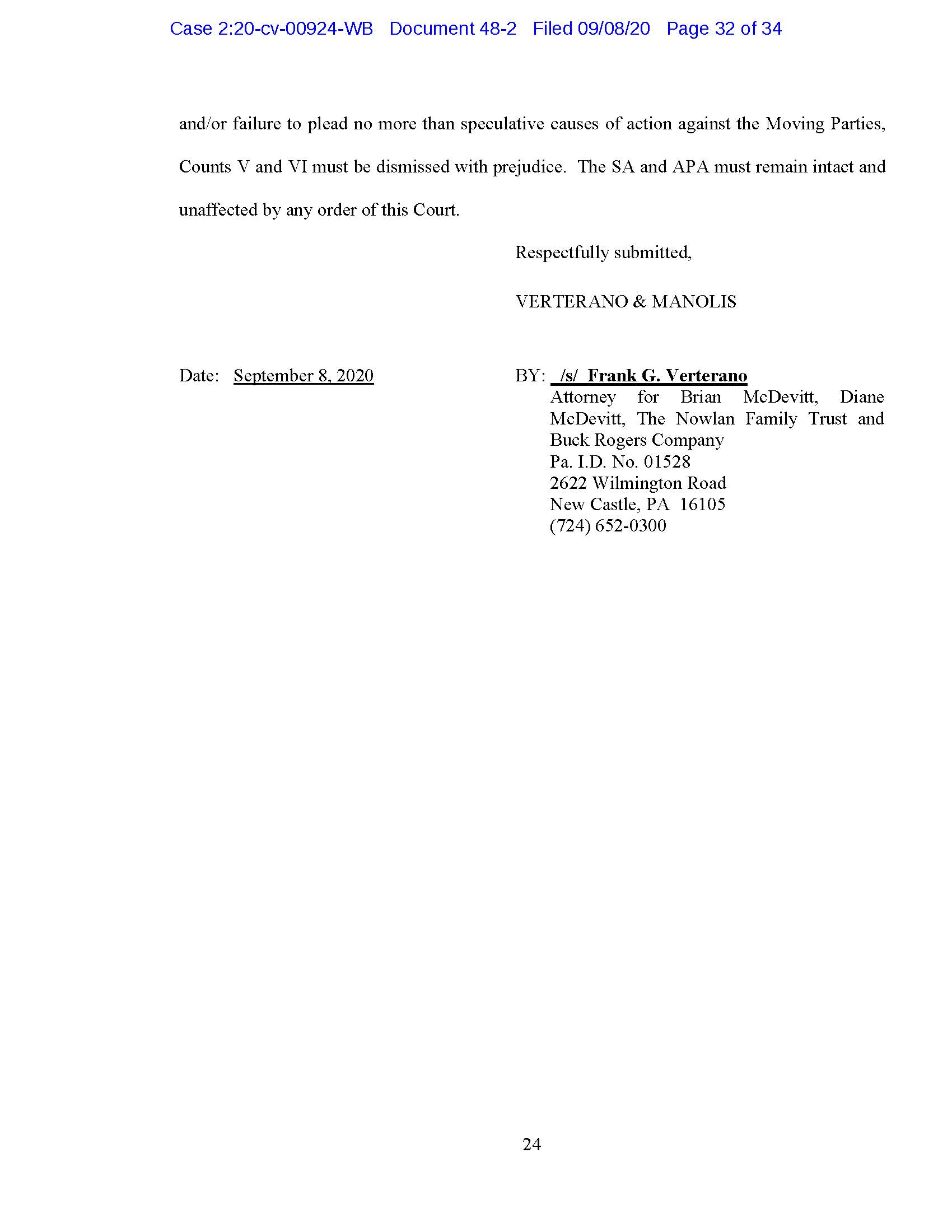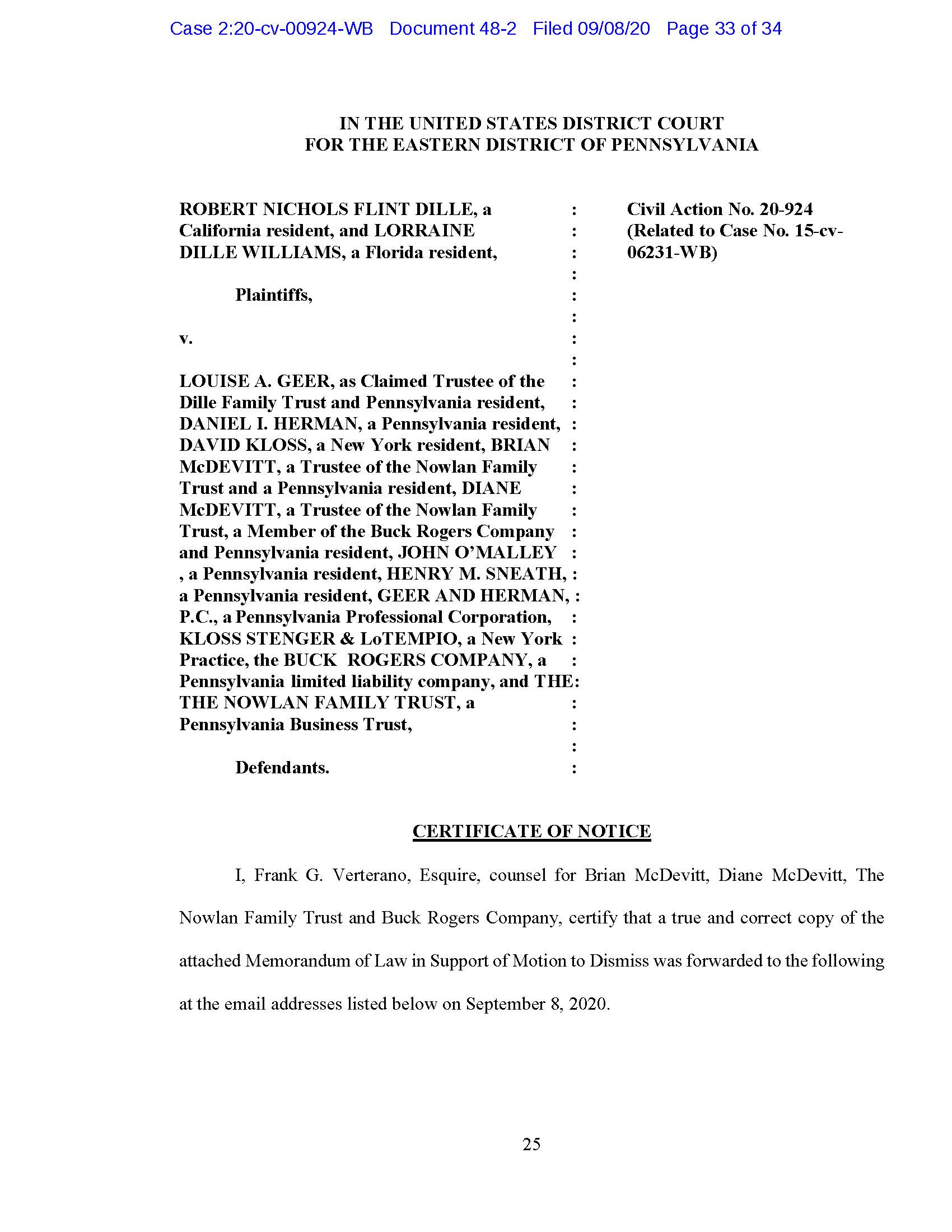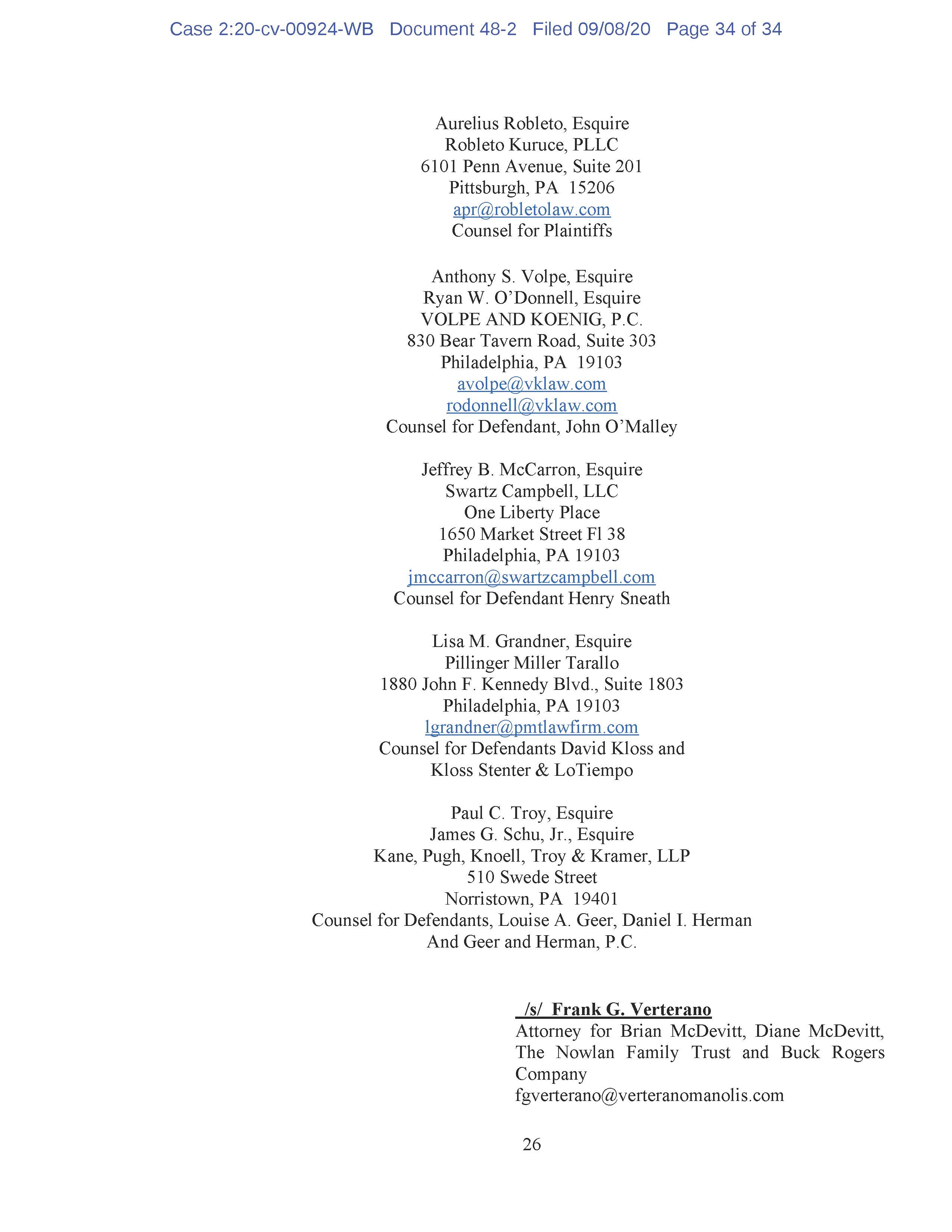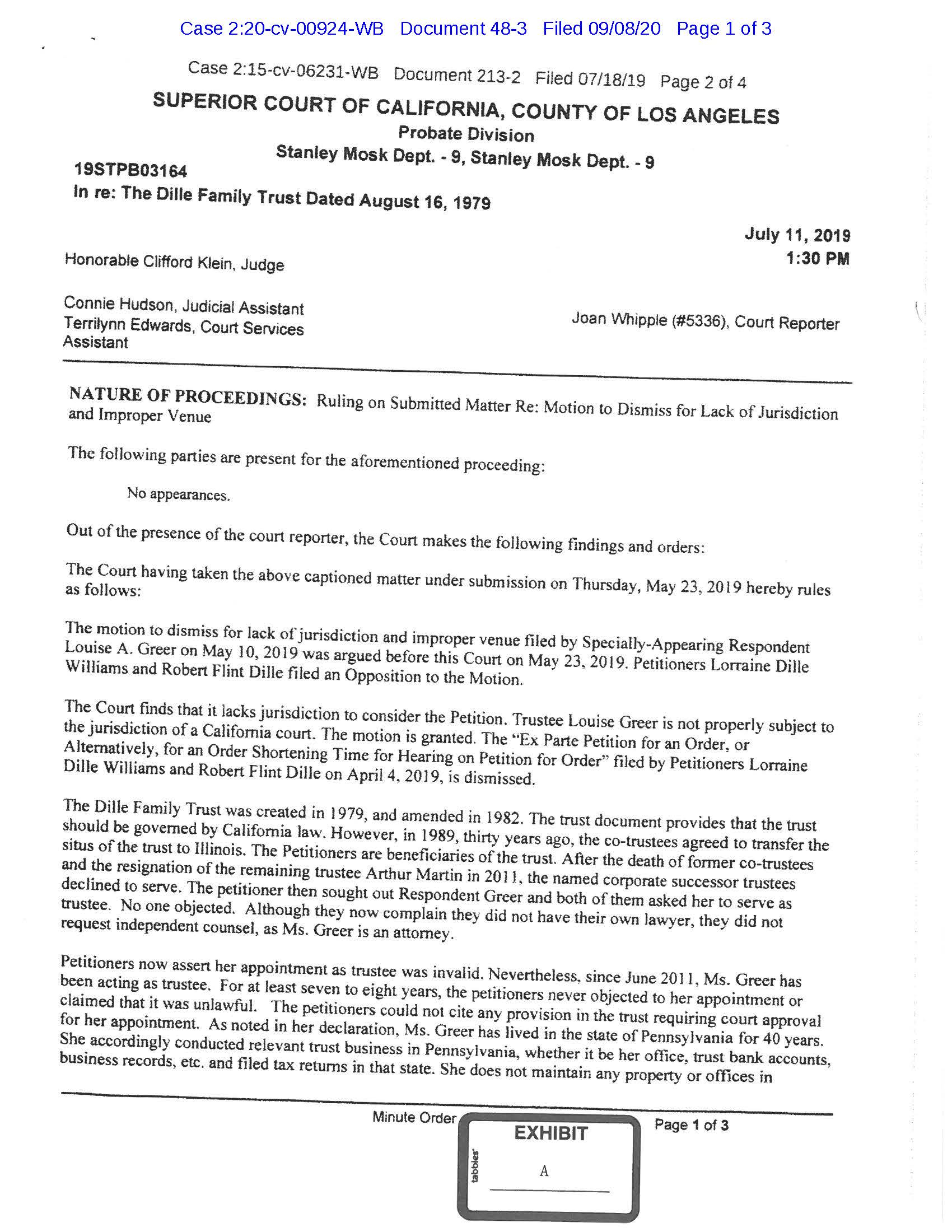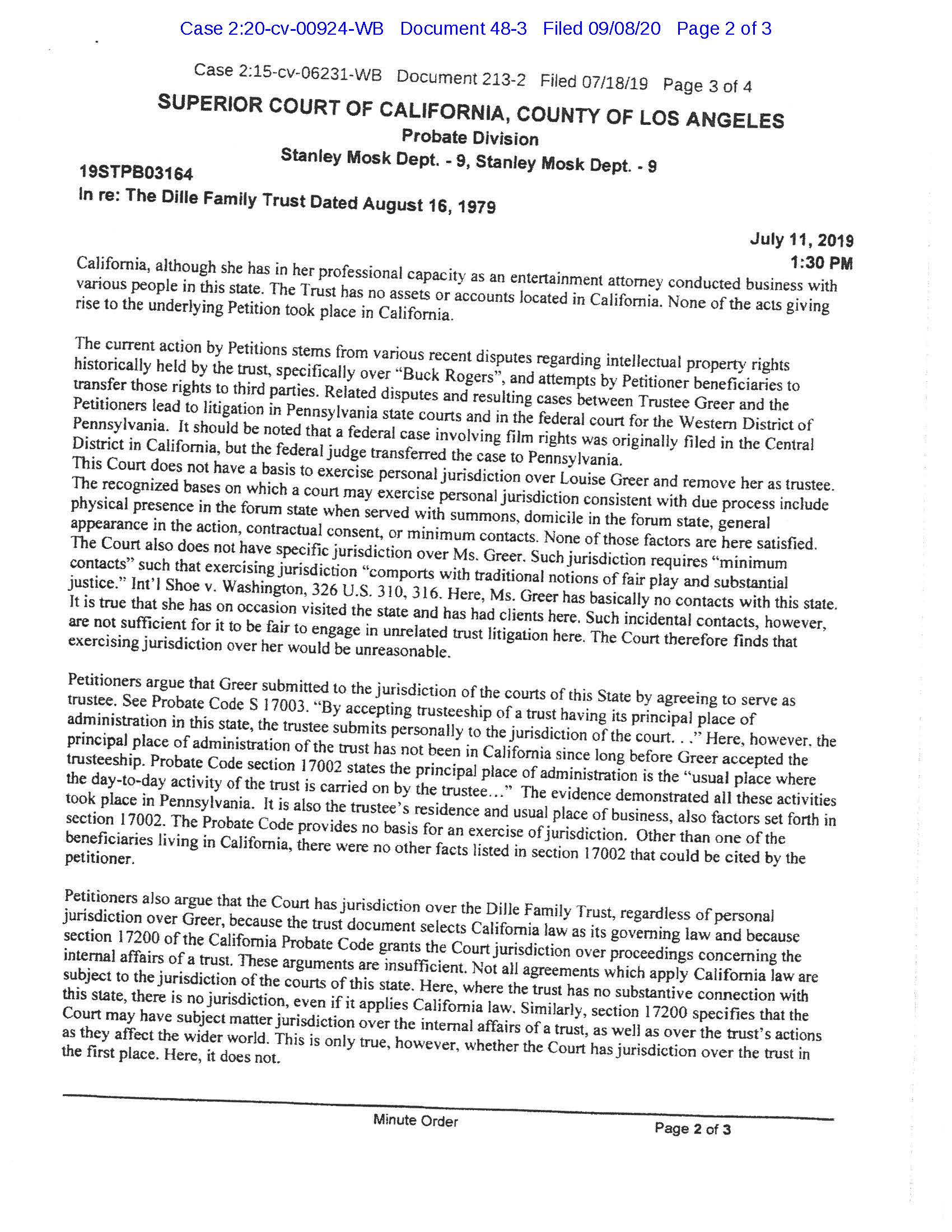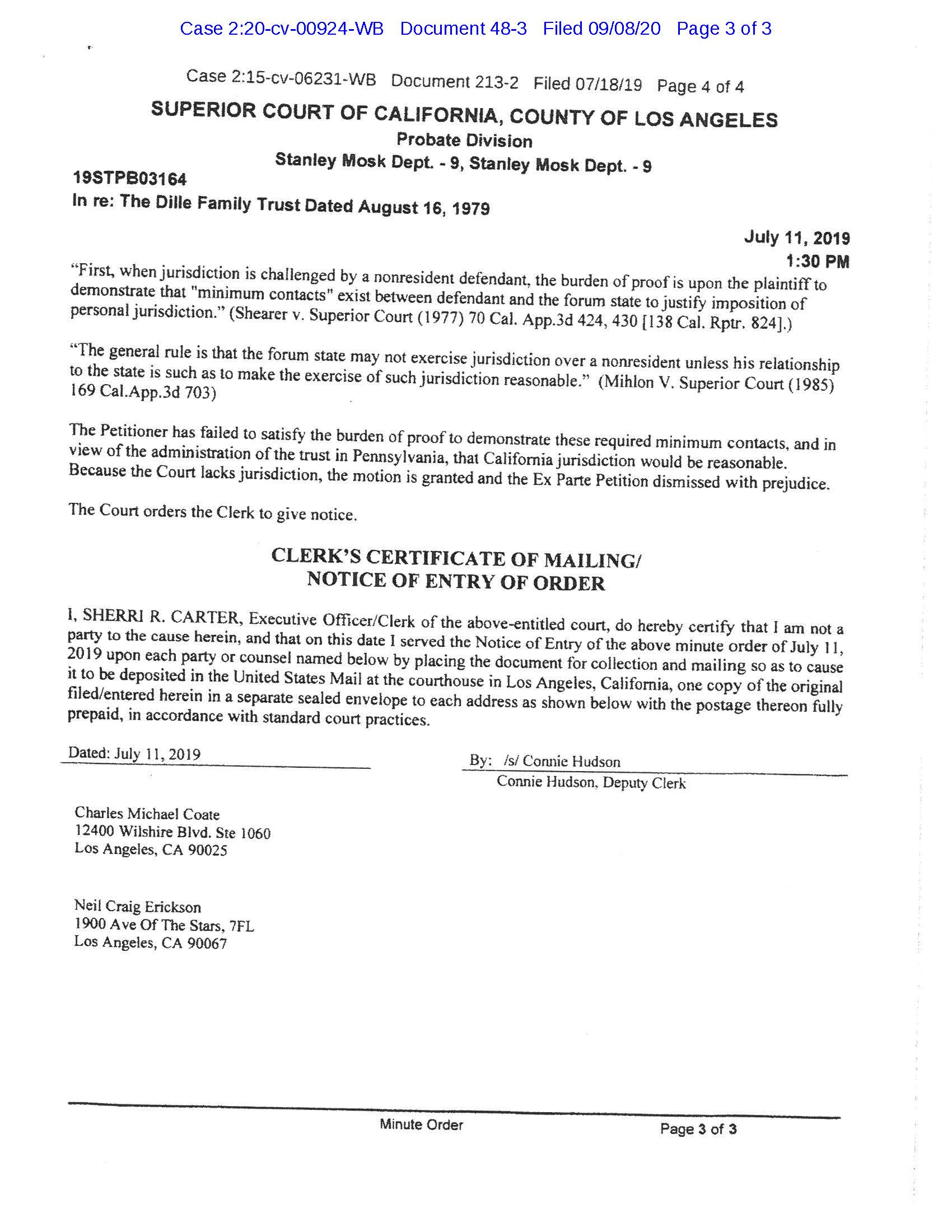 --------------------------------------------------------------------------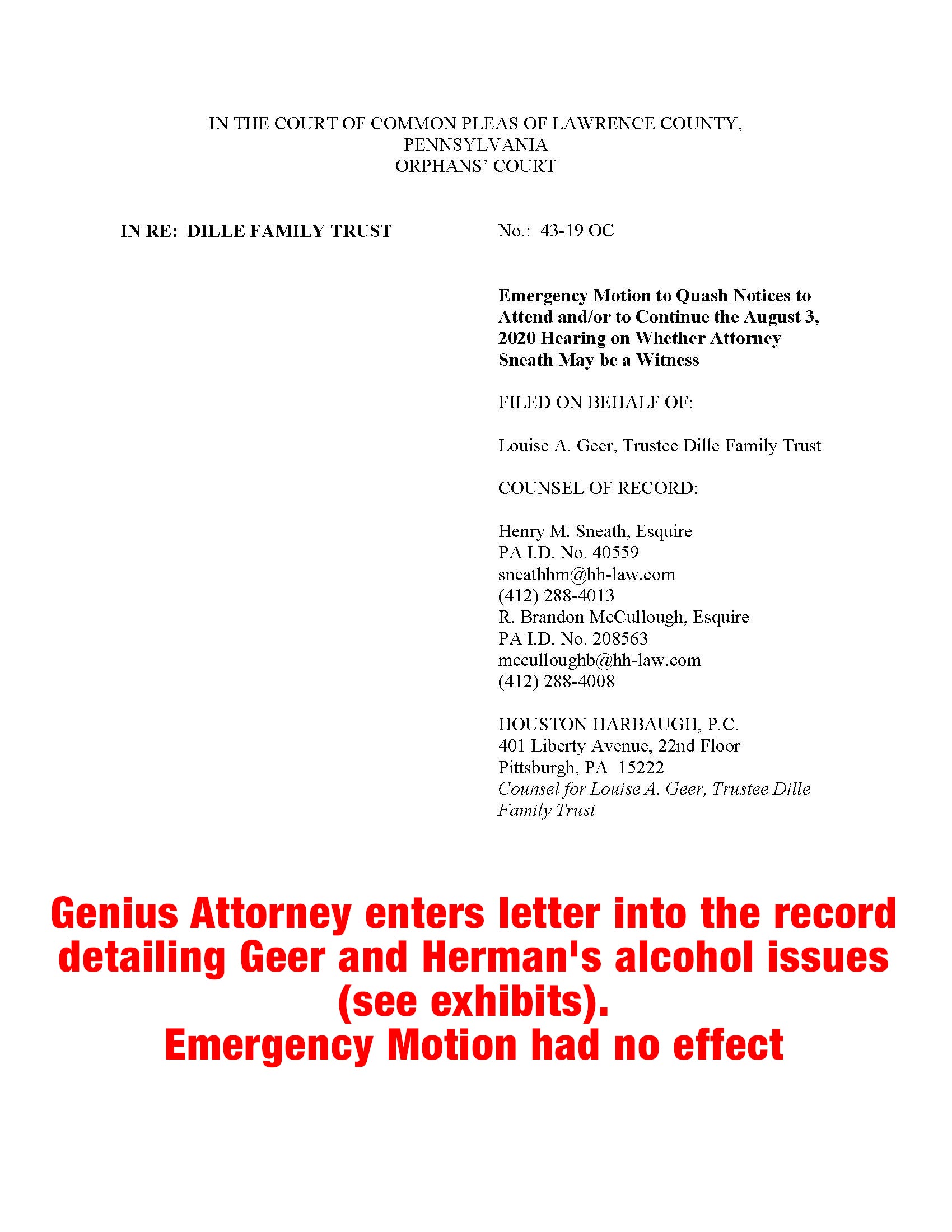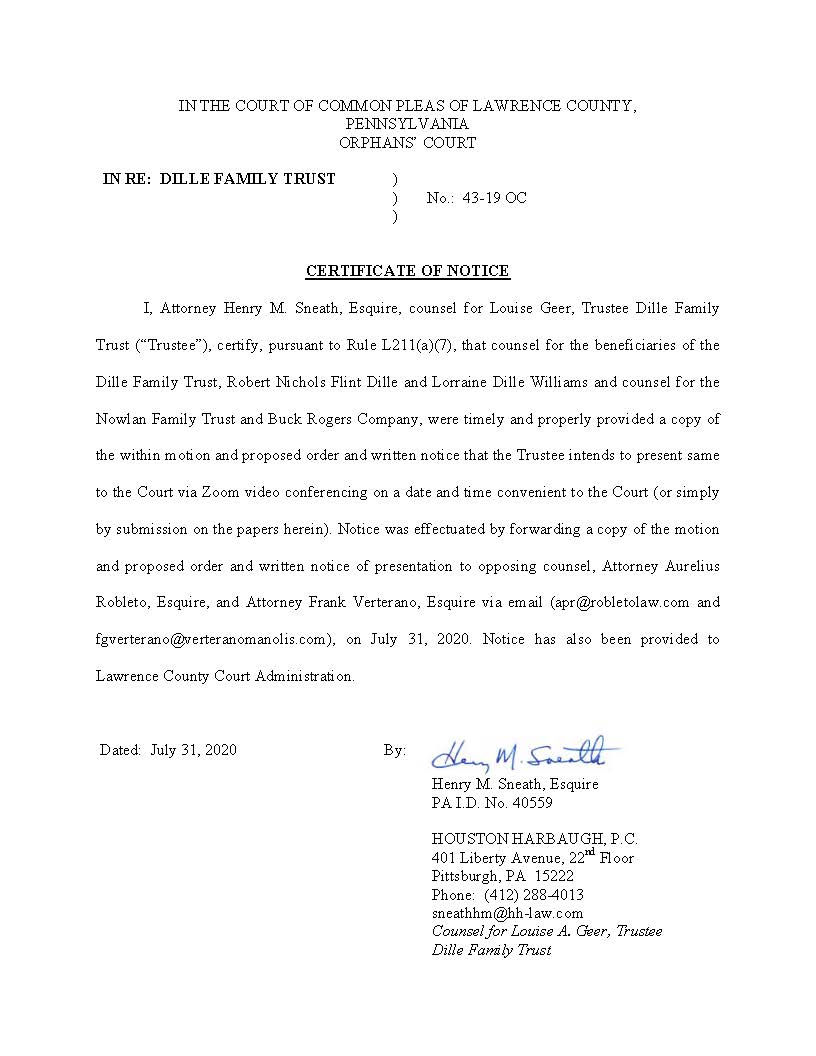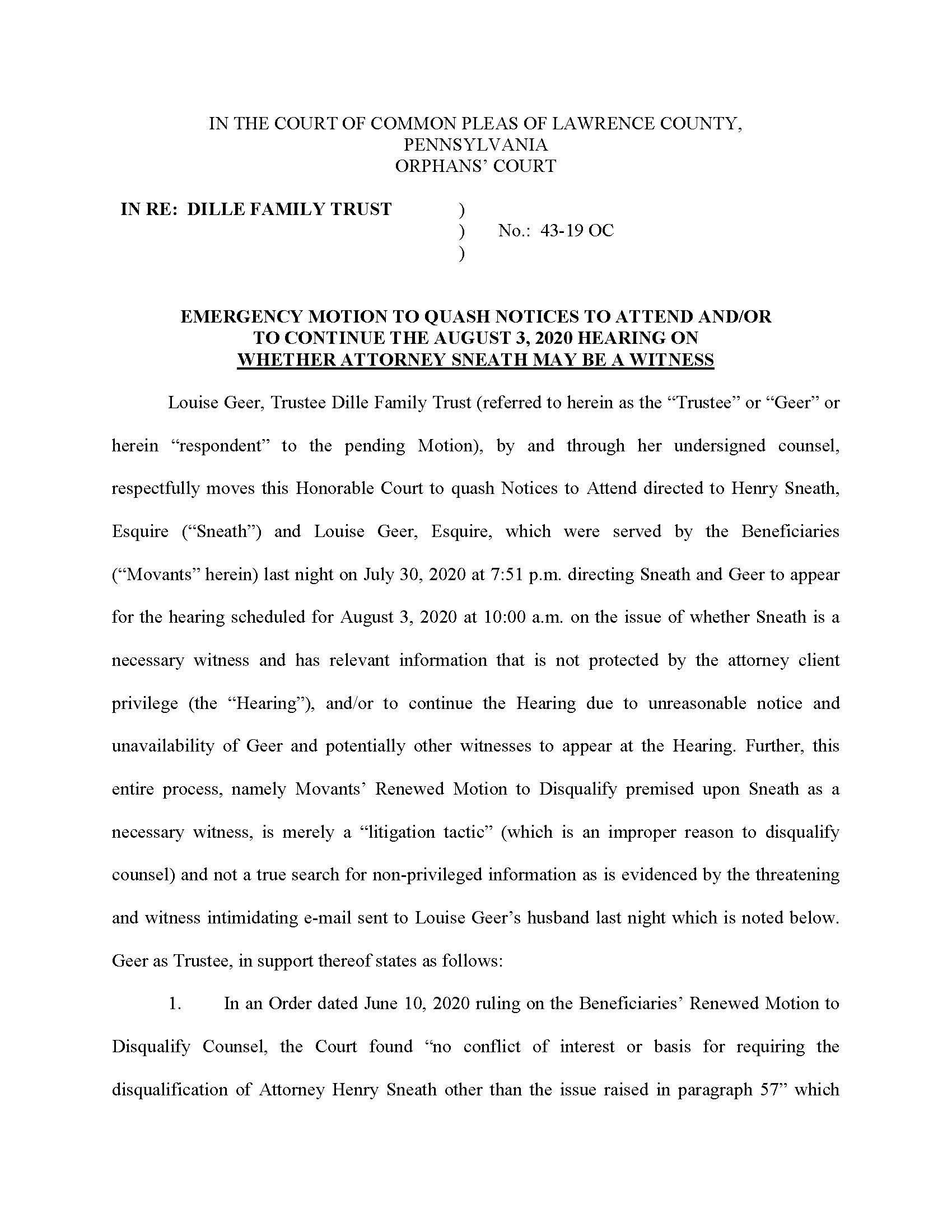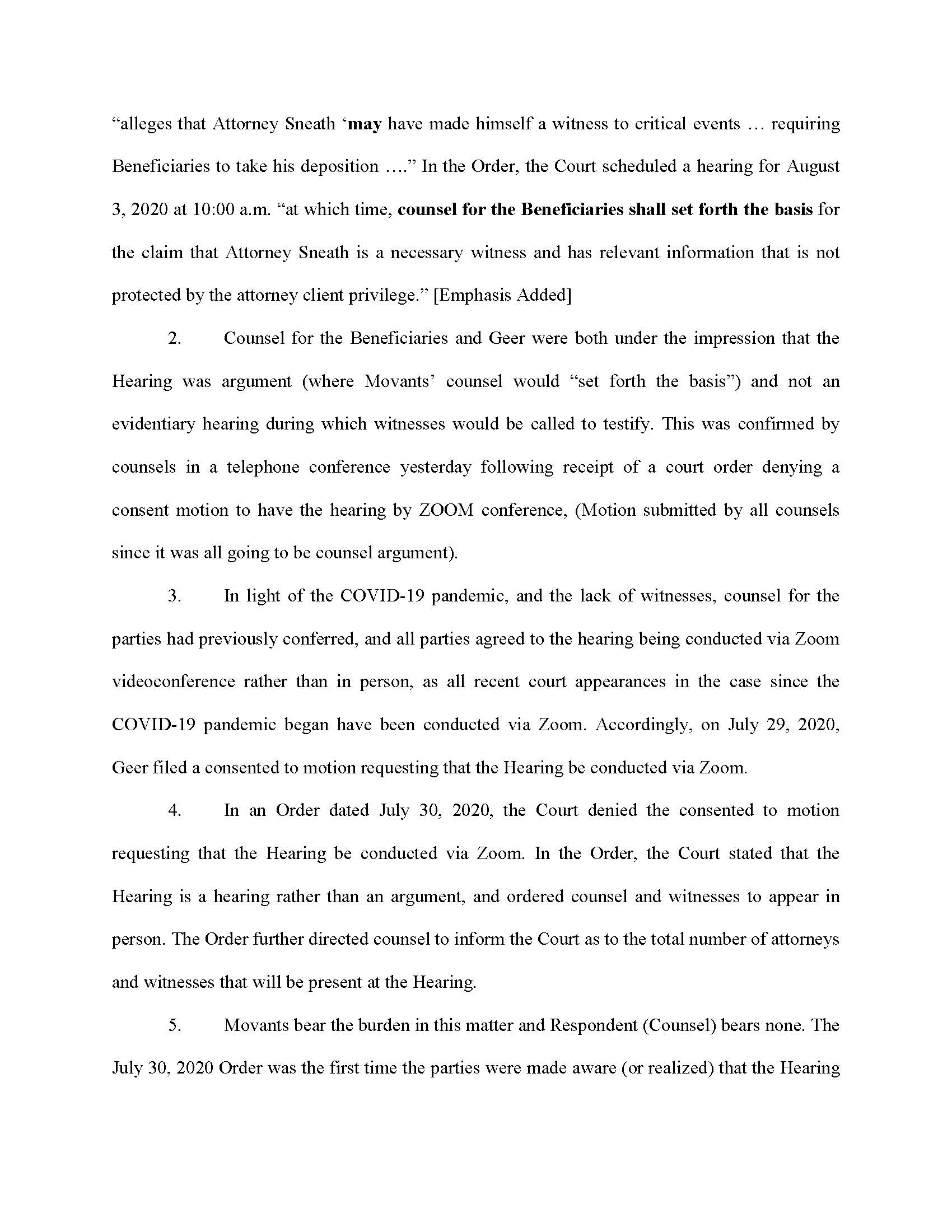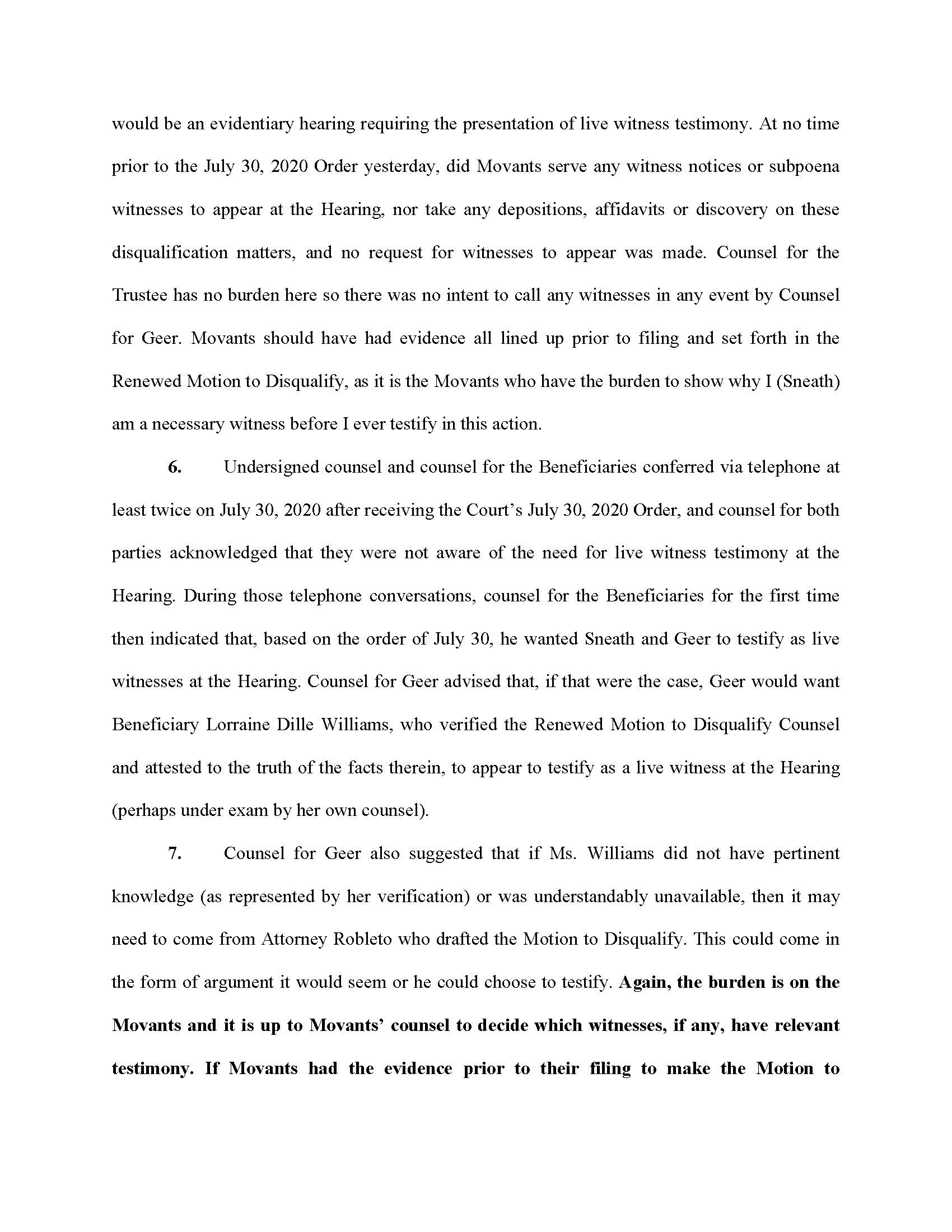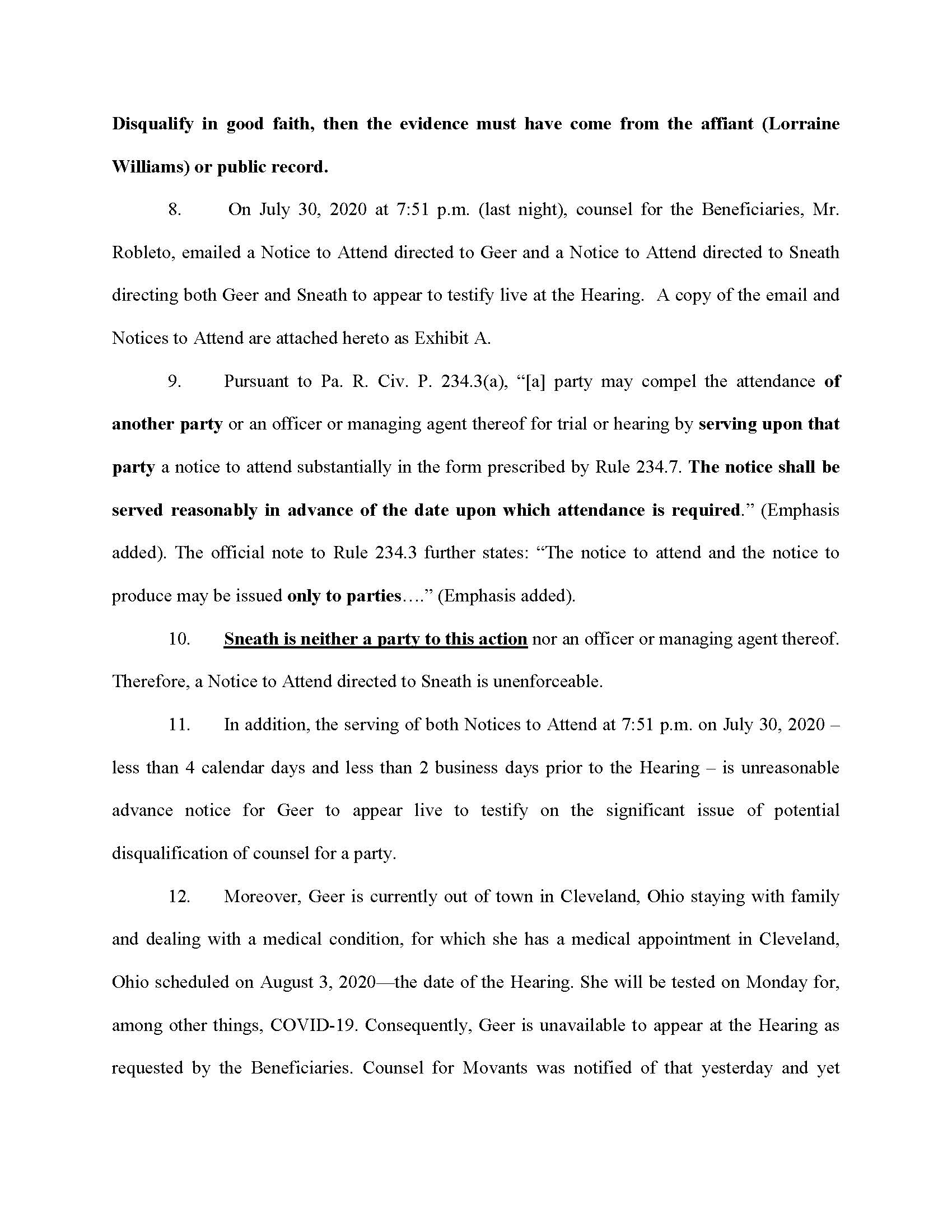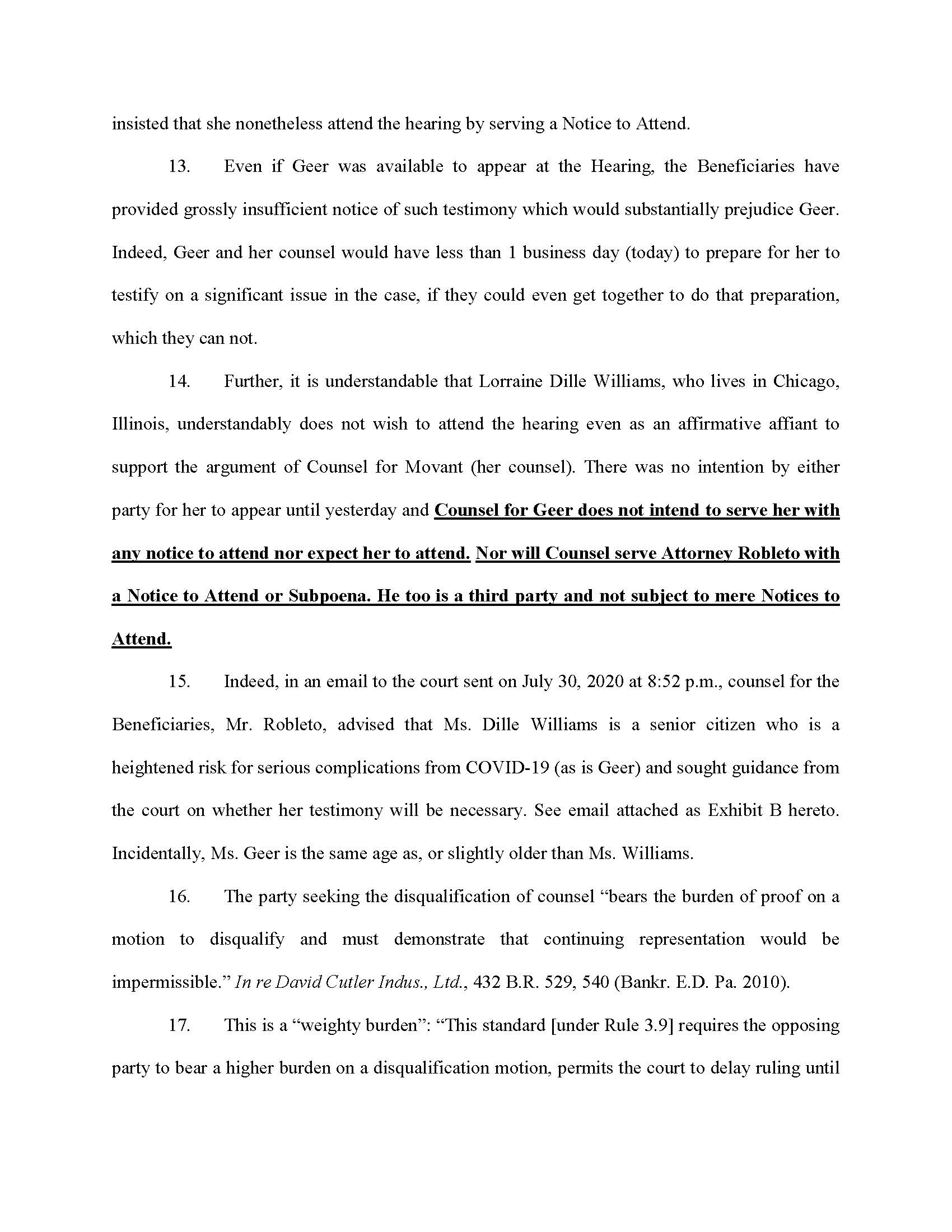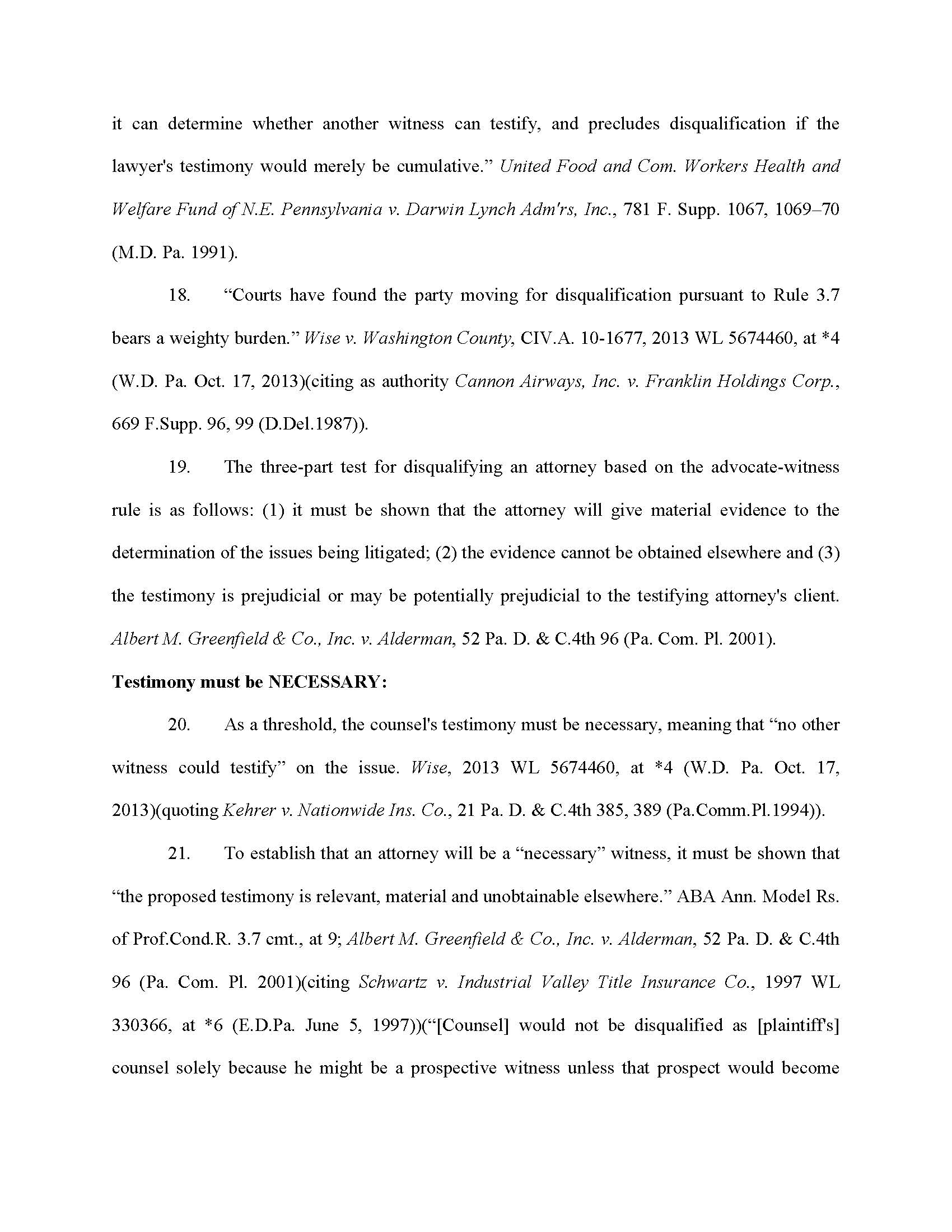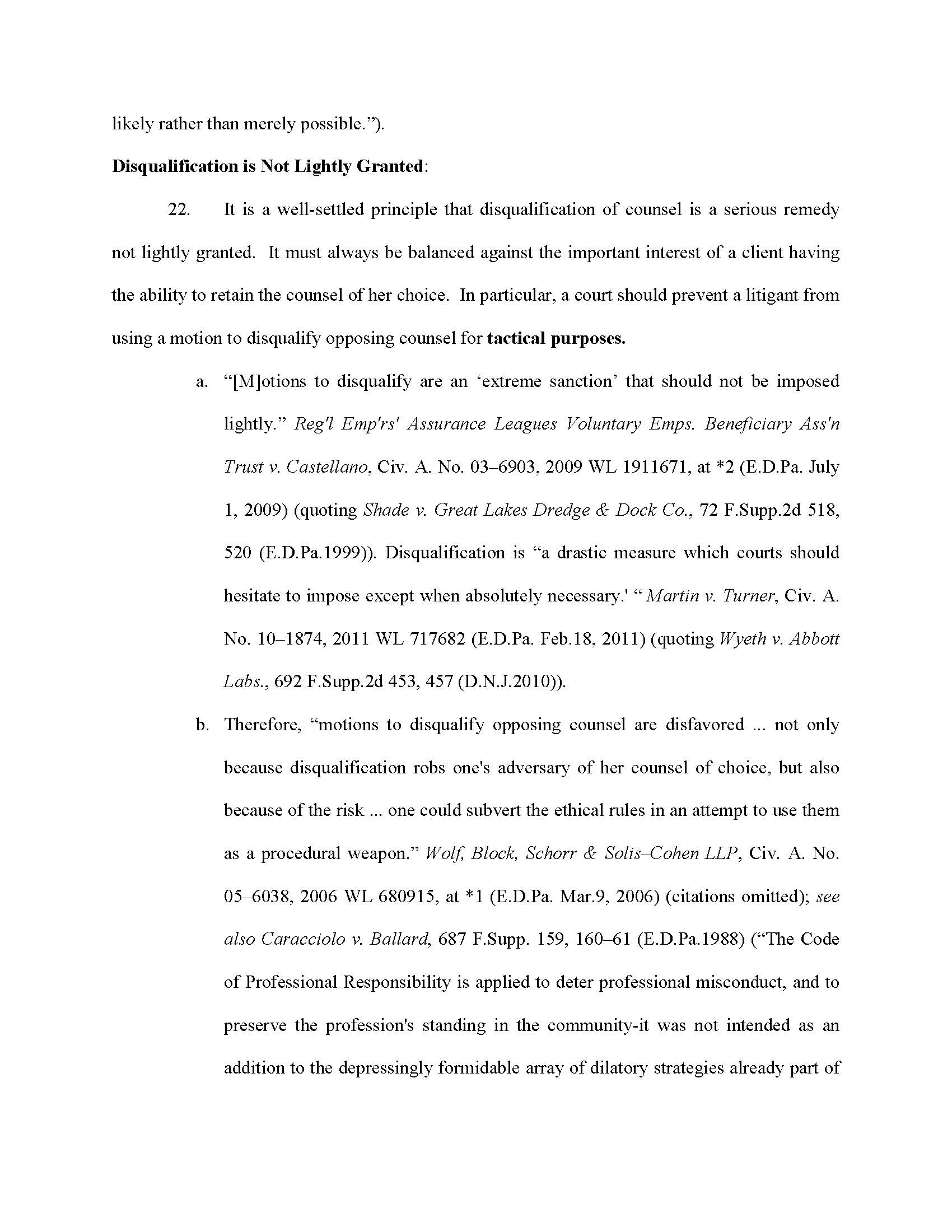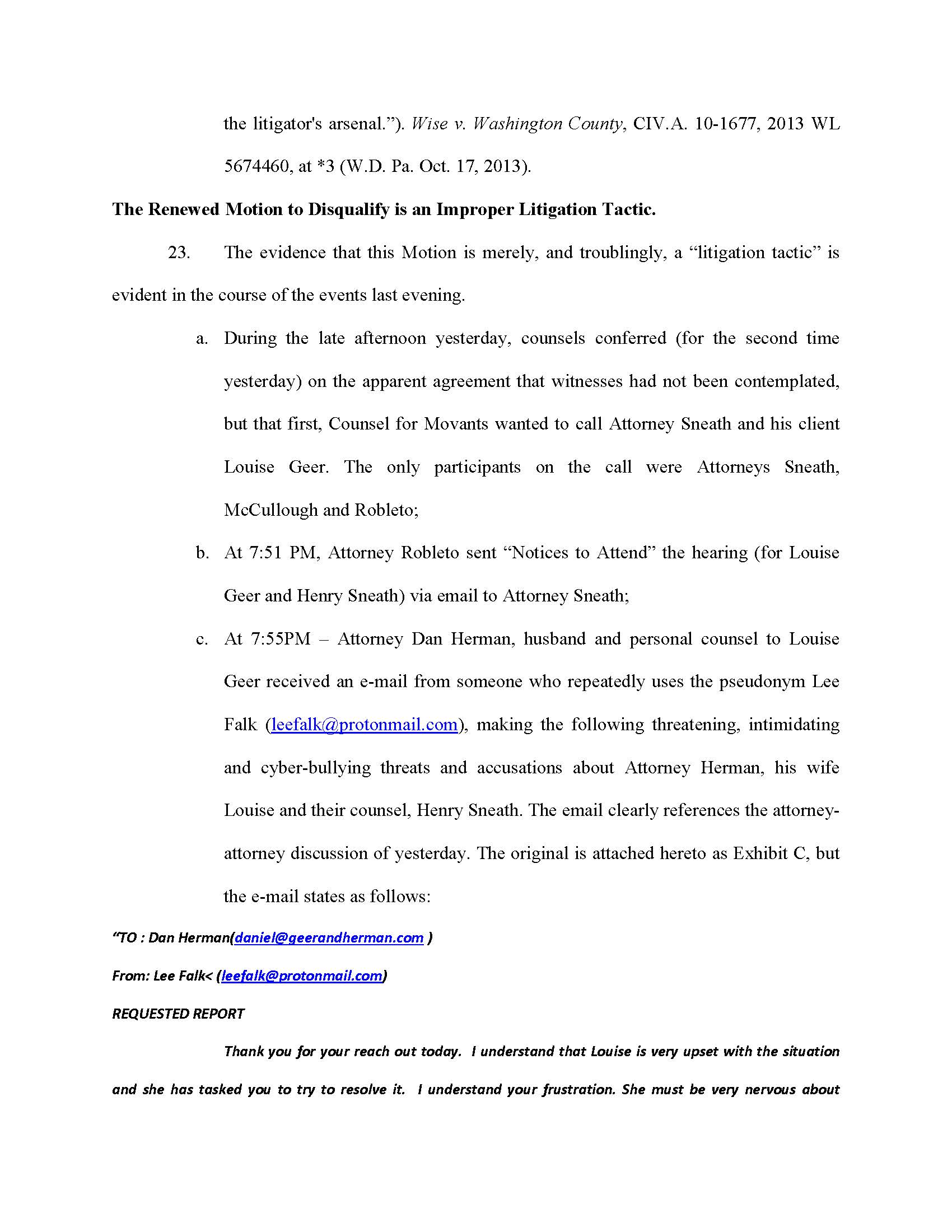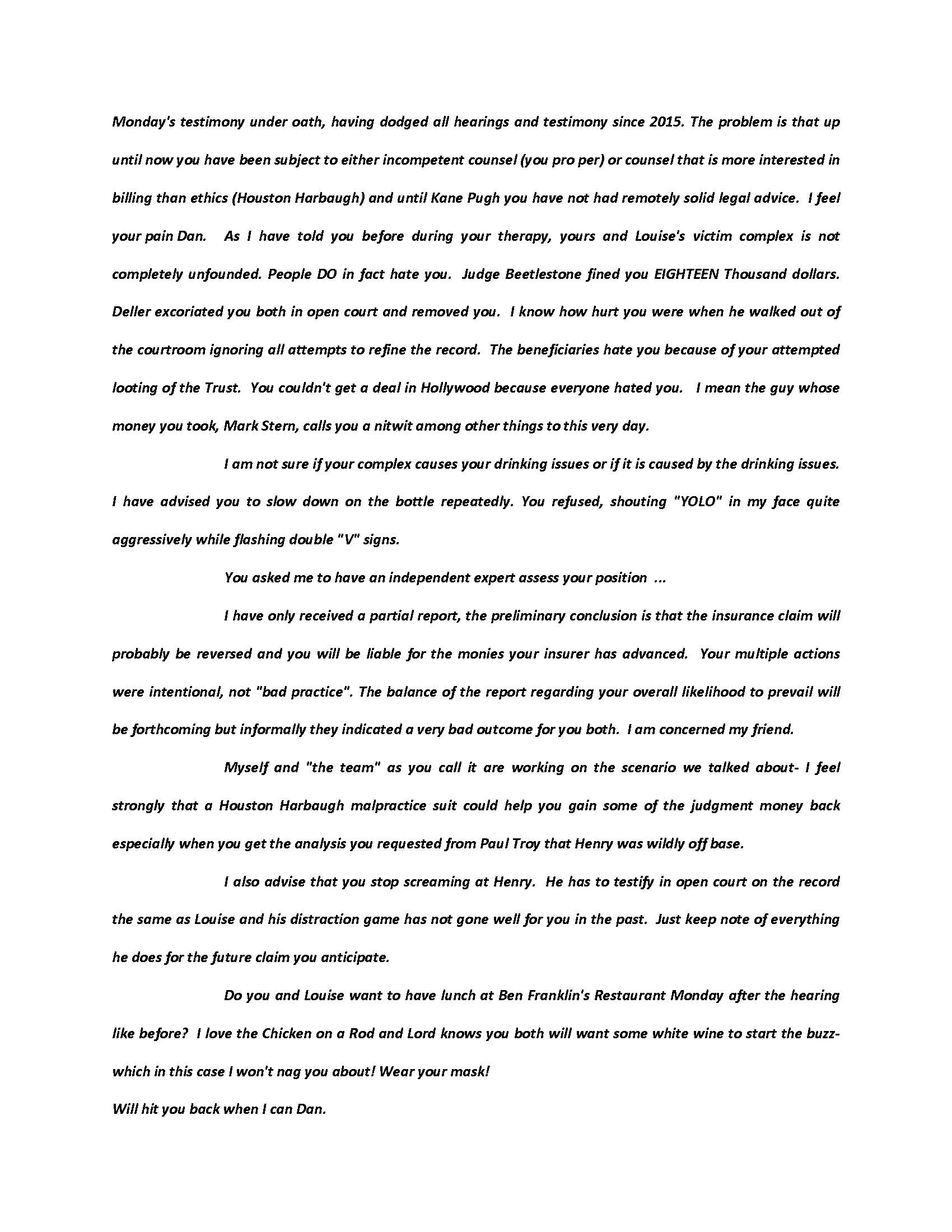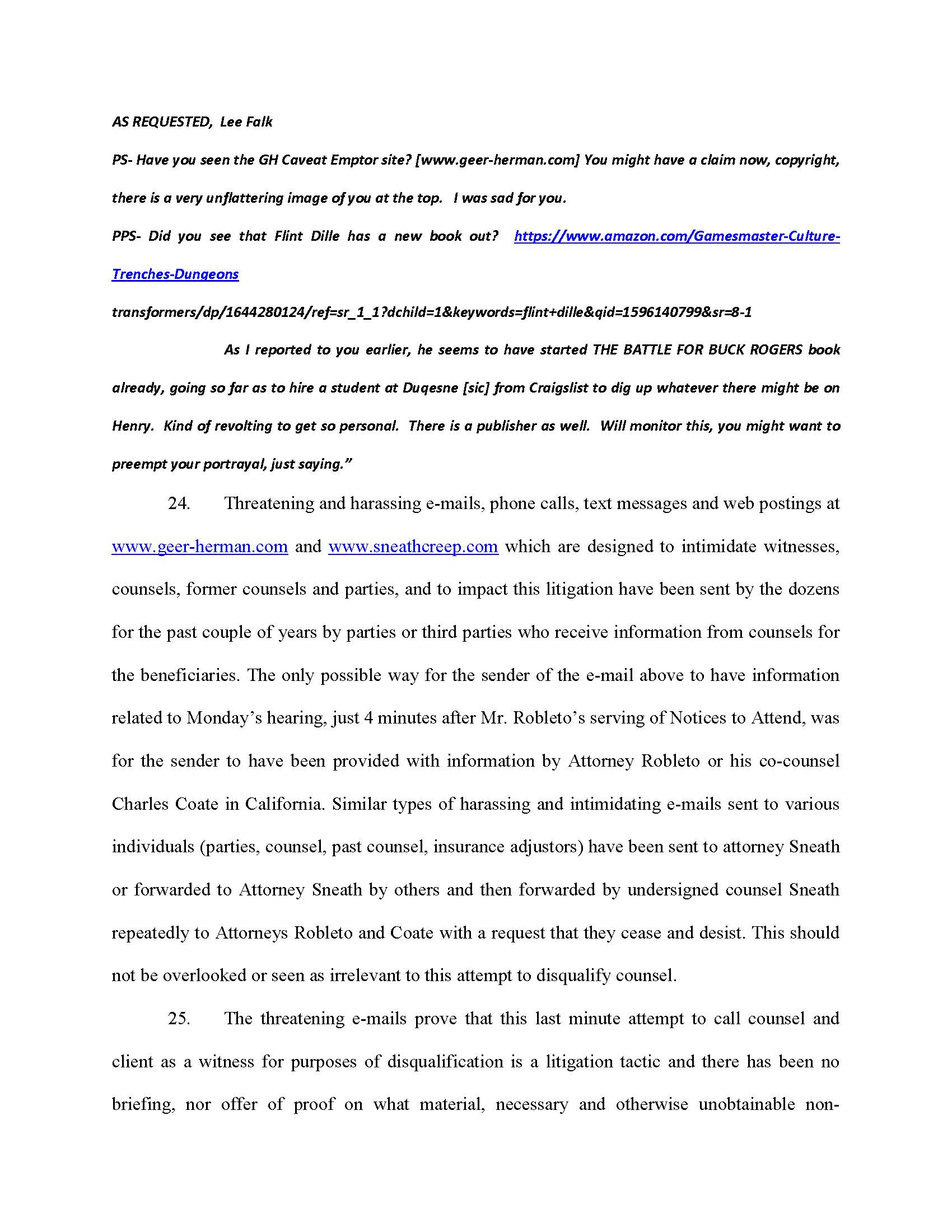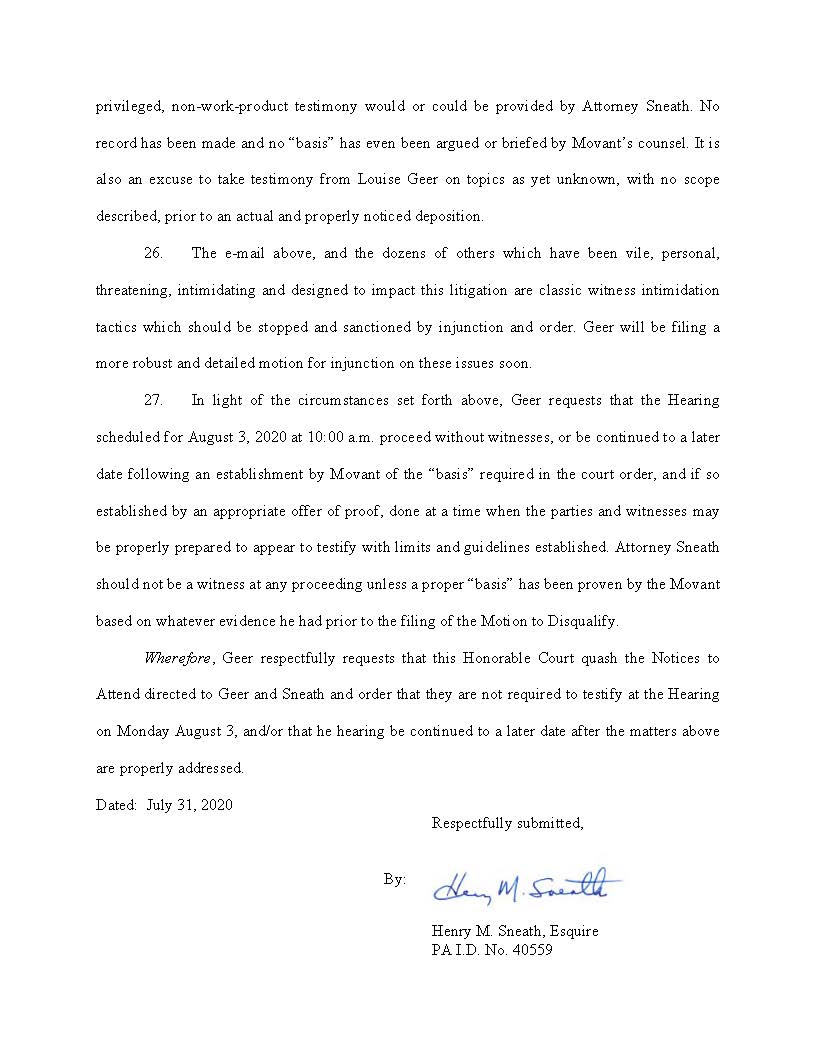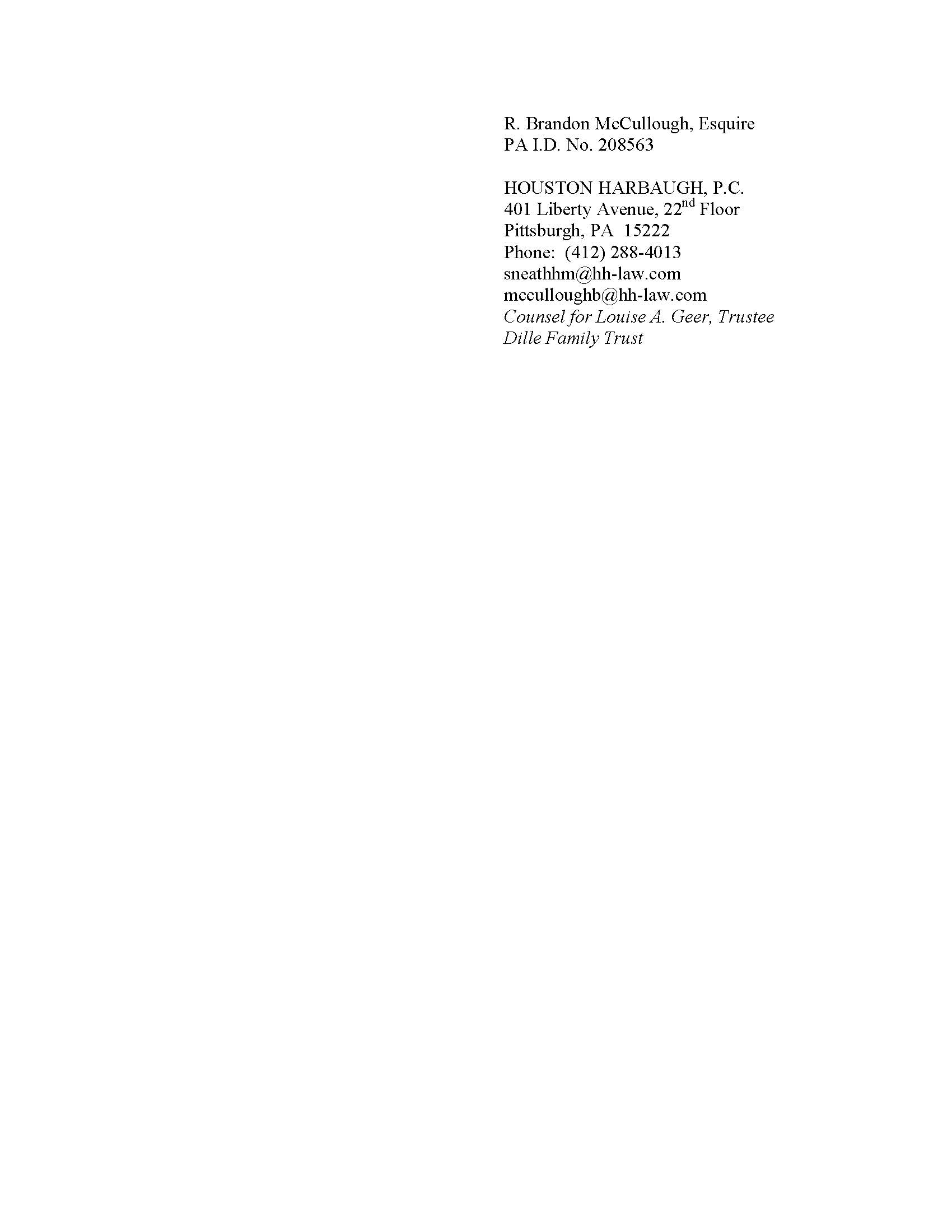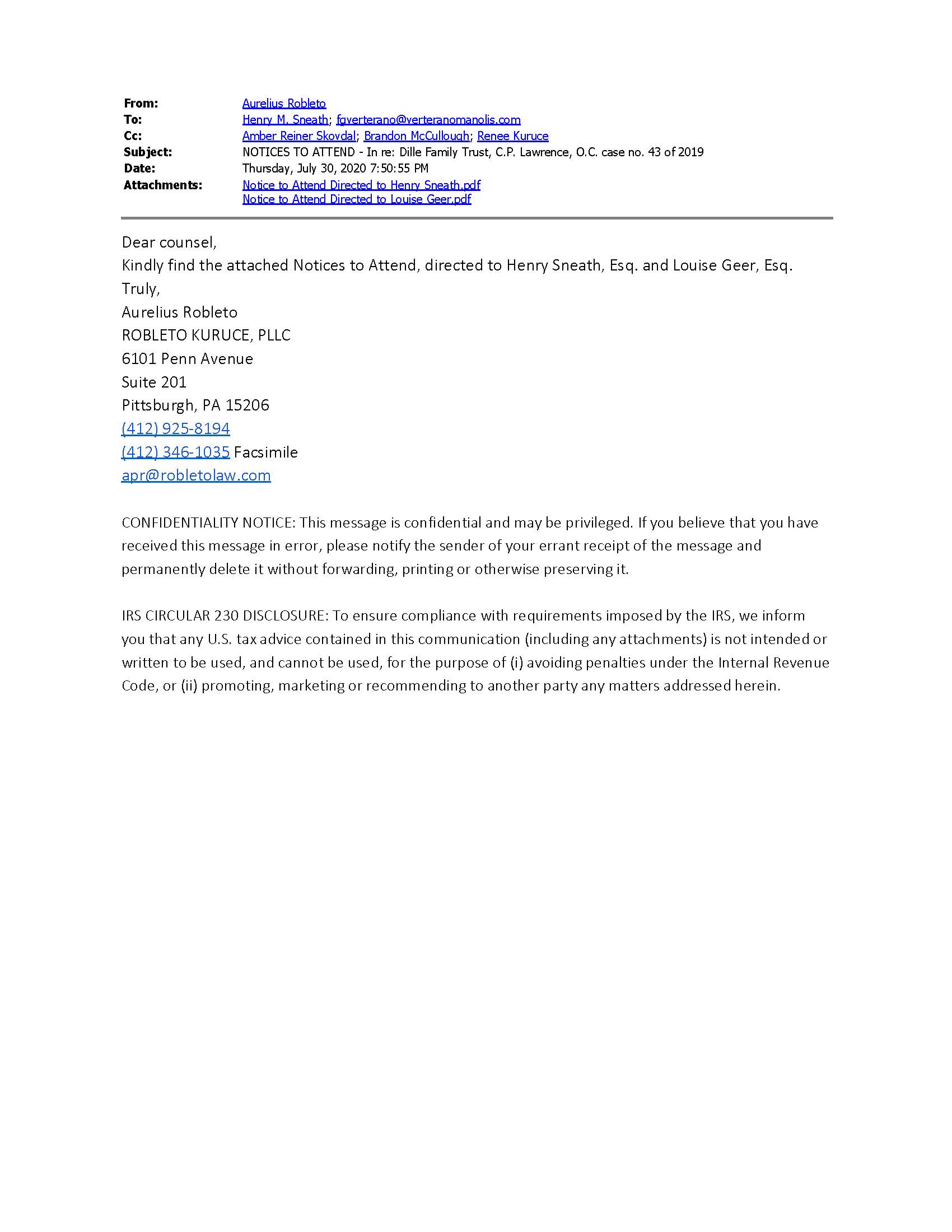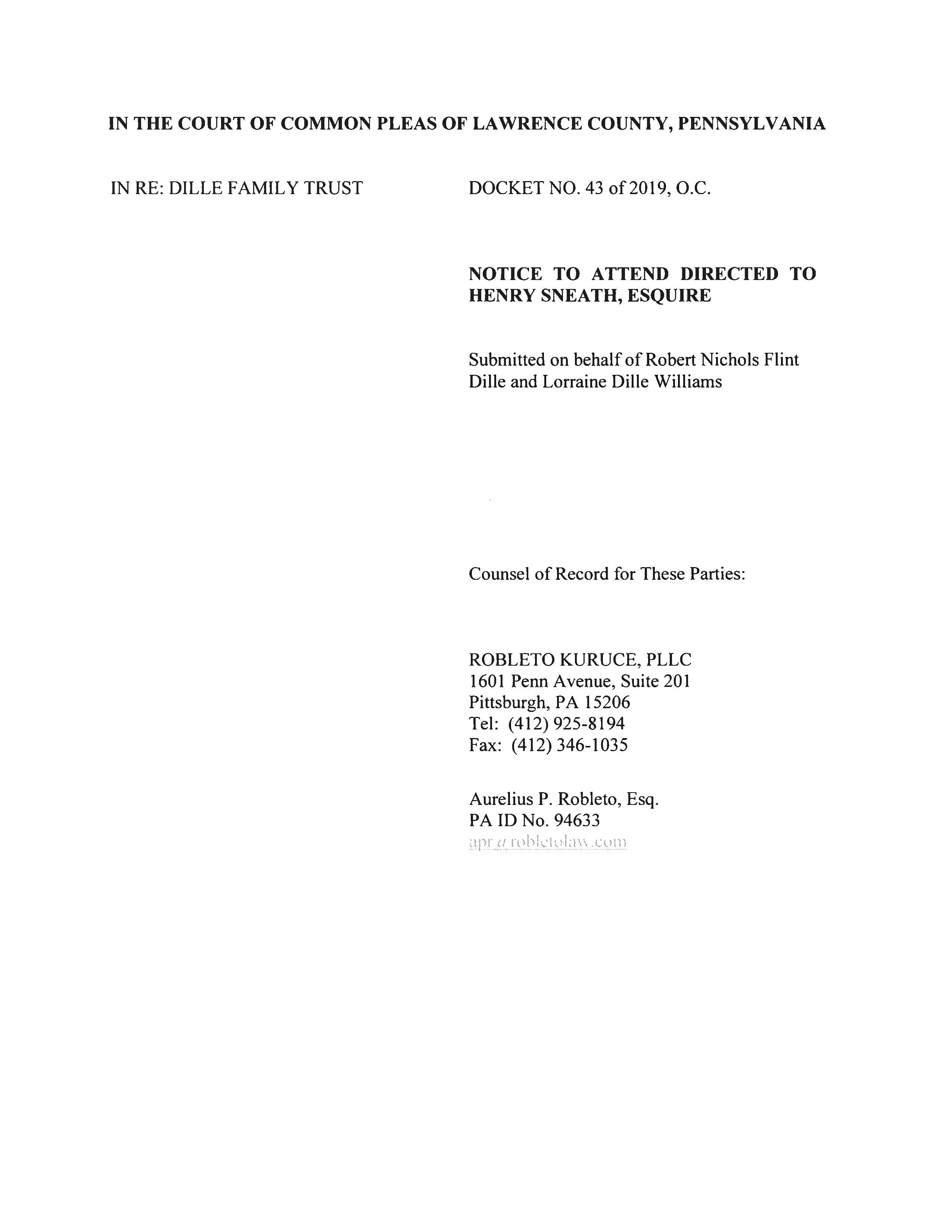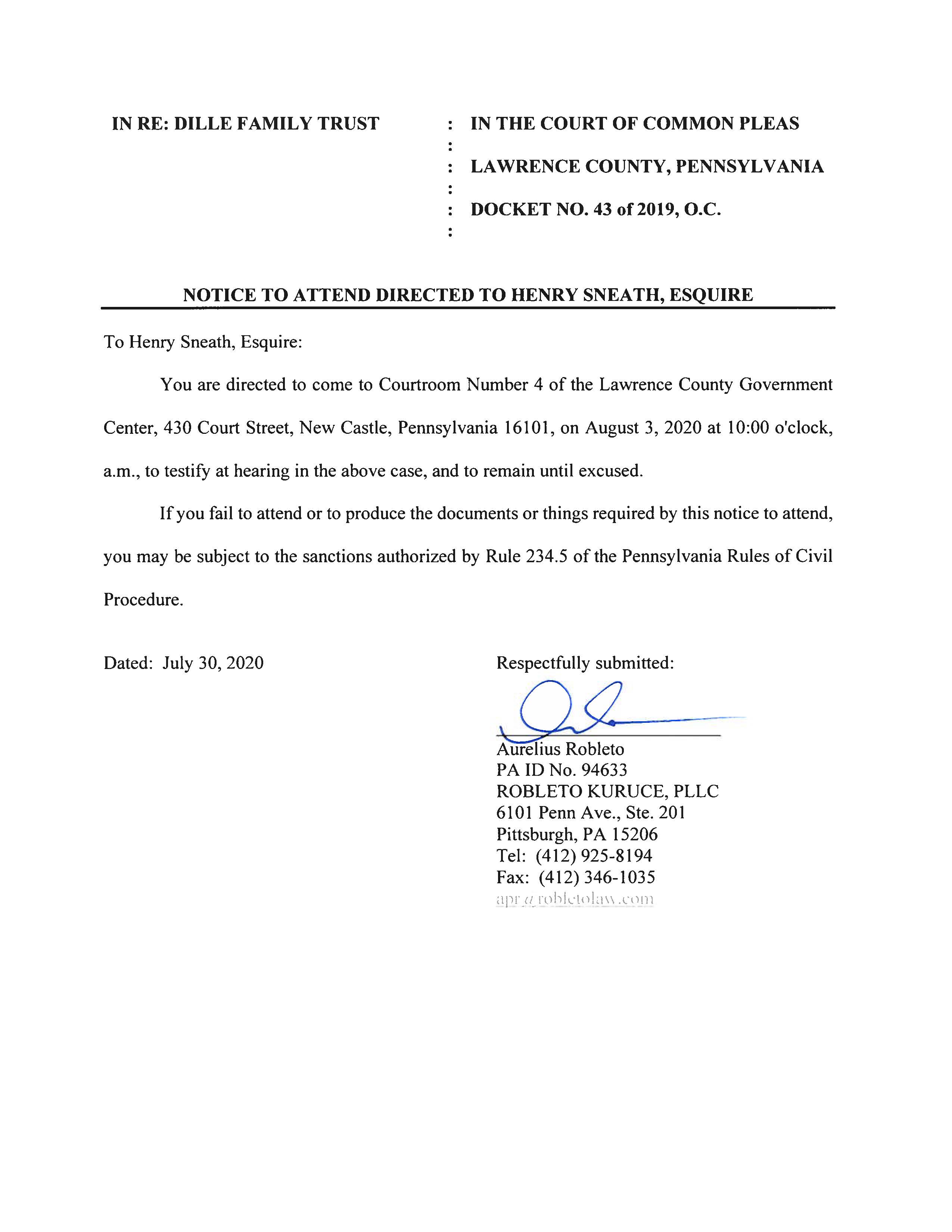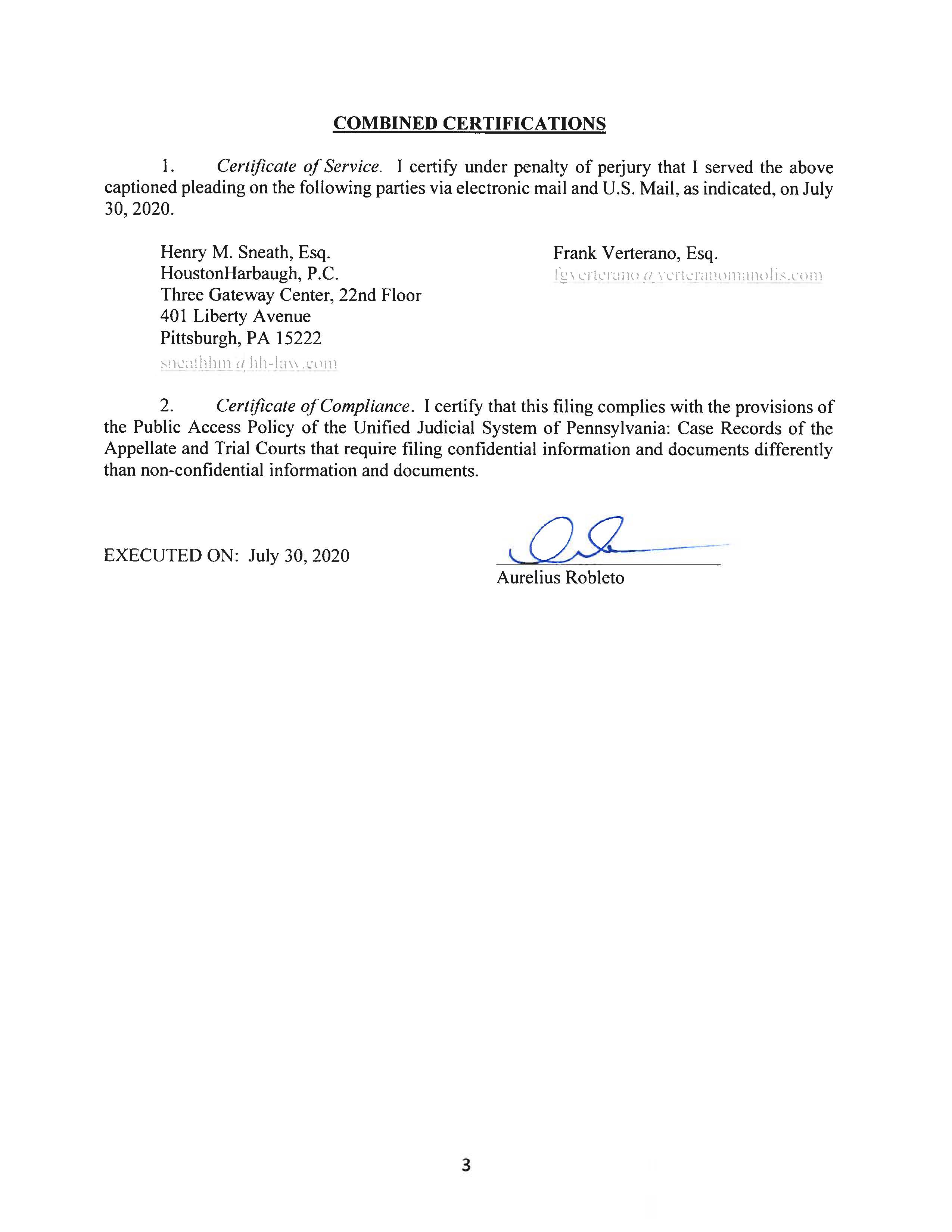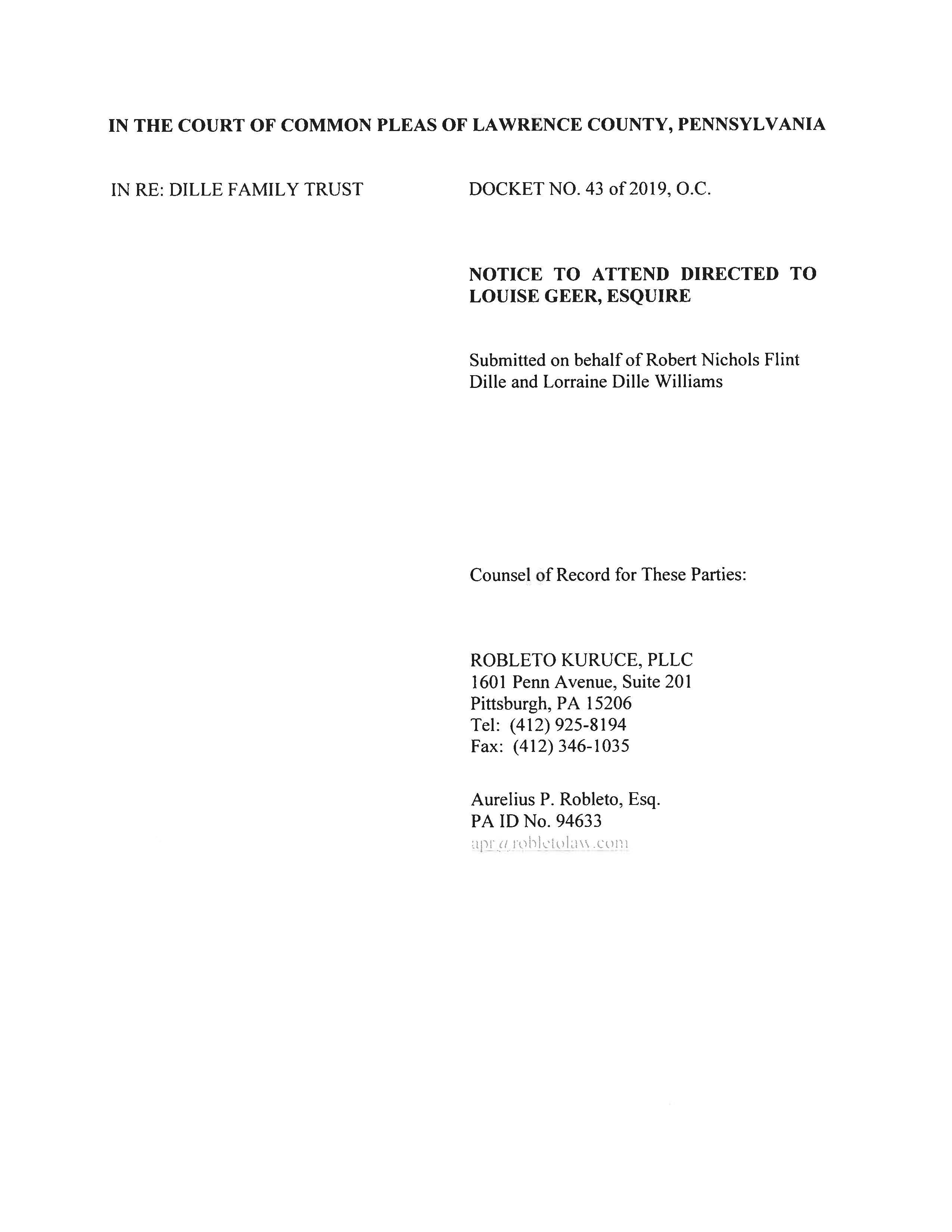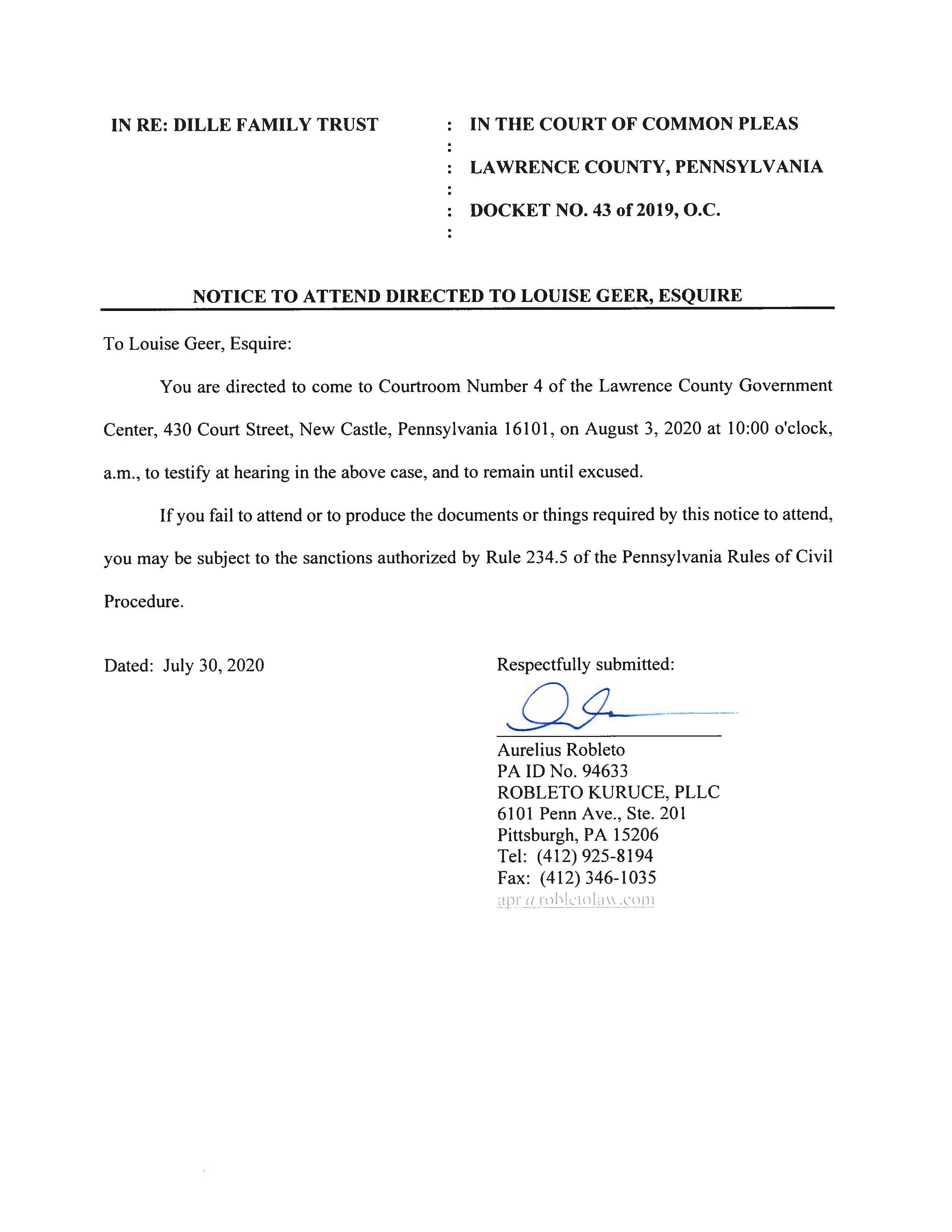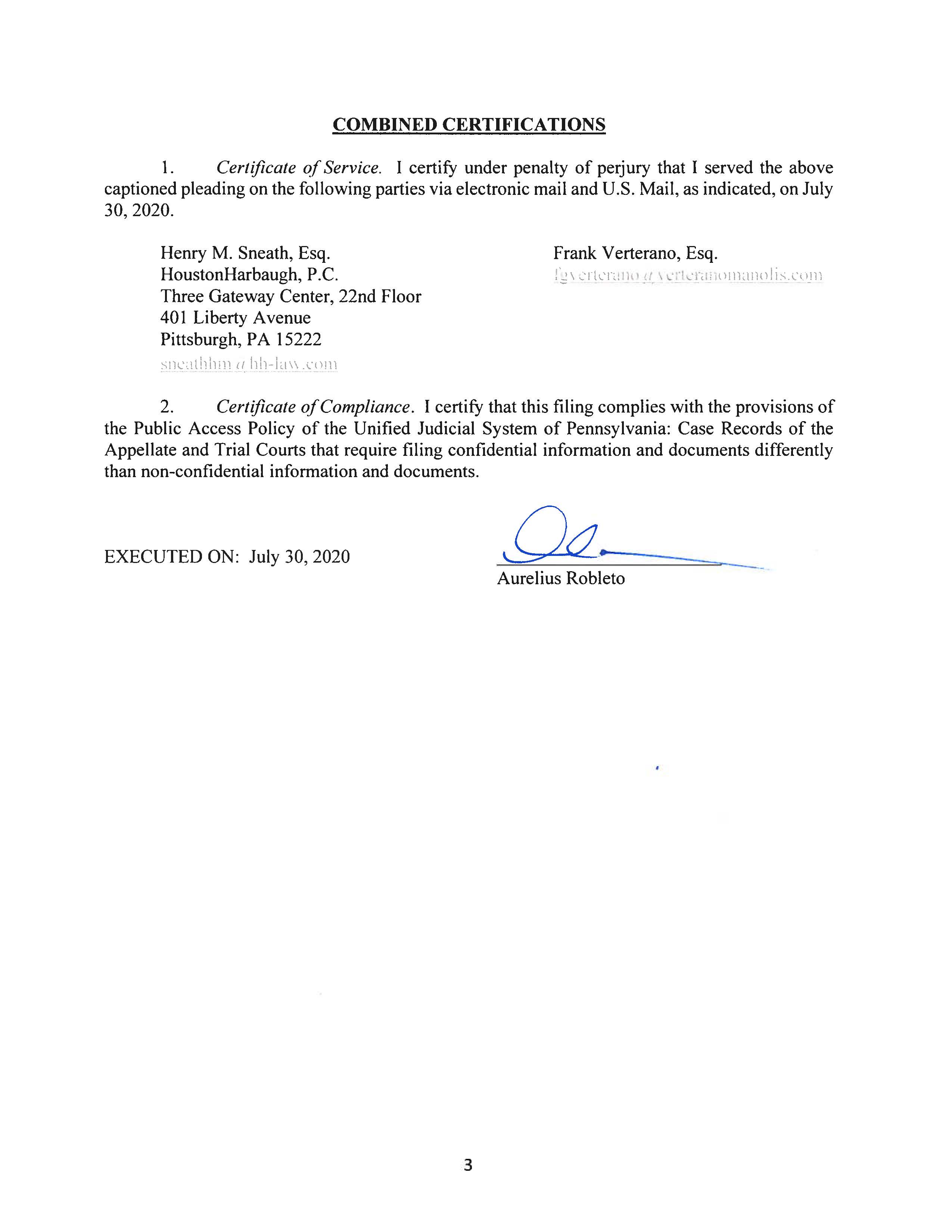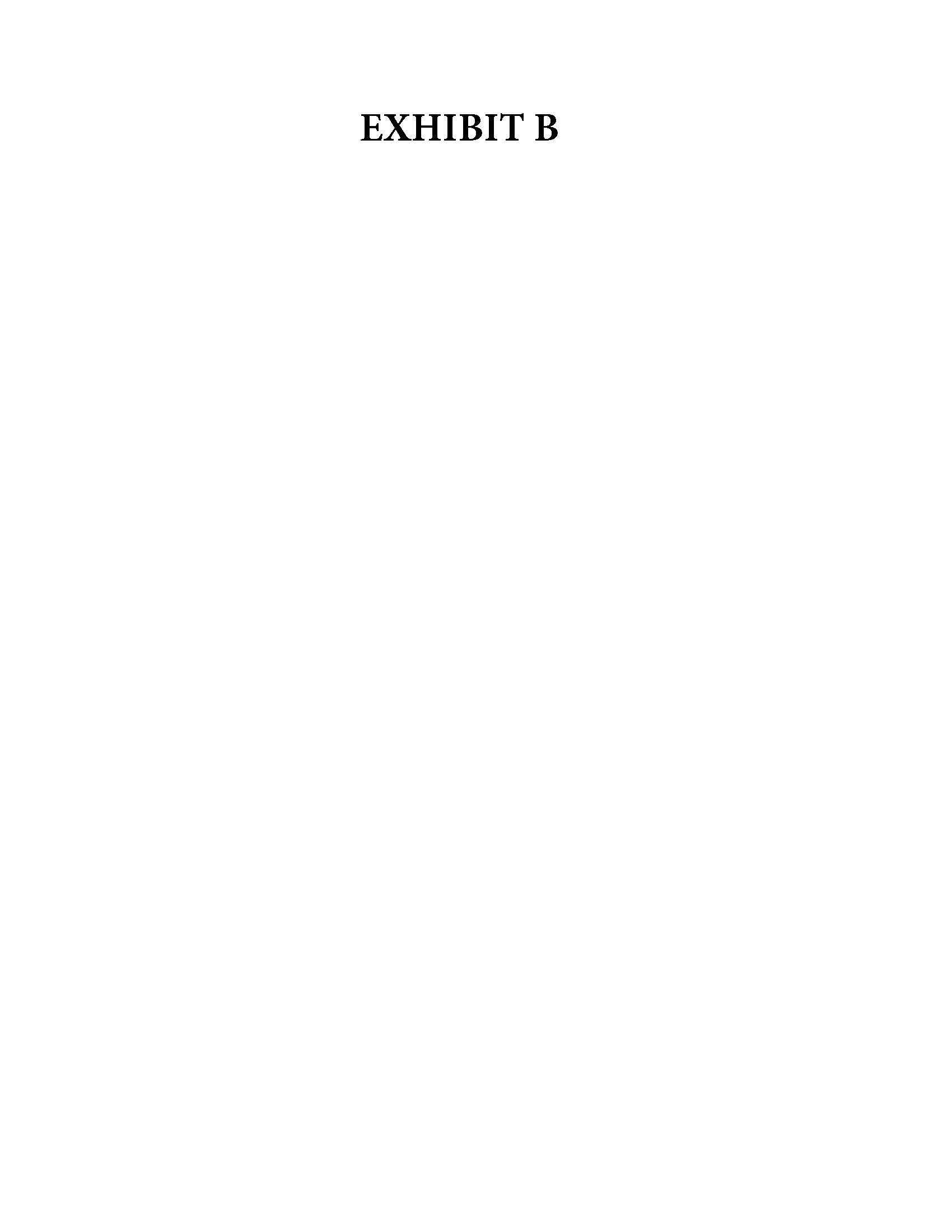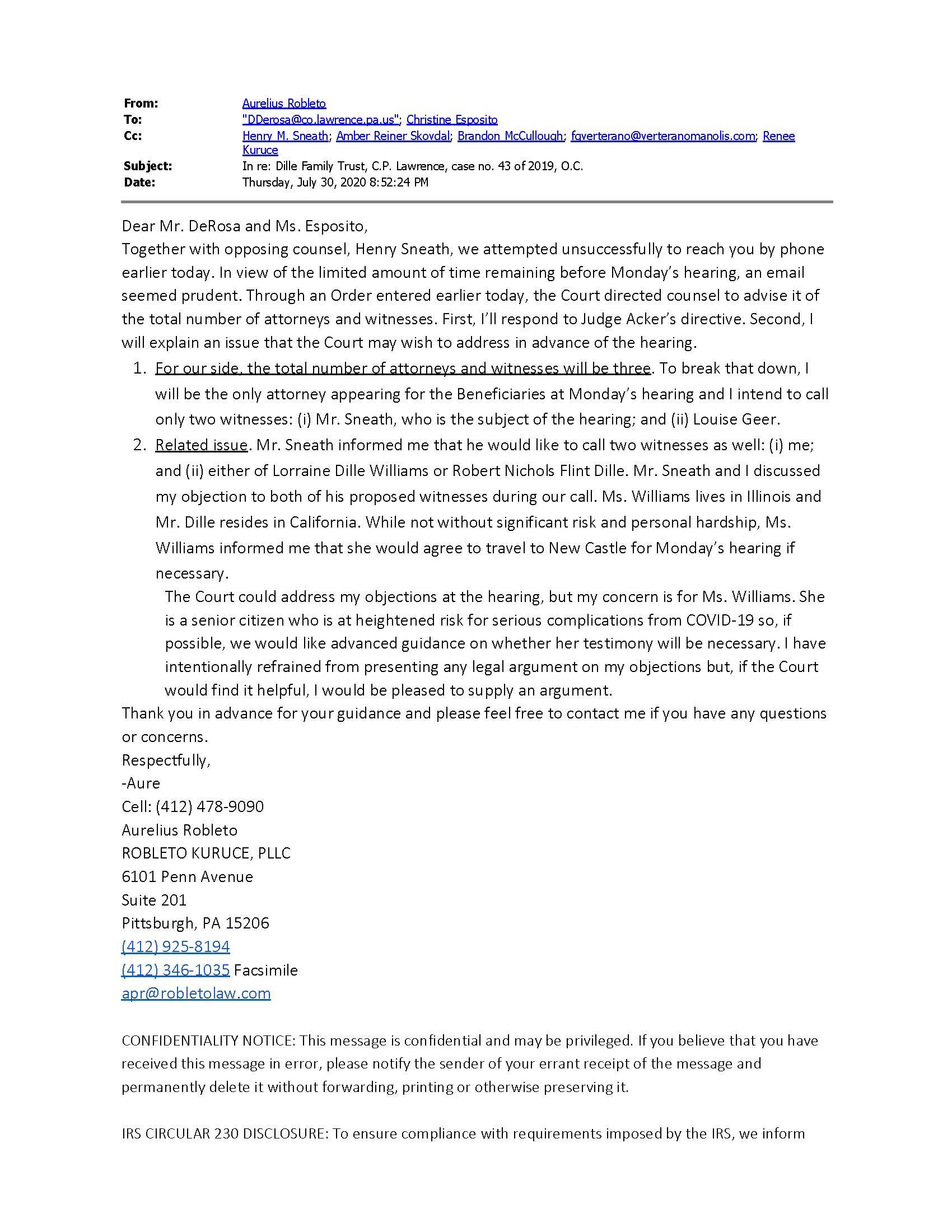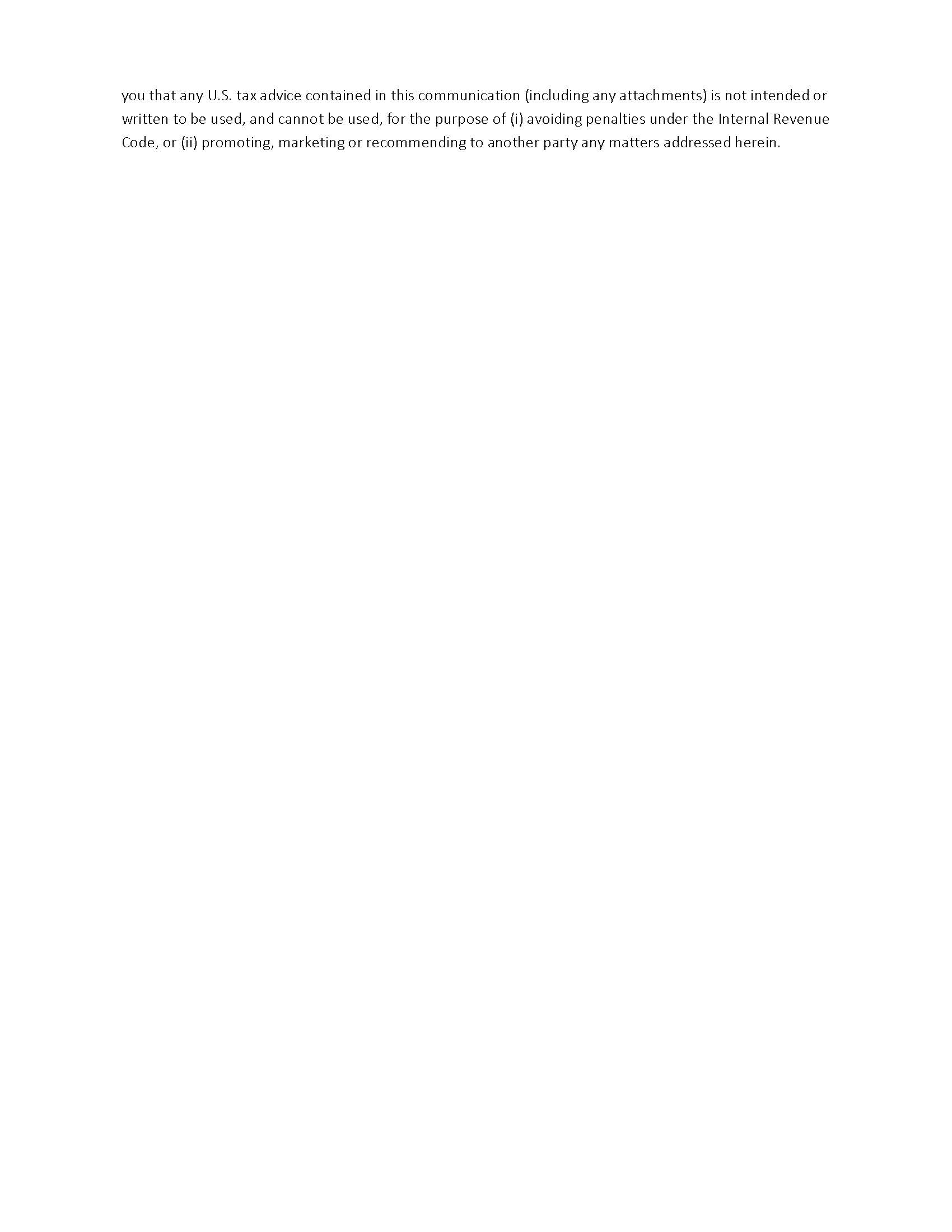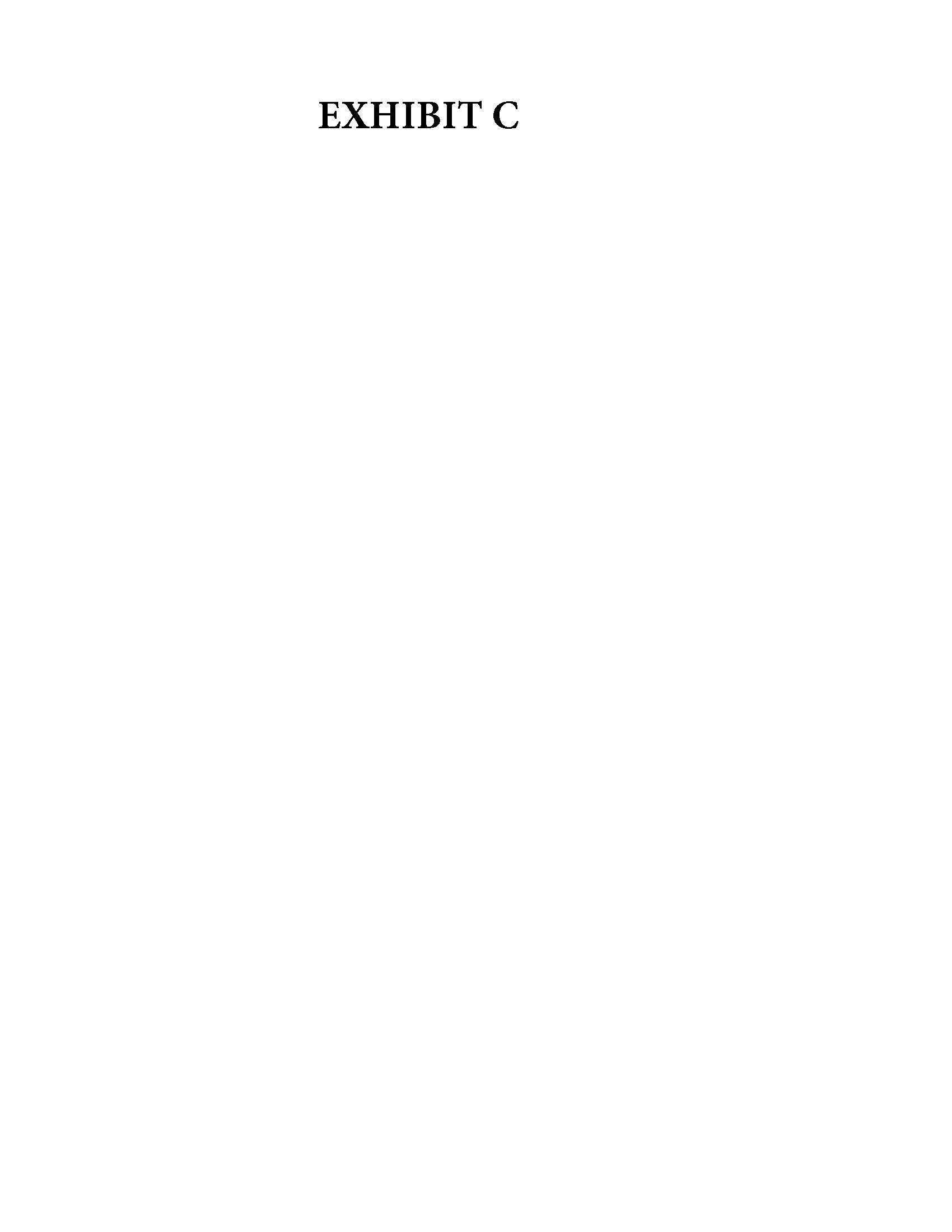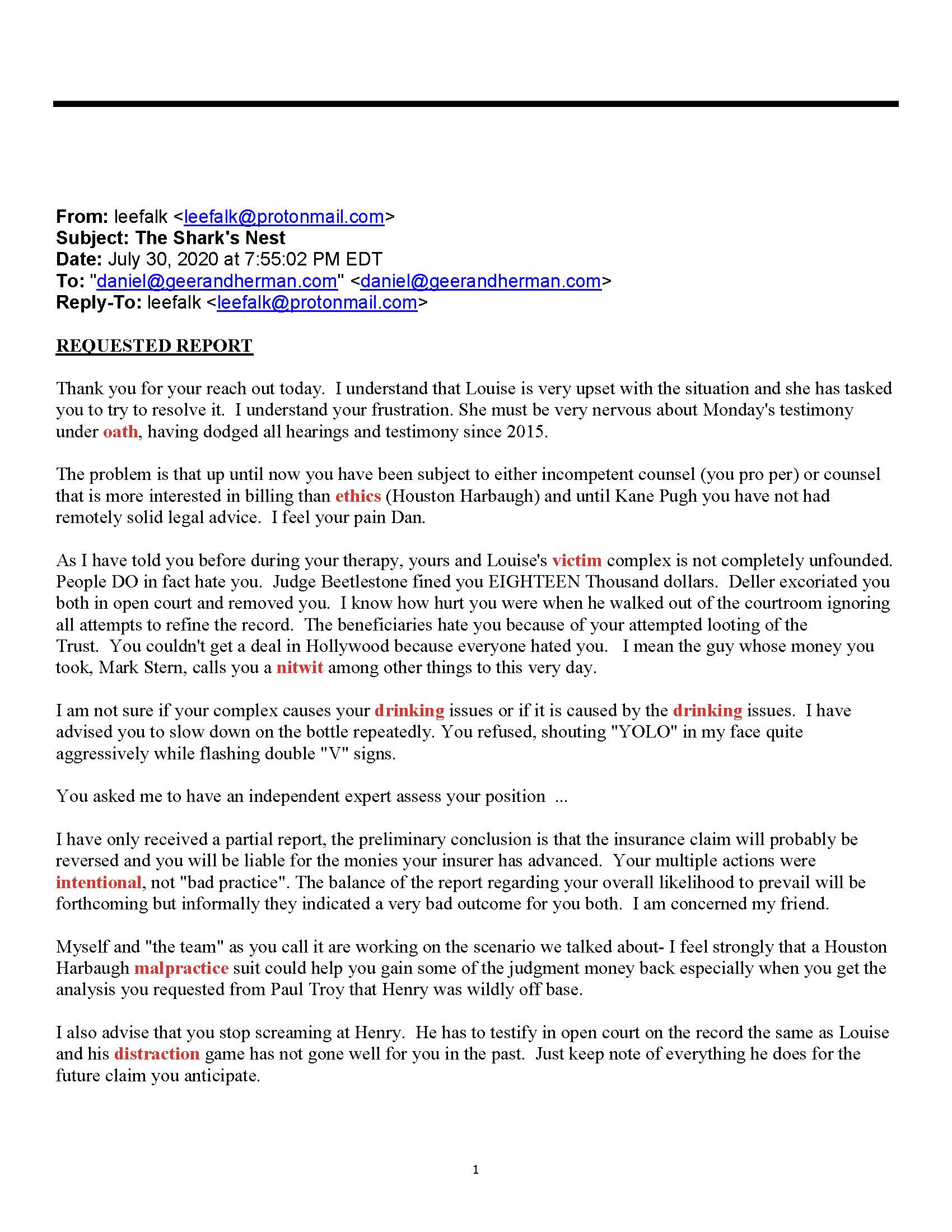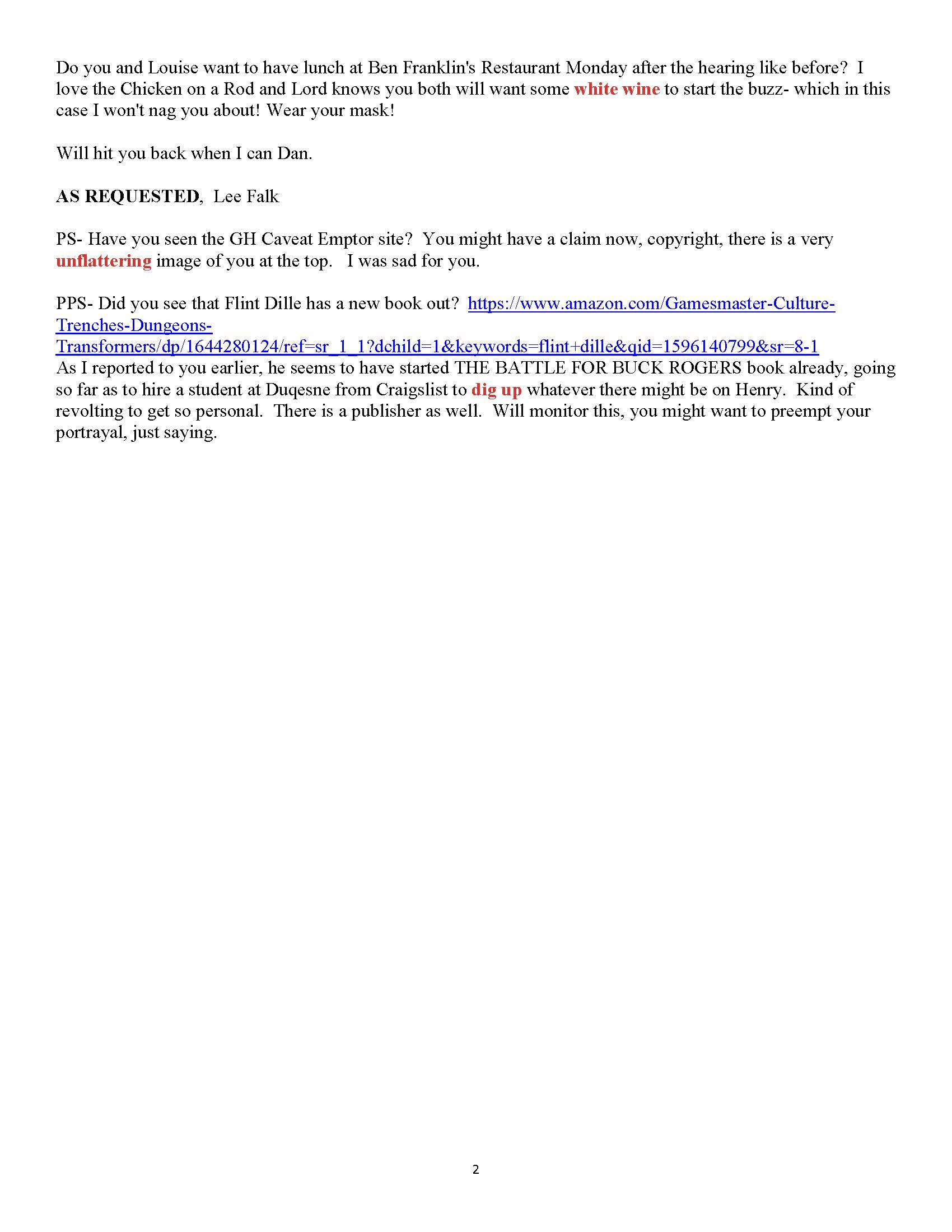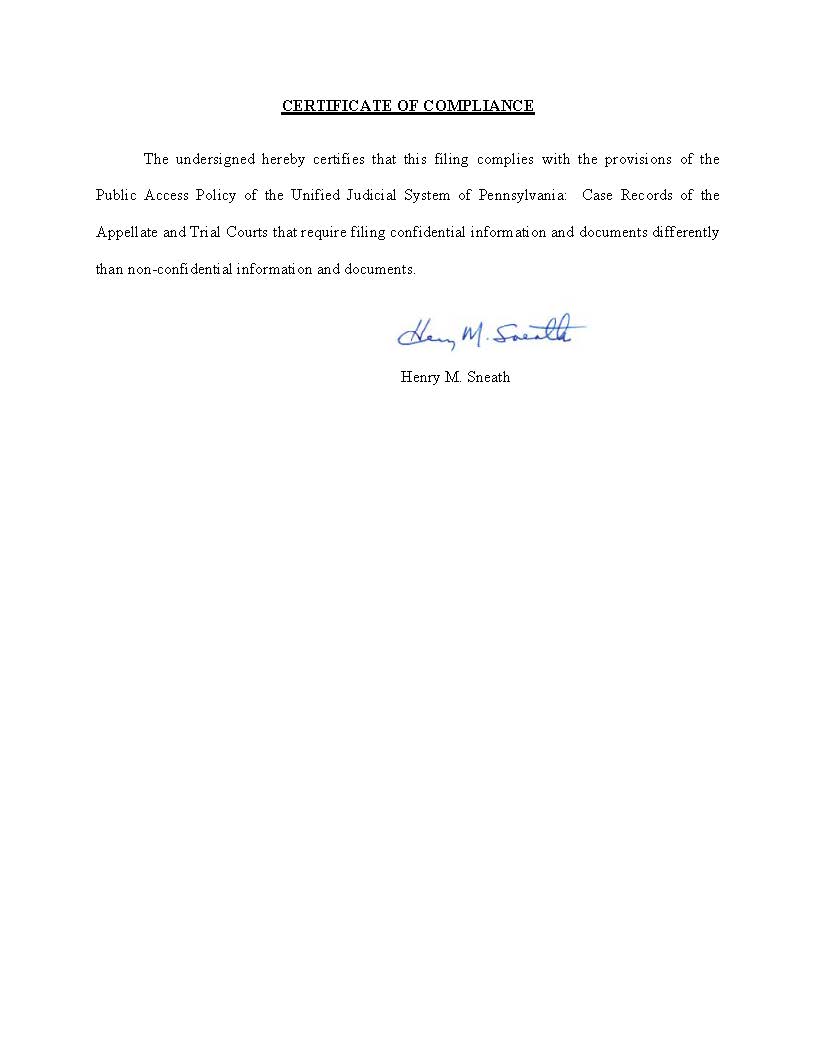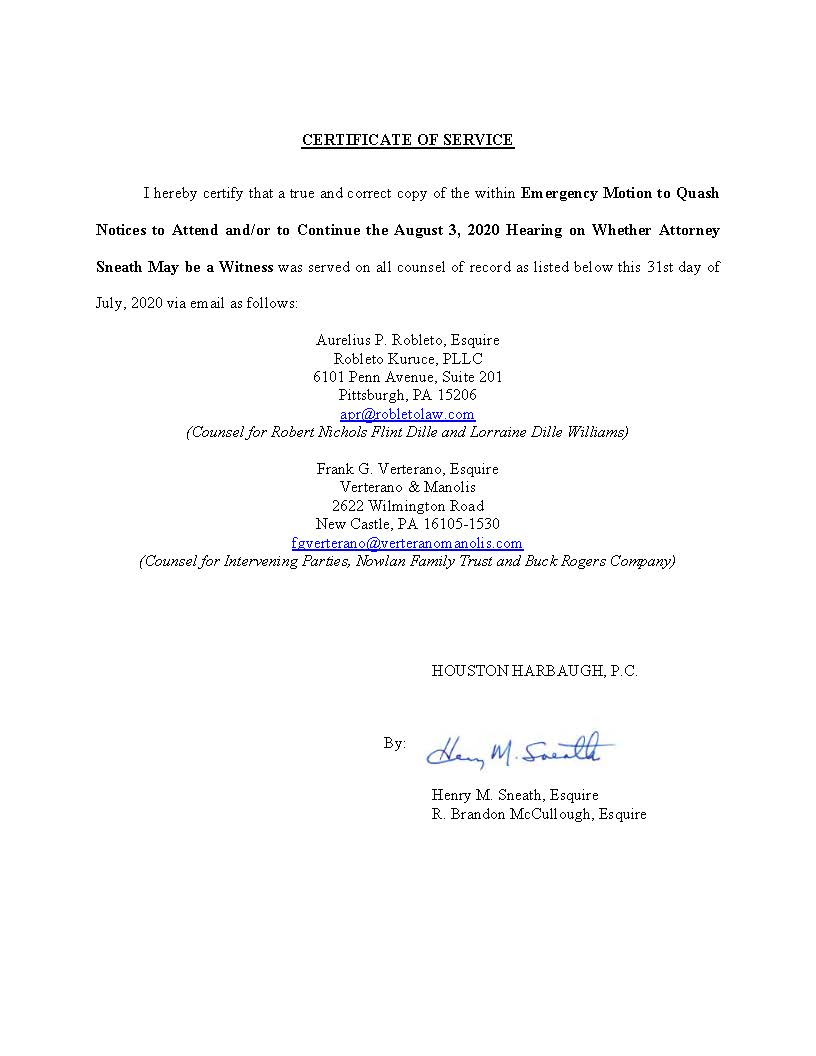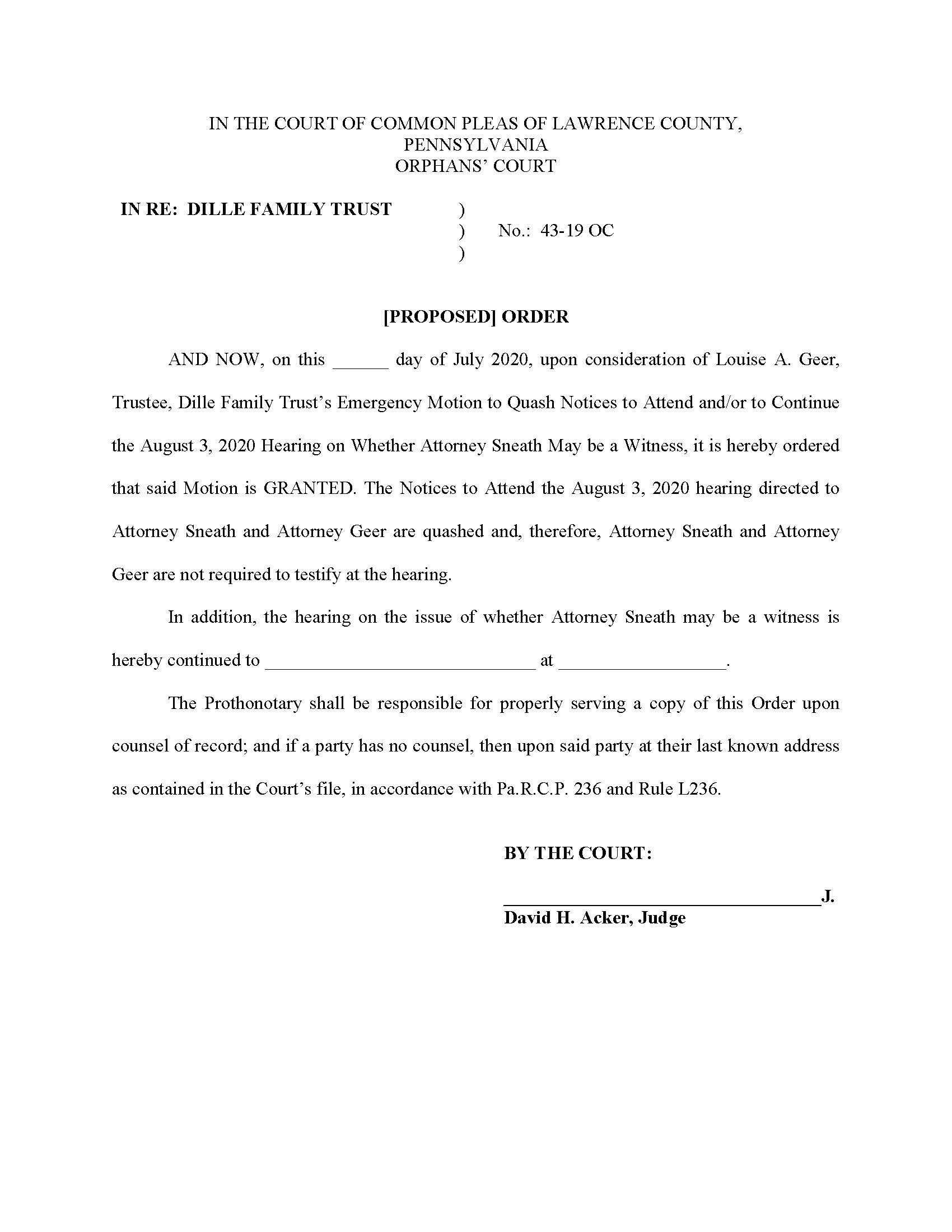 --------------------------------------------------------------------------
--------------------------------------------------------------------------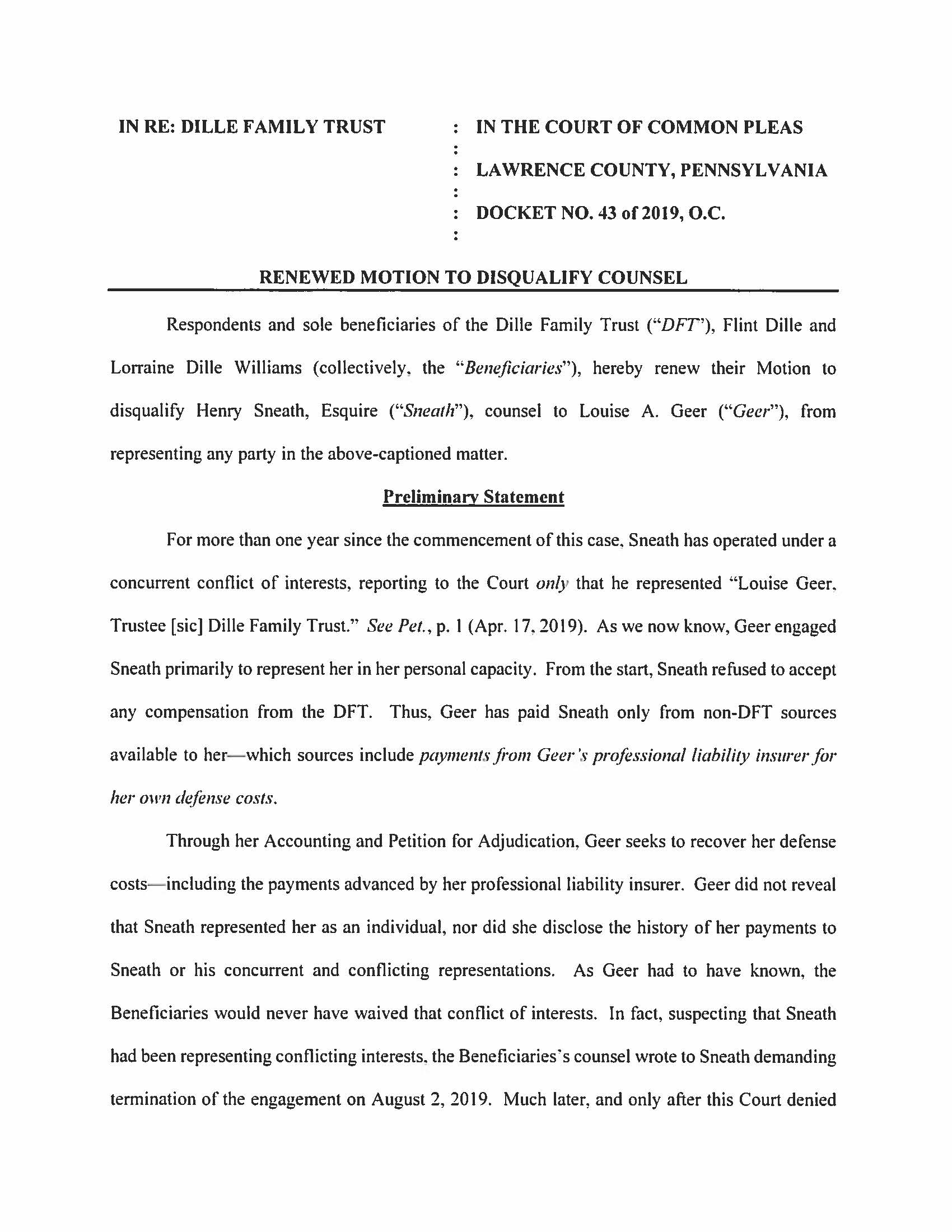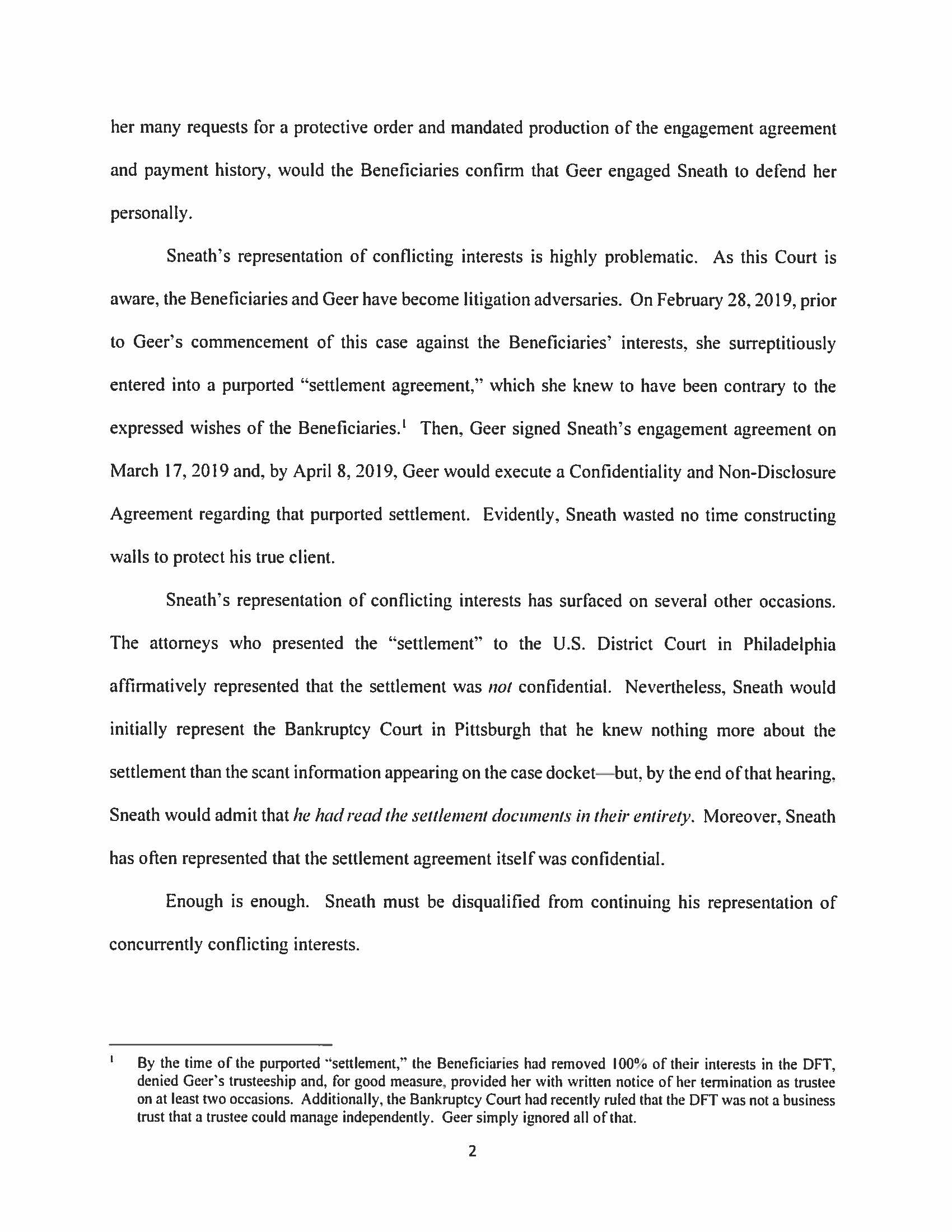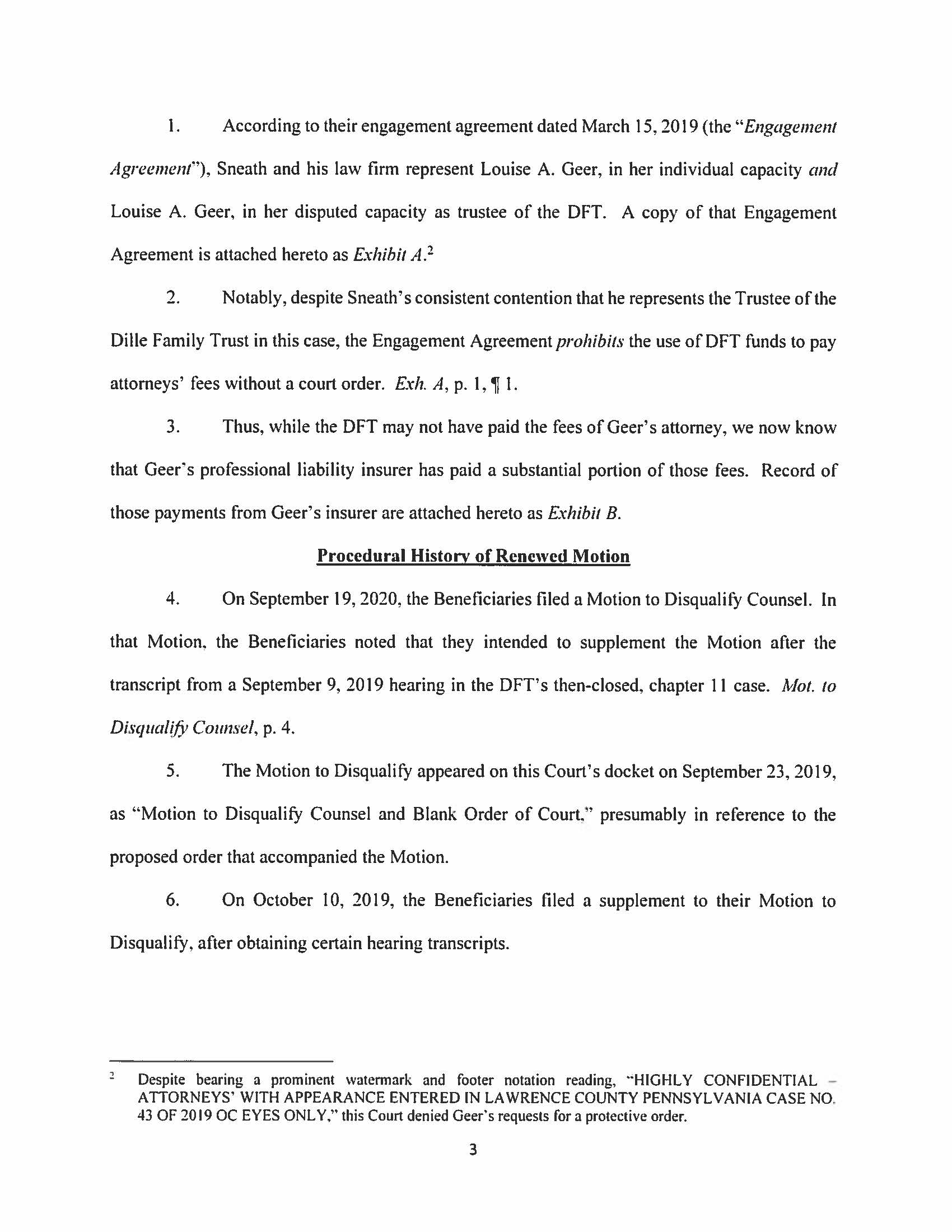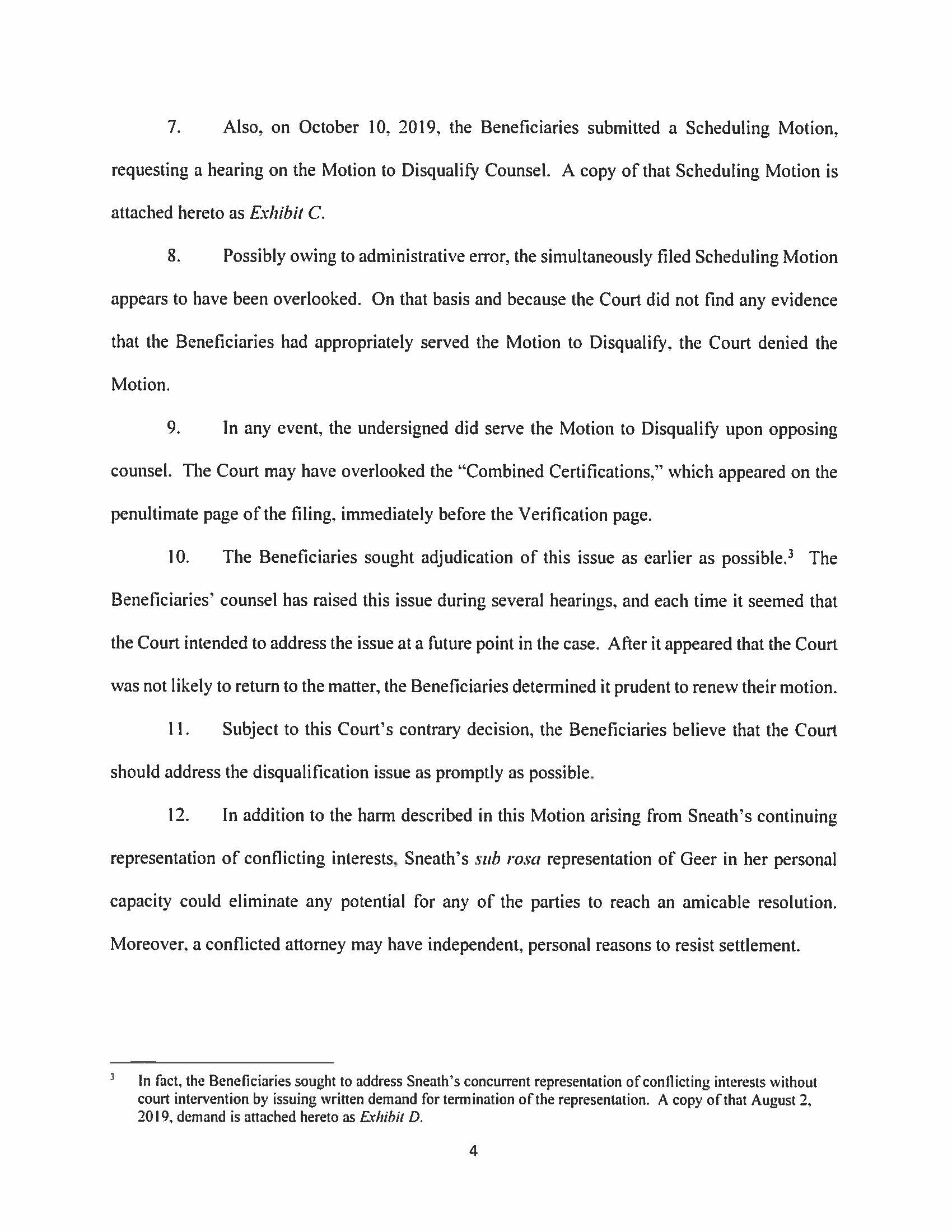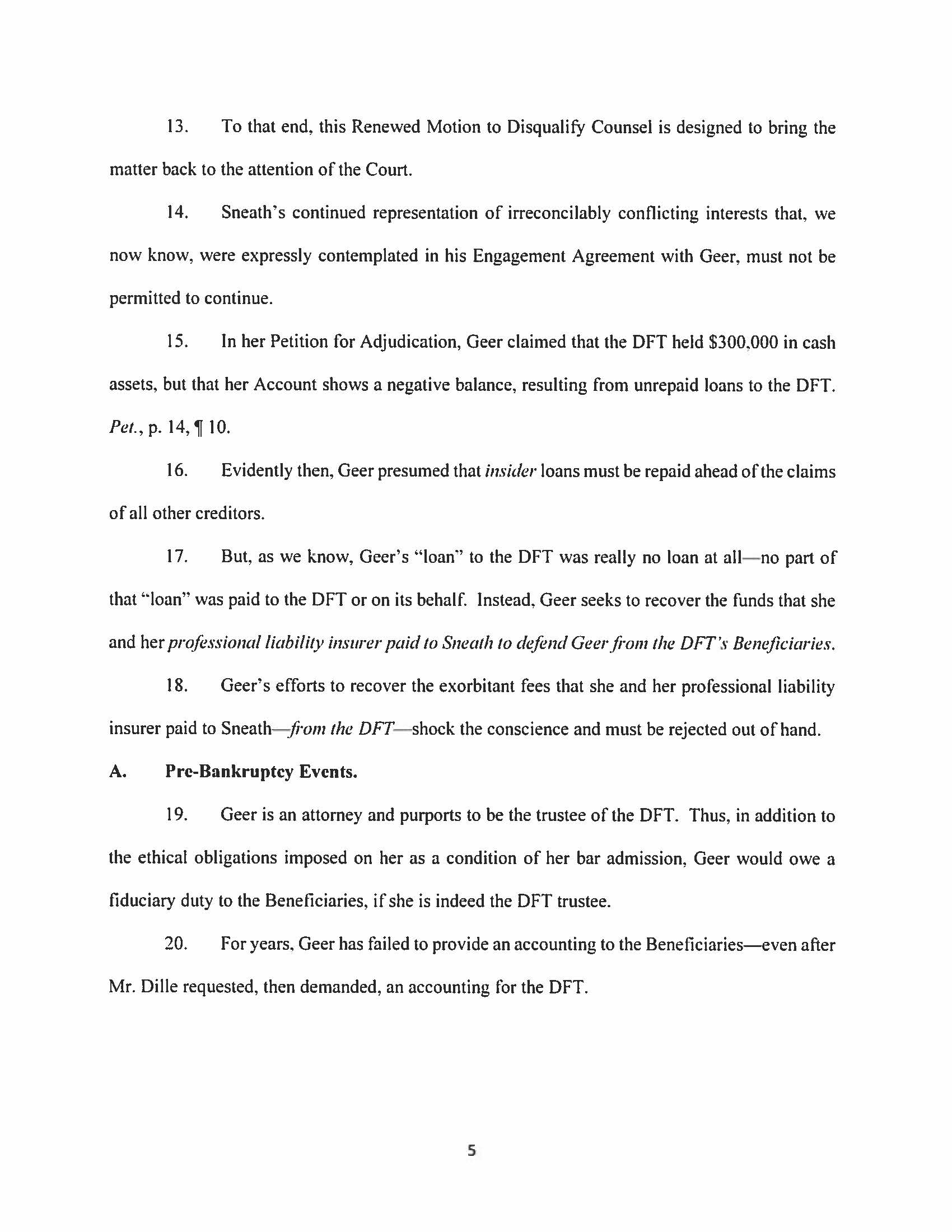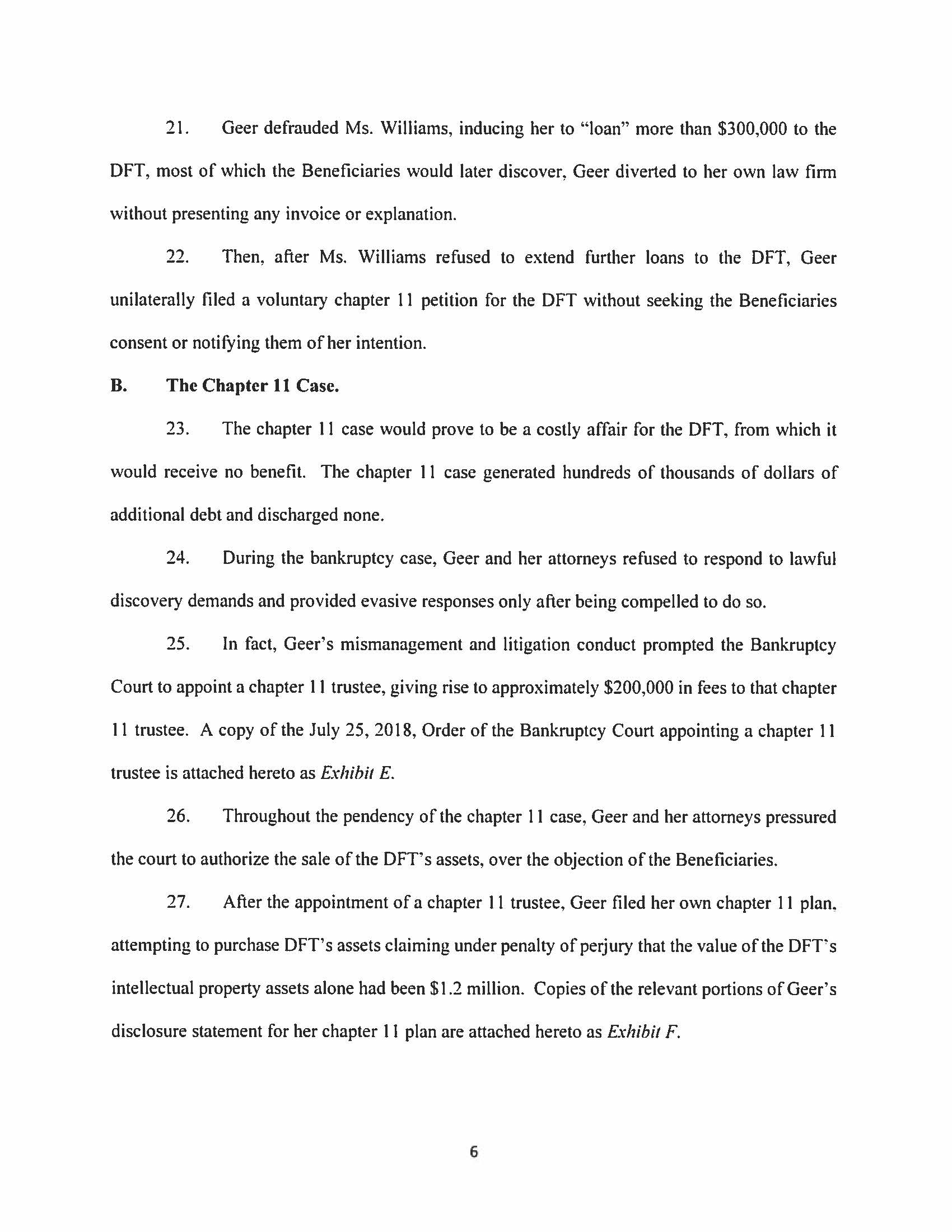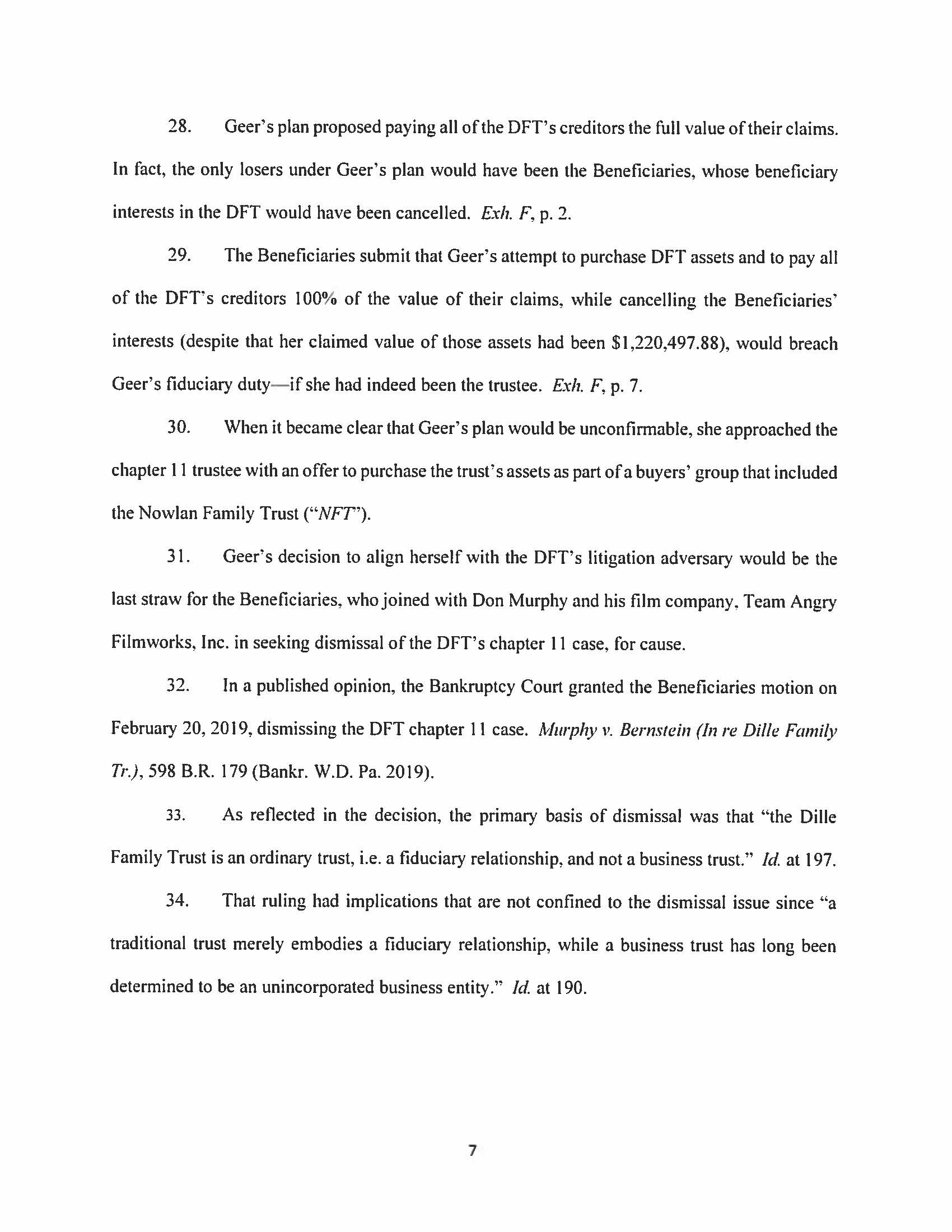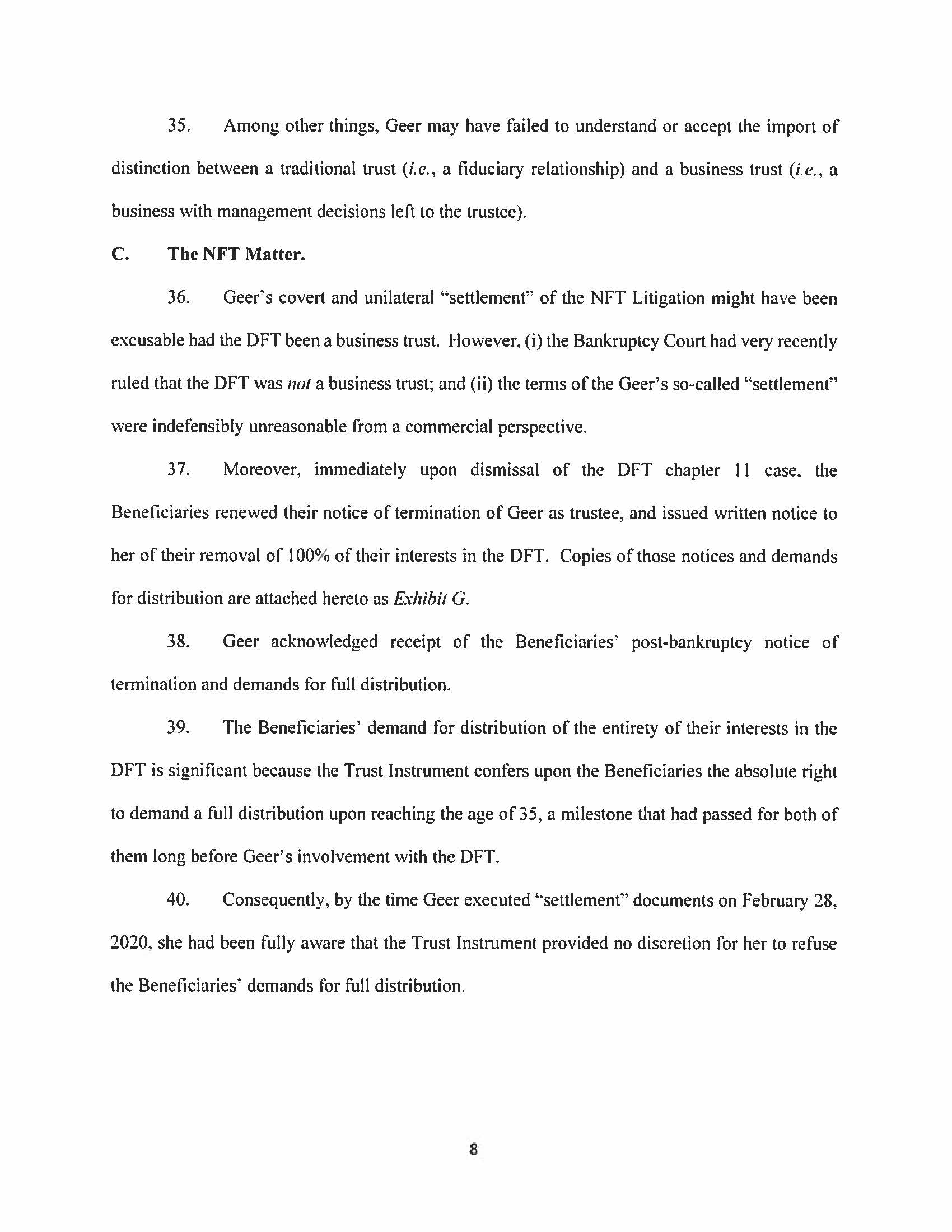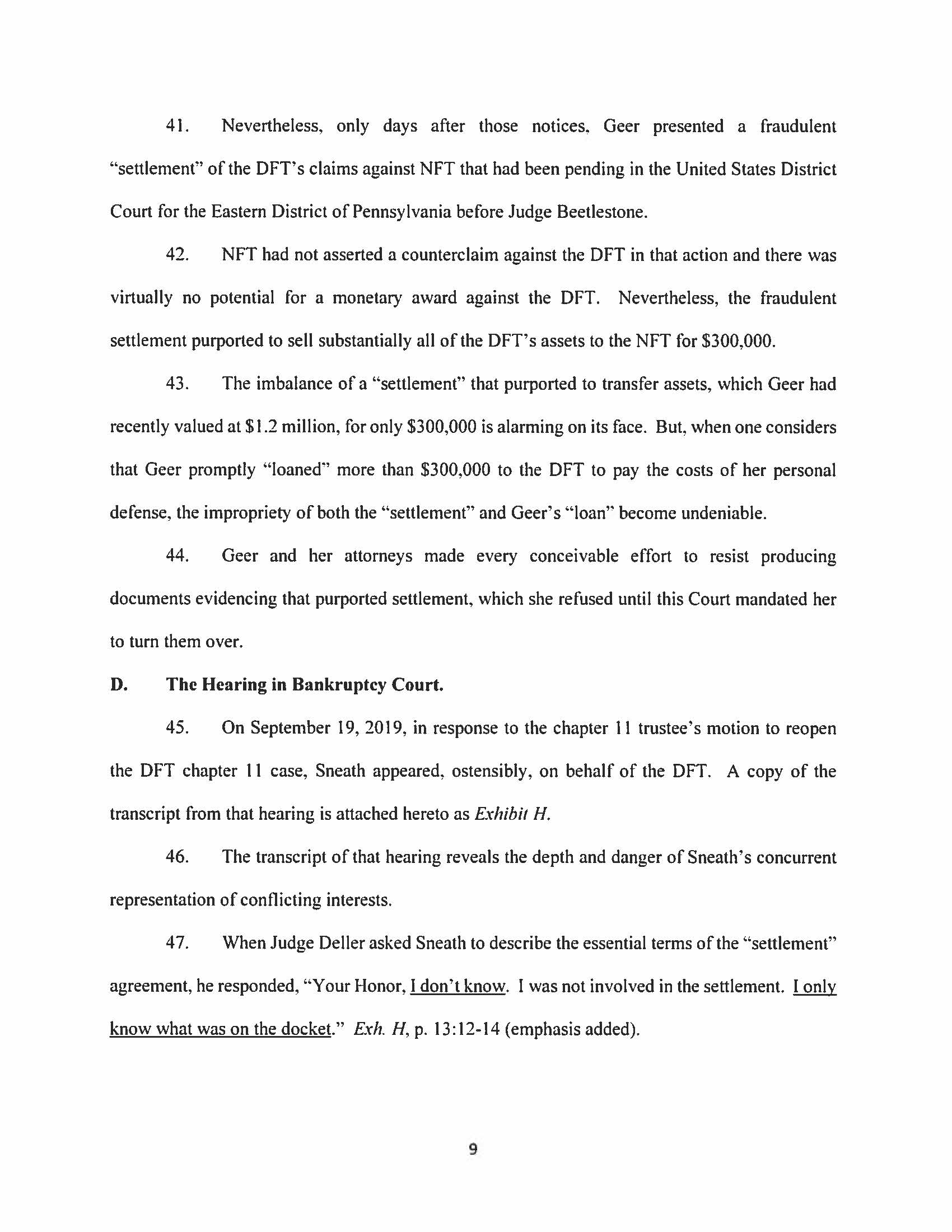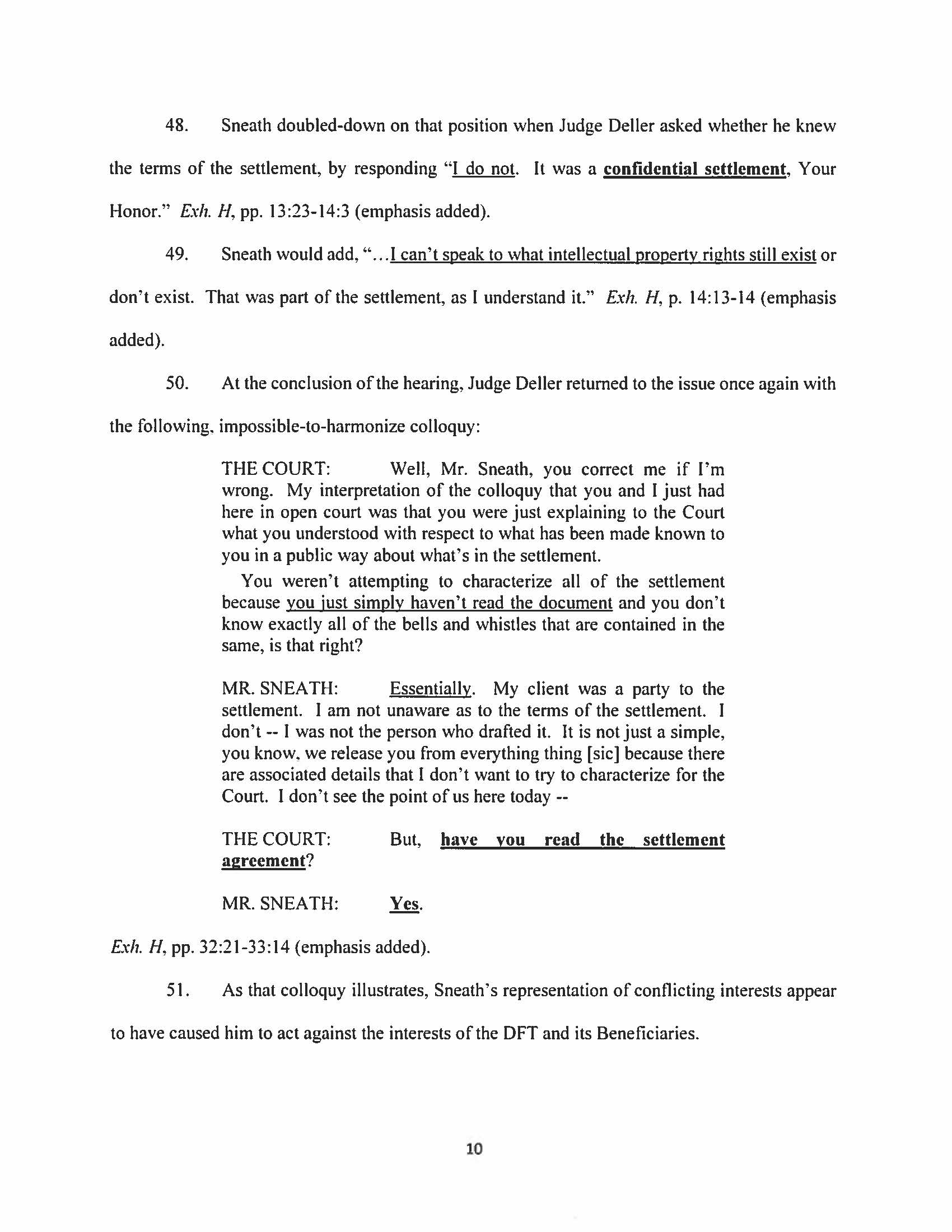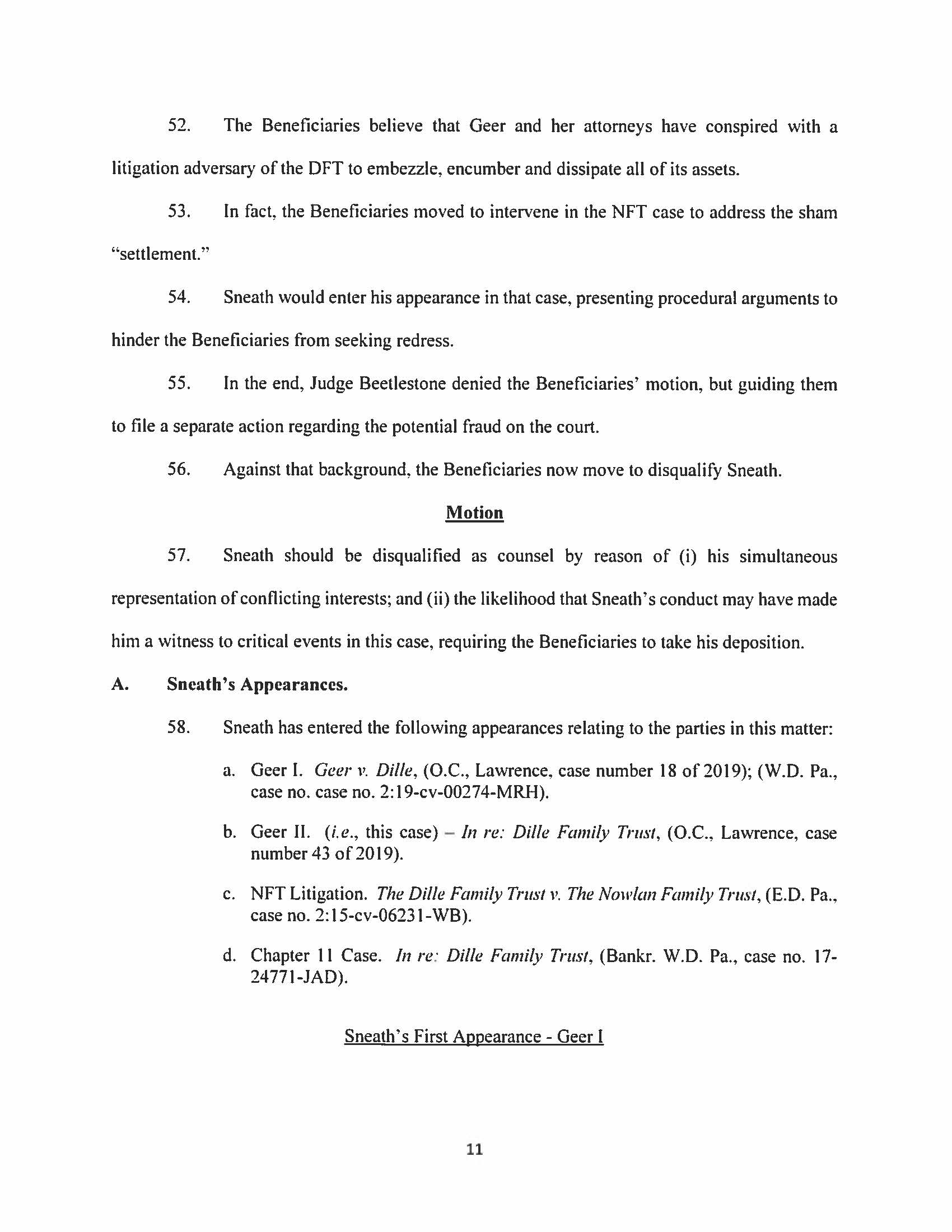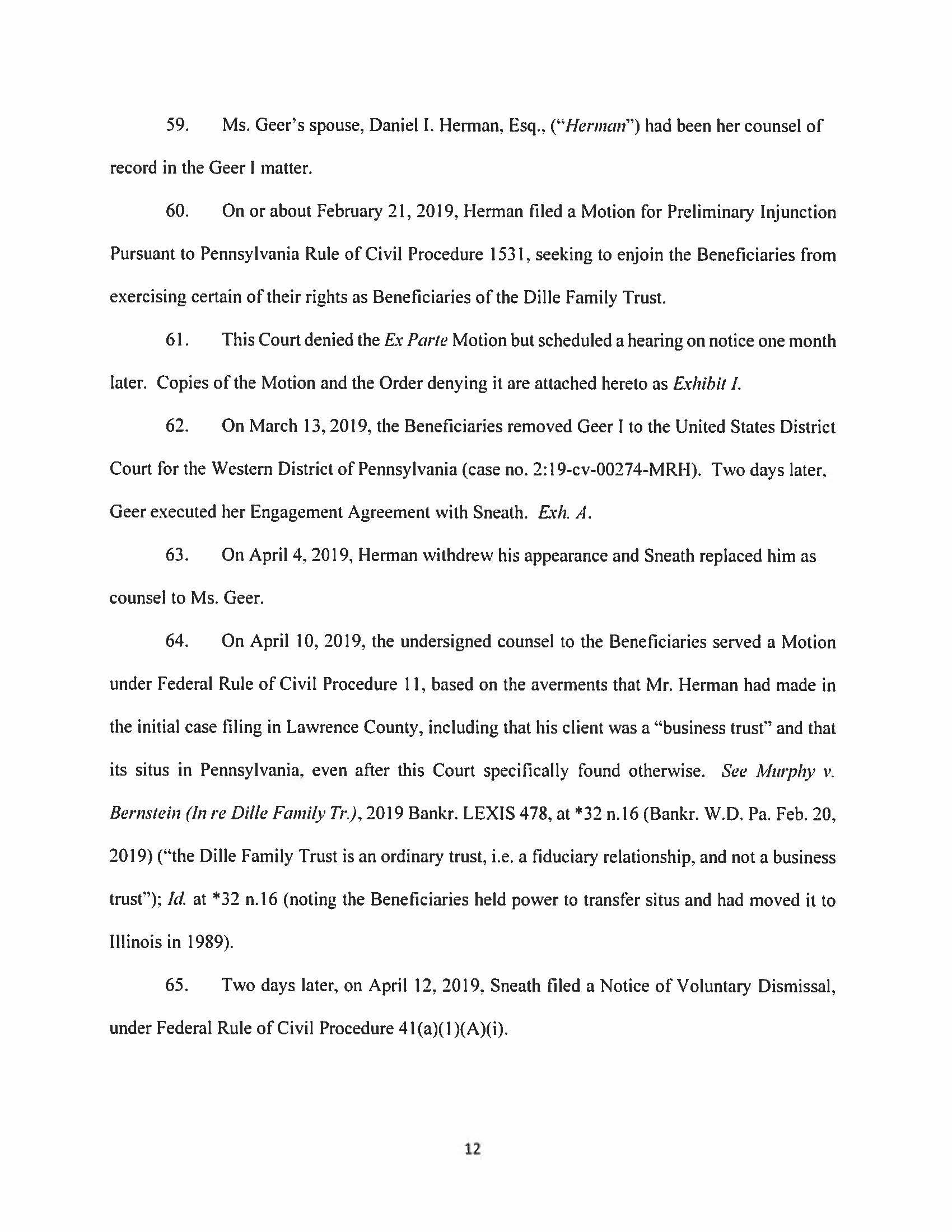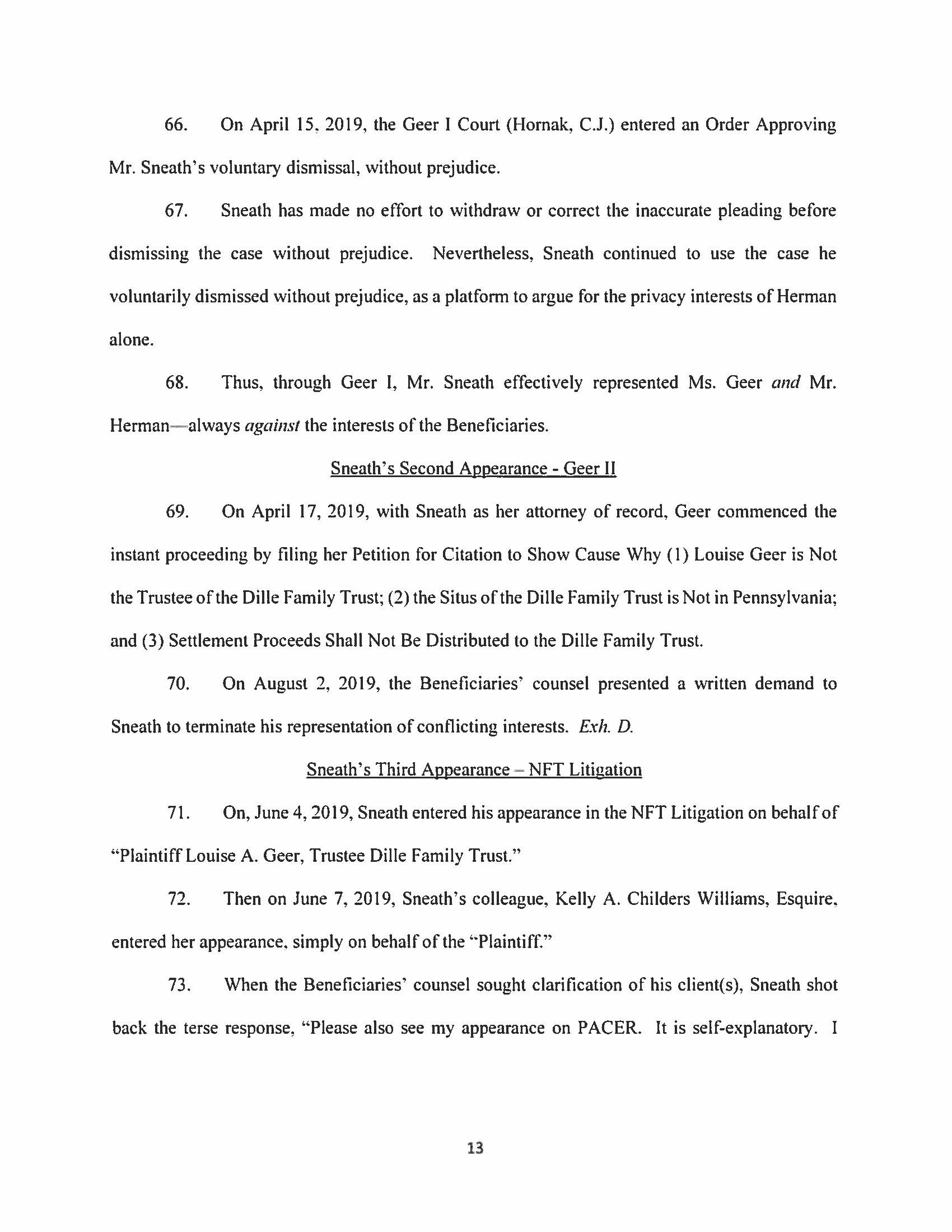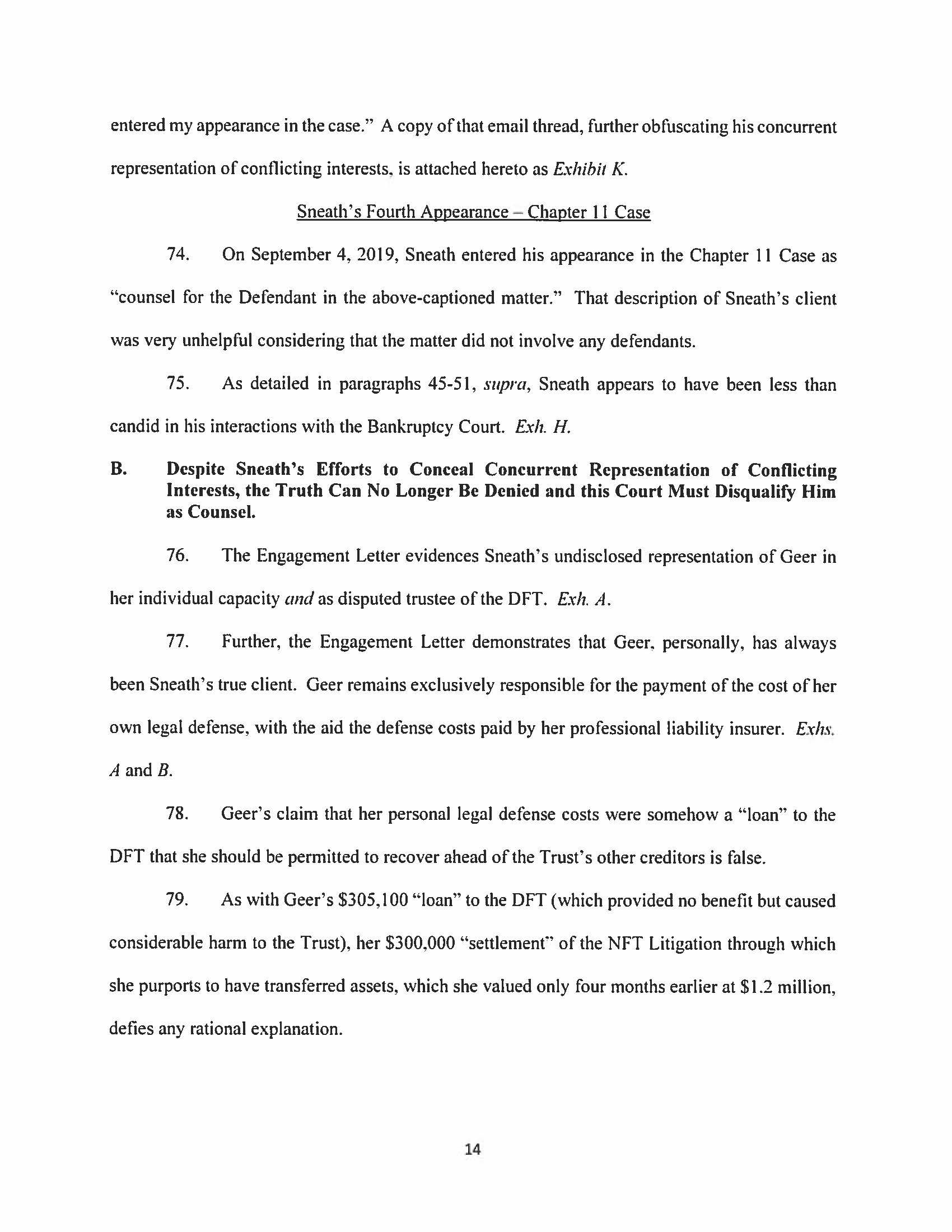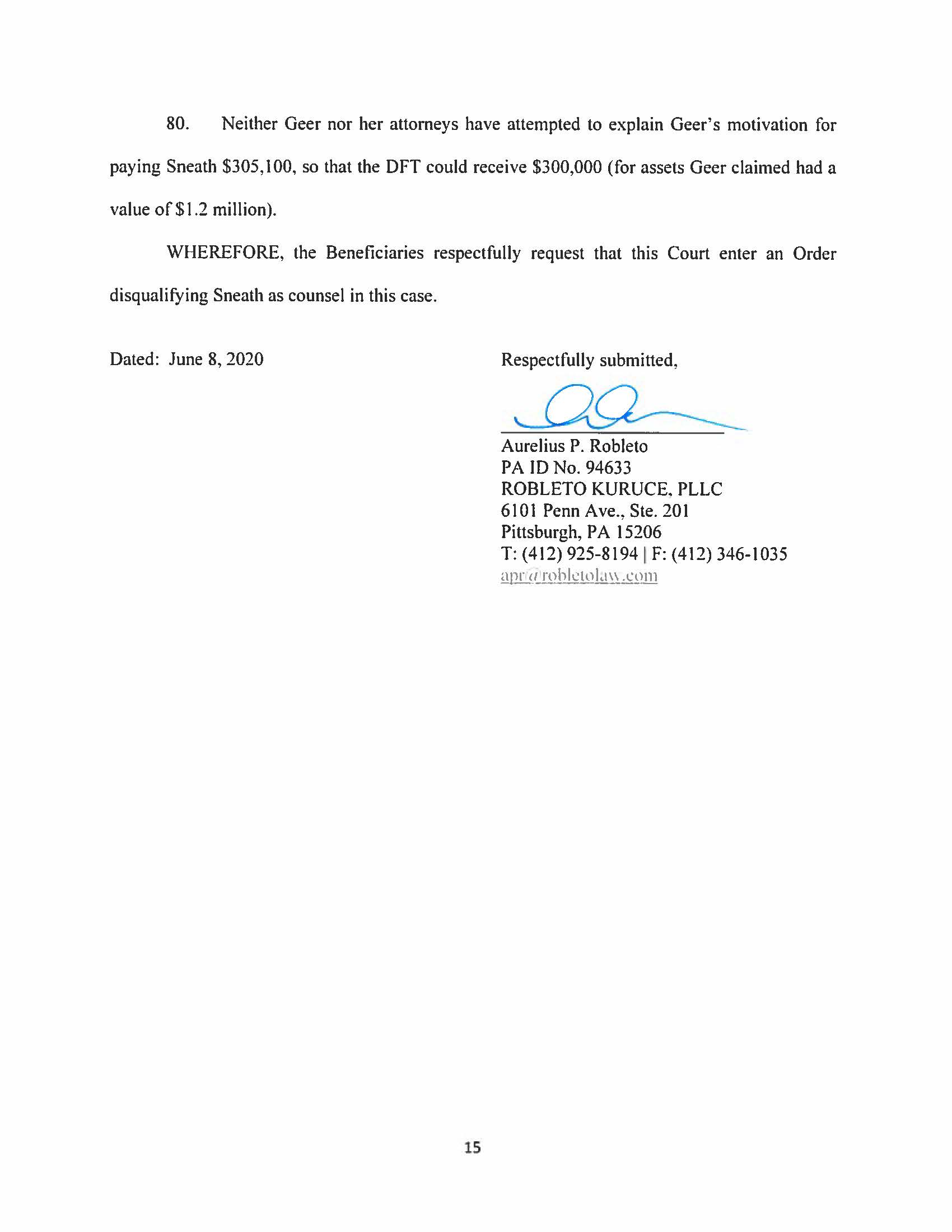 --------------------------------------------------------------------------
$10 Million Lawsuit against Multiple Lawyers for FRAUD ON THE COURT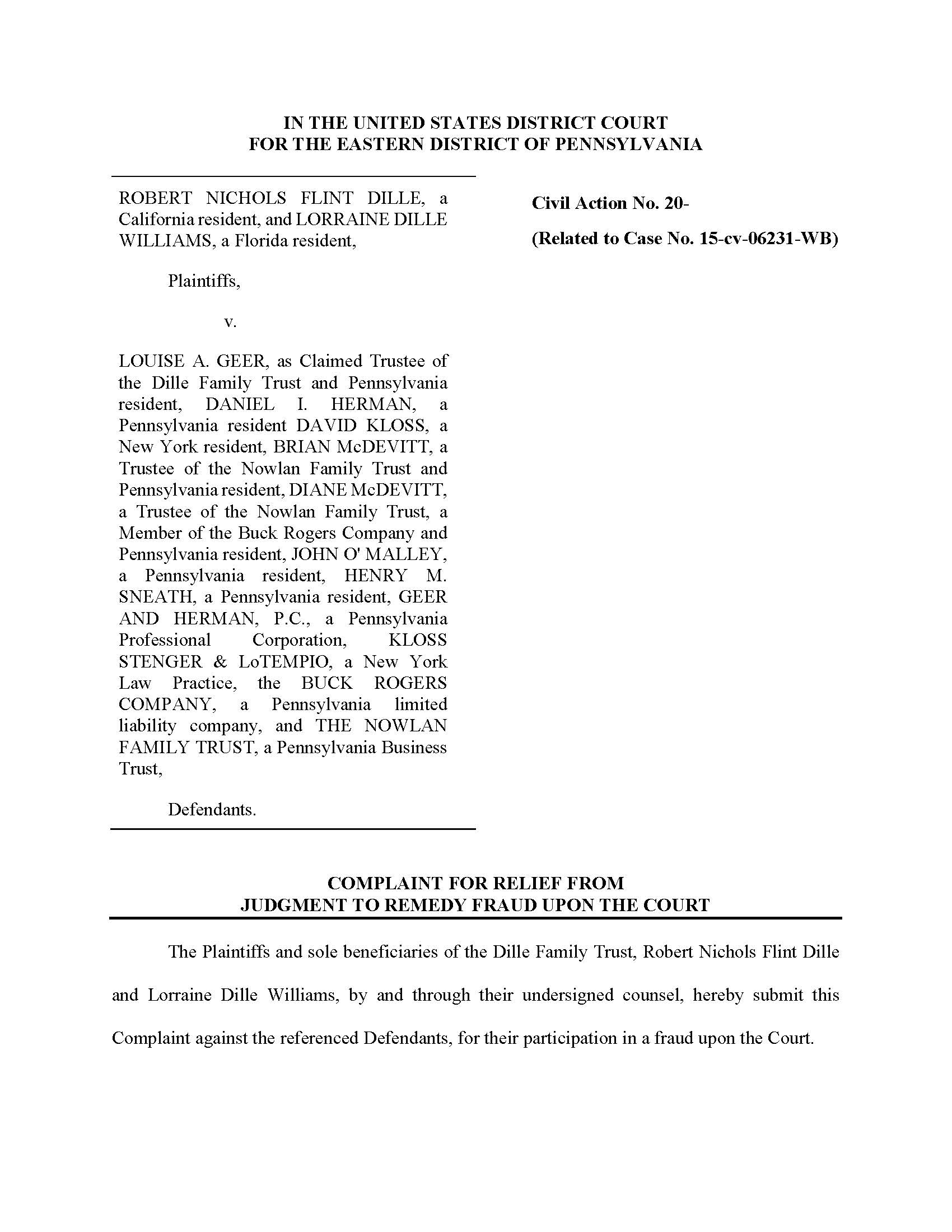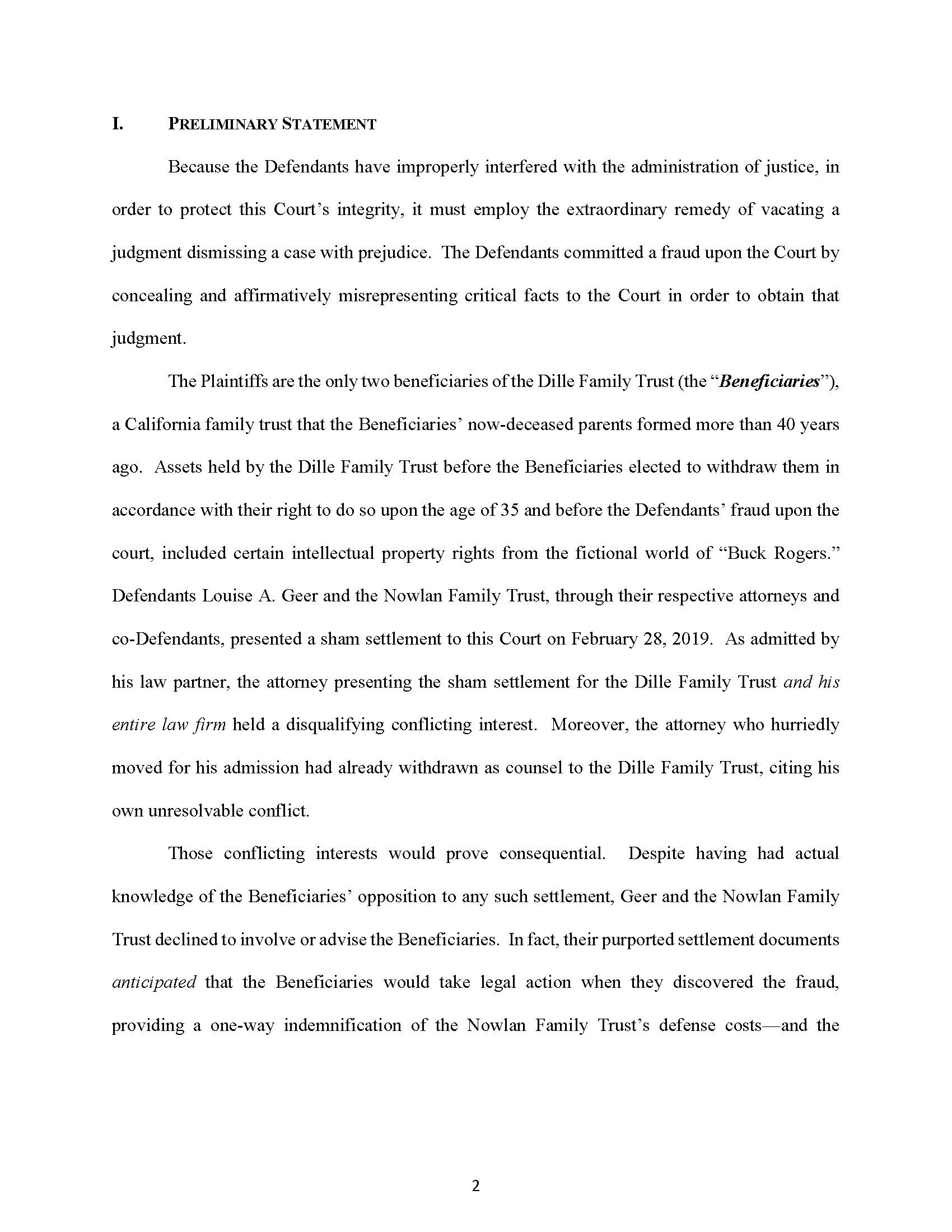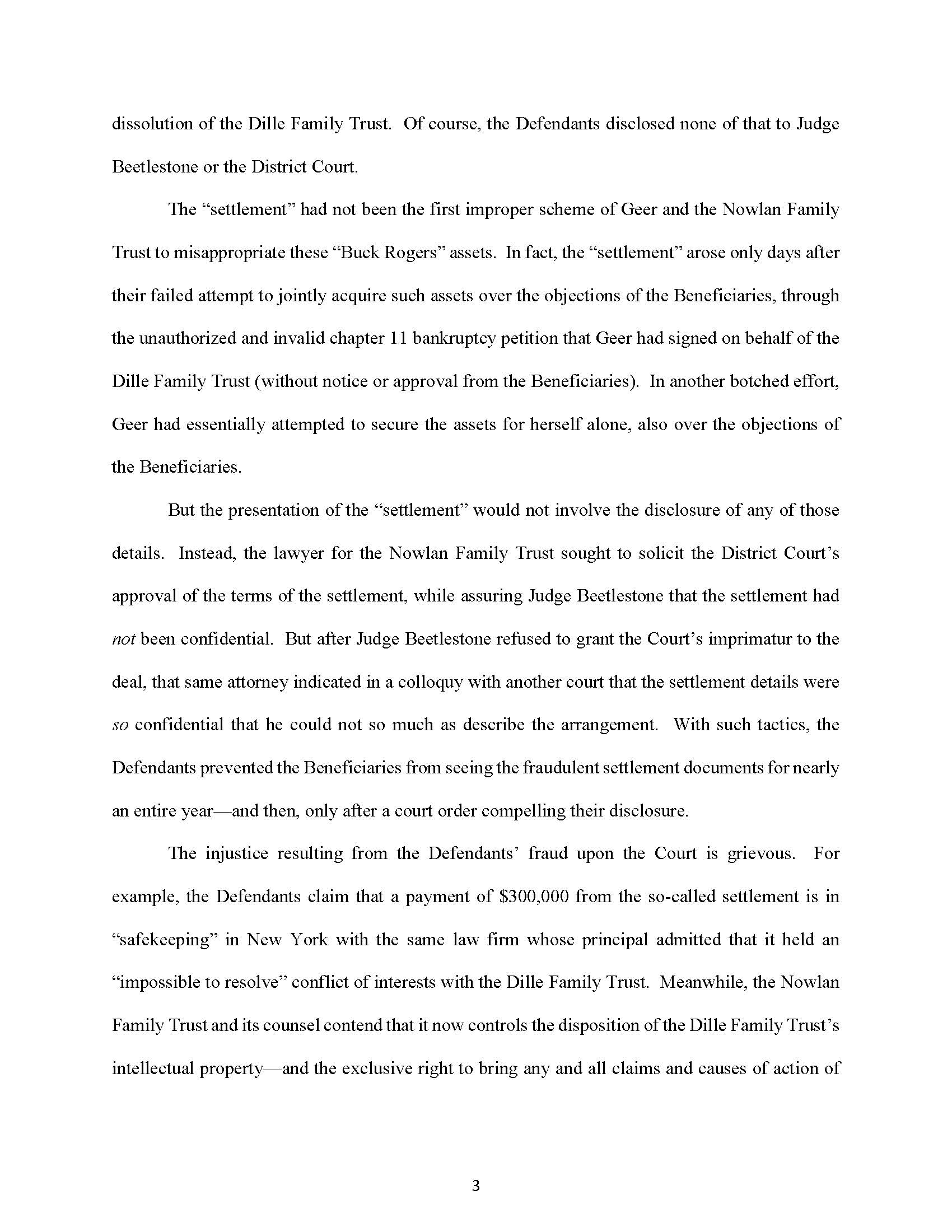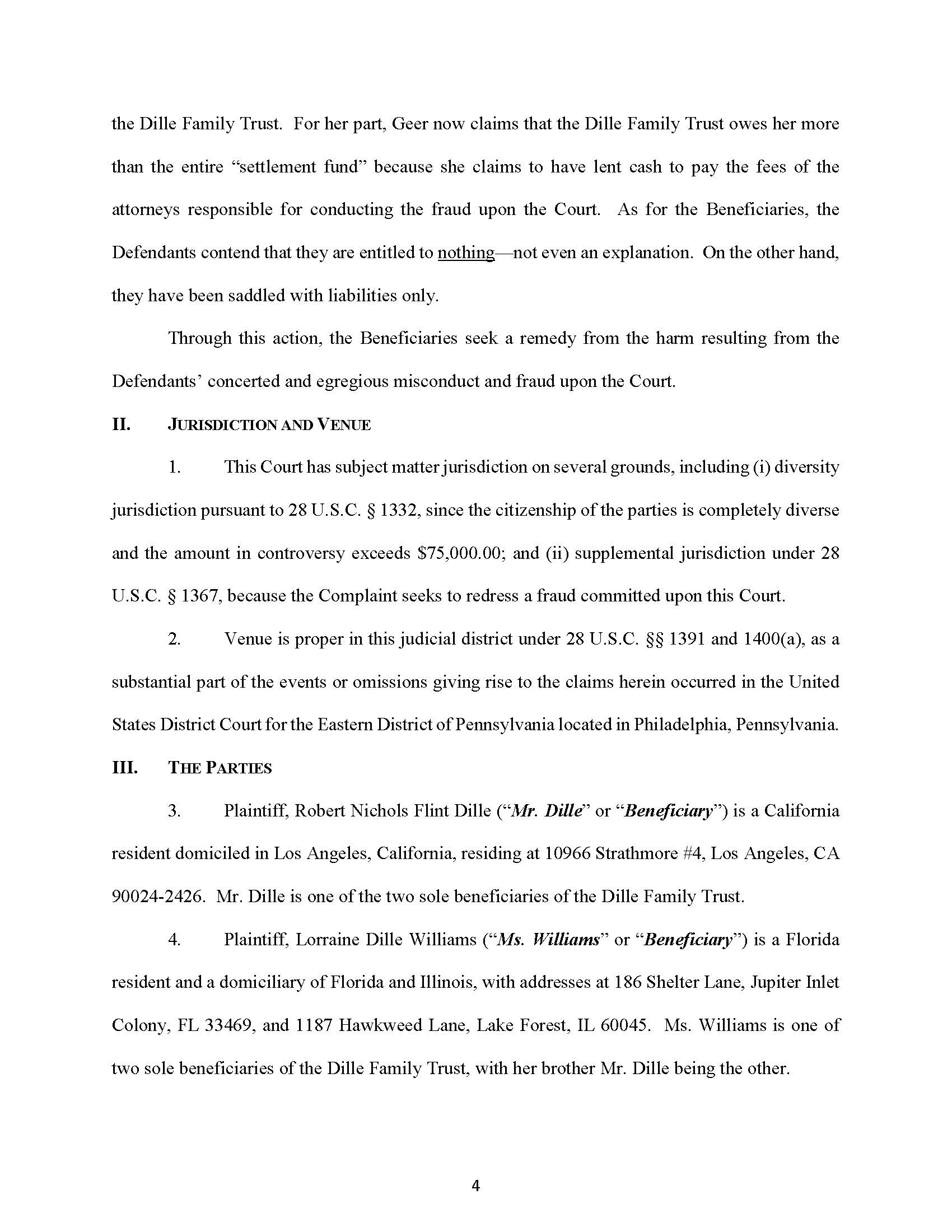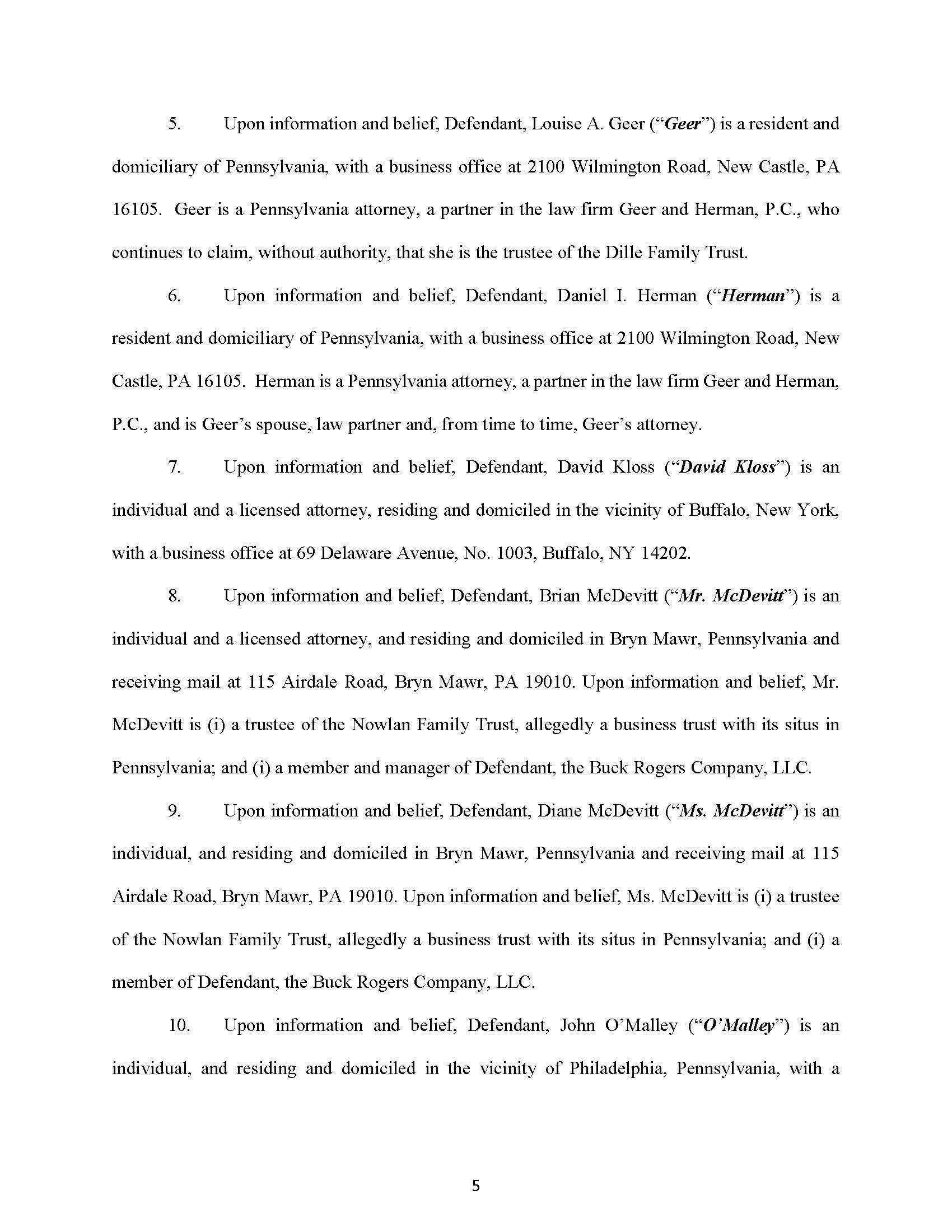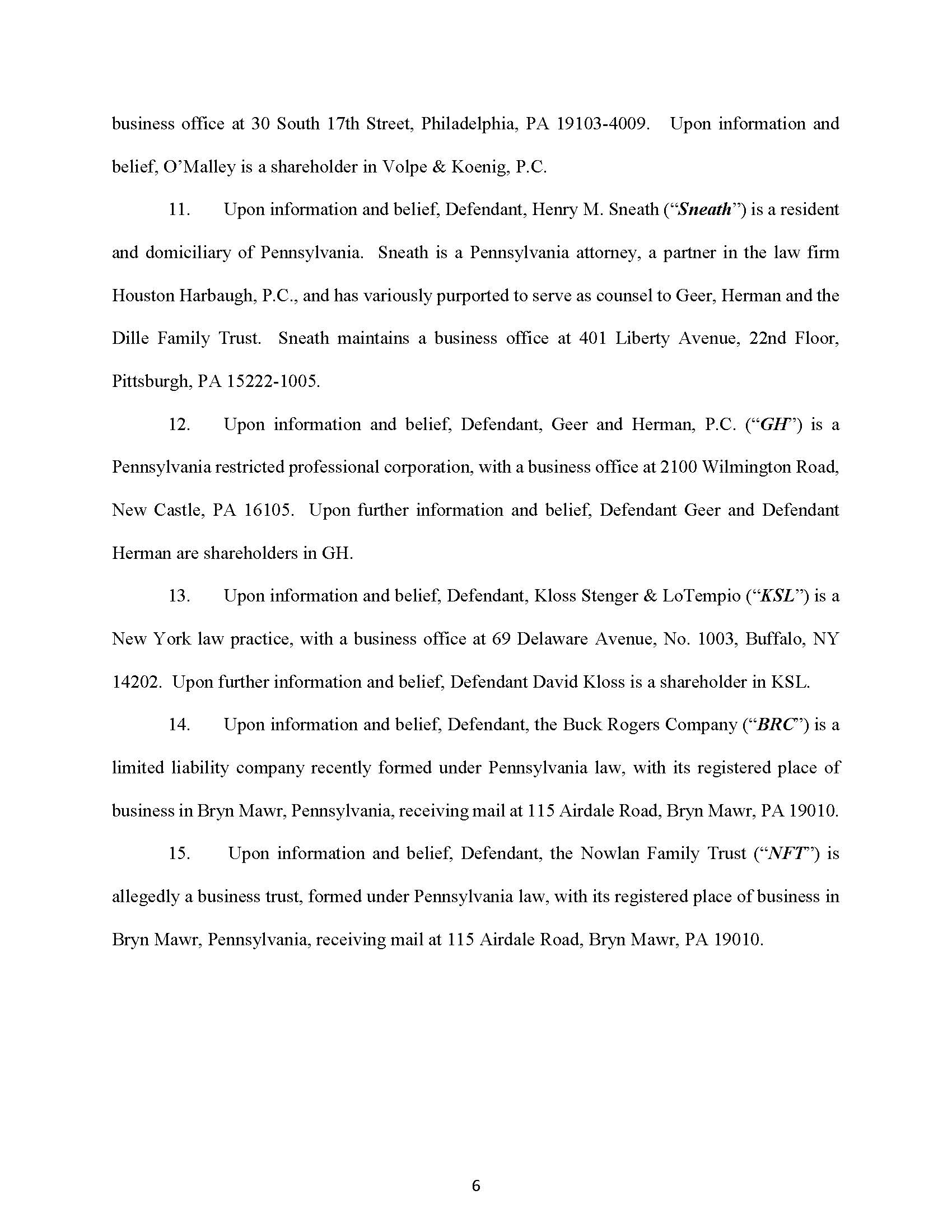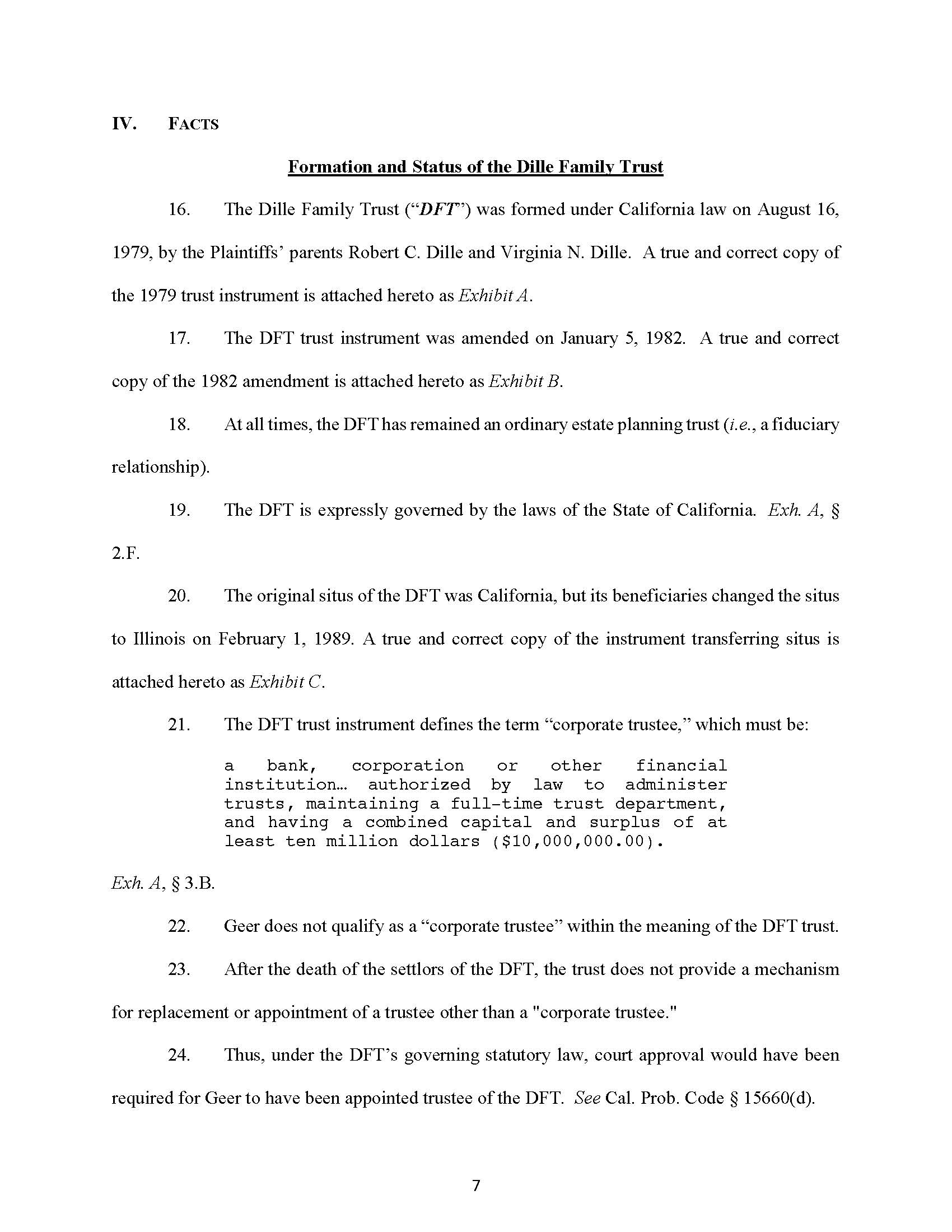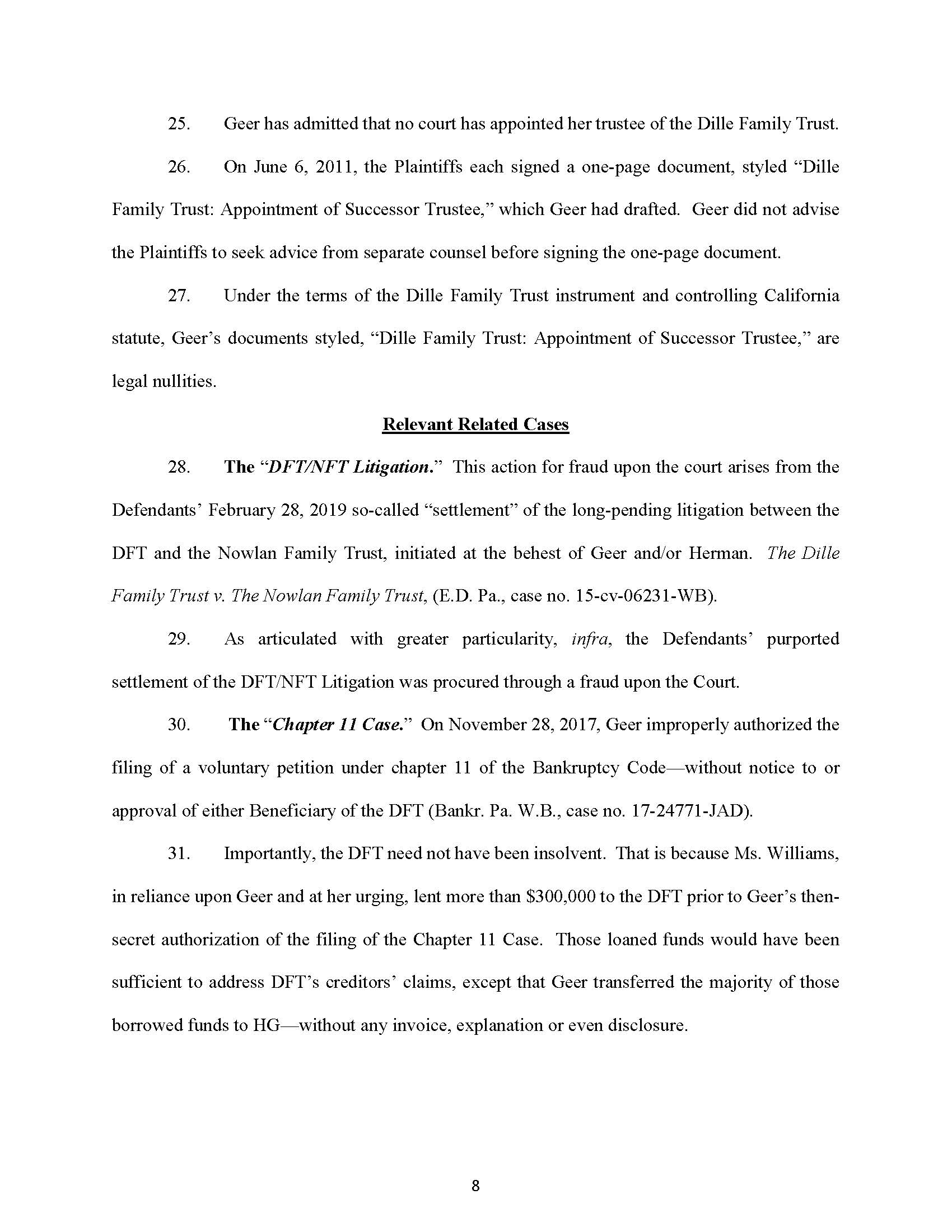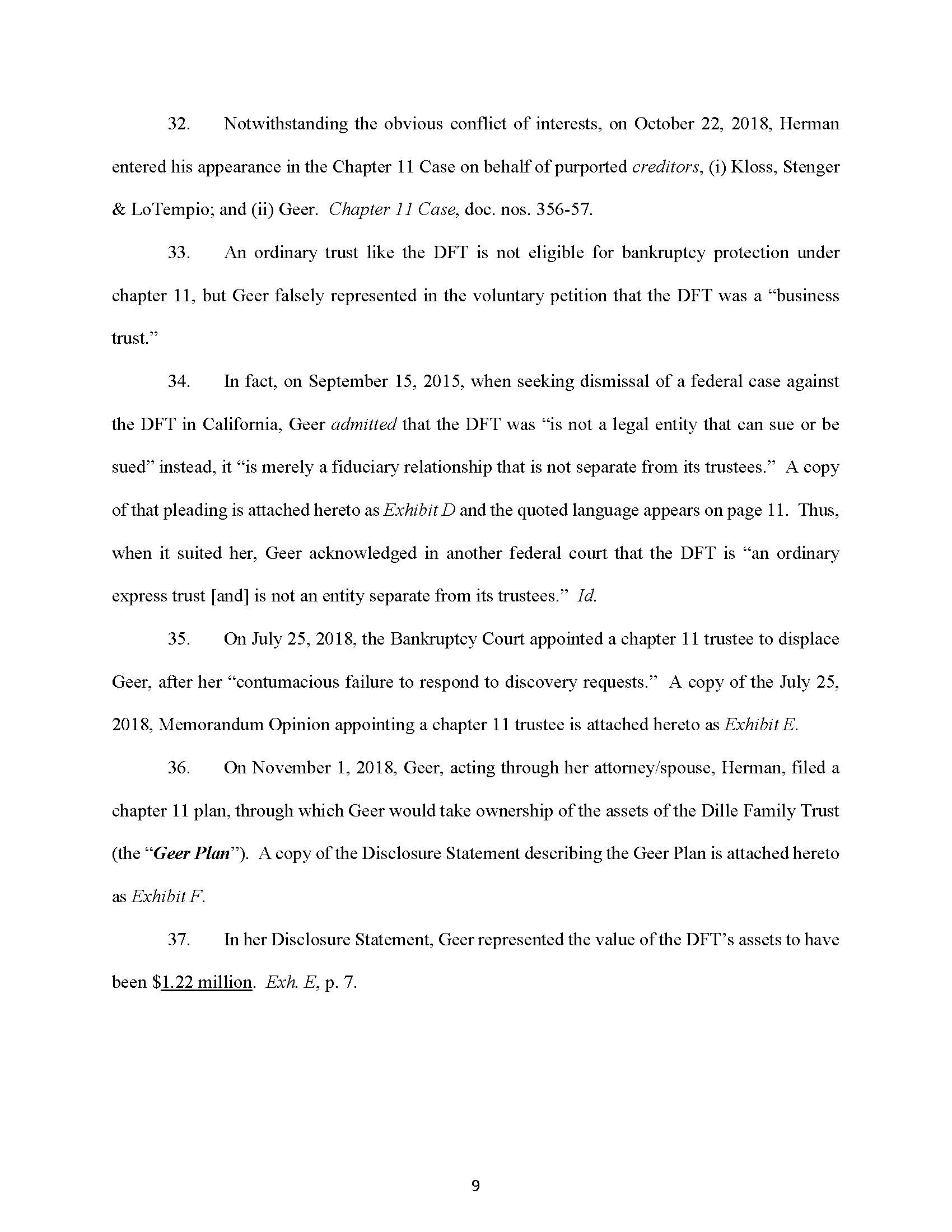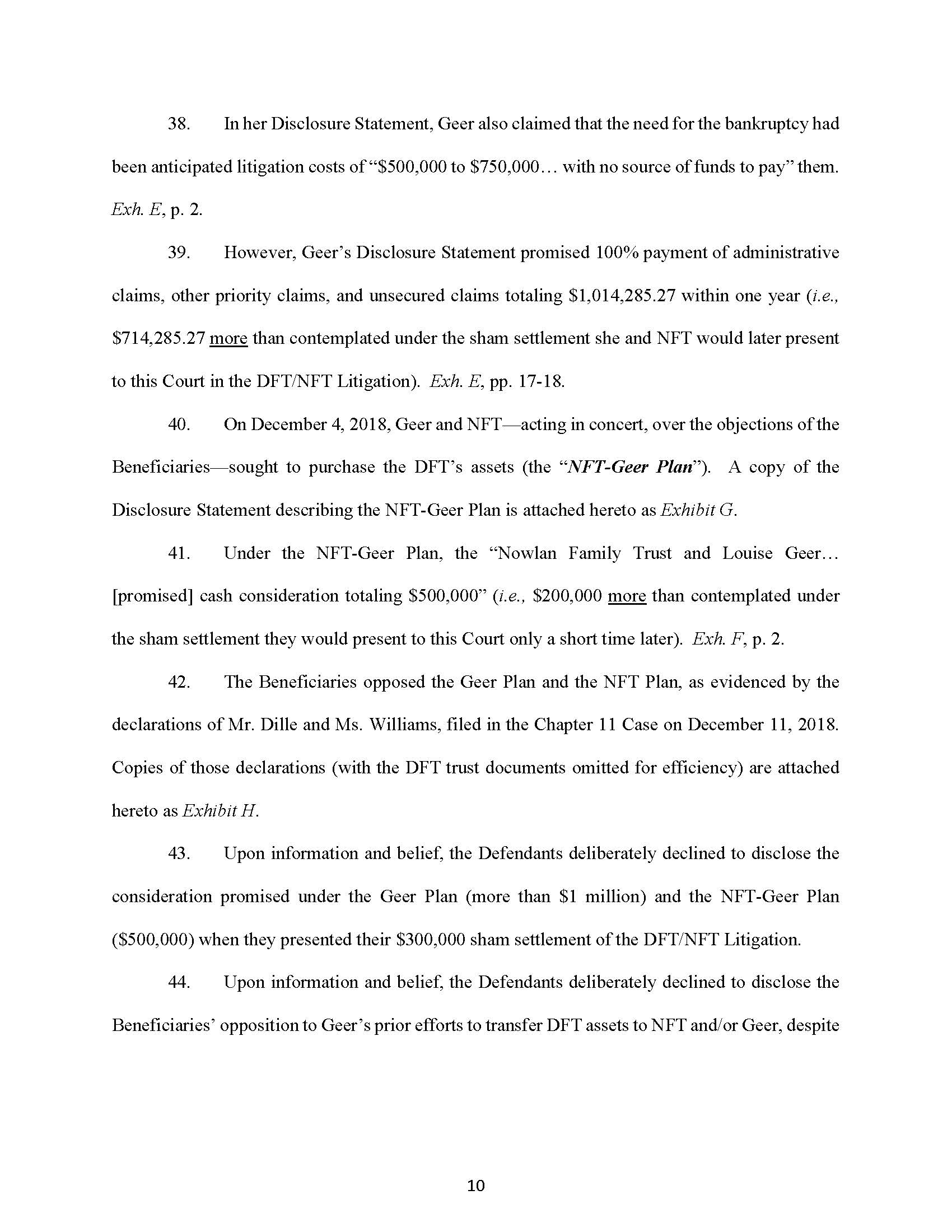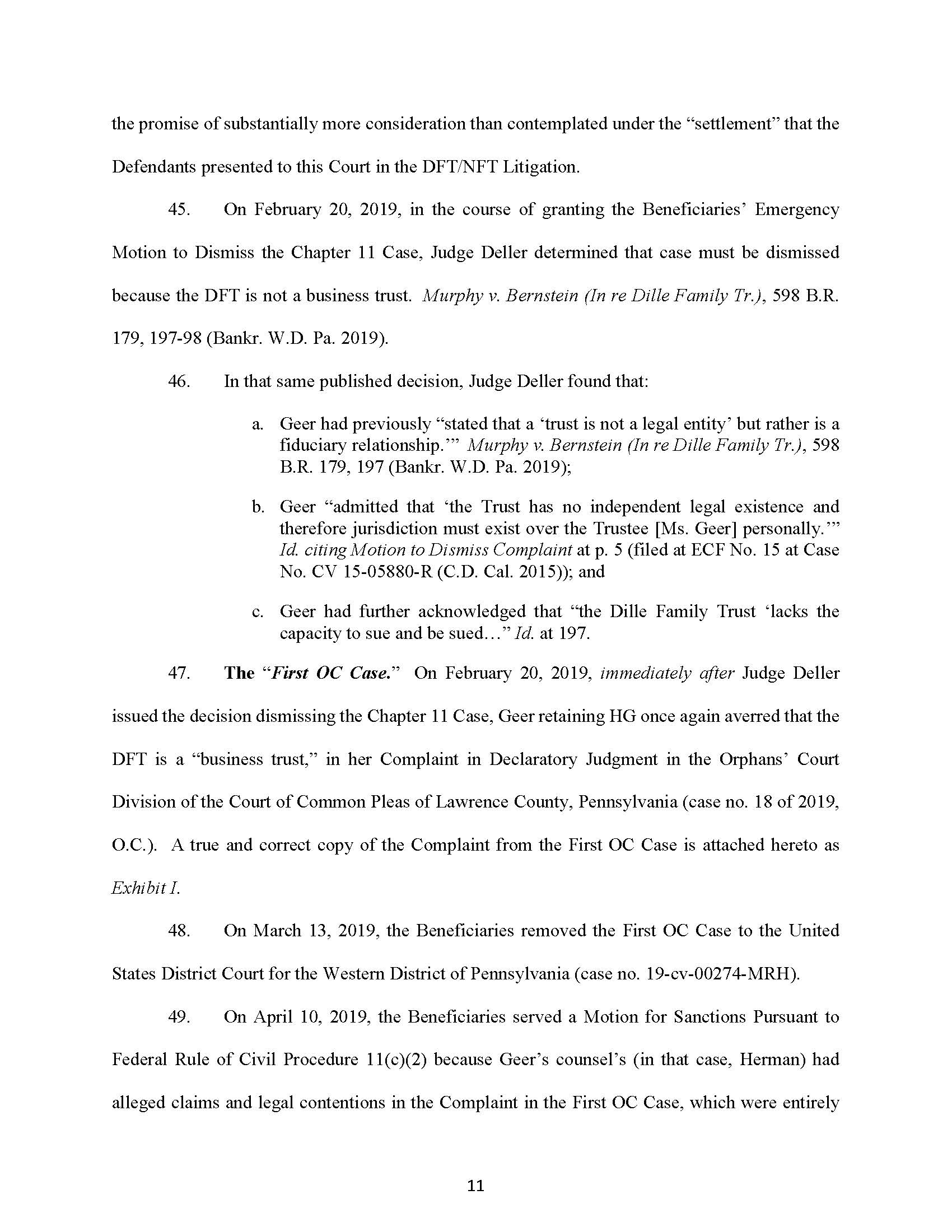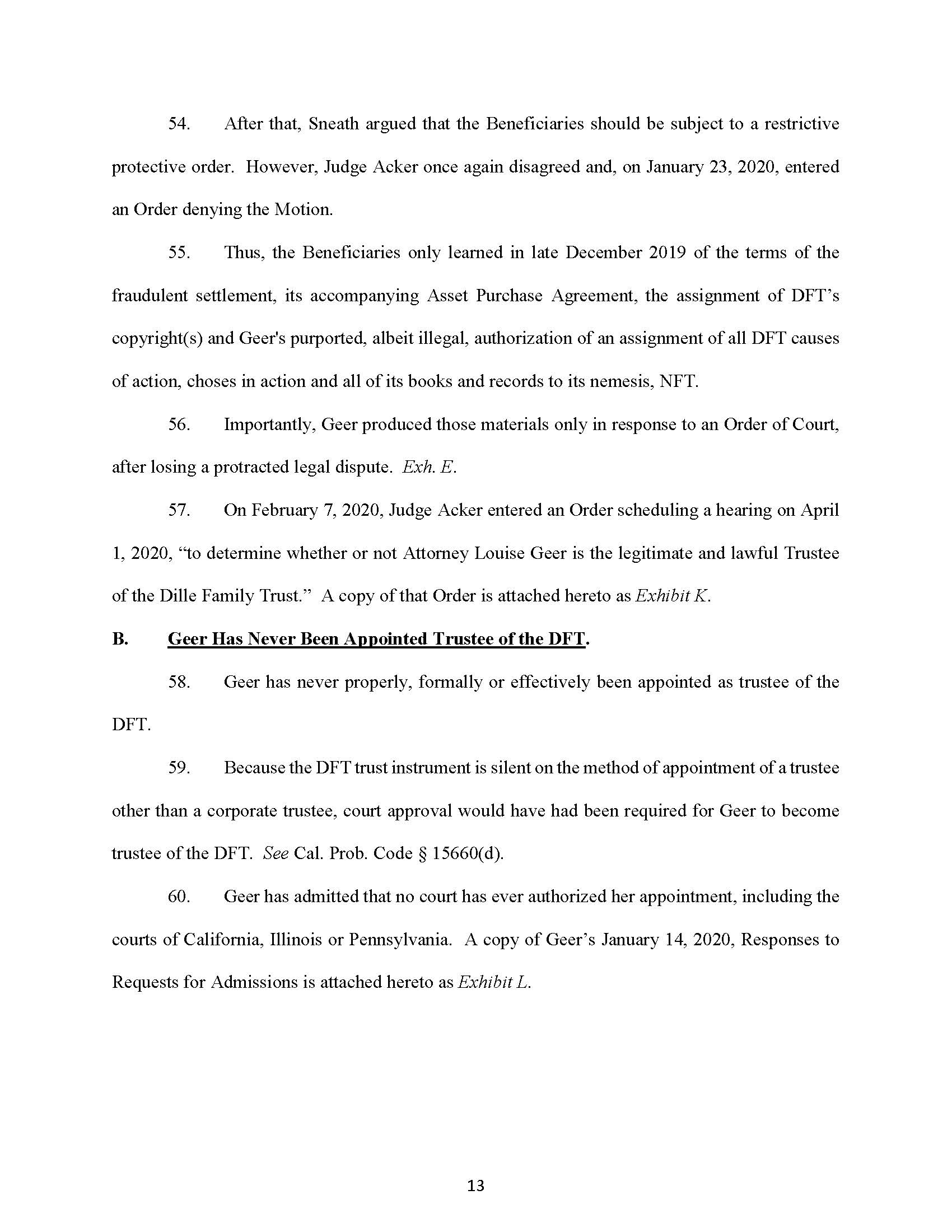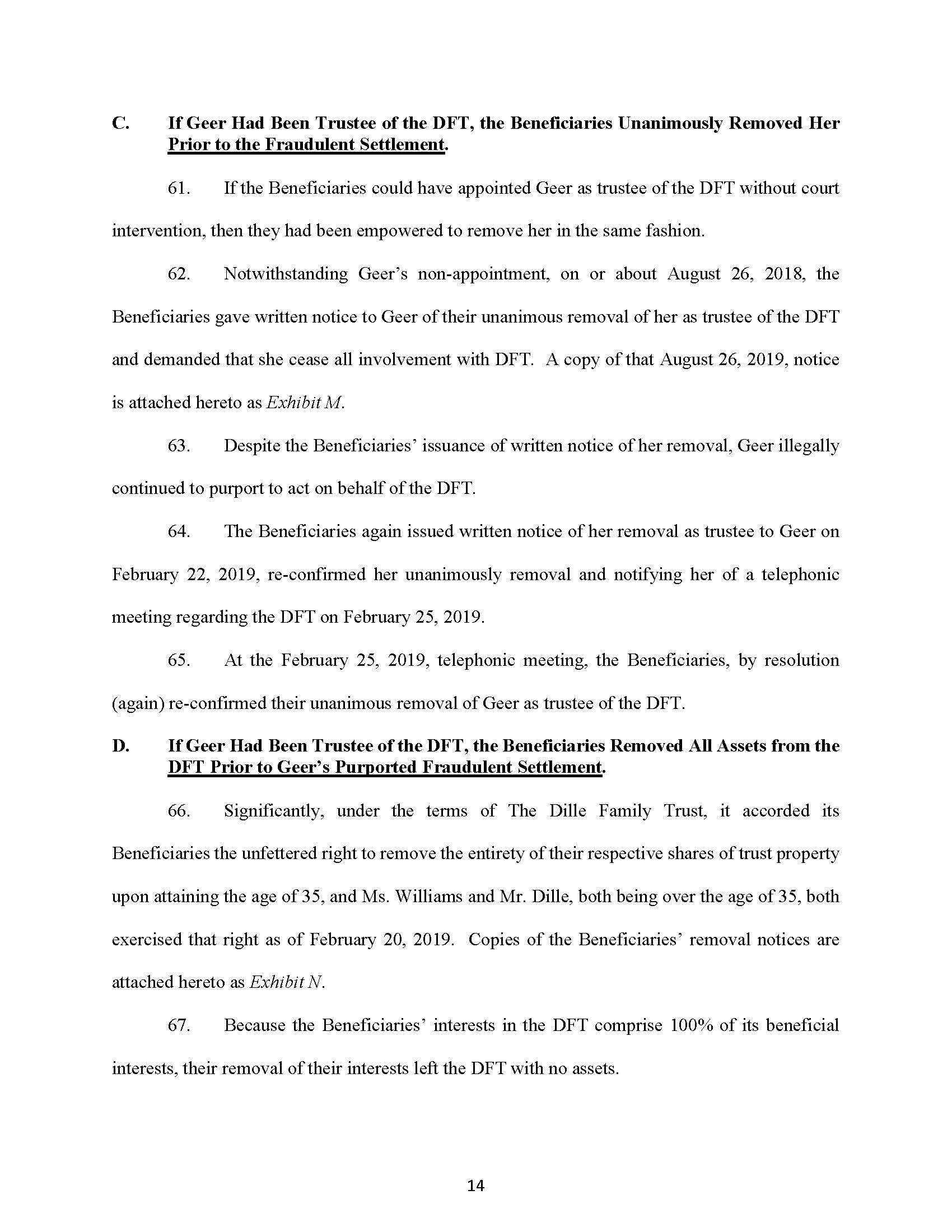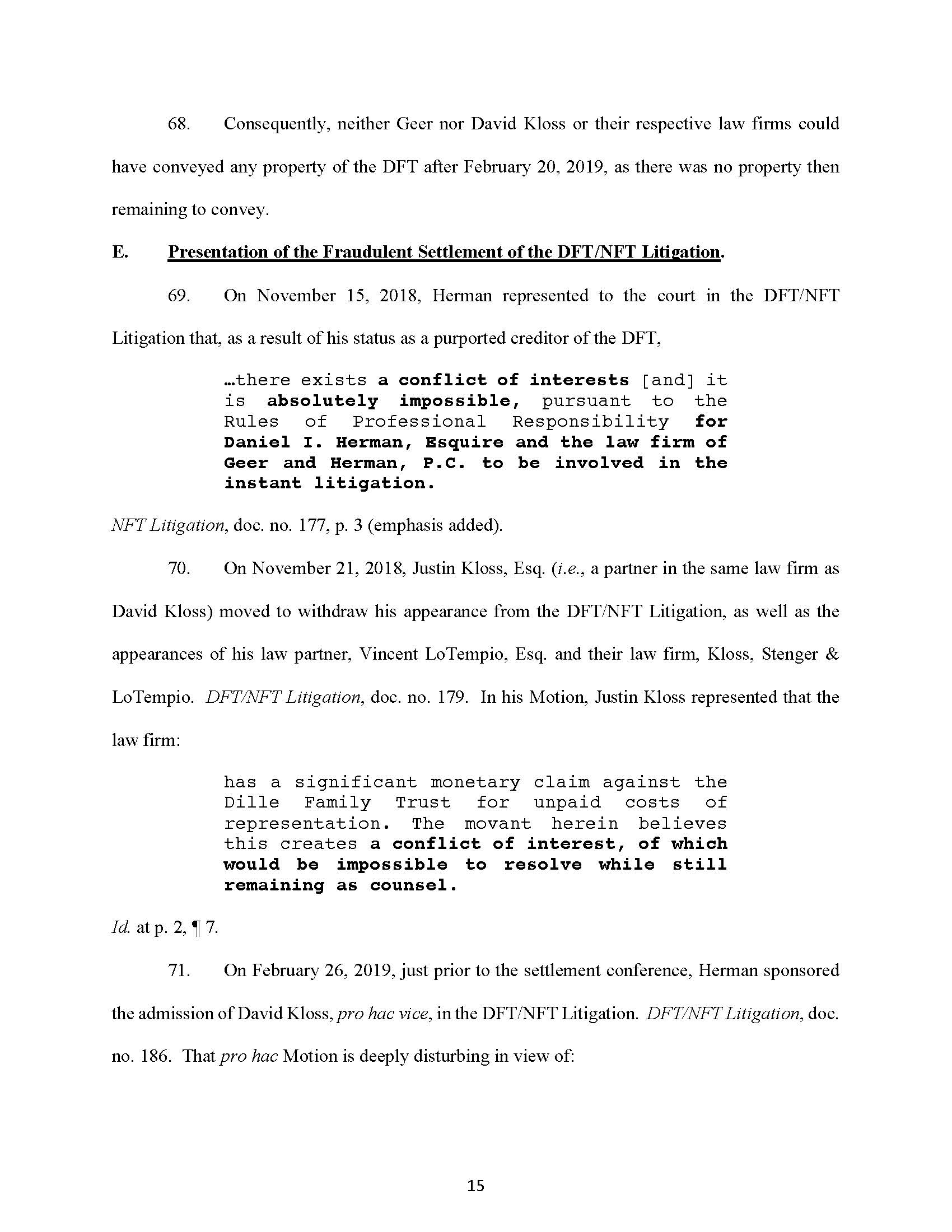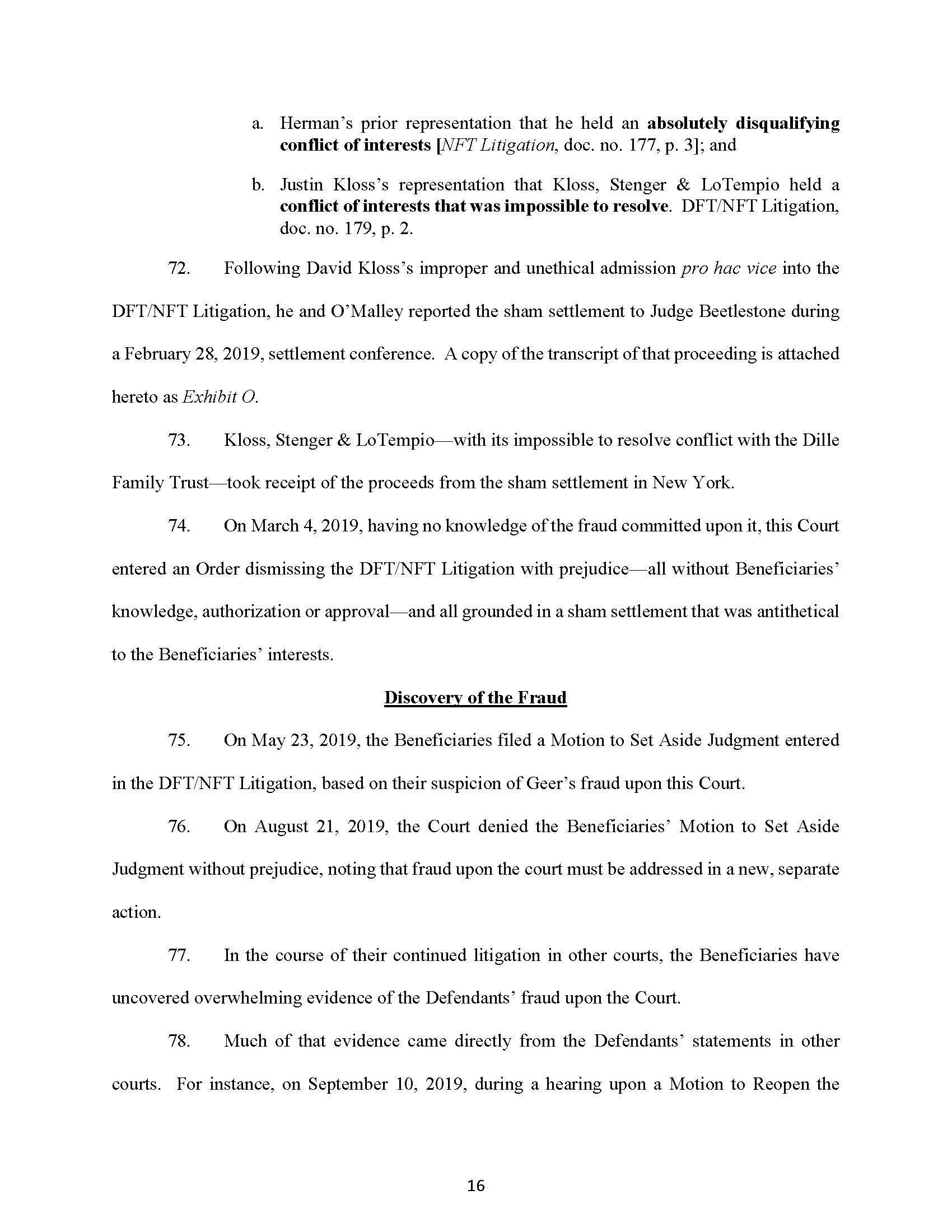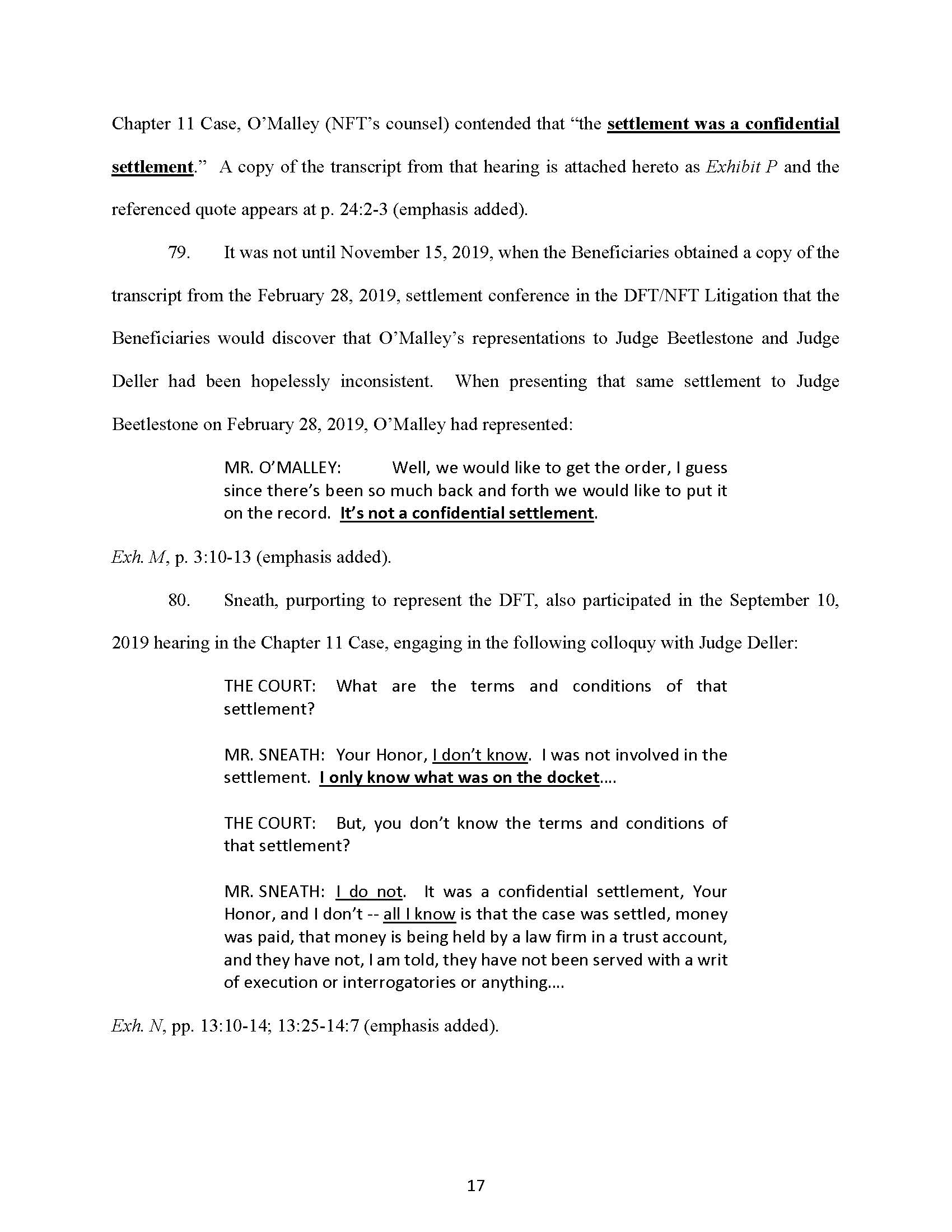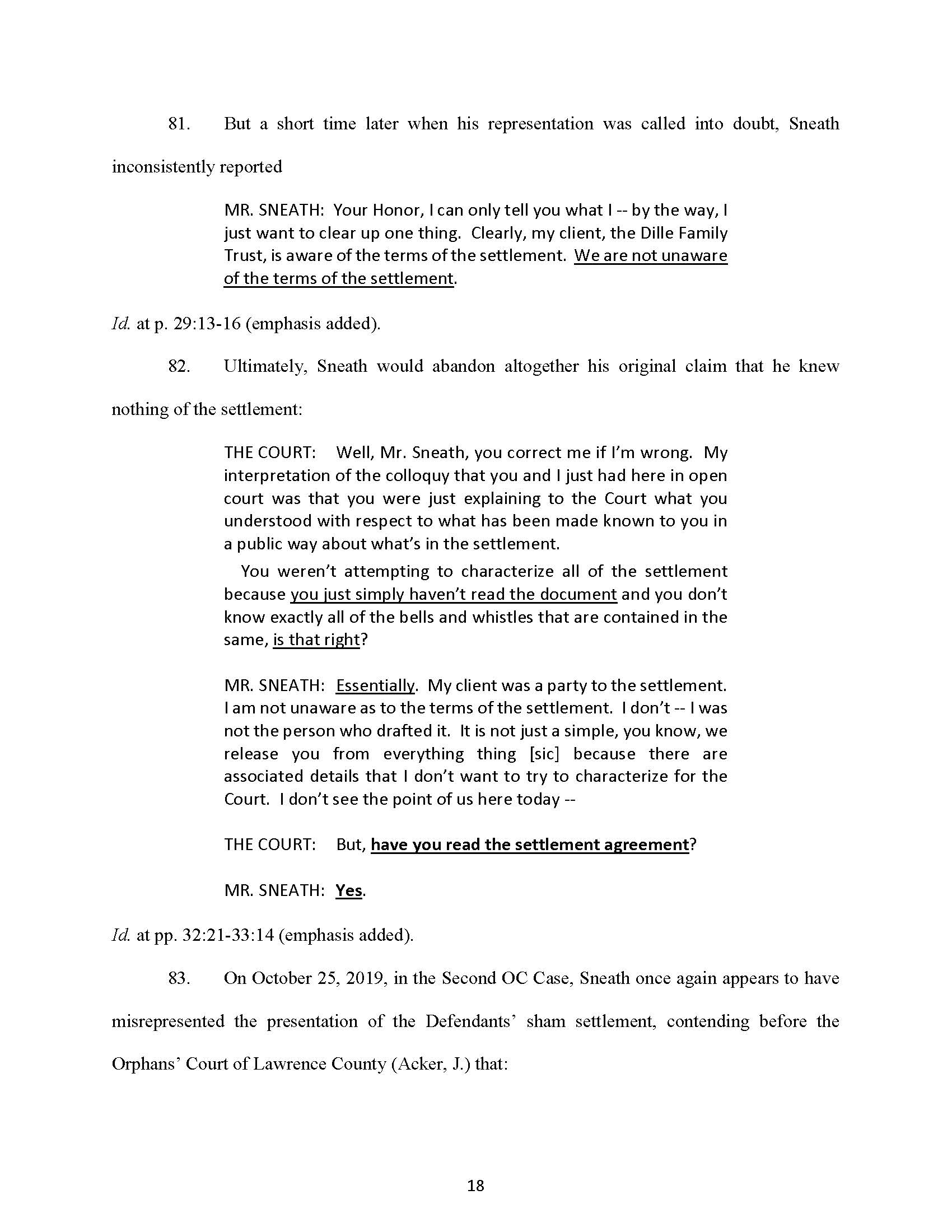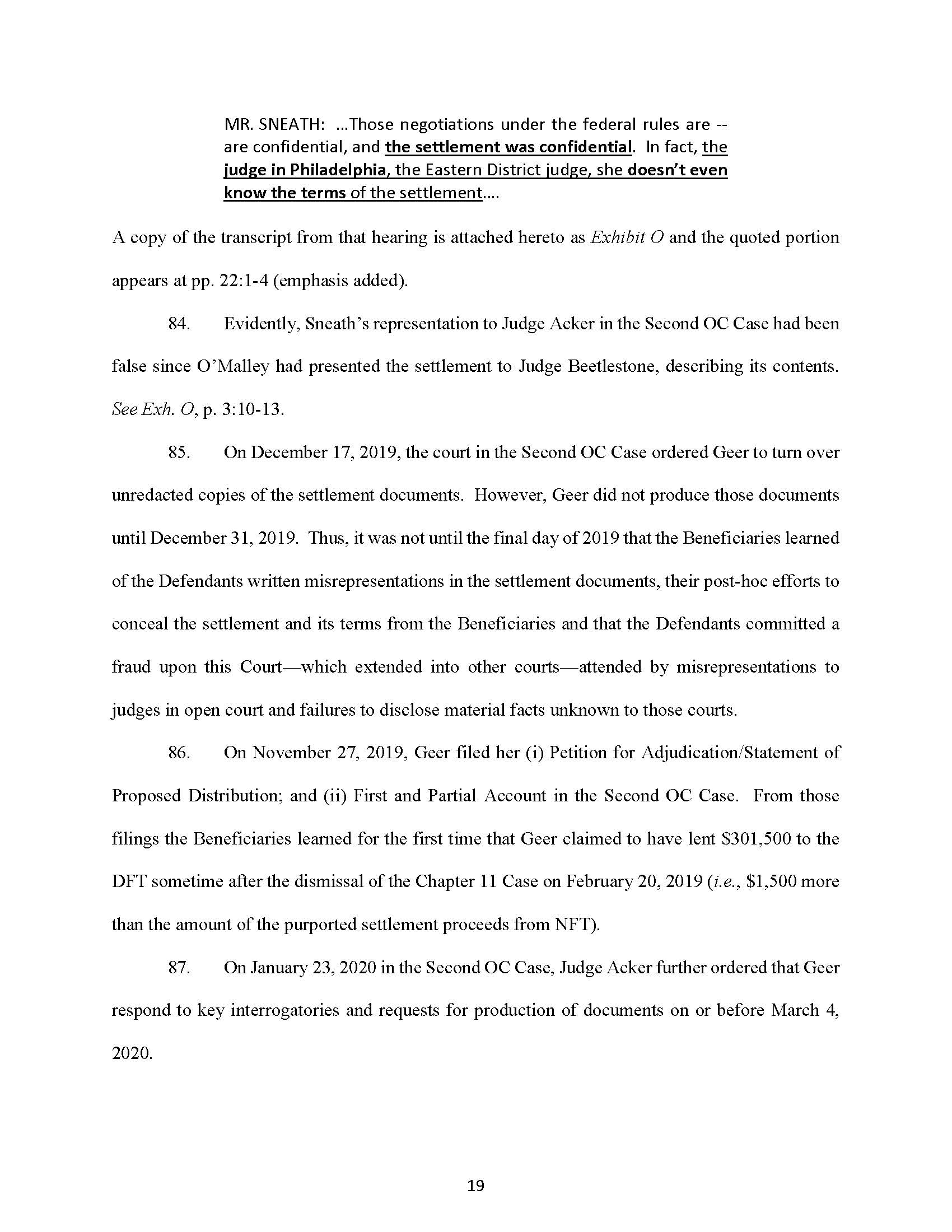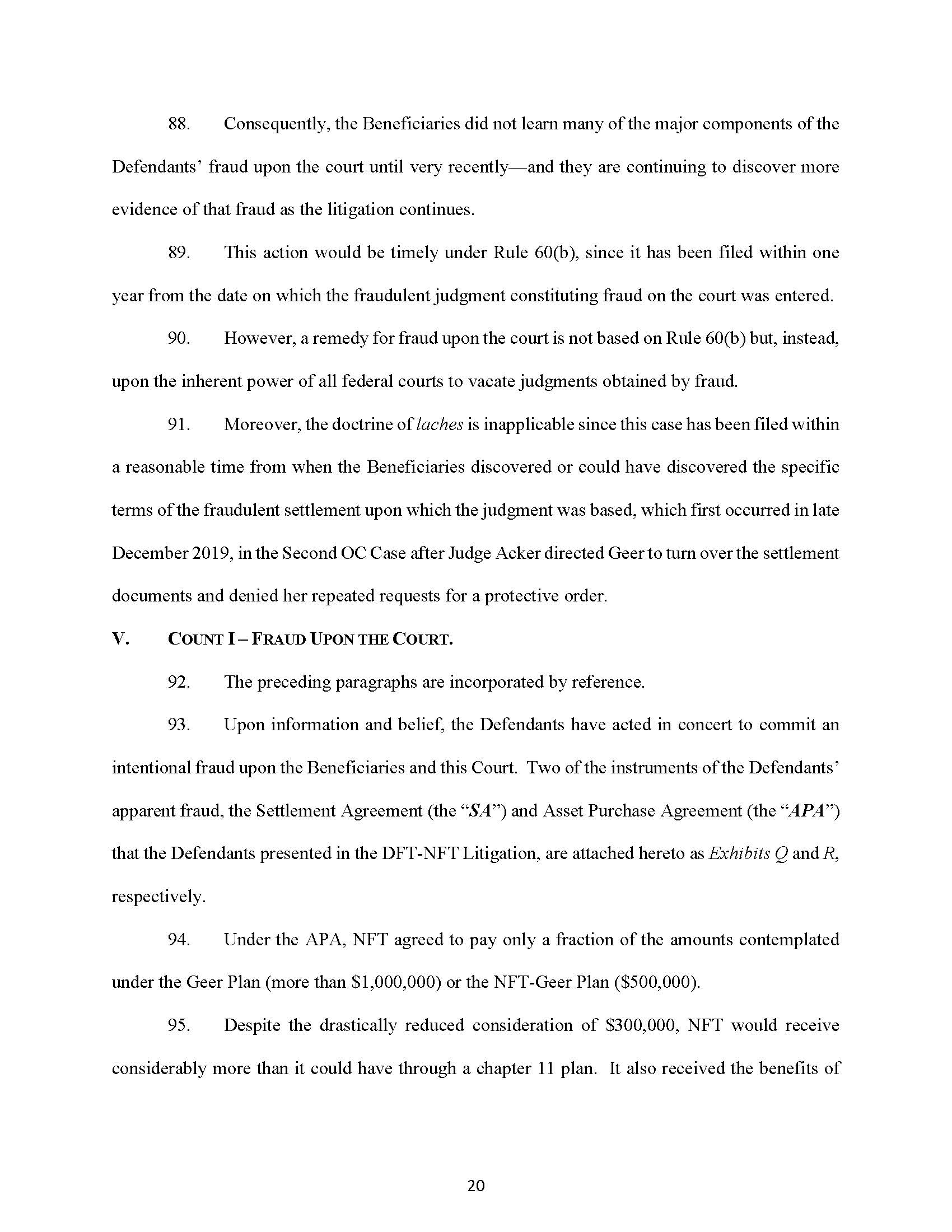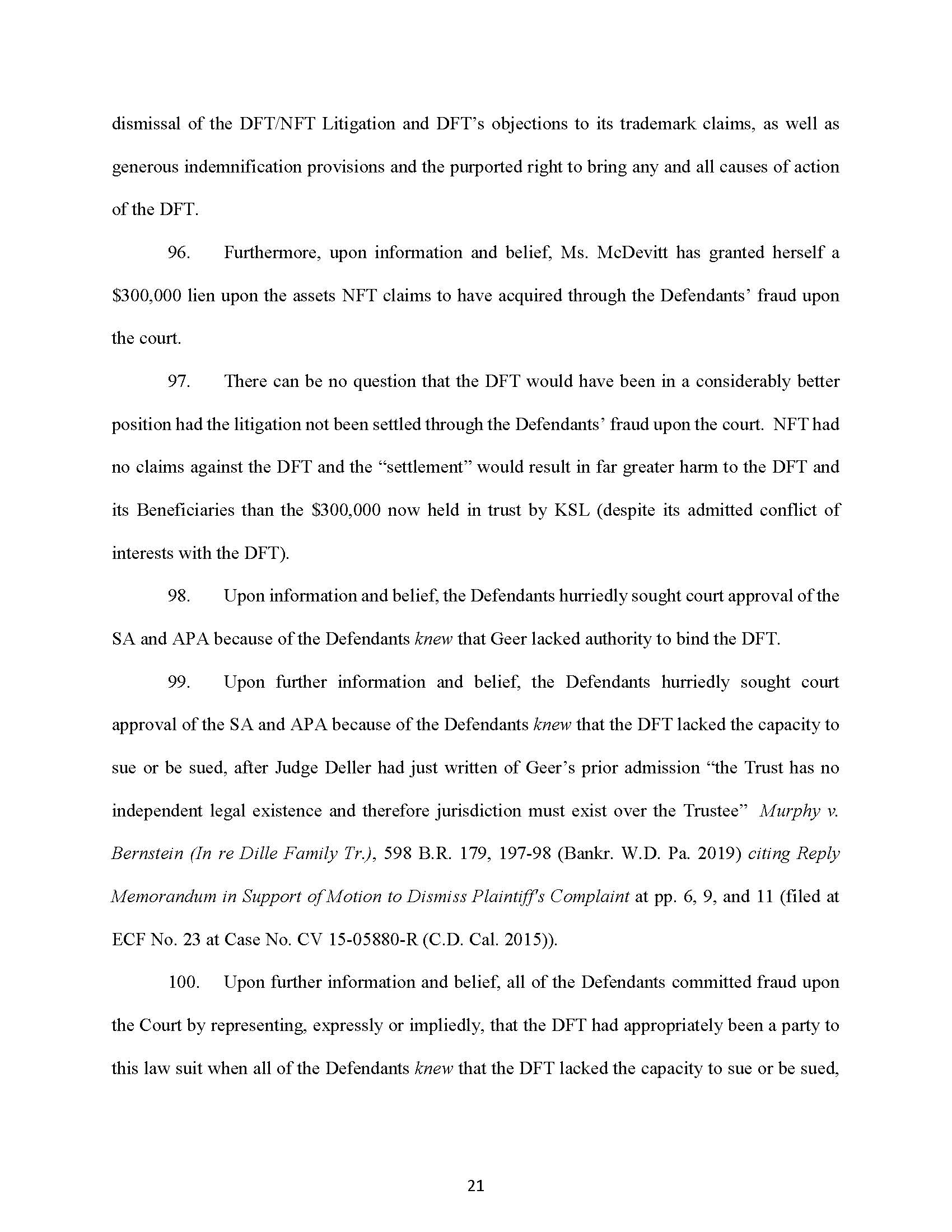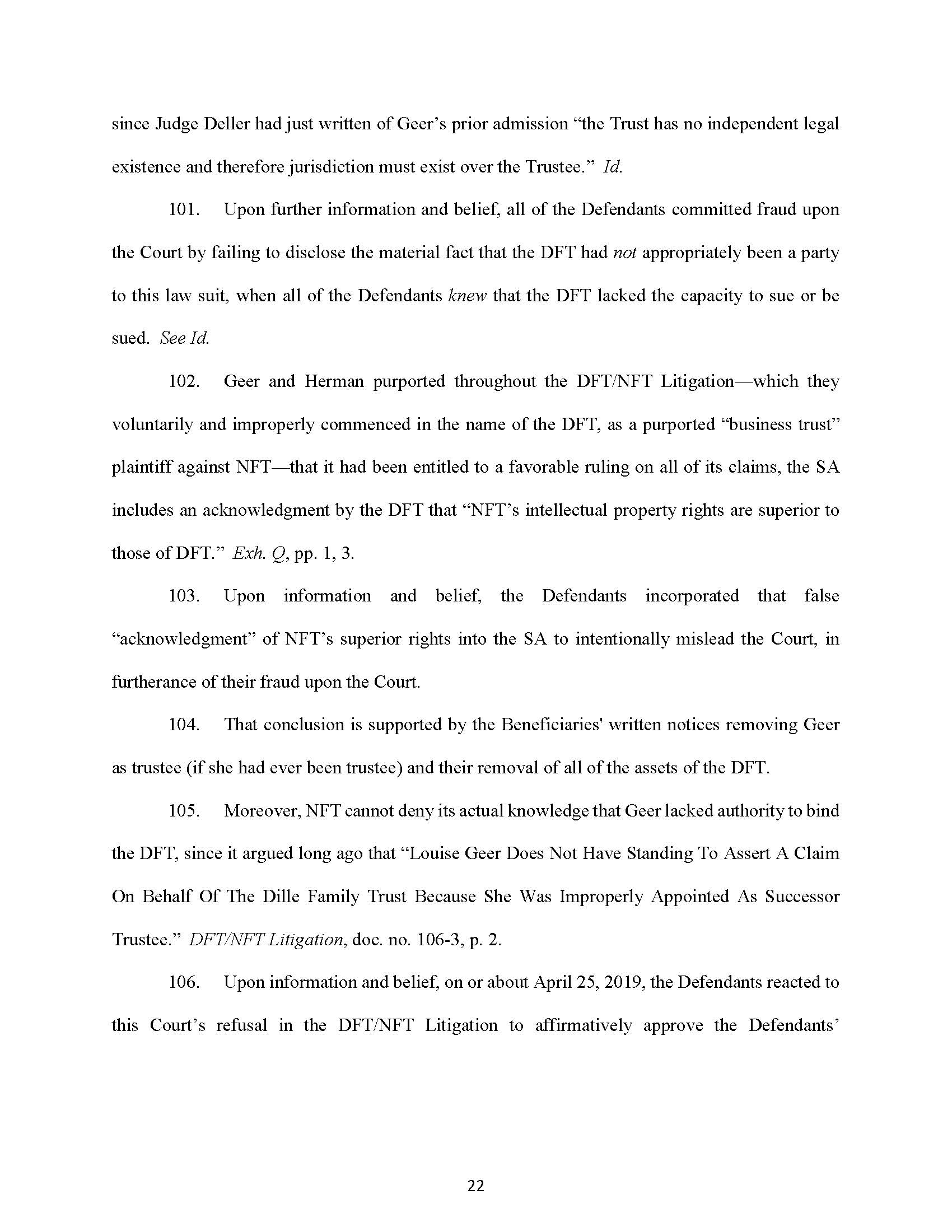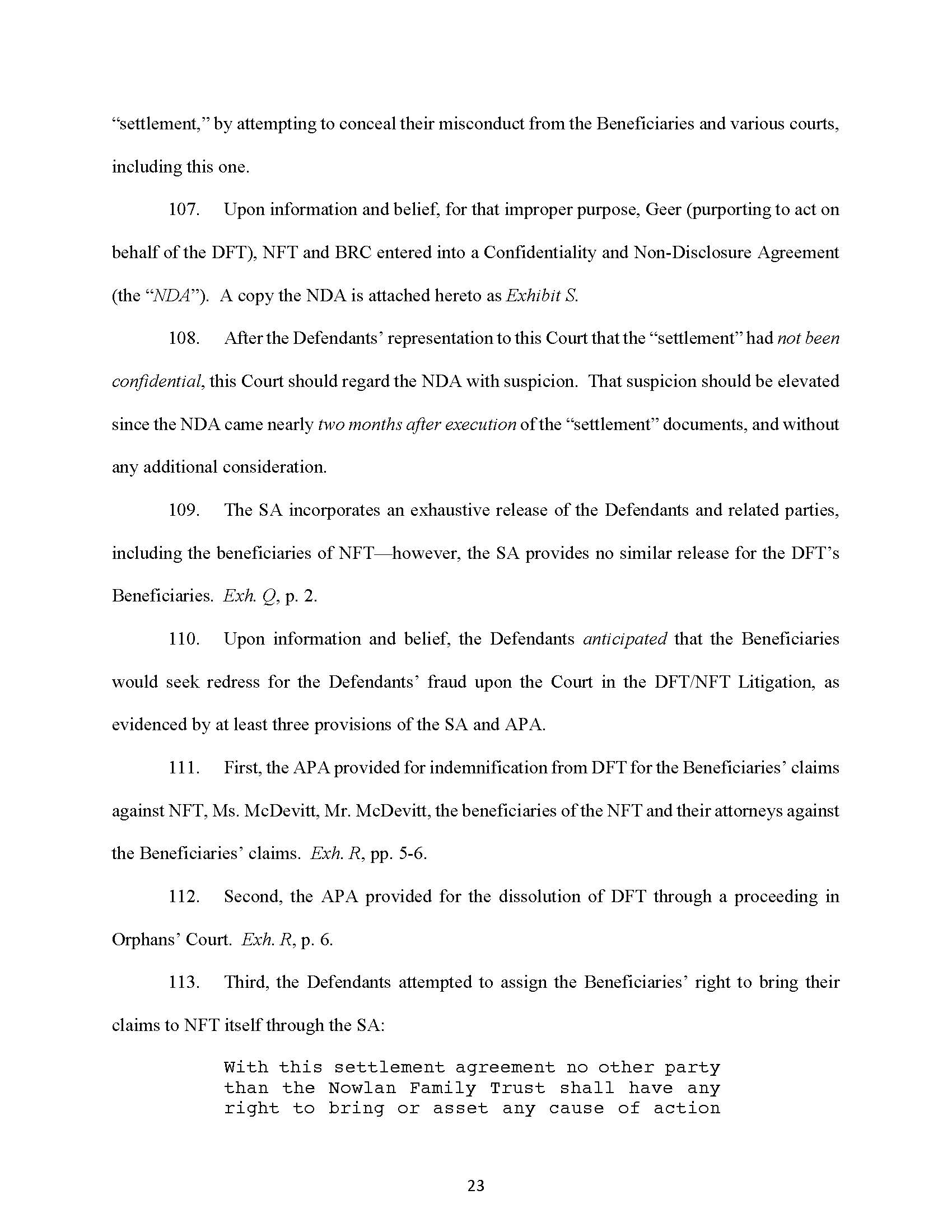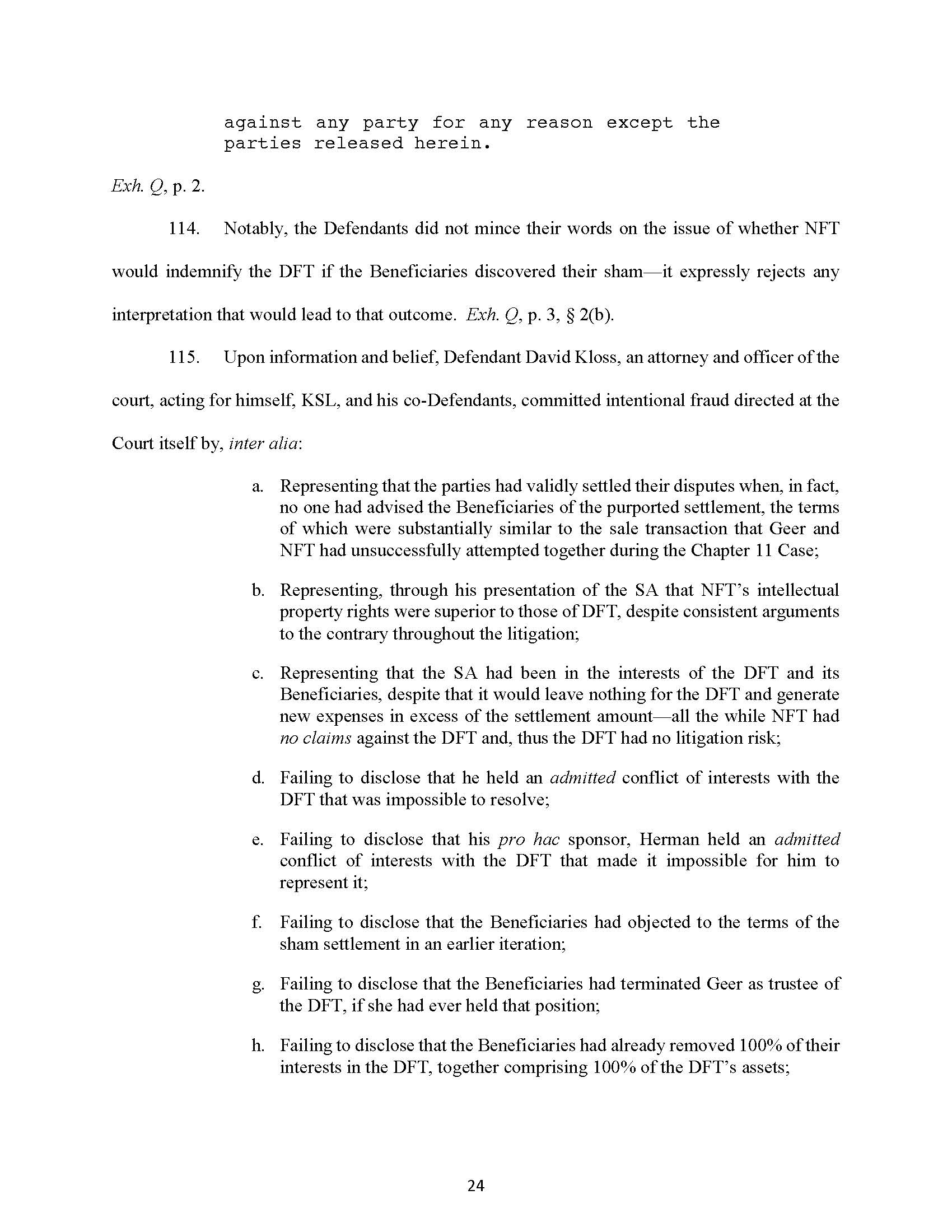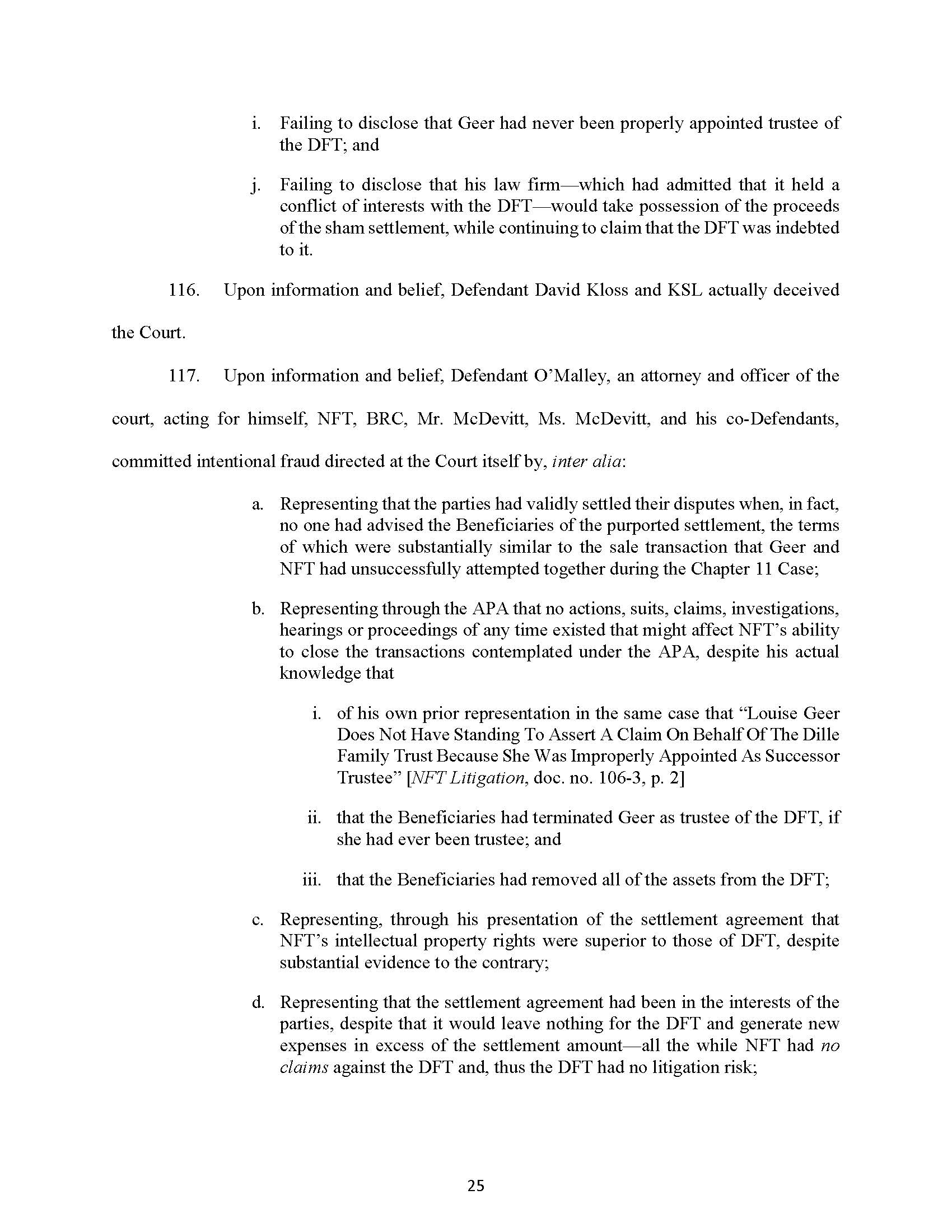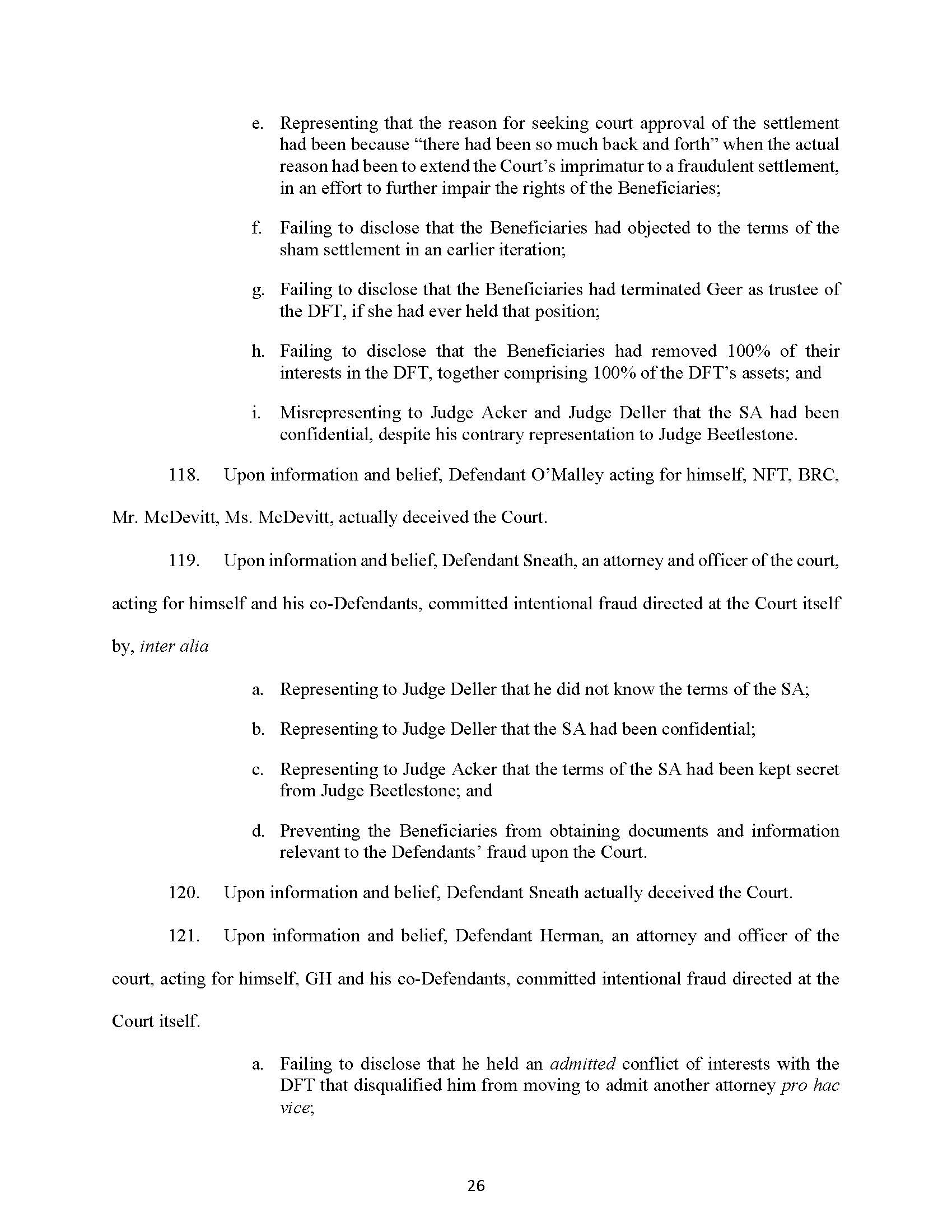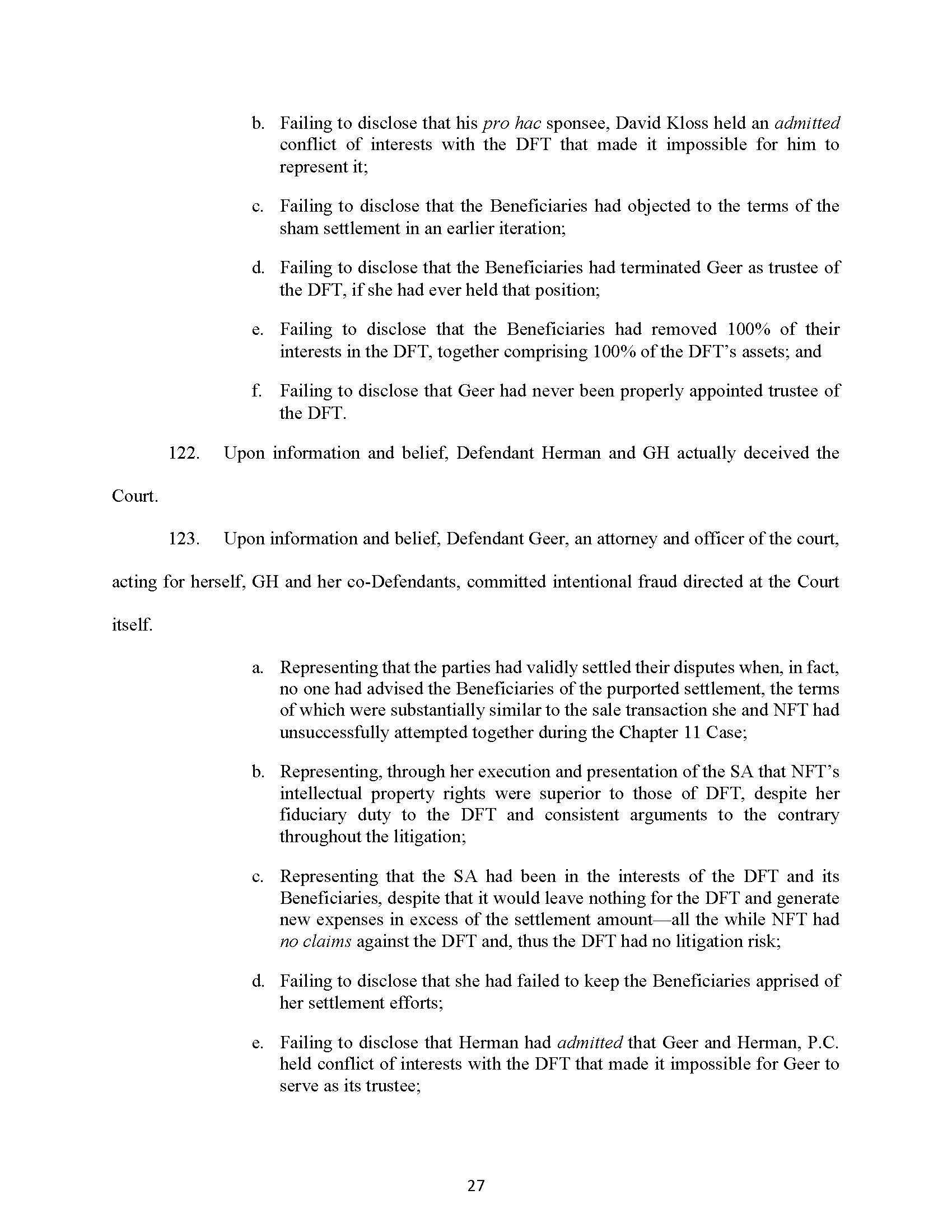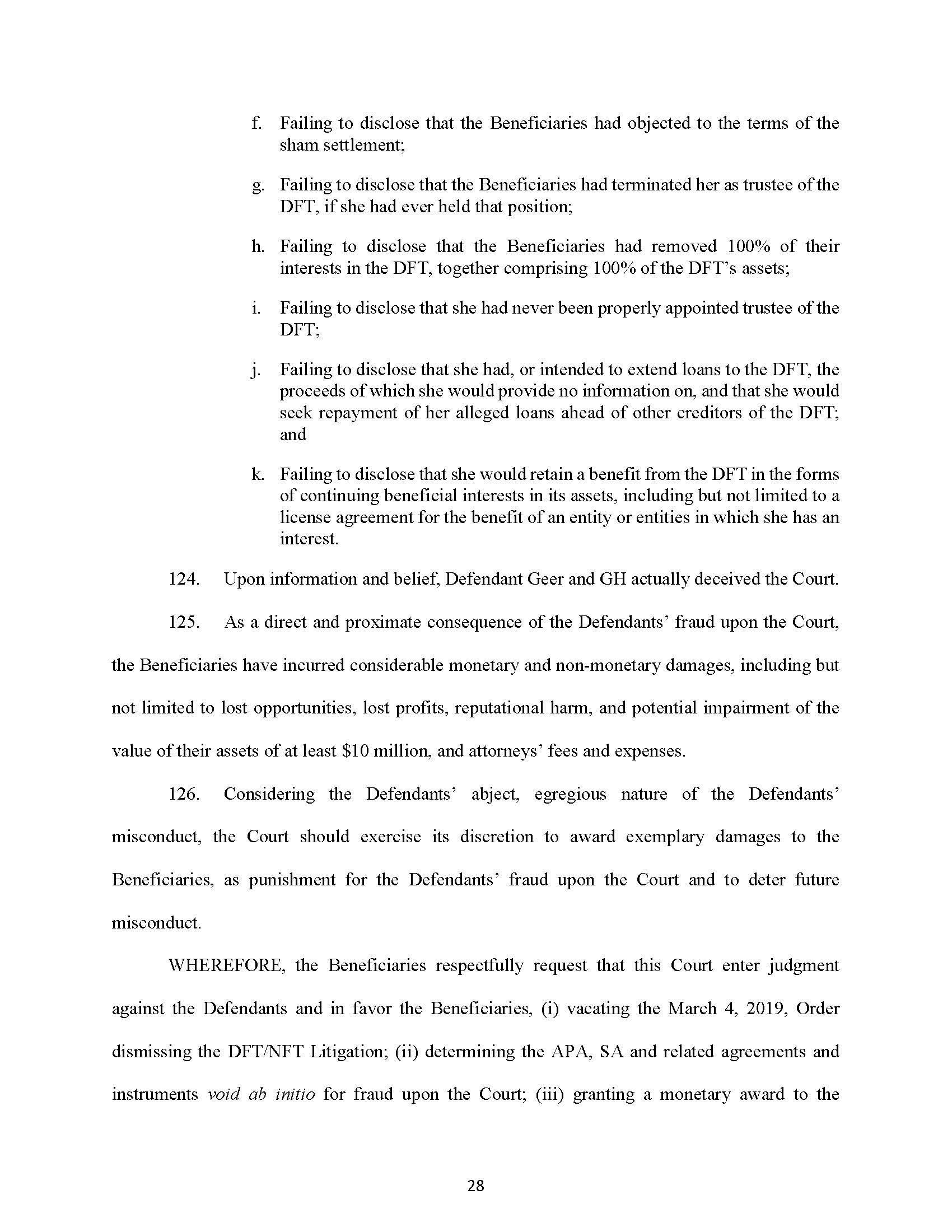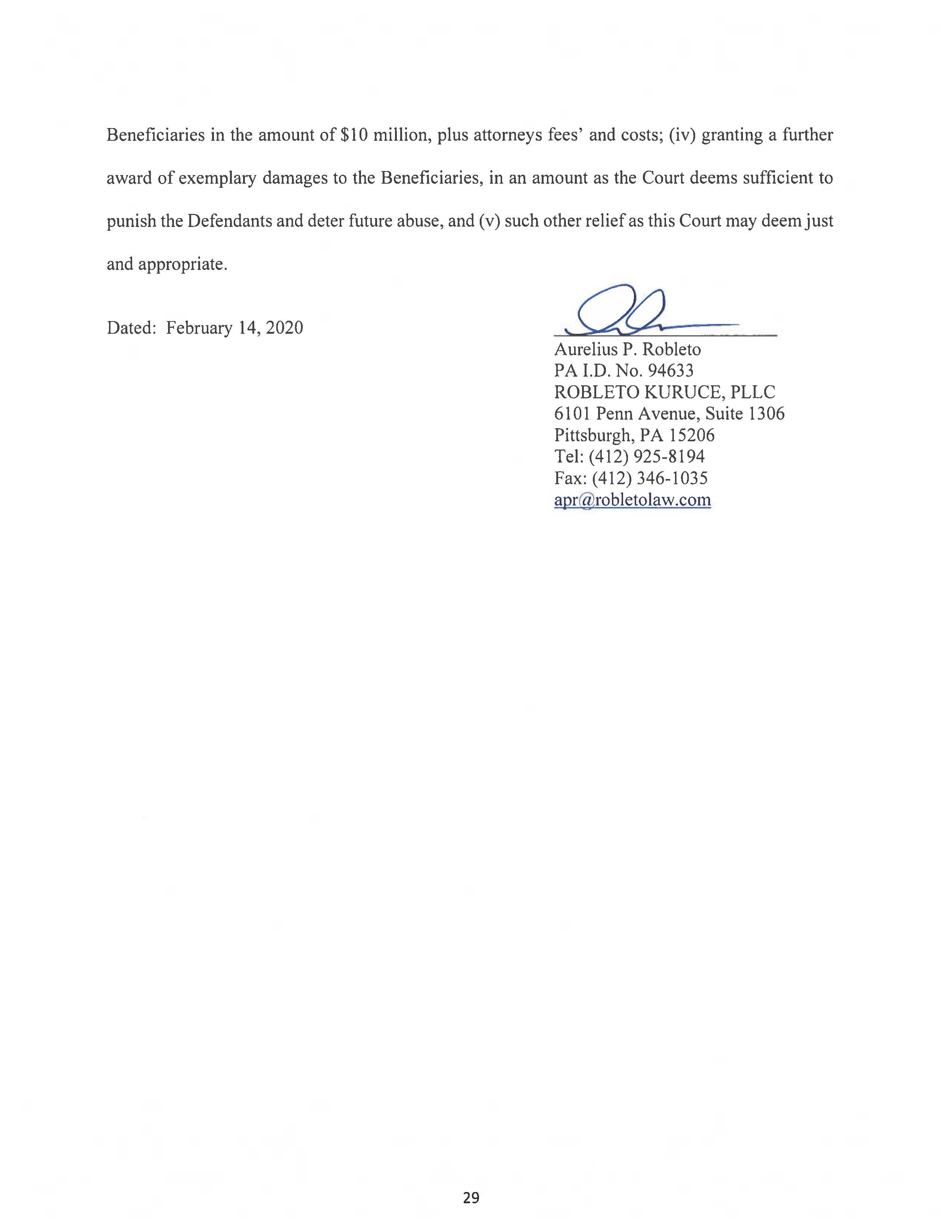 --------------------------------------------------------------------------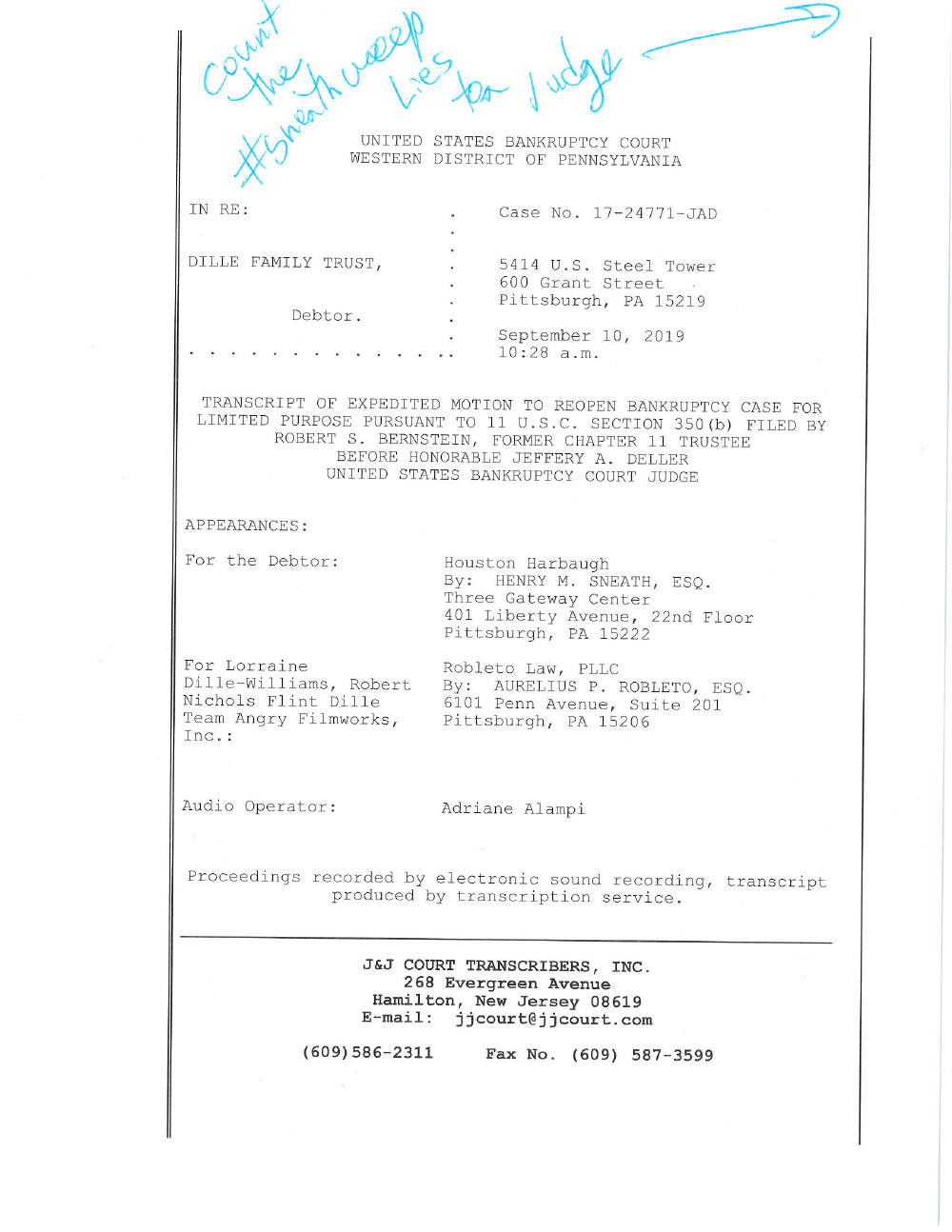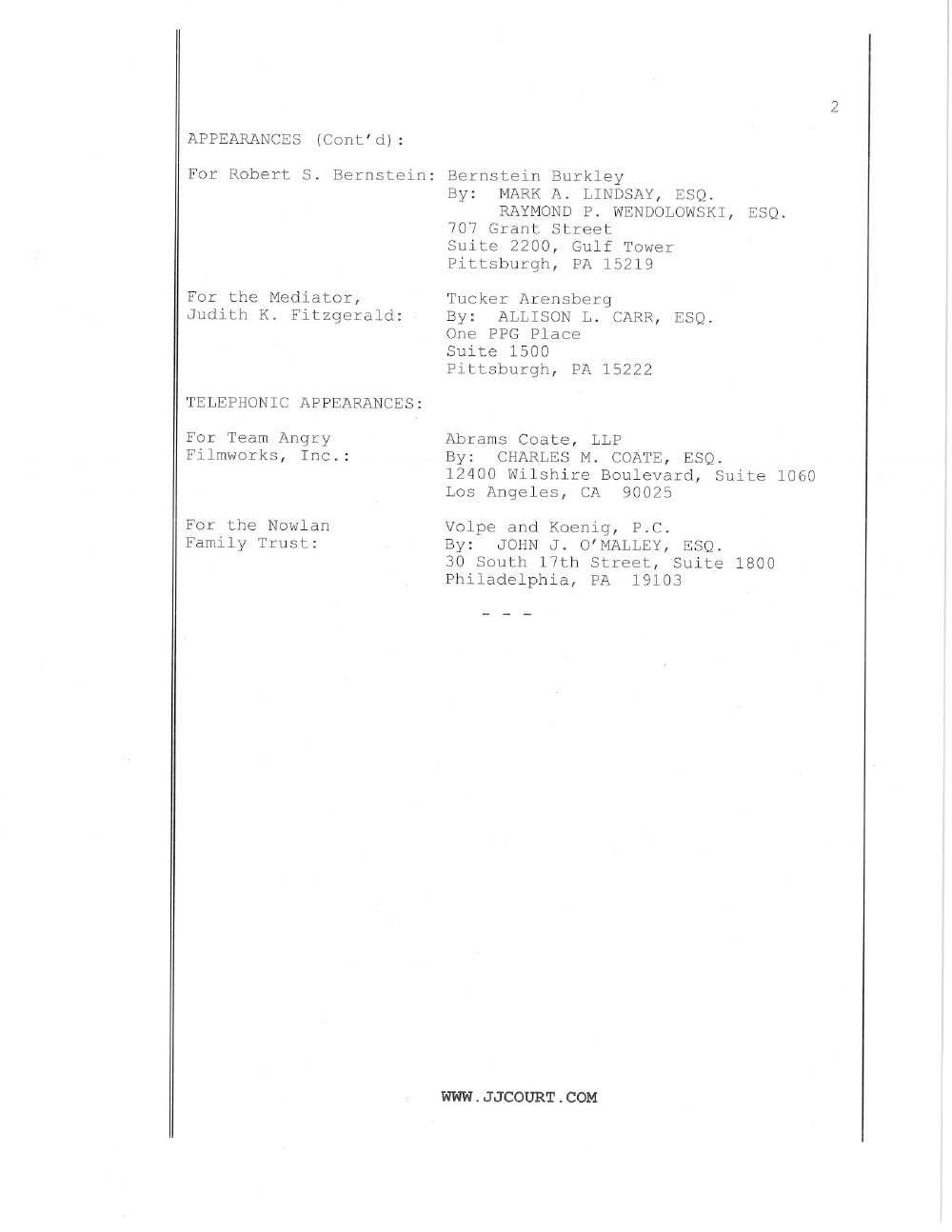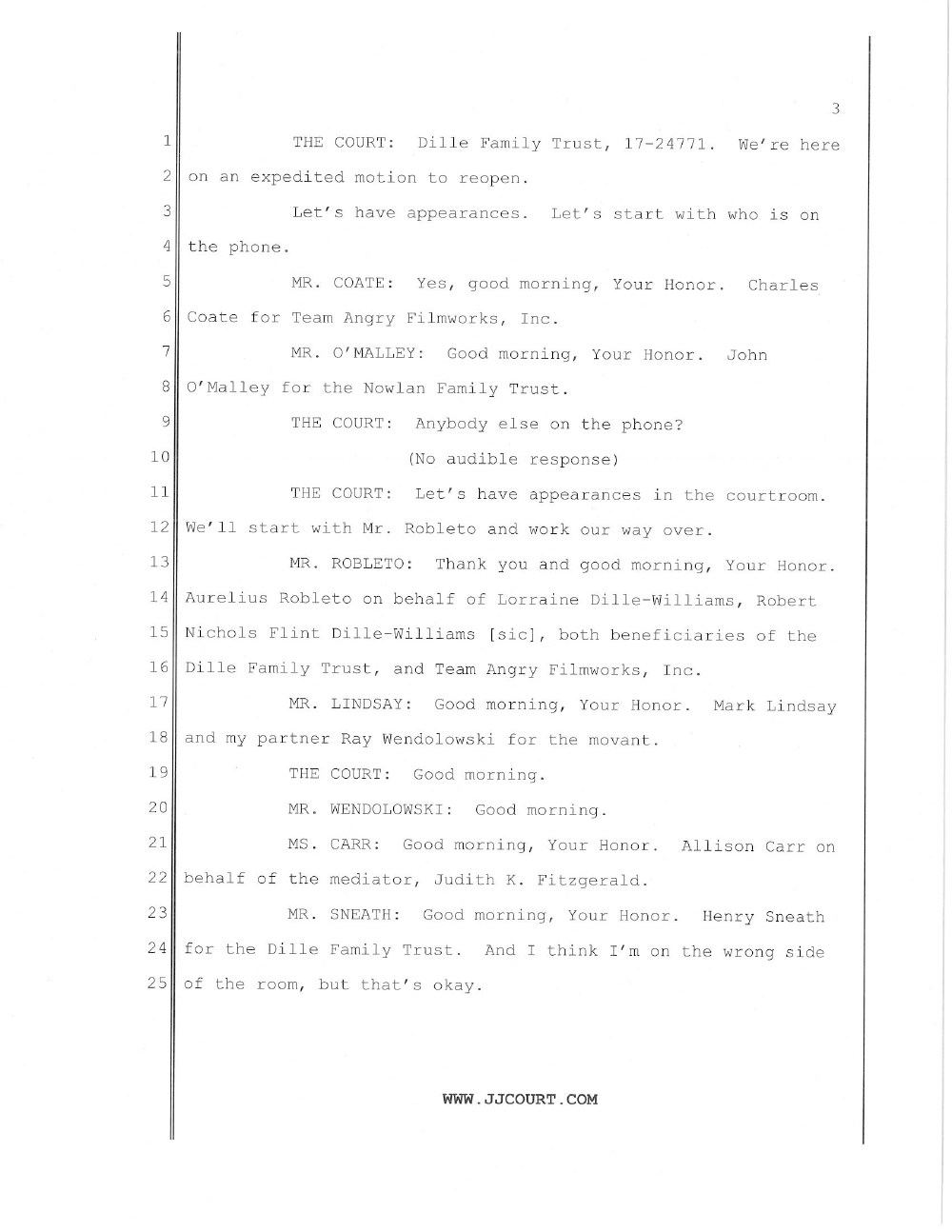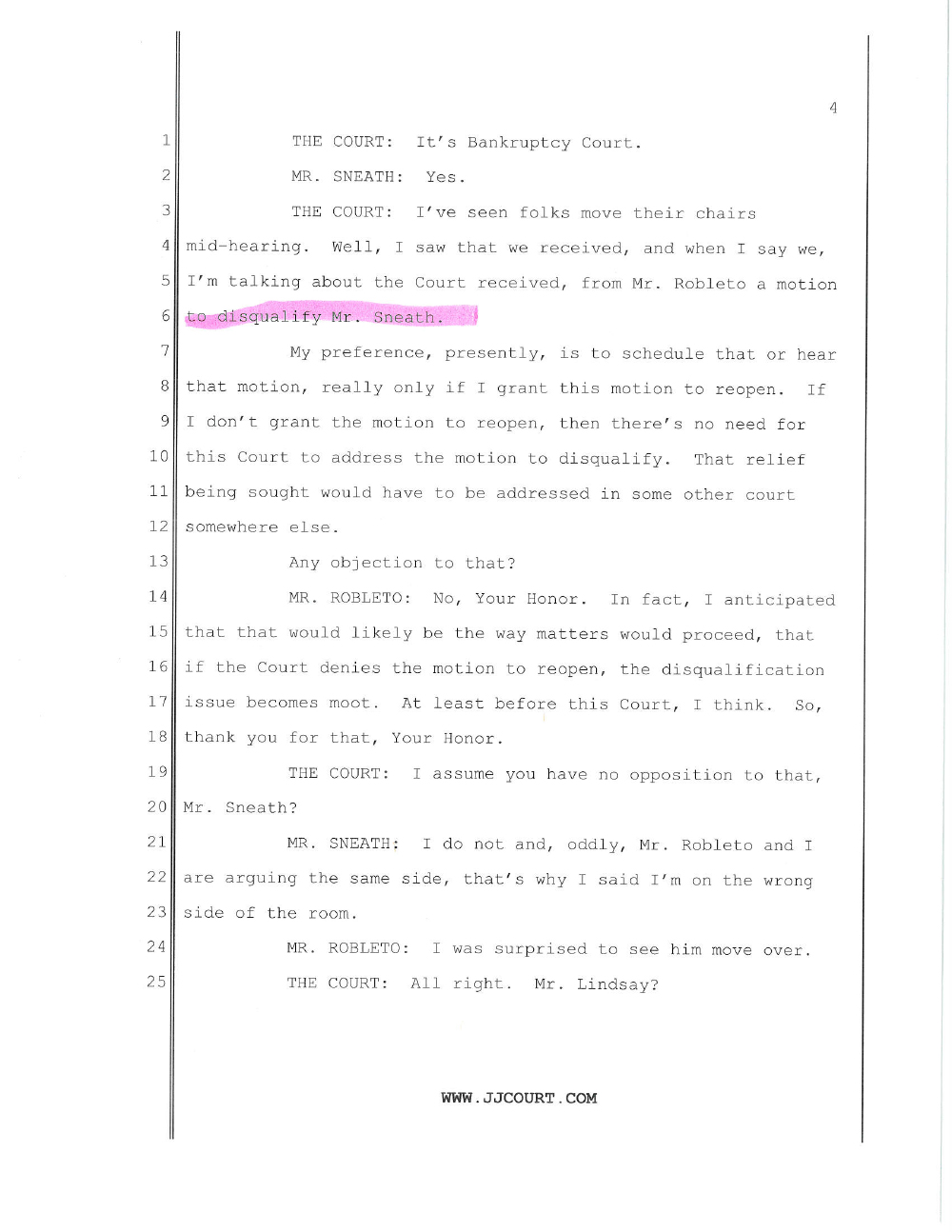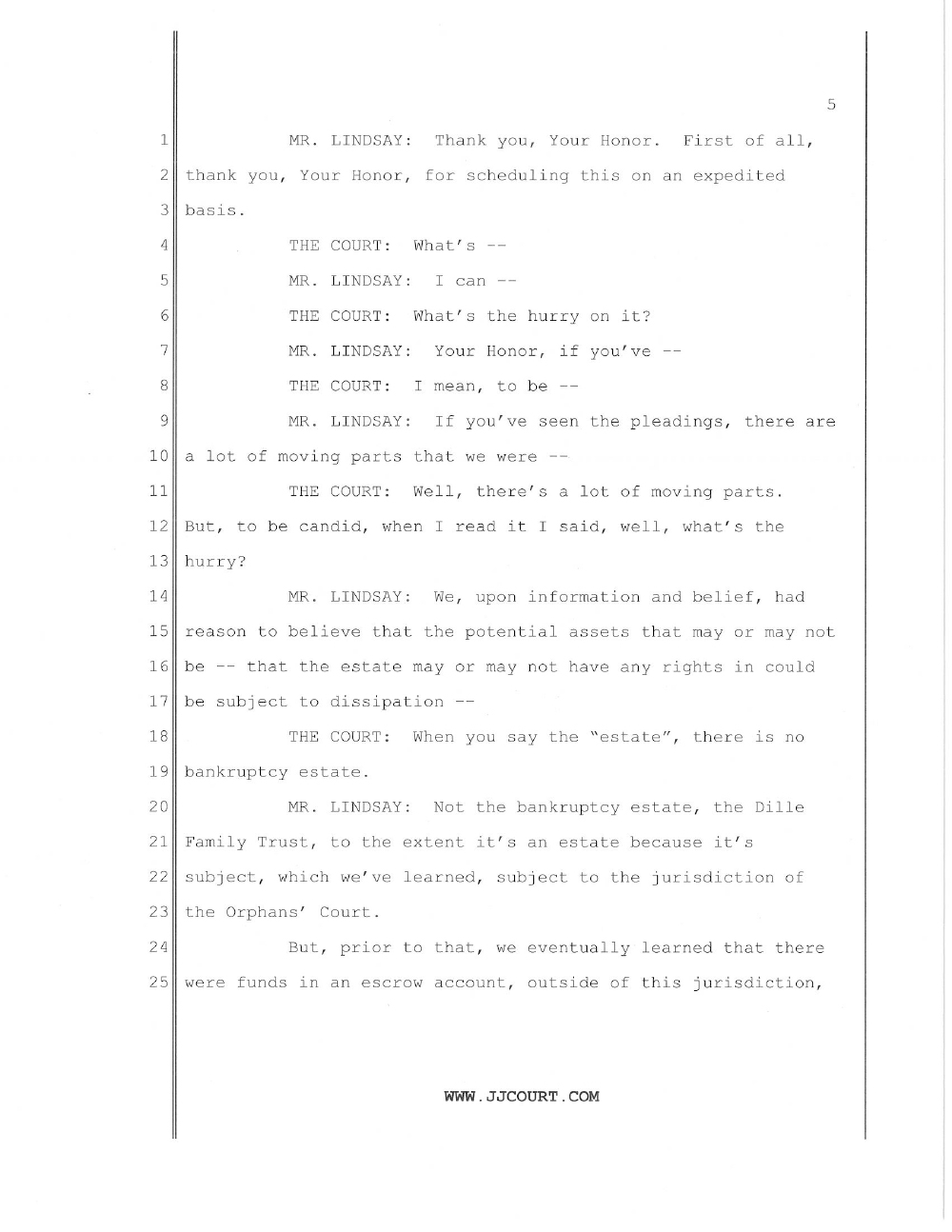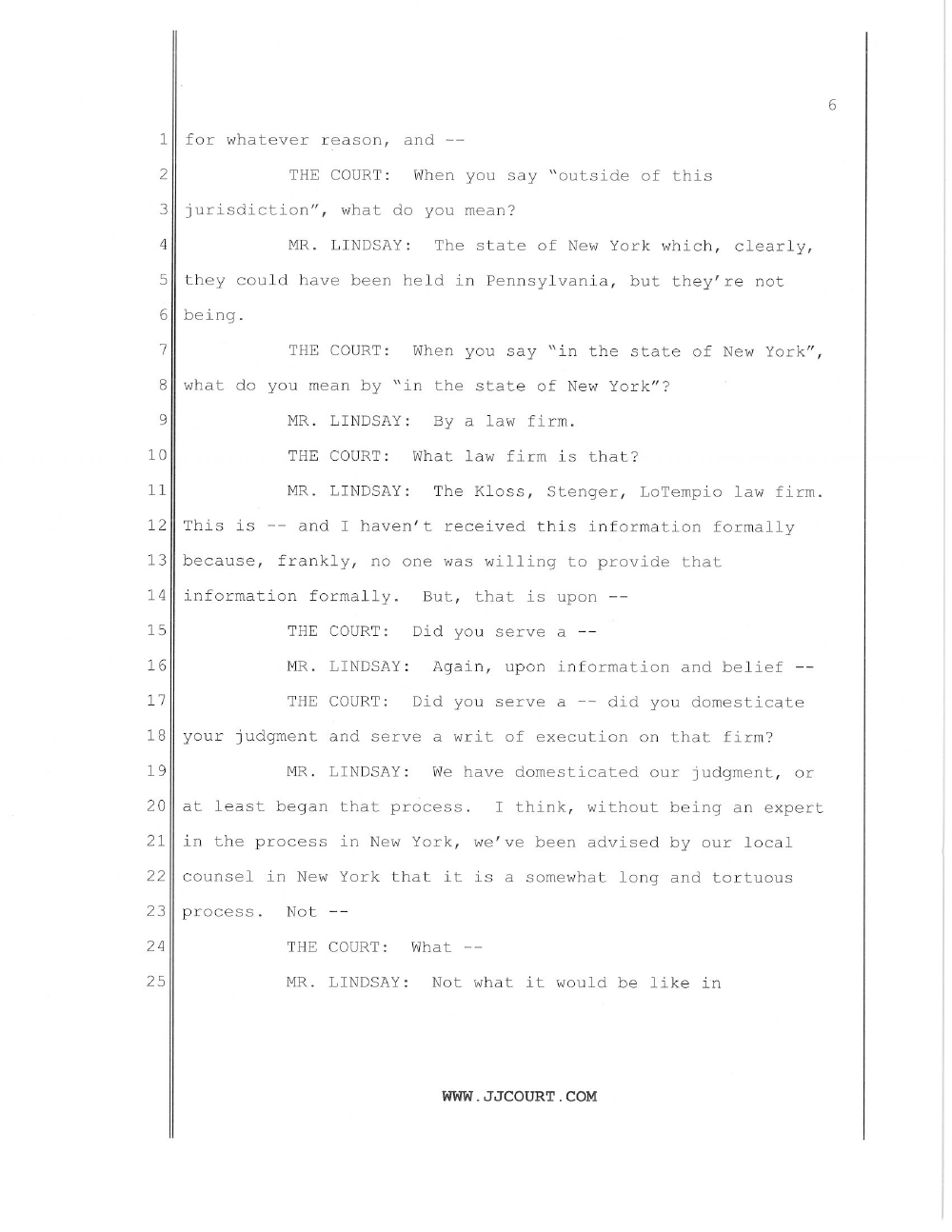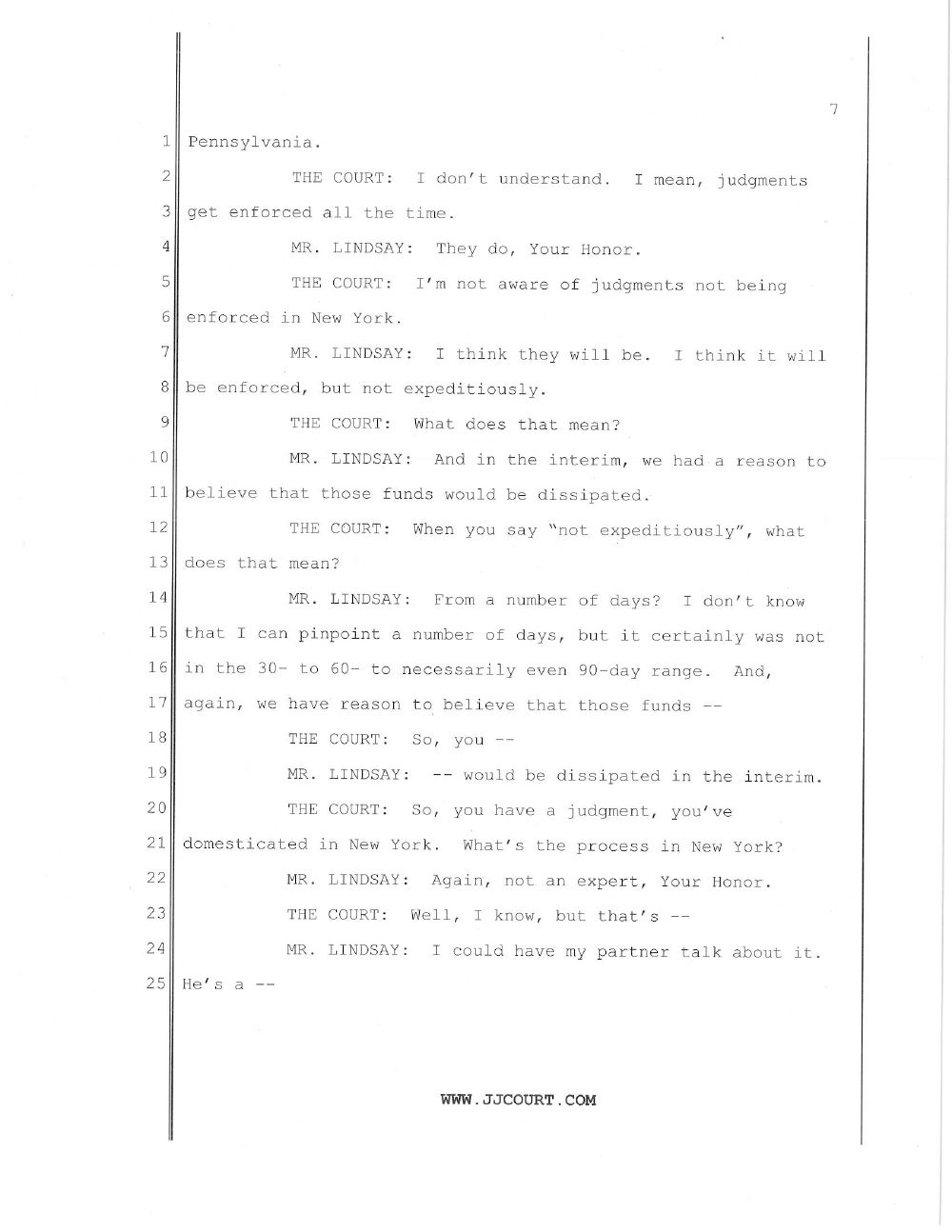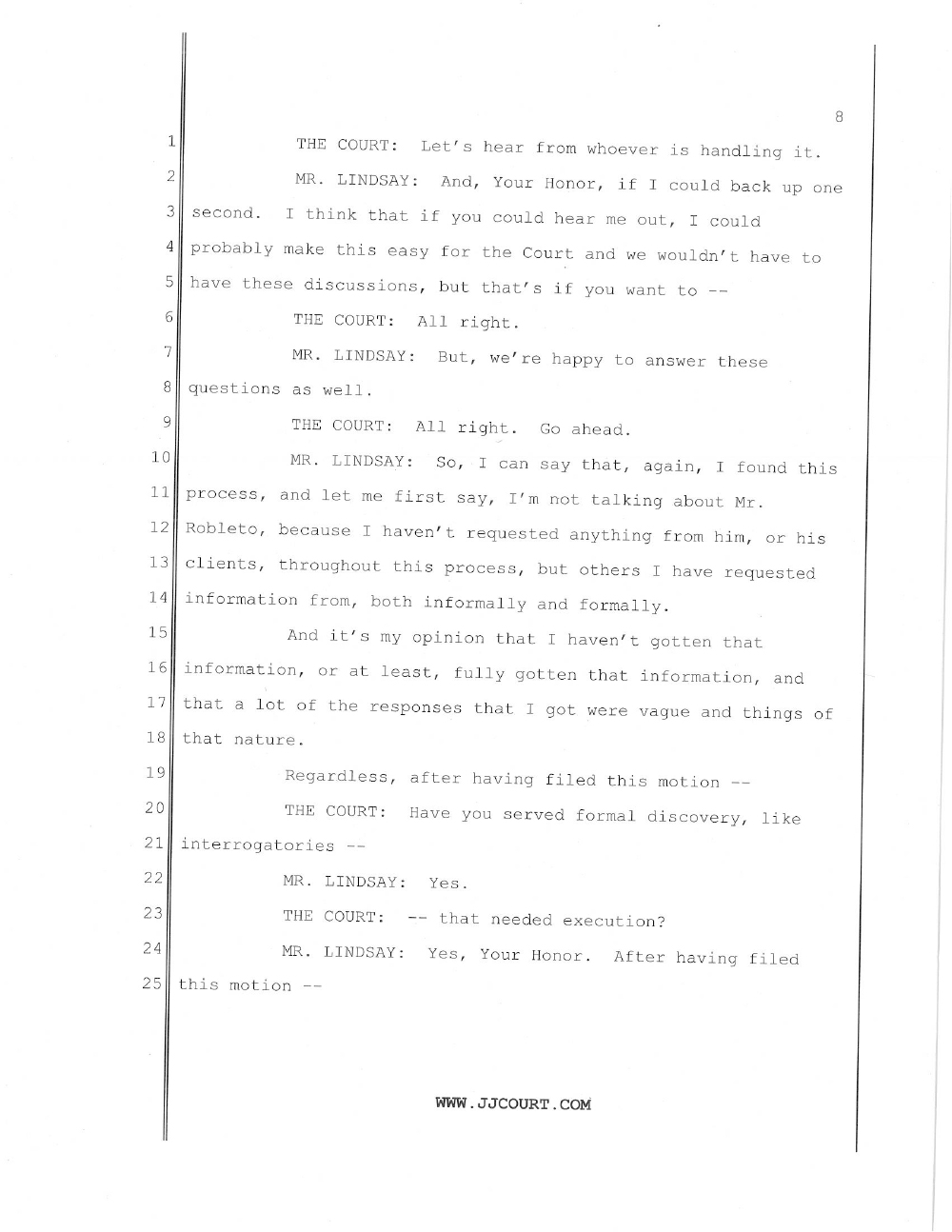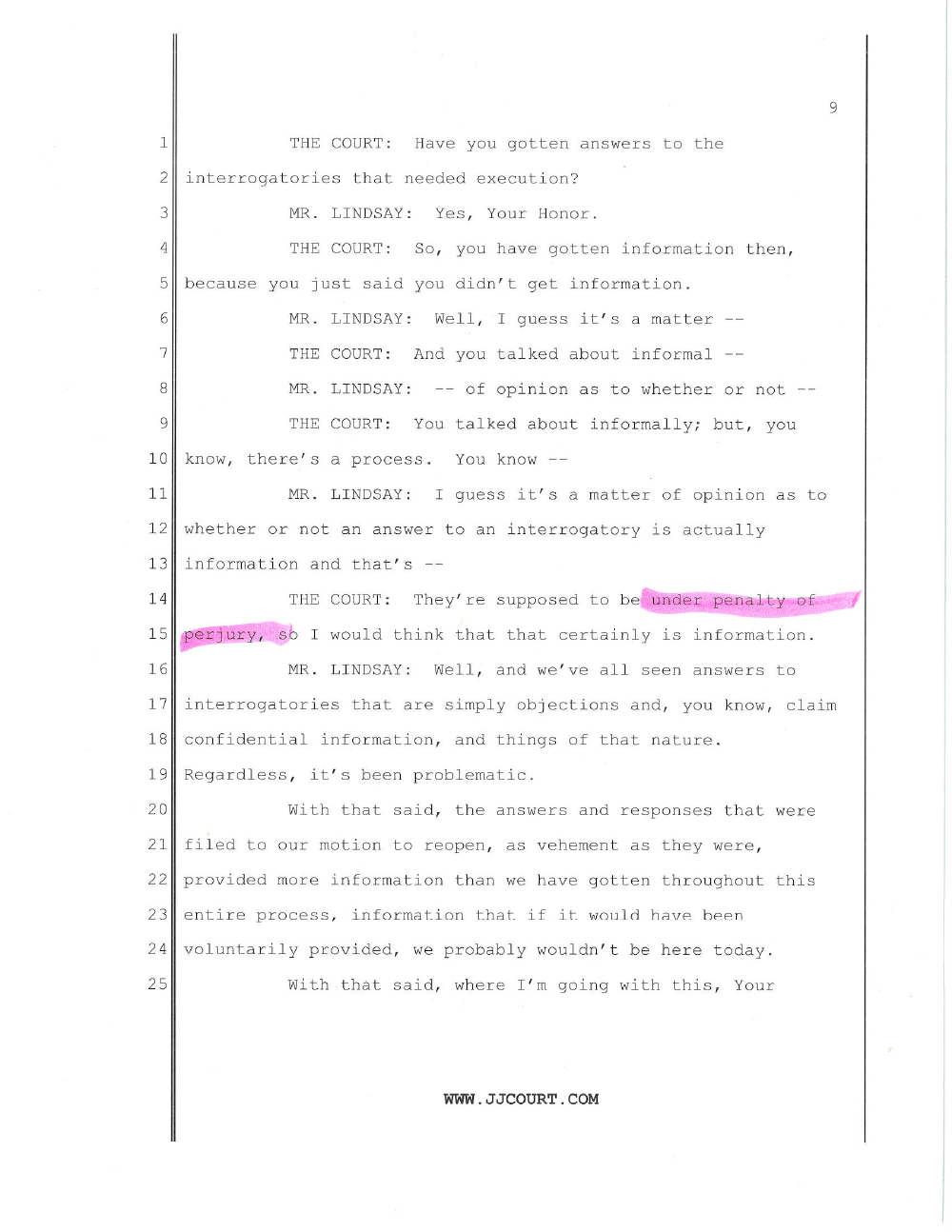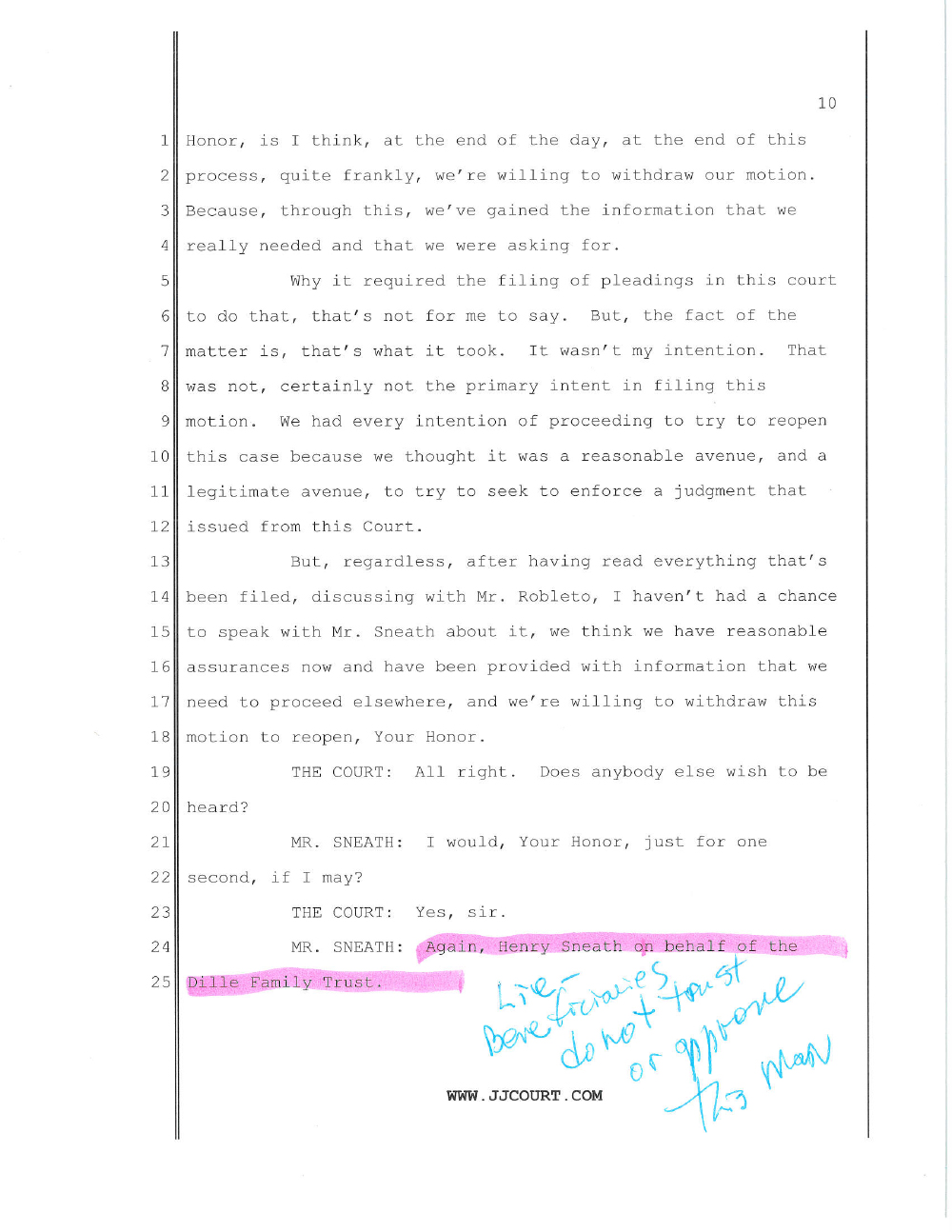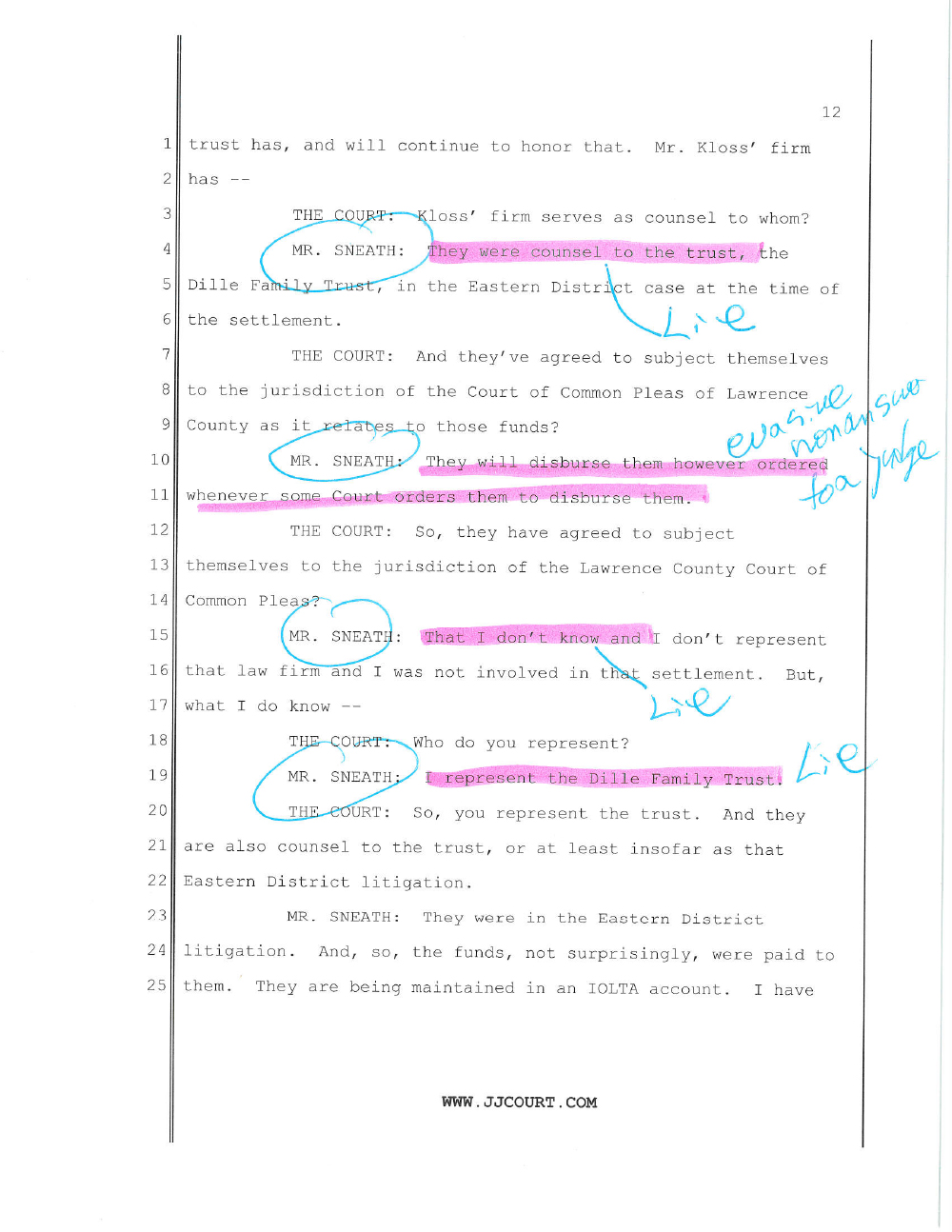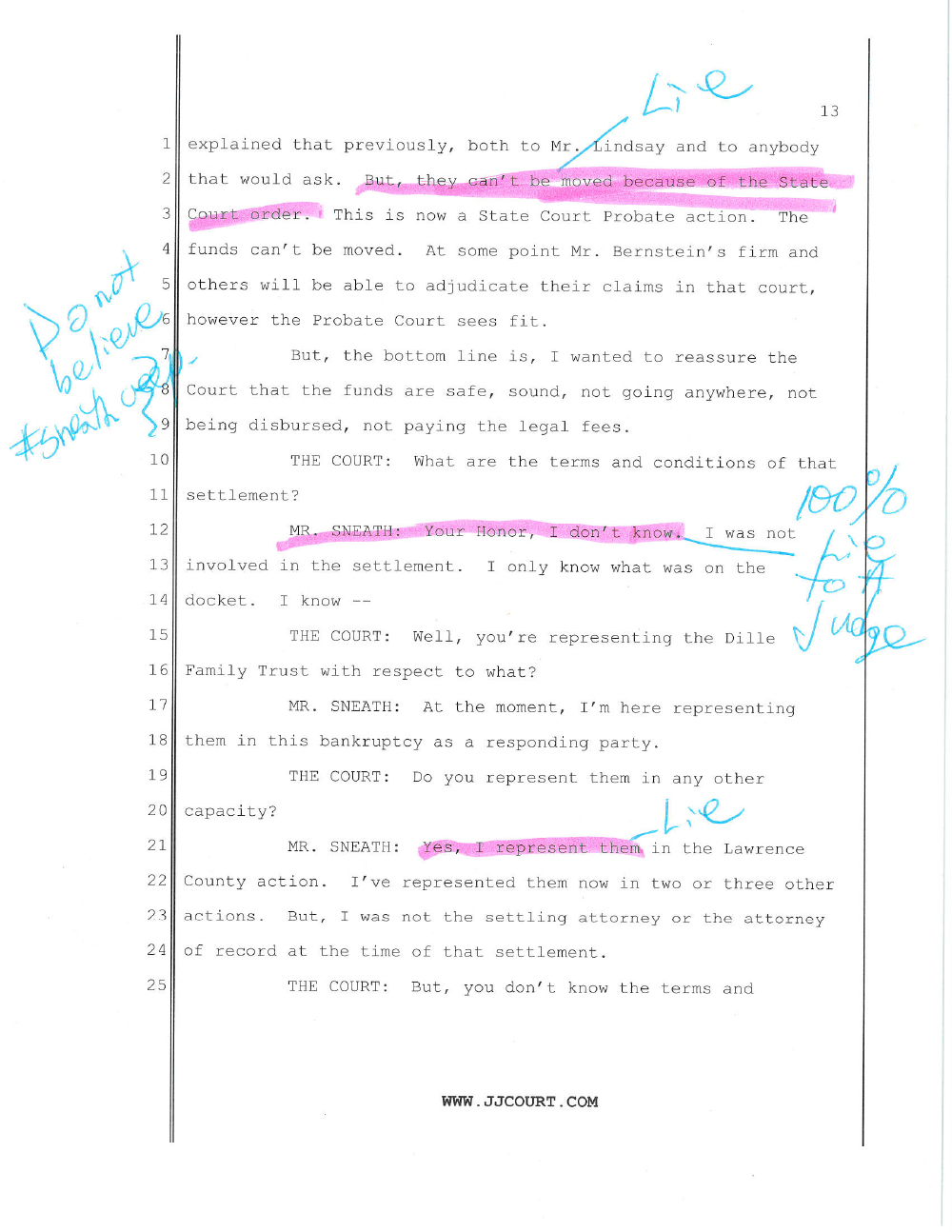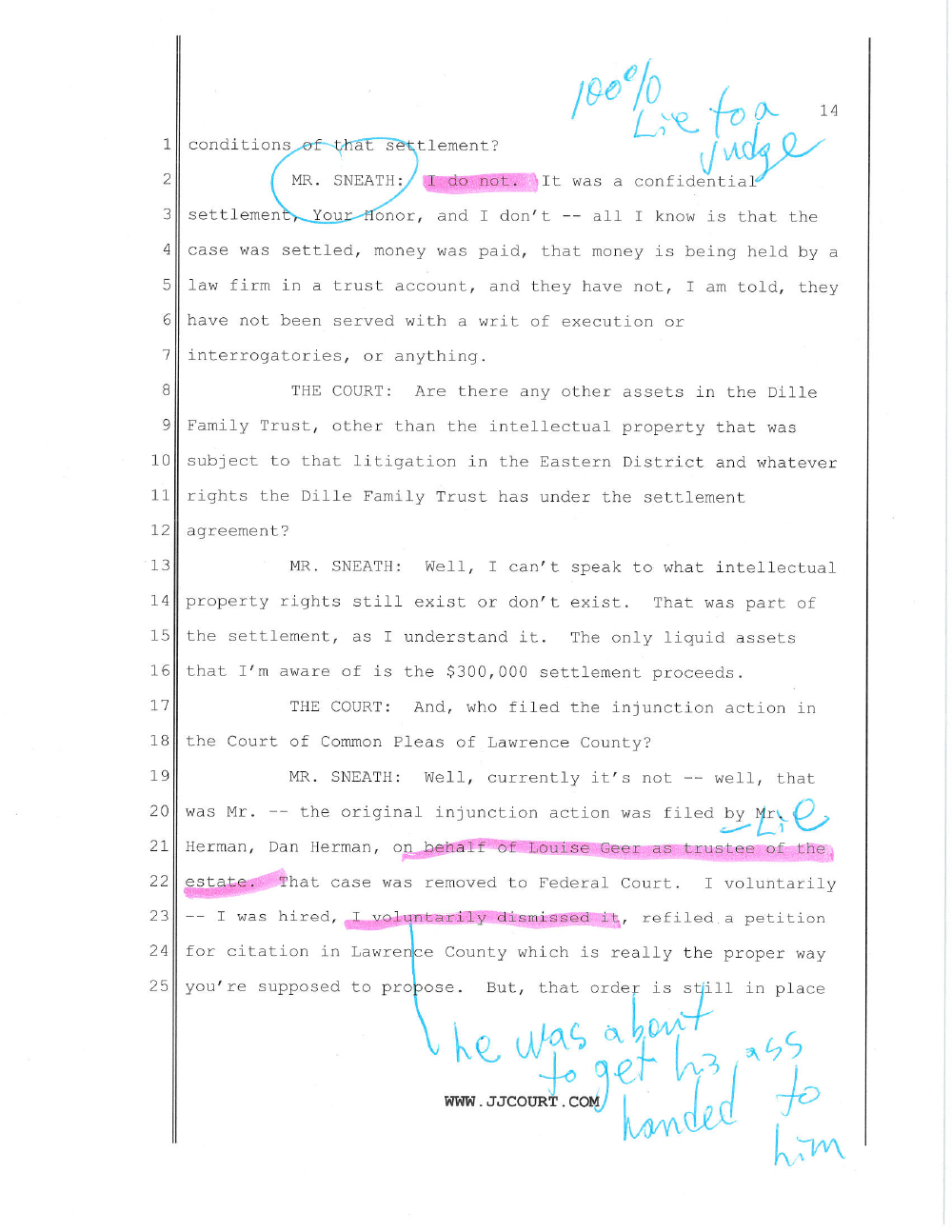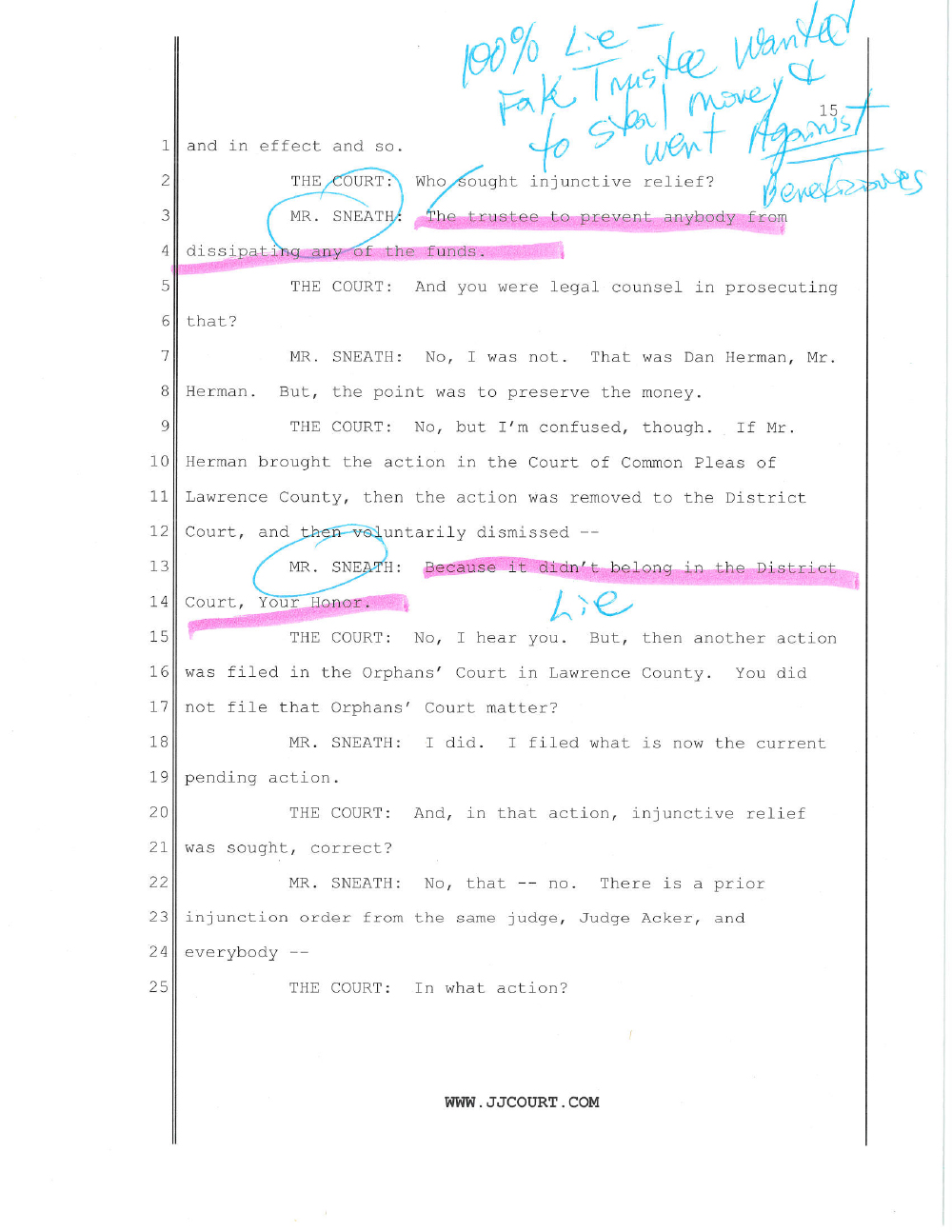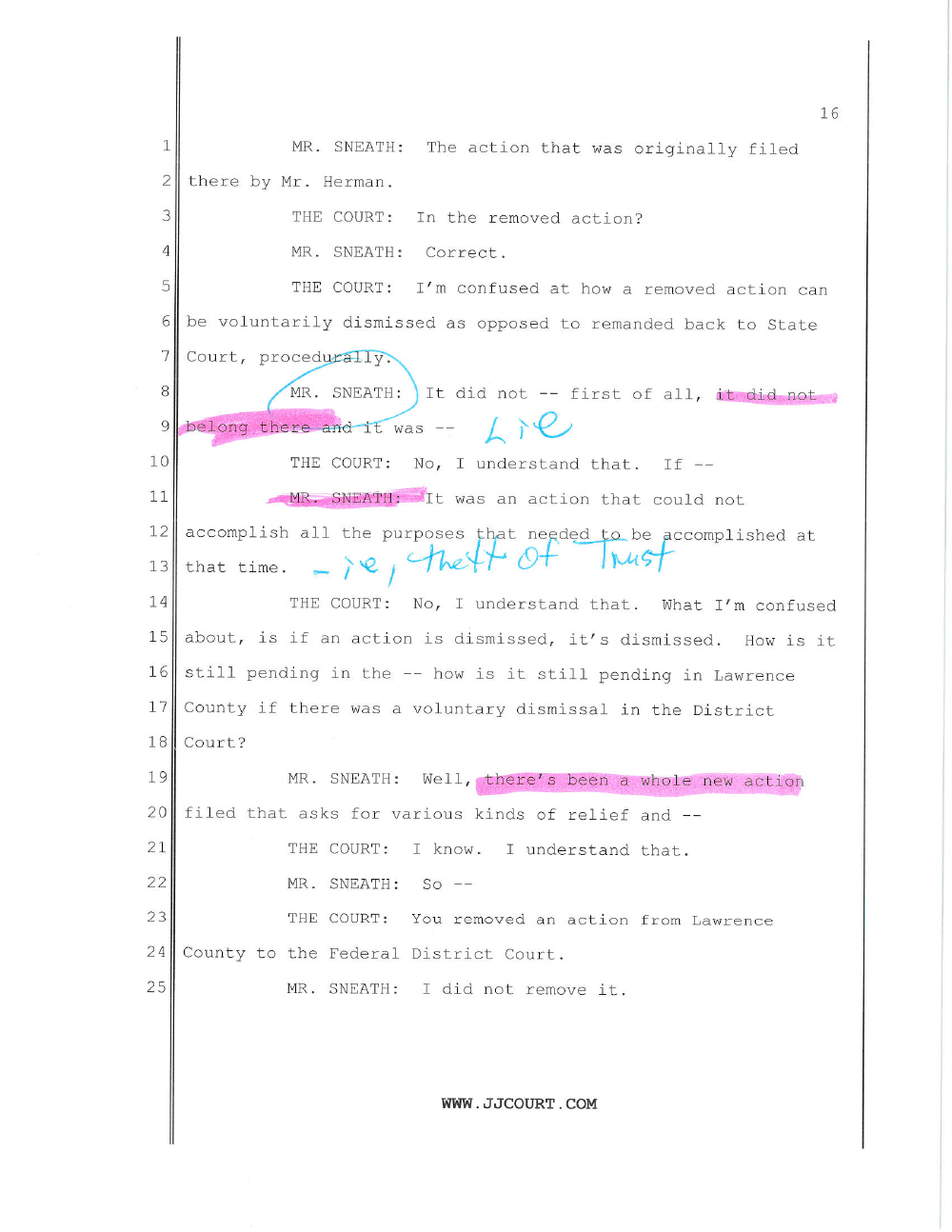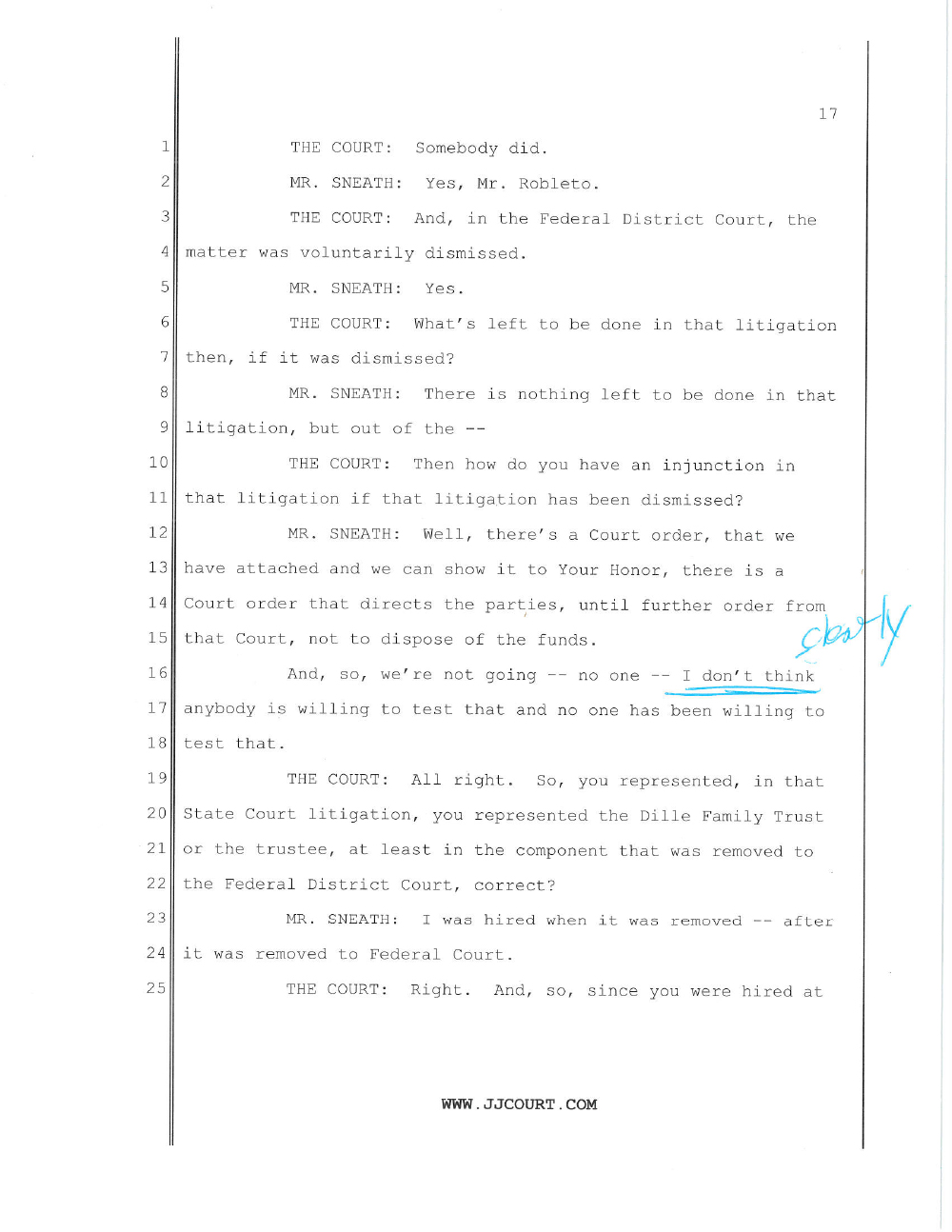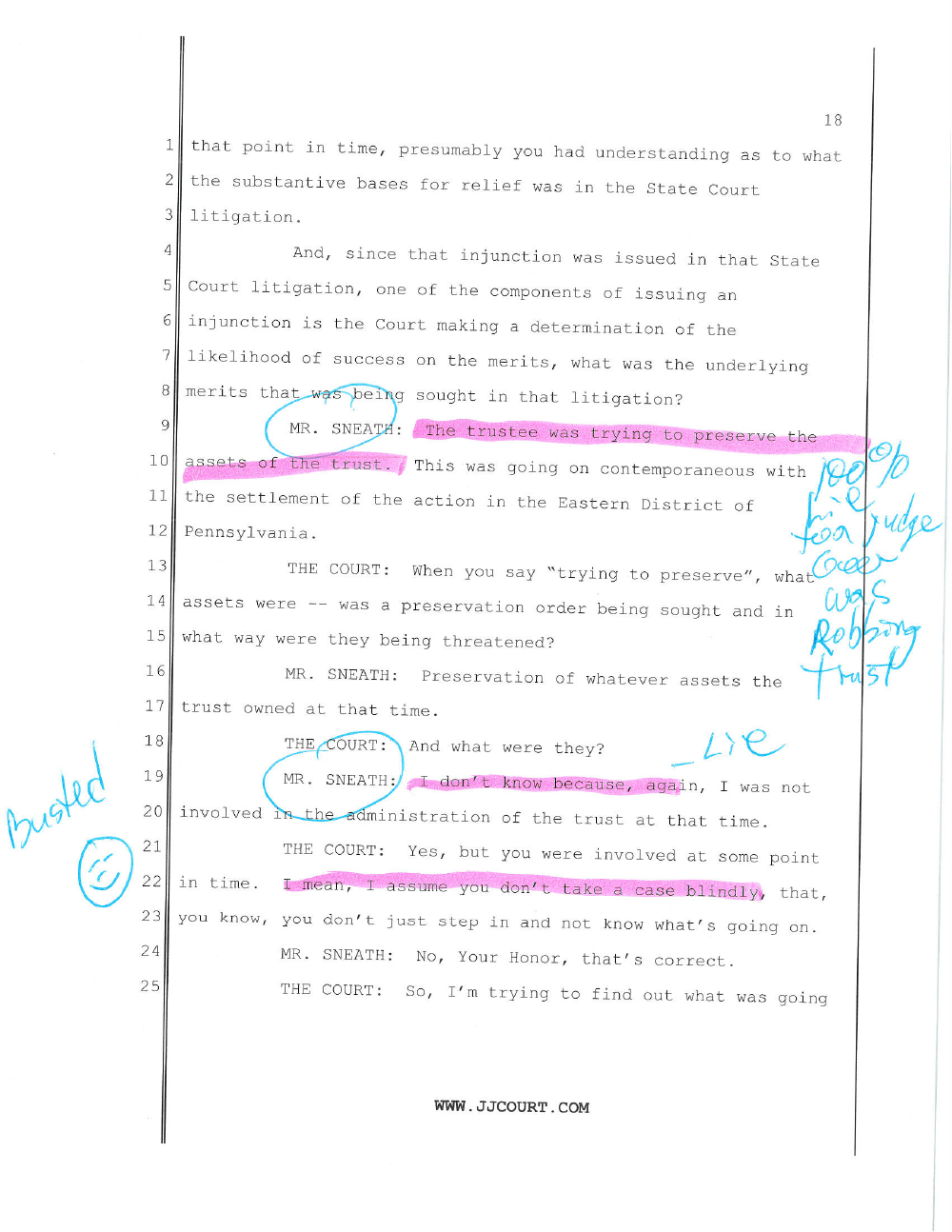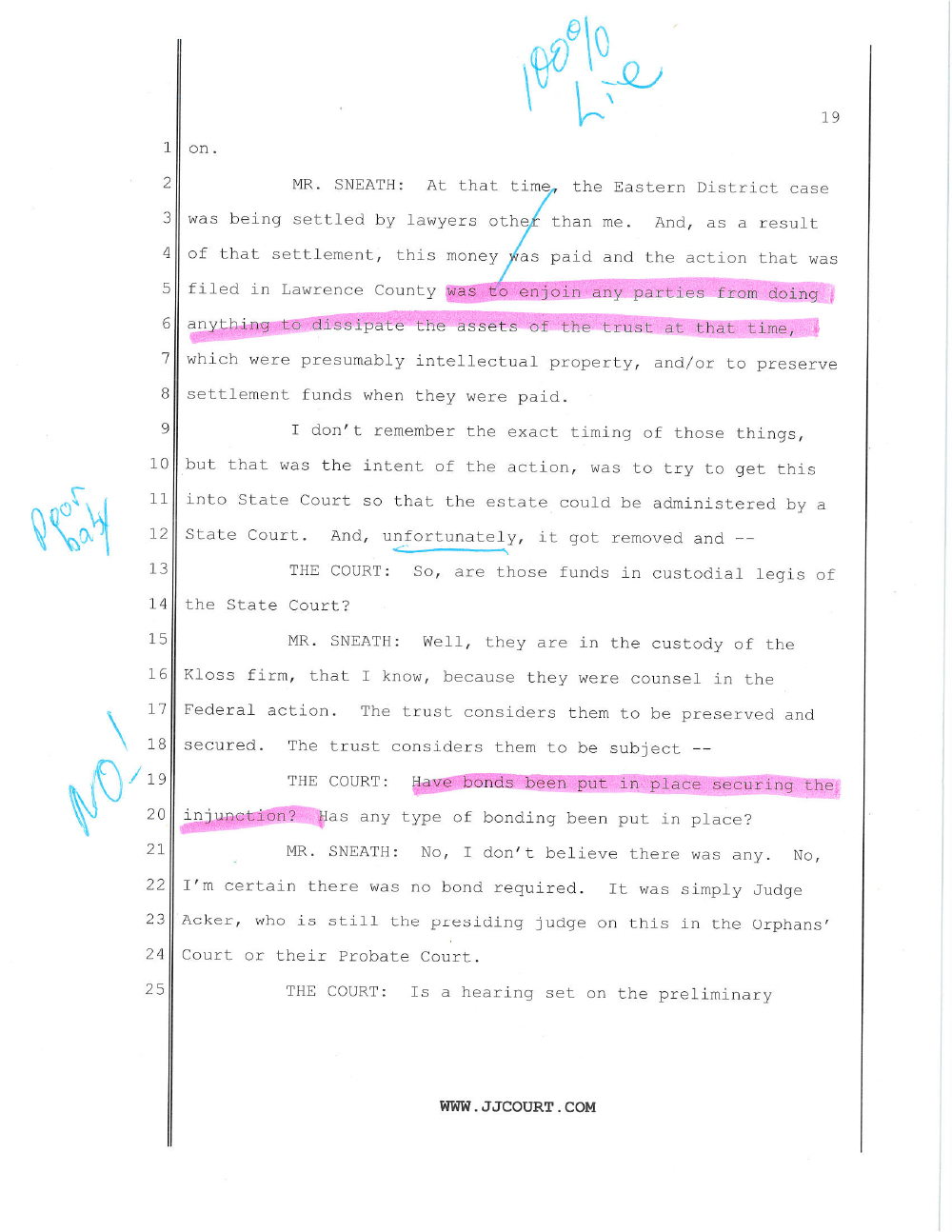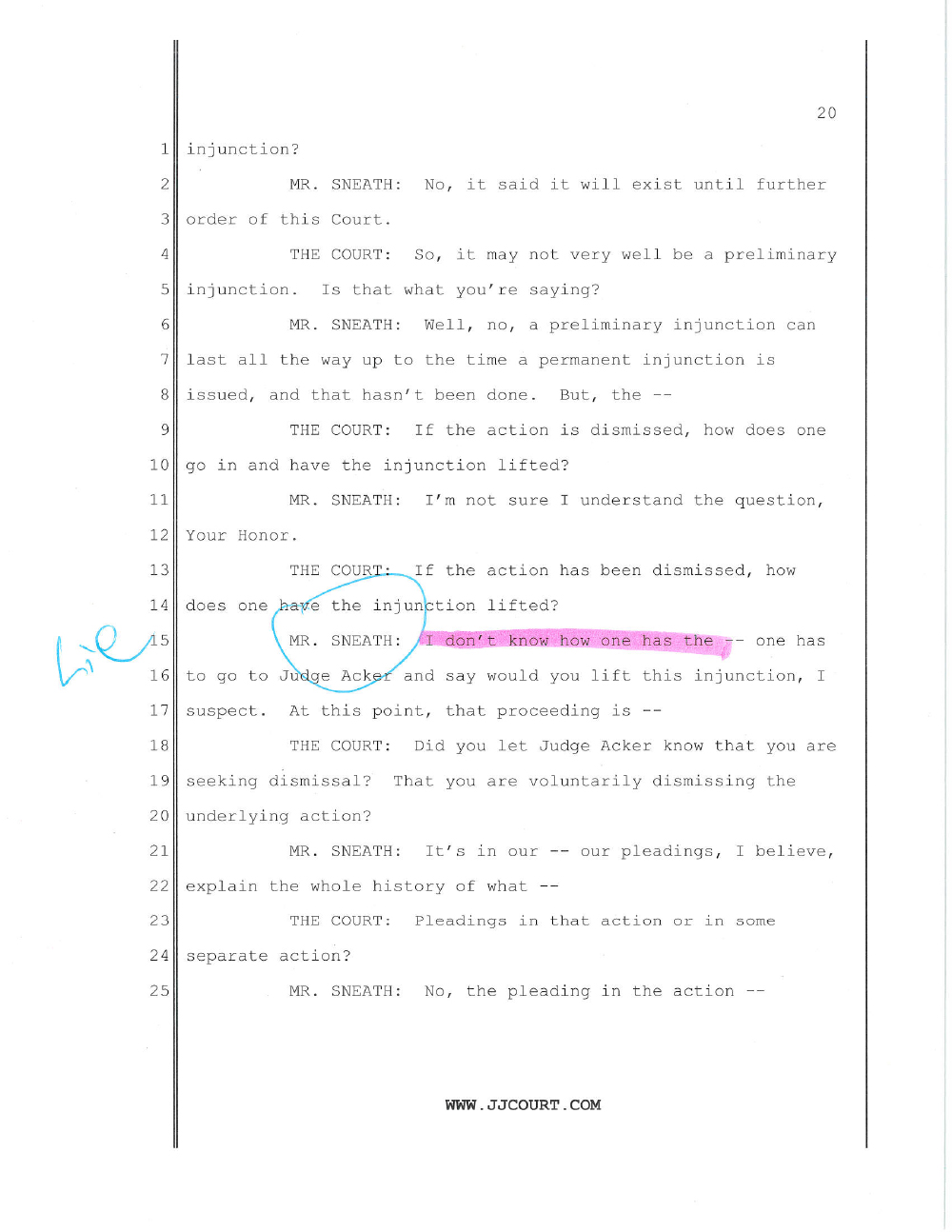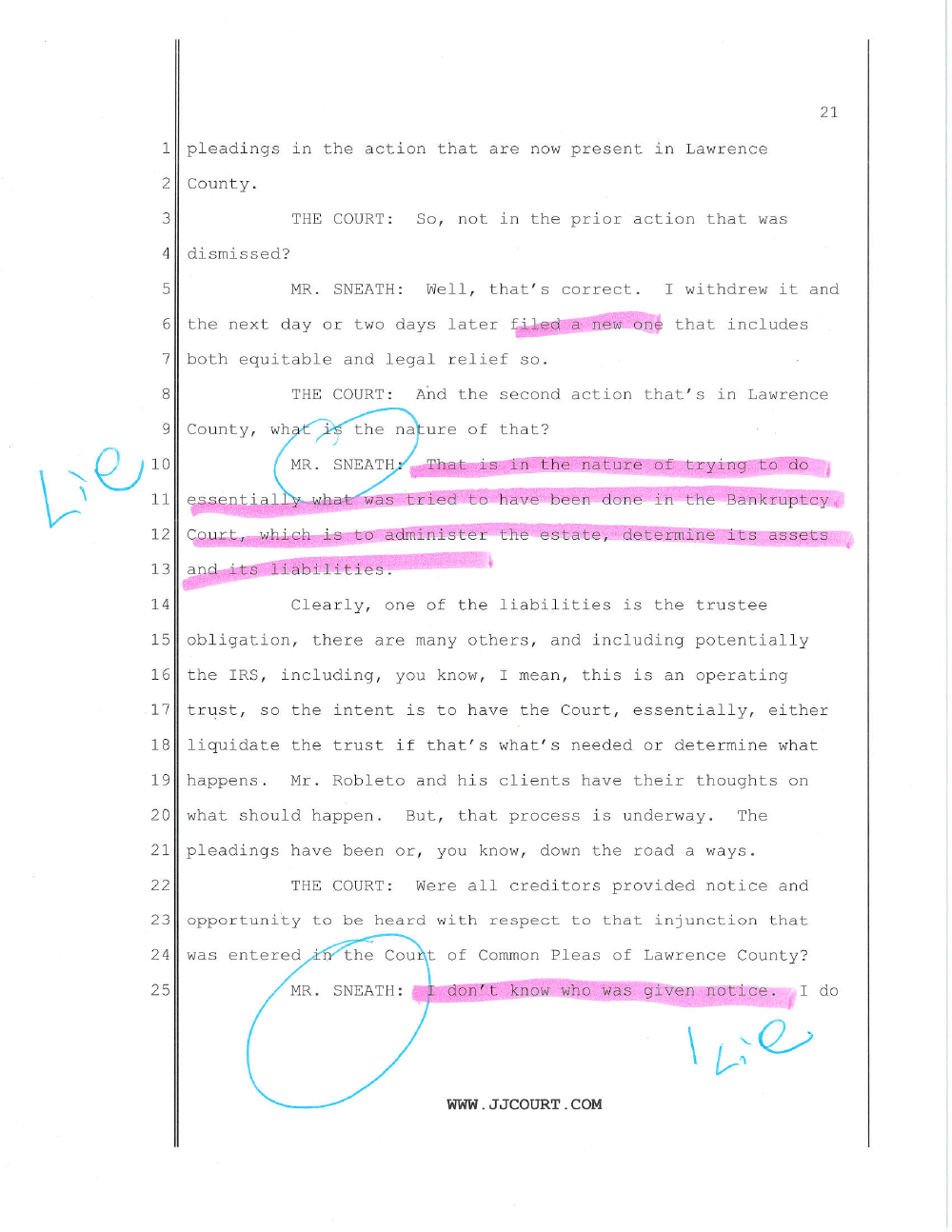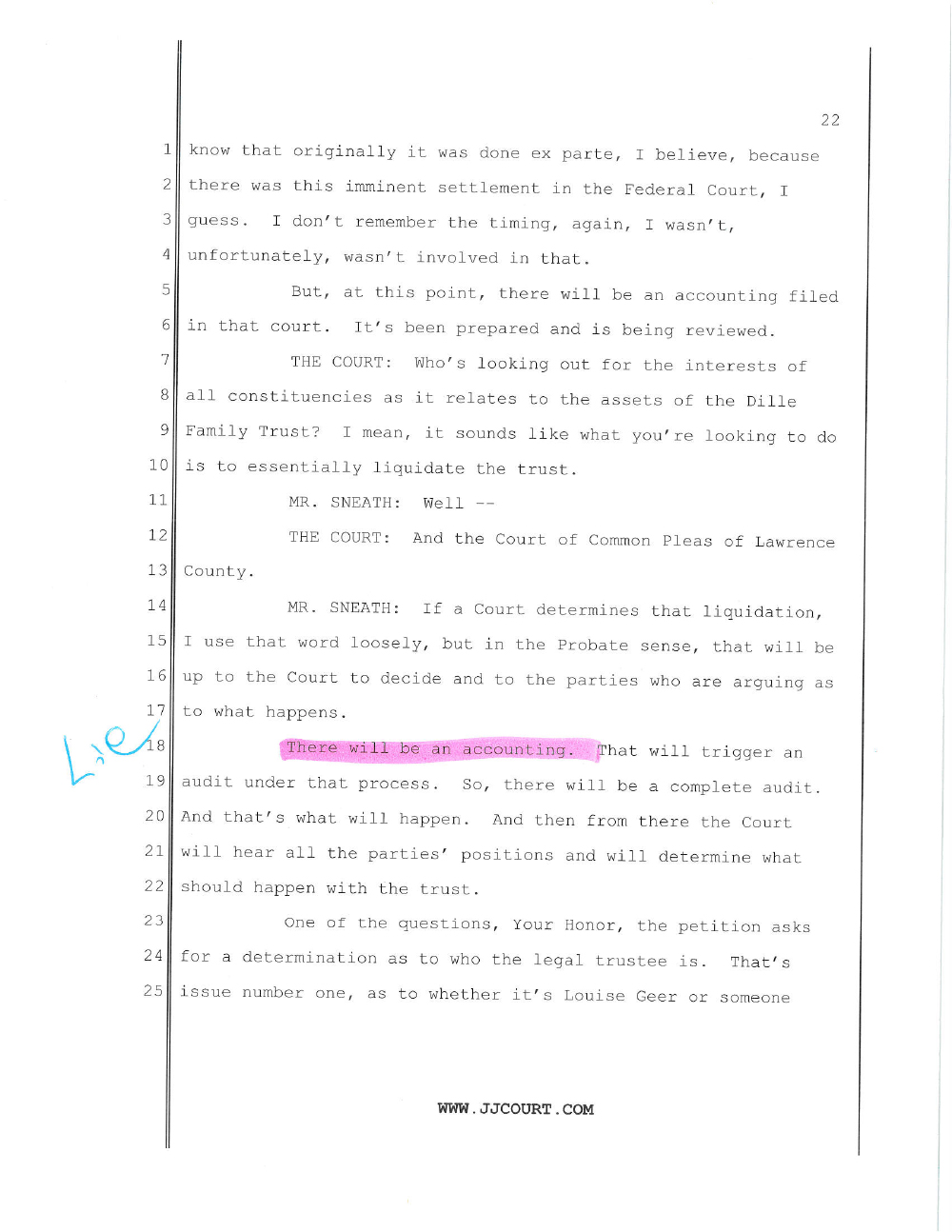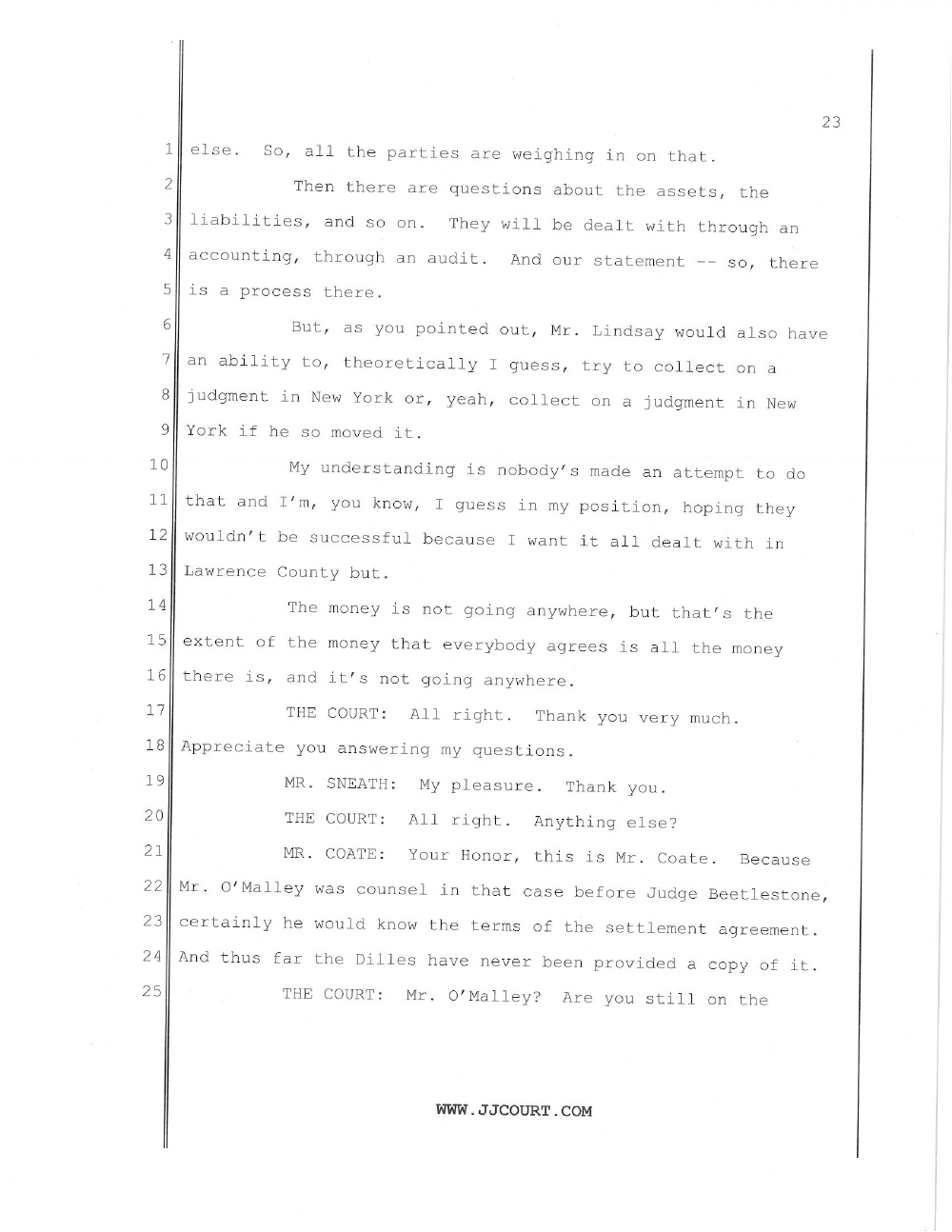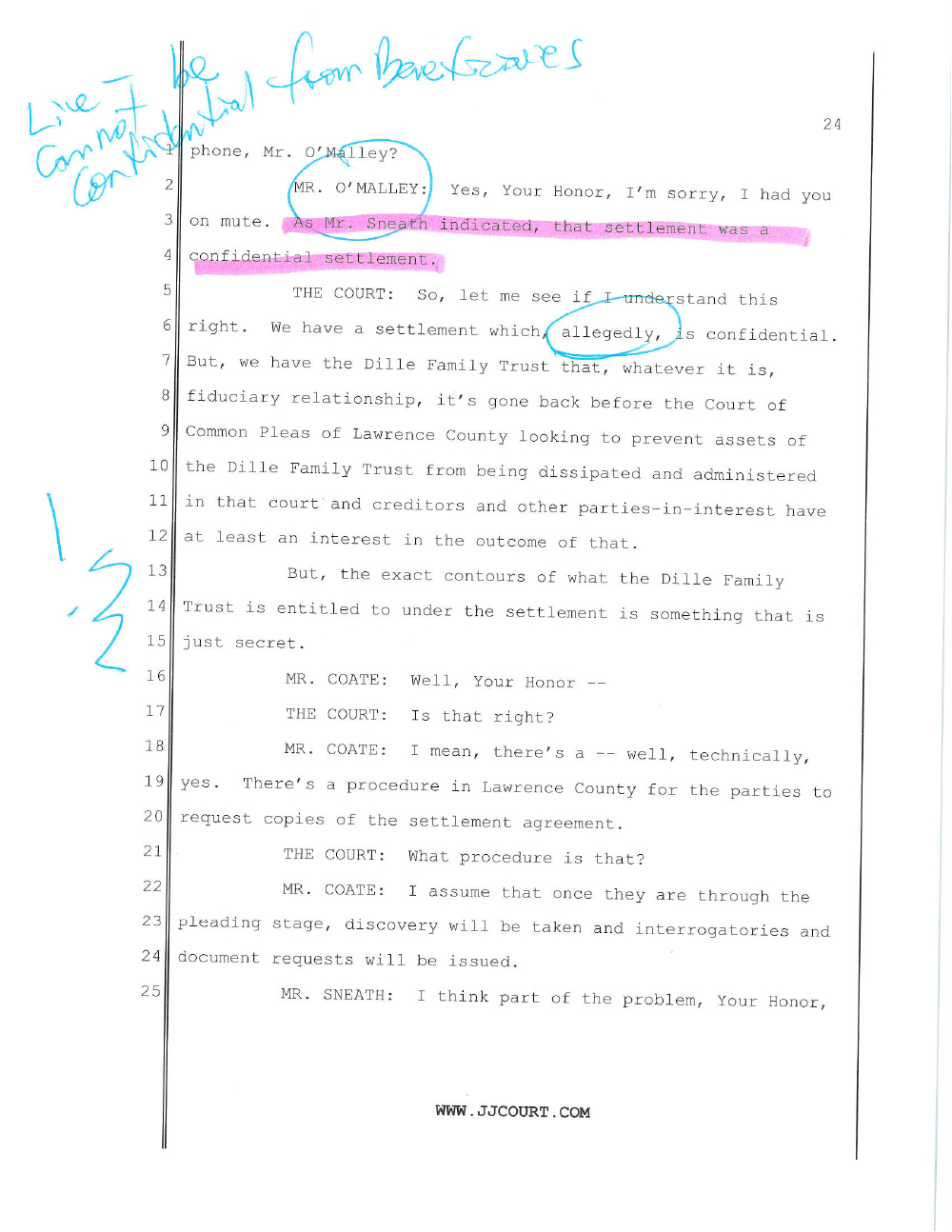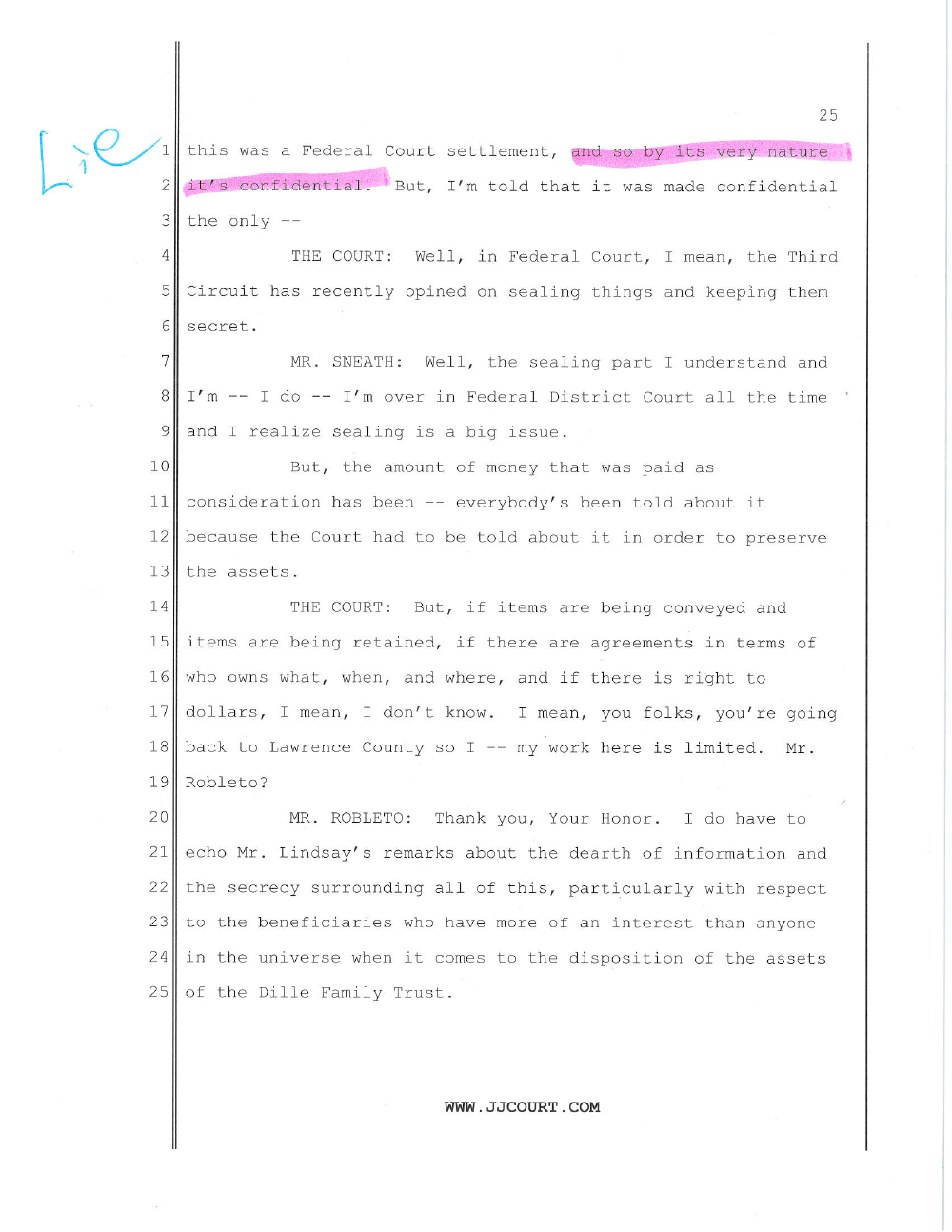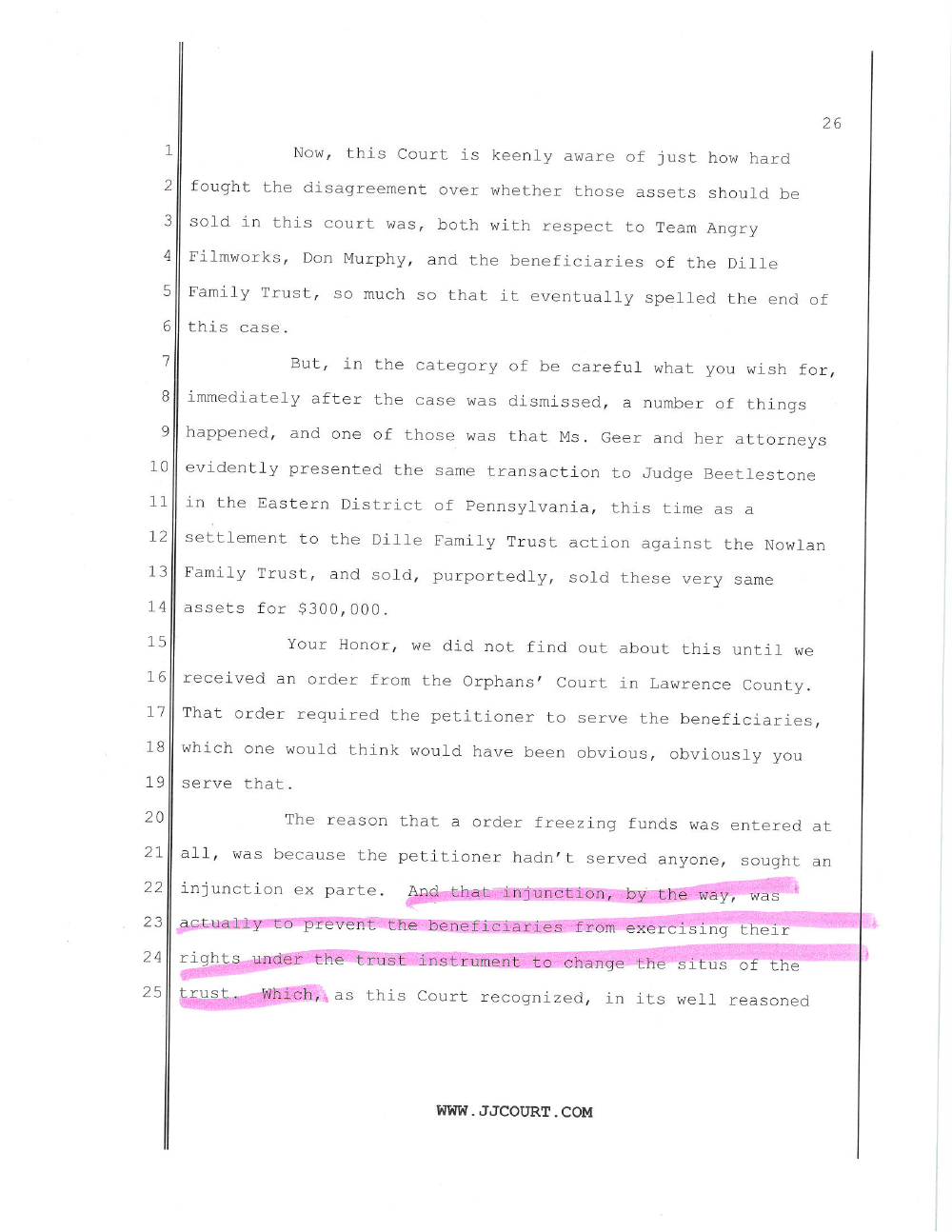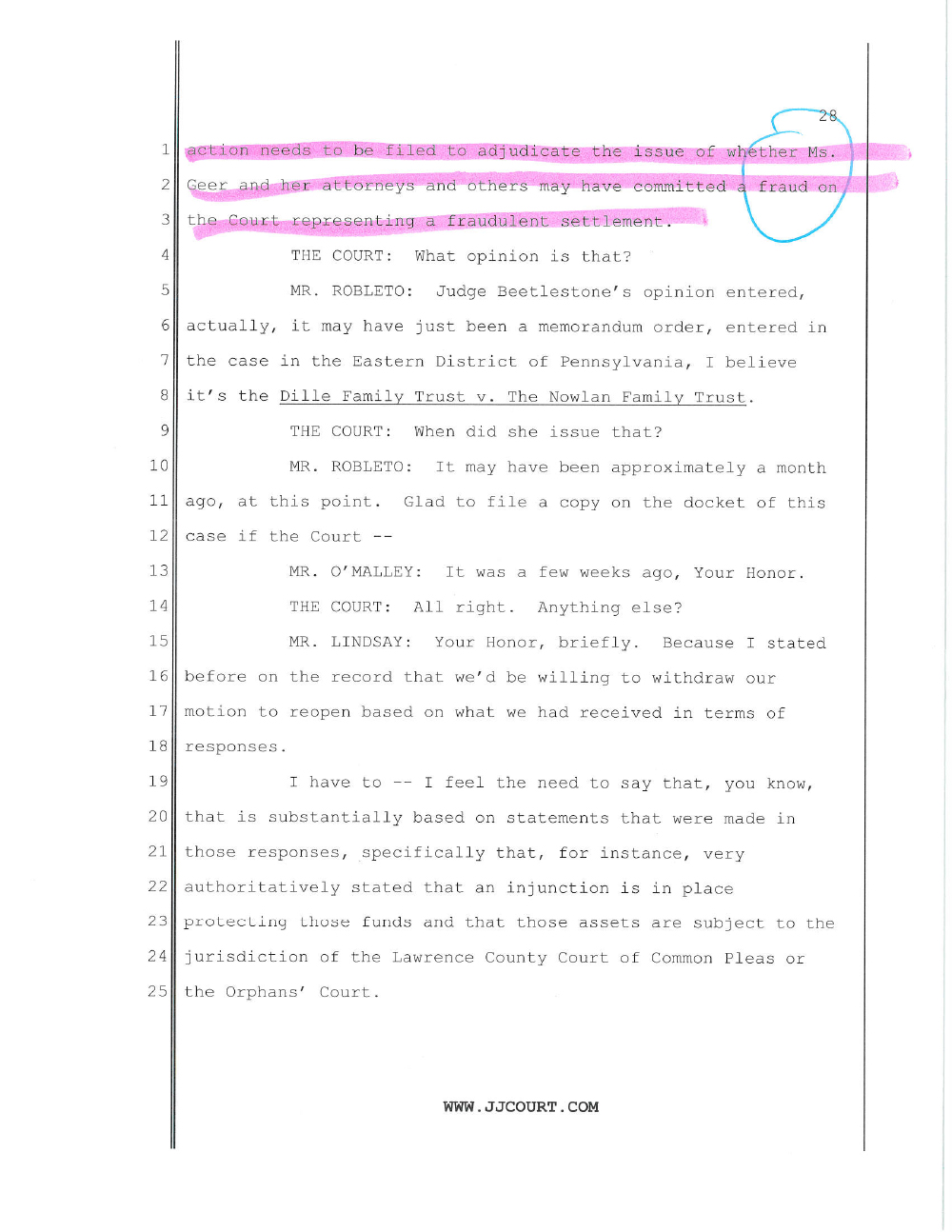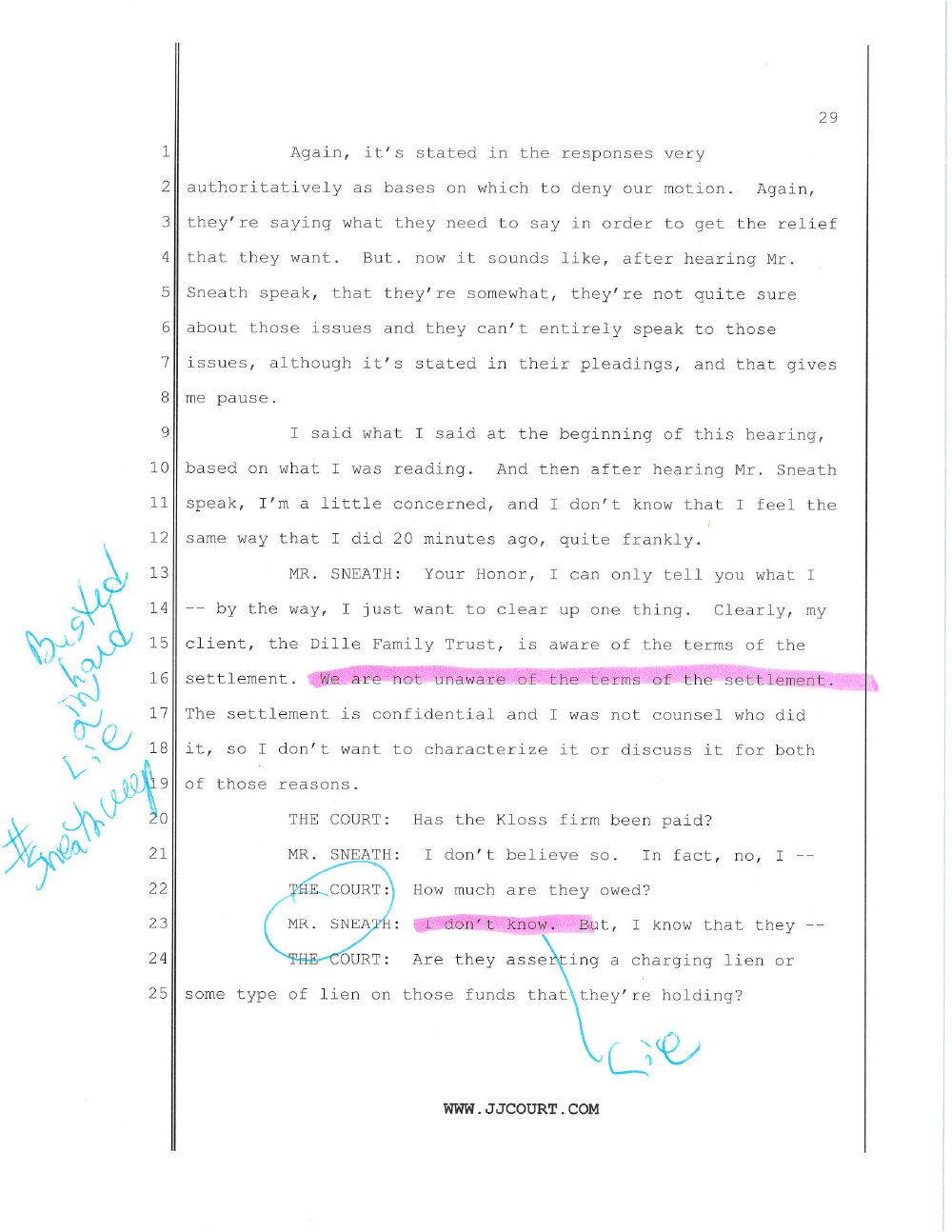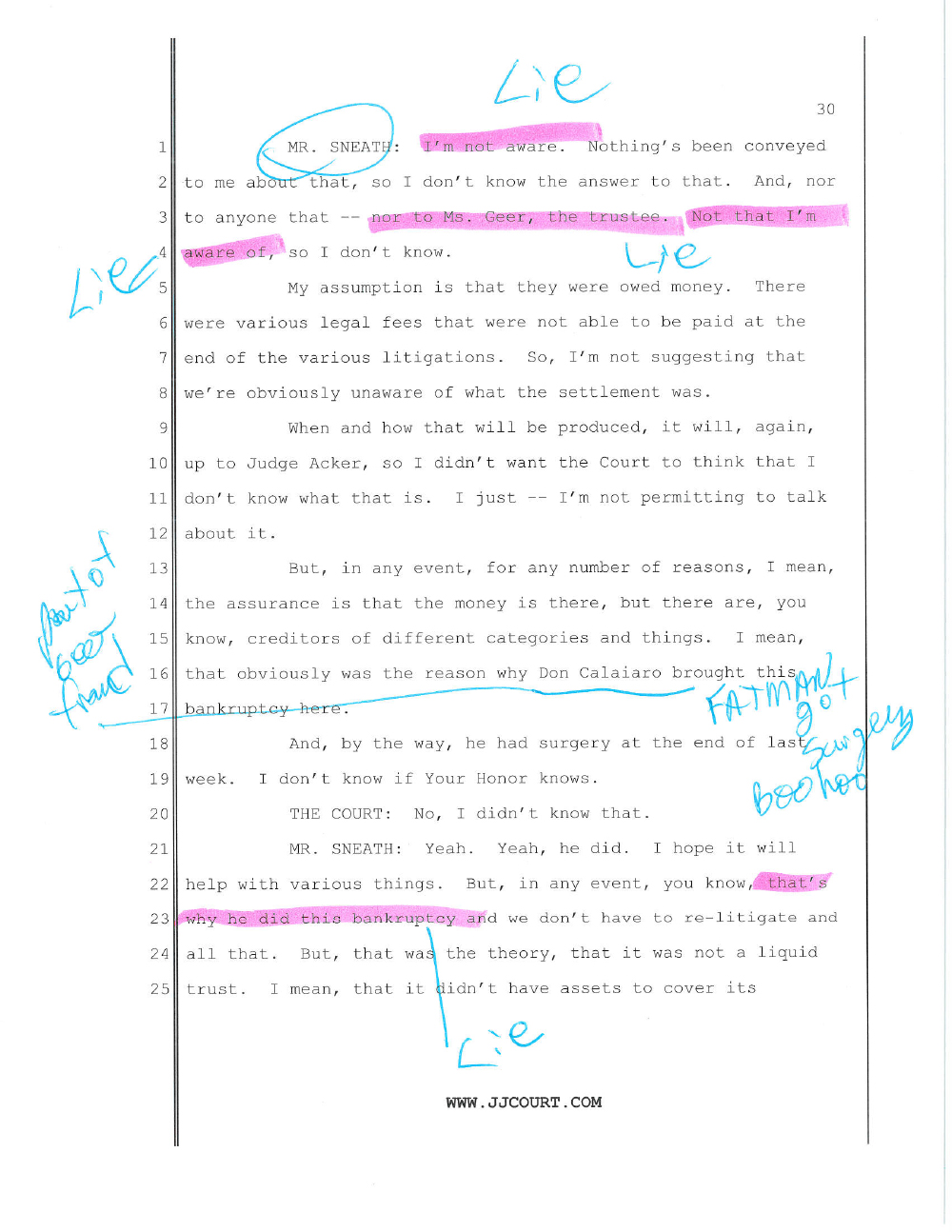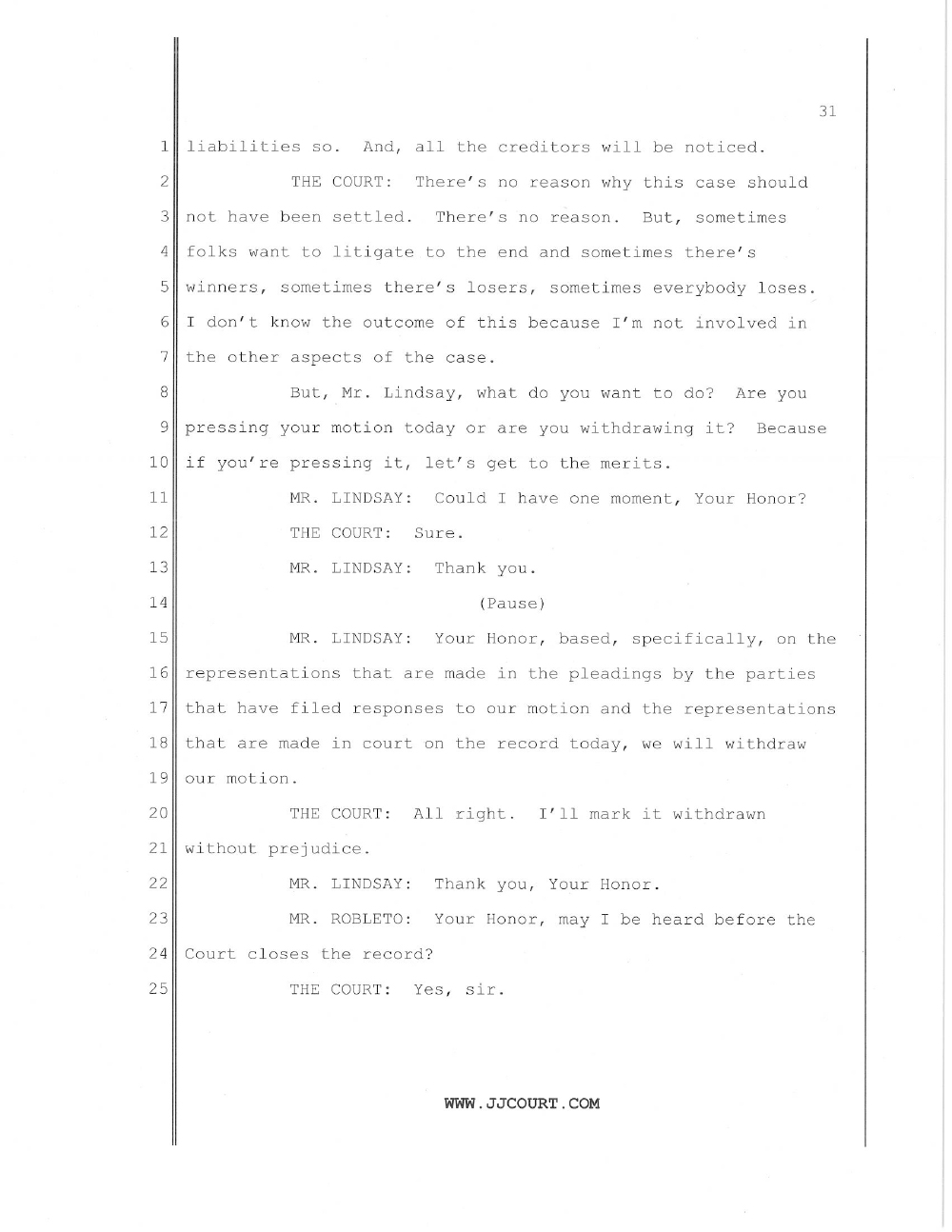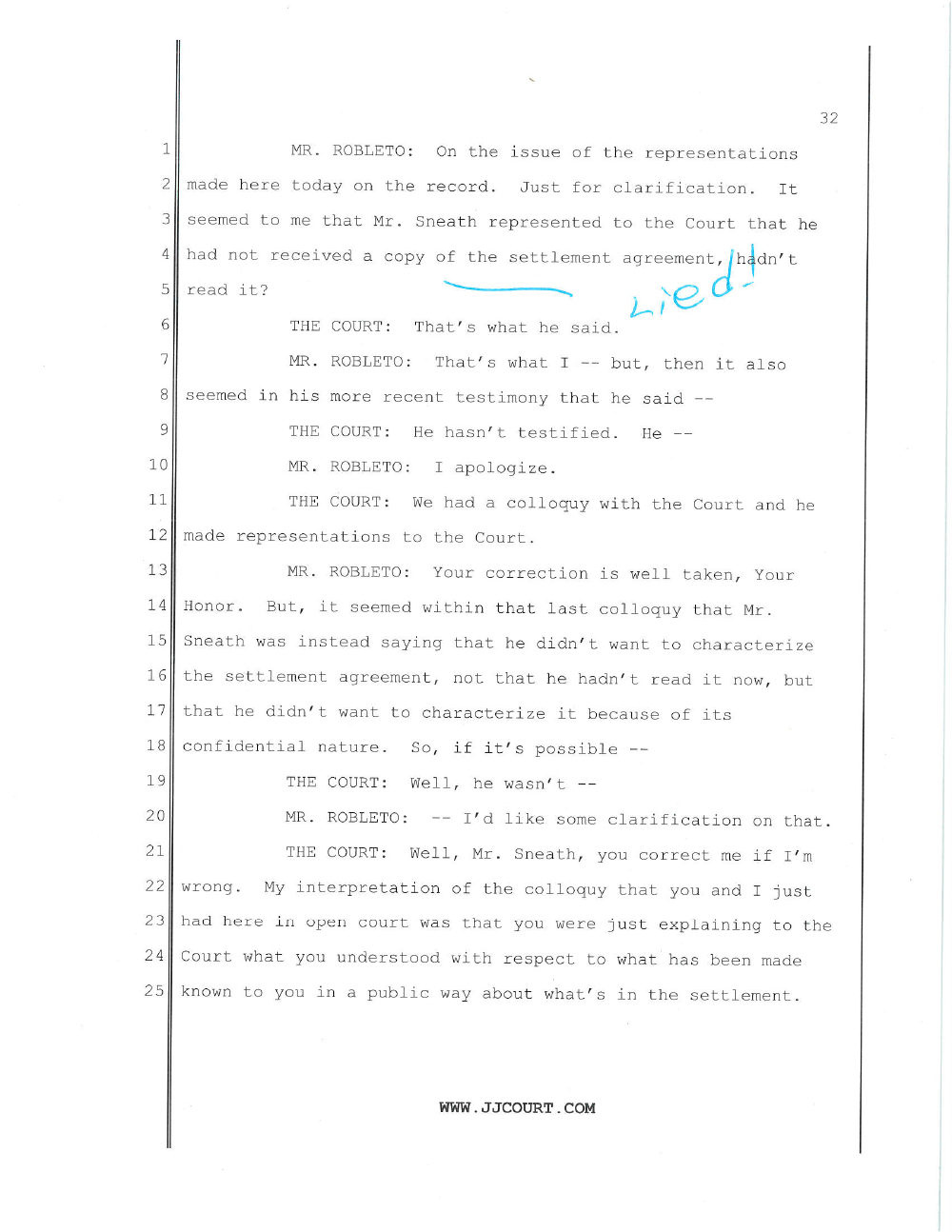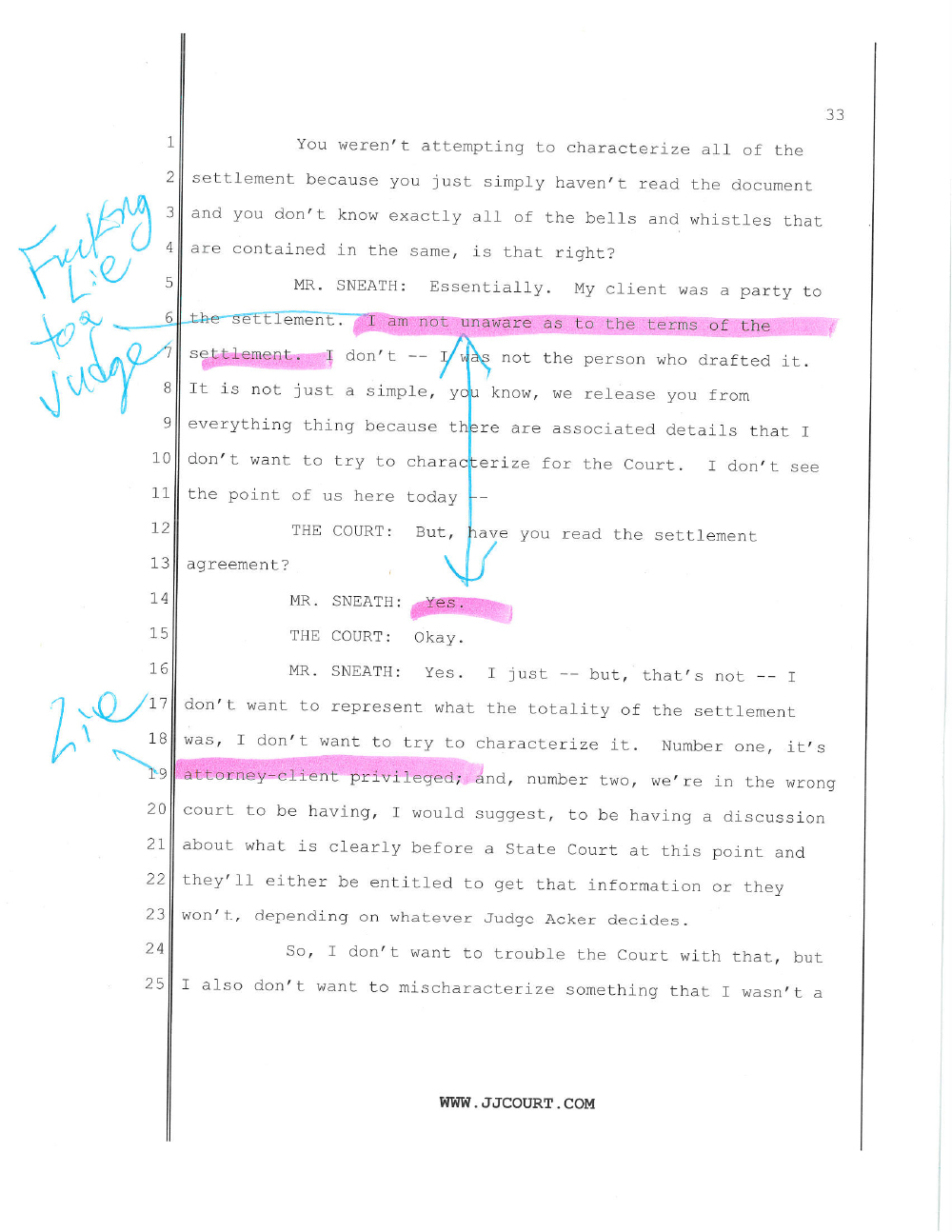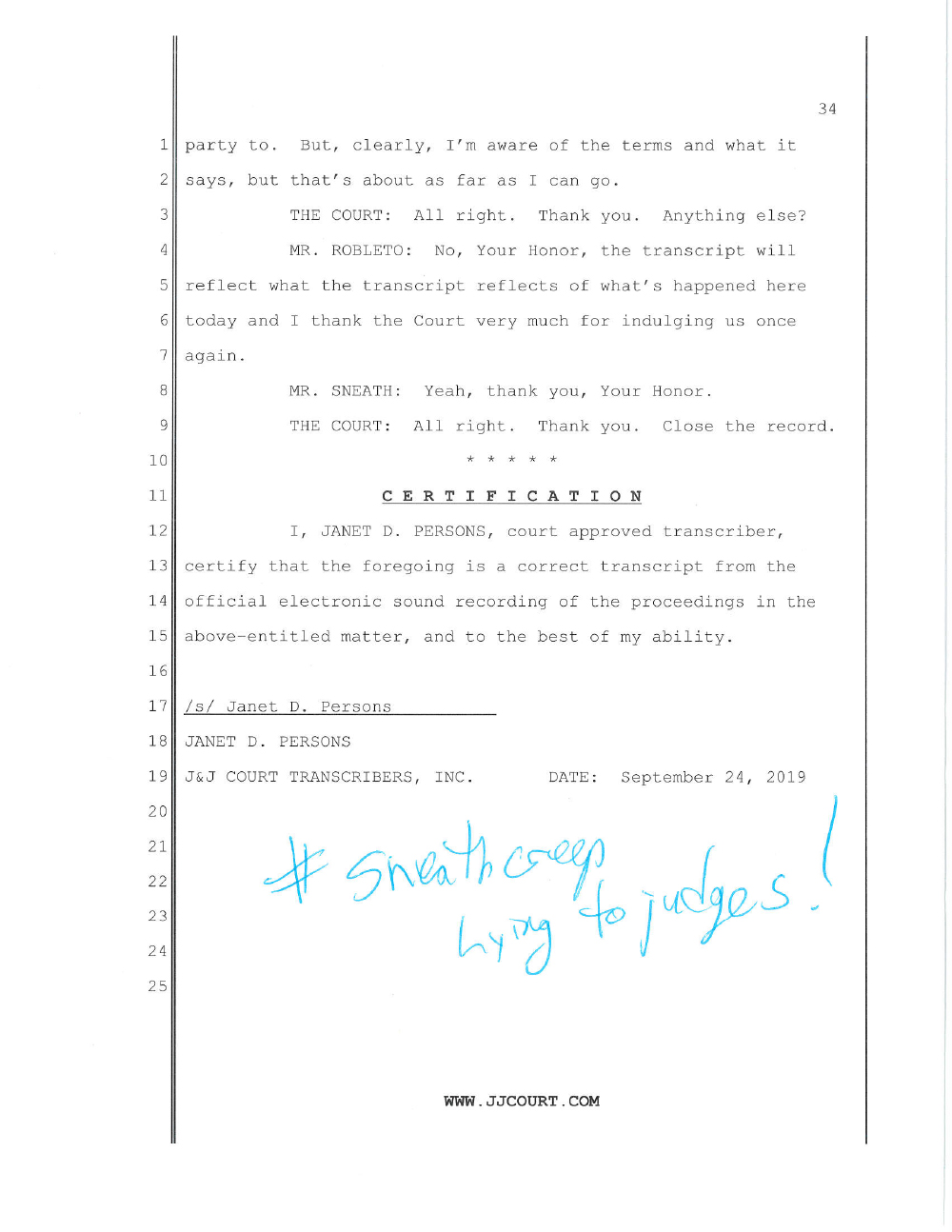 --------------------------------------------------------------------------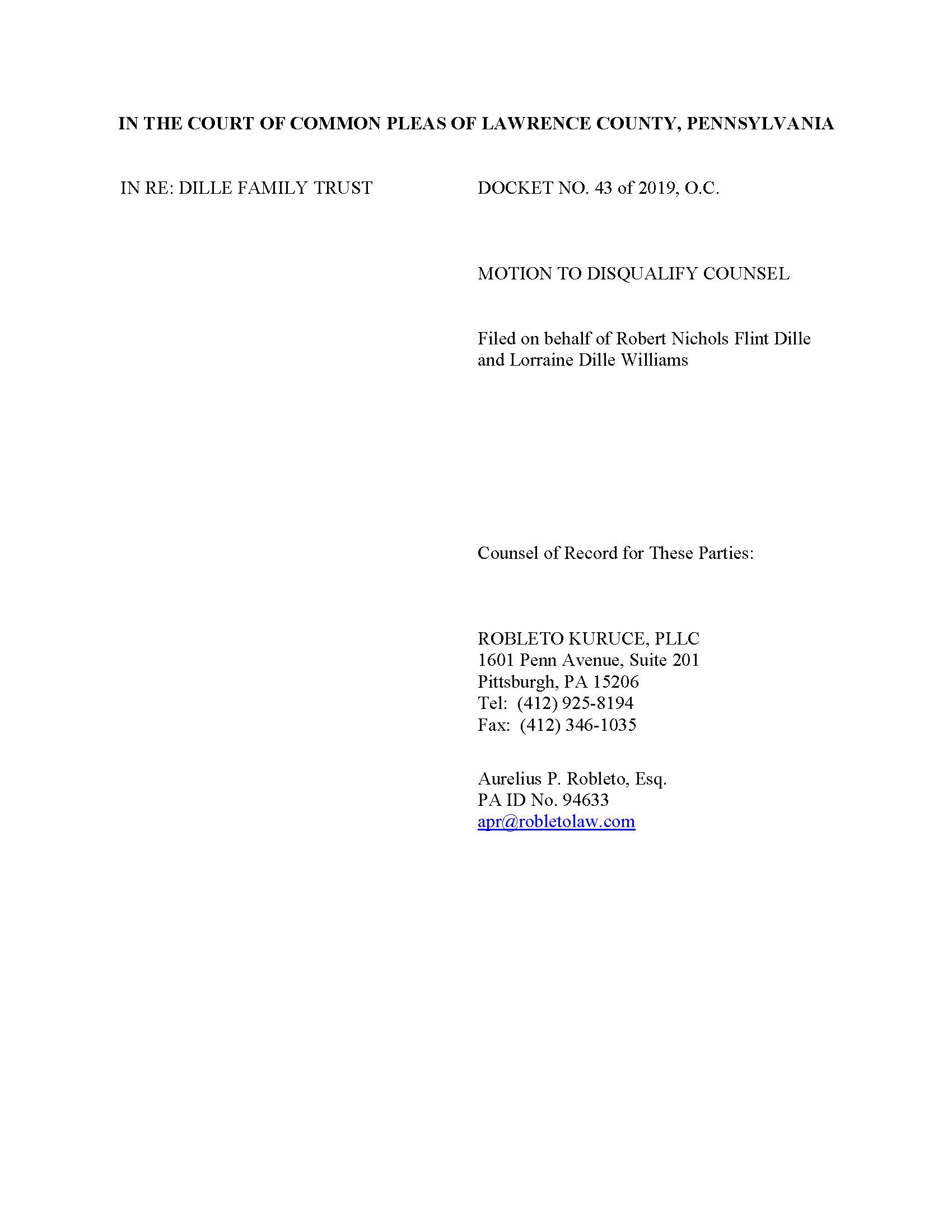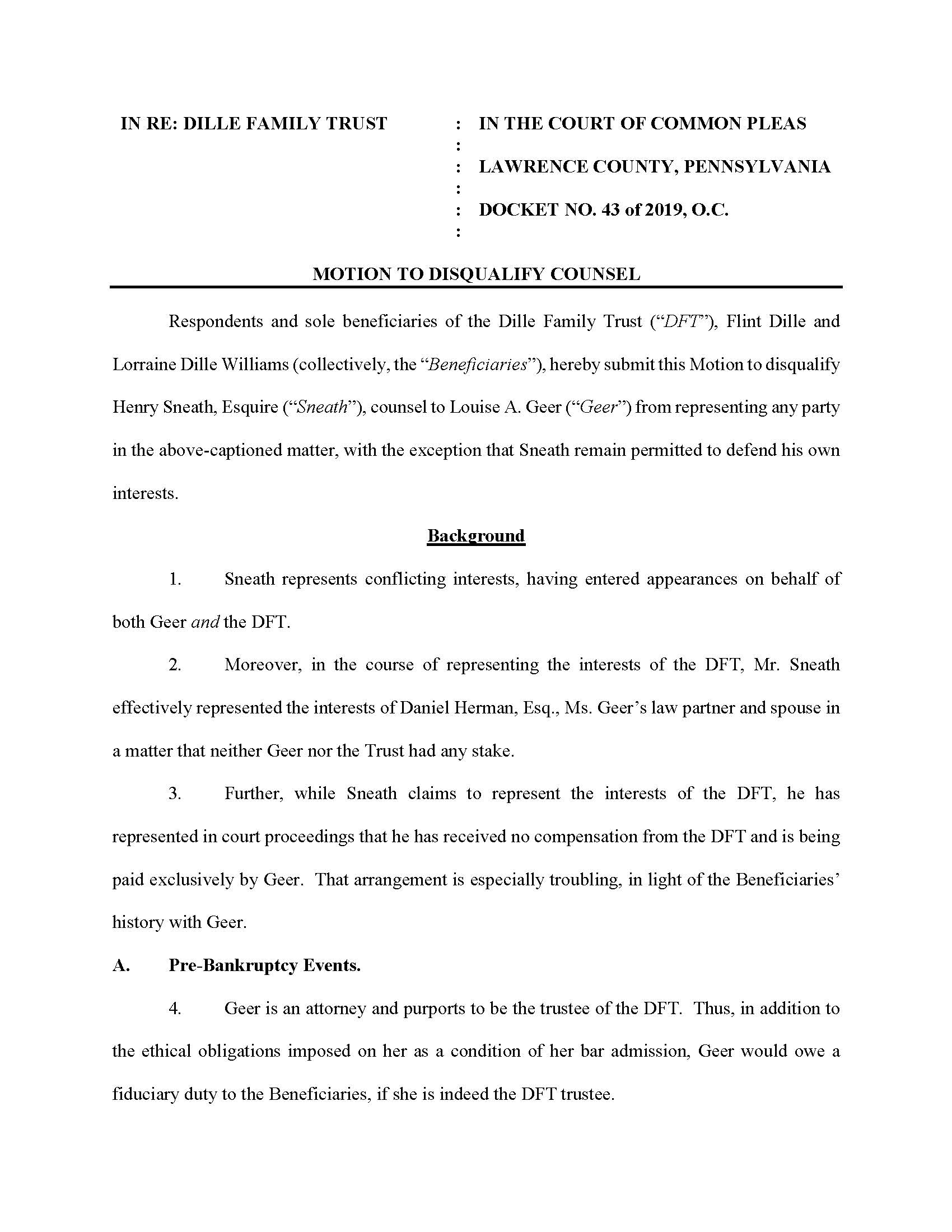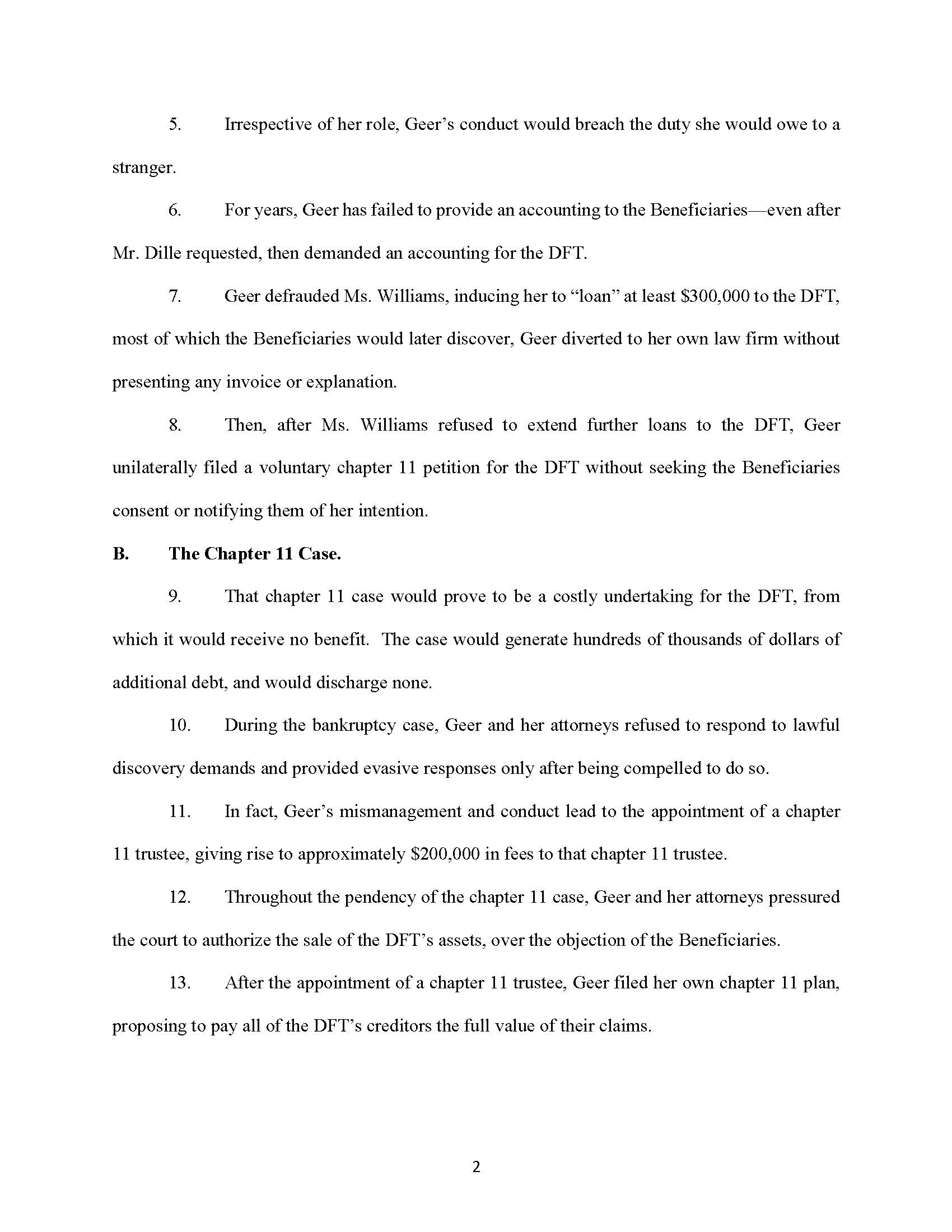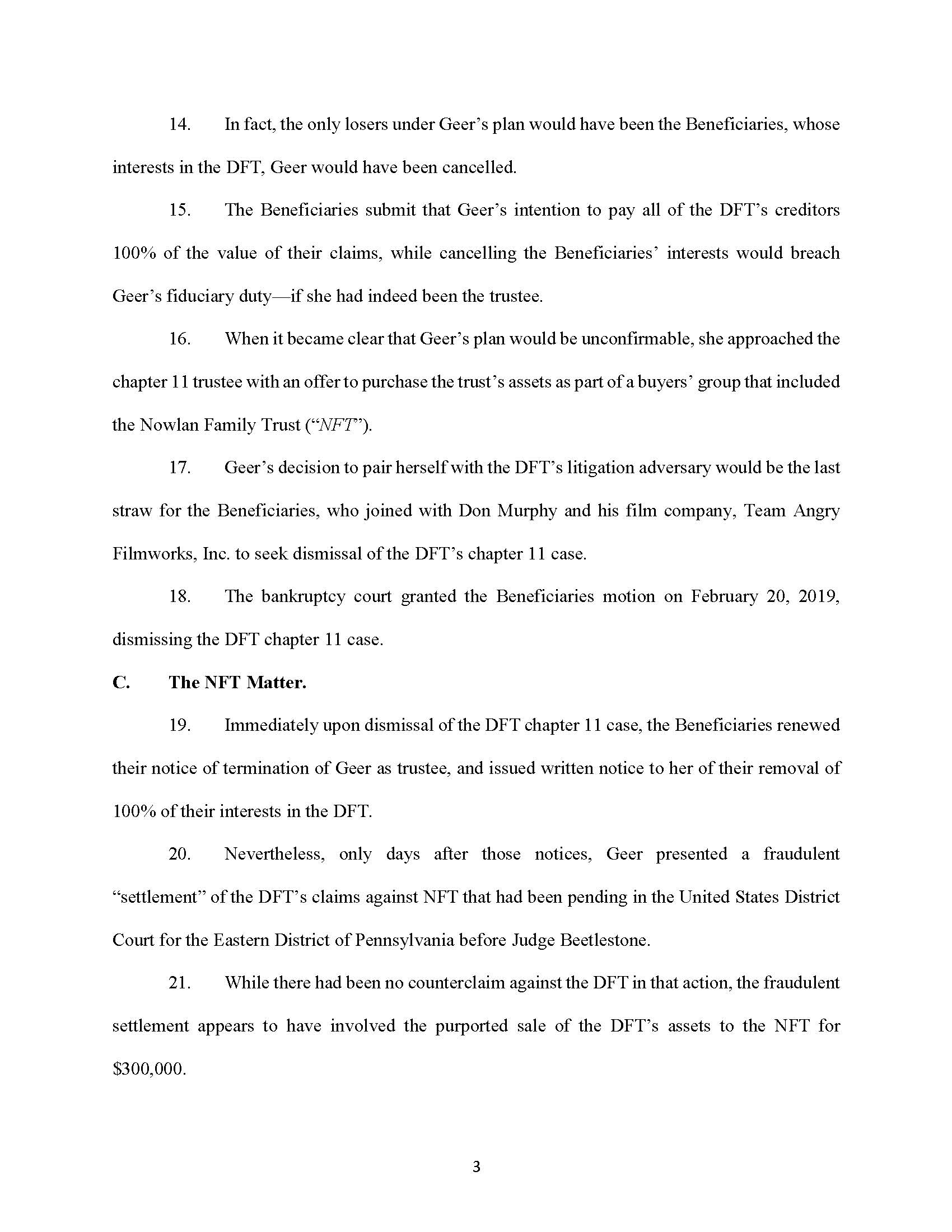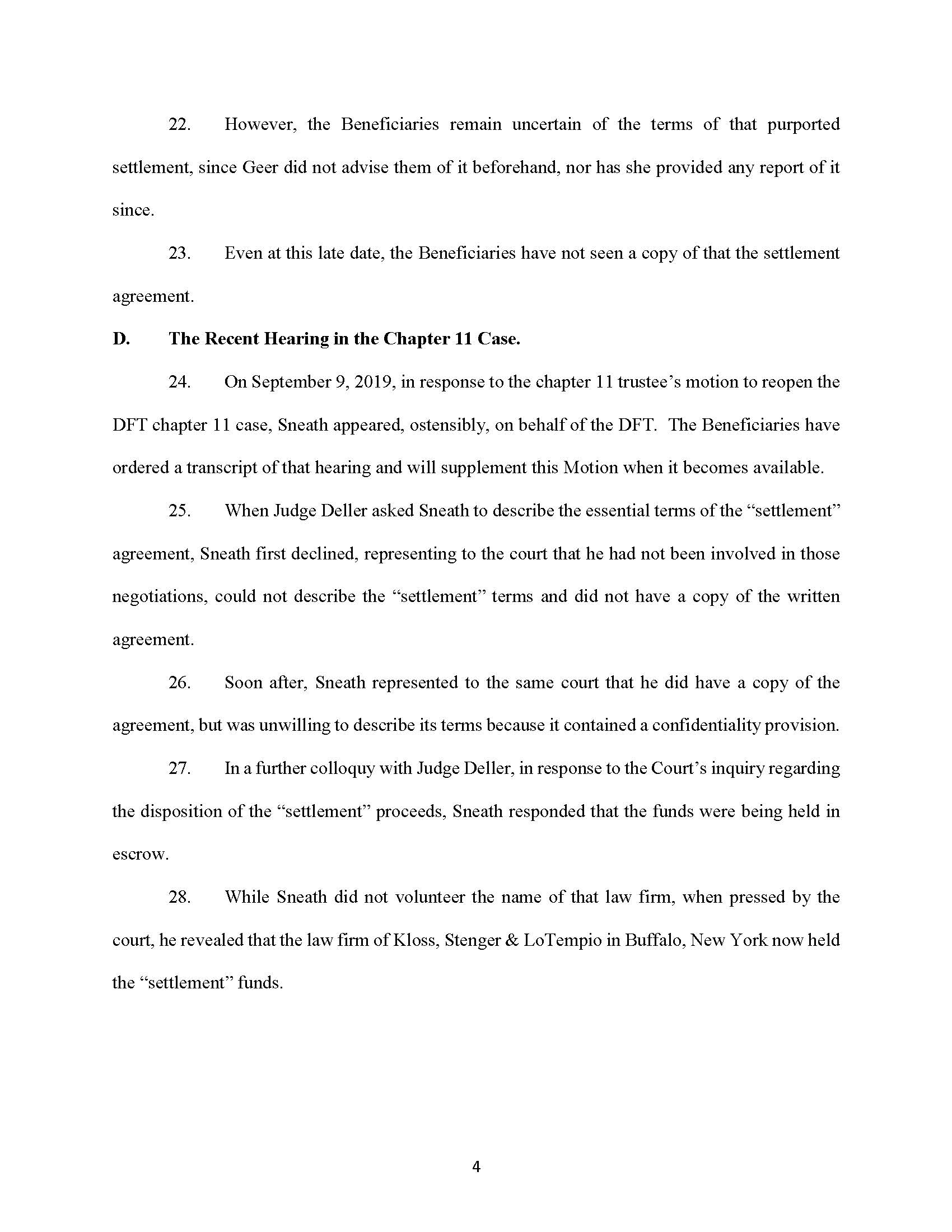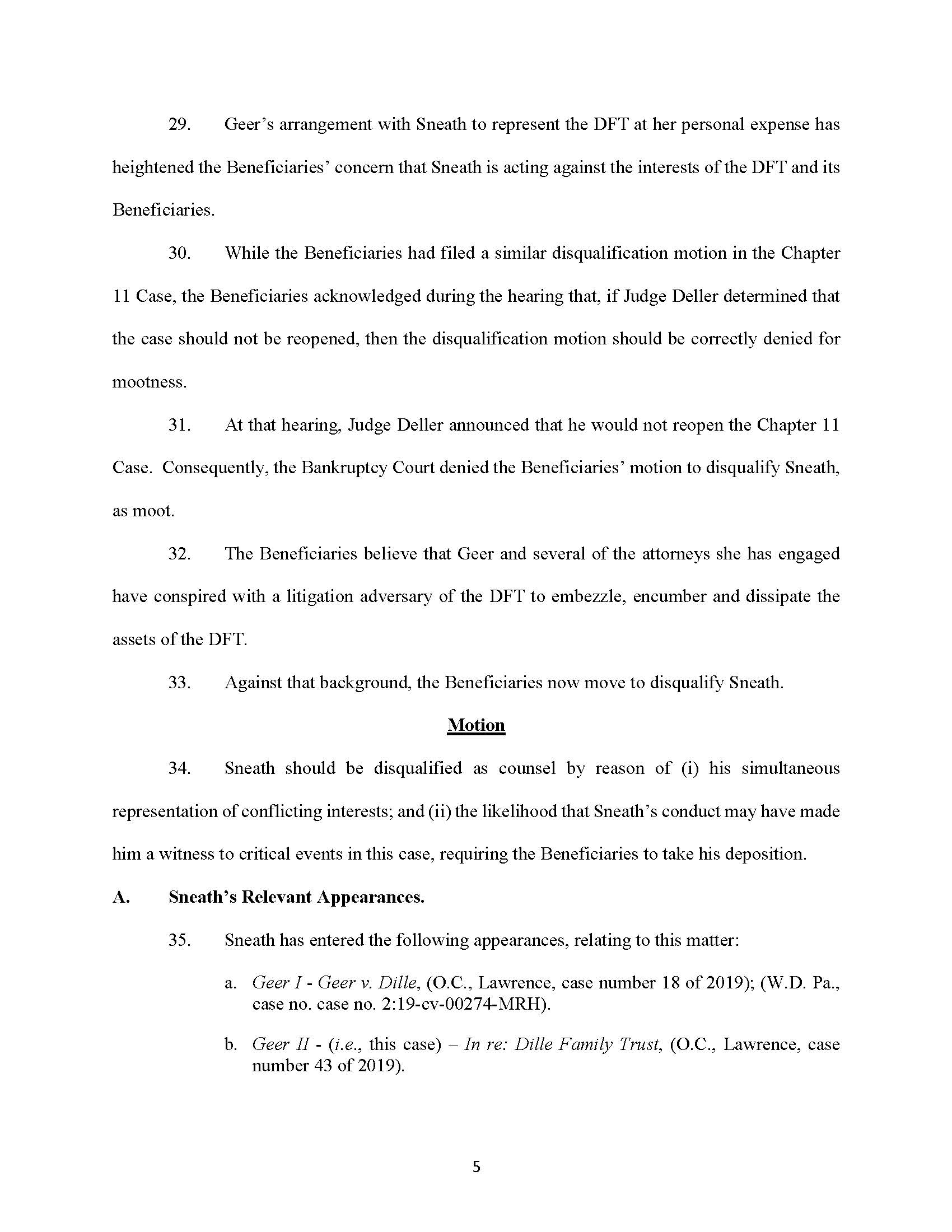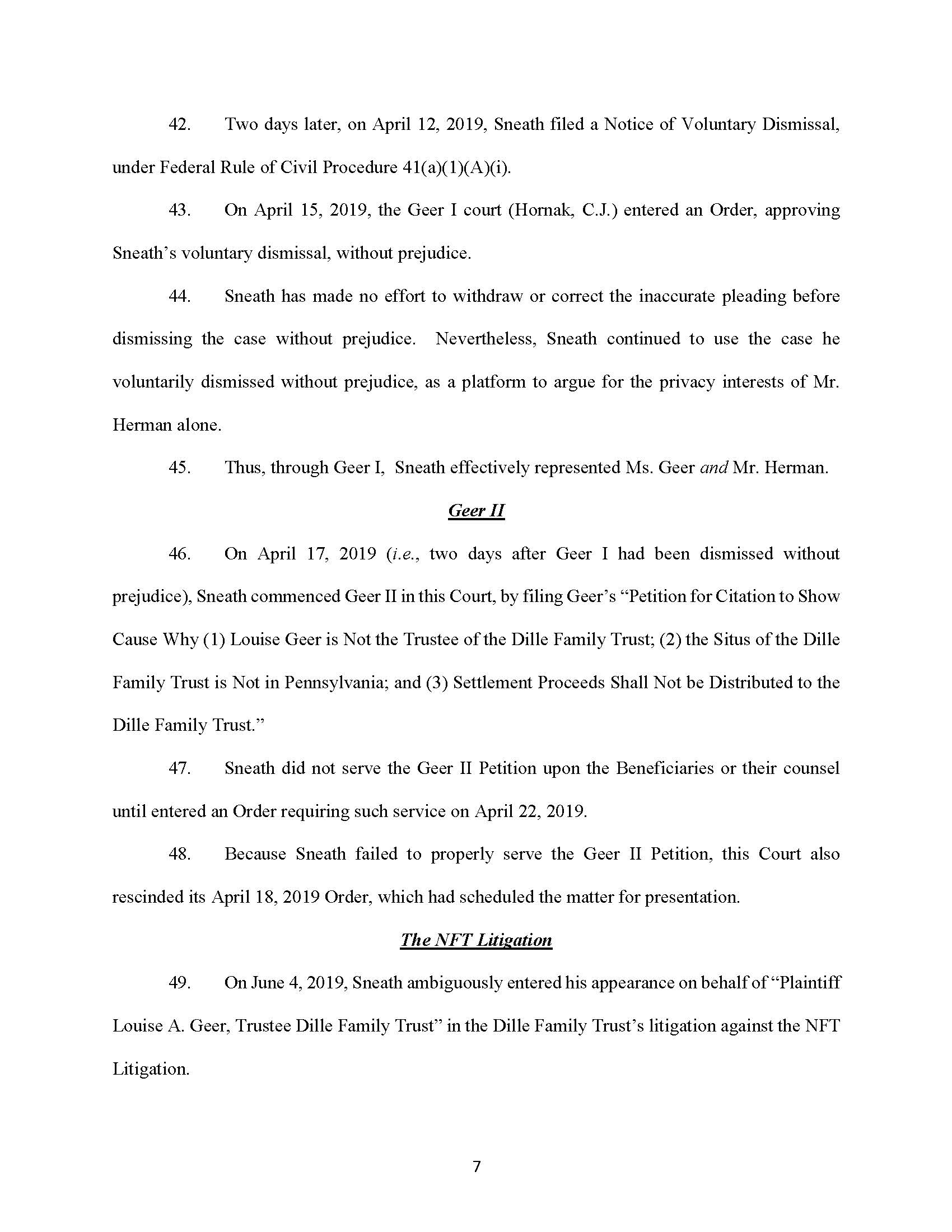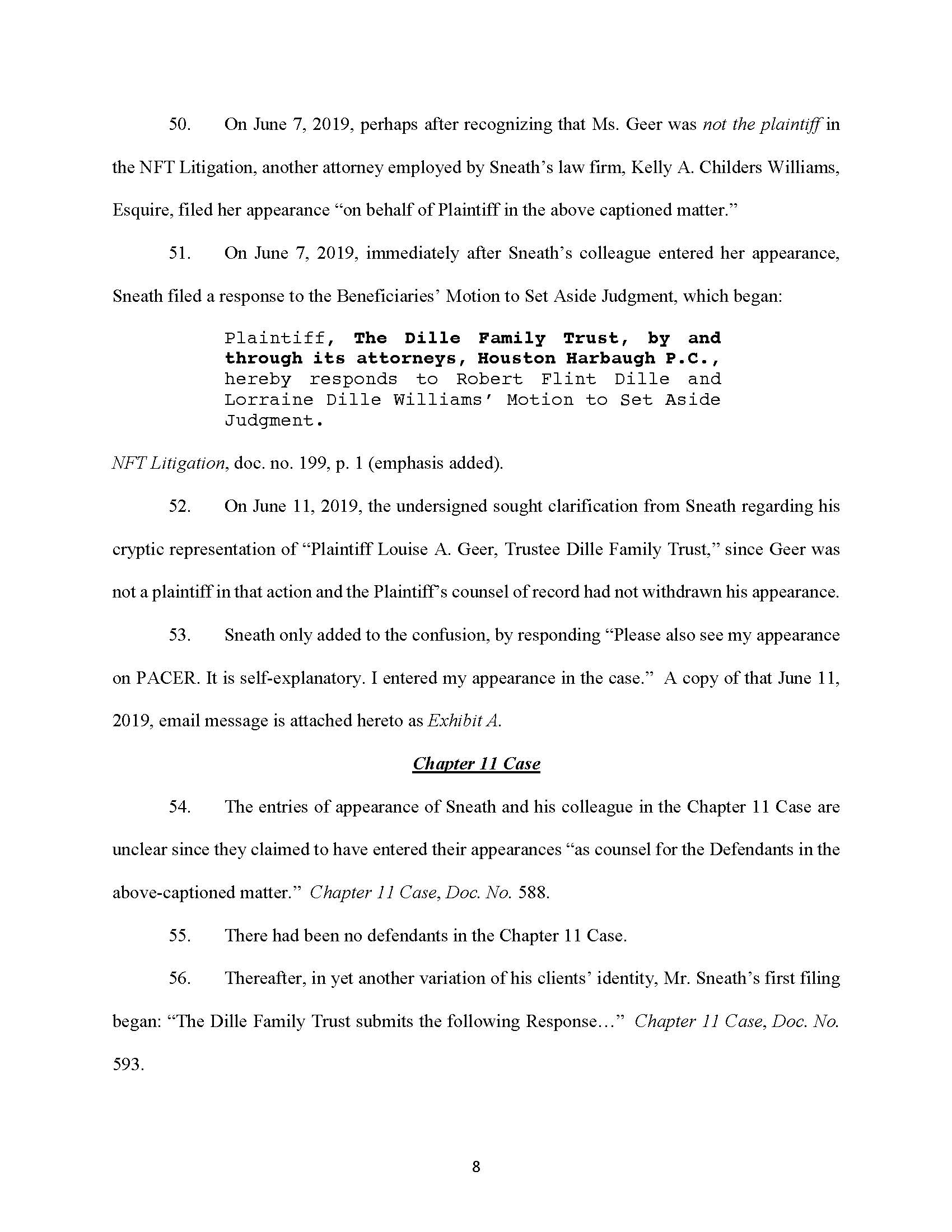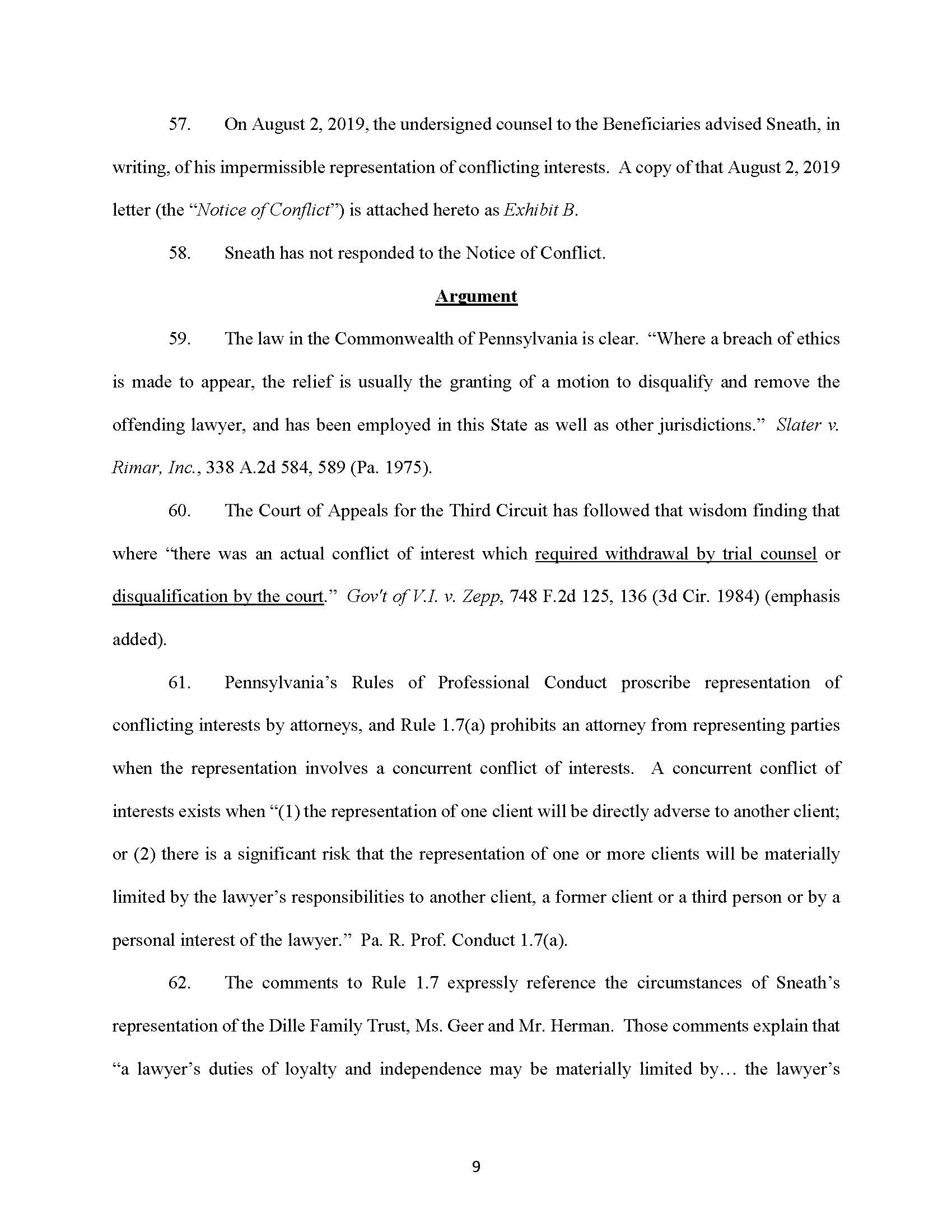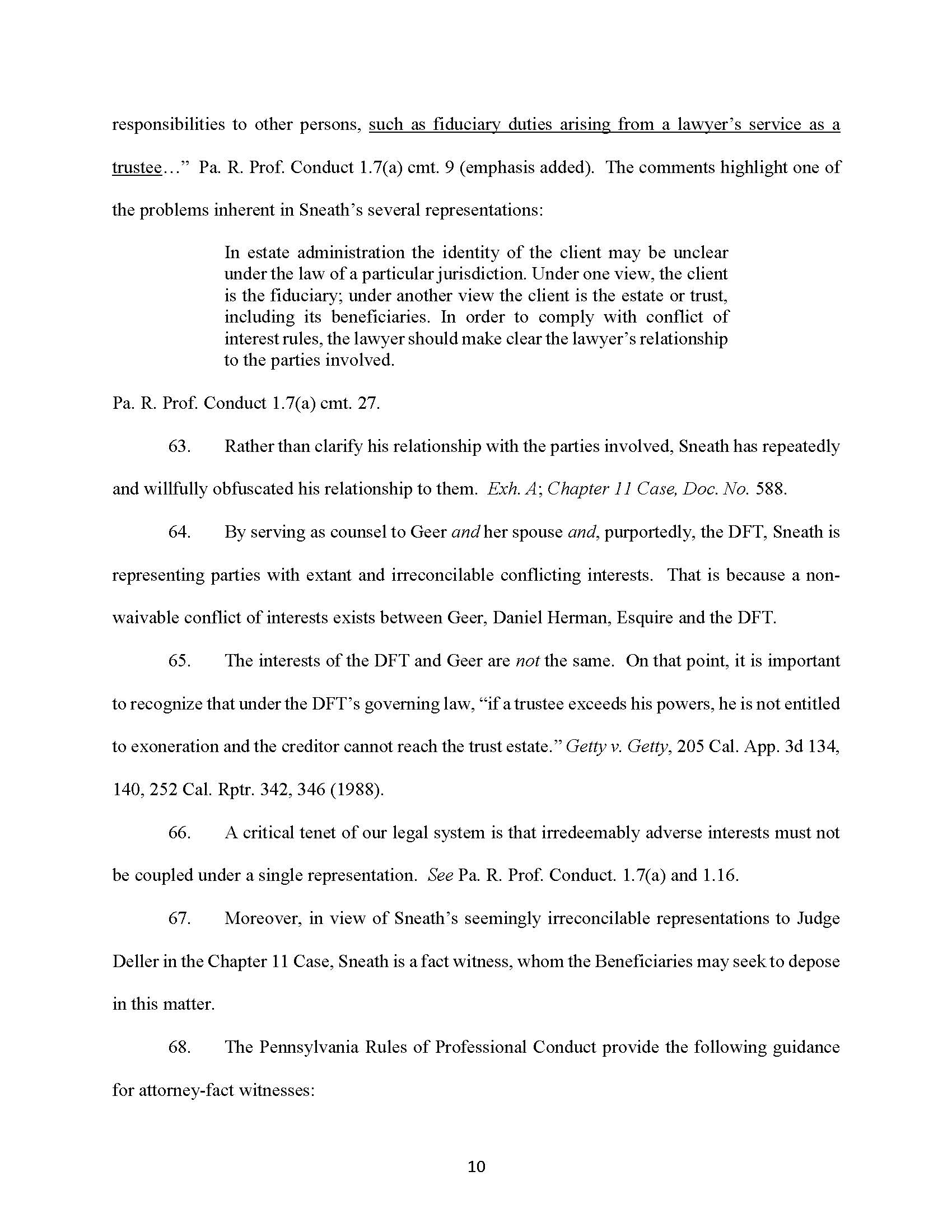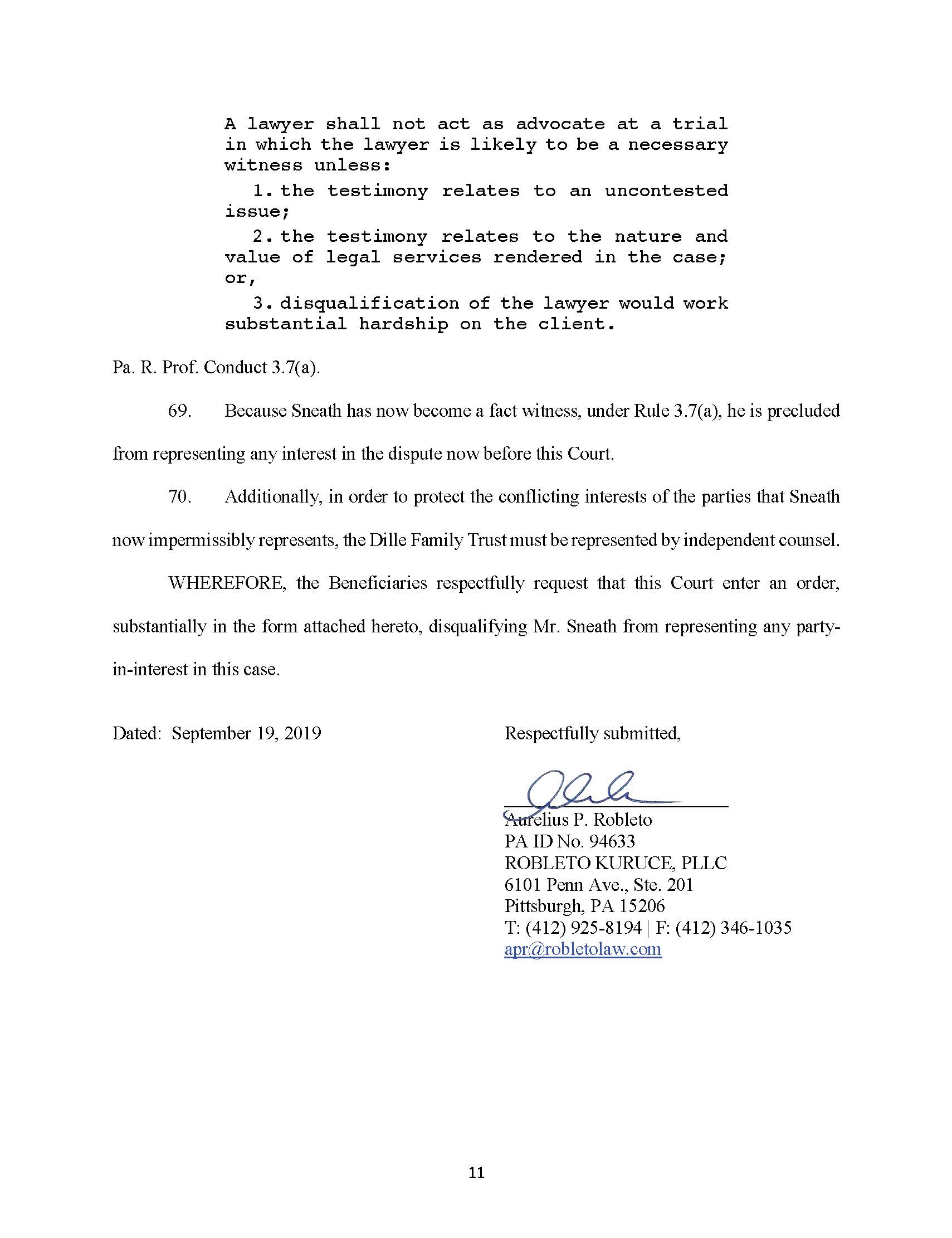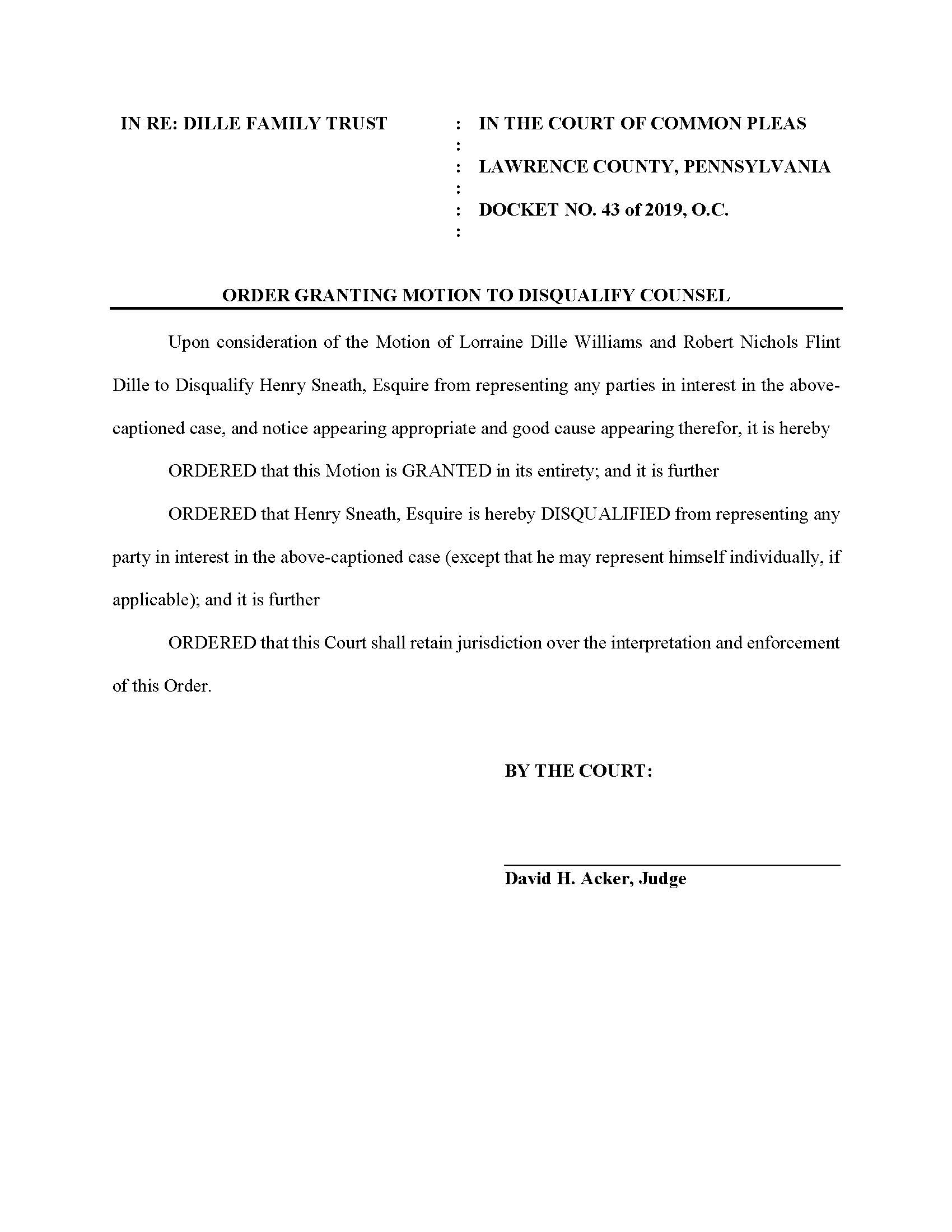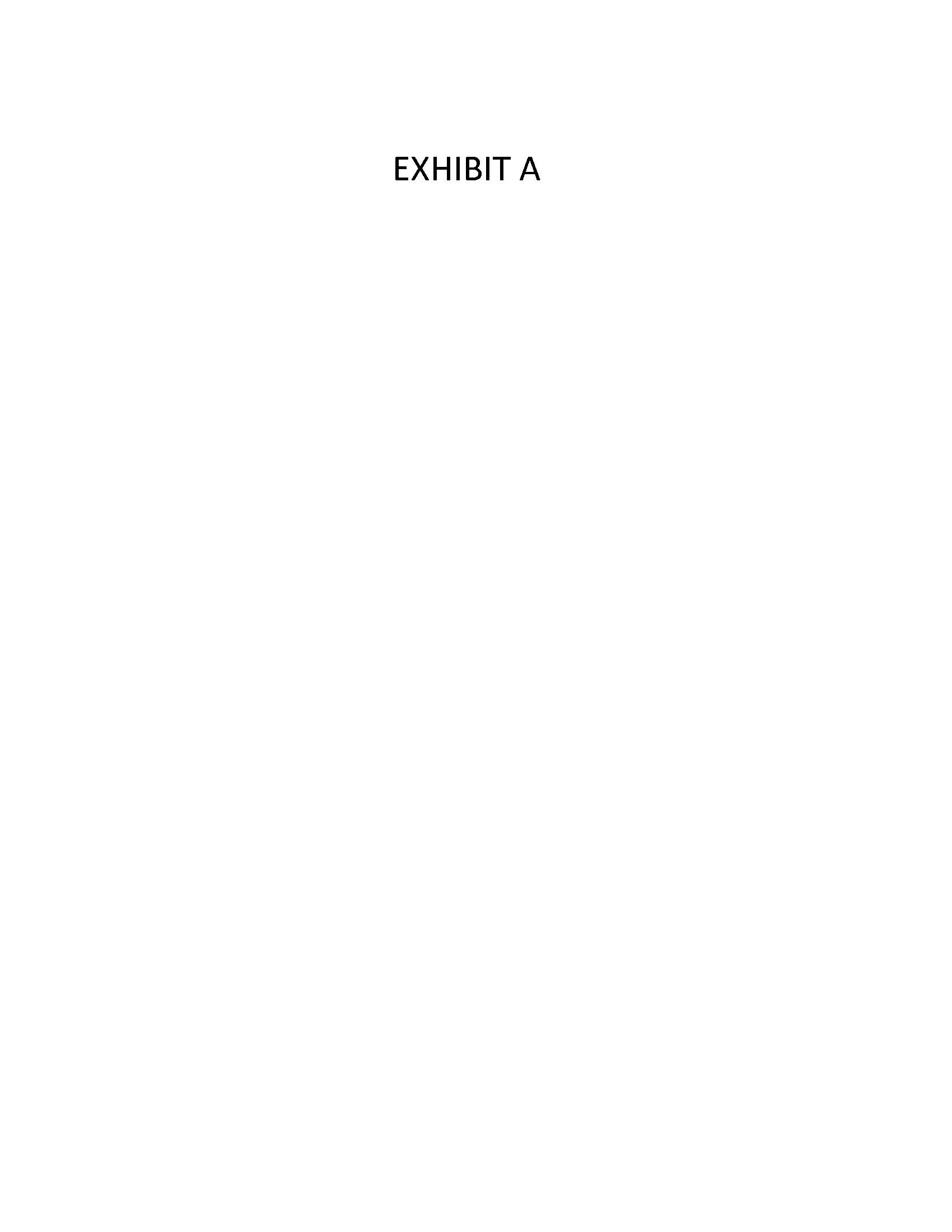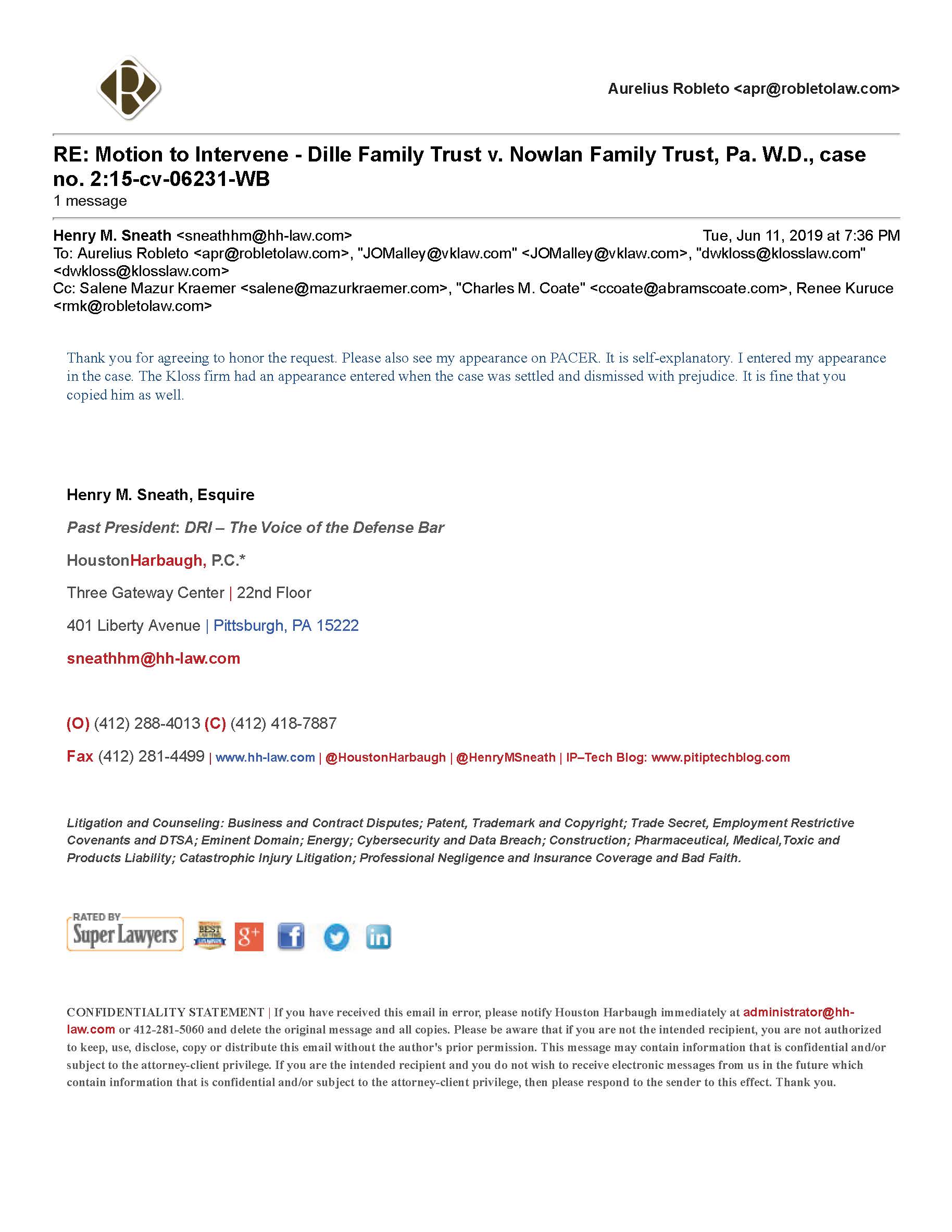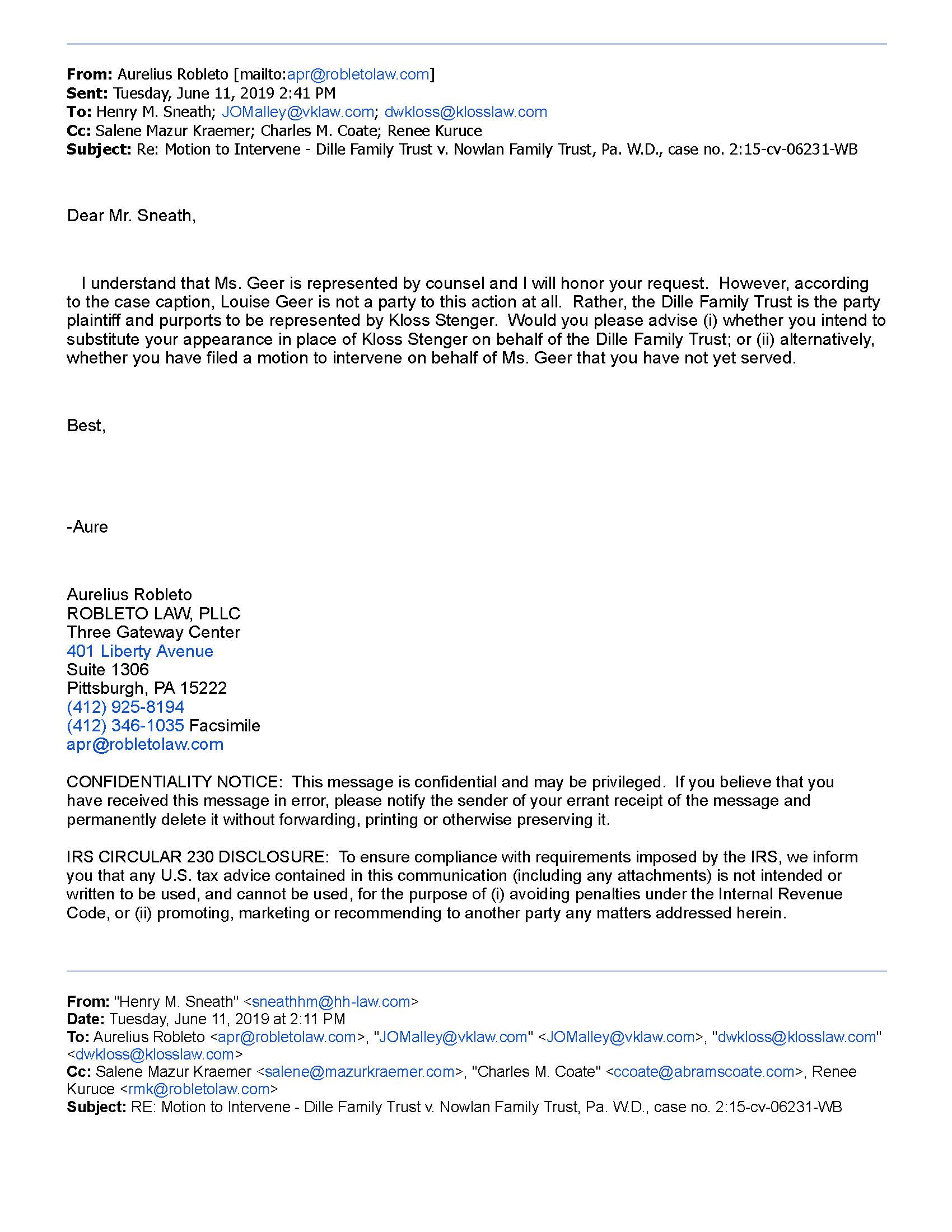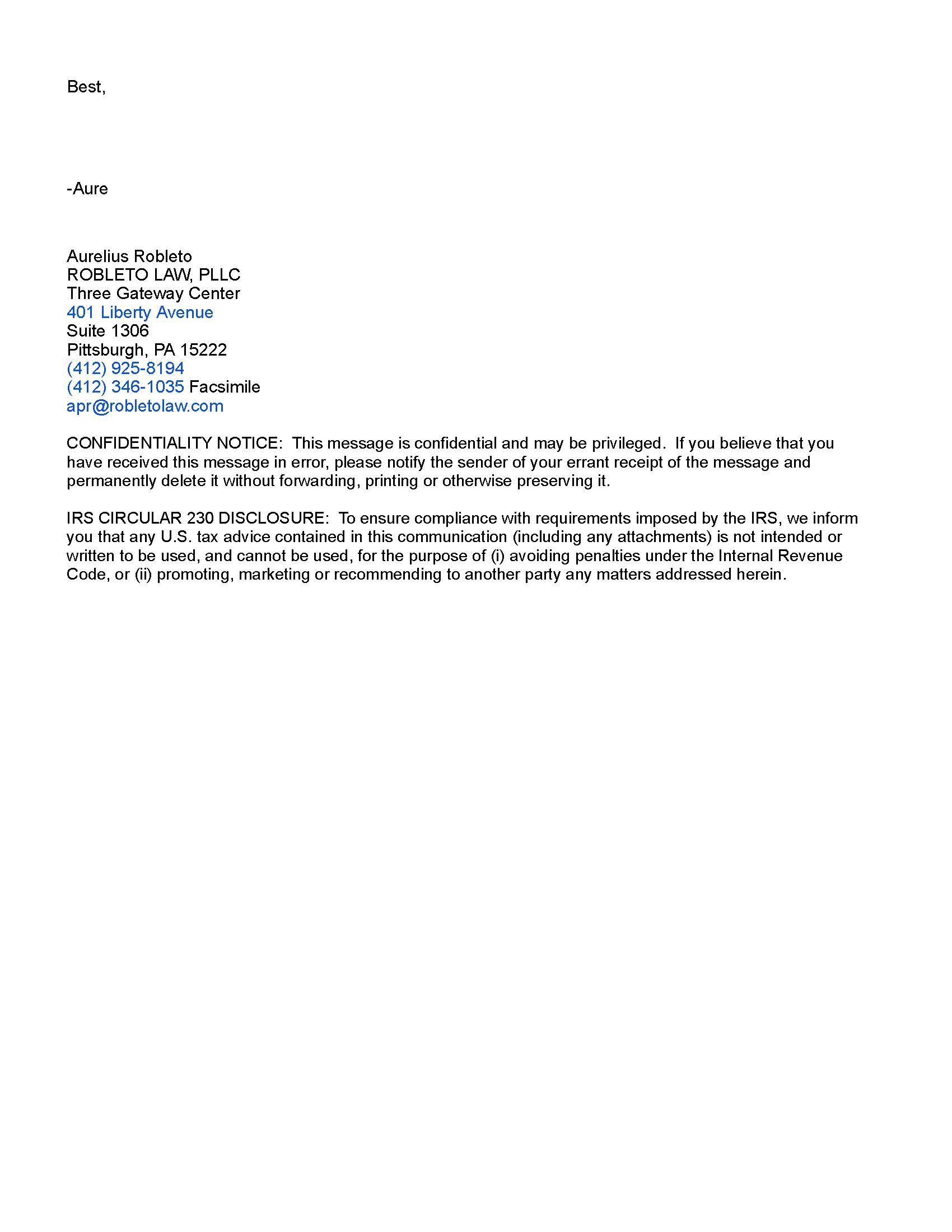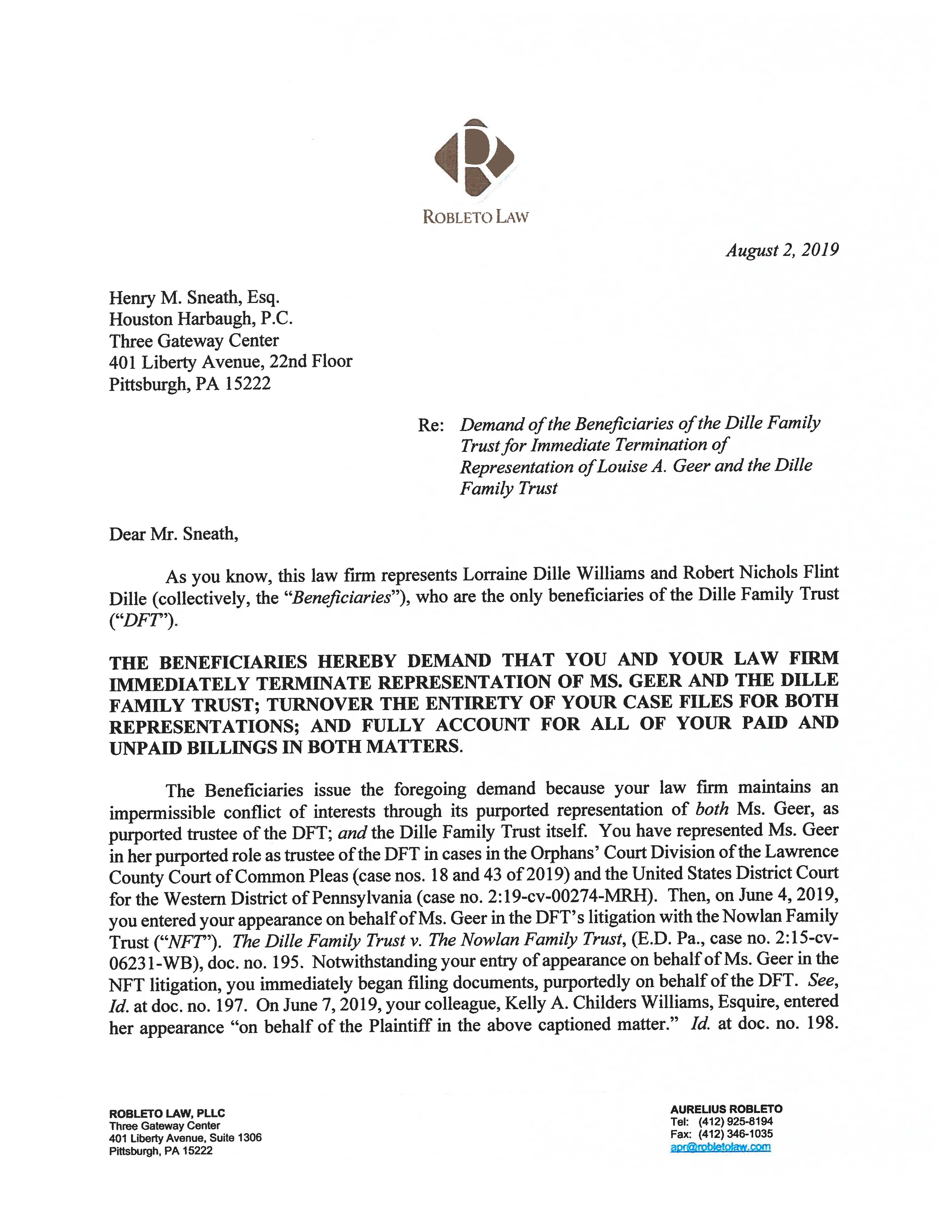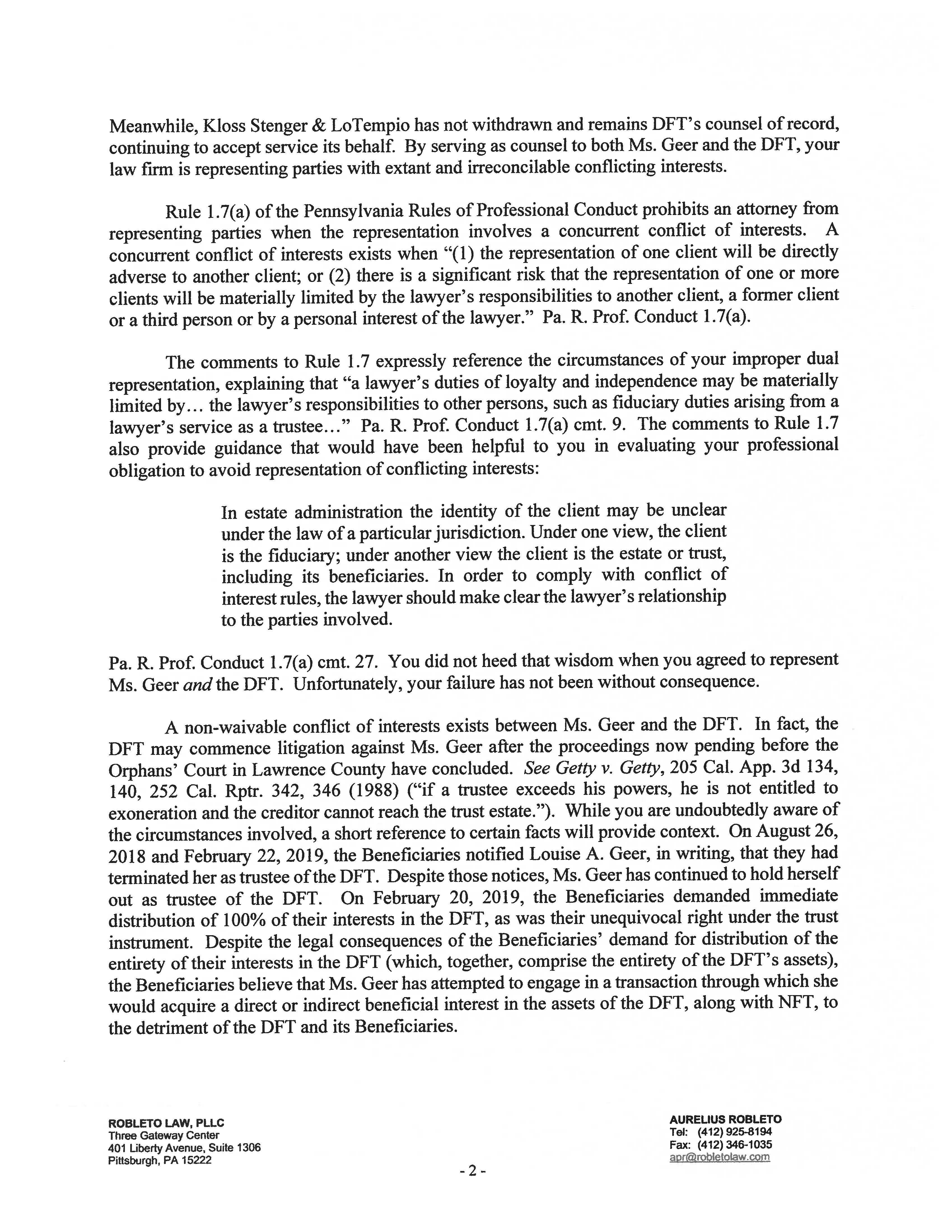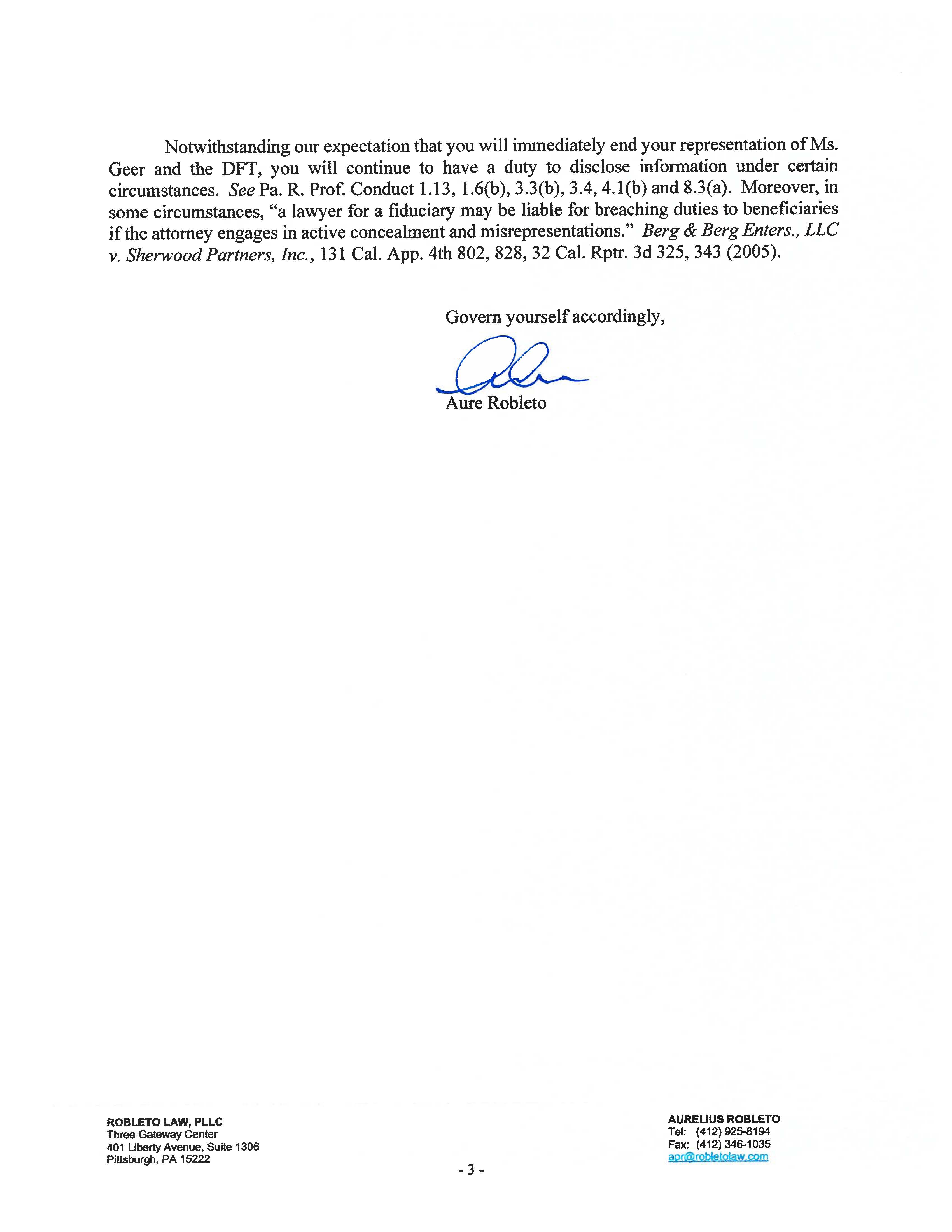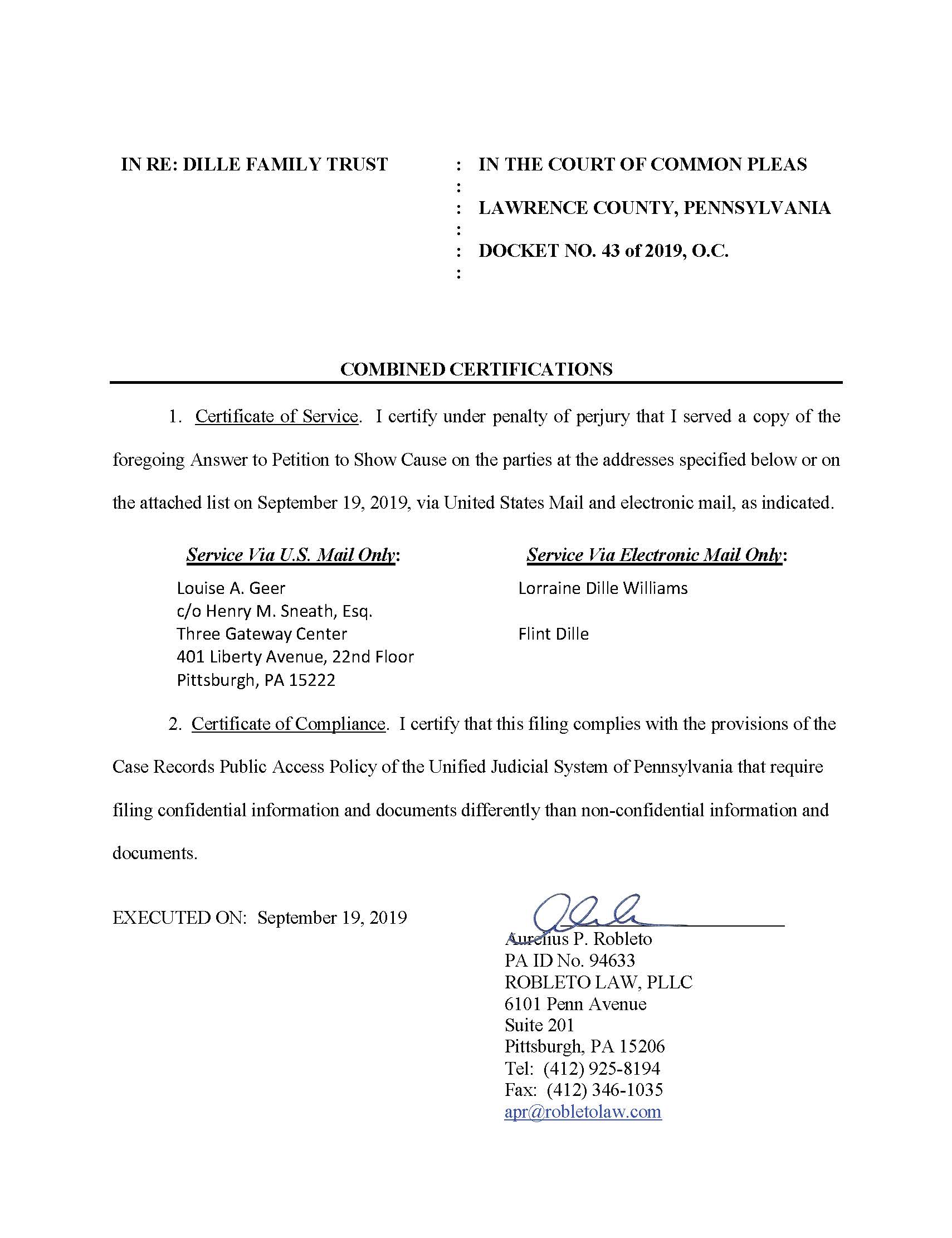 --------------------------------------------------------------------------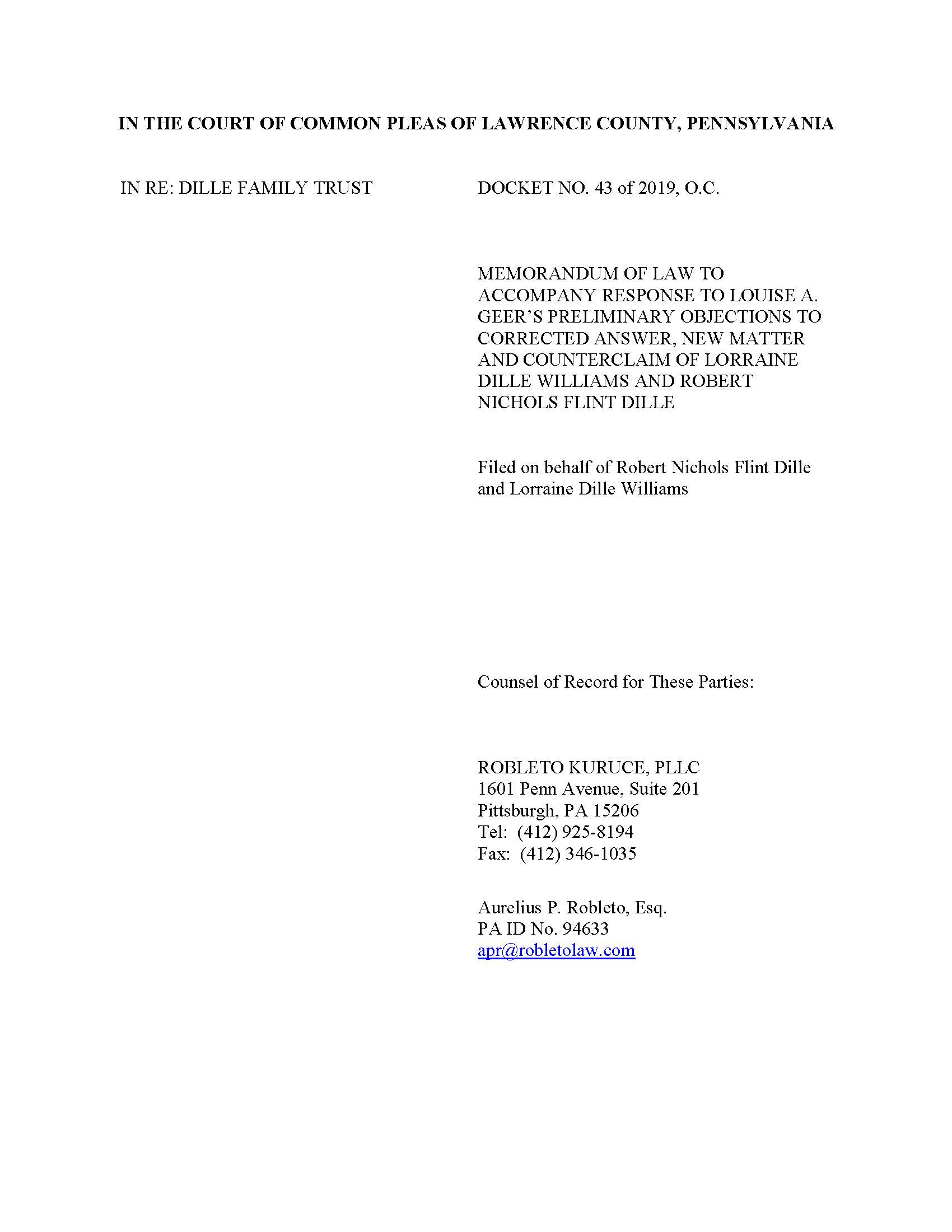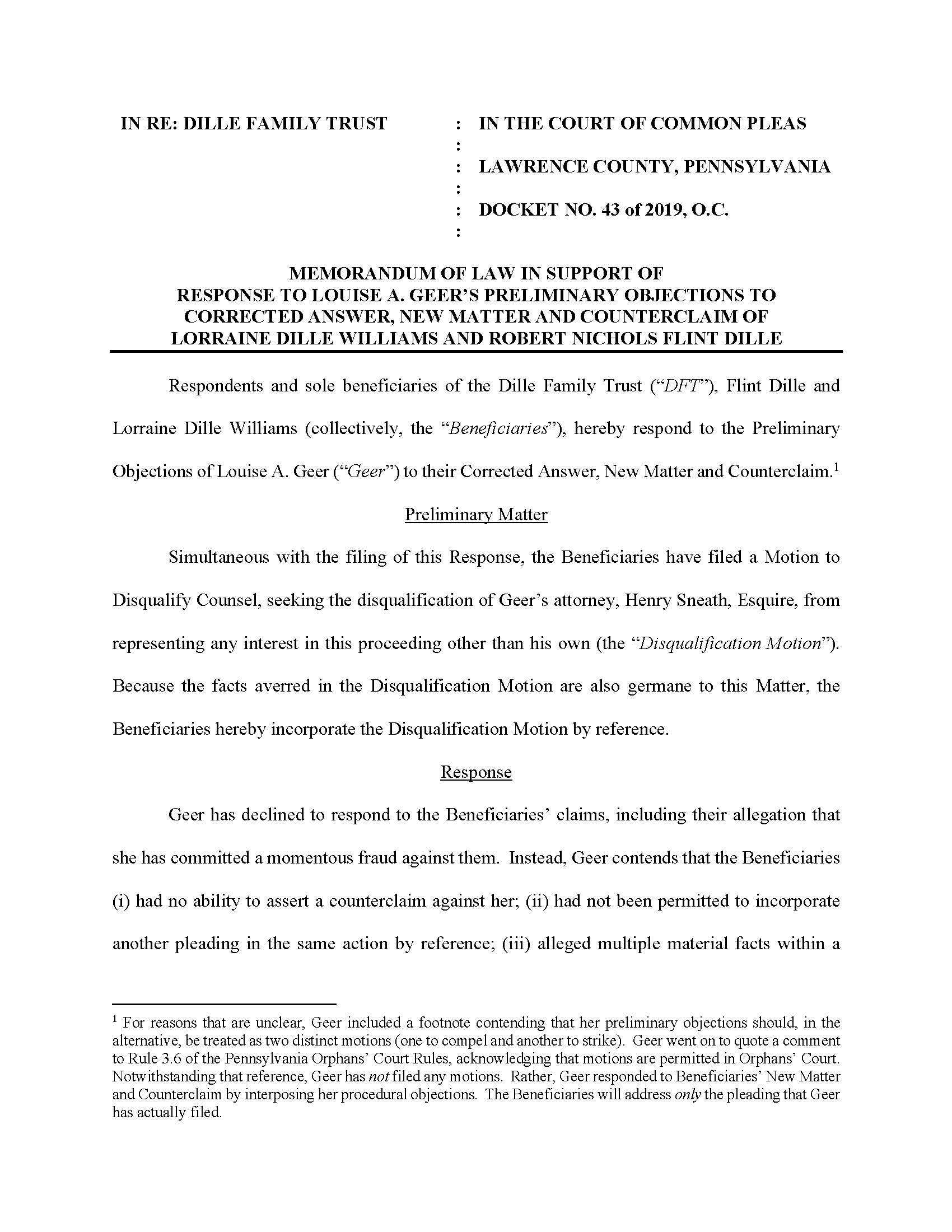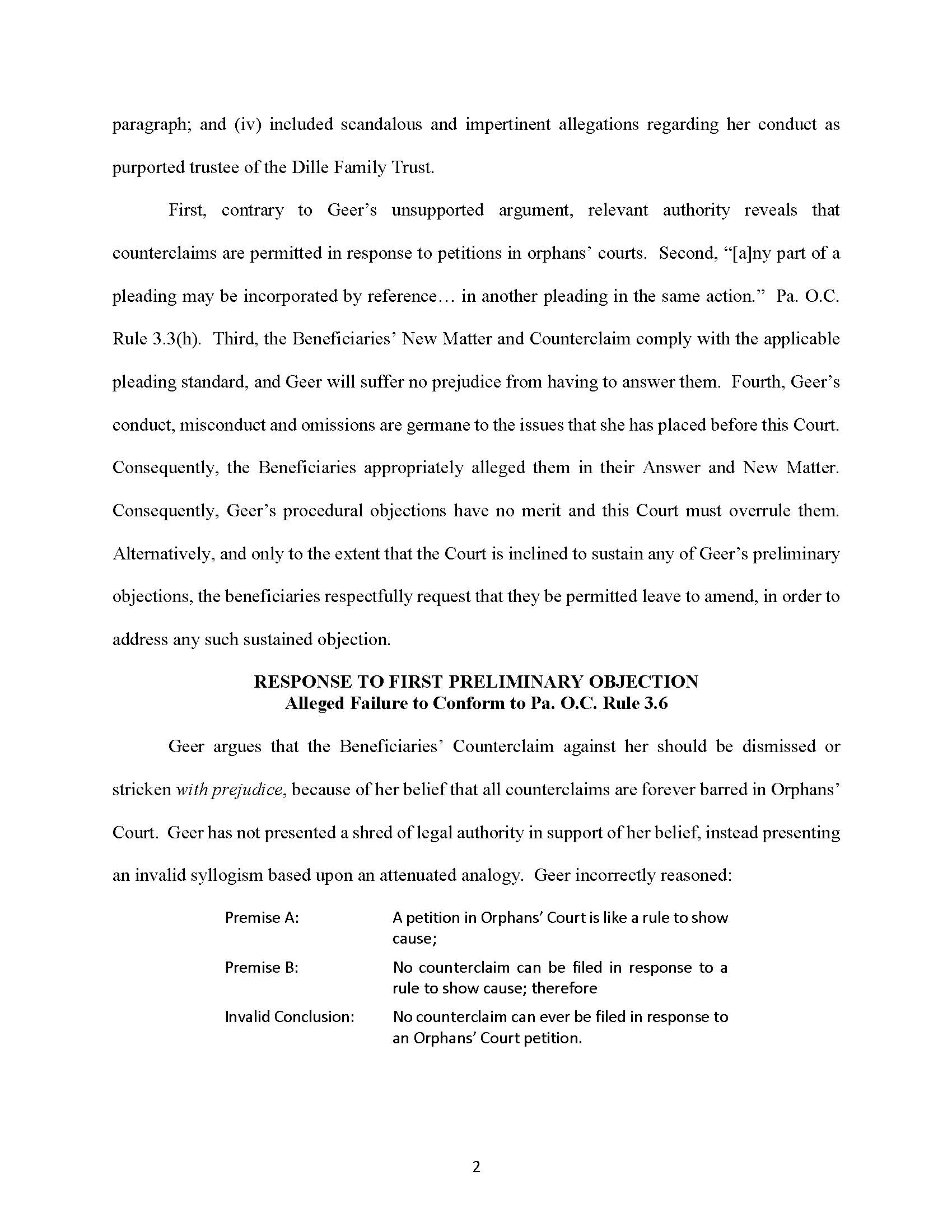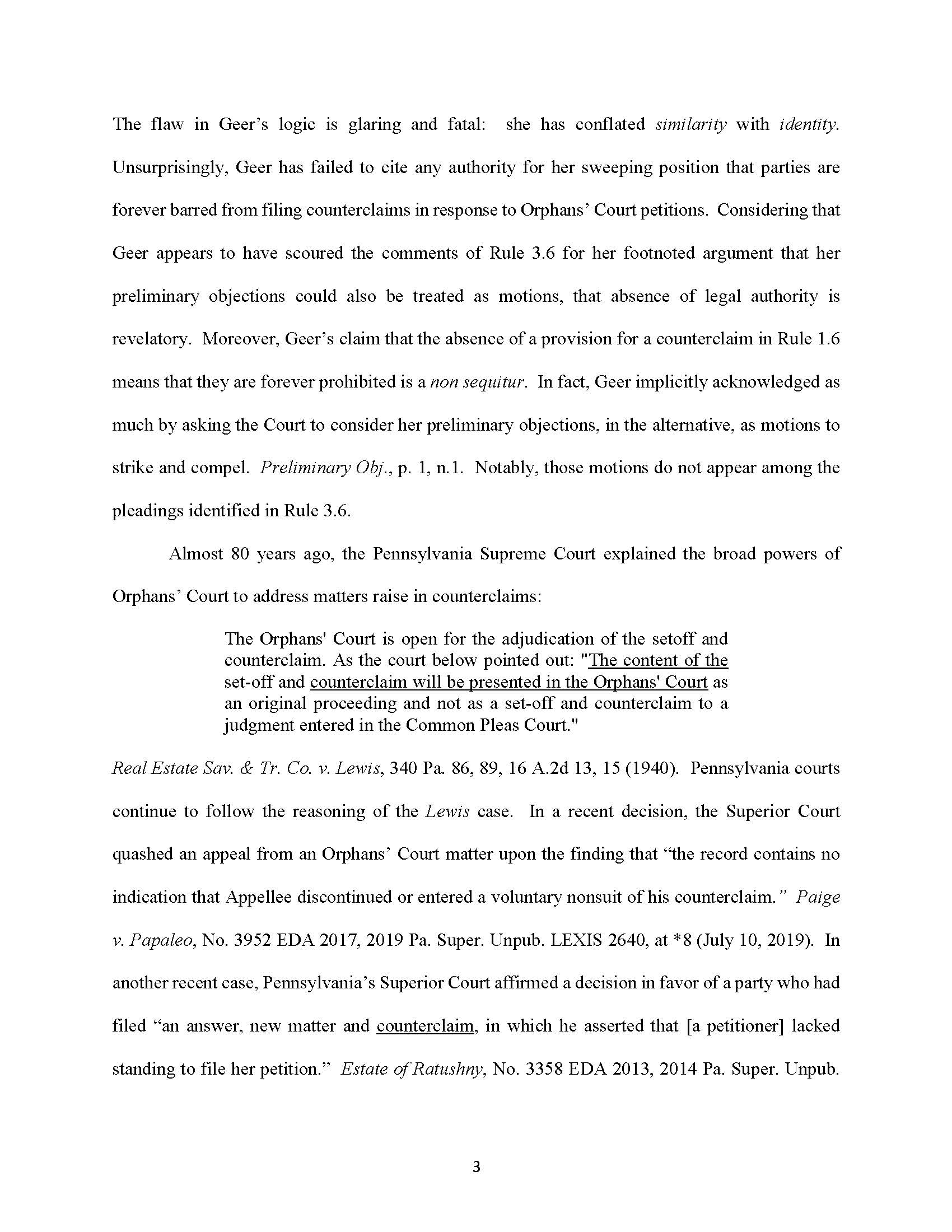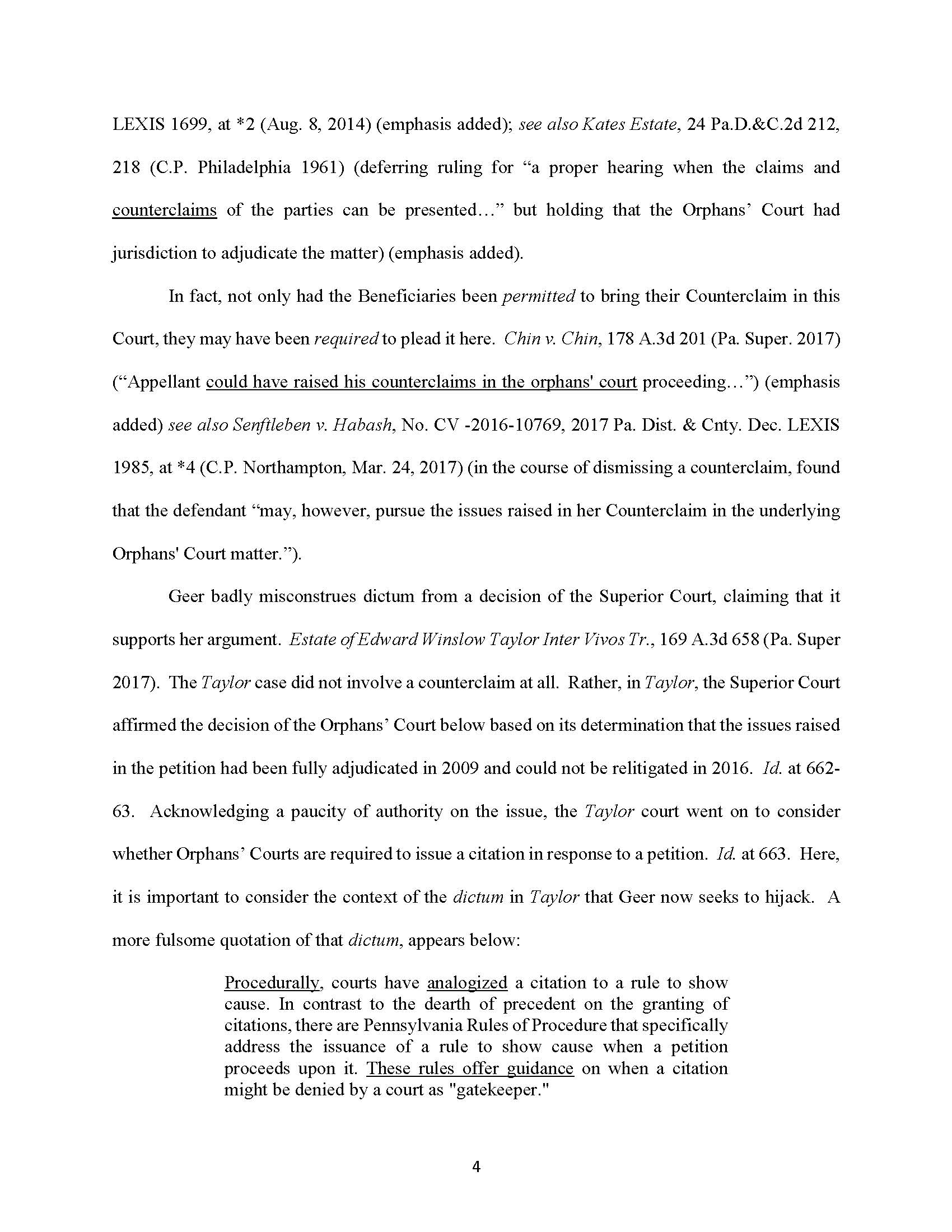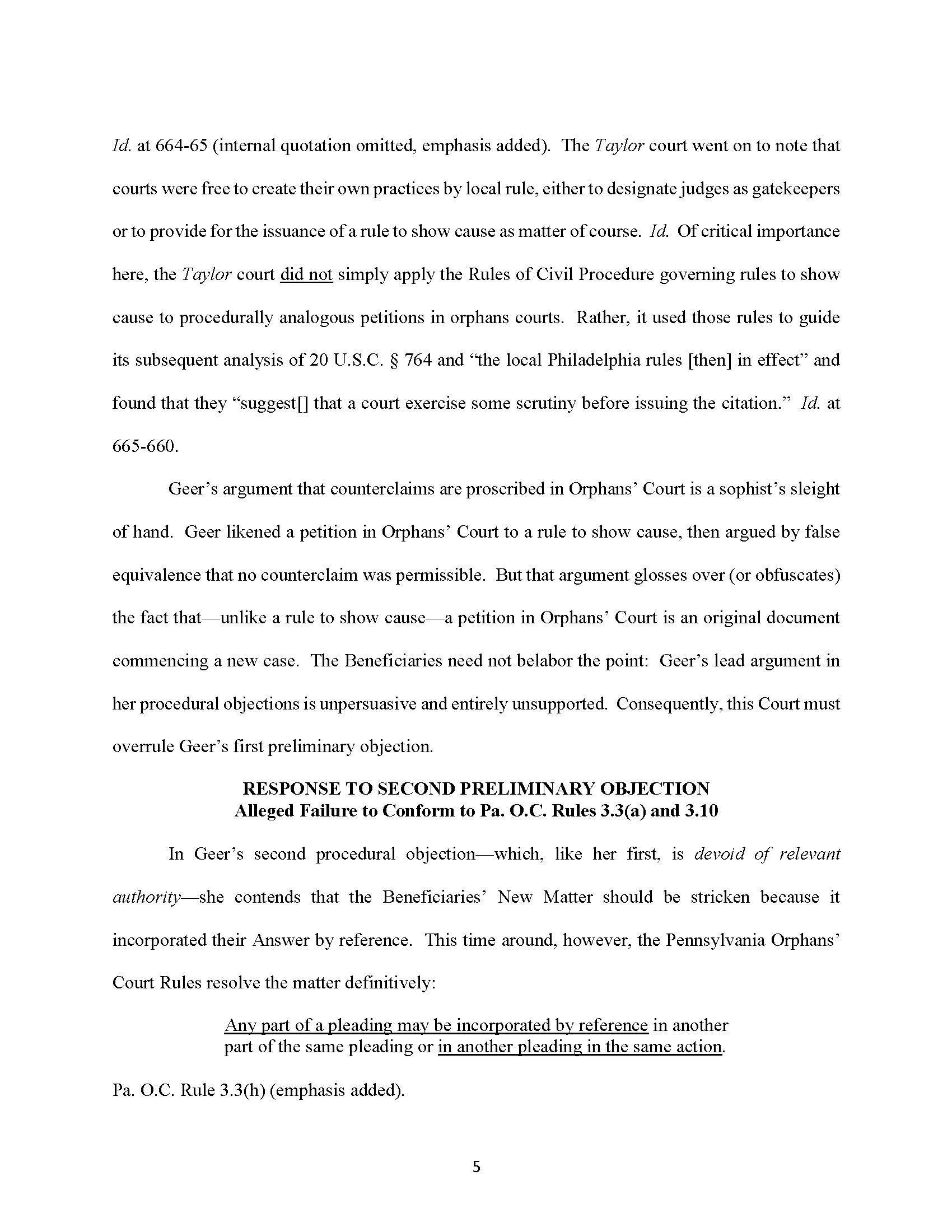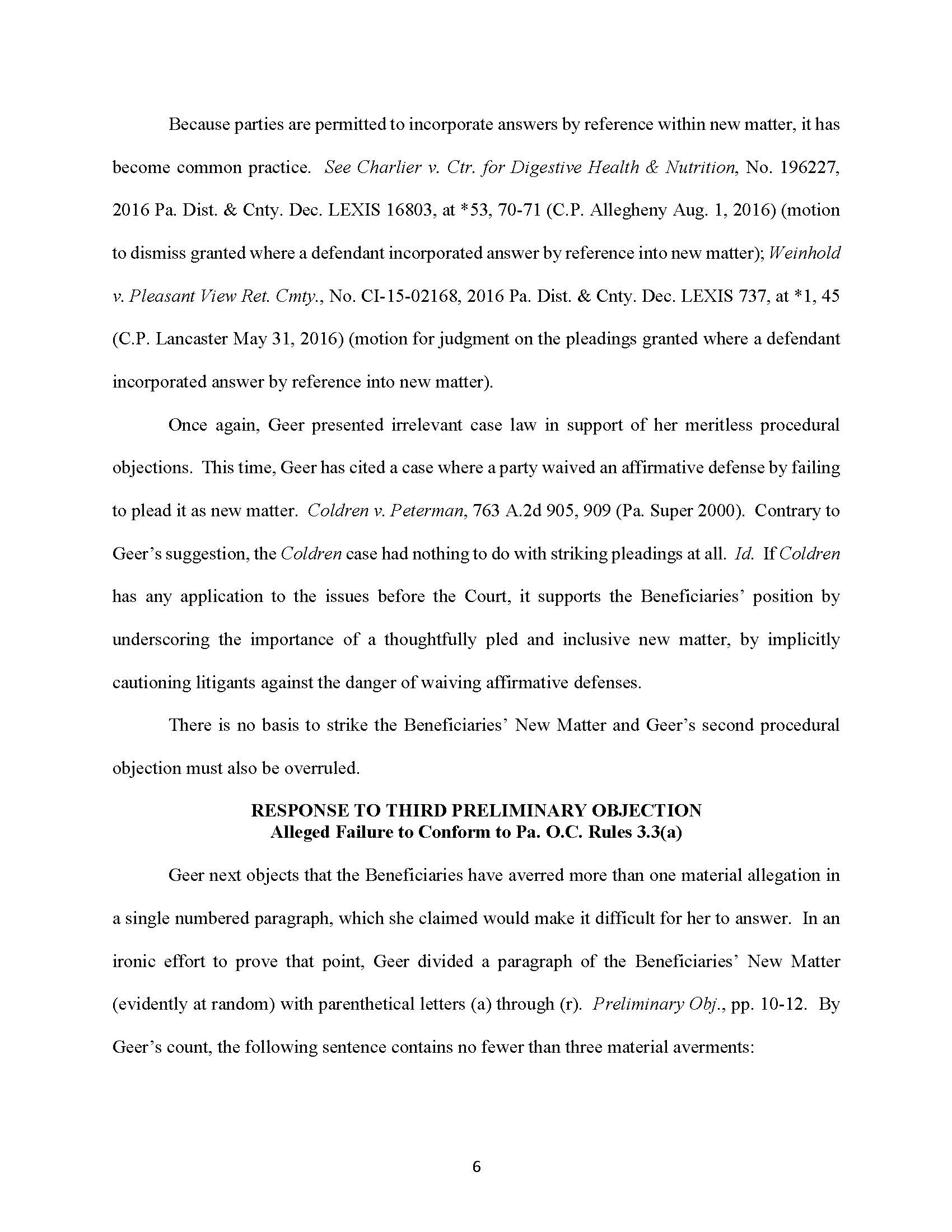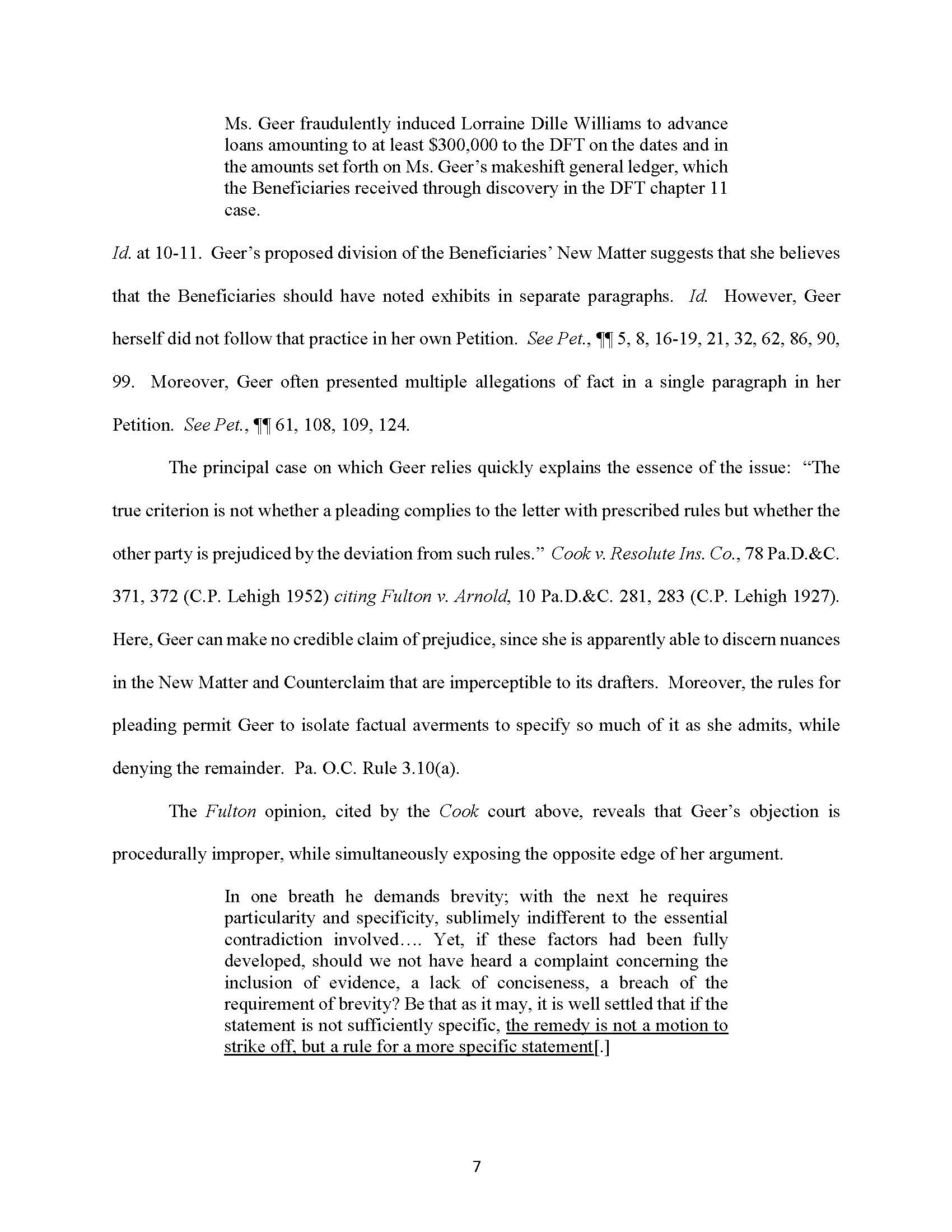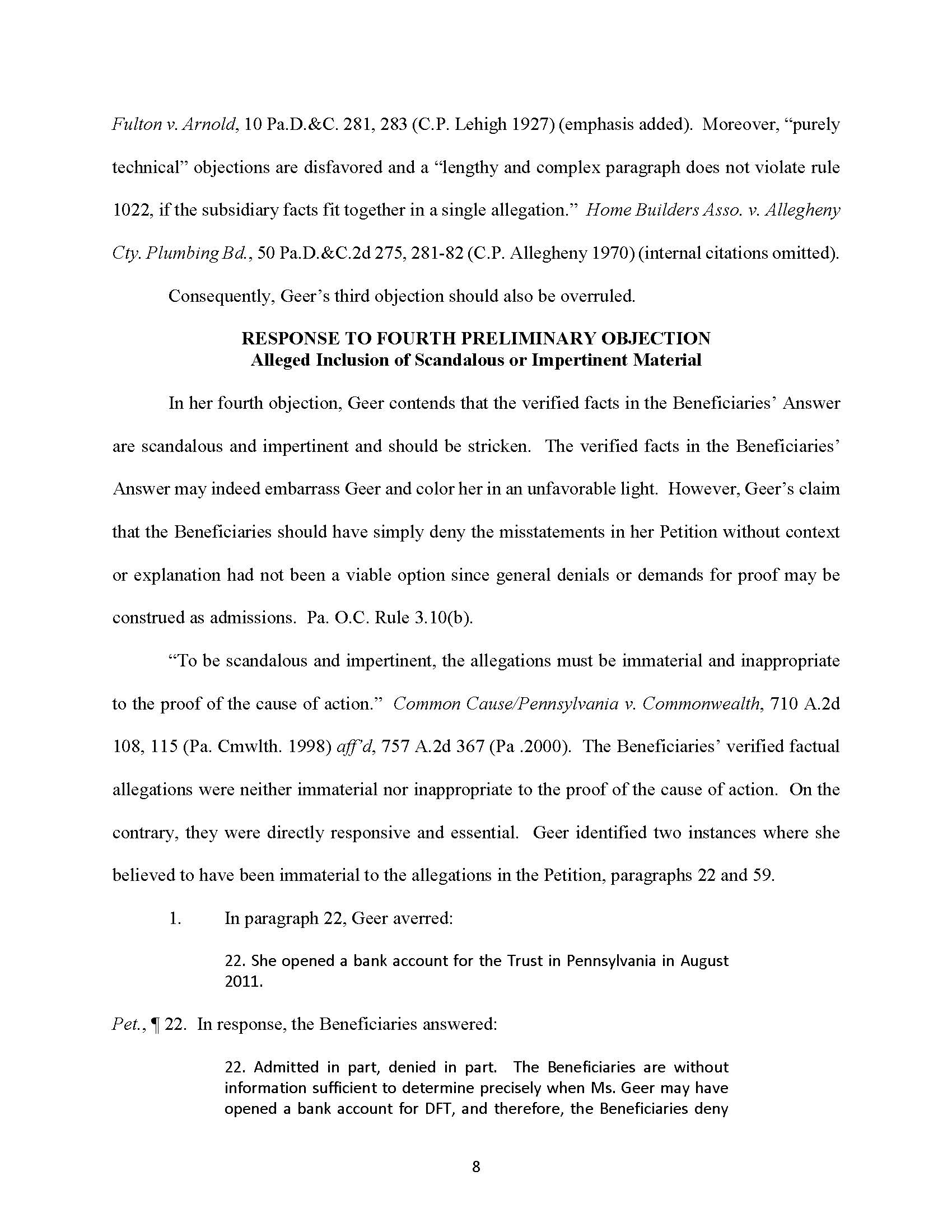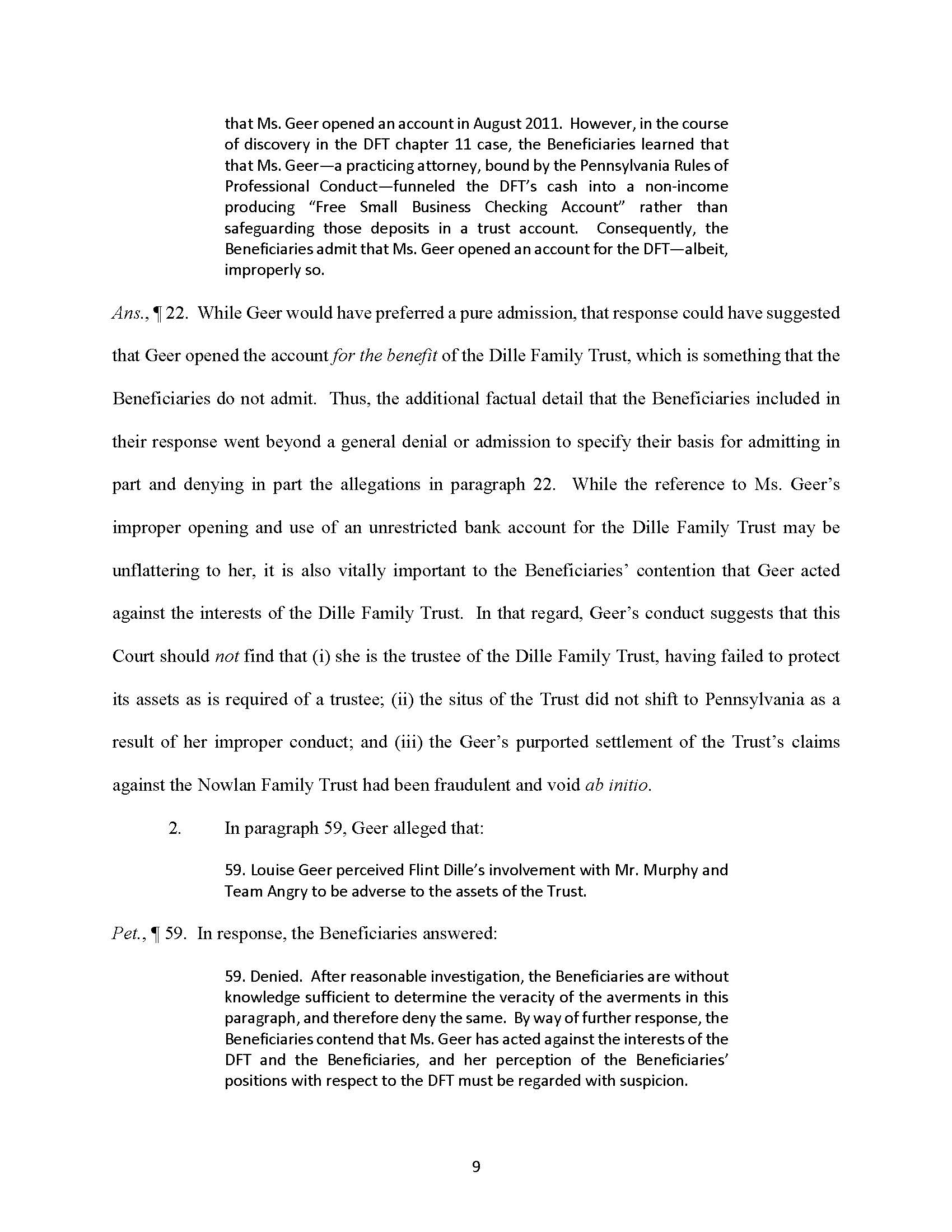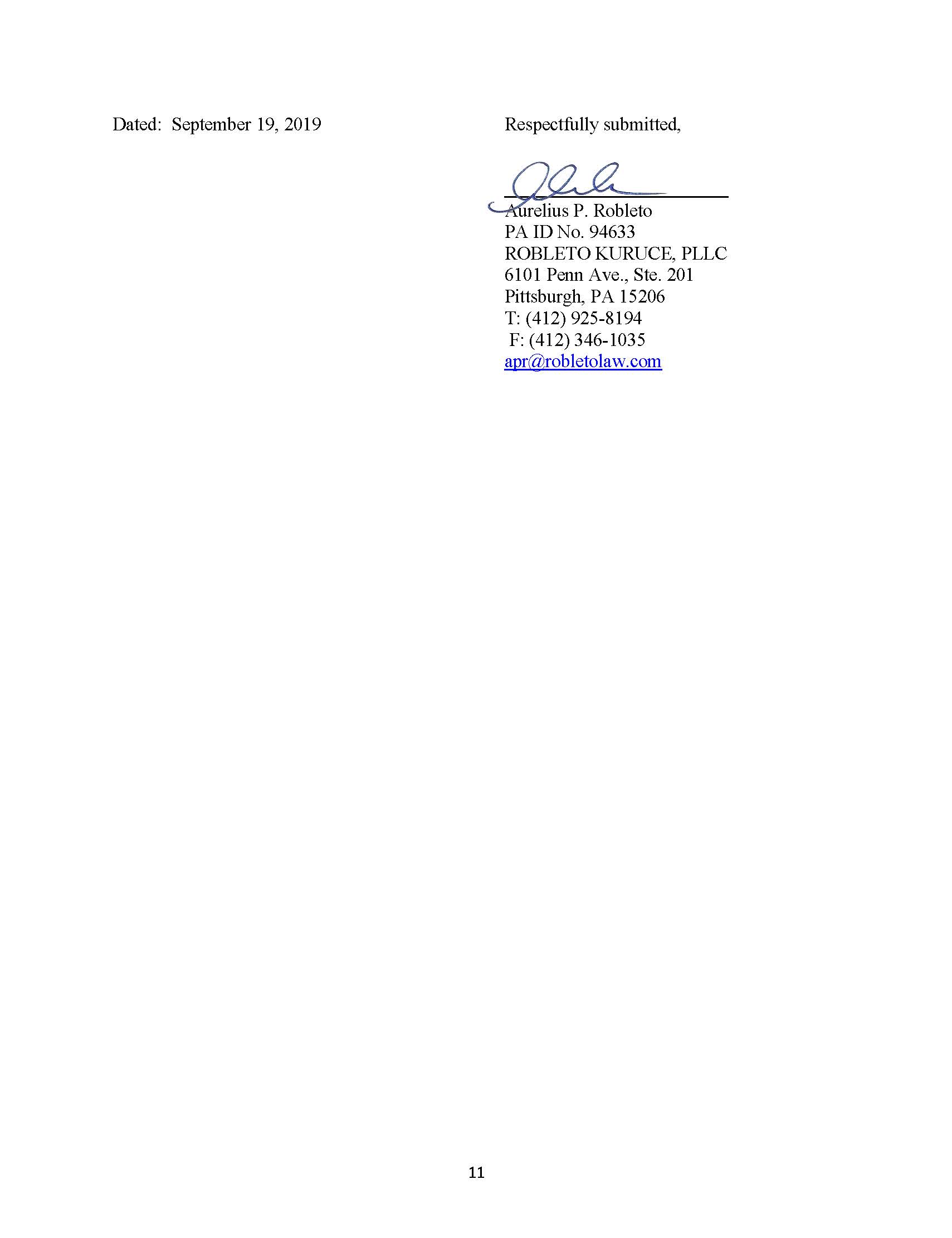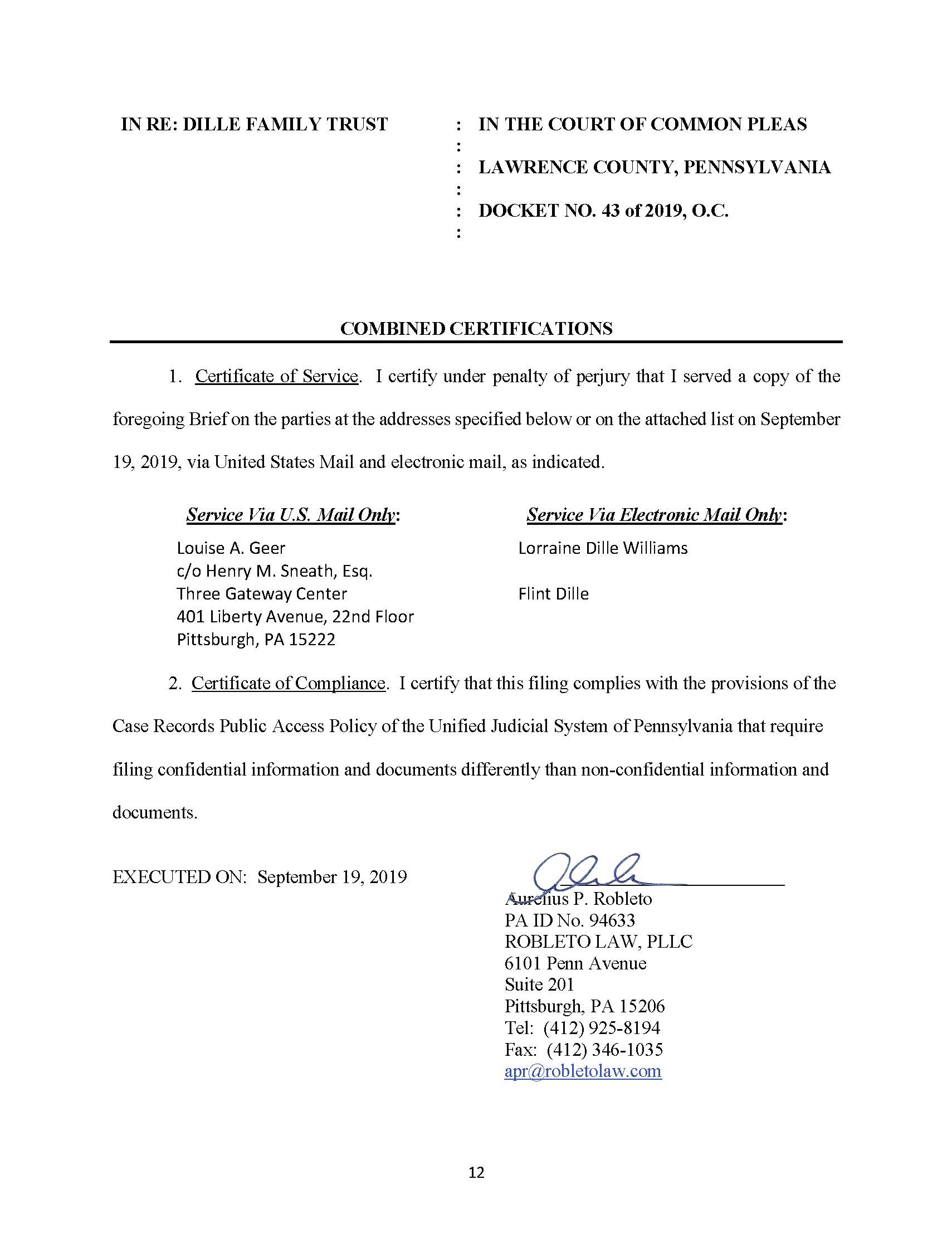 --------------------------------------------------------------------------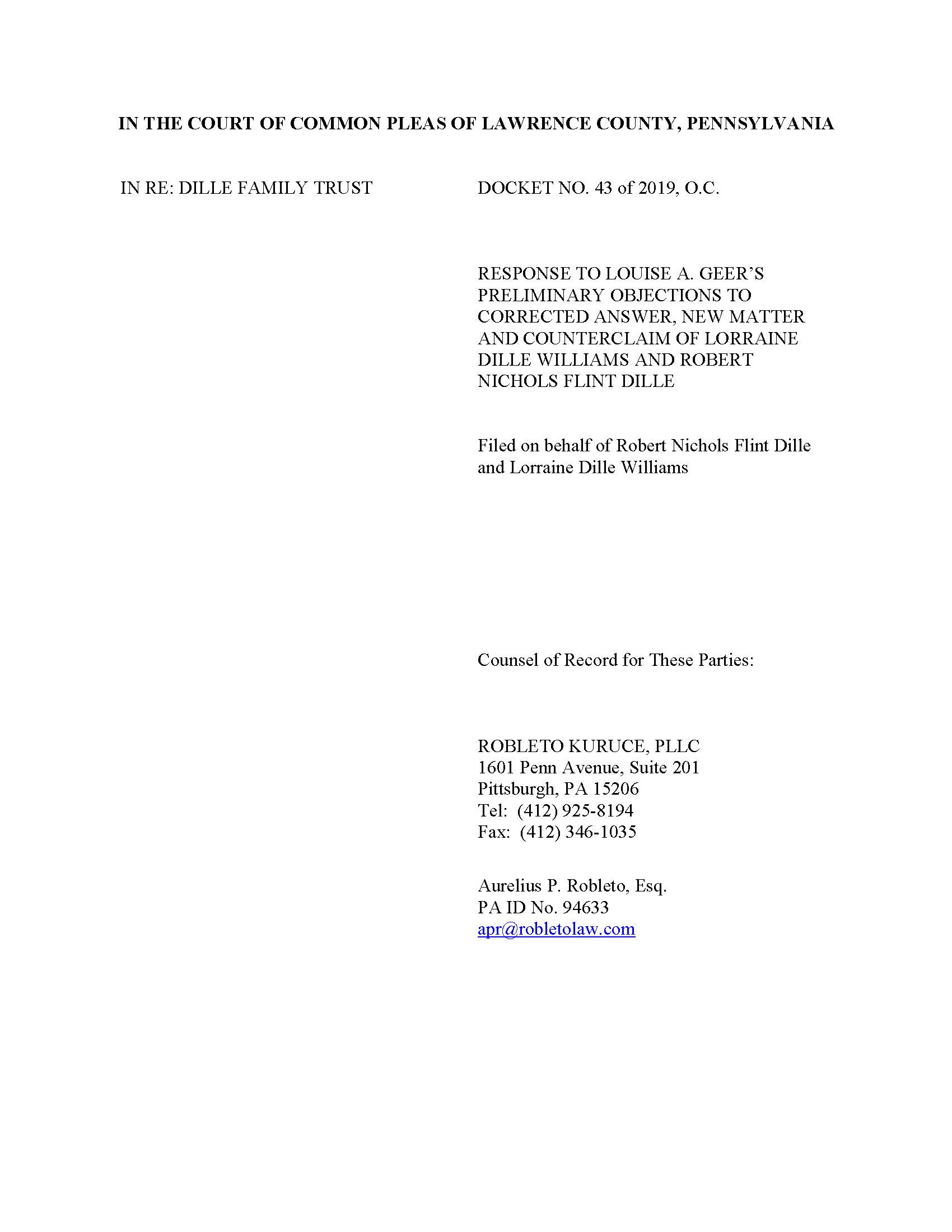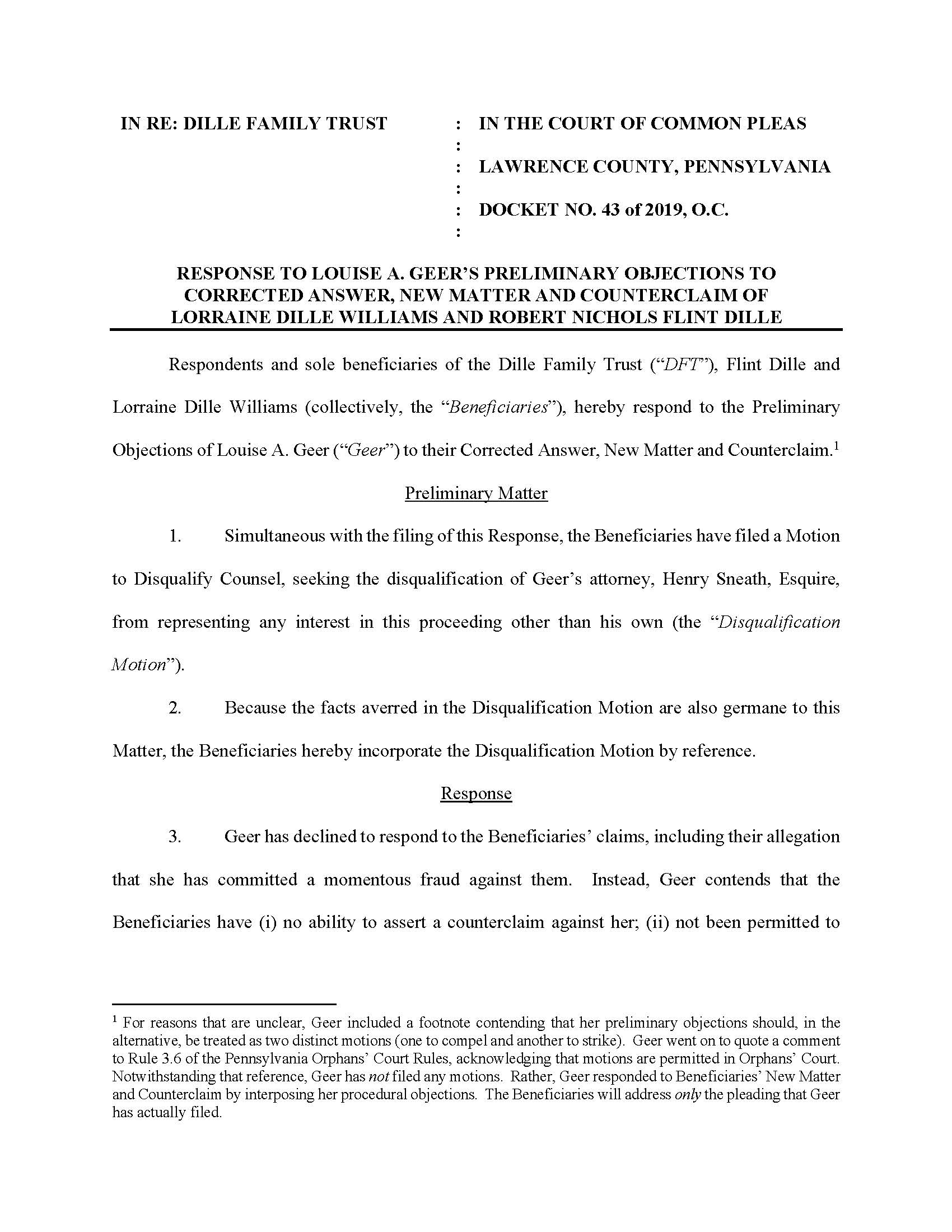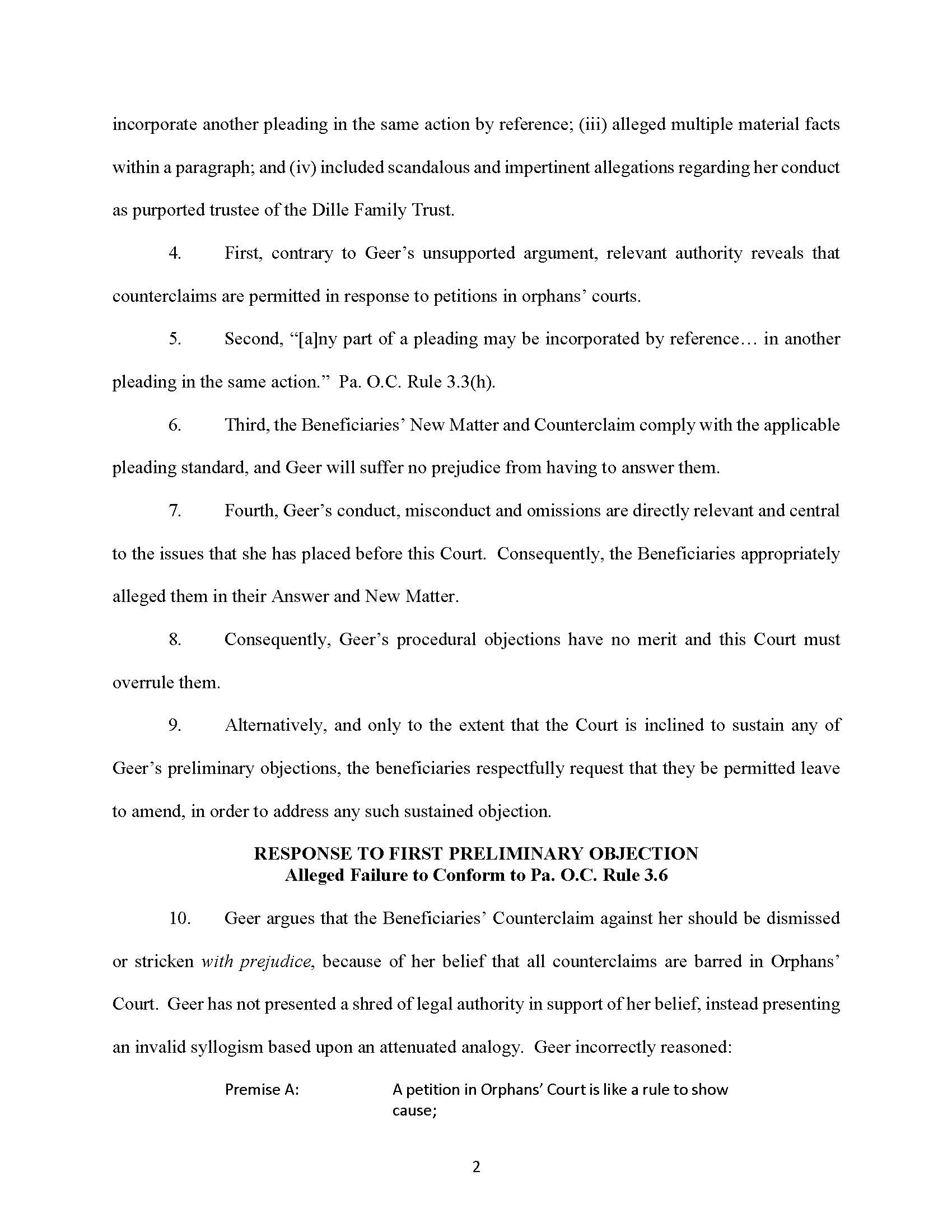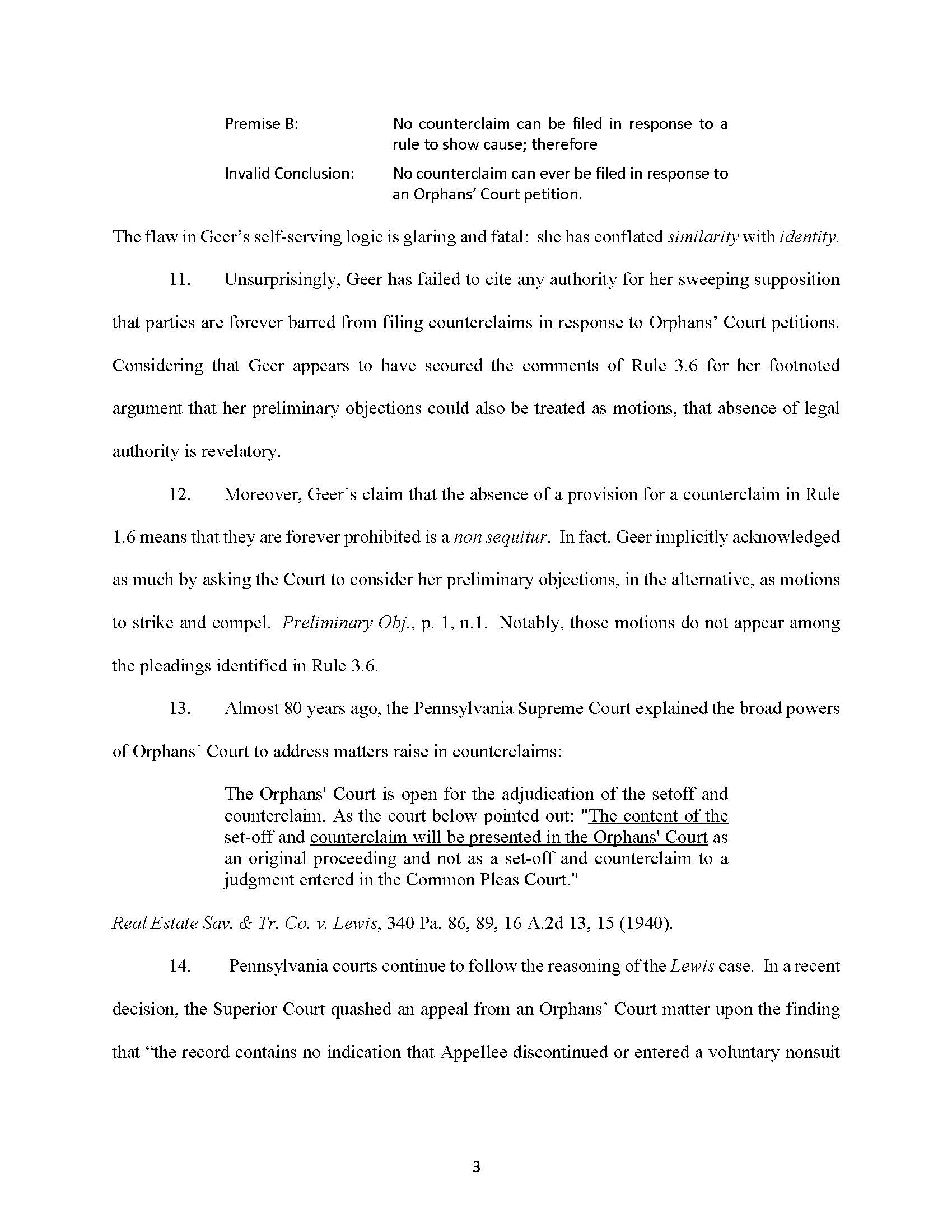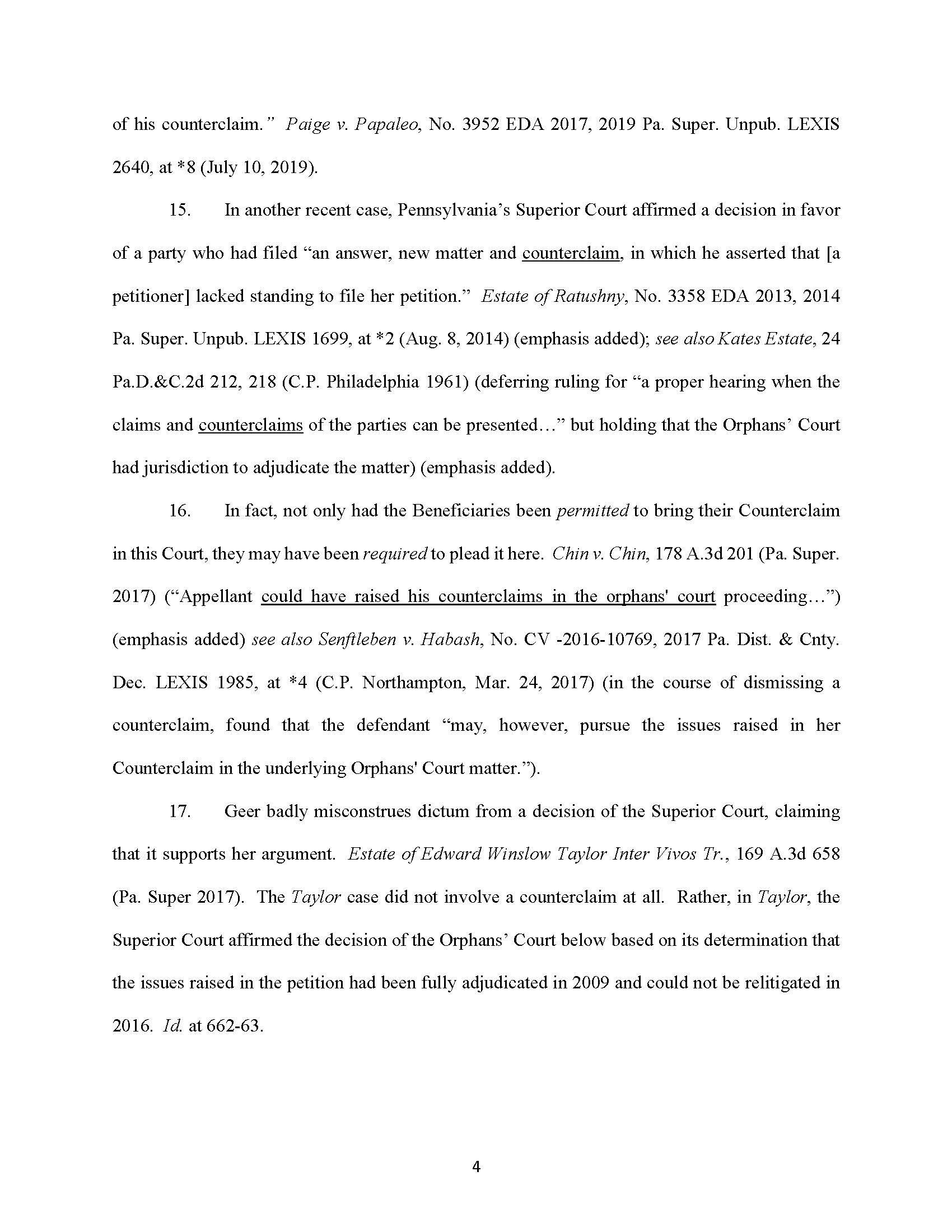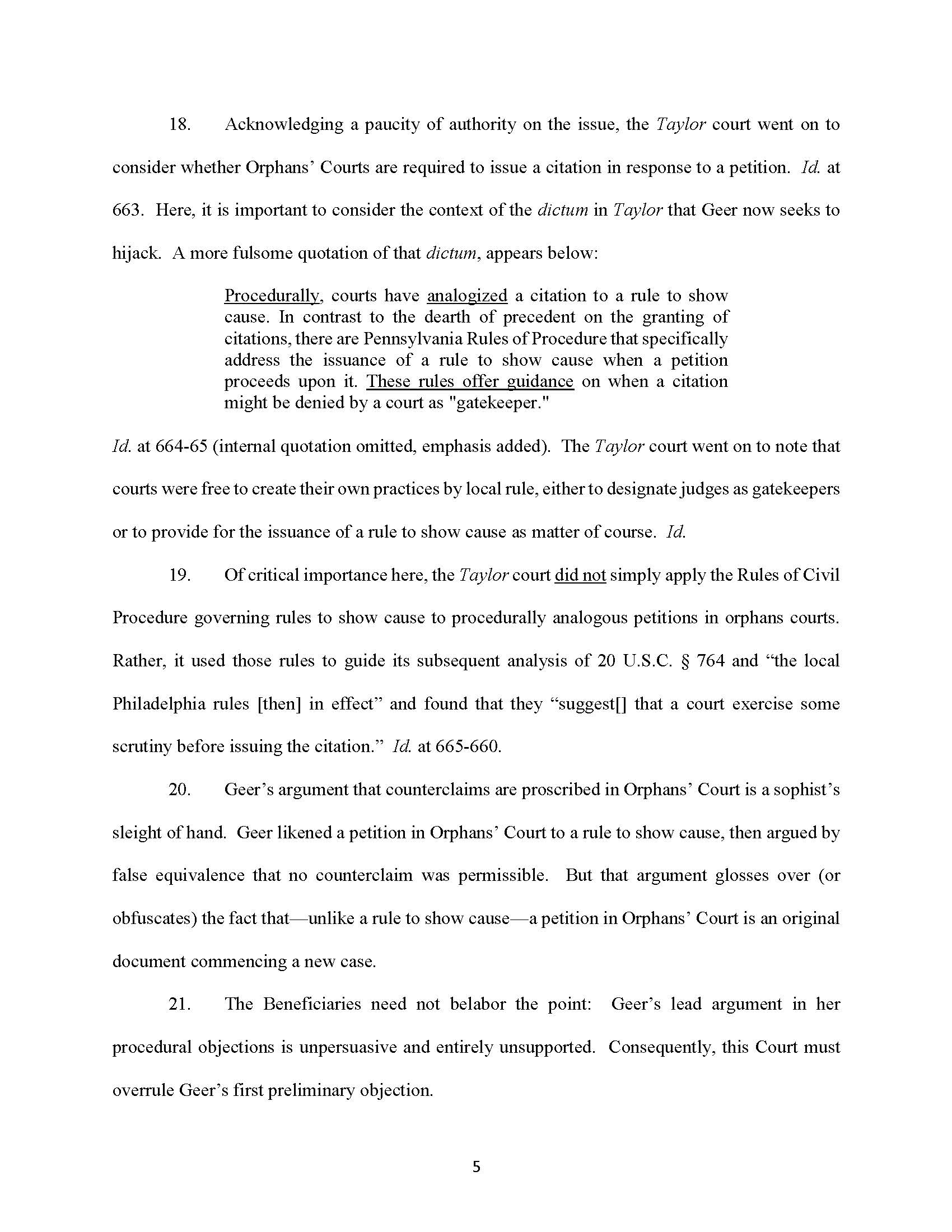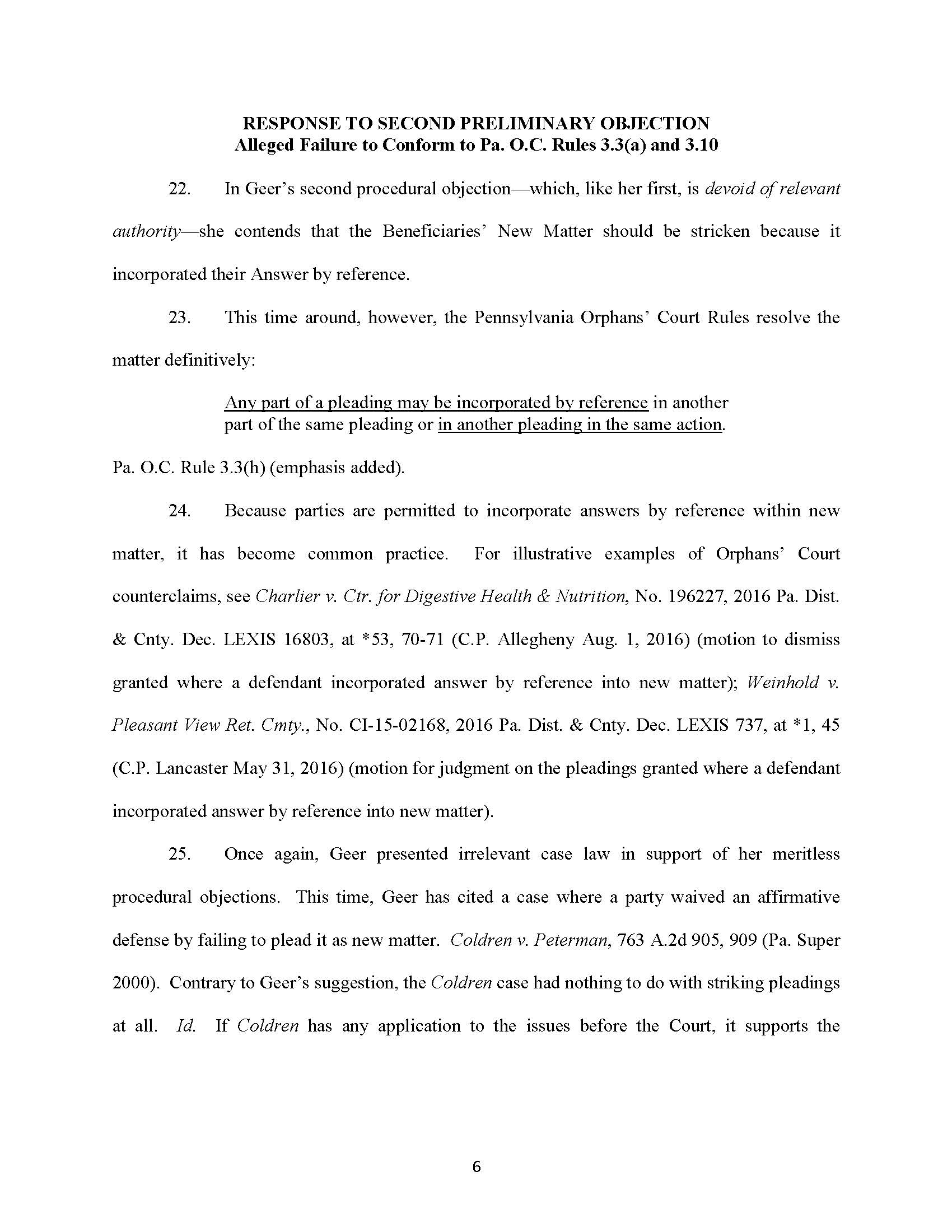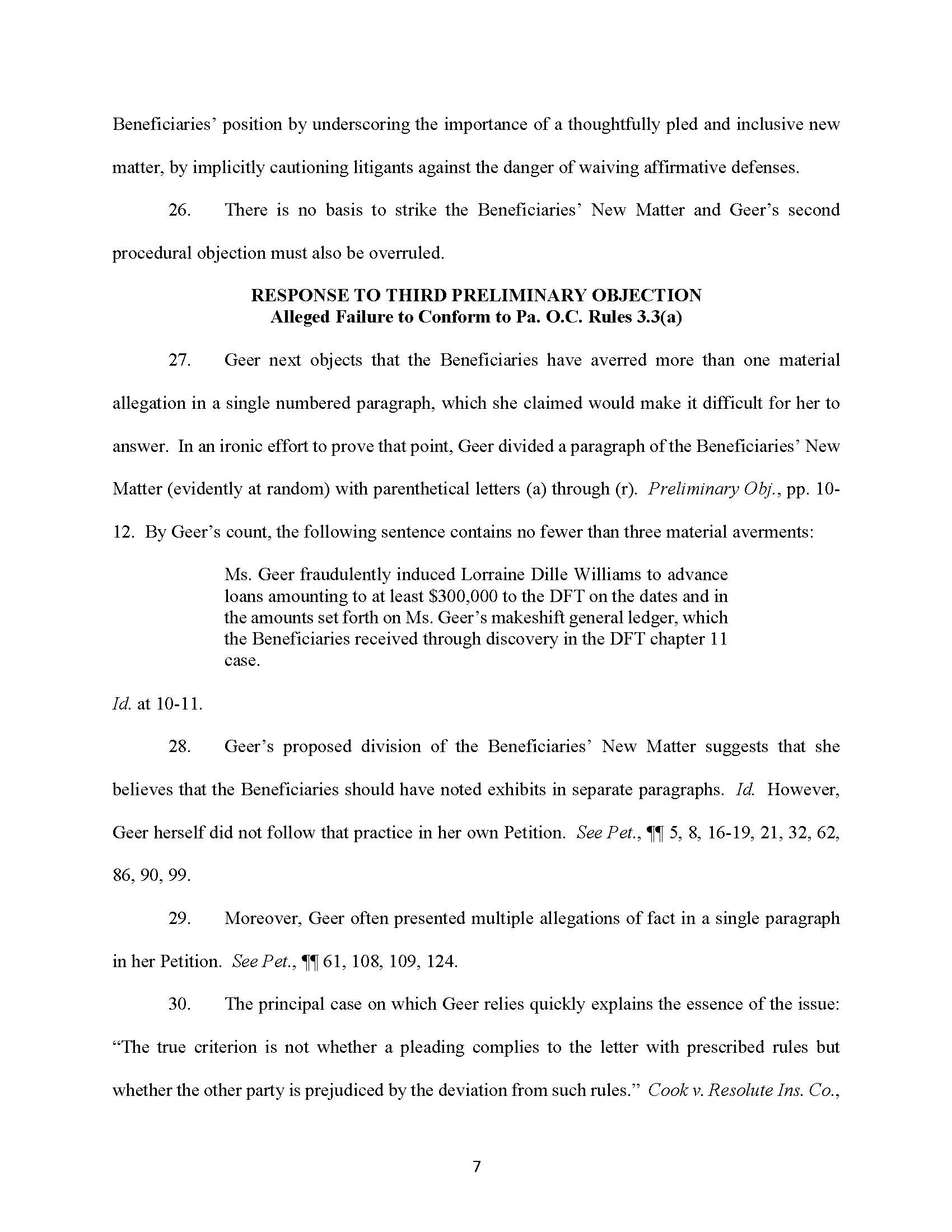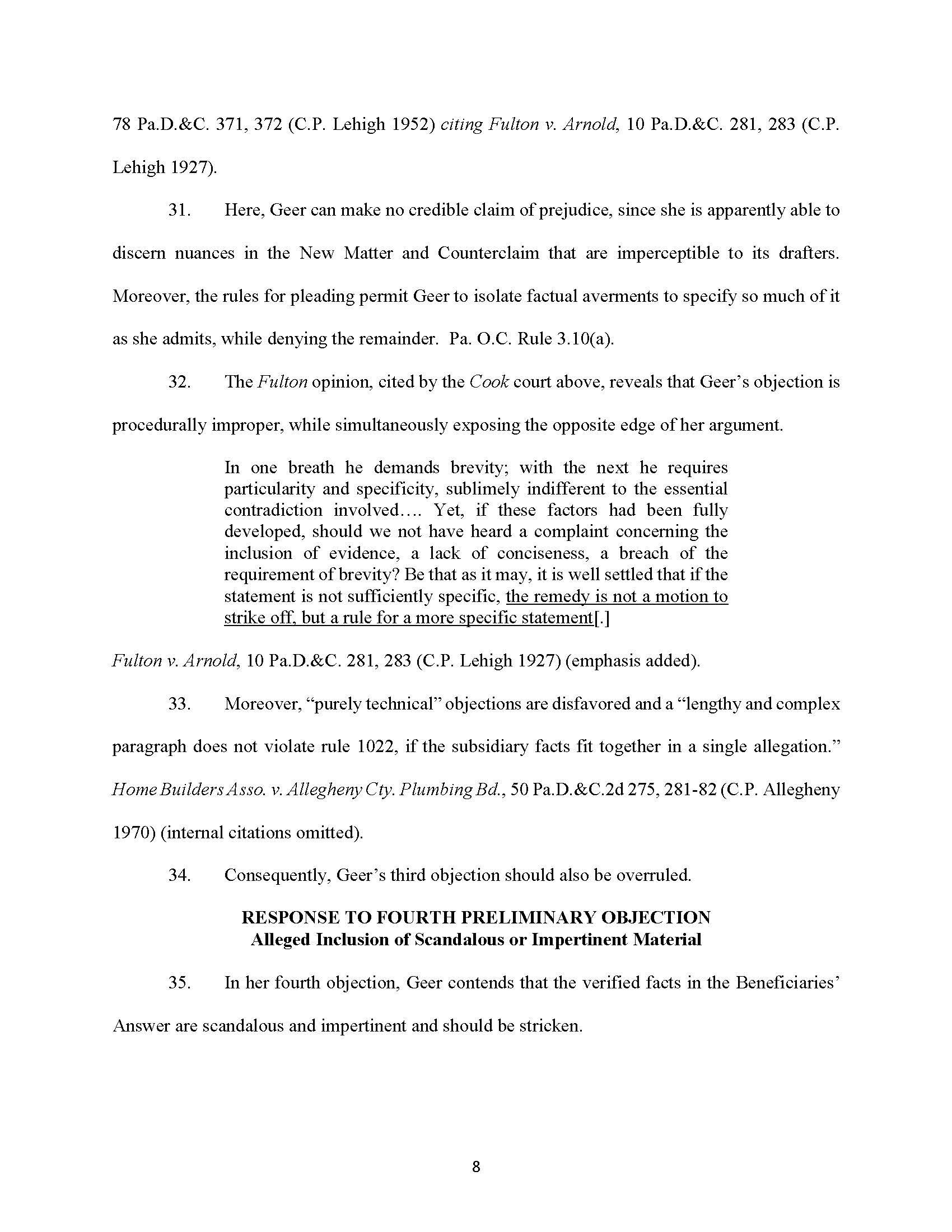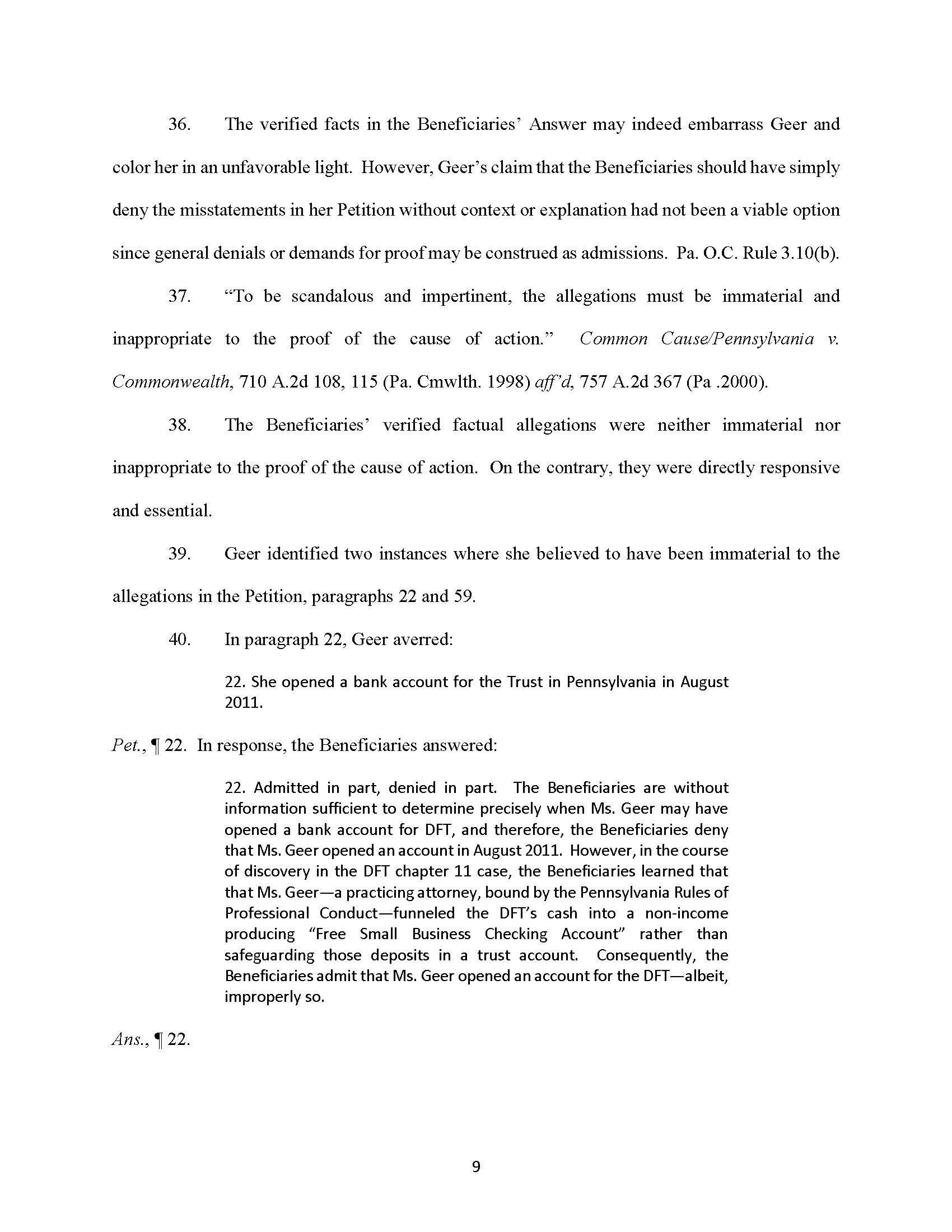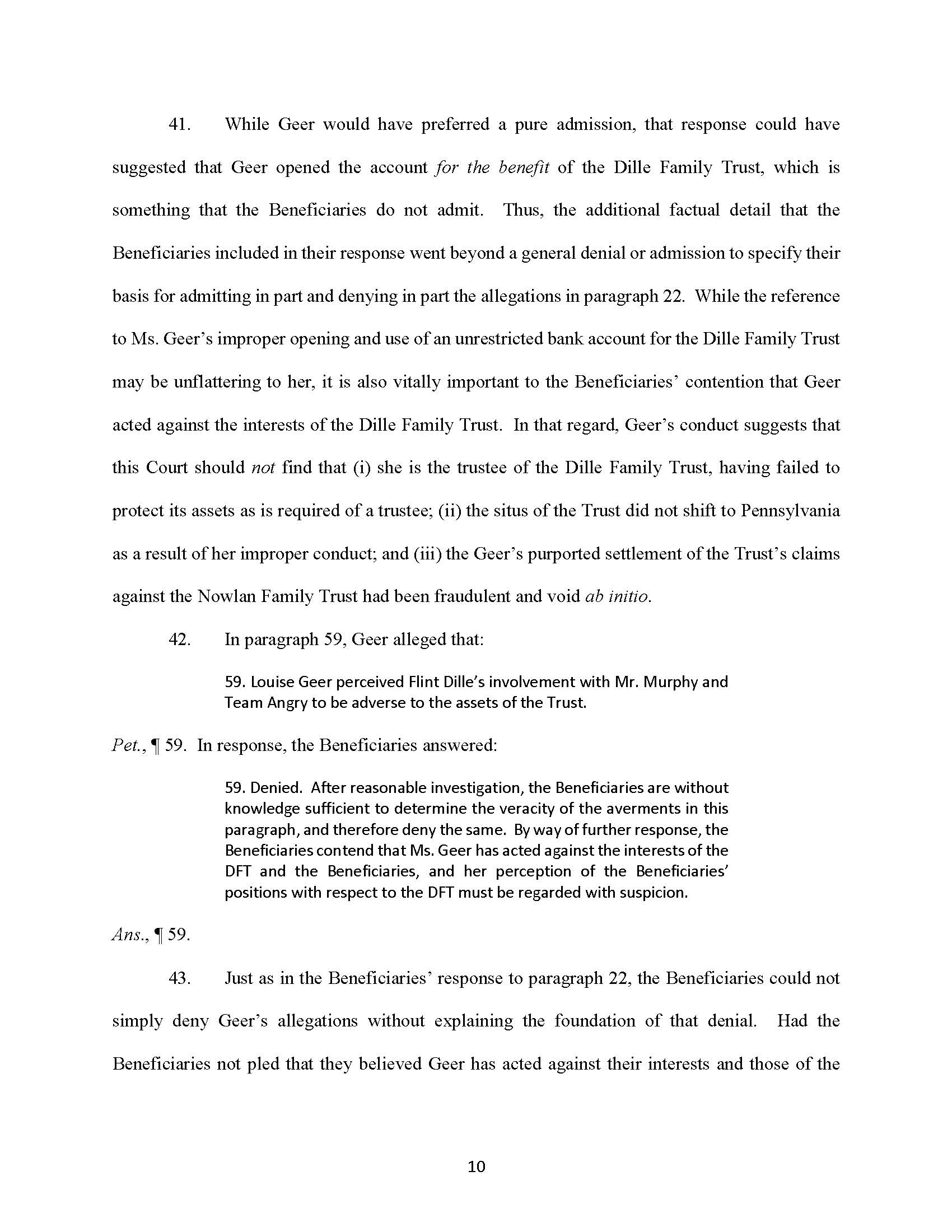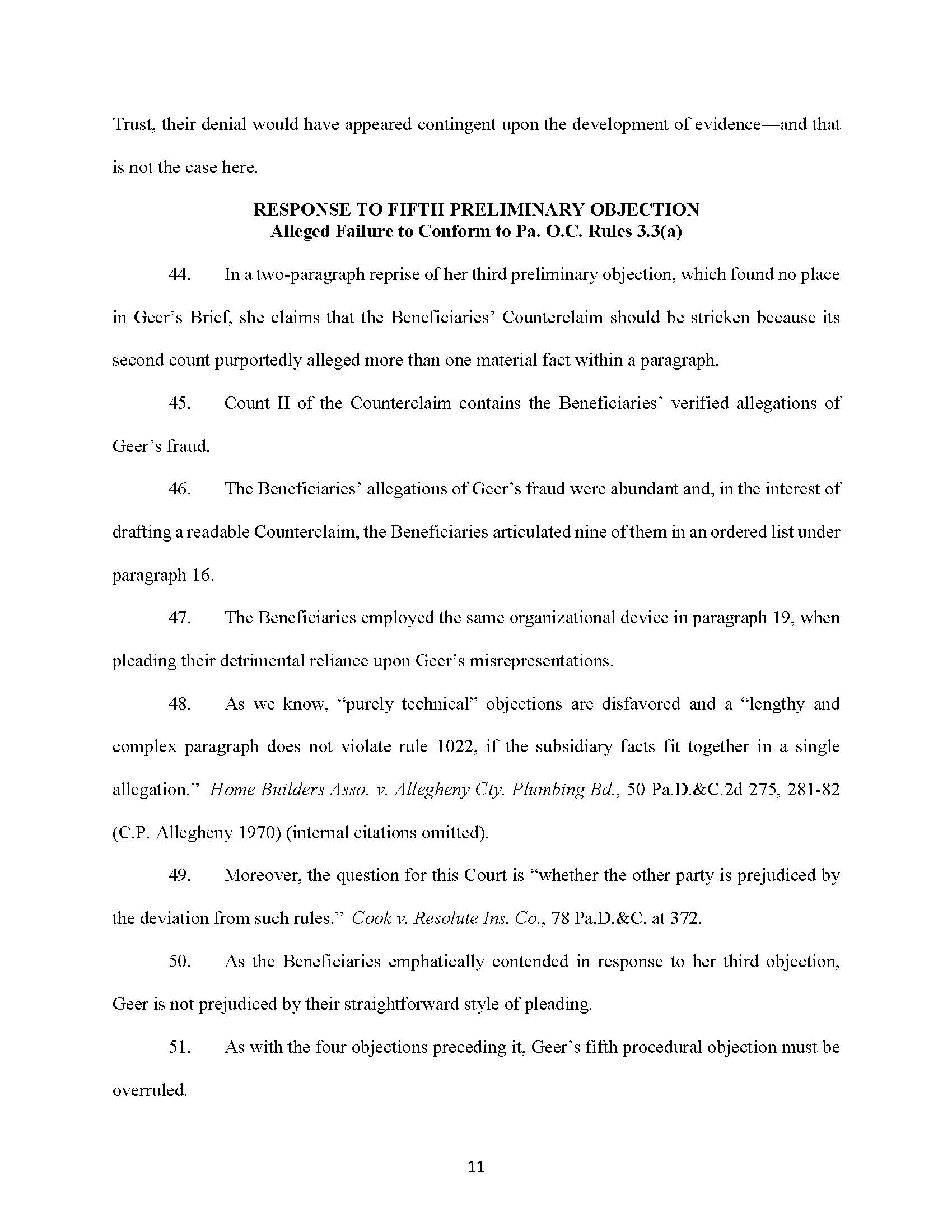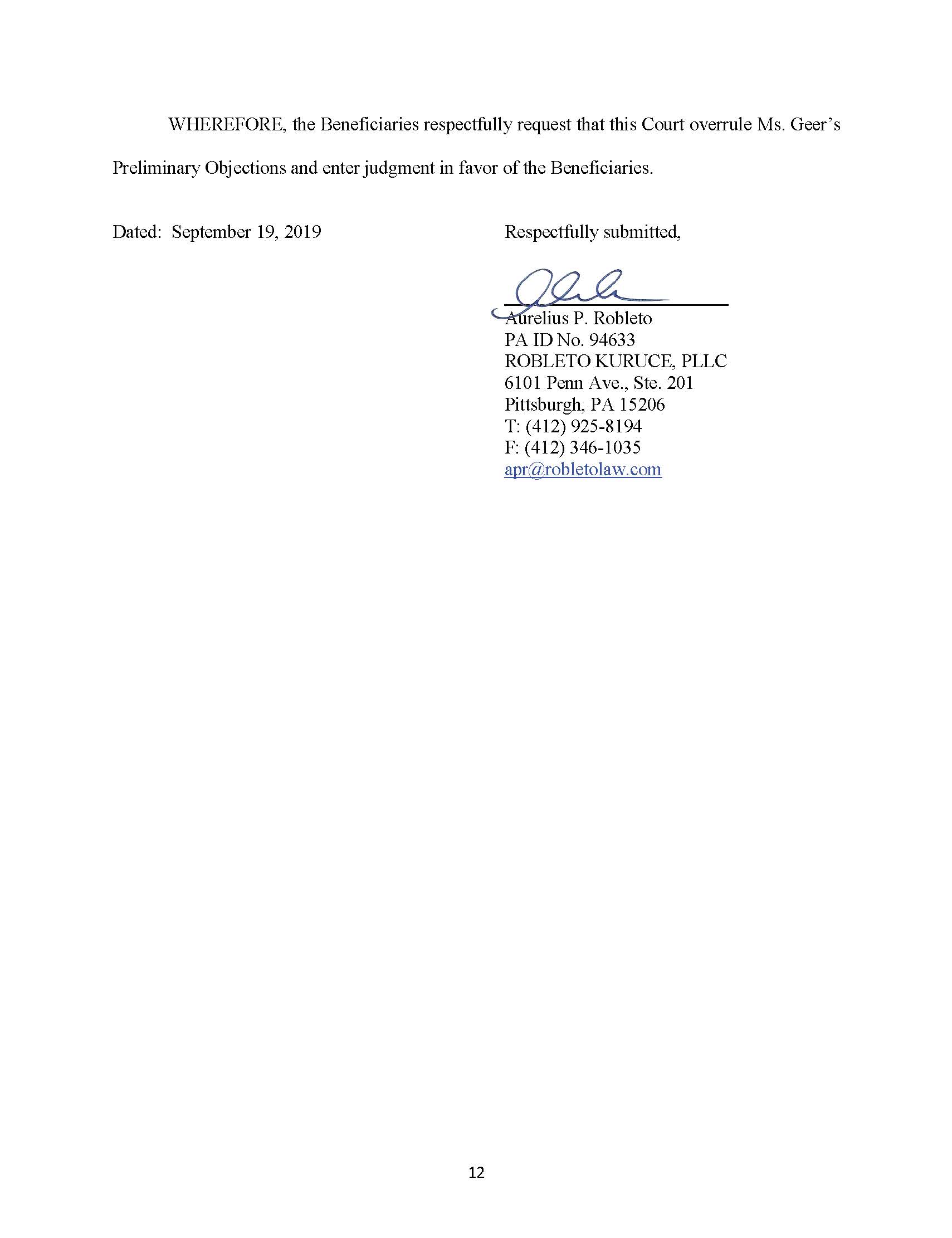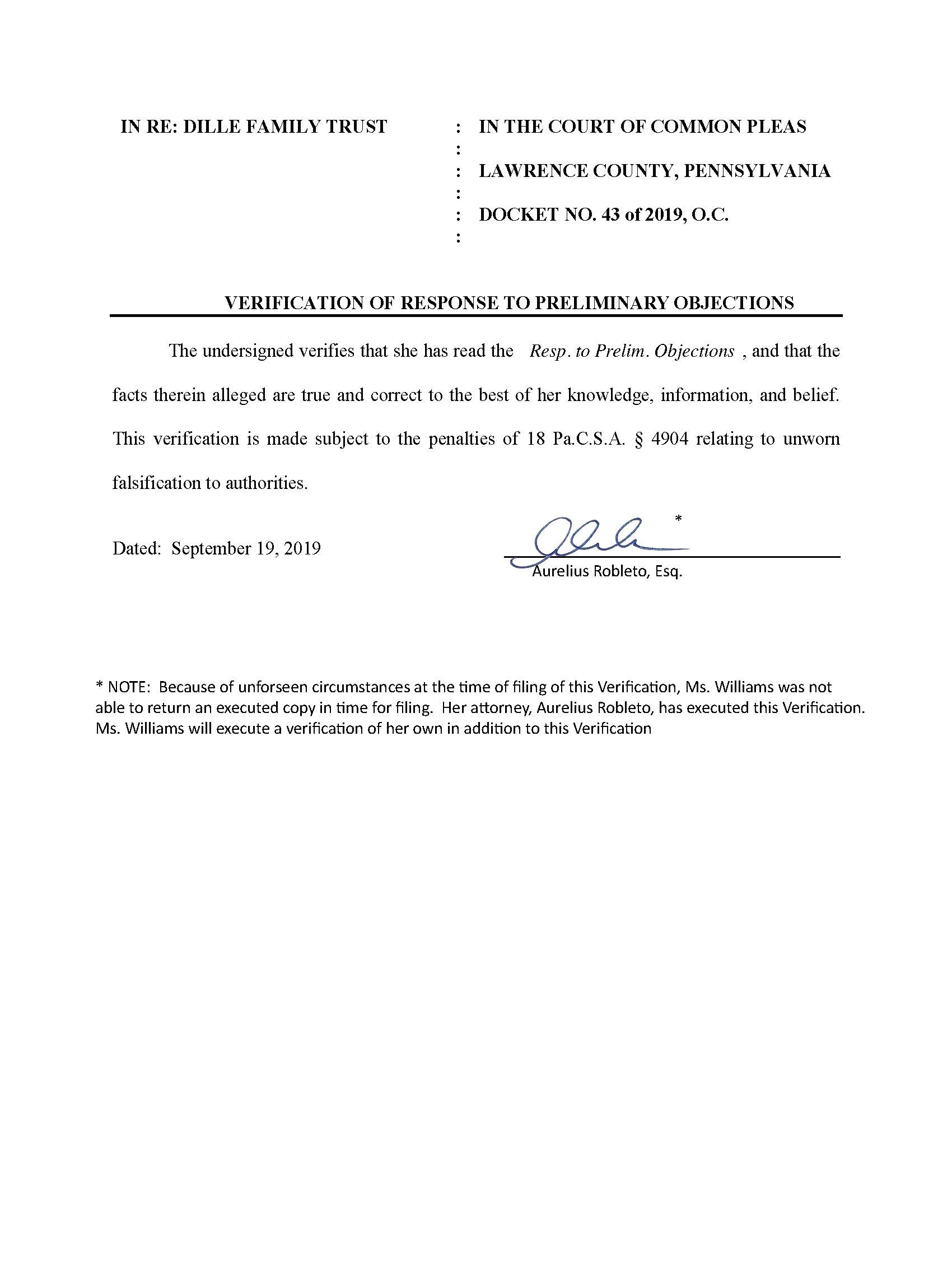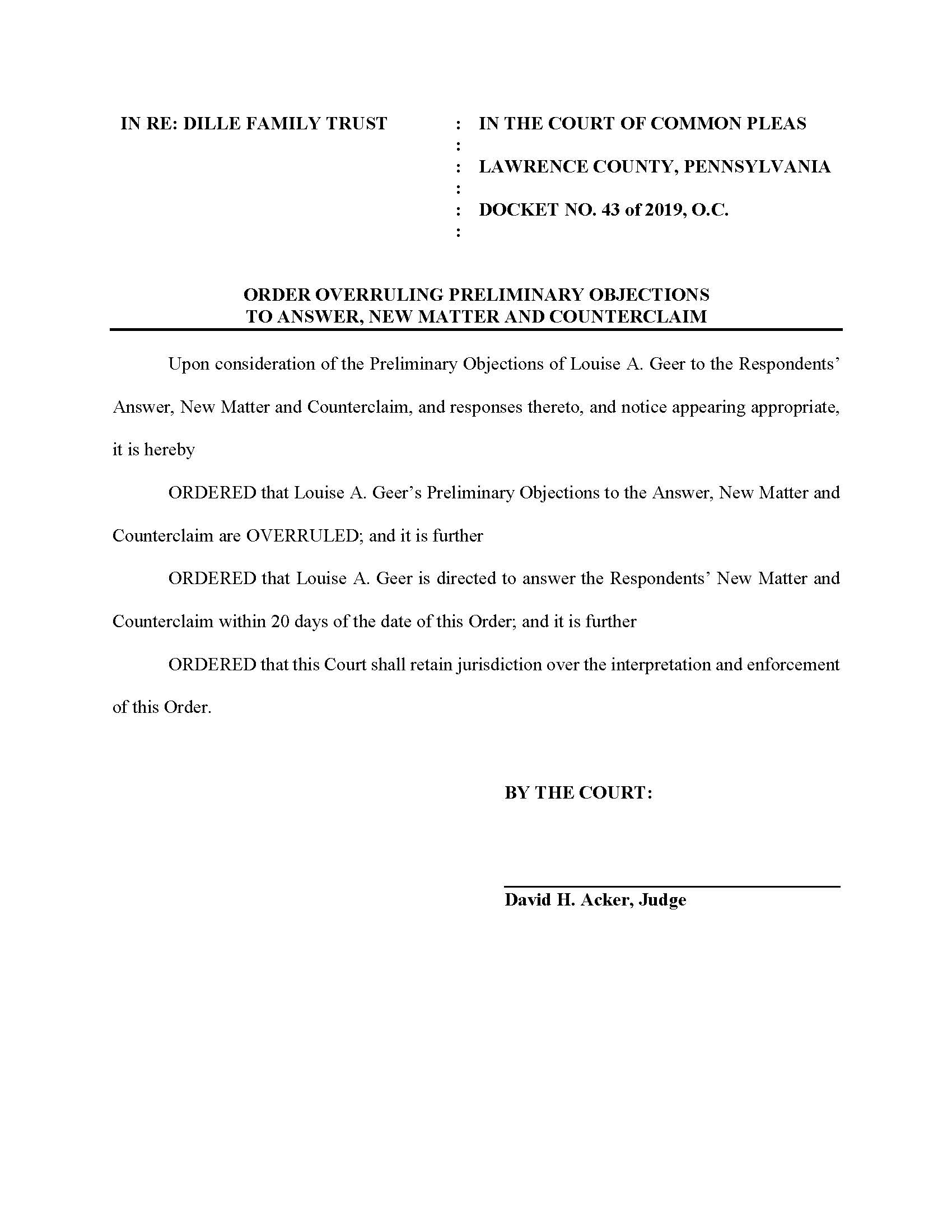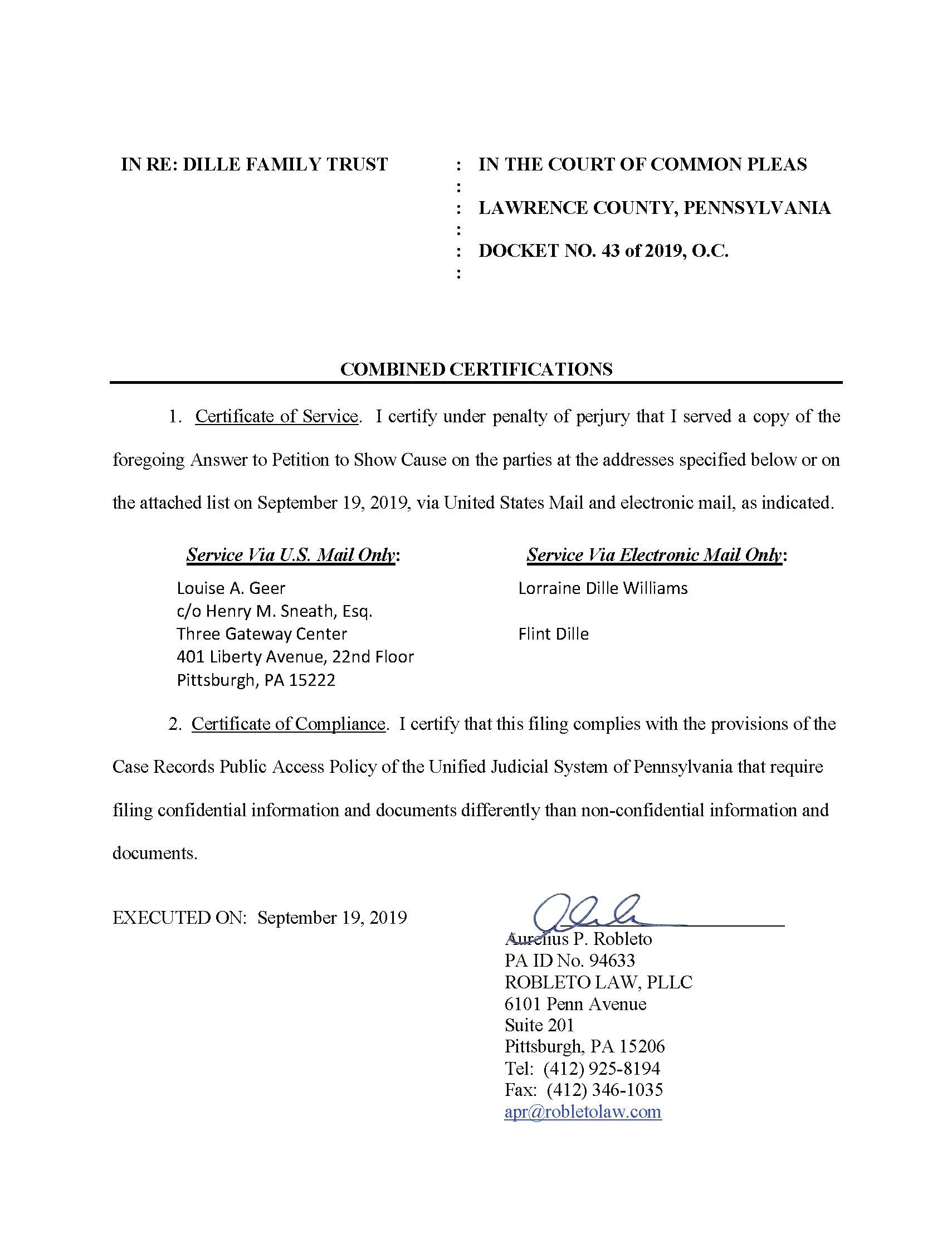 --------------------------------------------------------------------------
Below there is a teaser for our newest website, sneathcreep.com, coming soon.
Dont miss the upcoming transcript where he lies directly to a judge!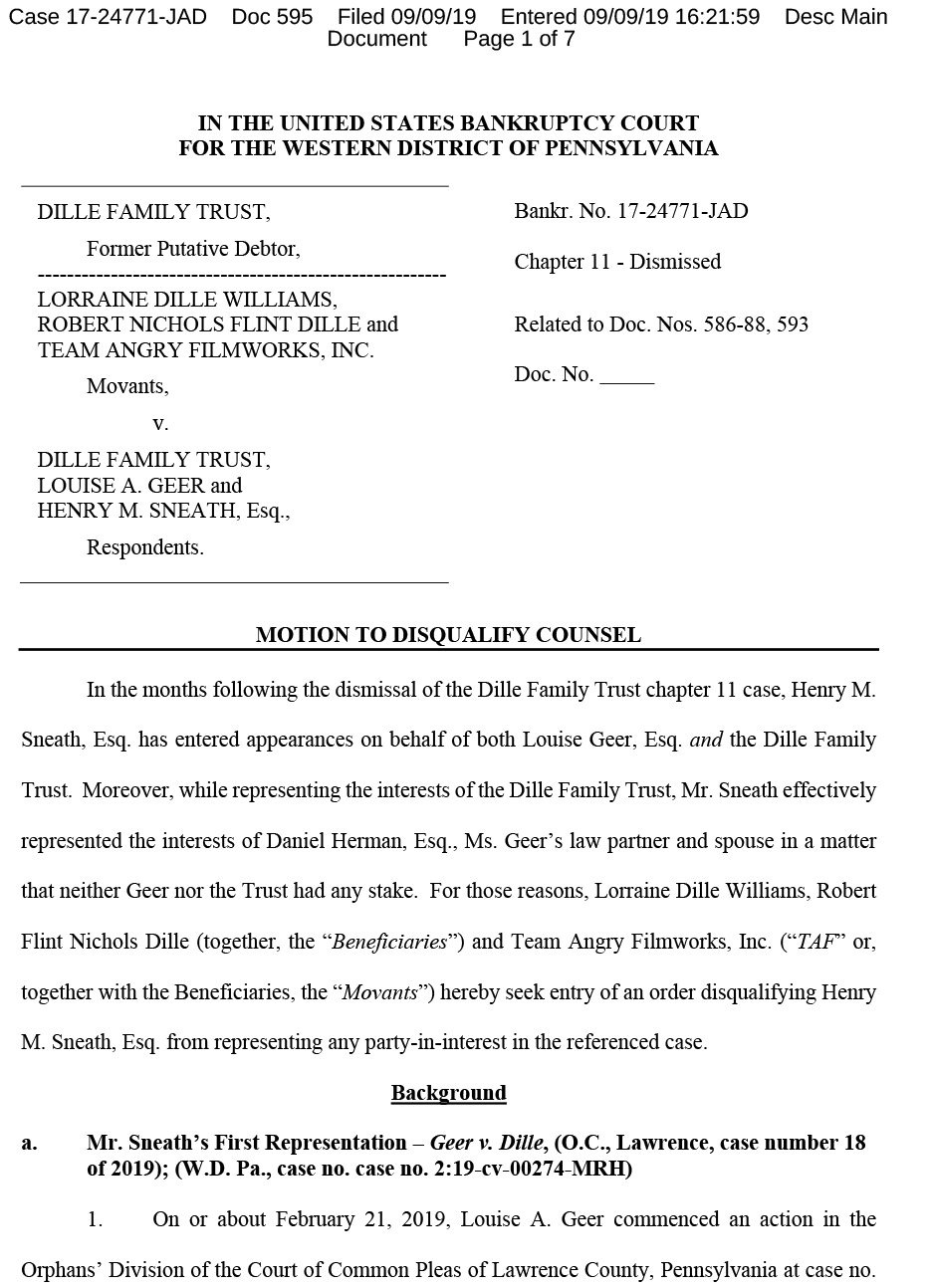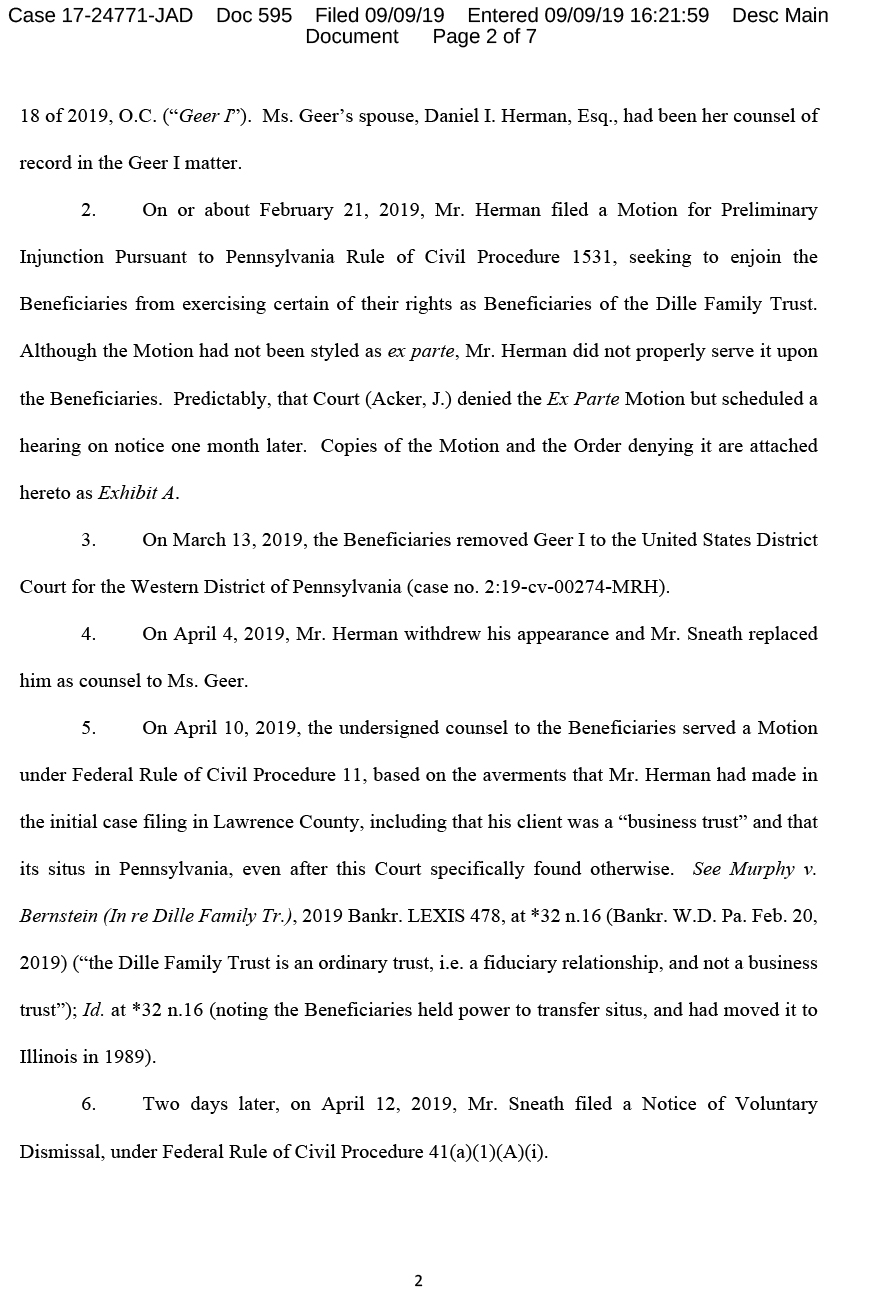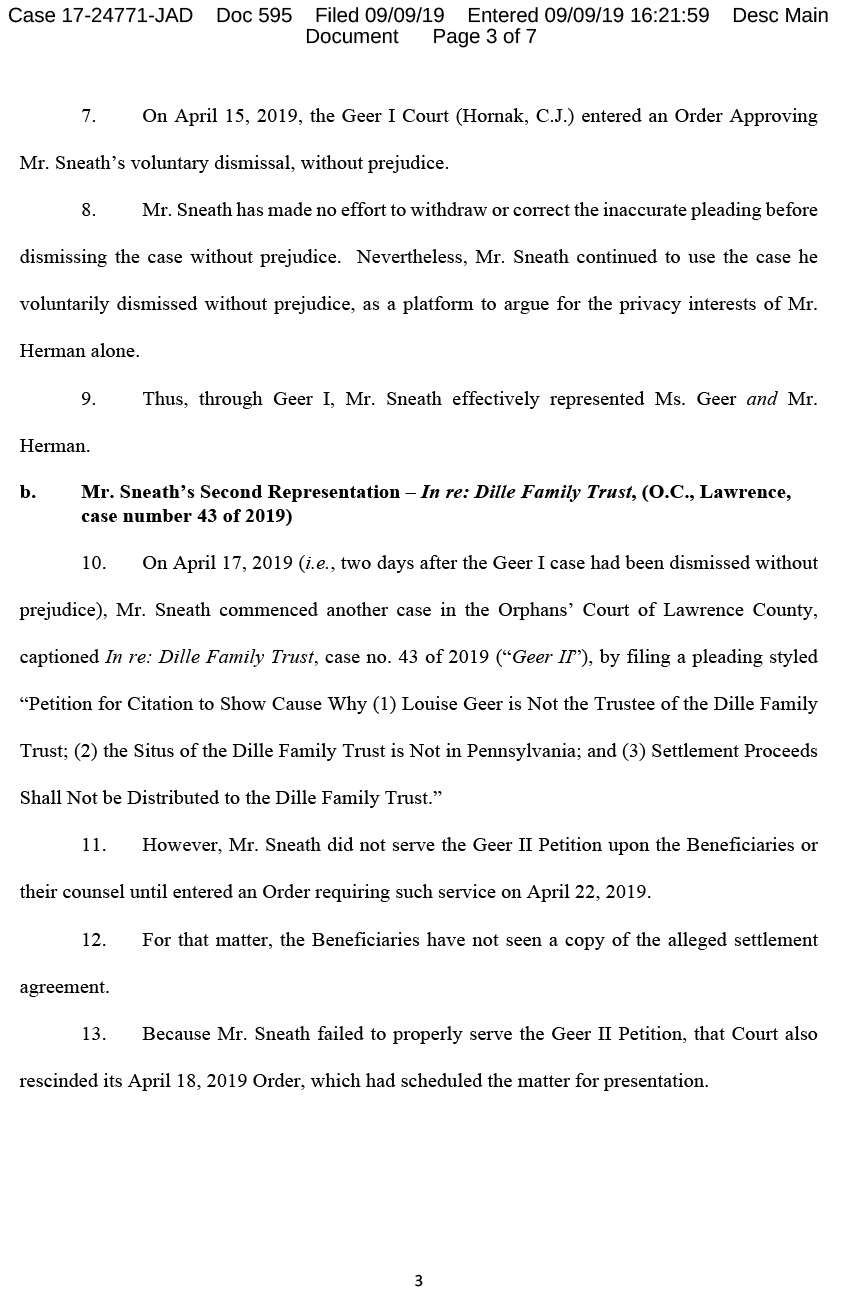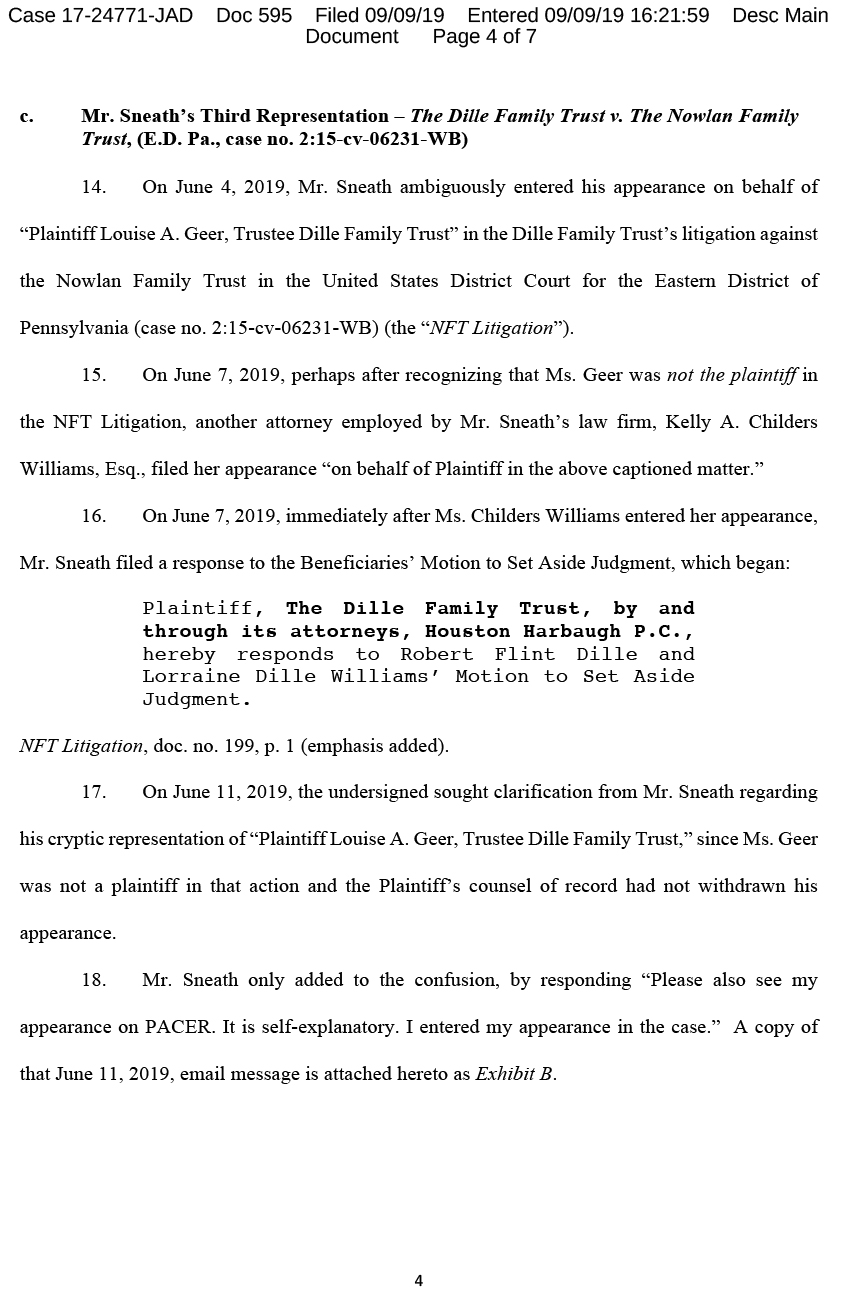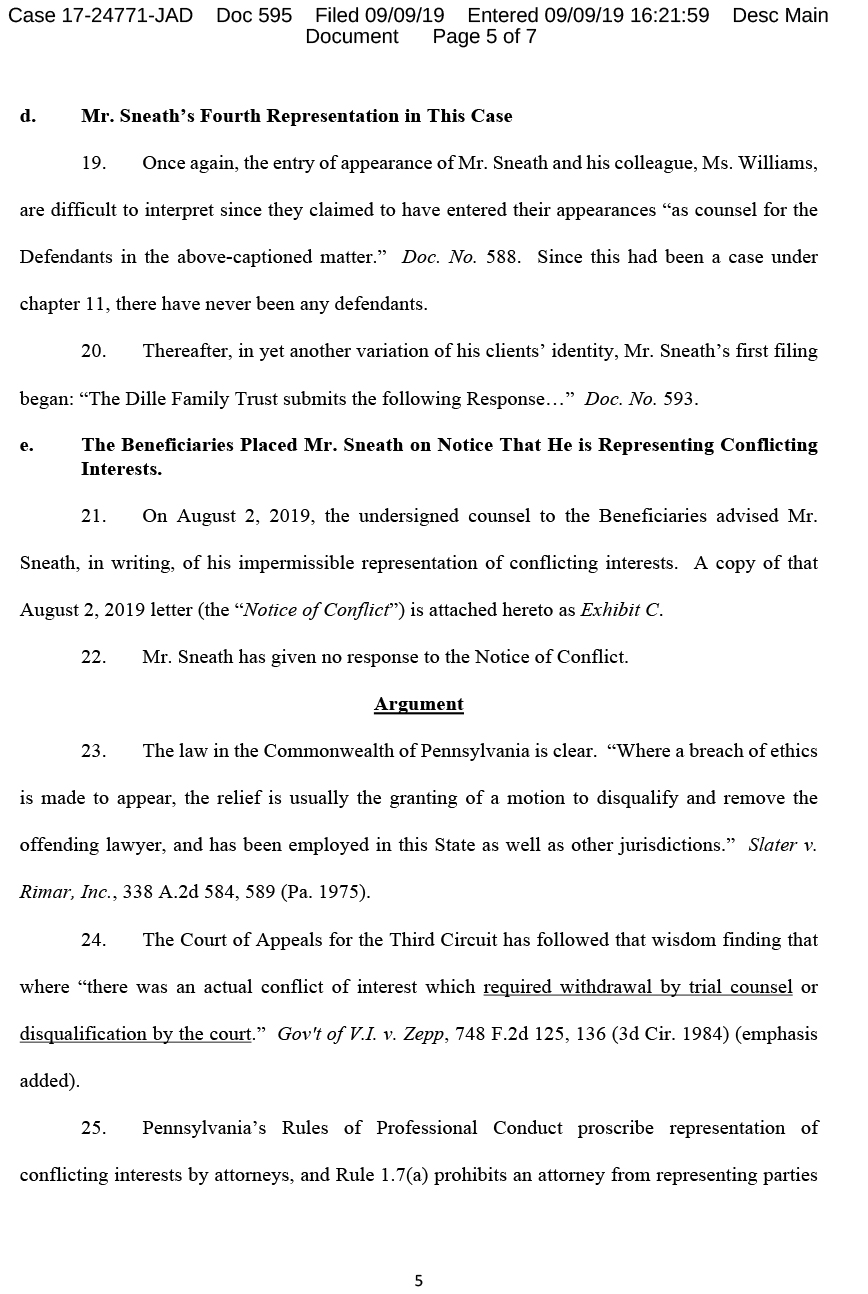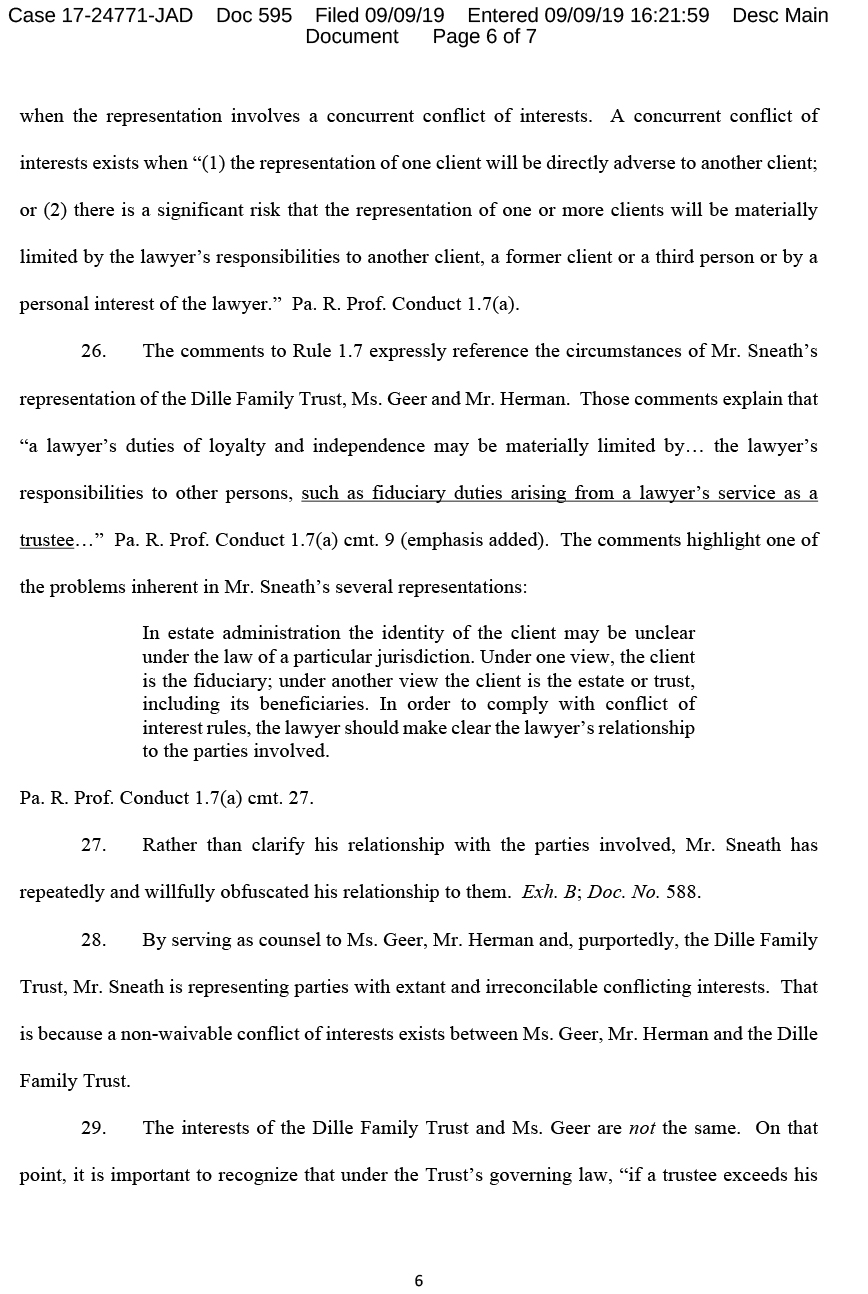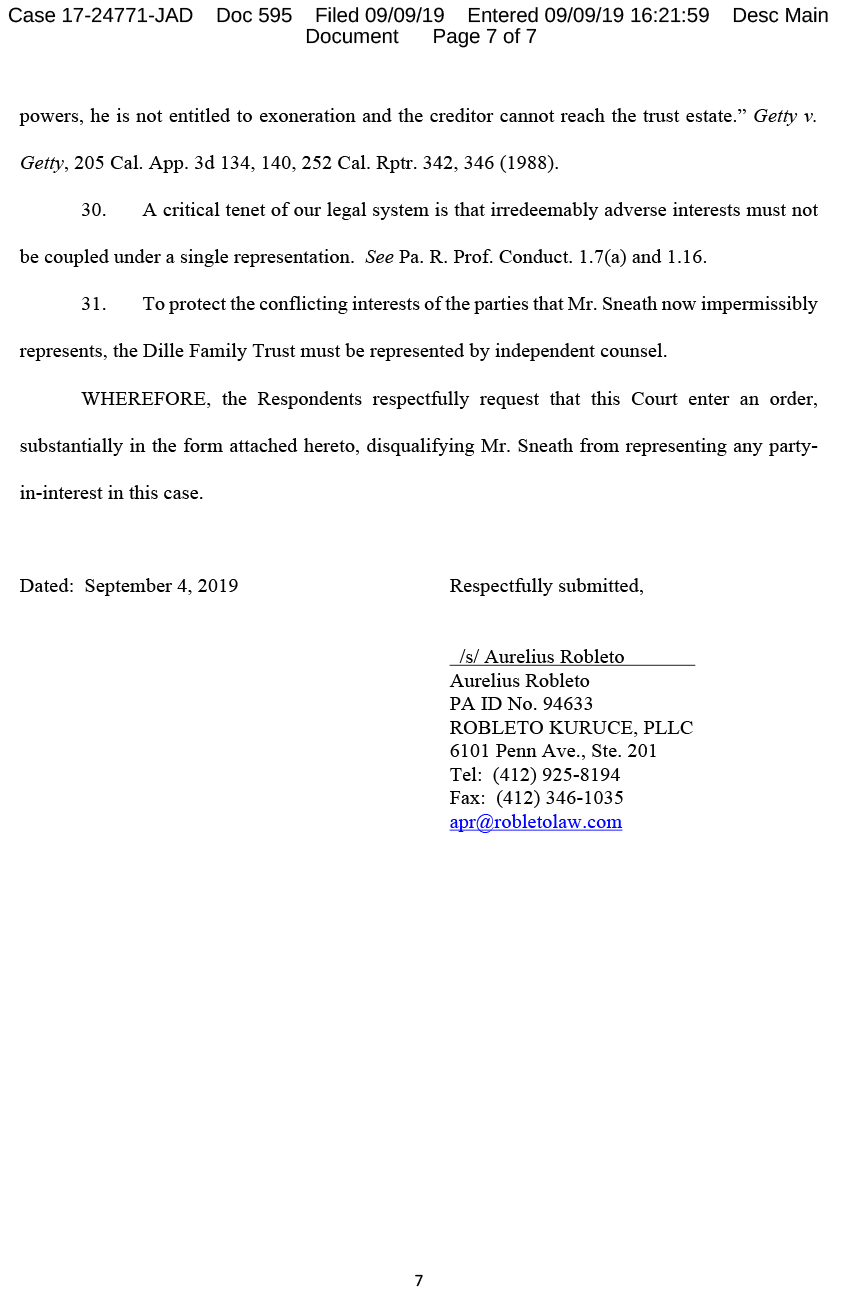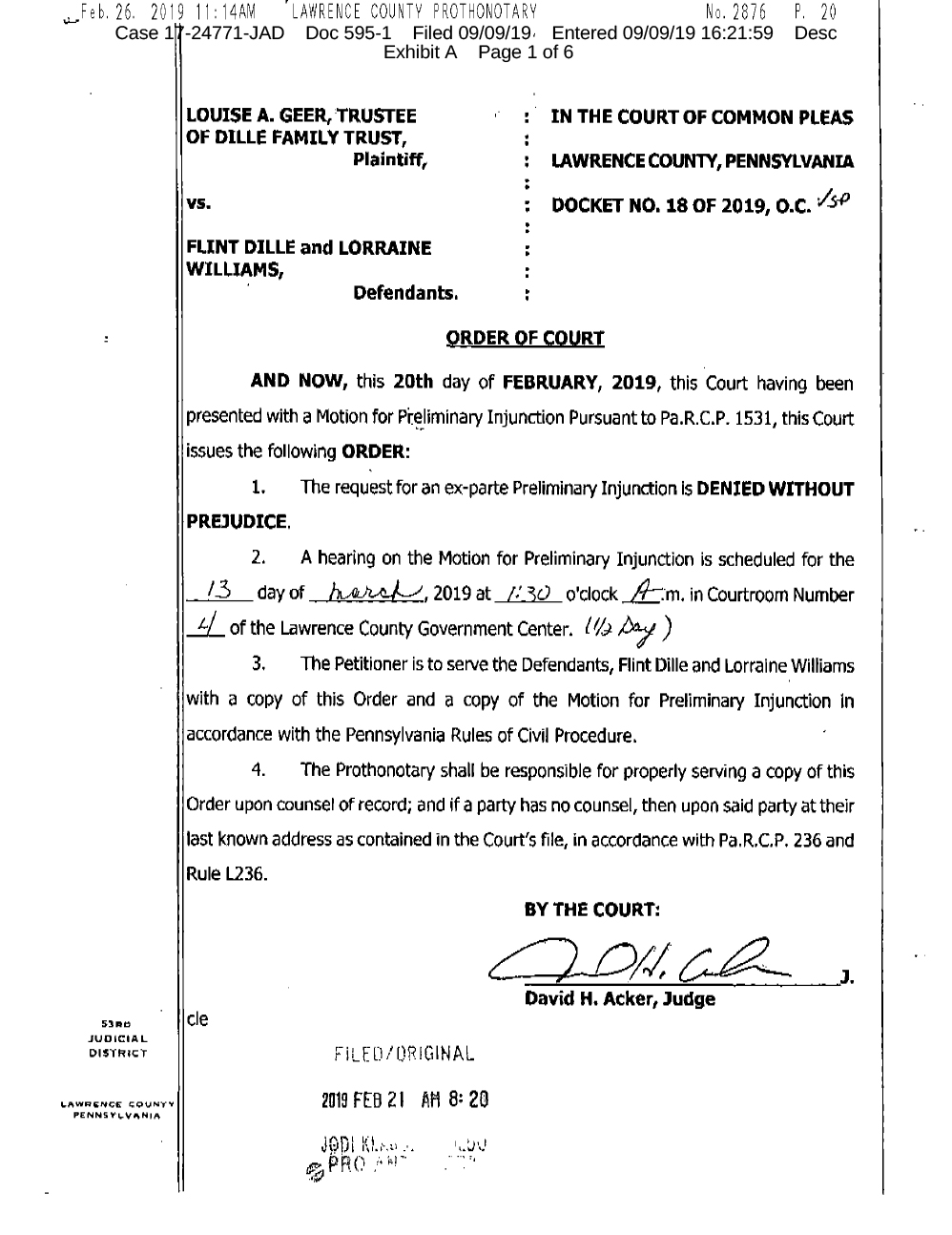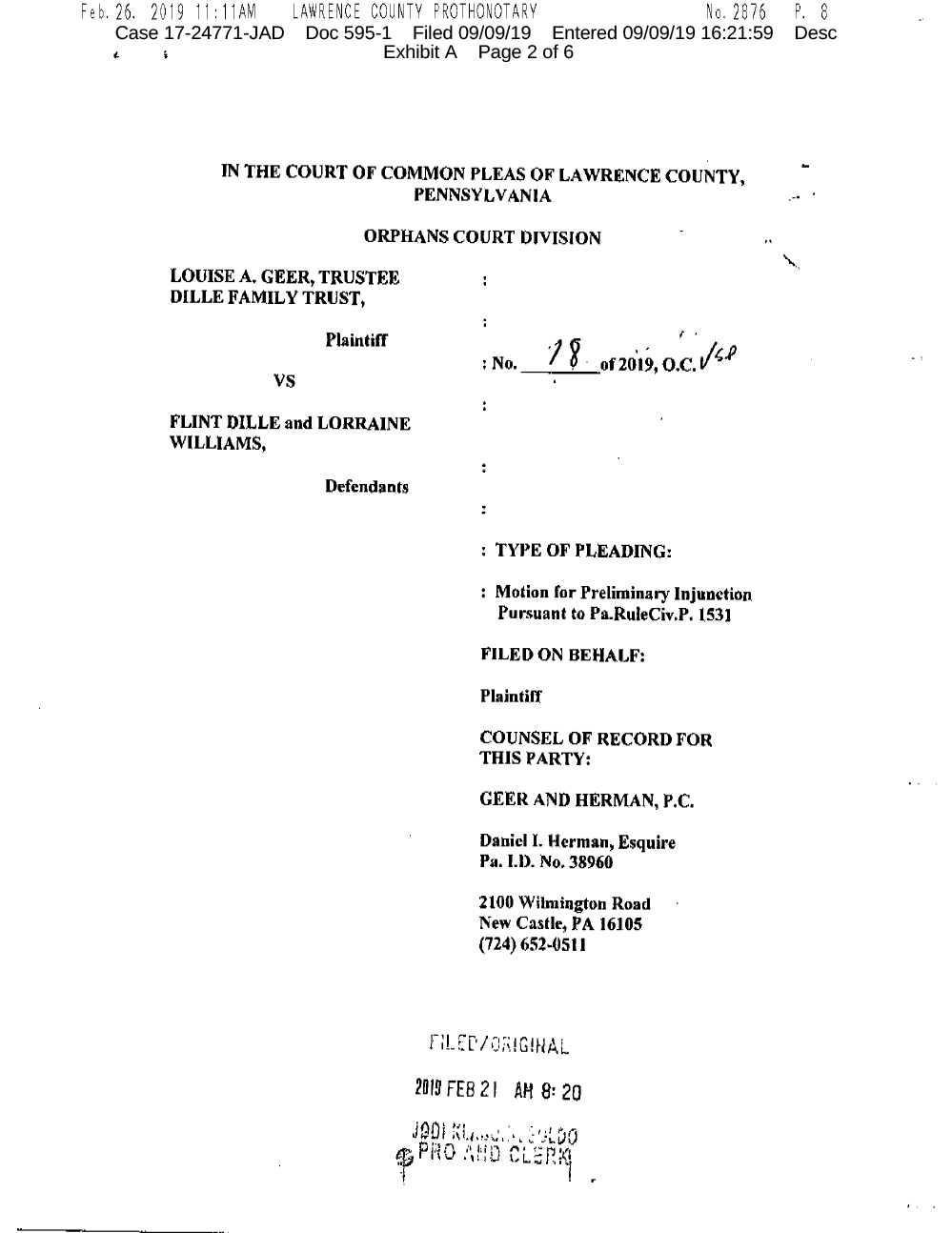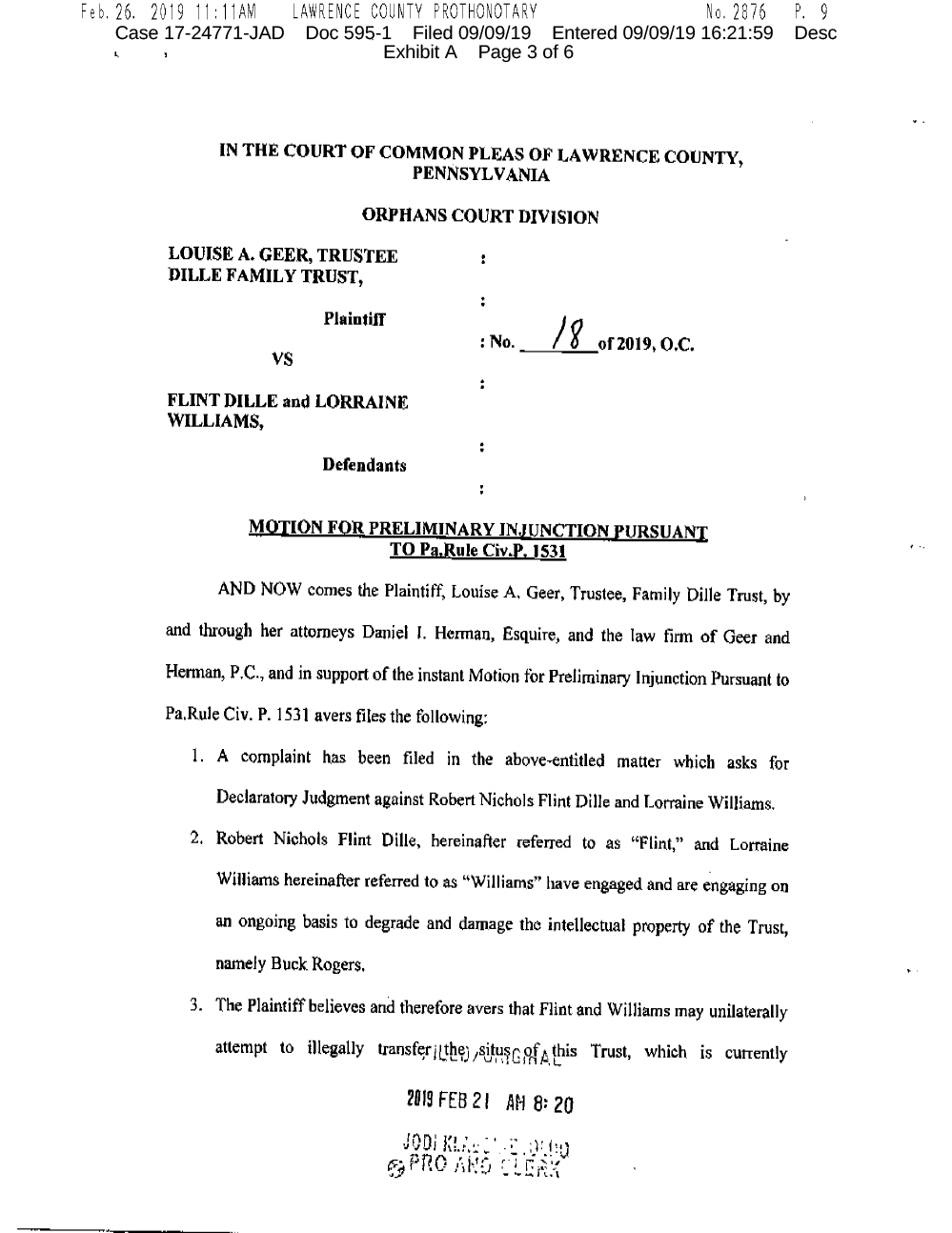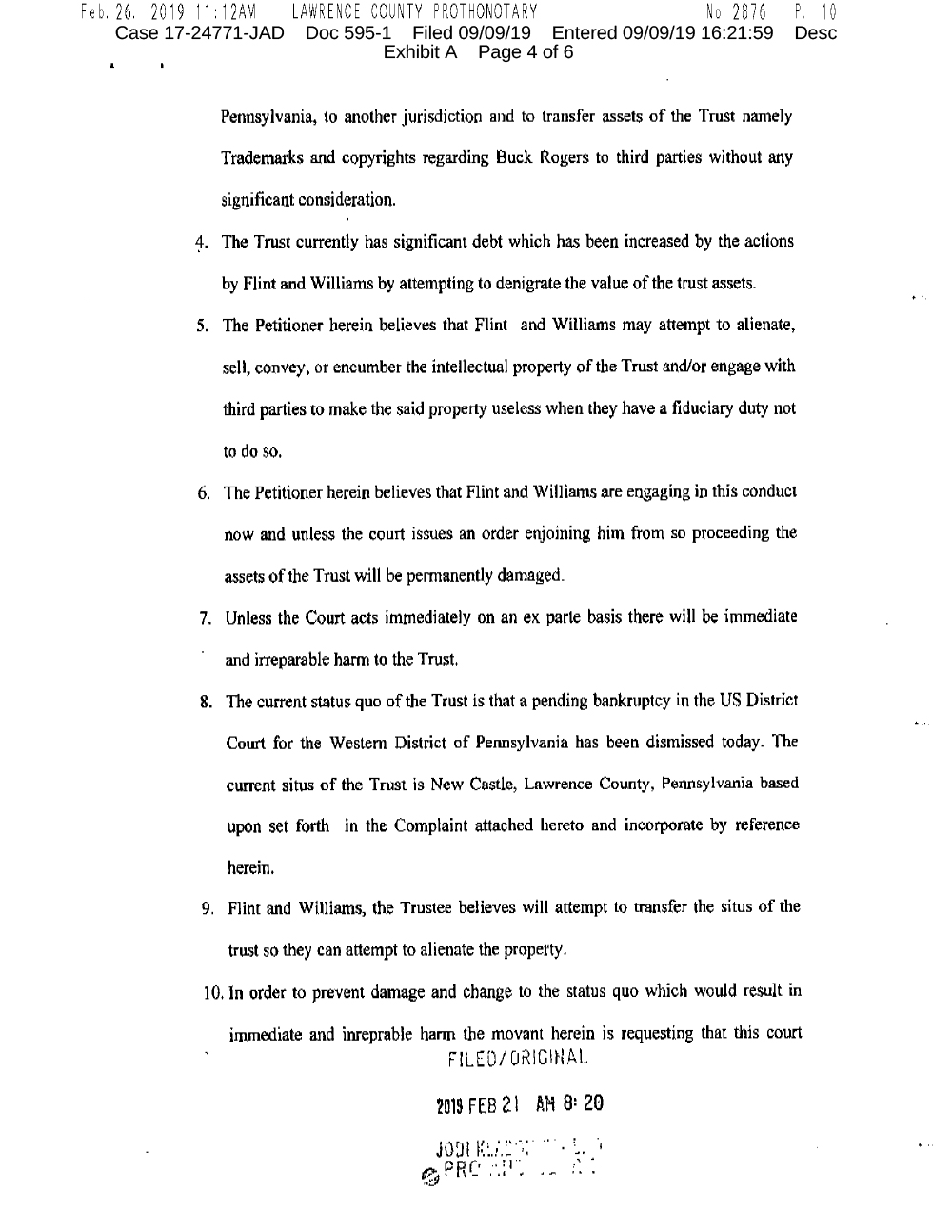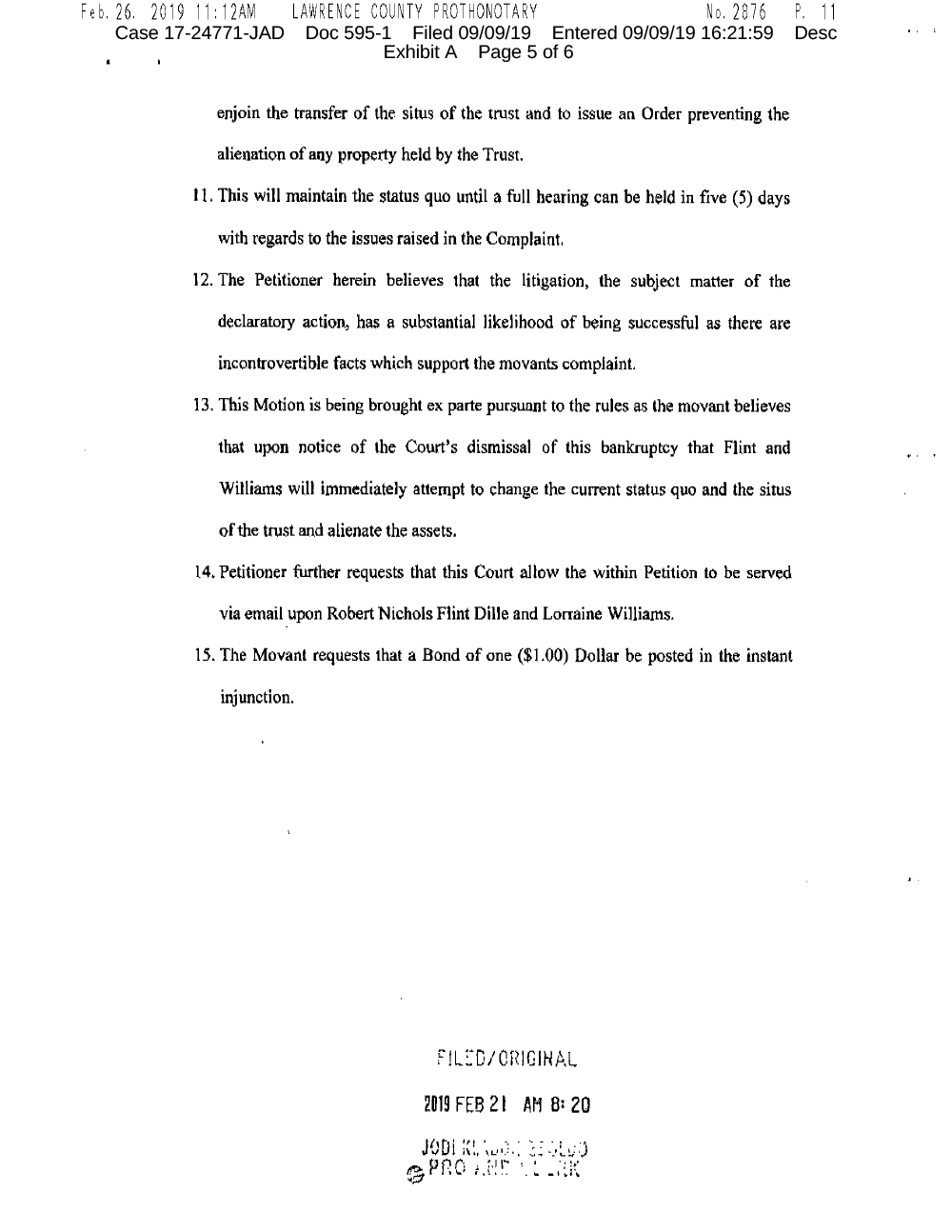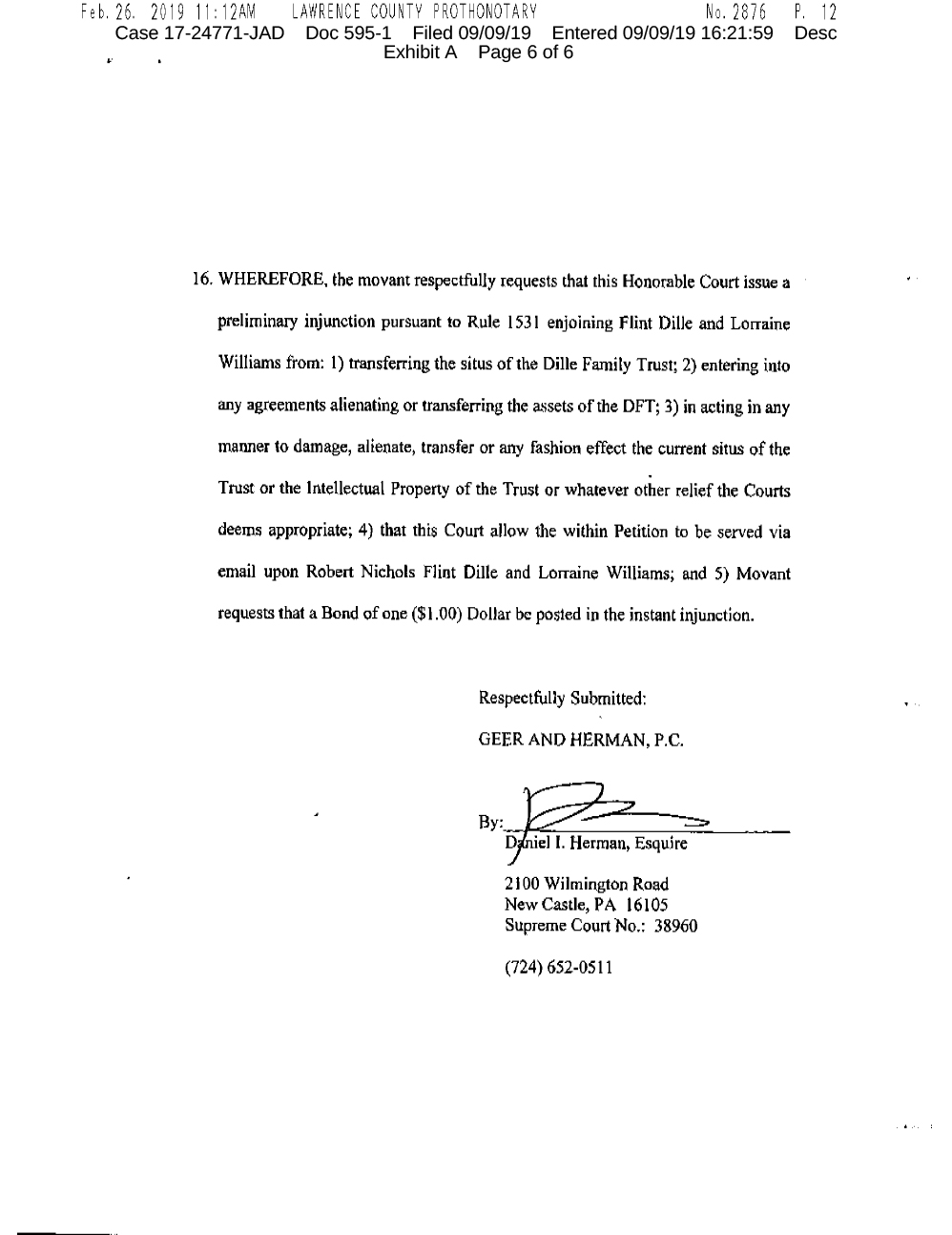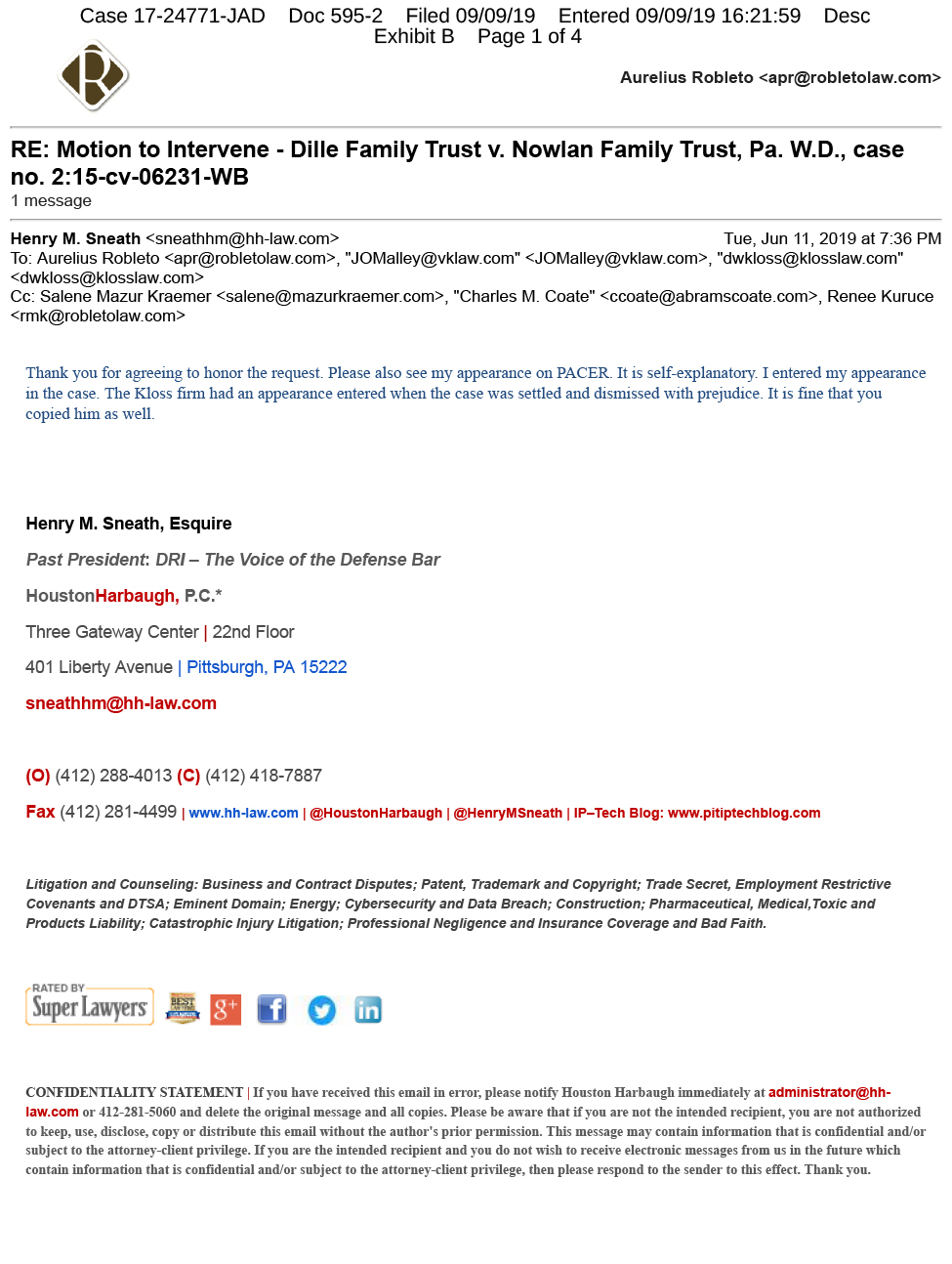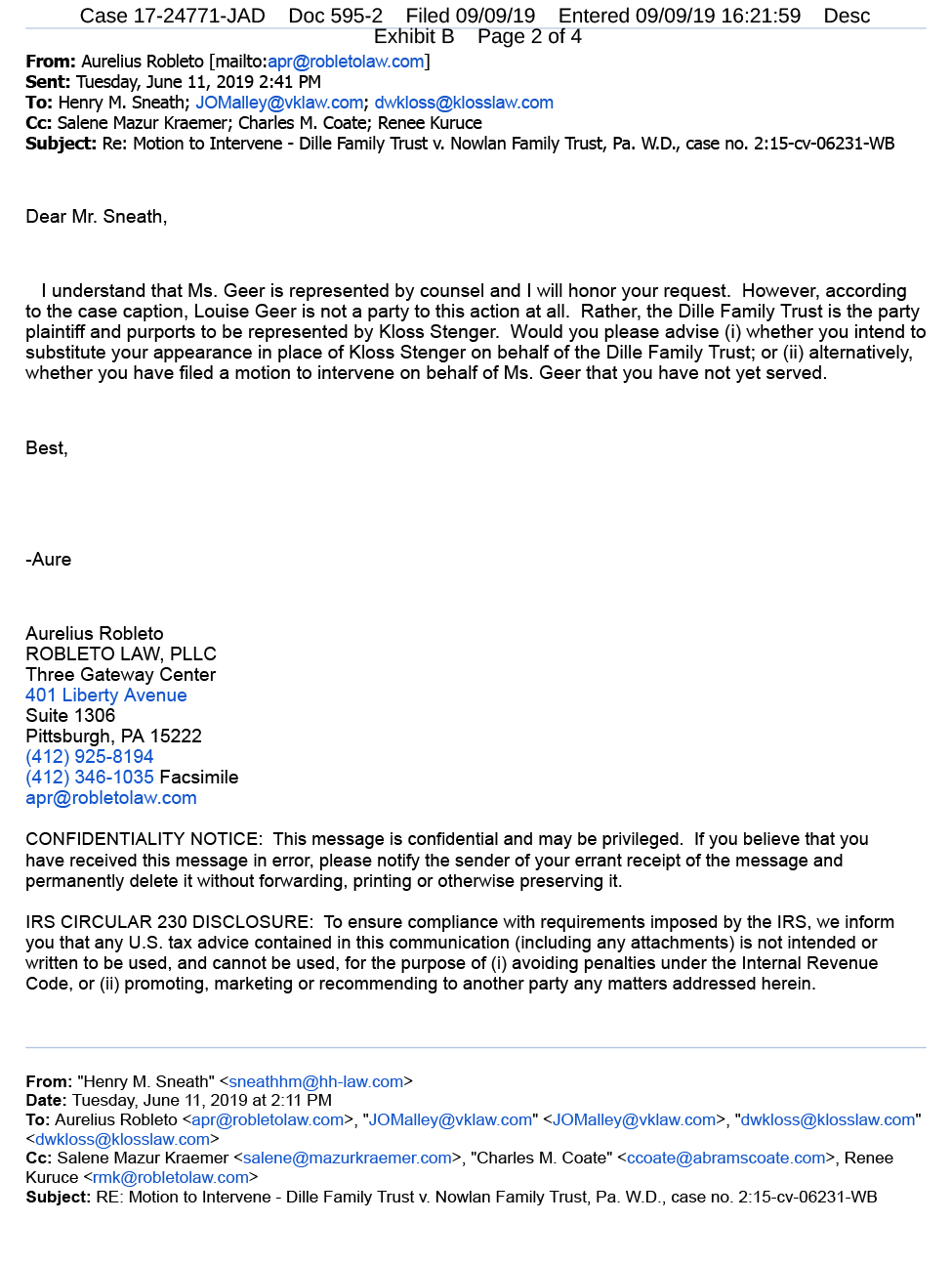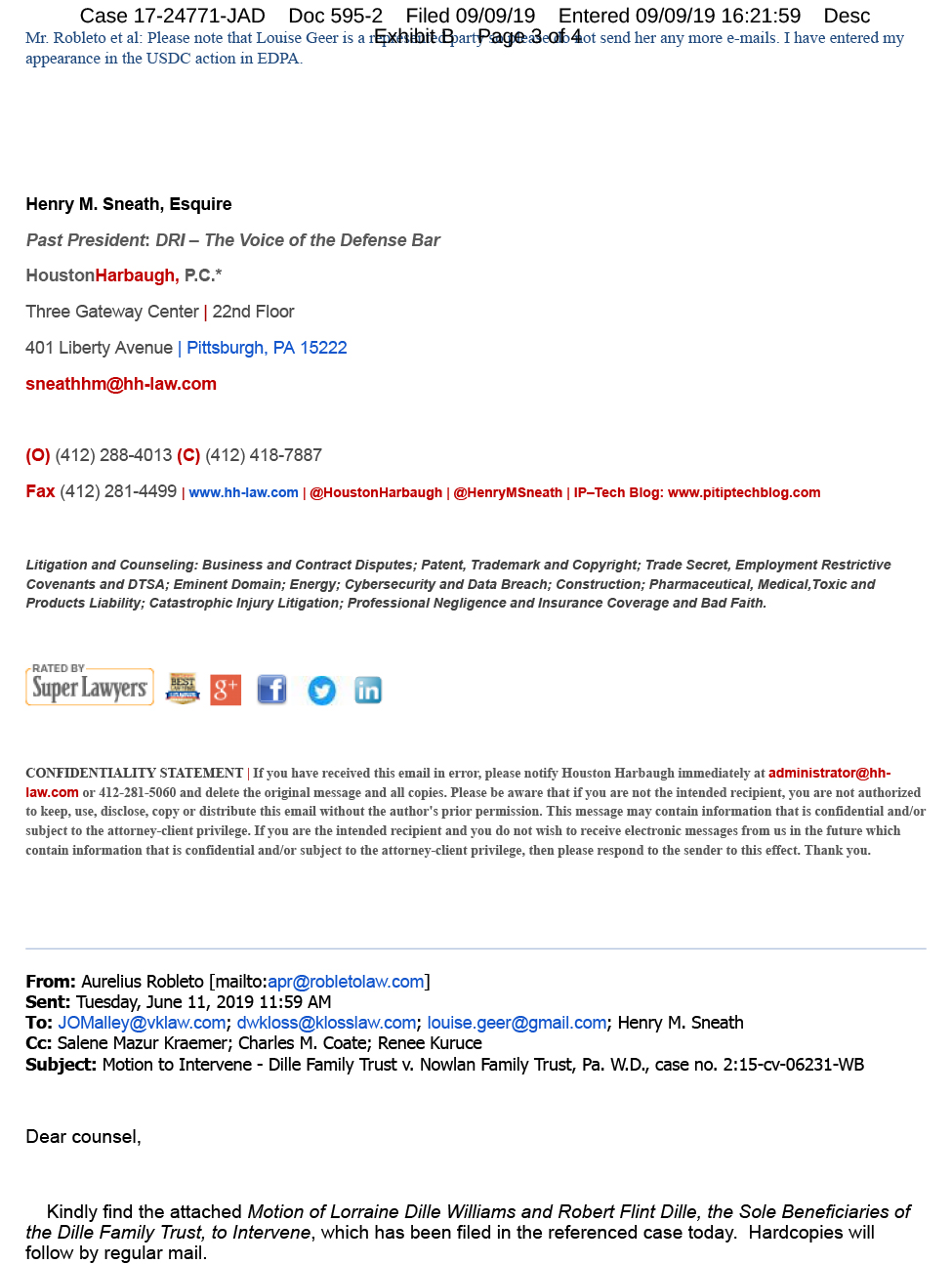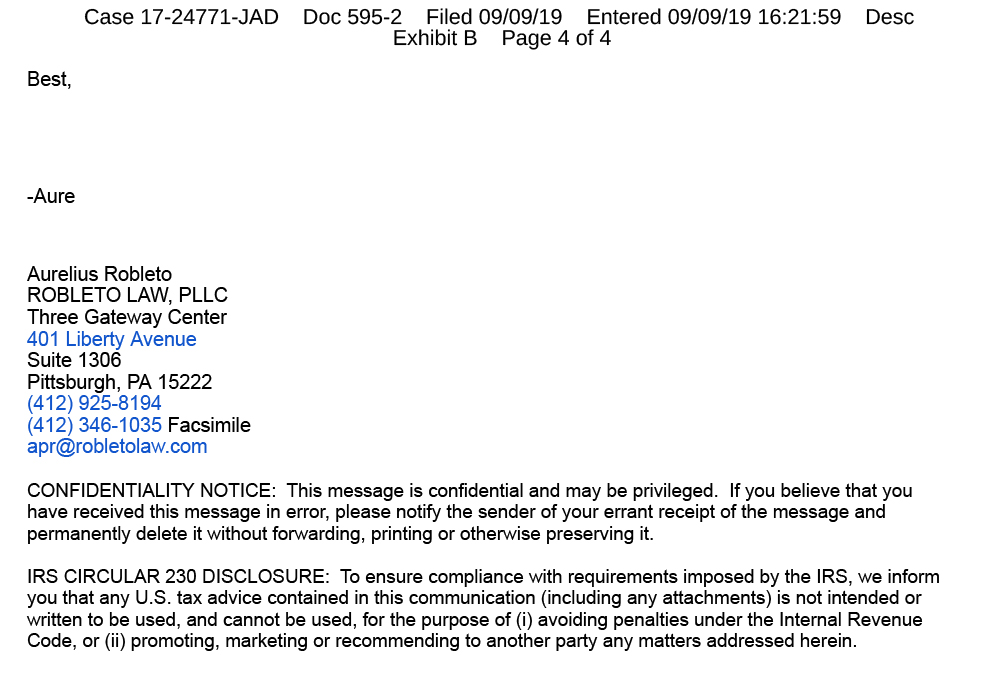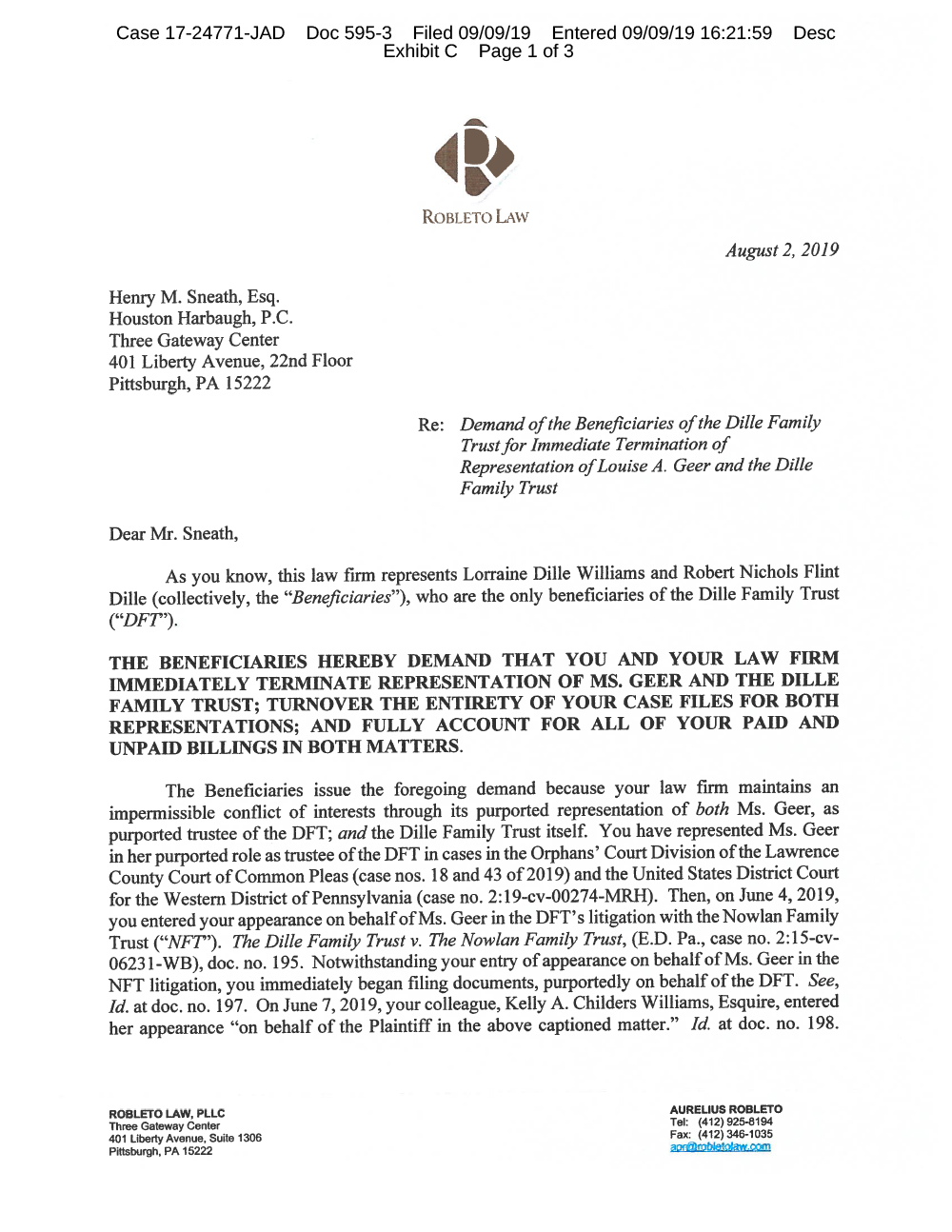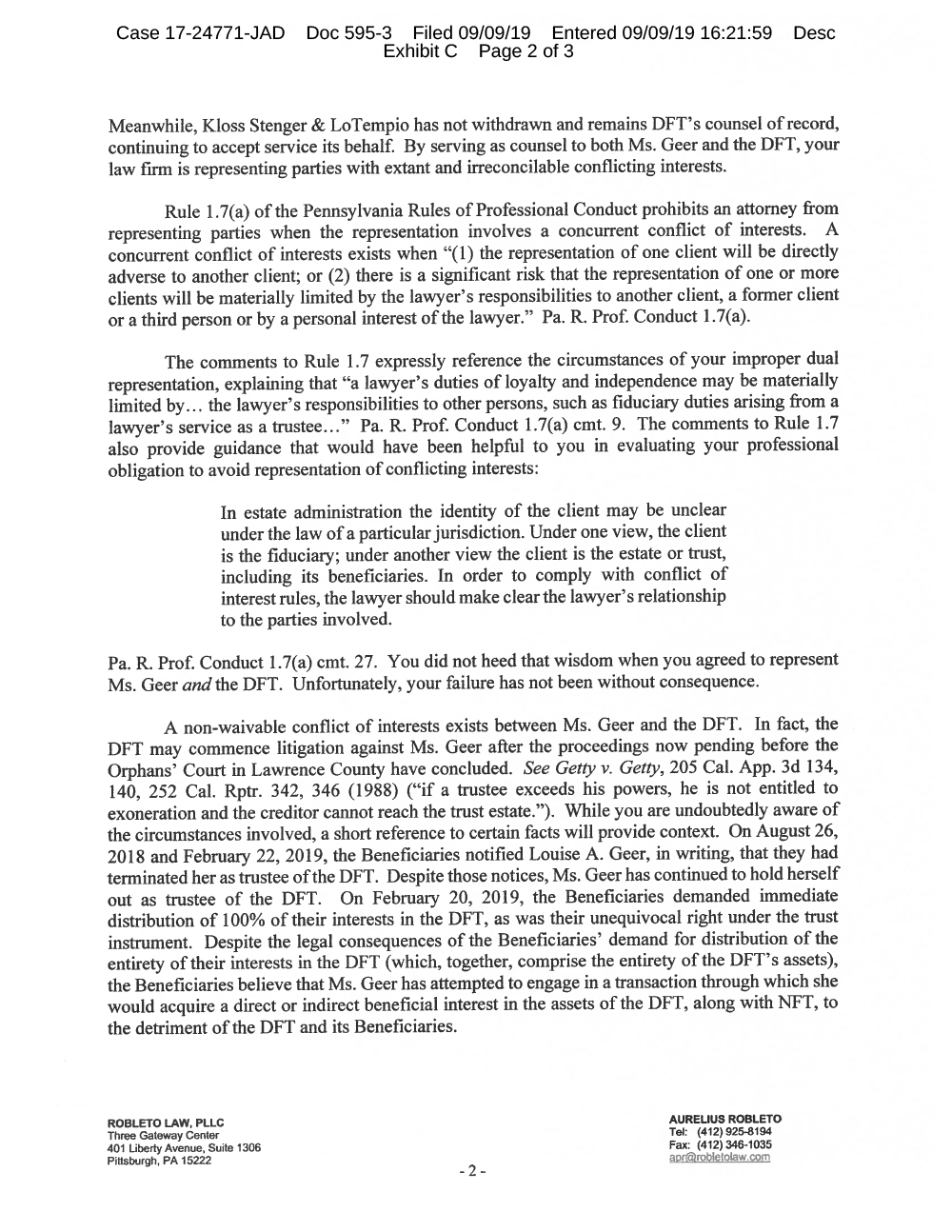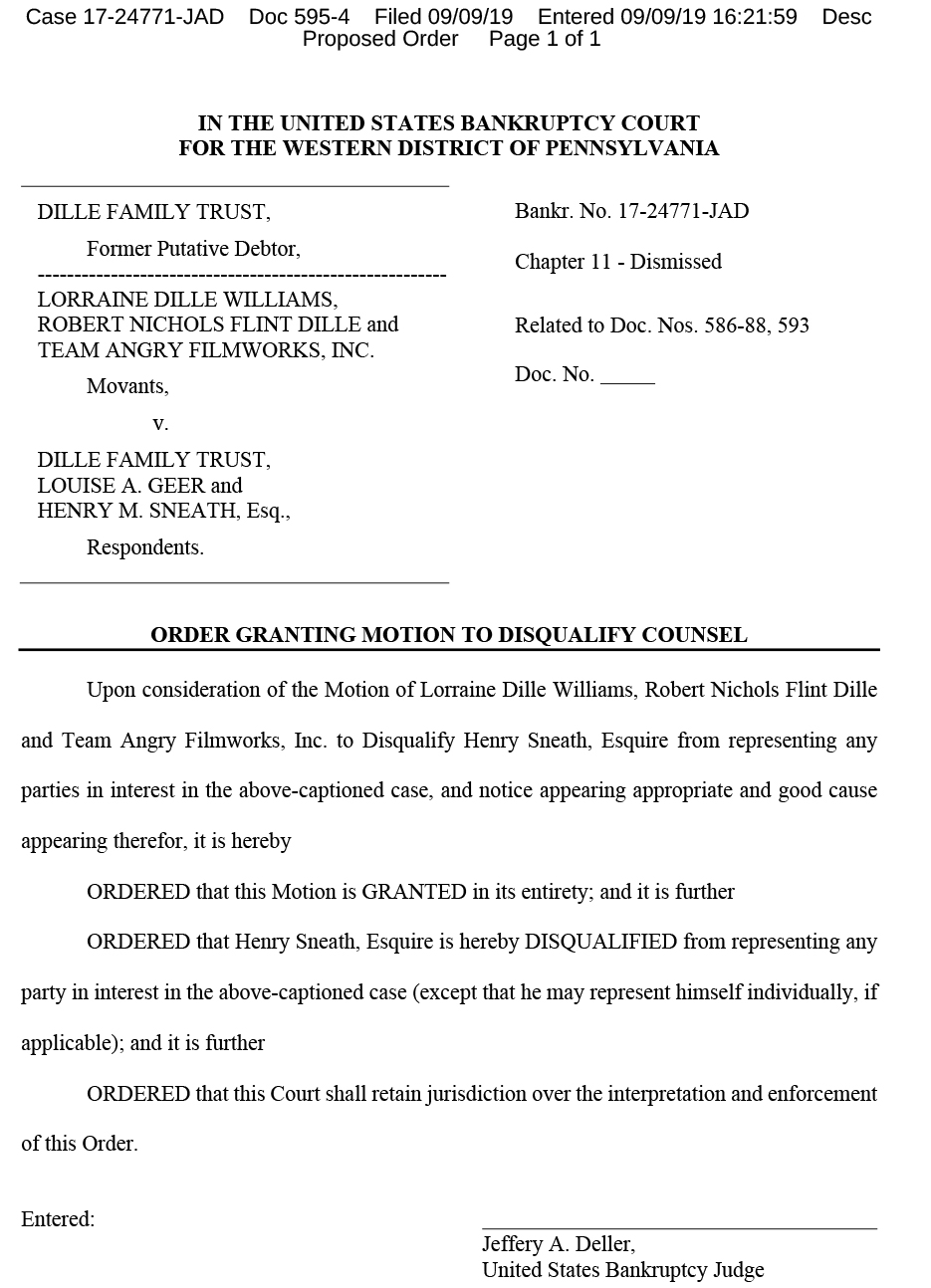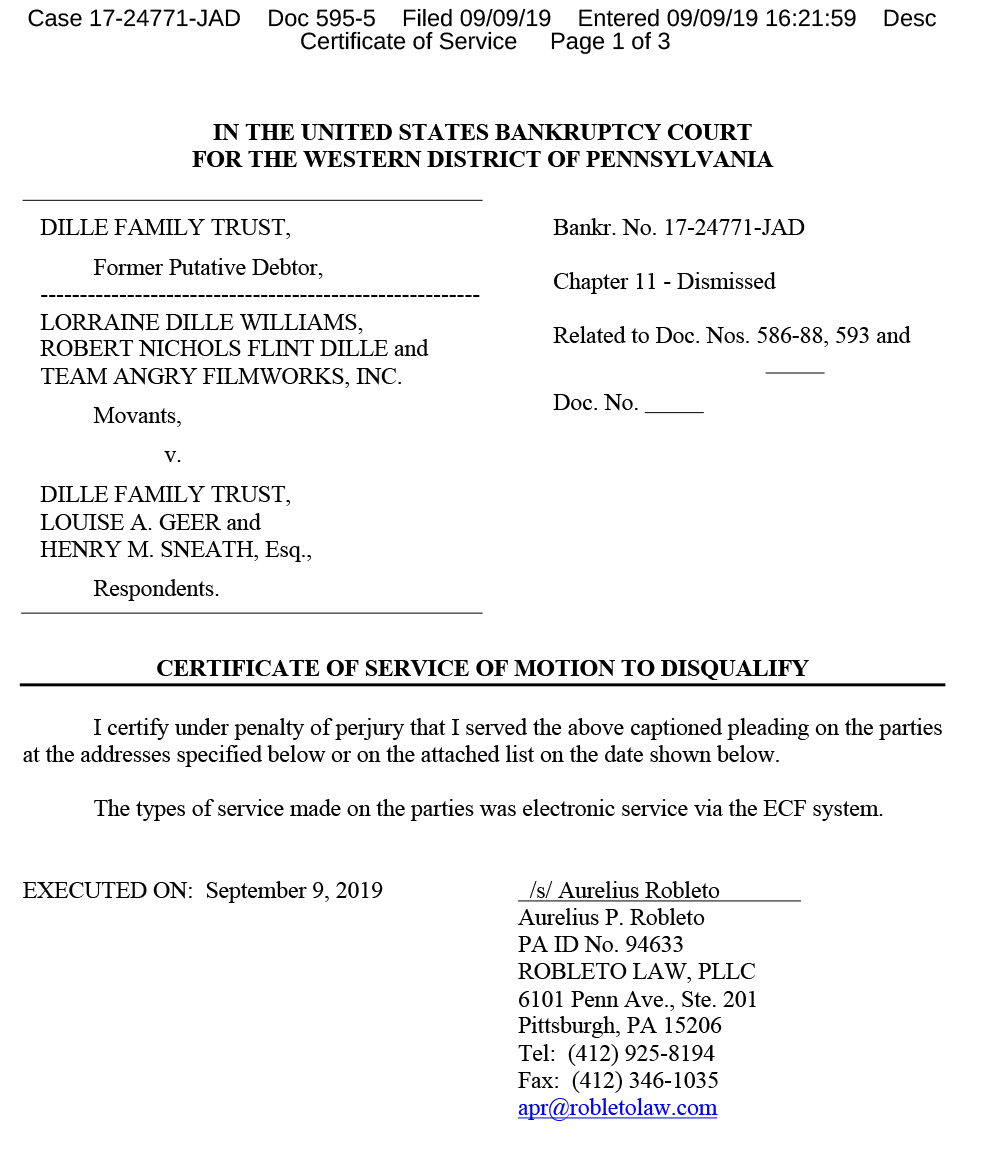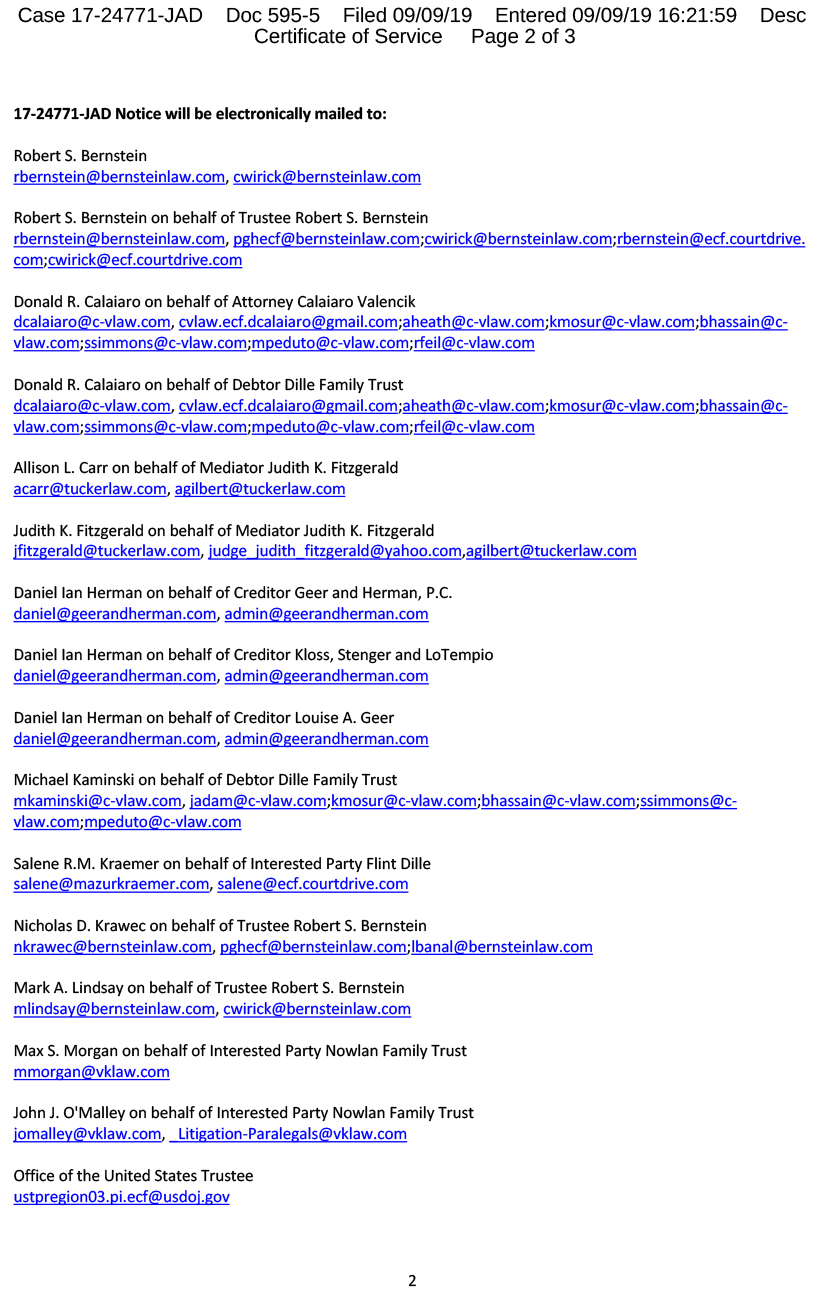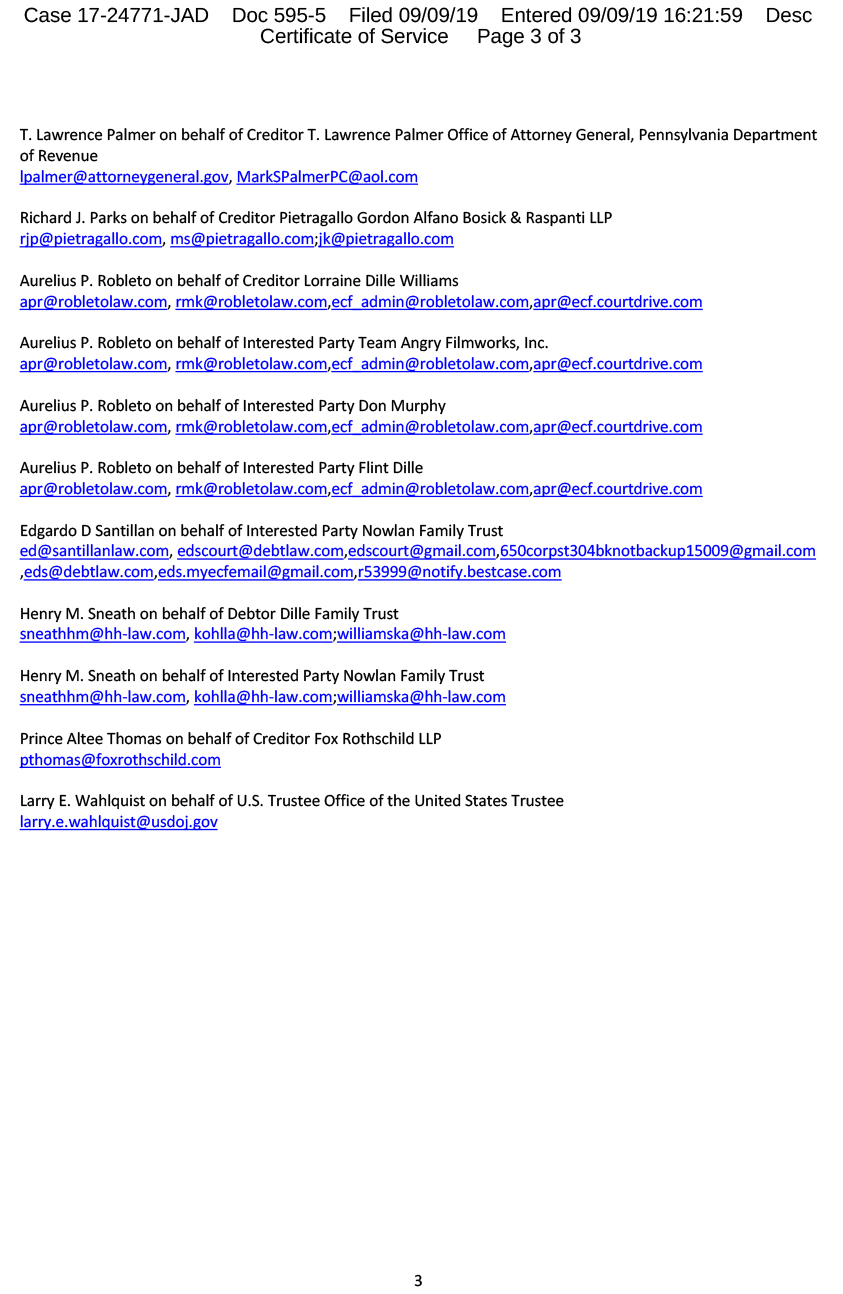 Corrected Answer New Matter and Counterclaim to Orphan's Court Petition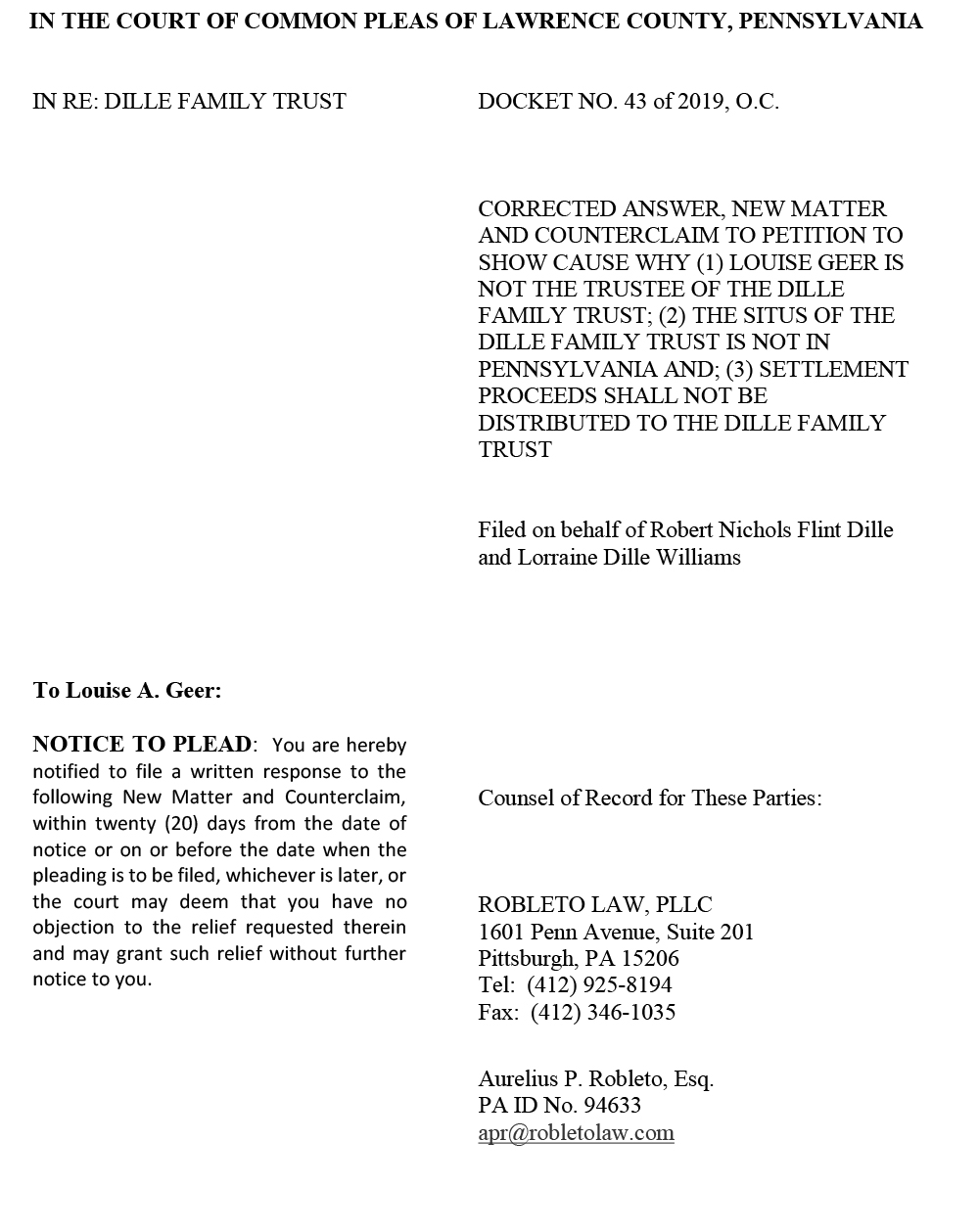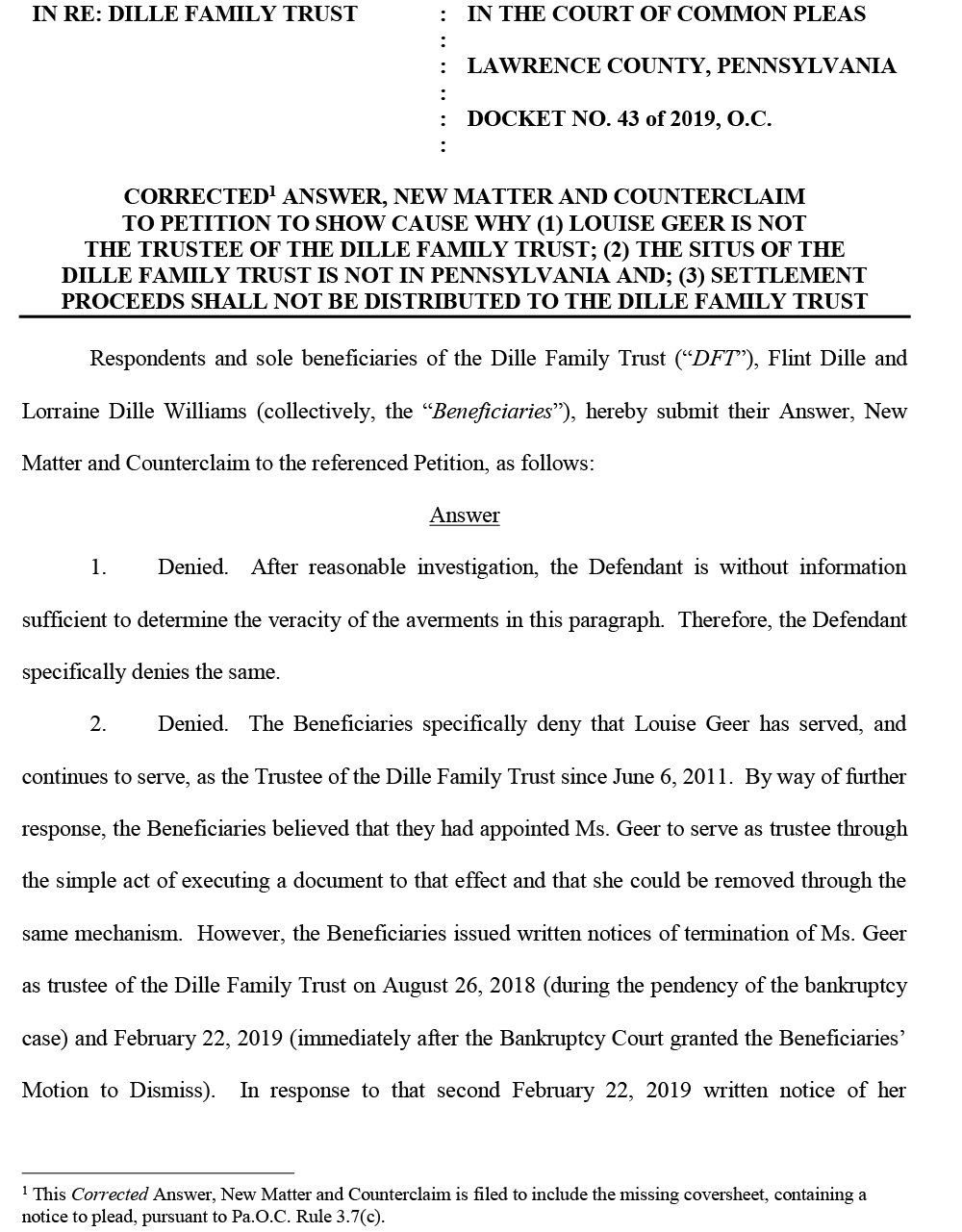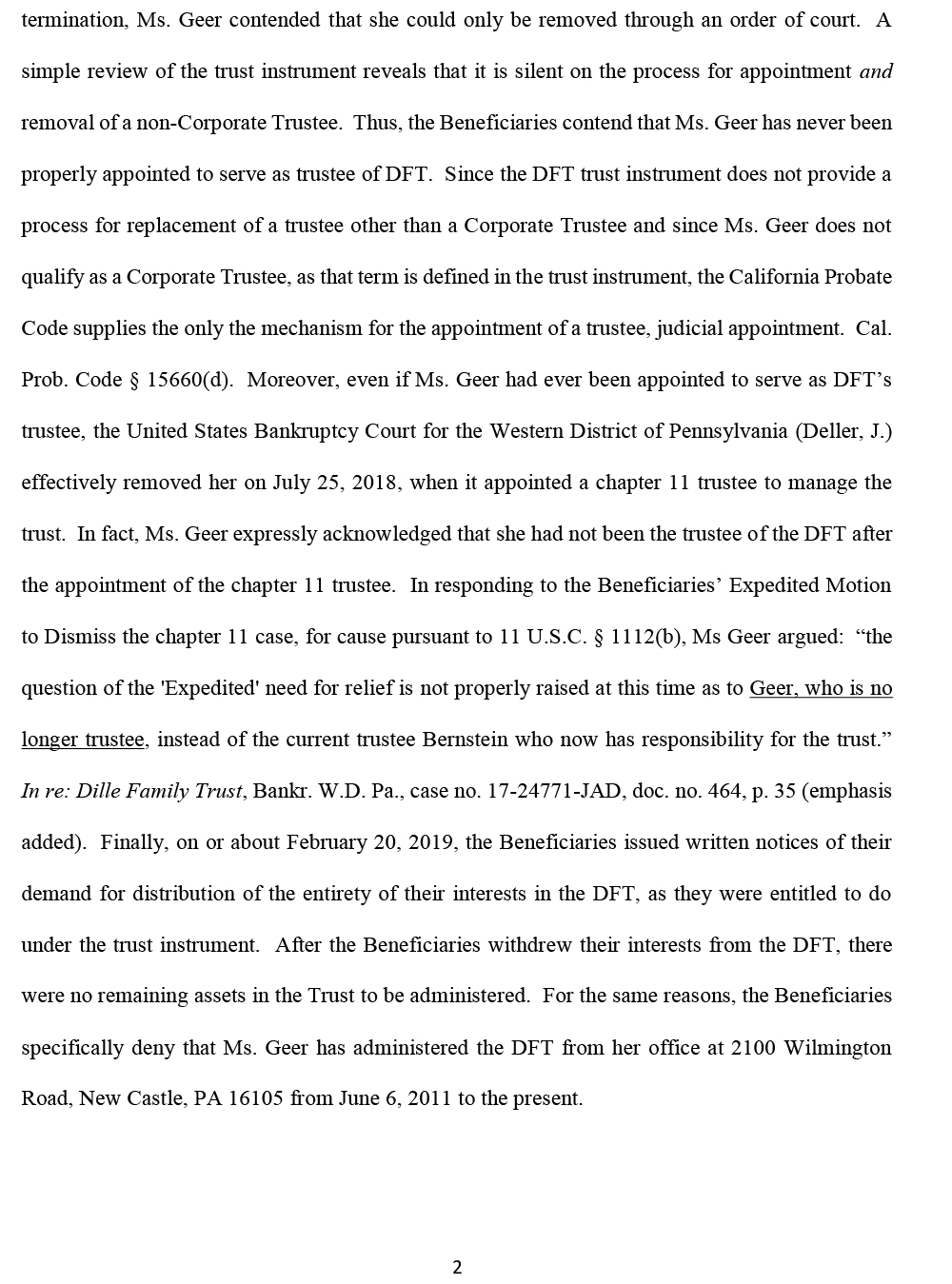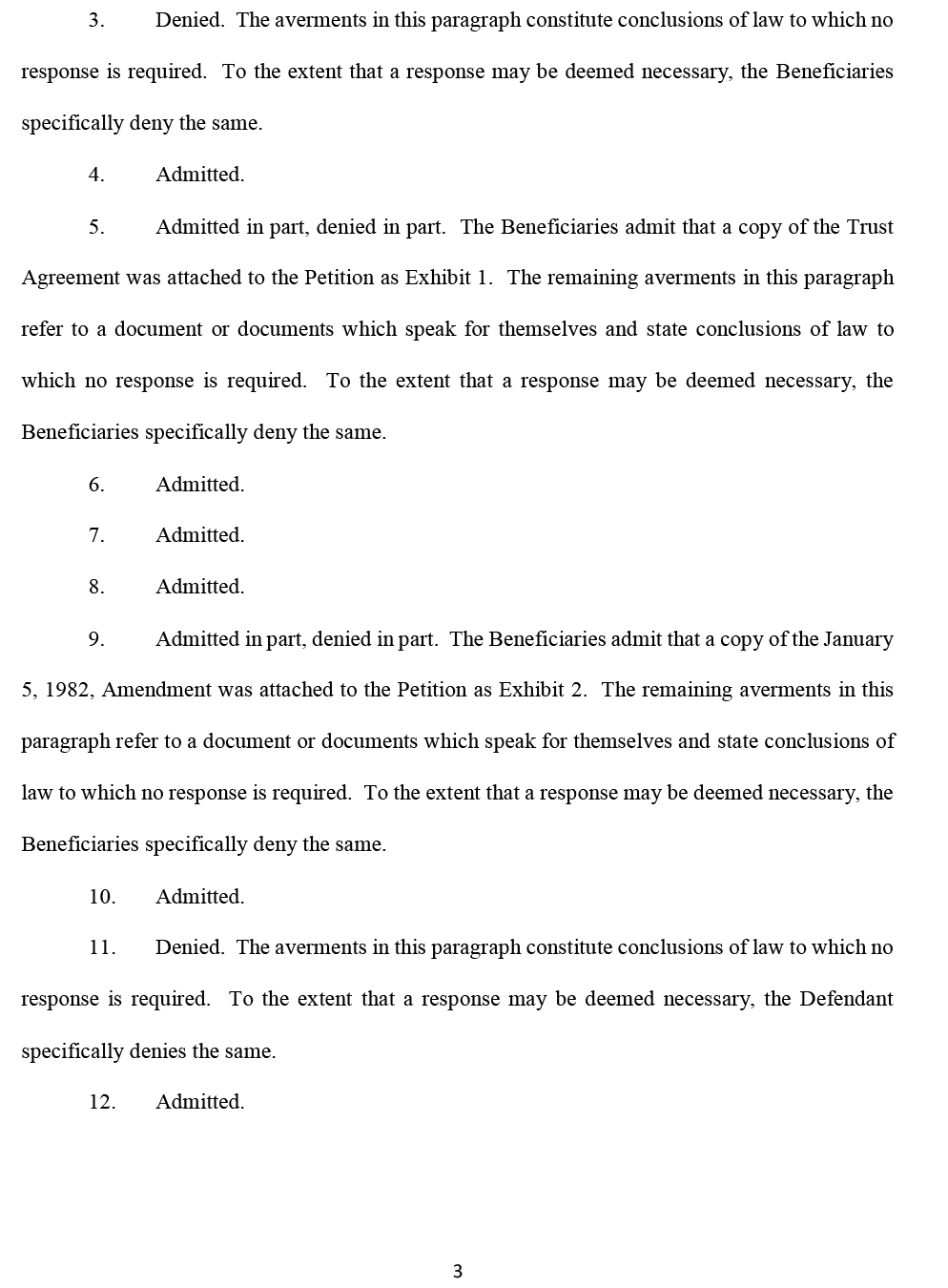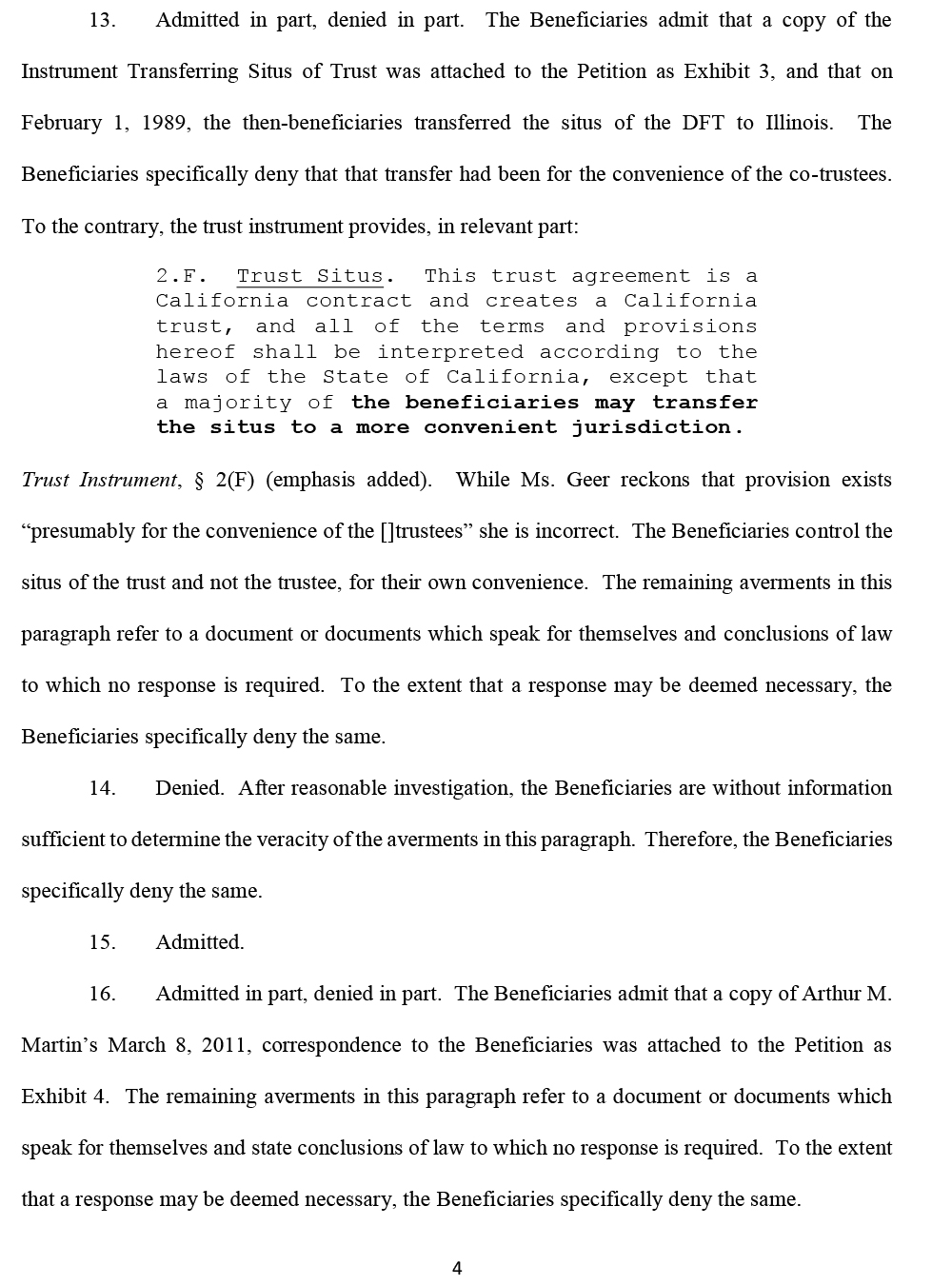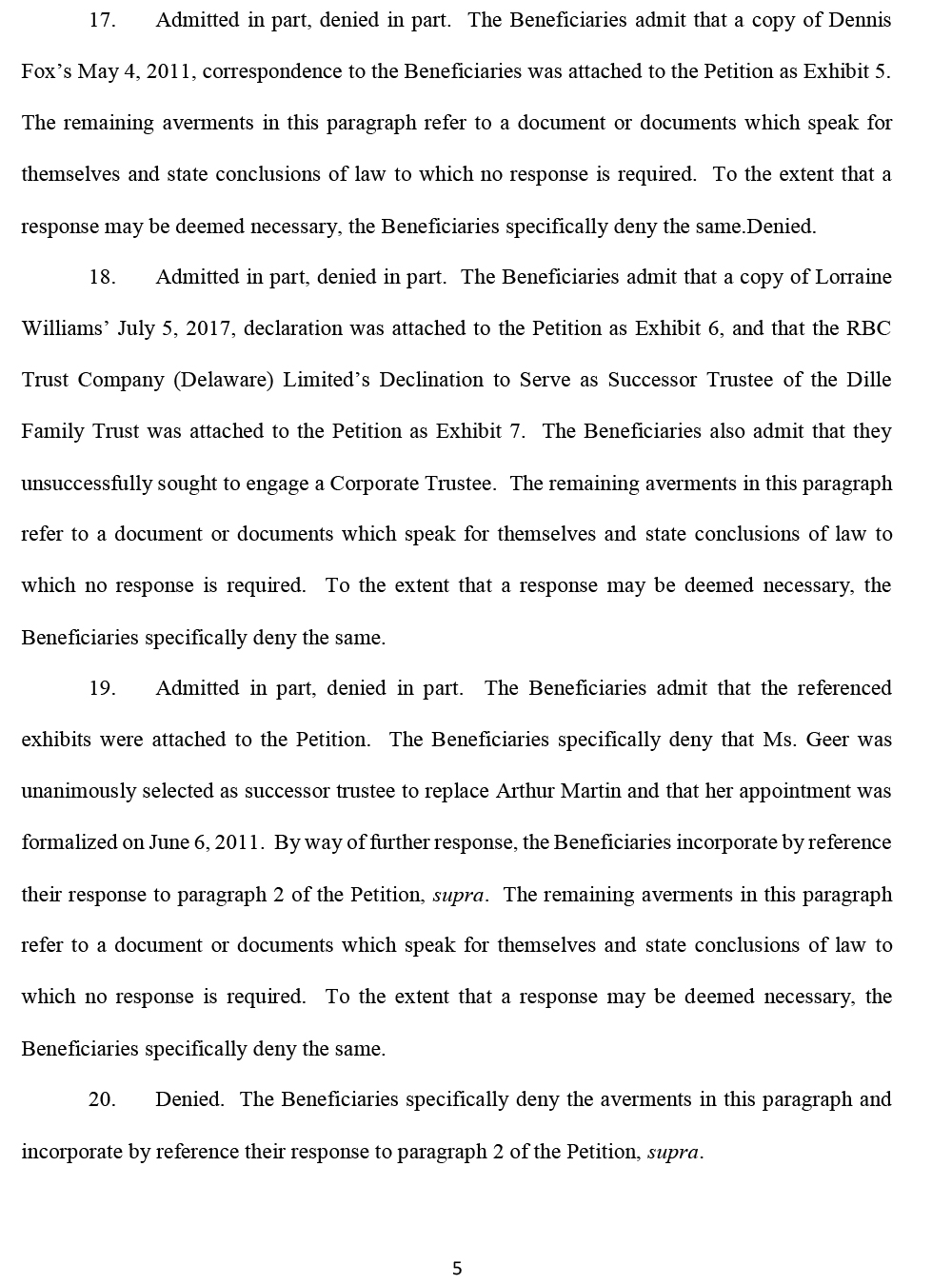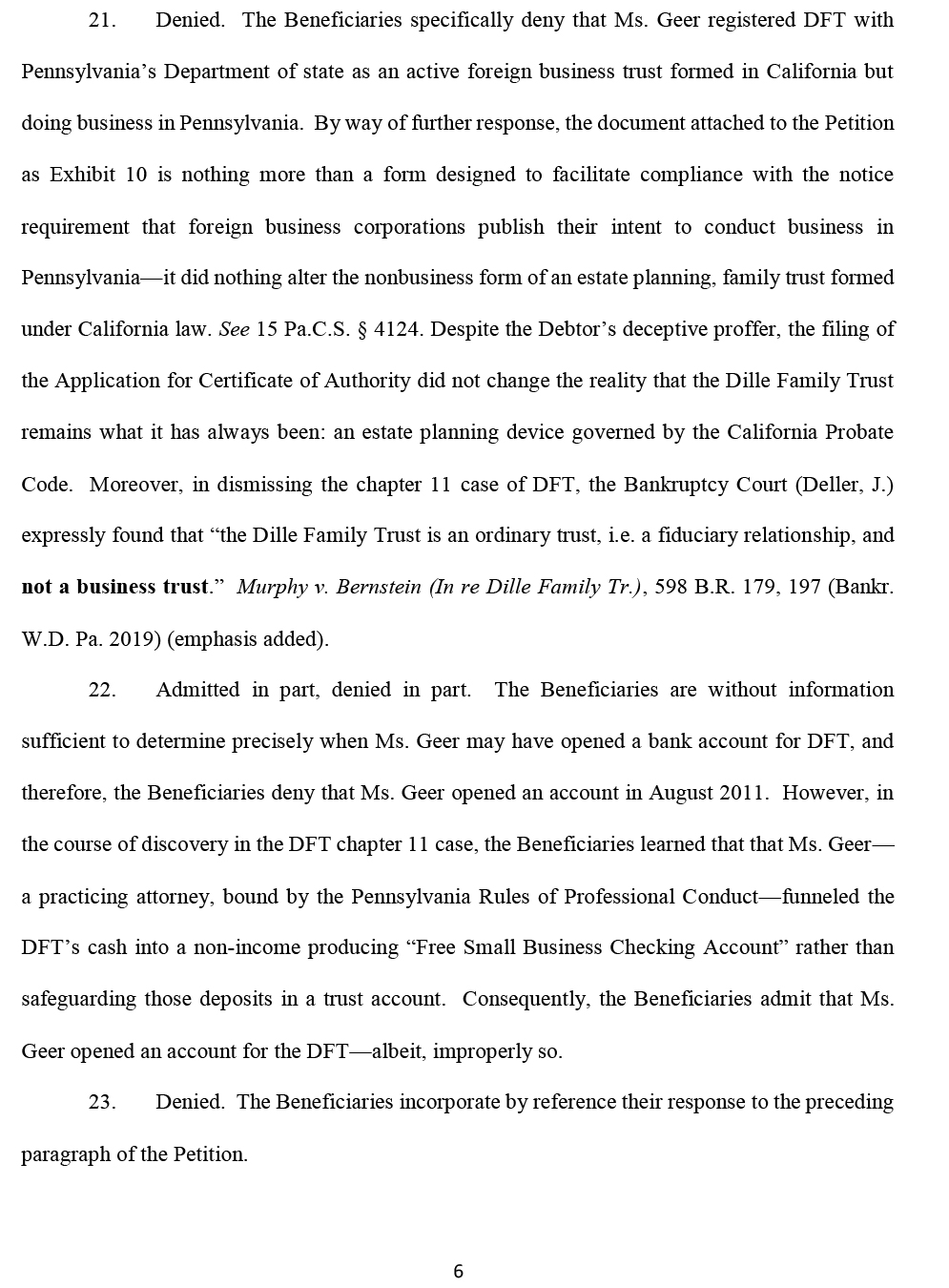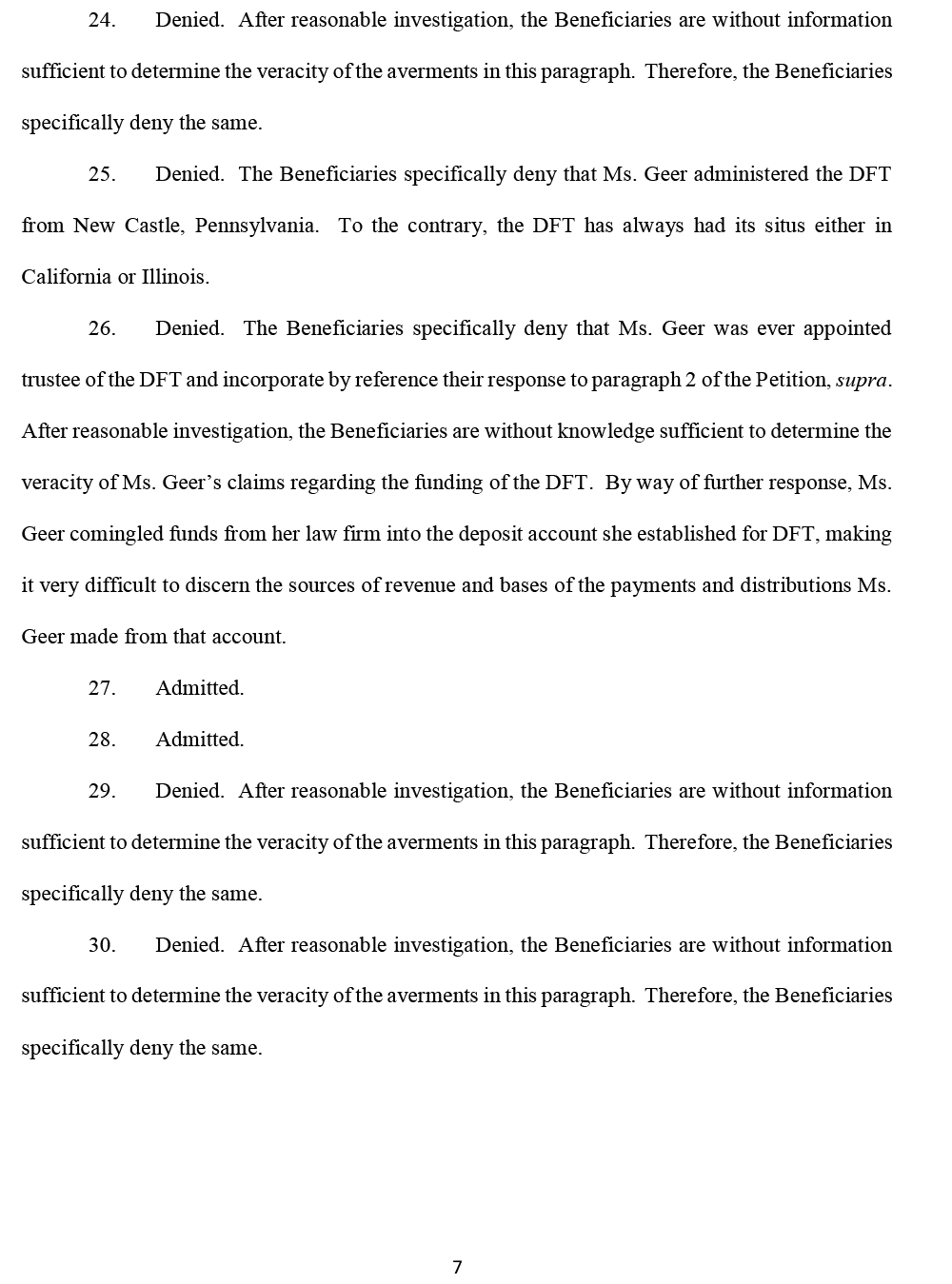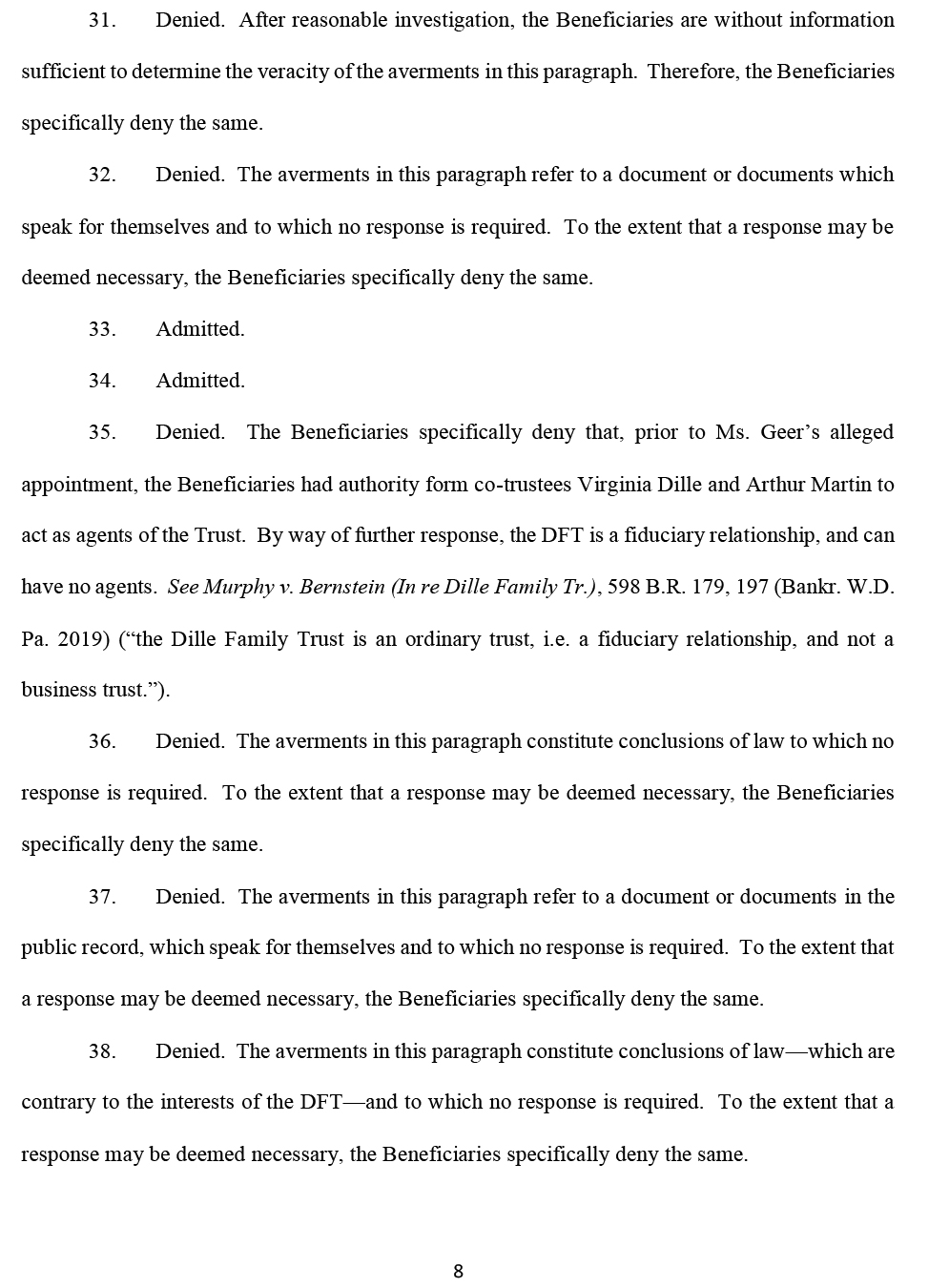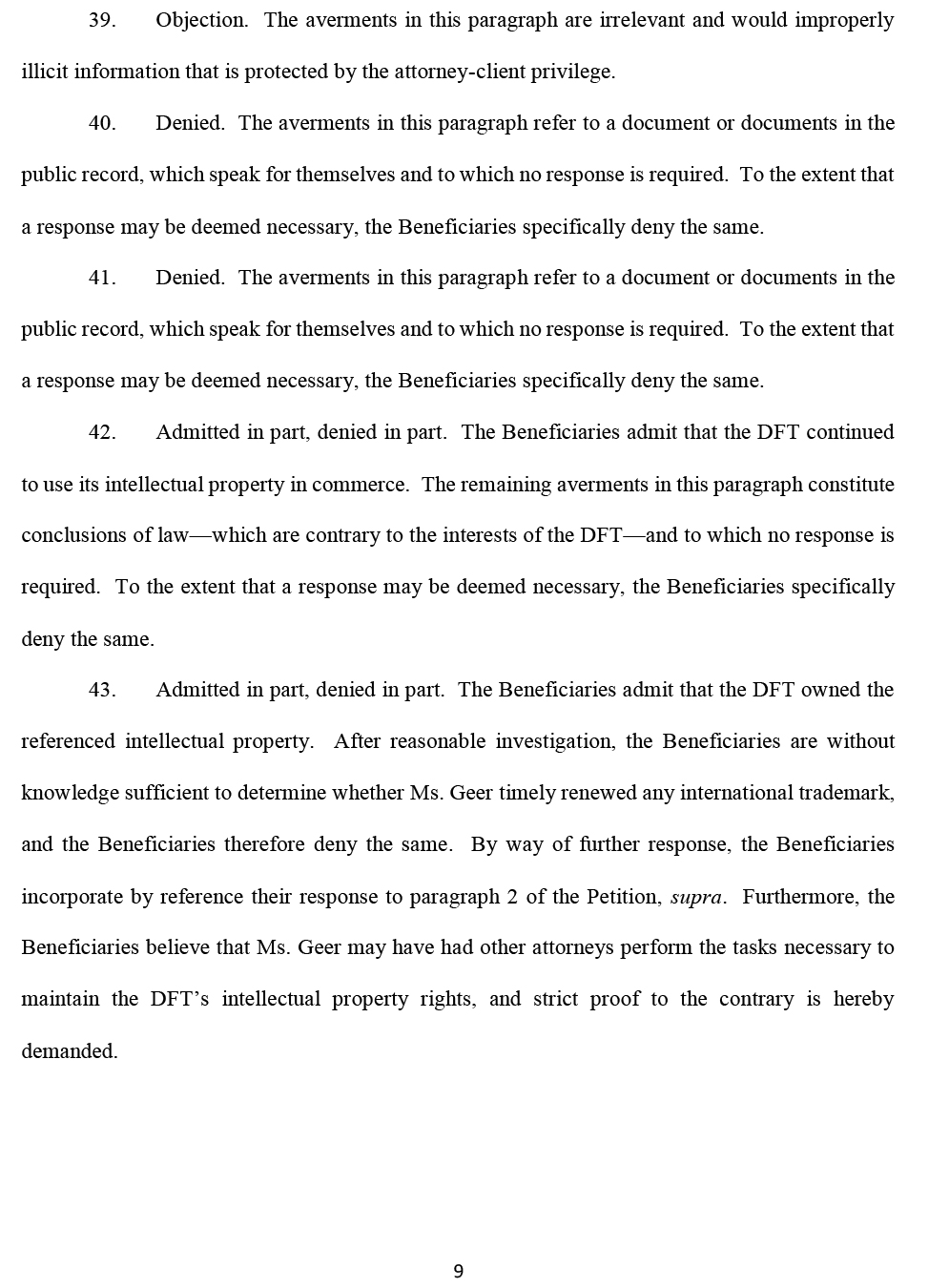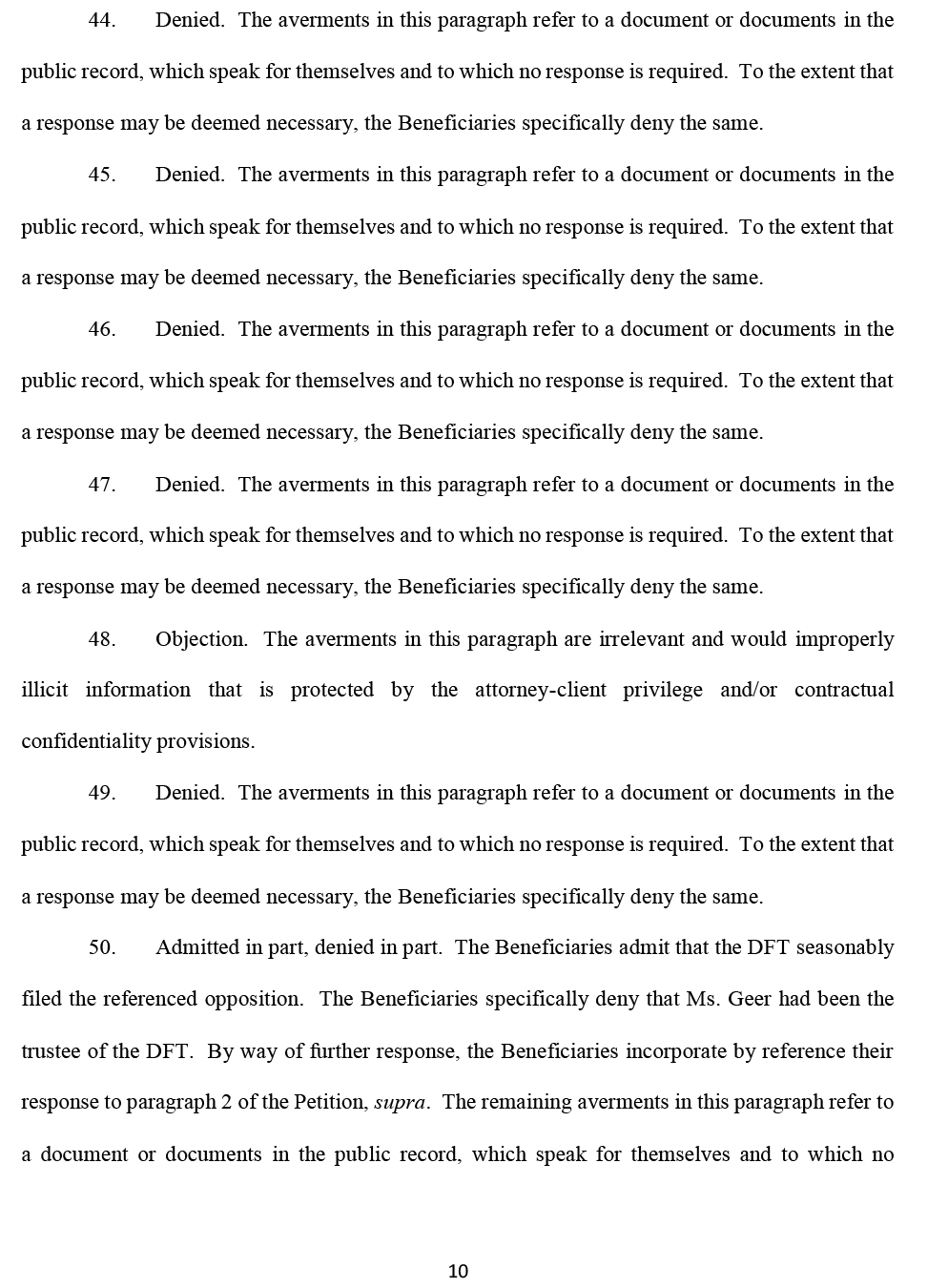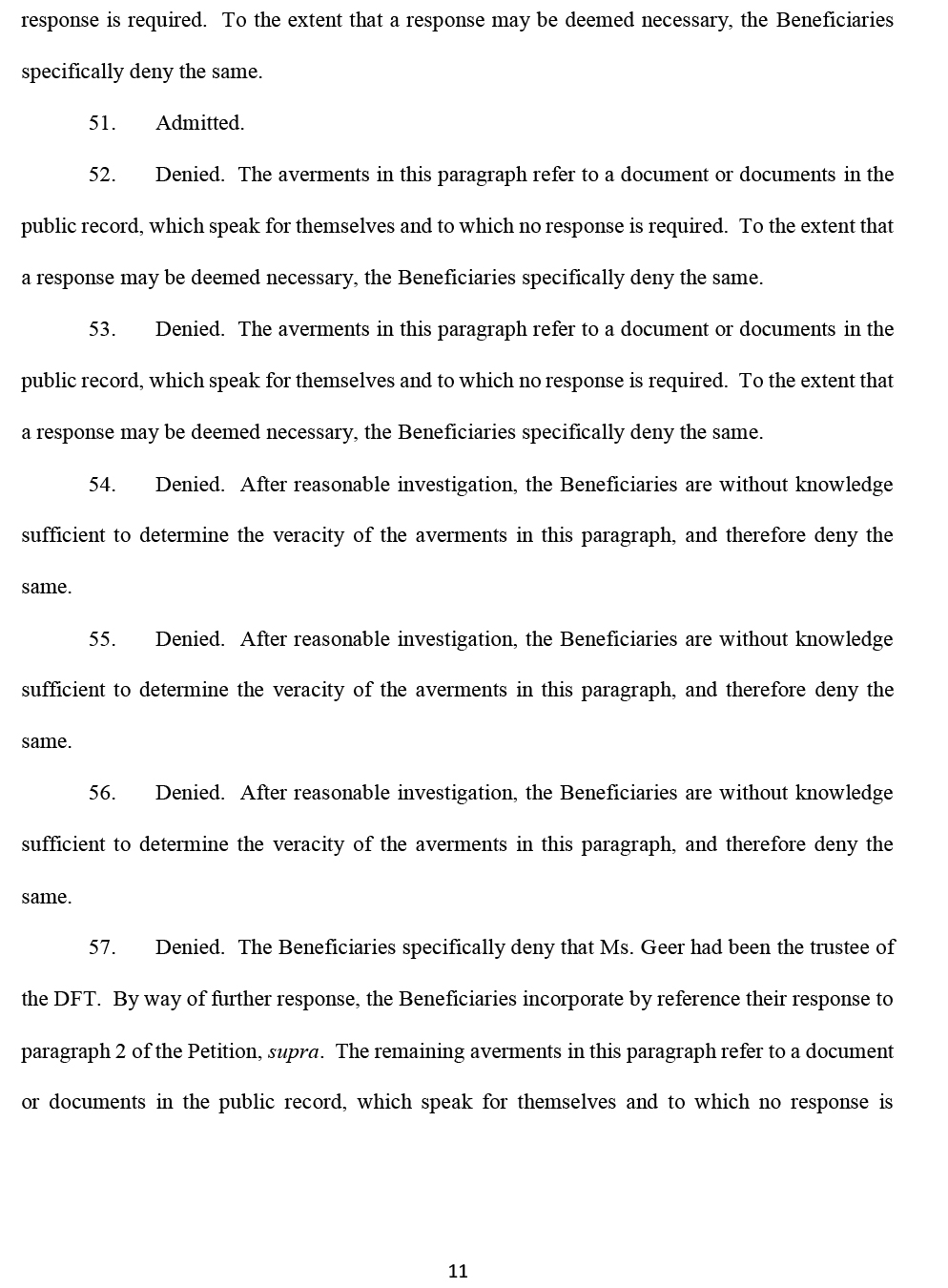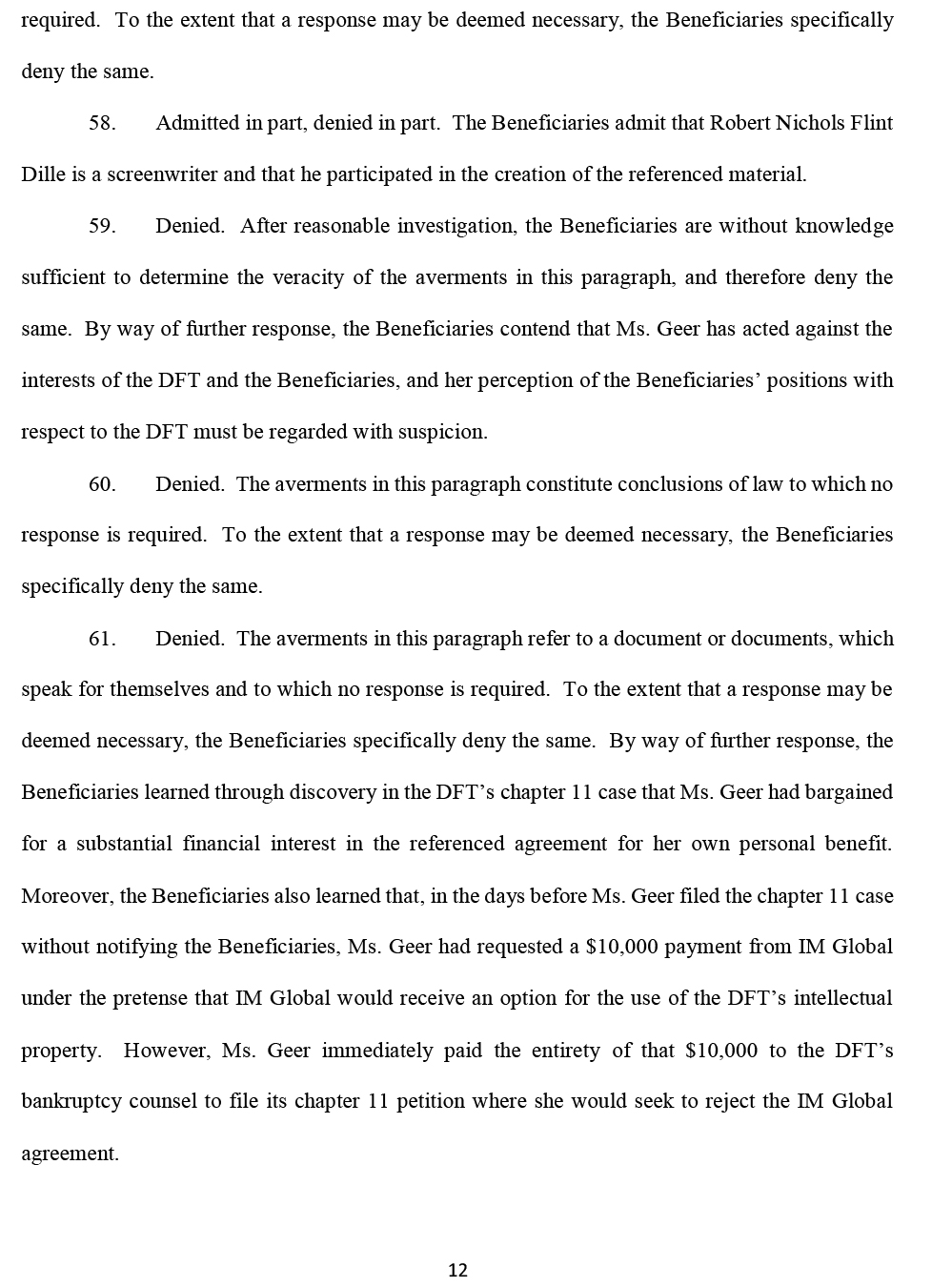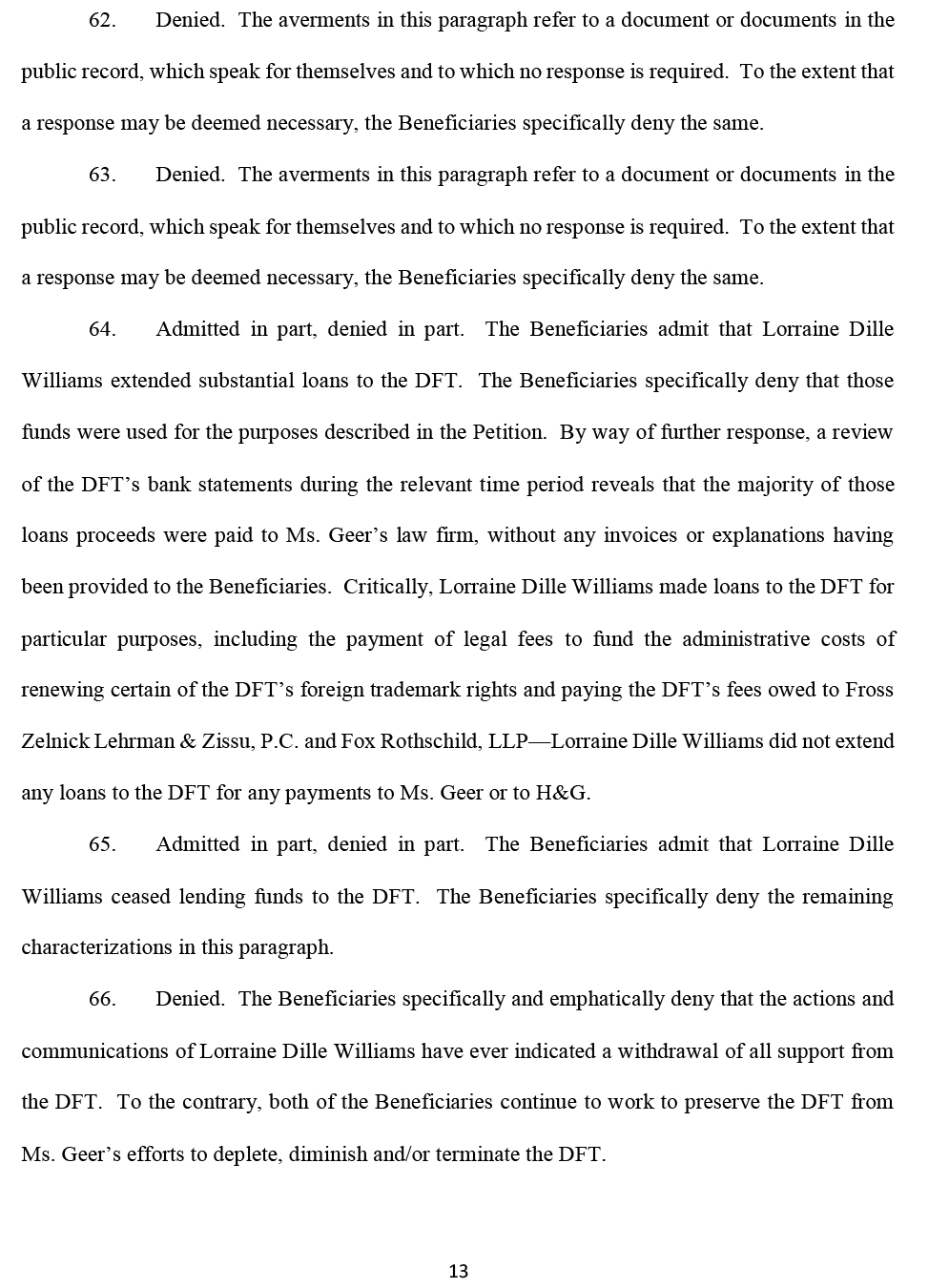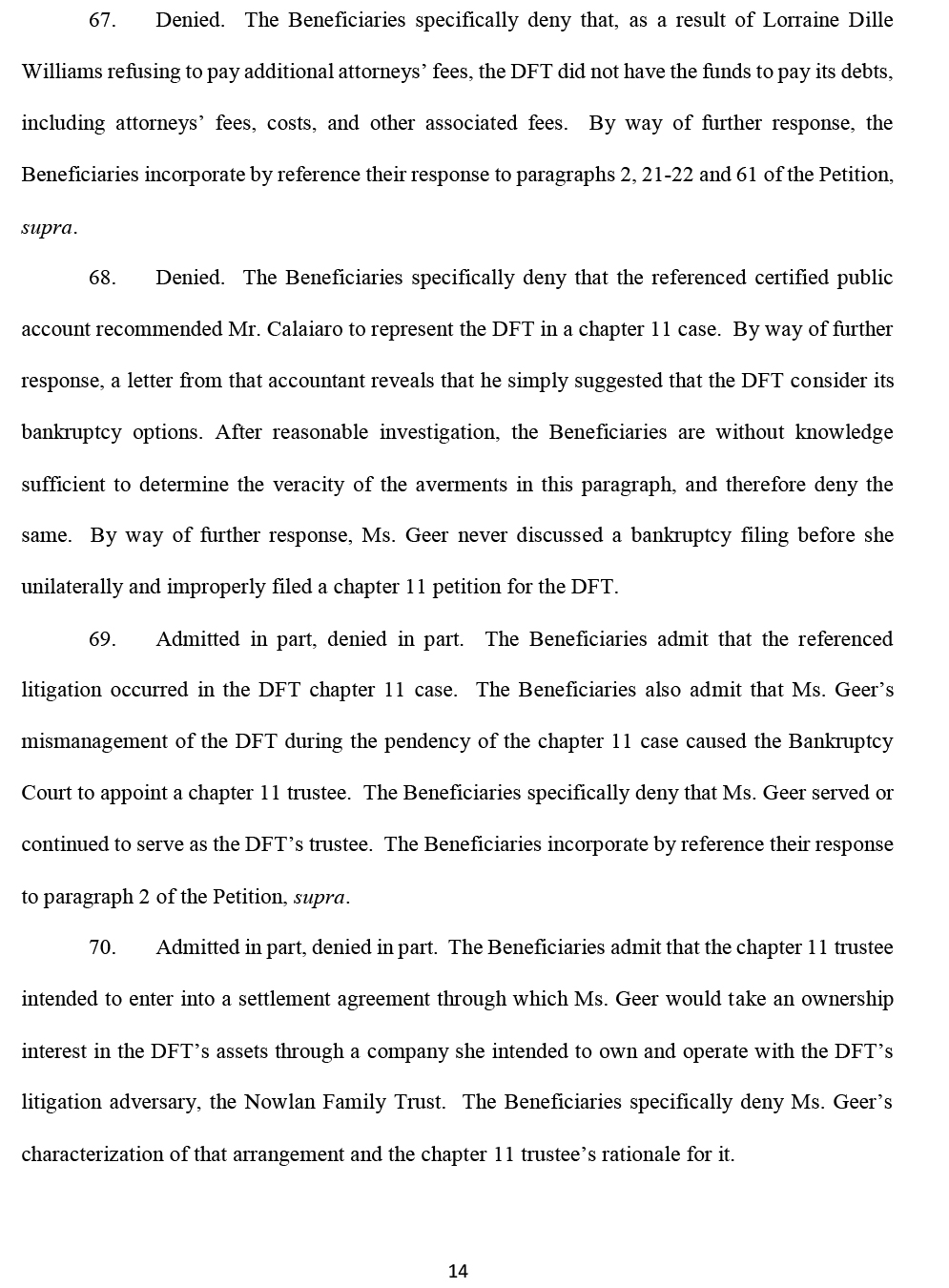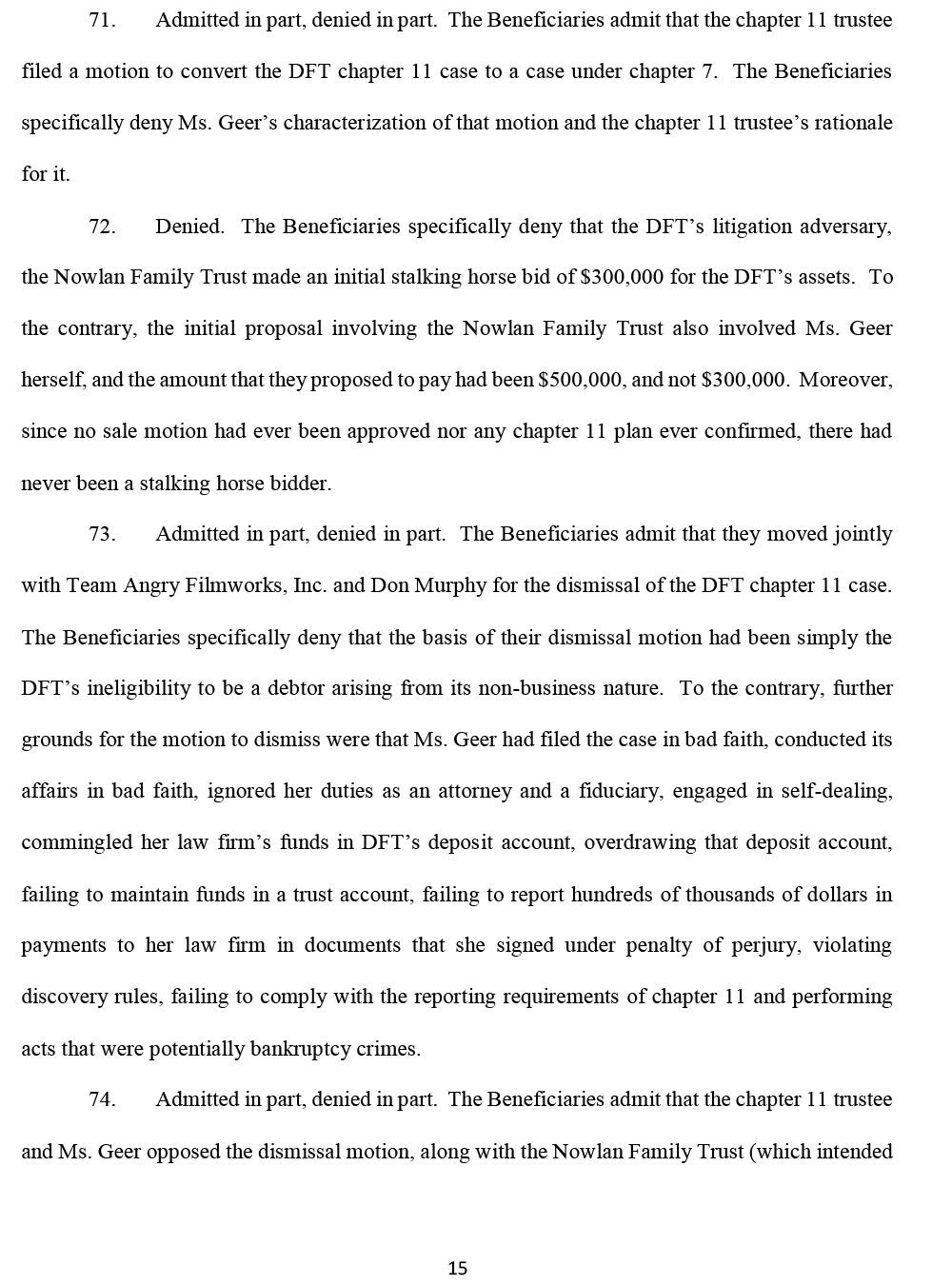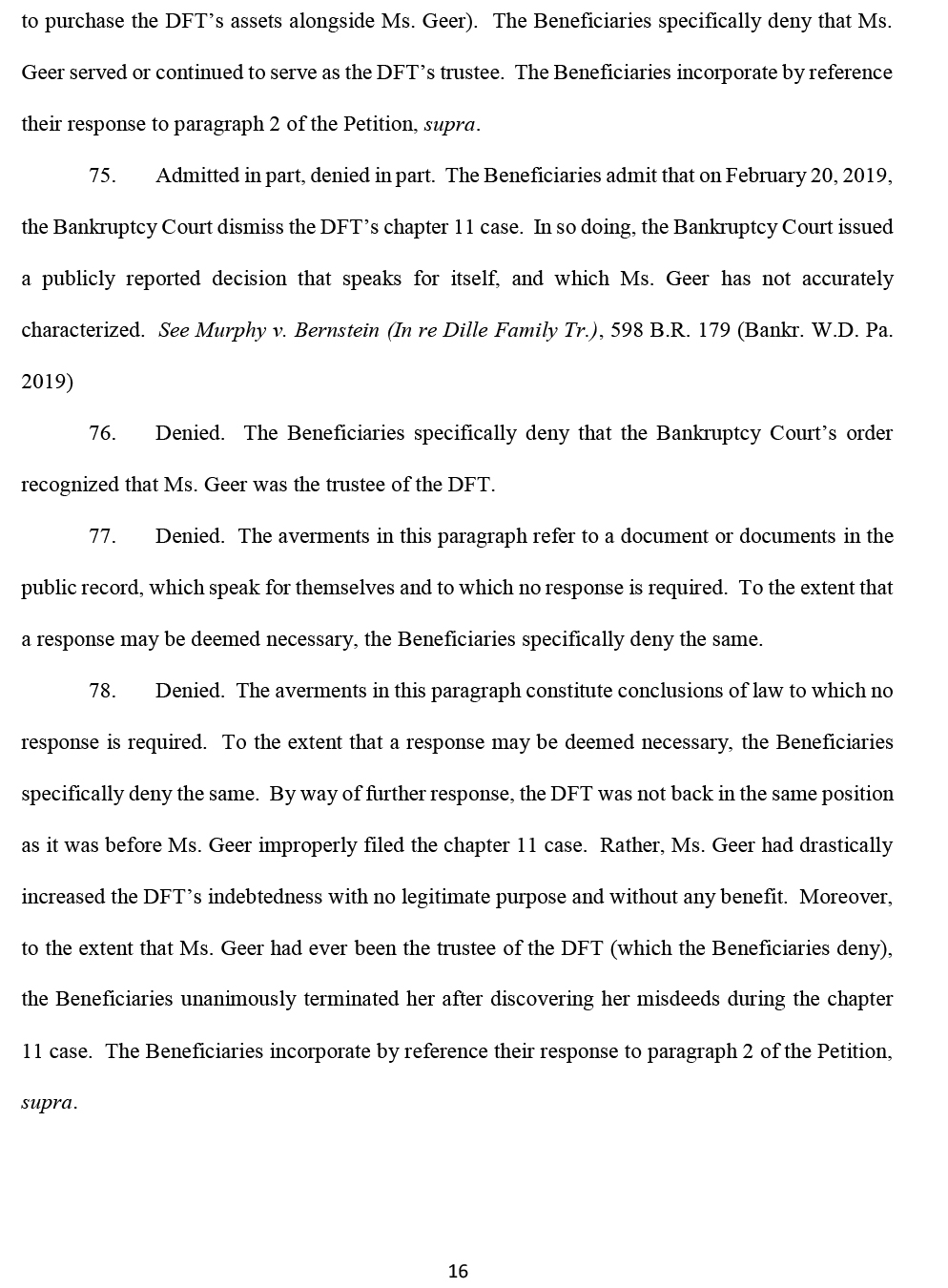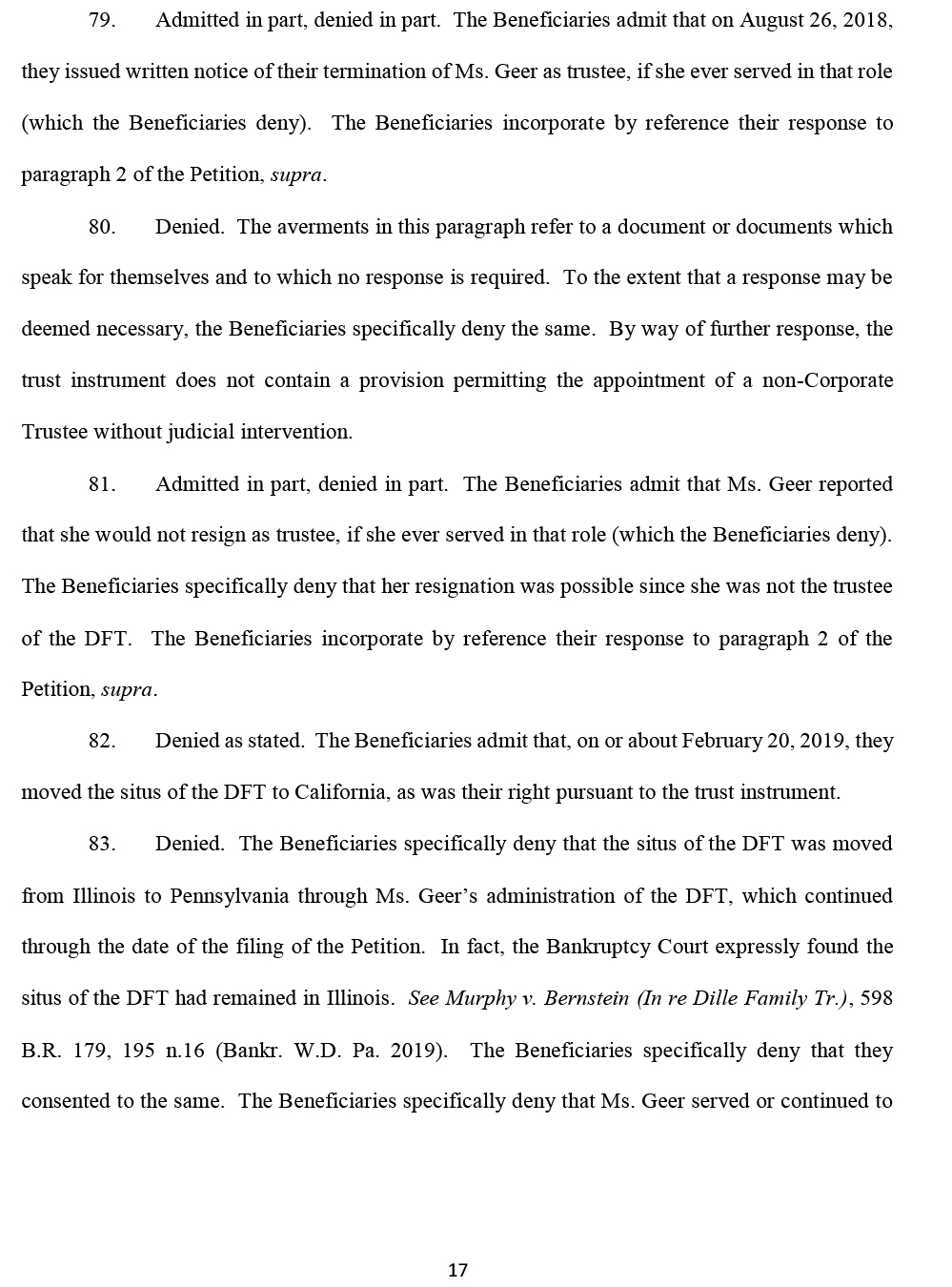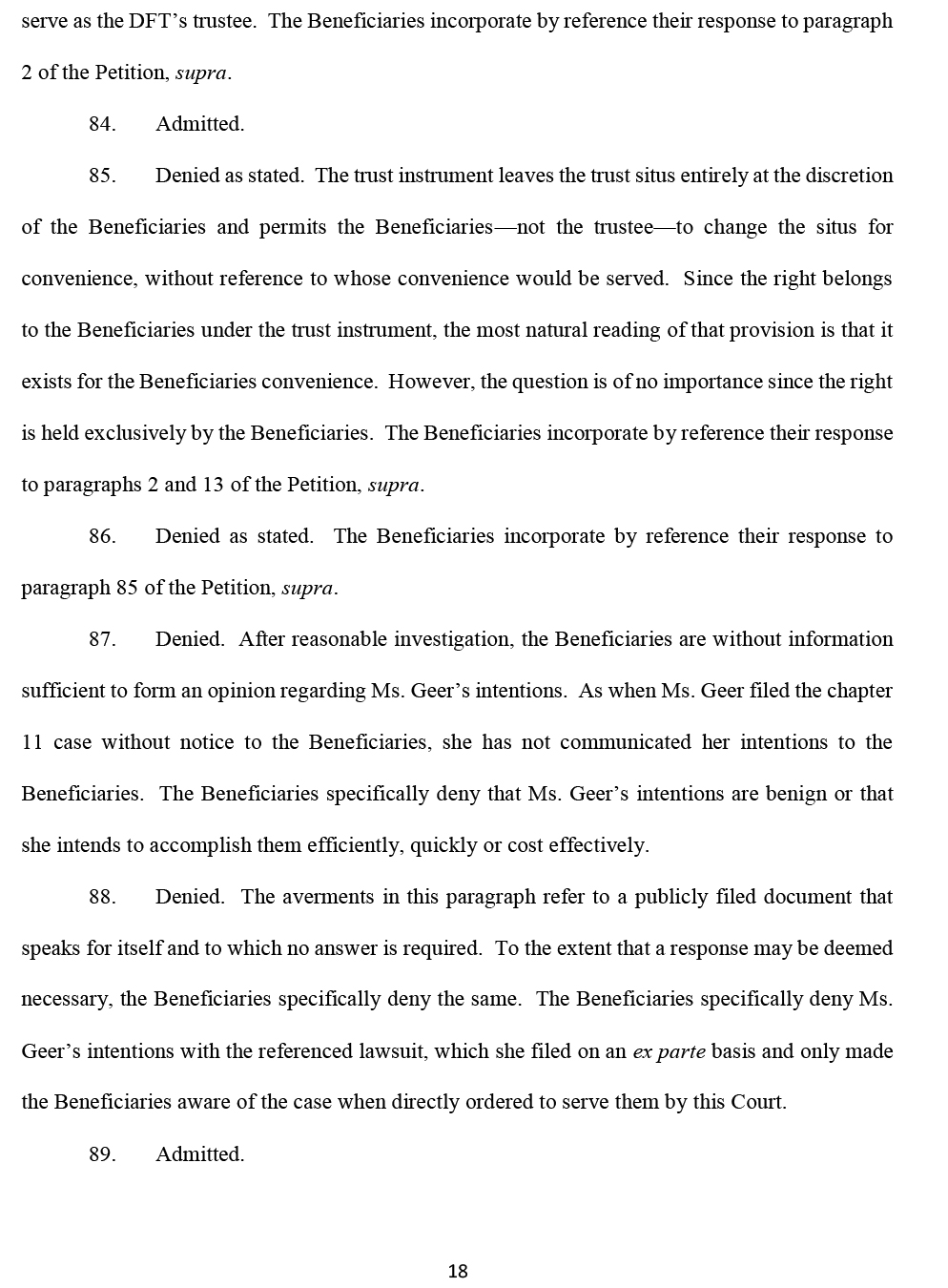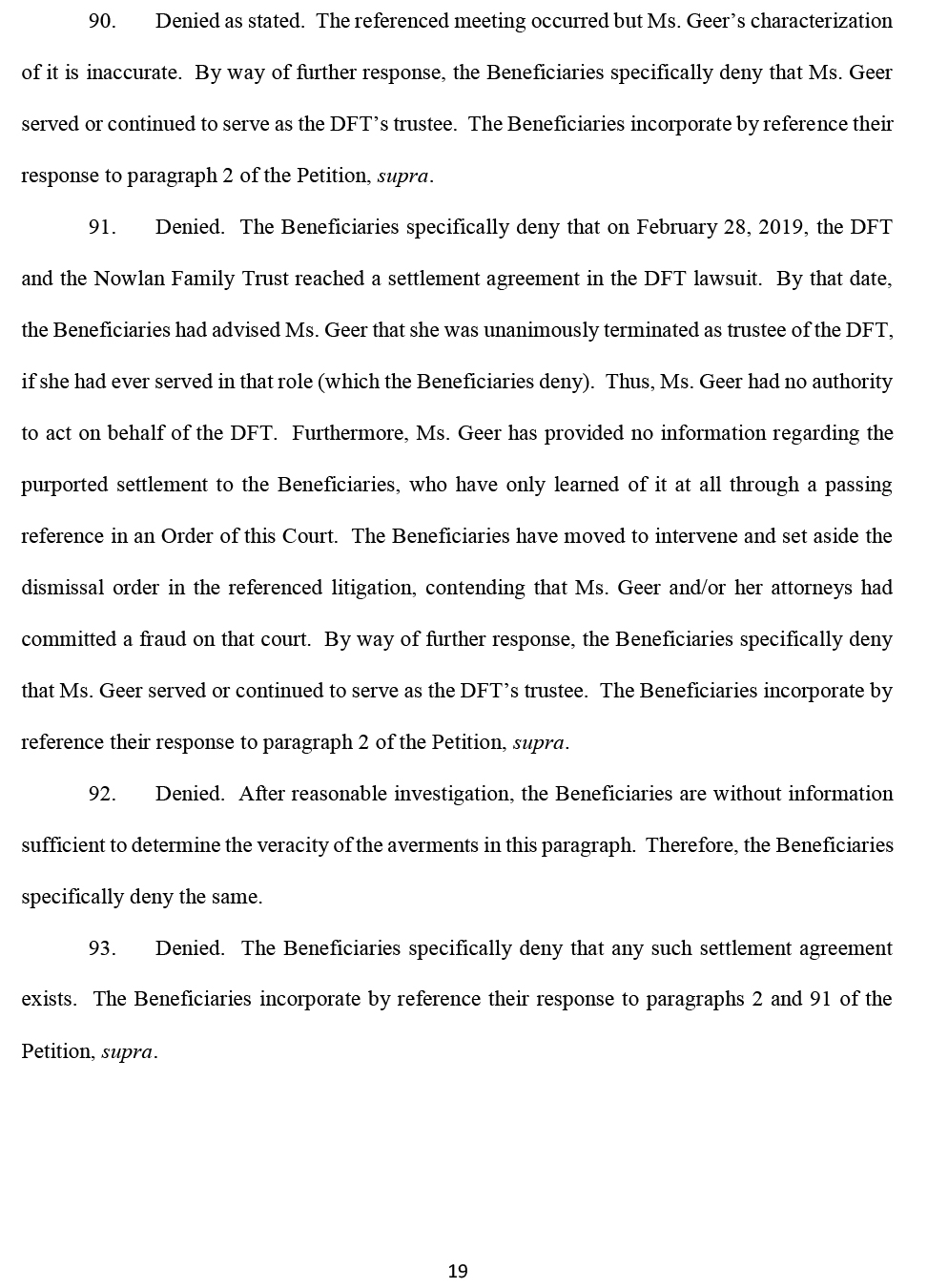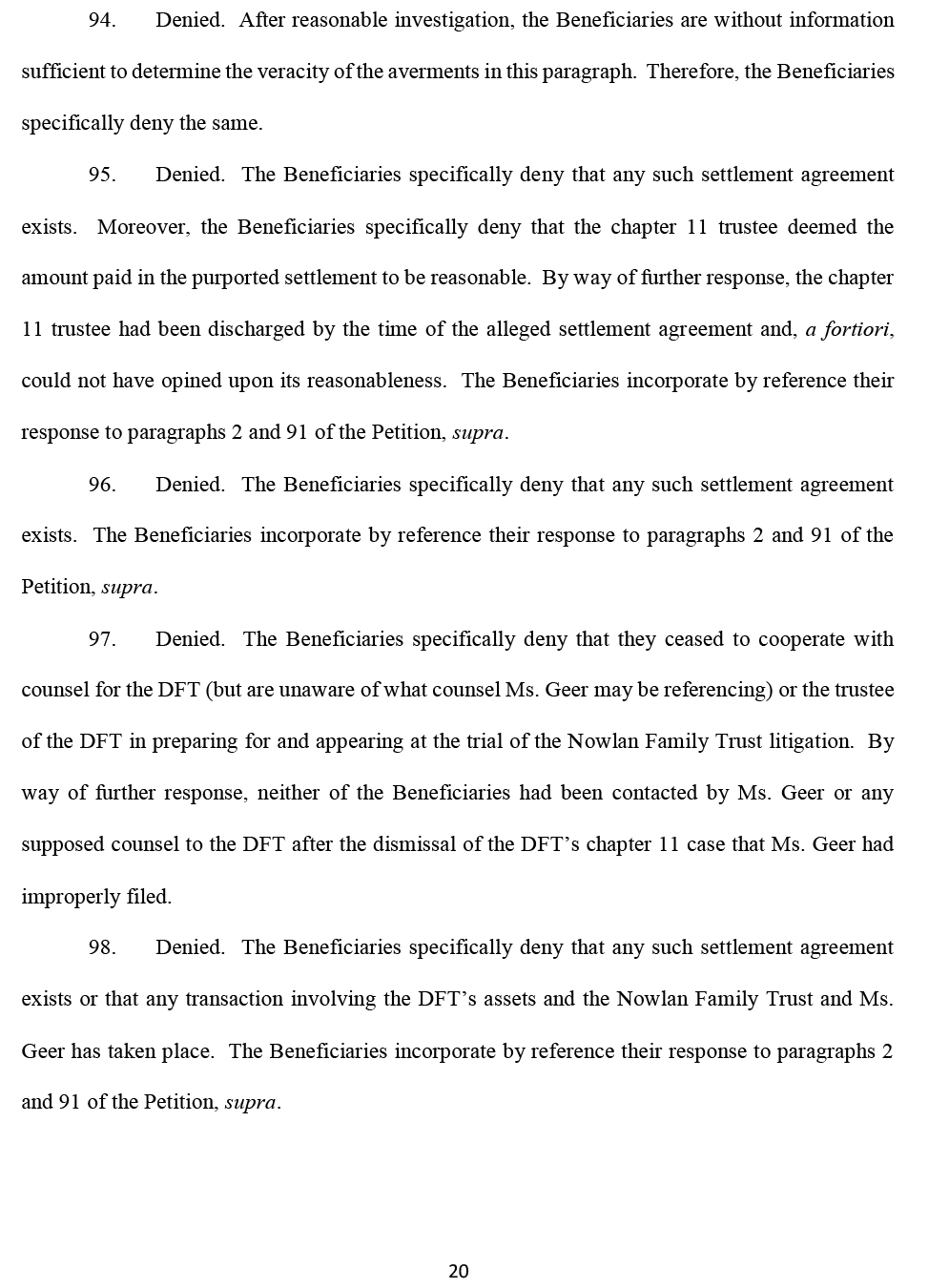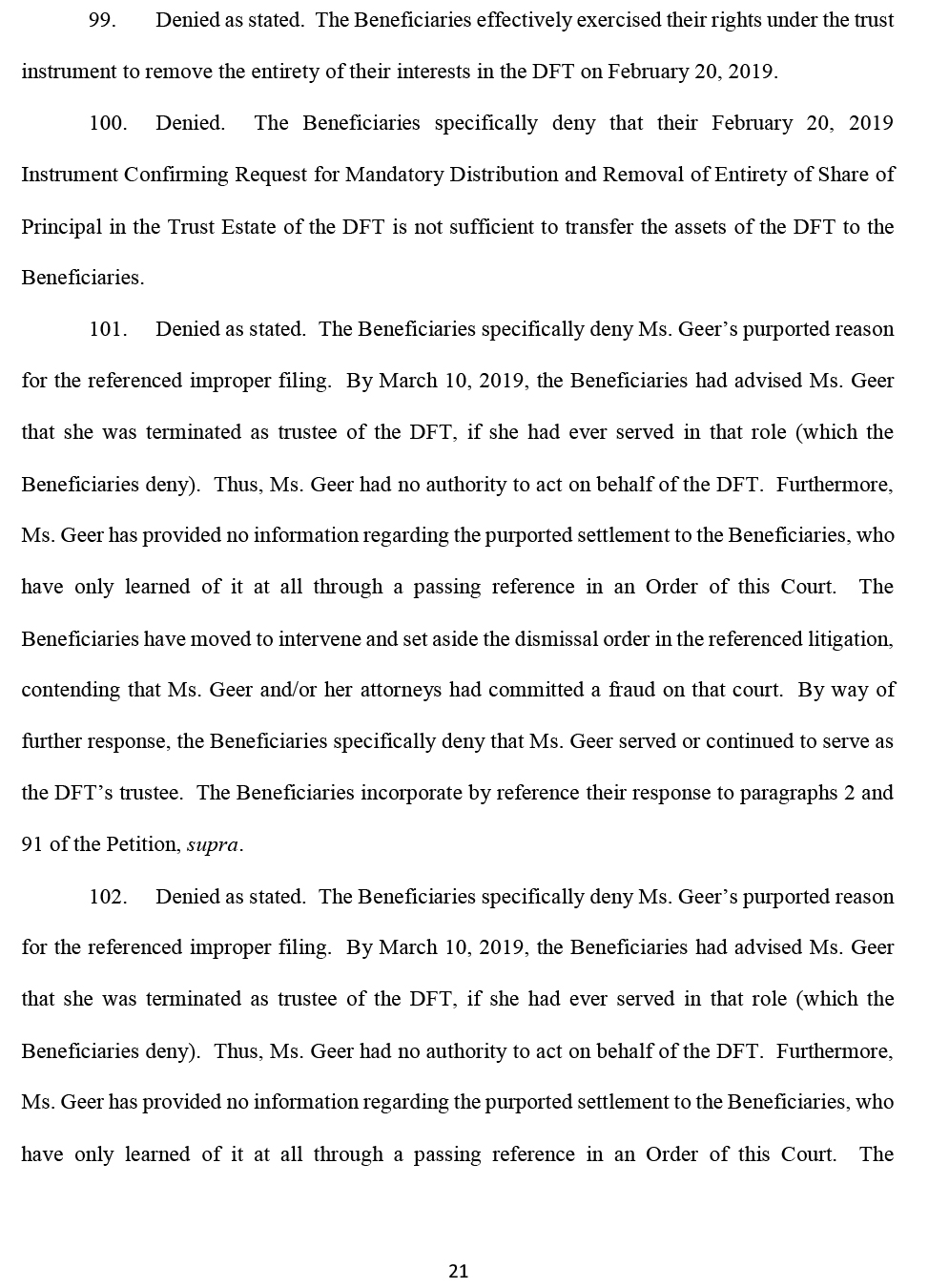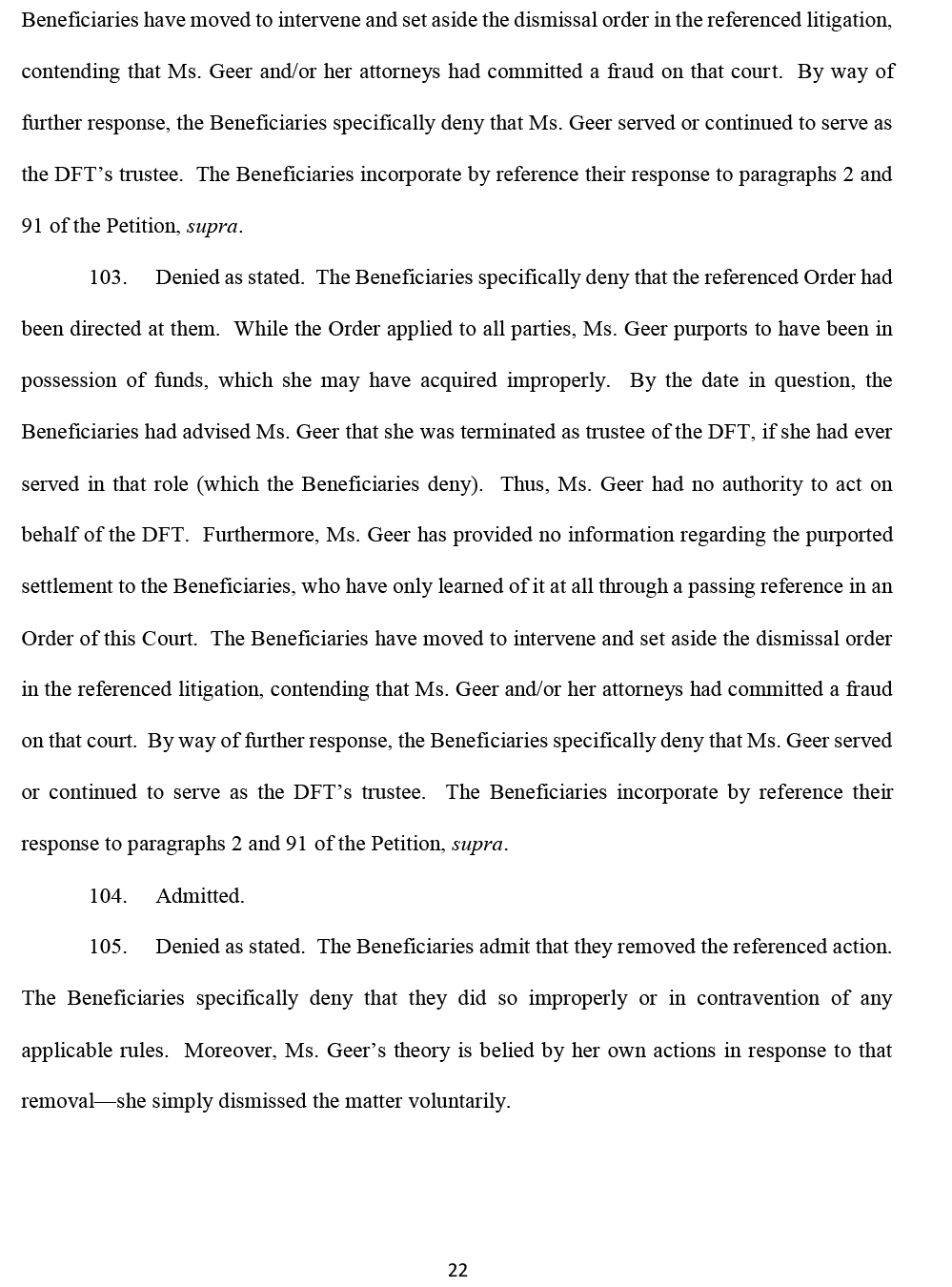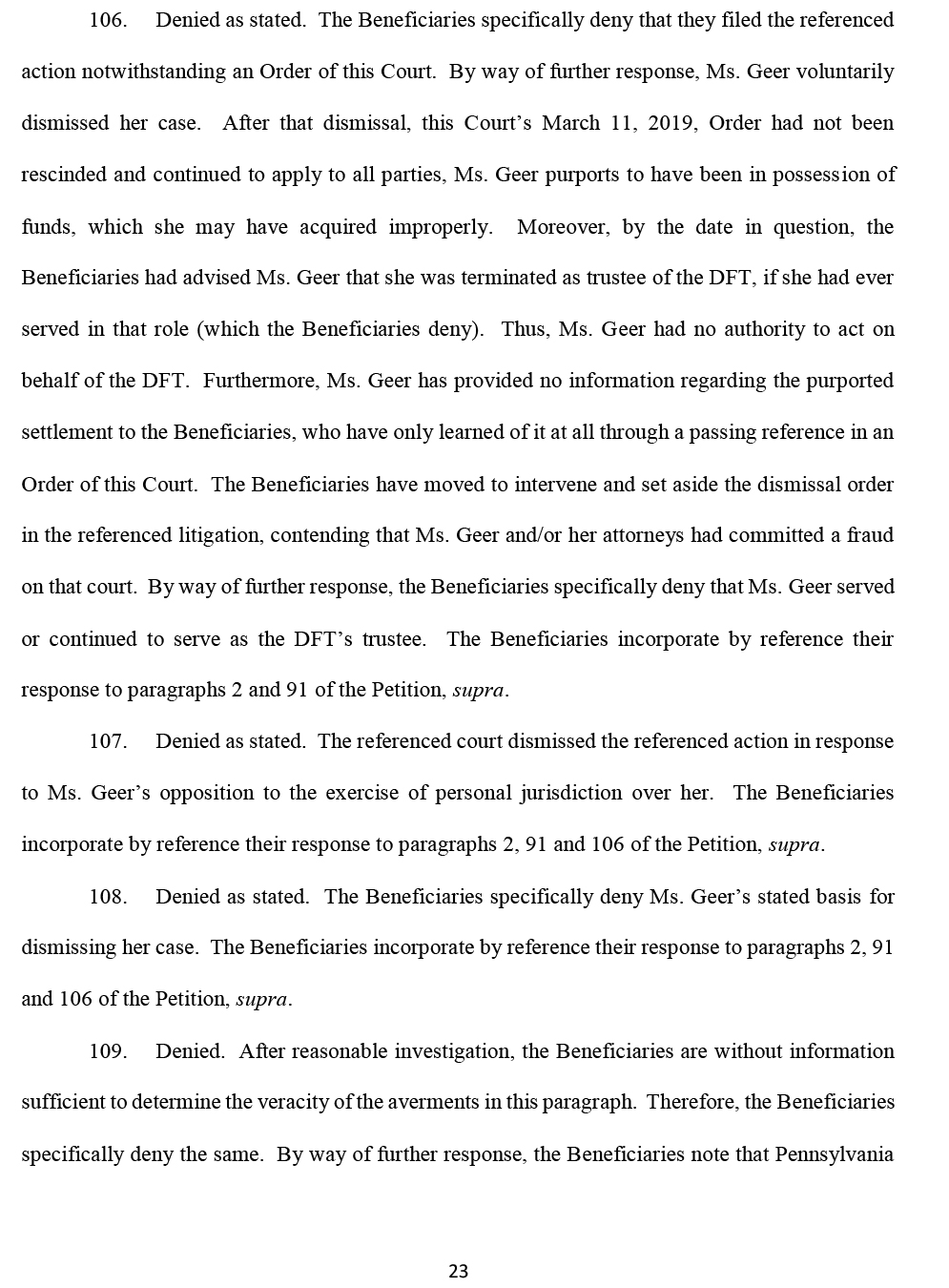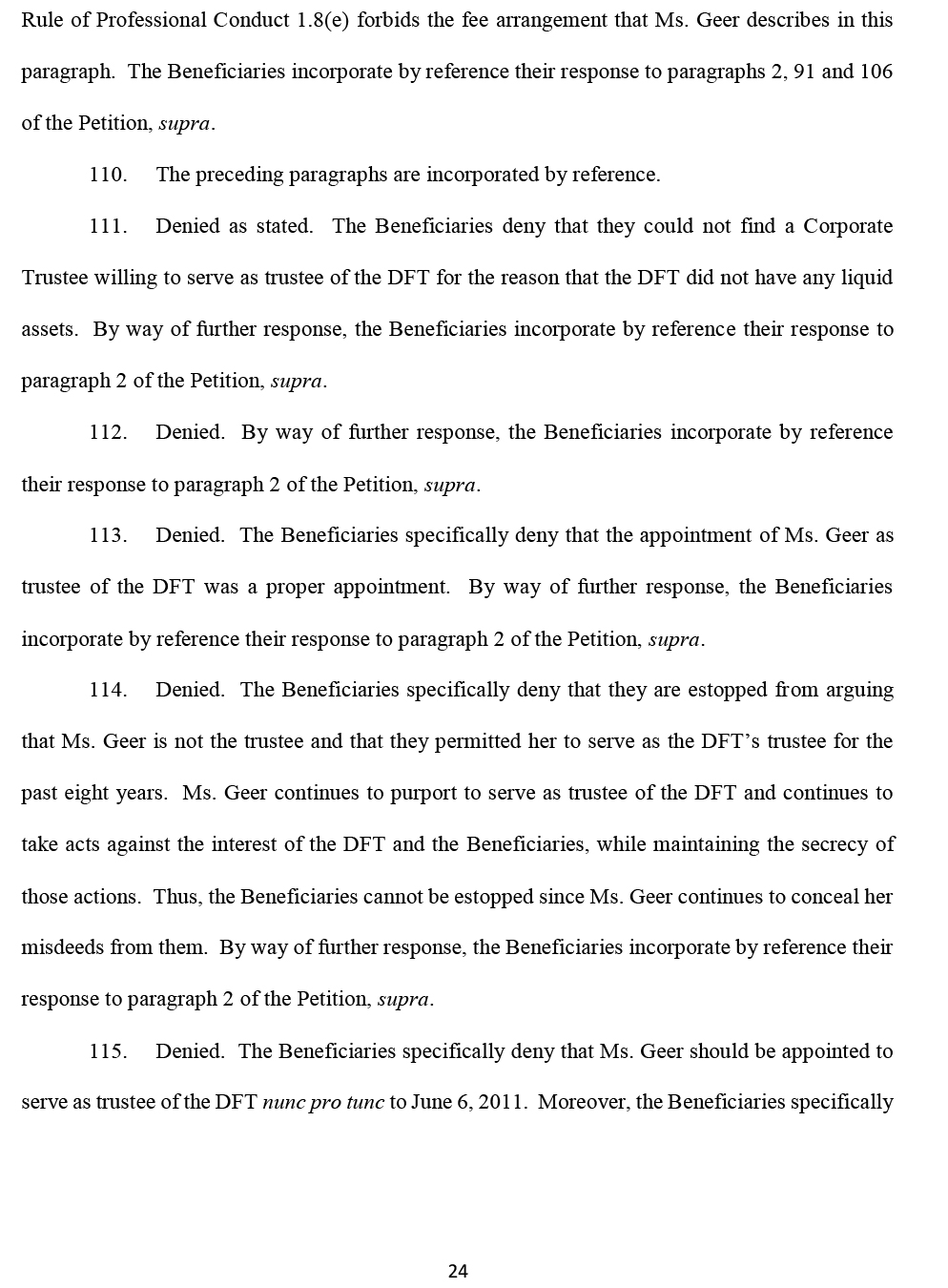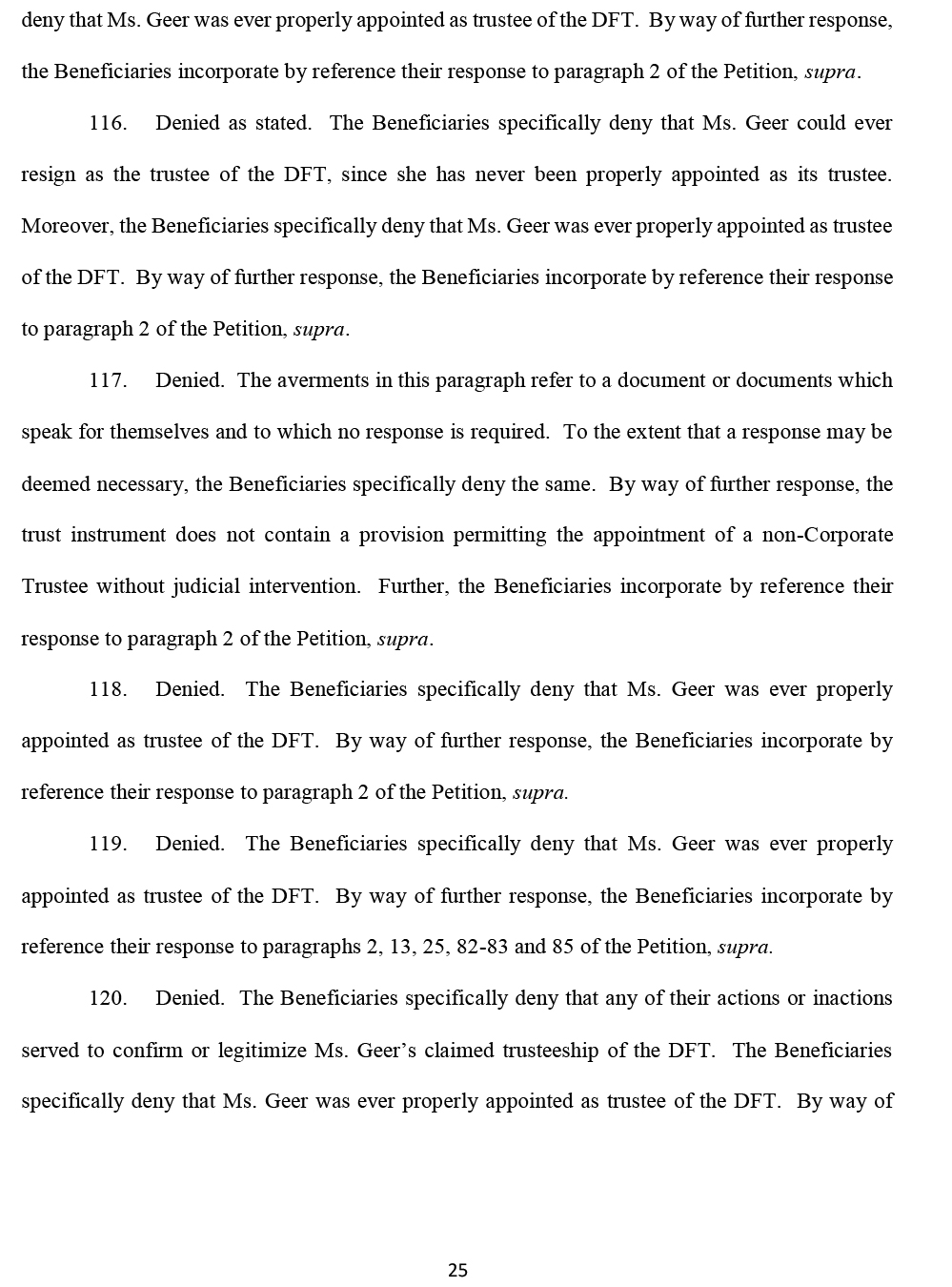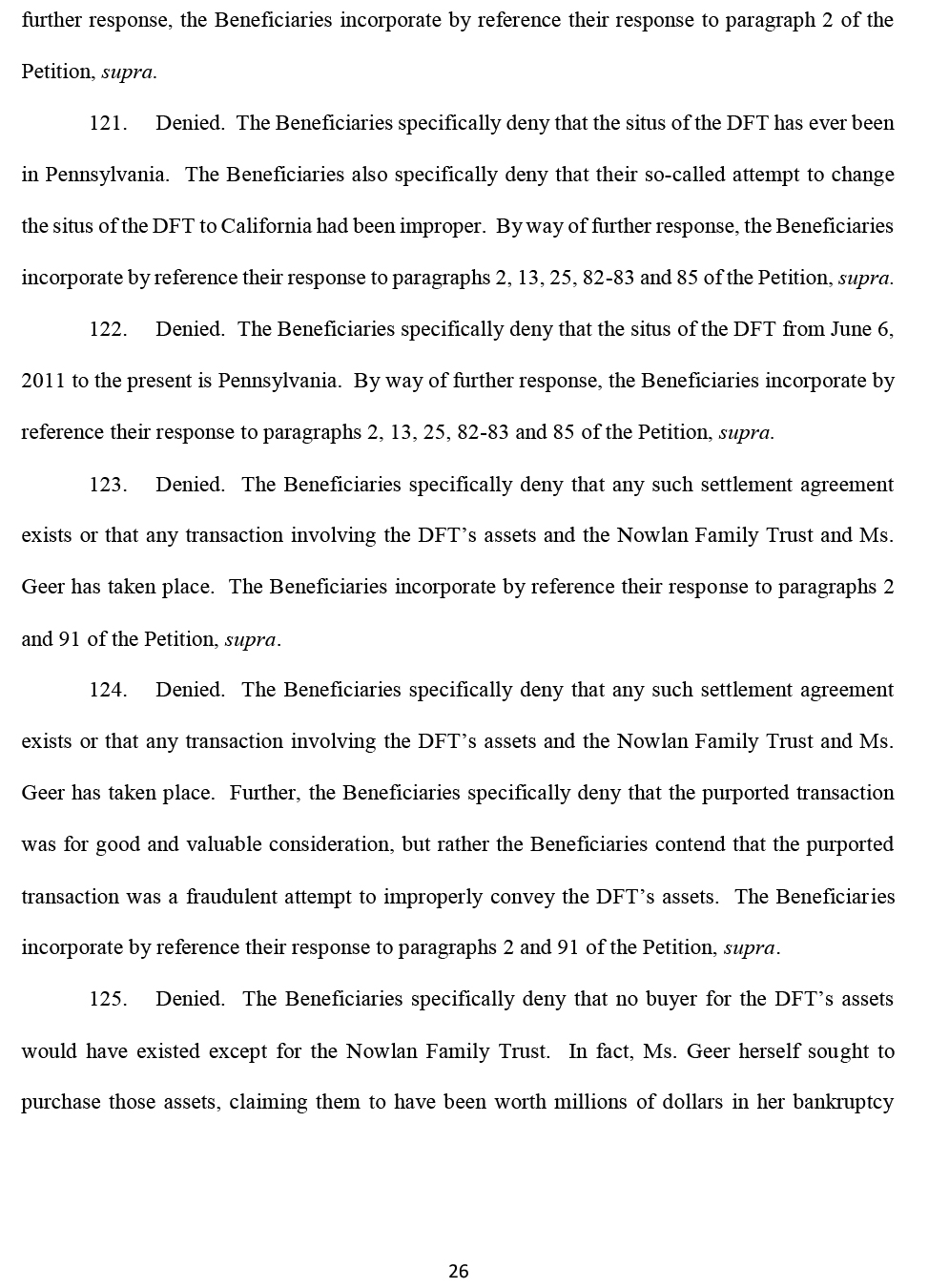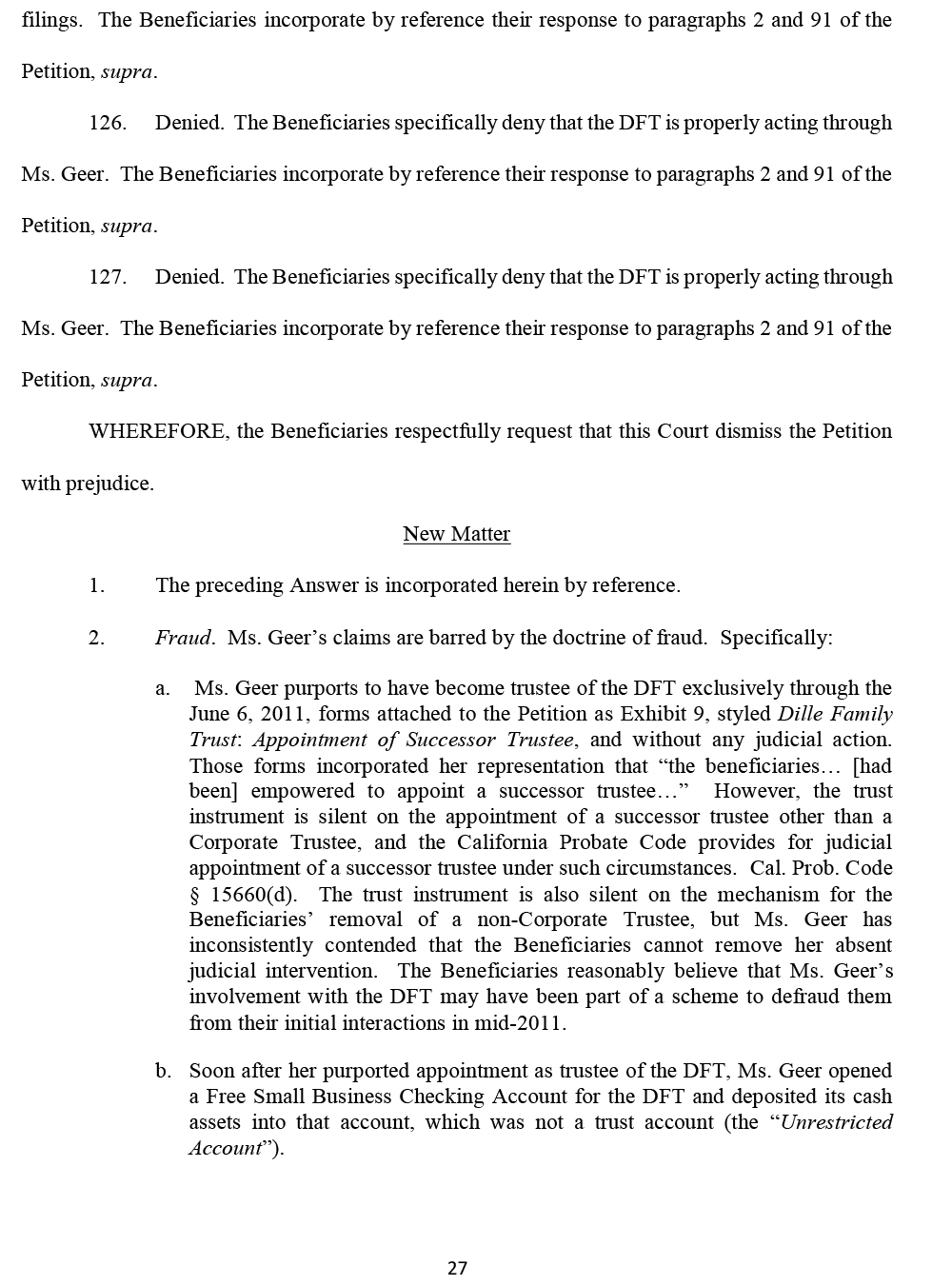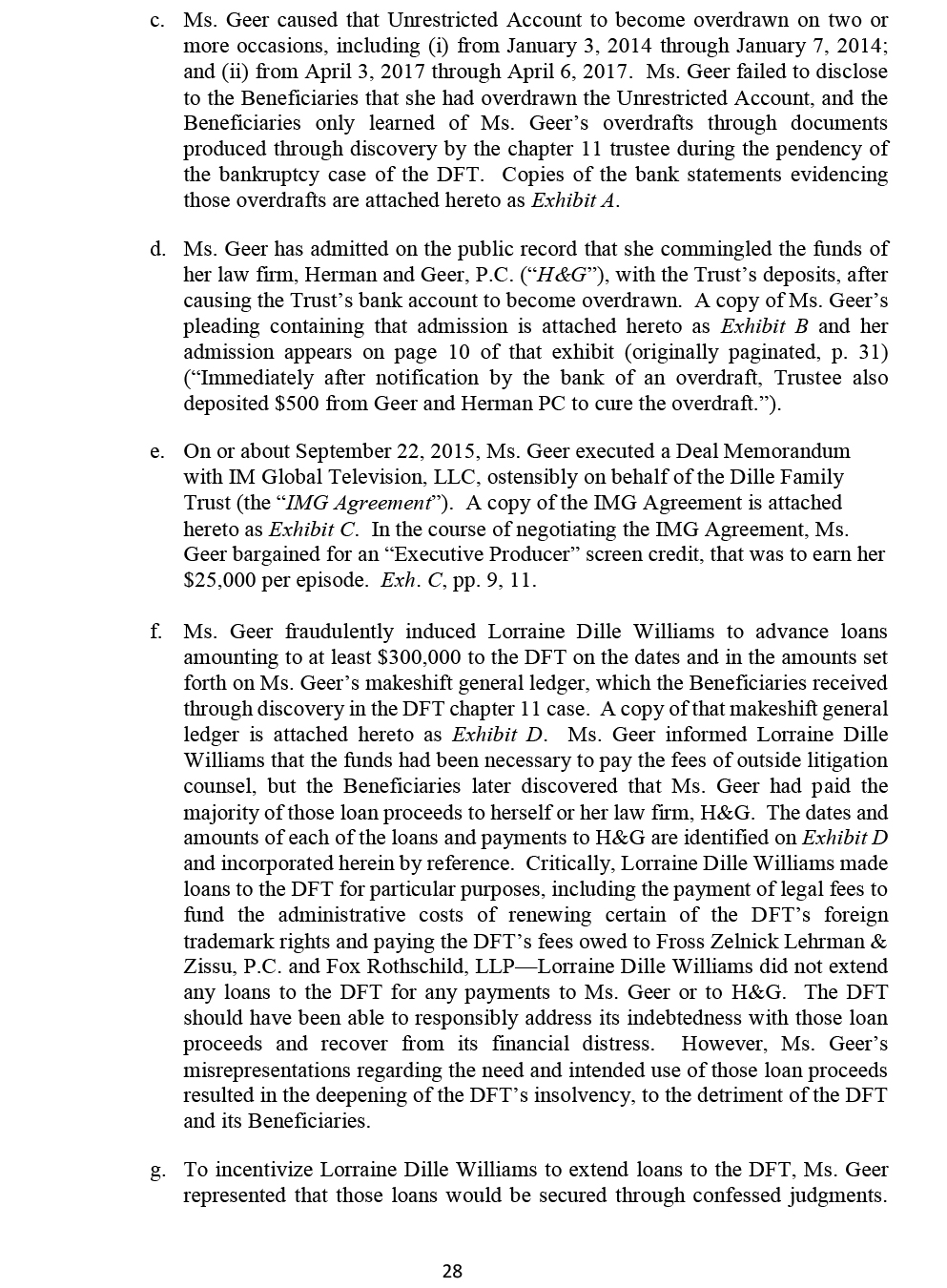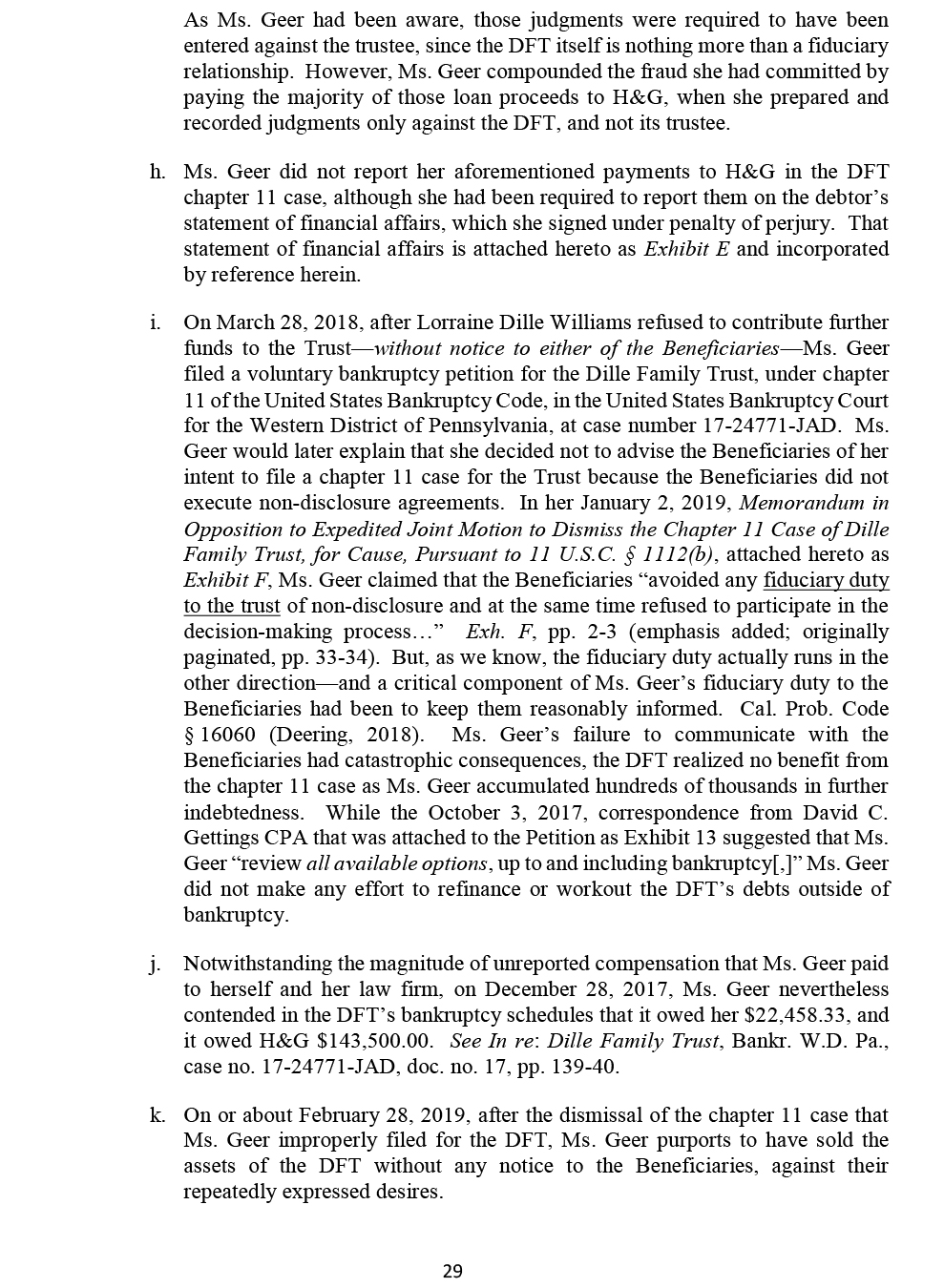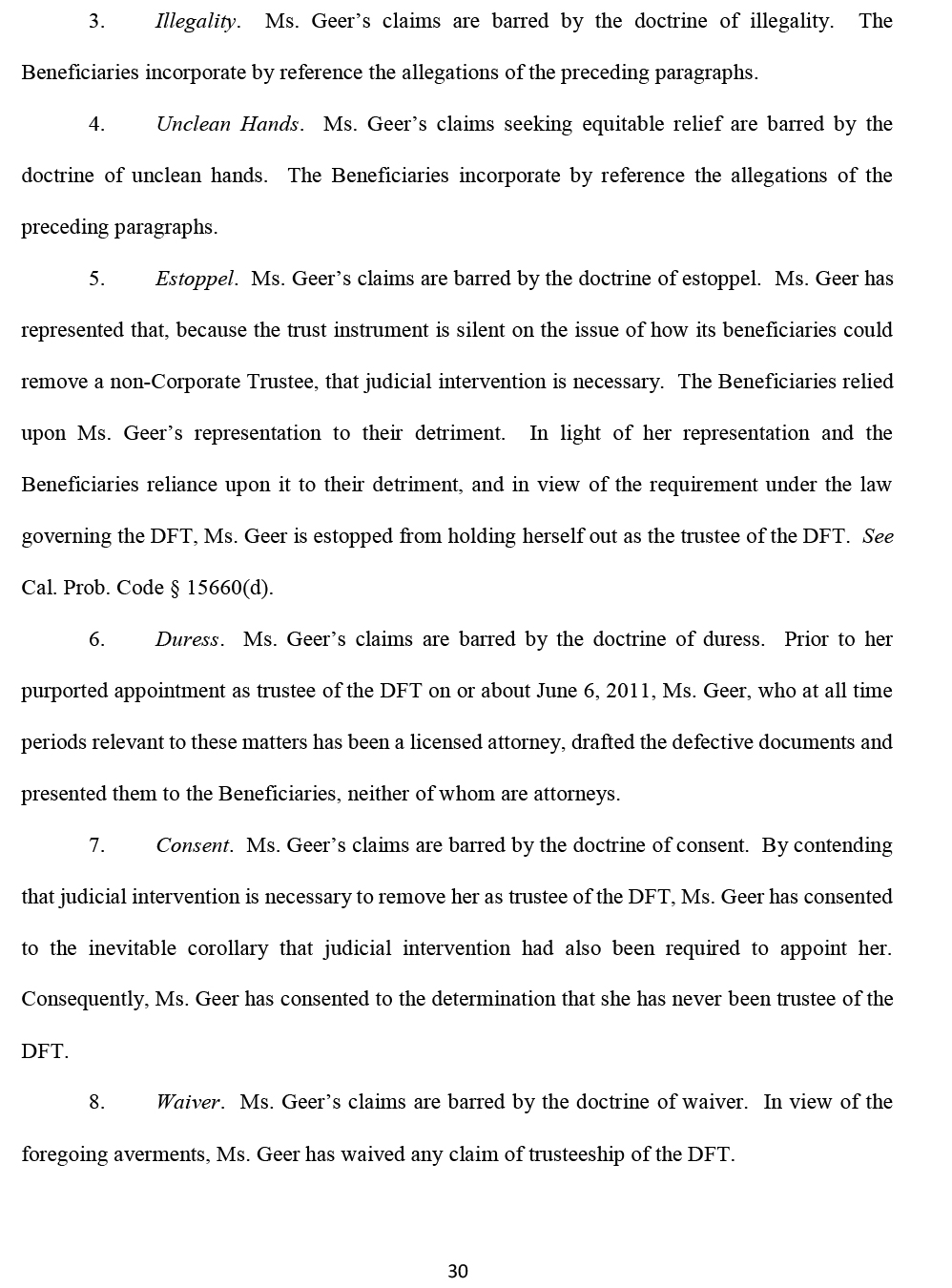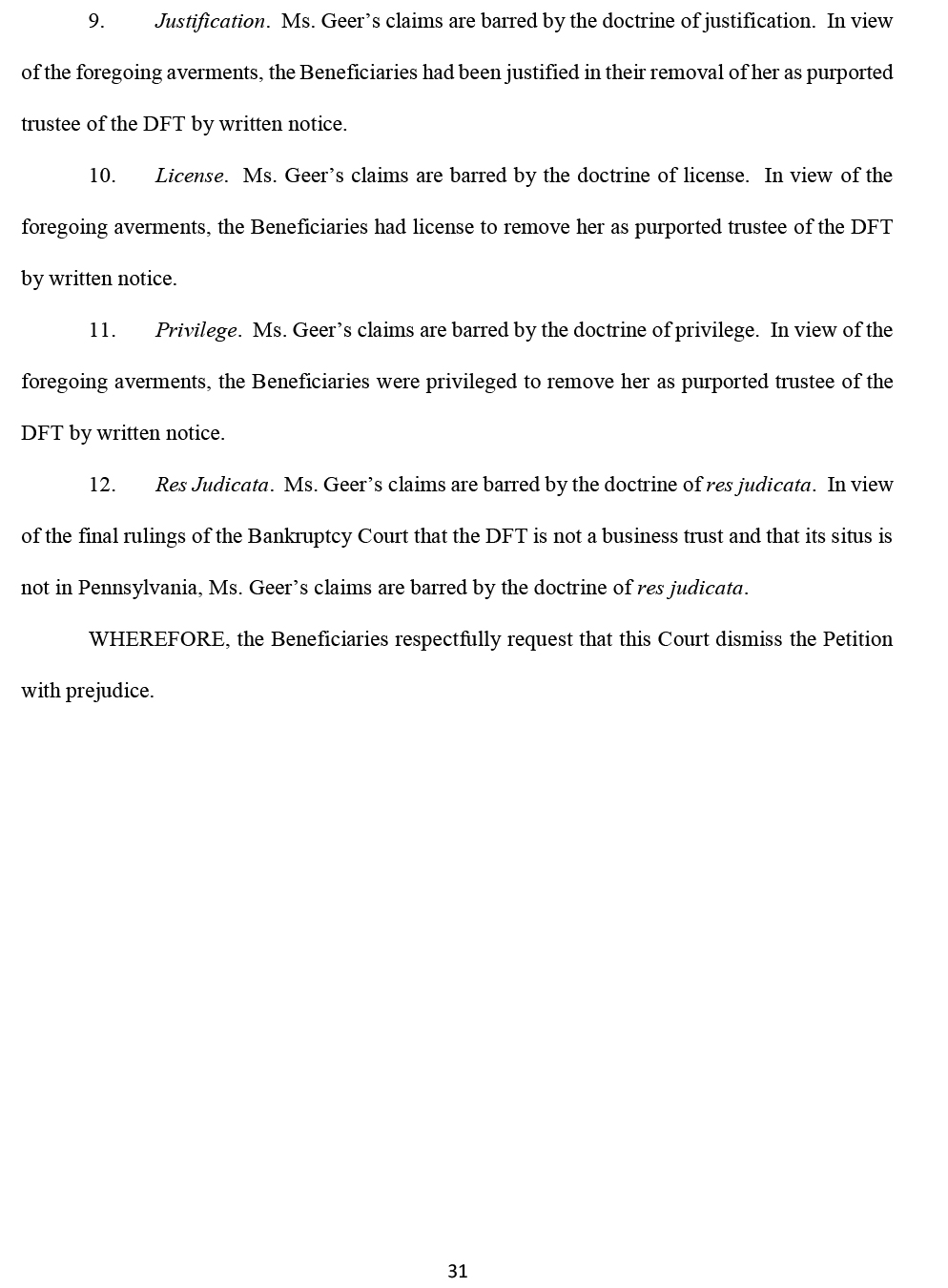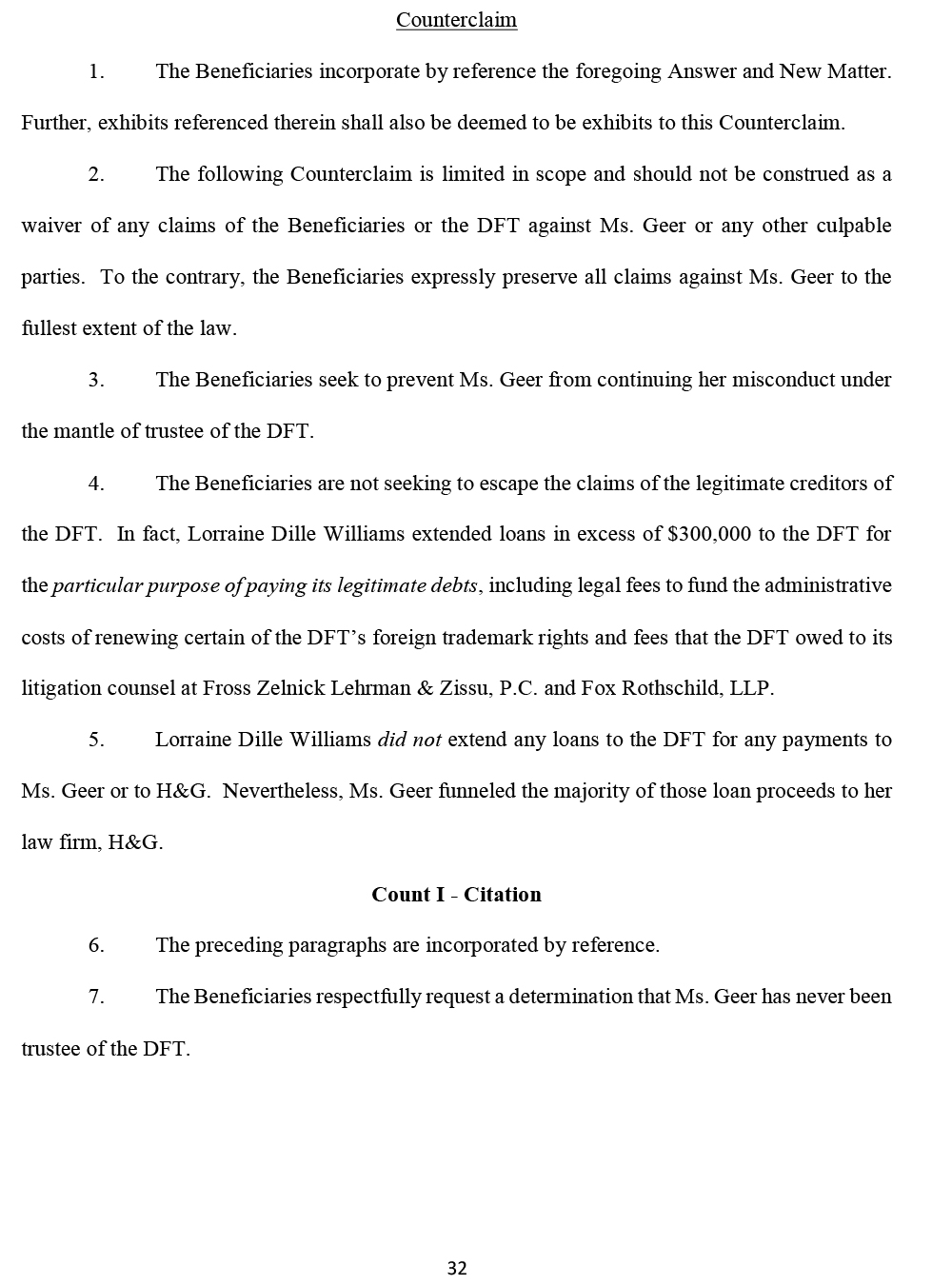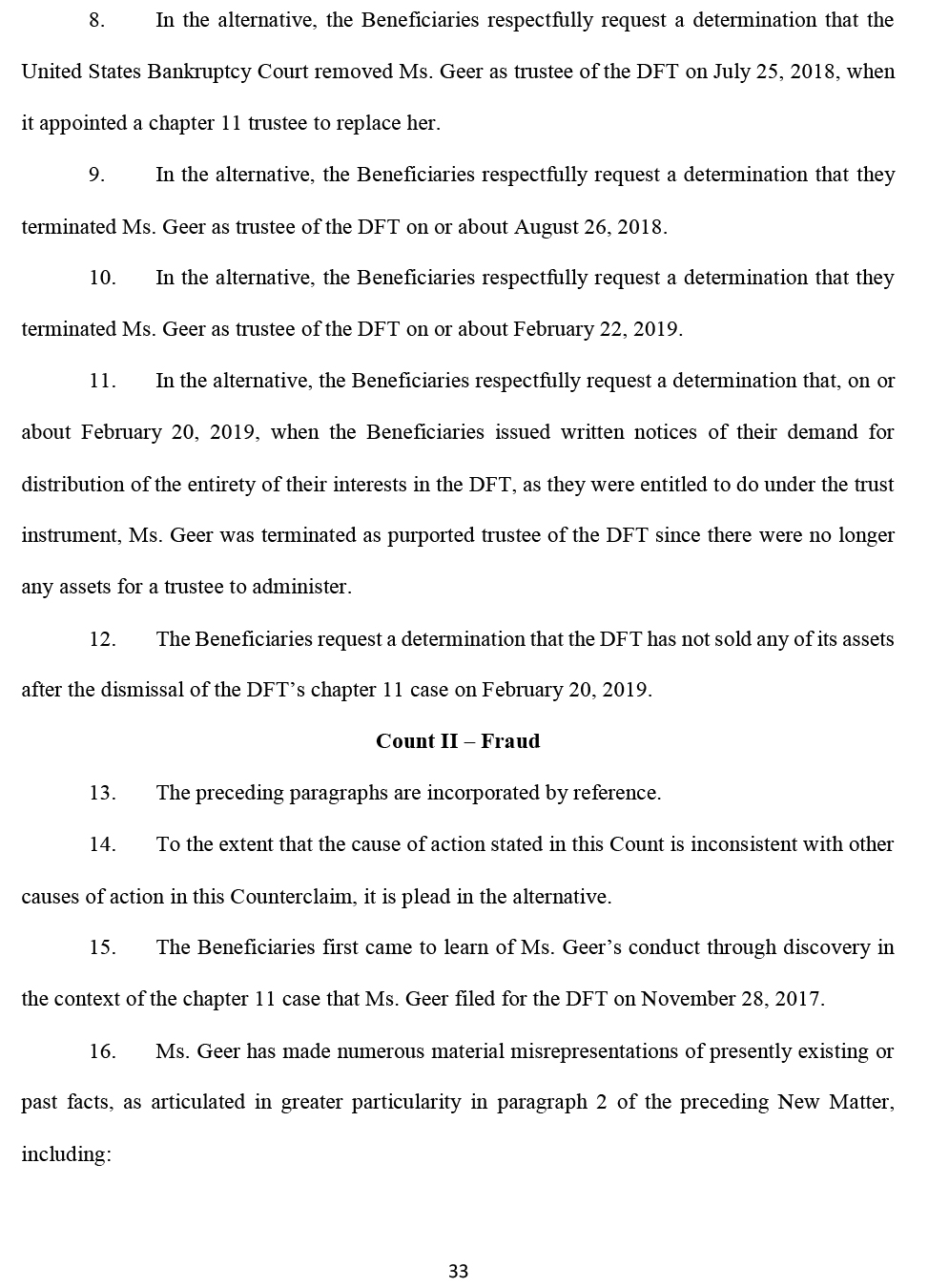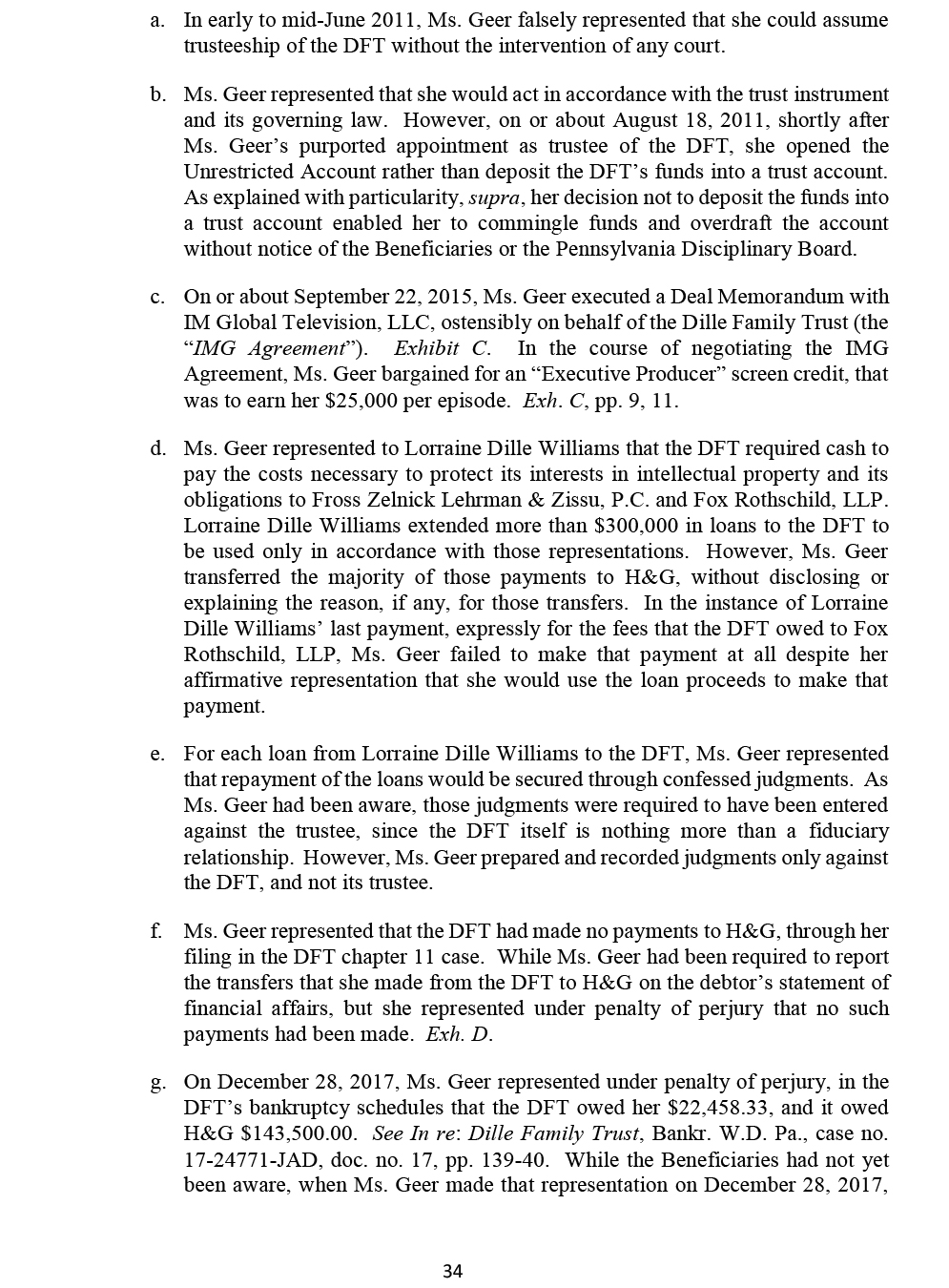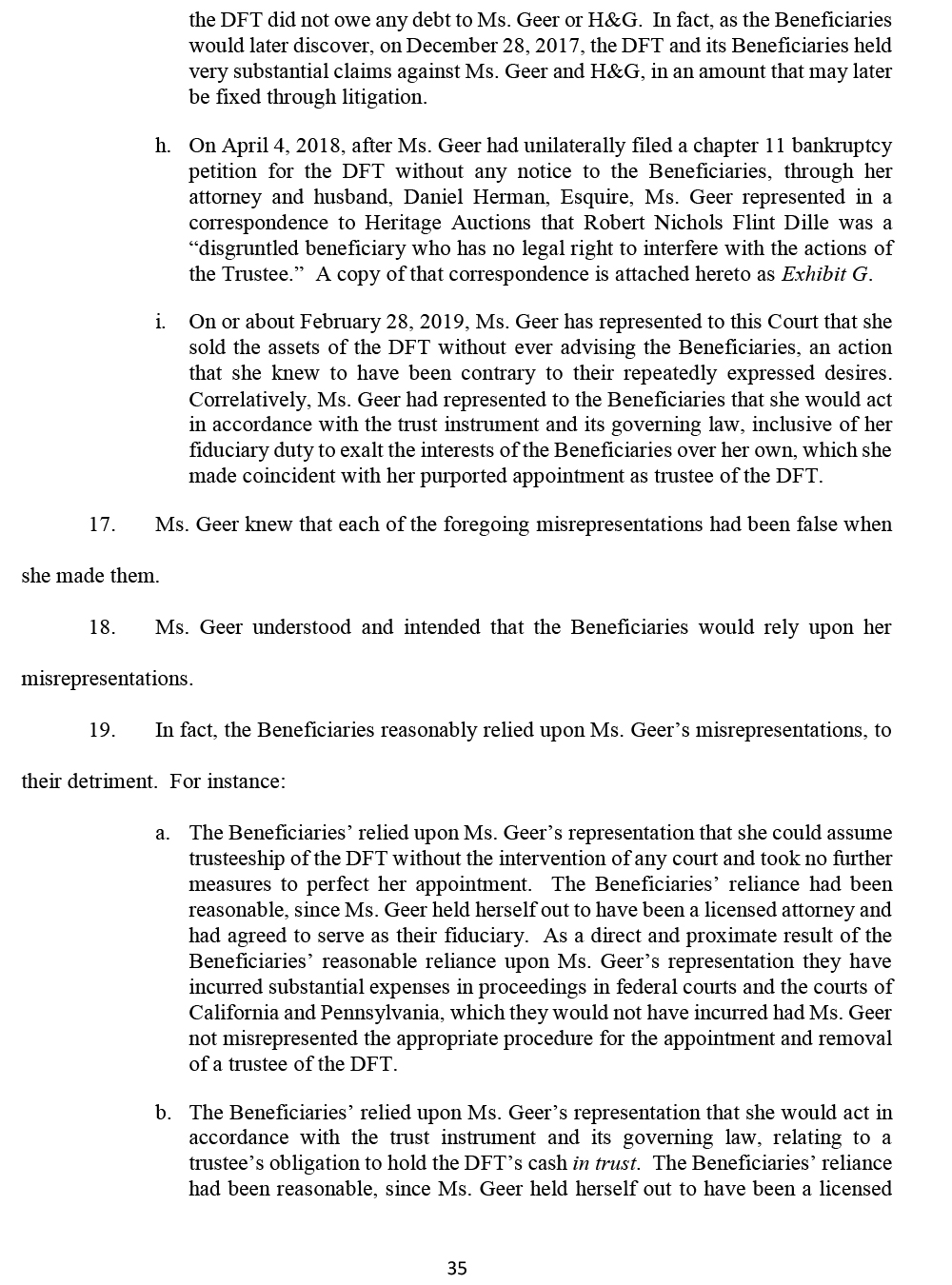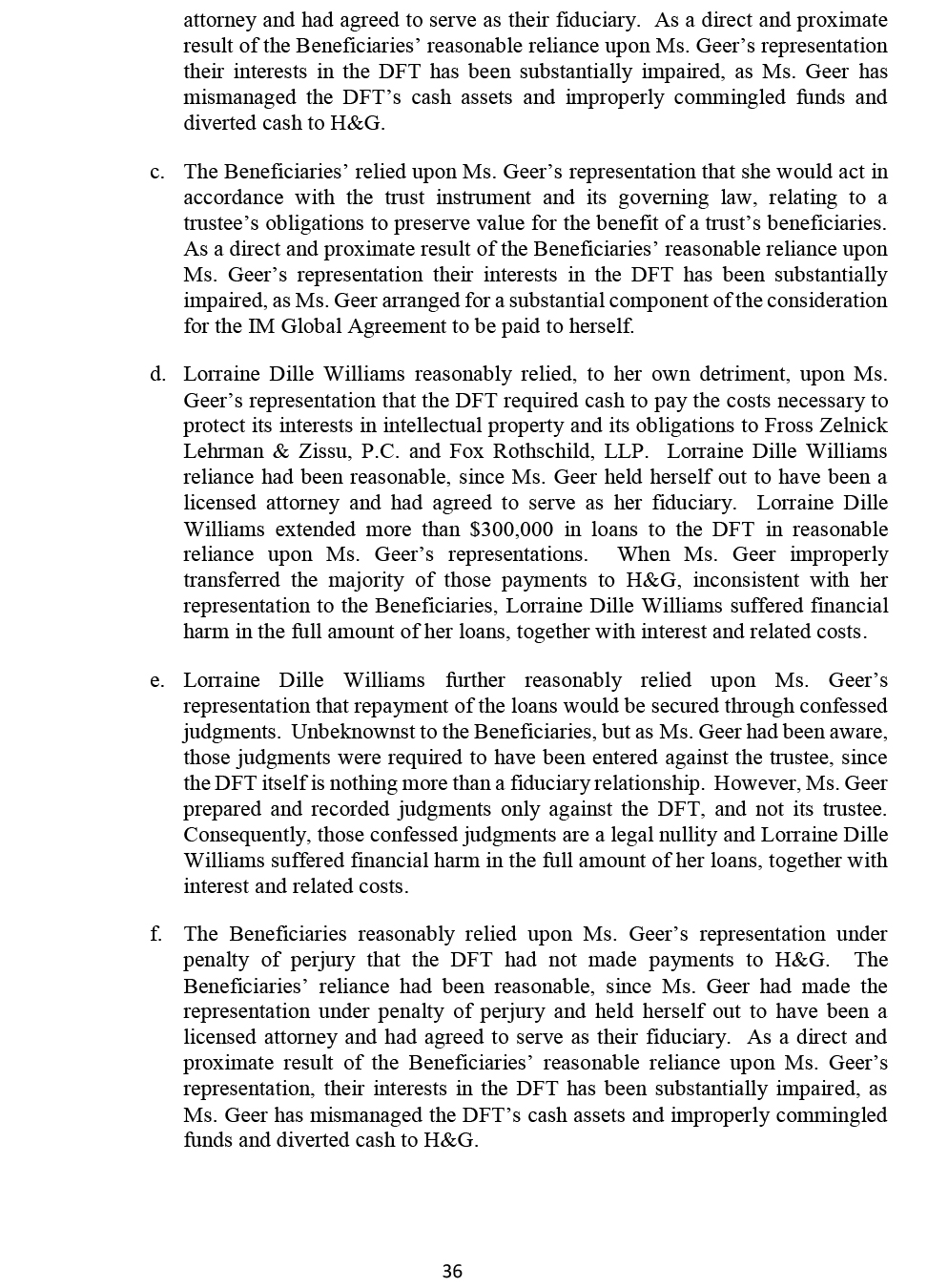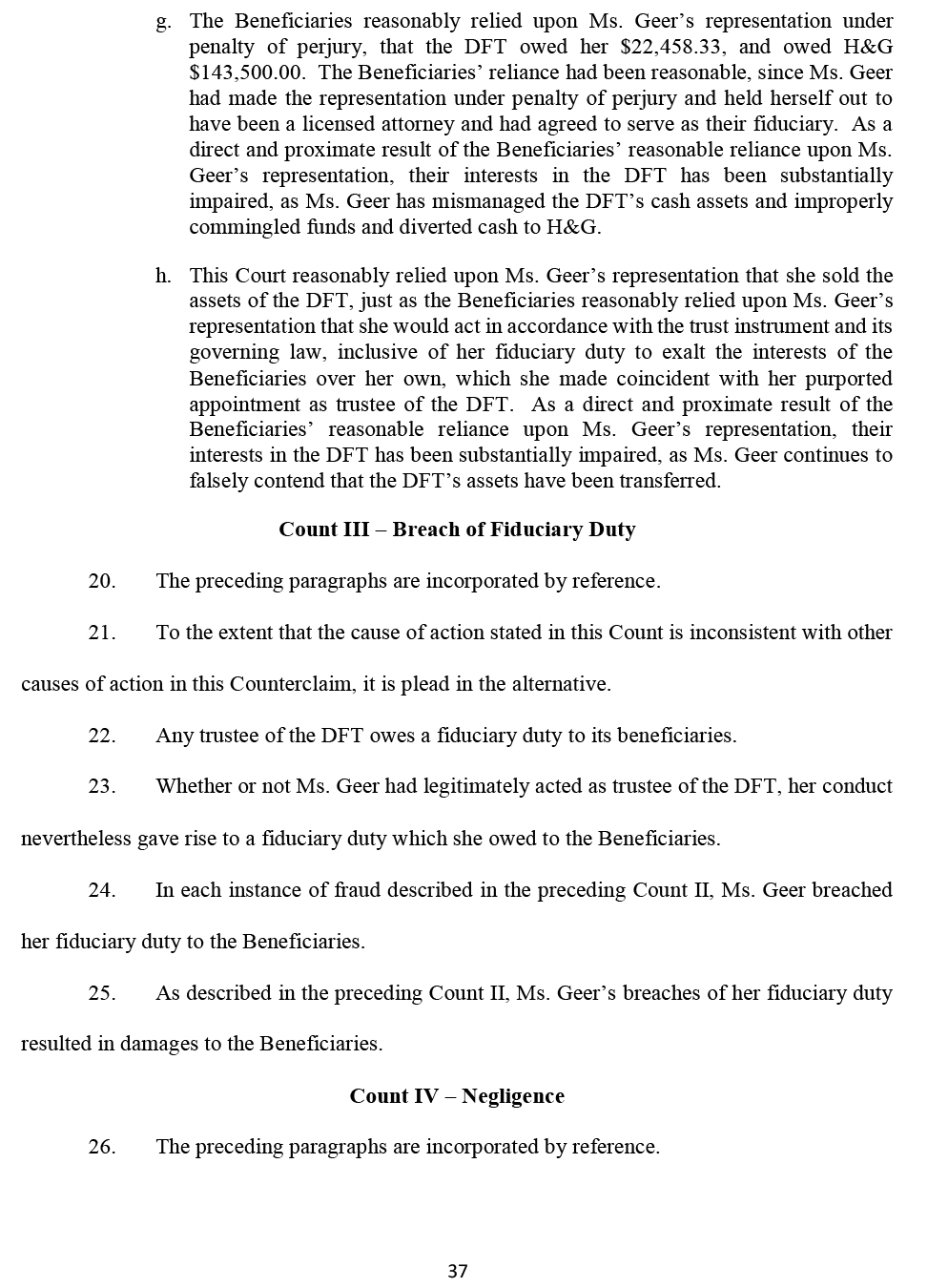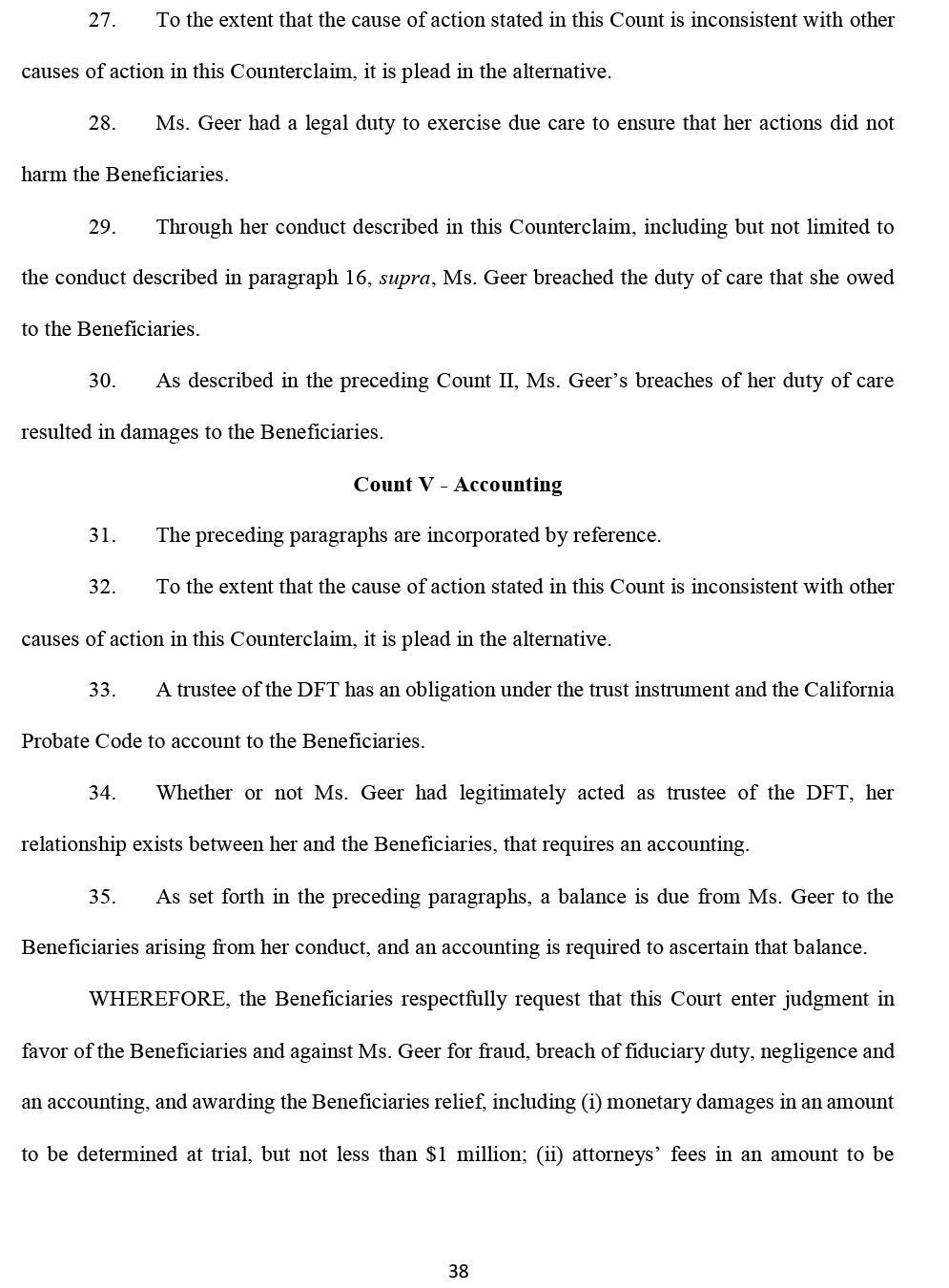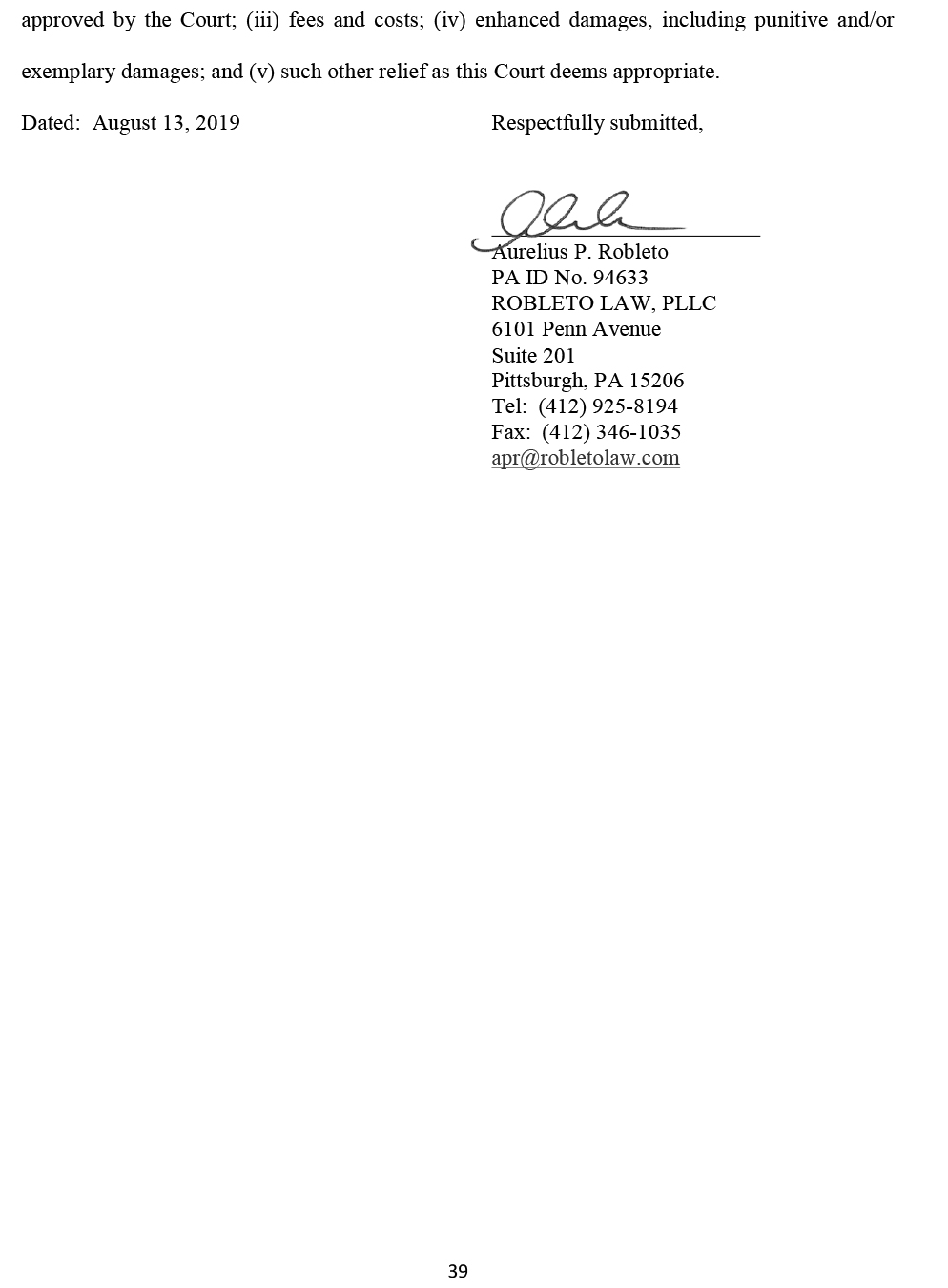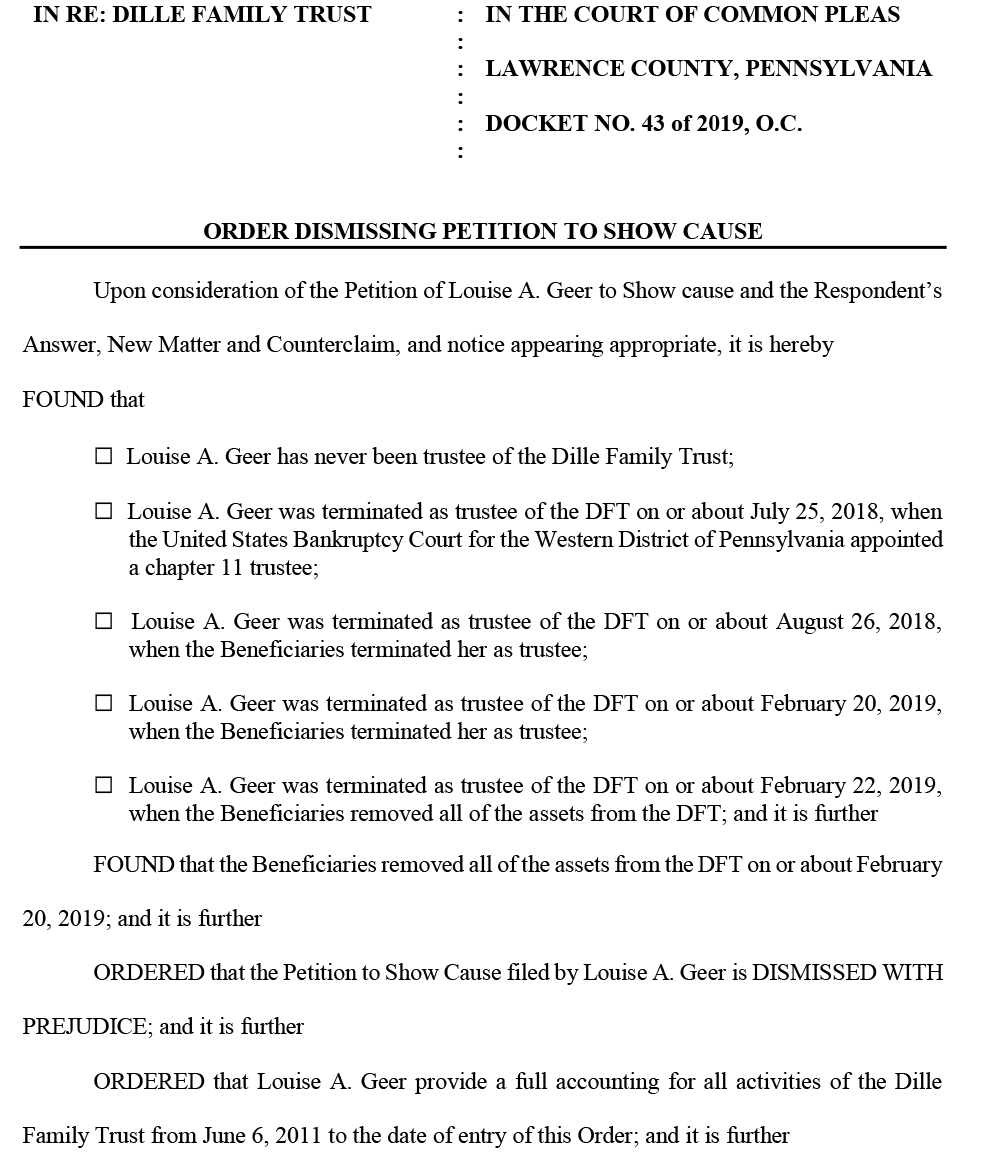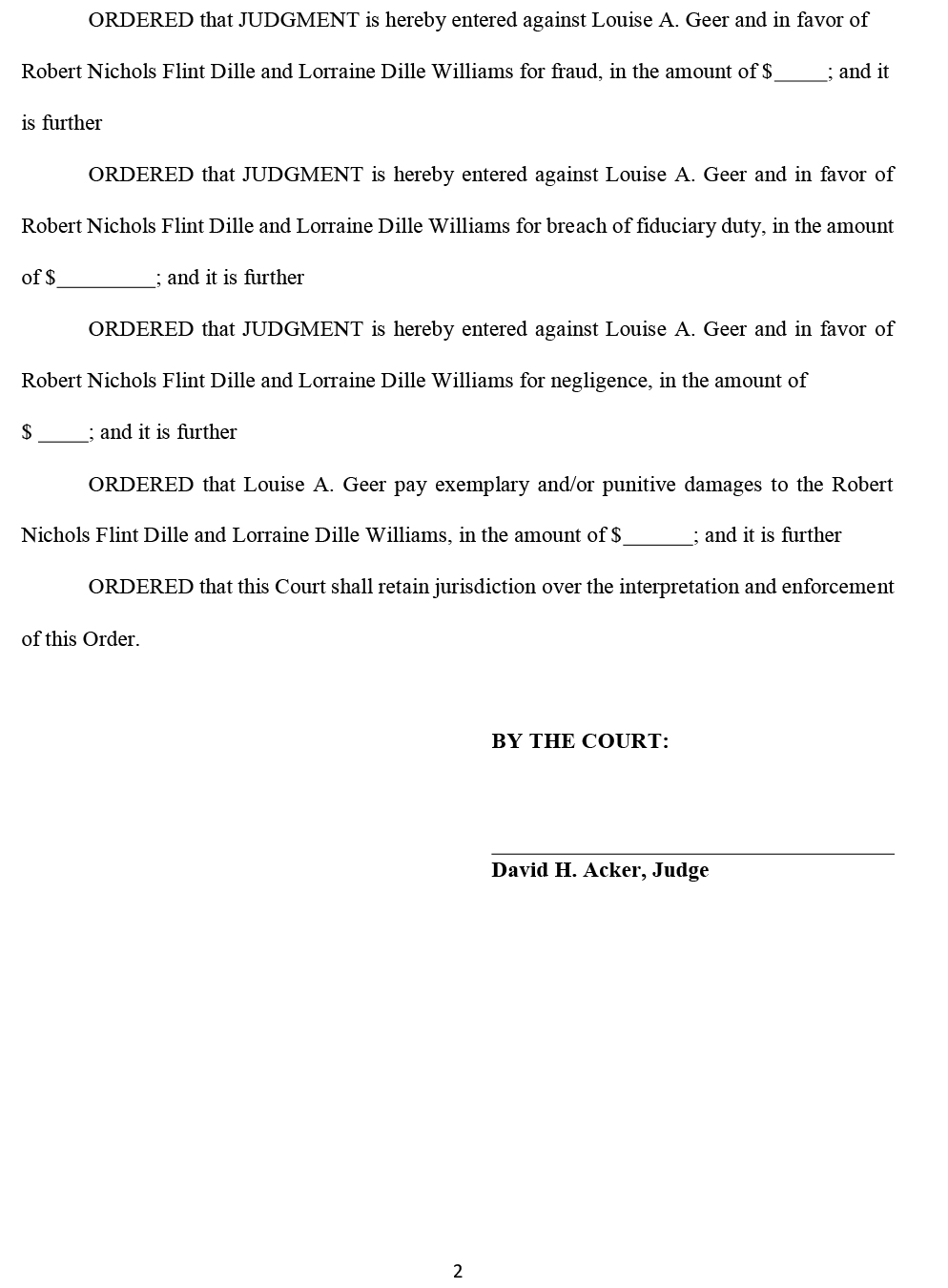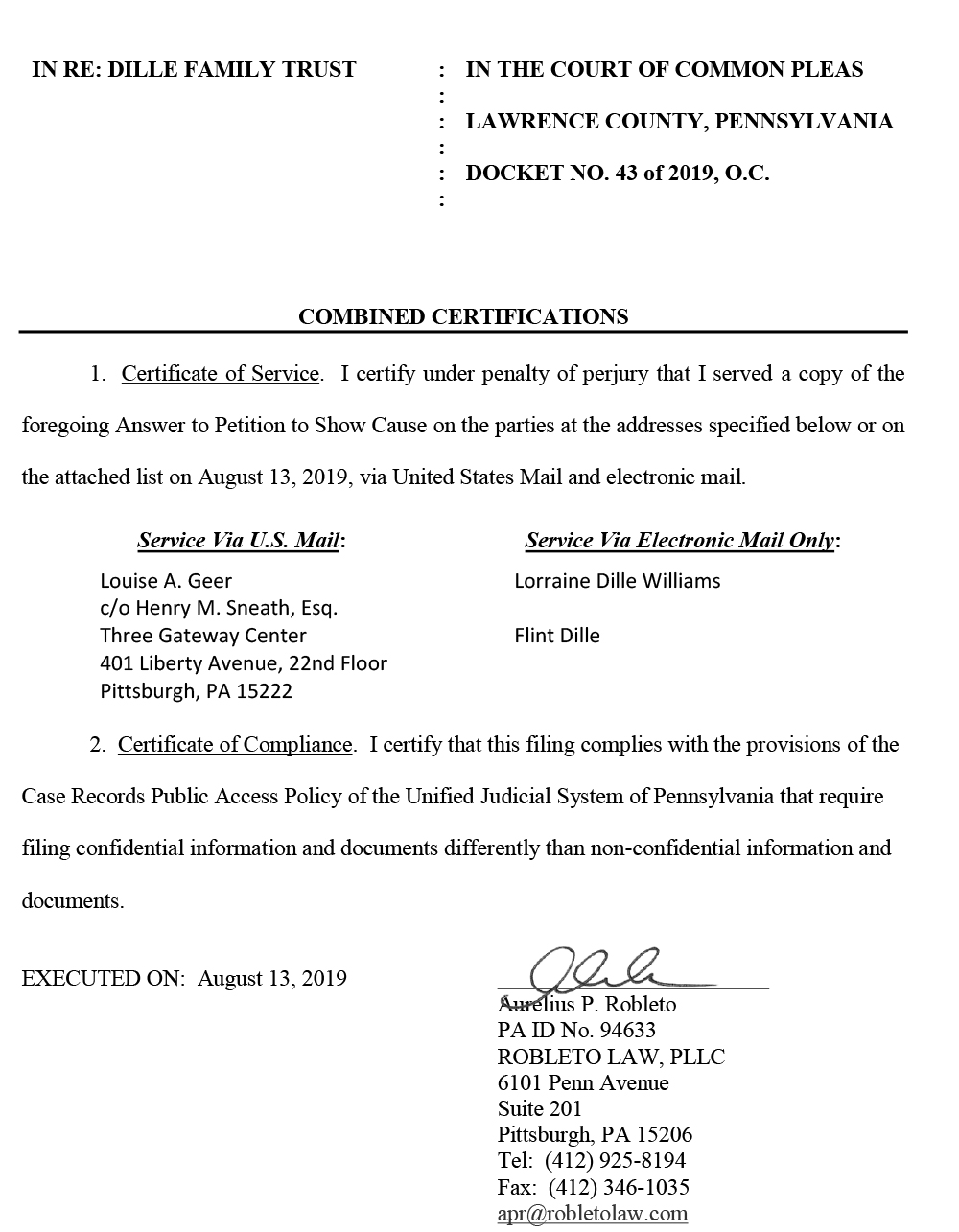 Reply to Geer Opposition to Intervention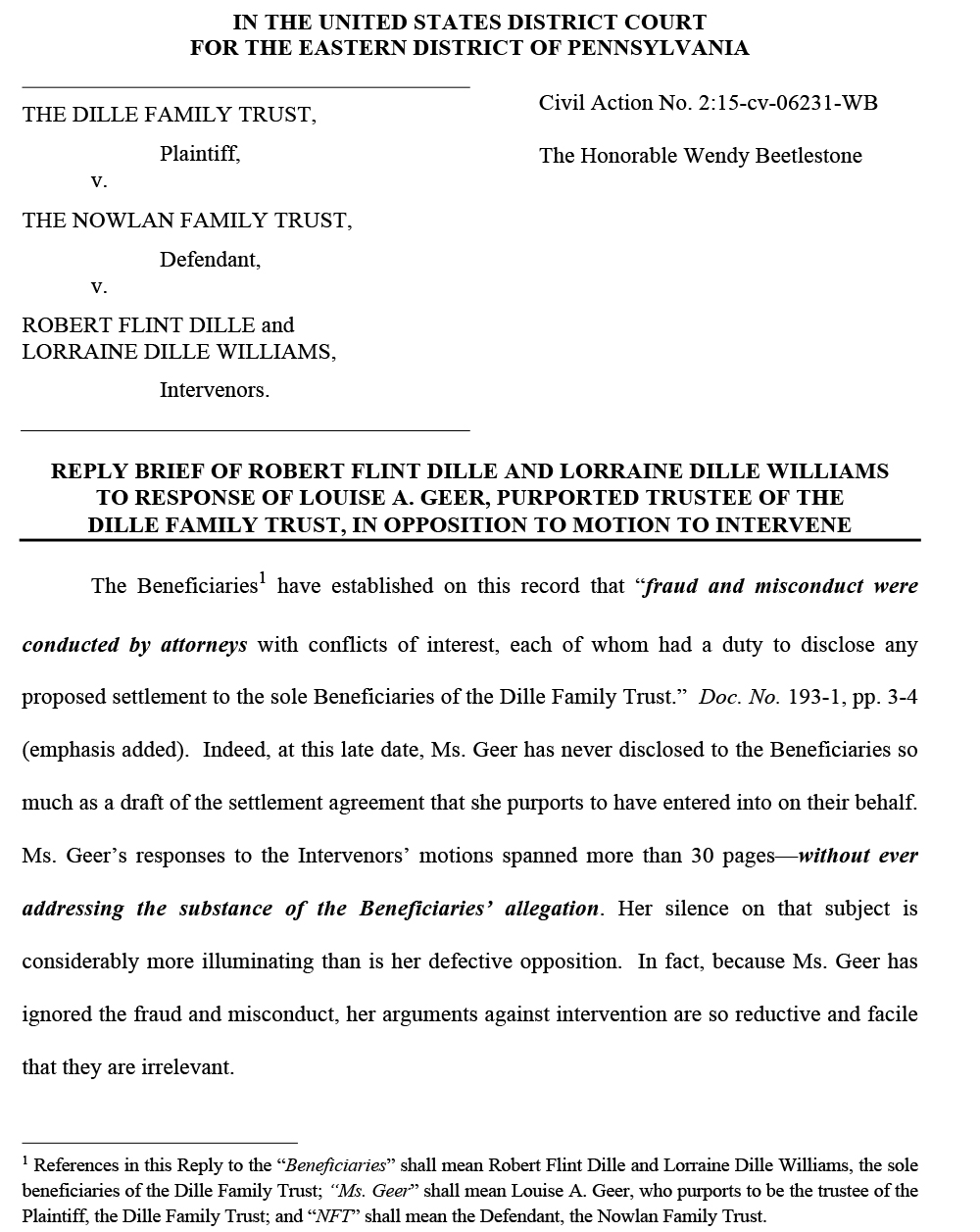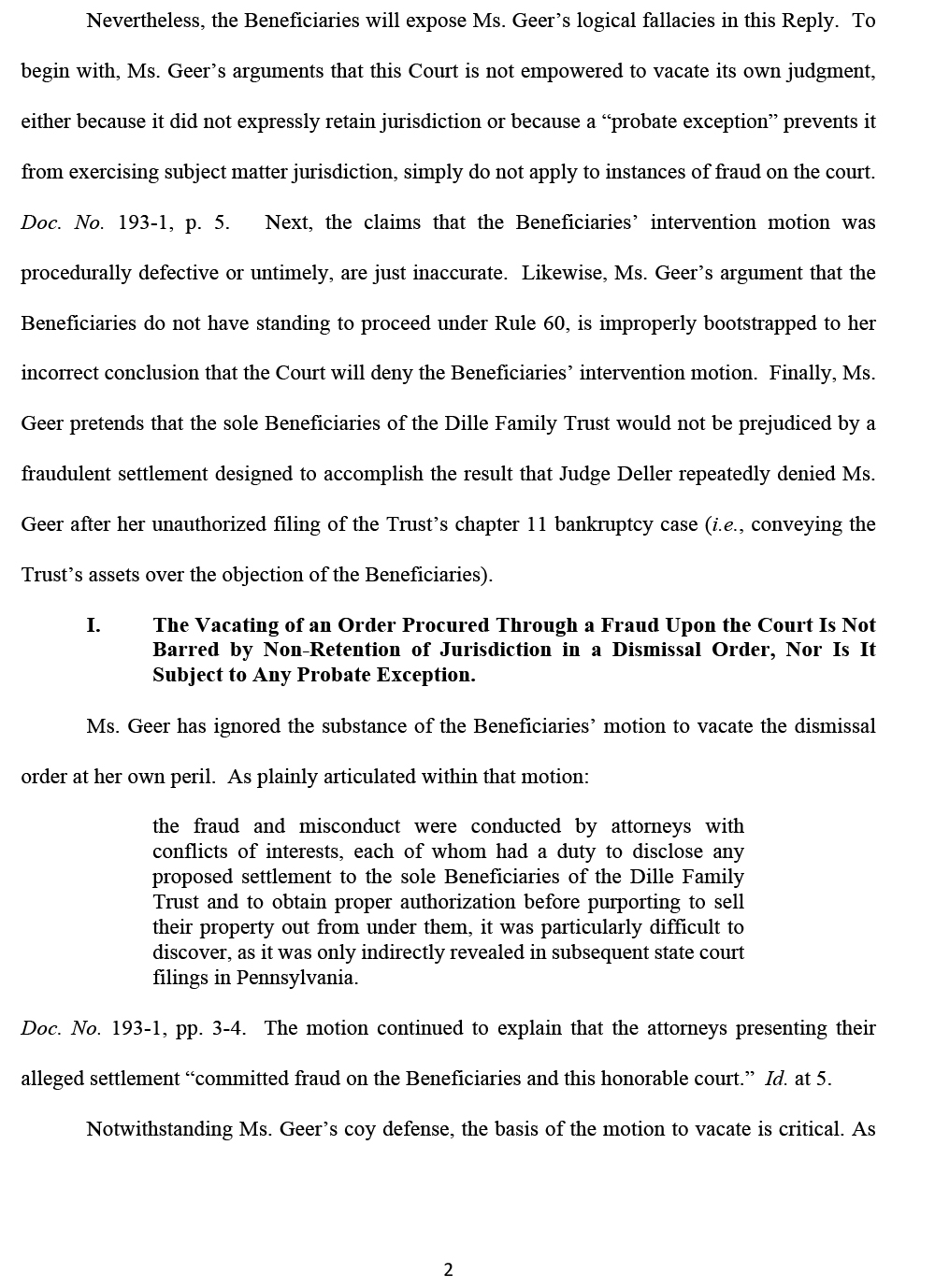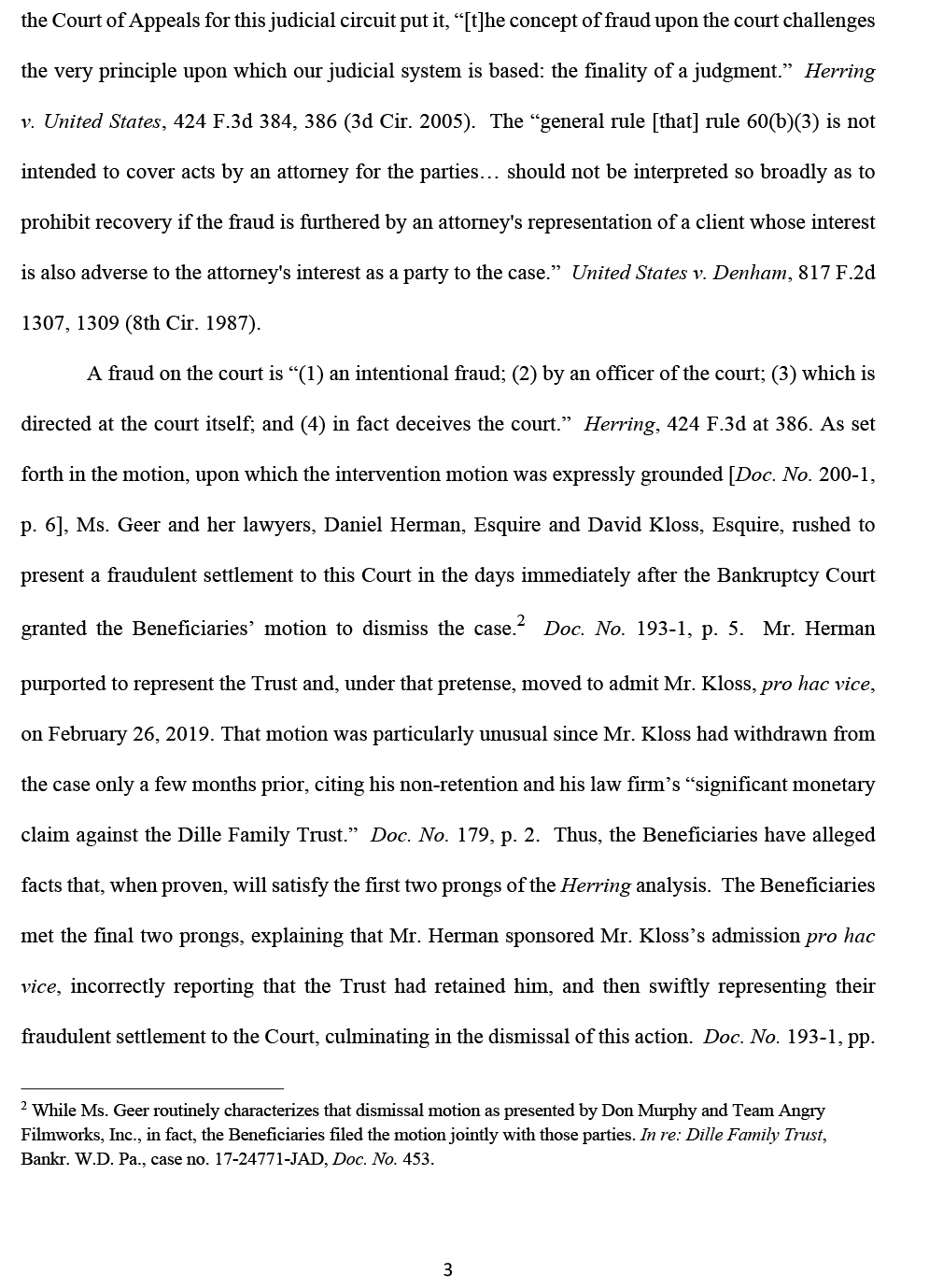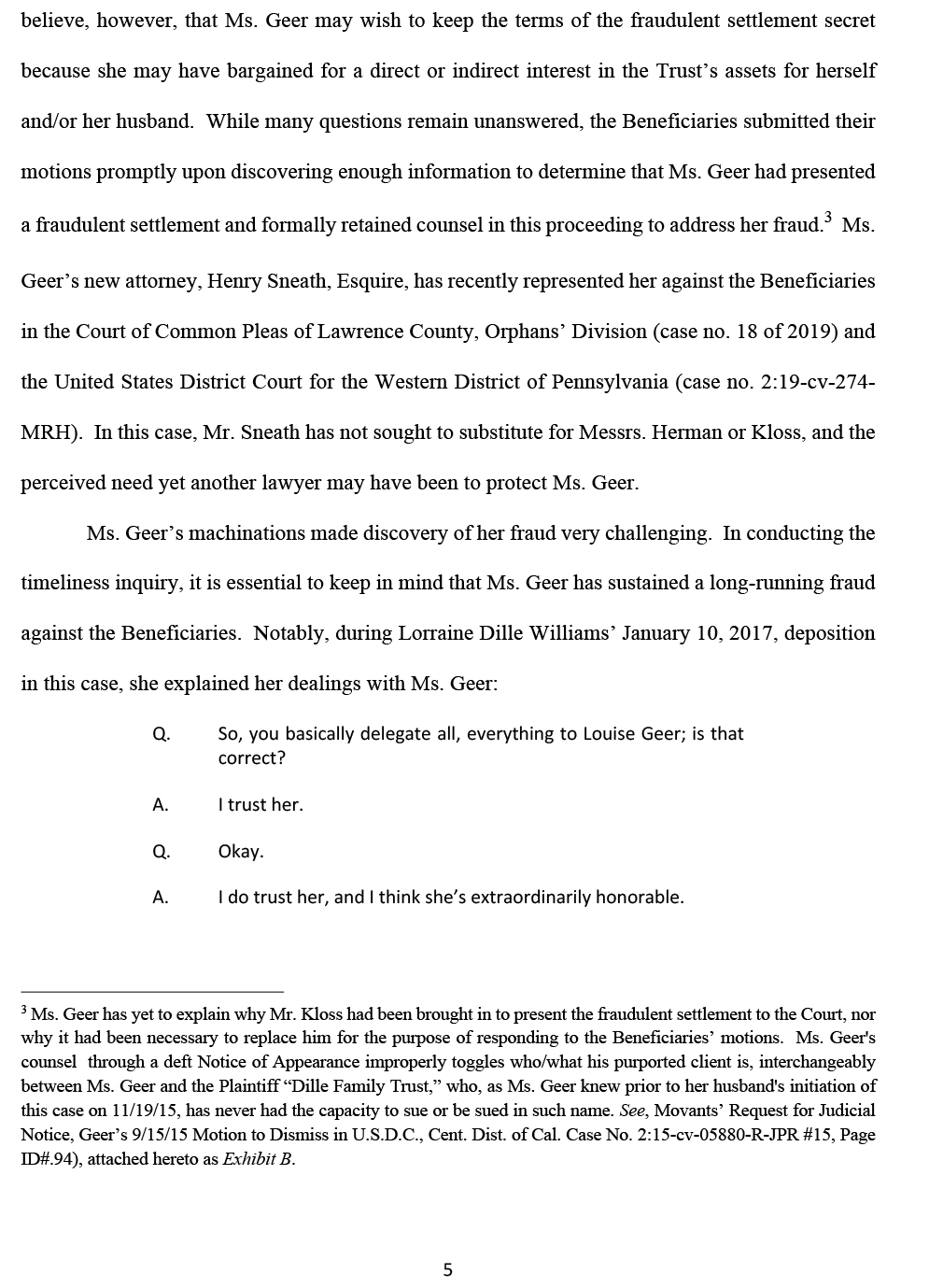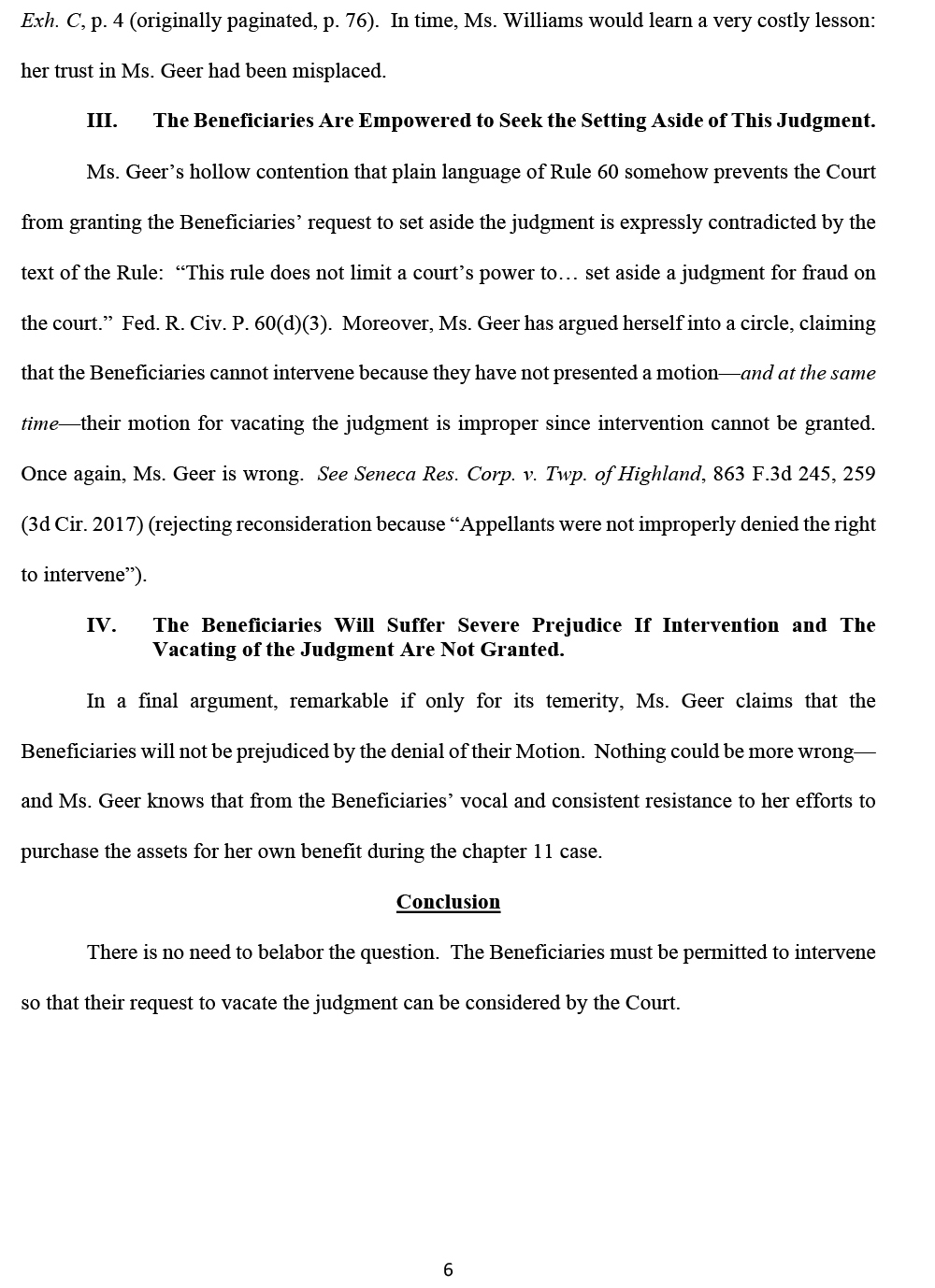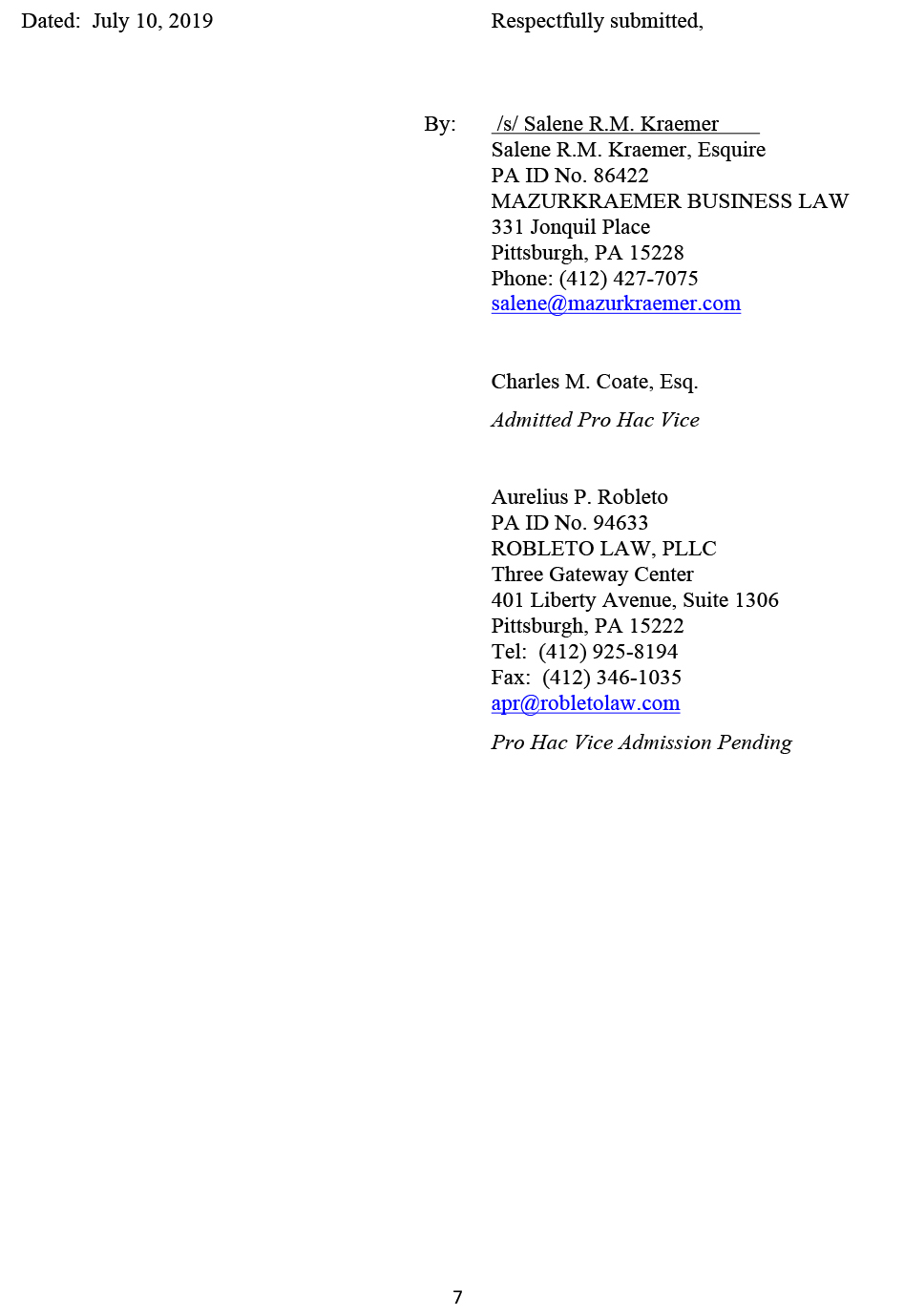 Preliminary Objections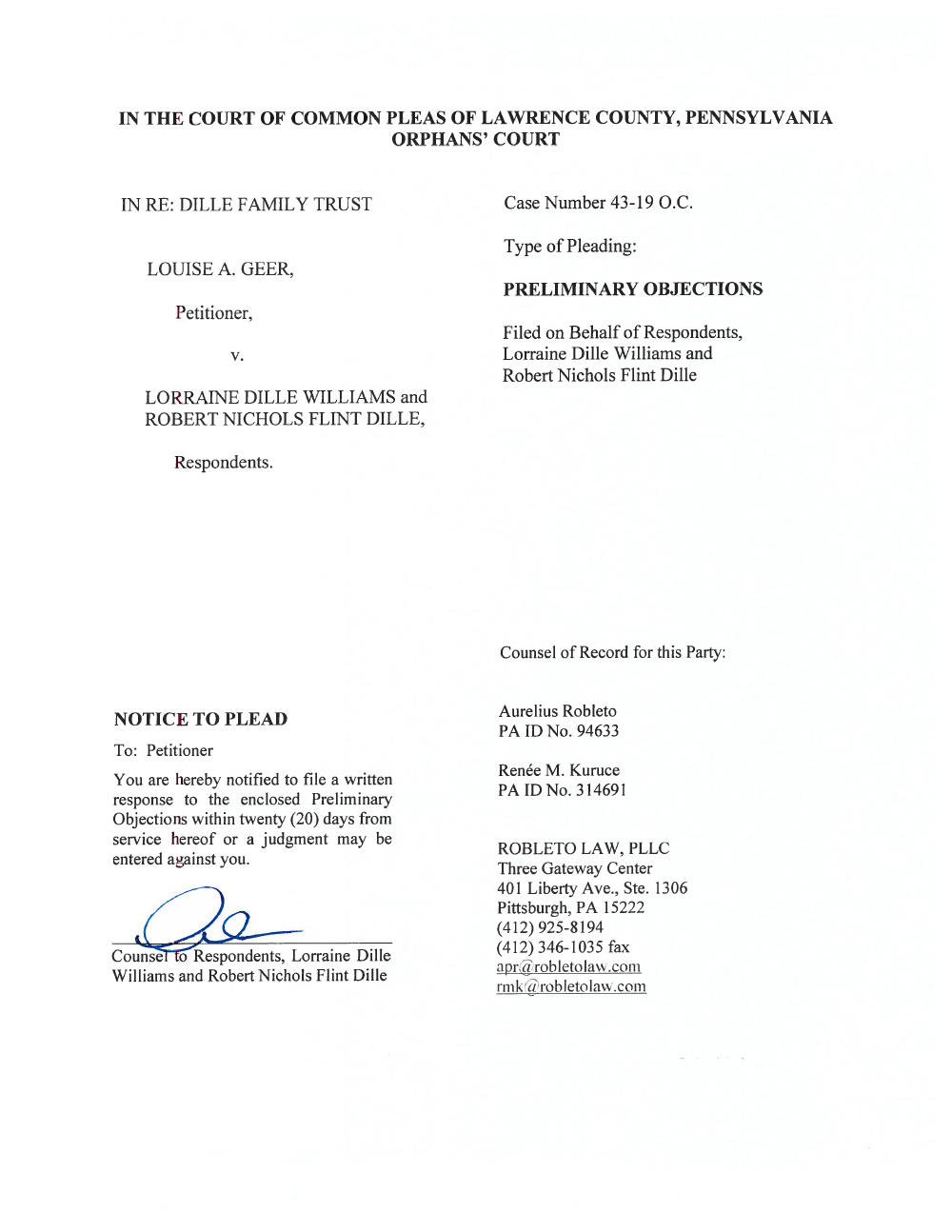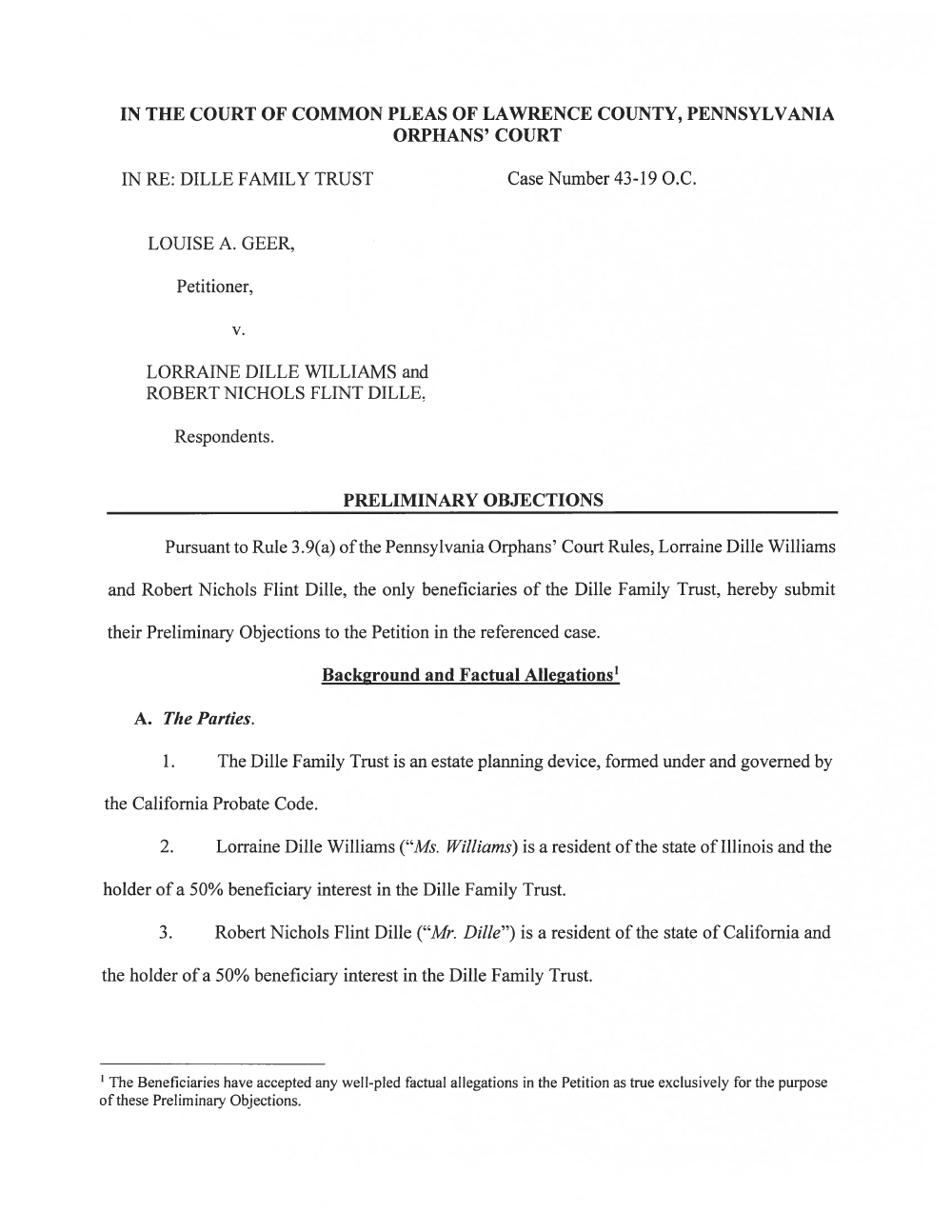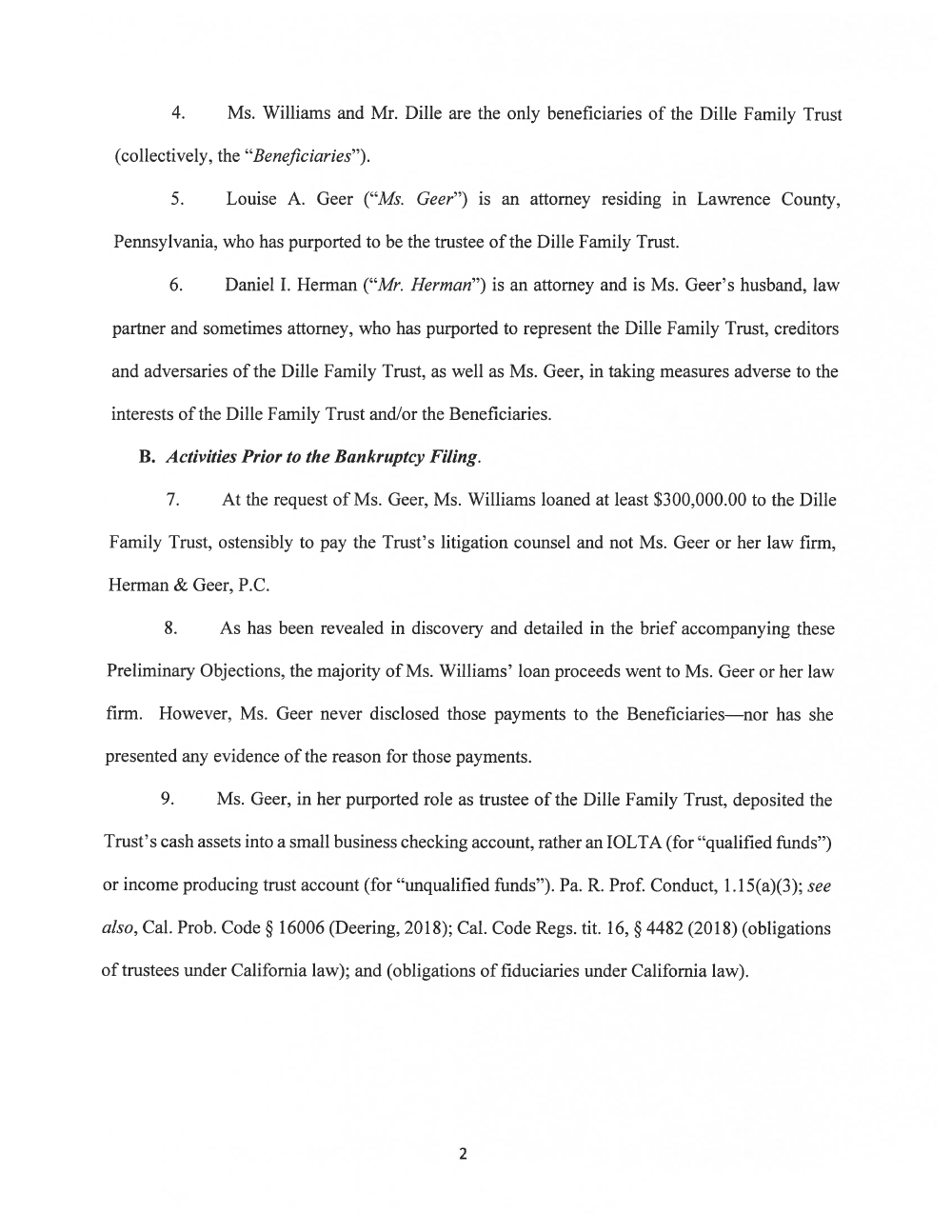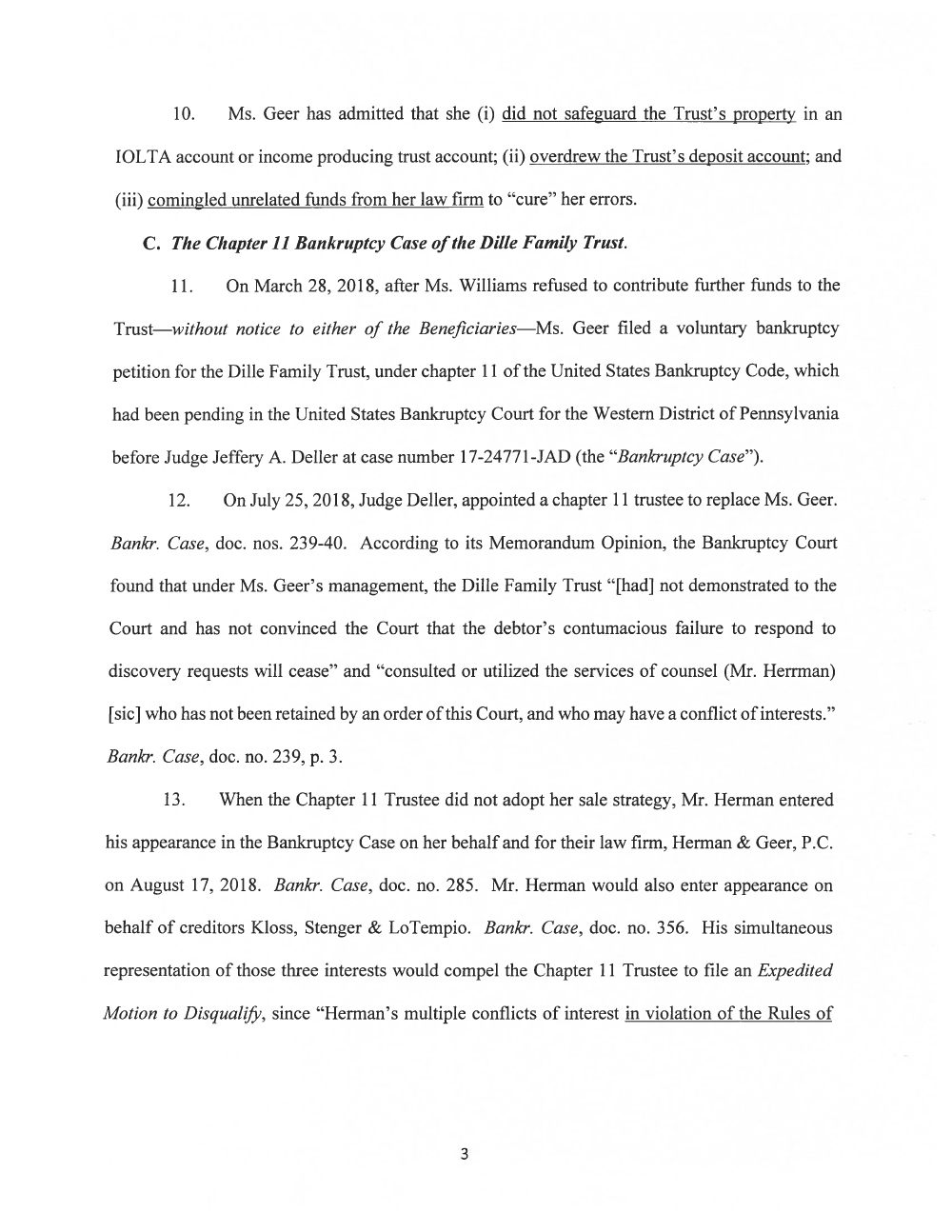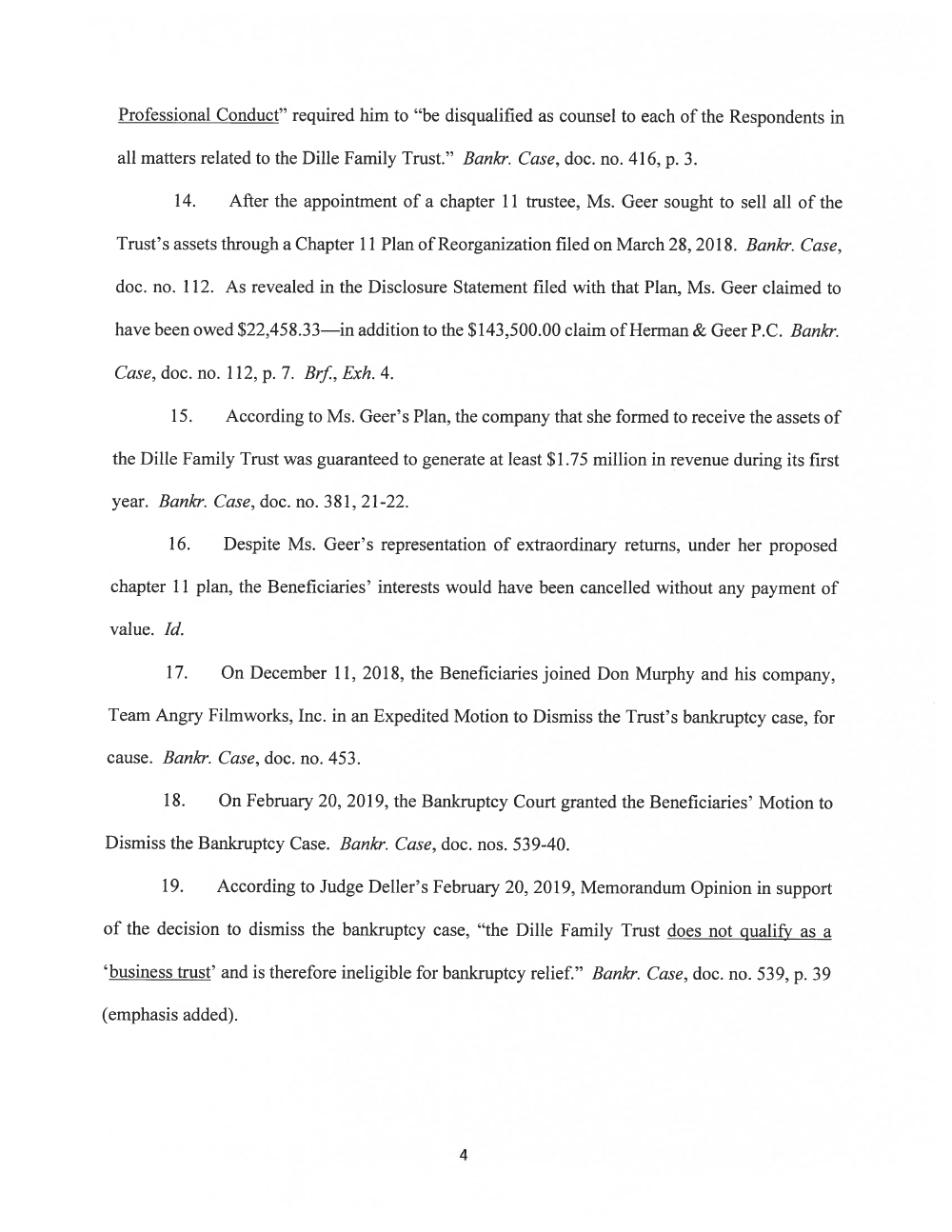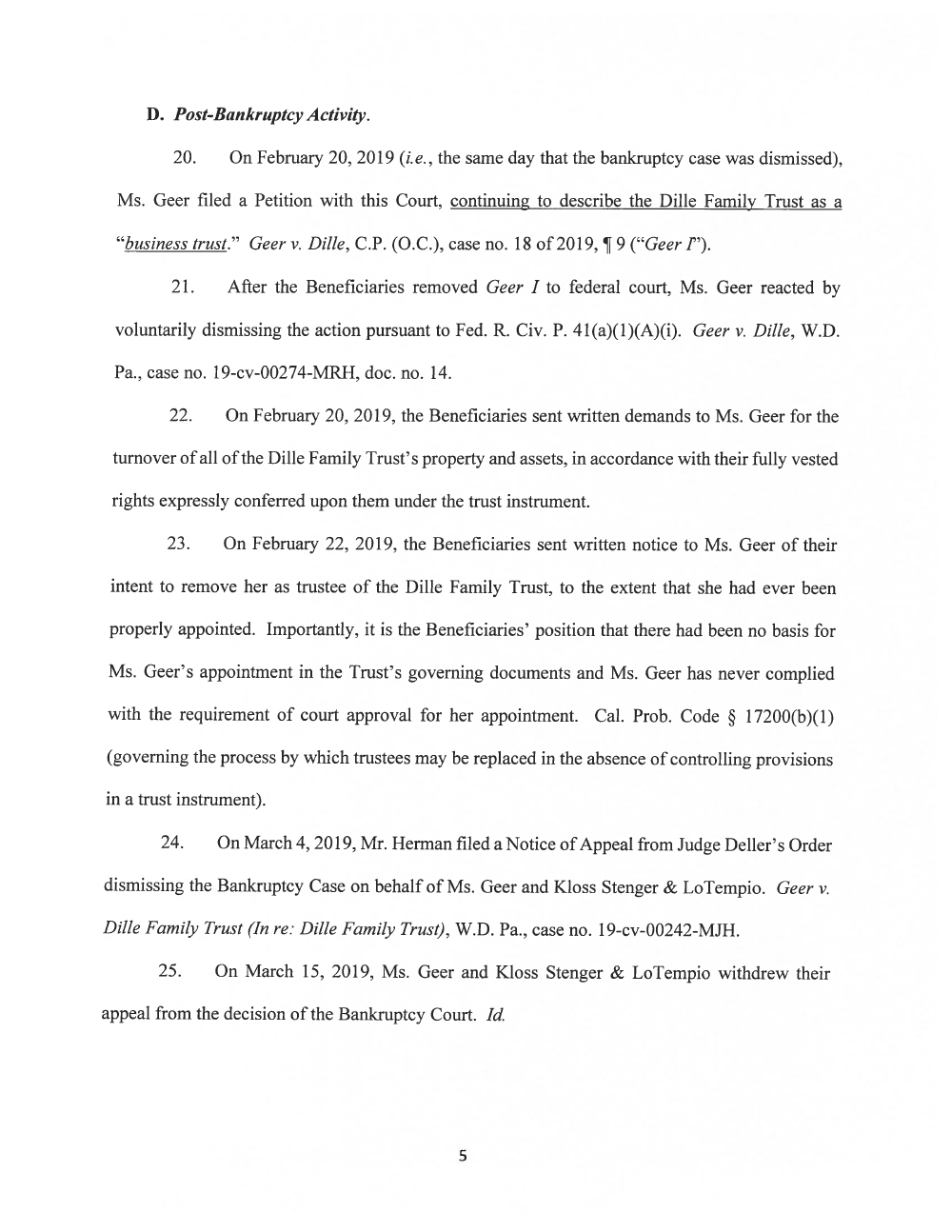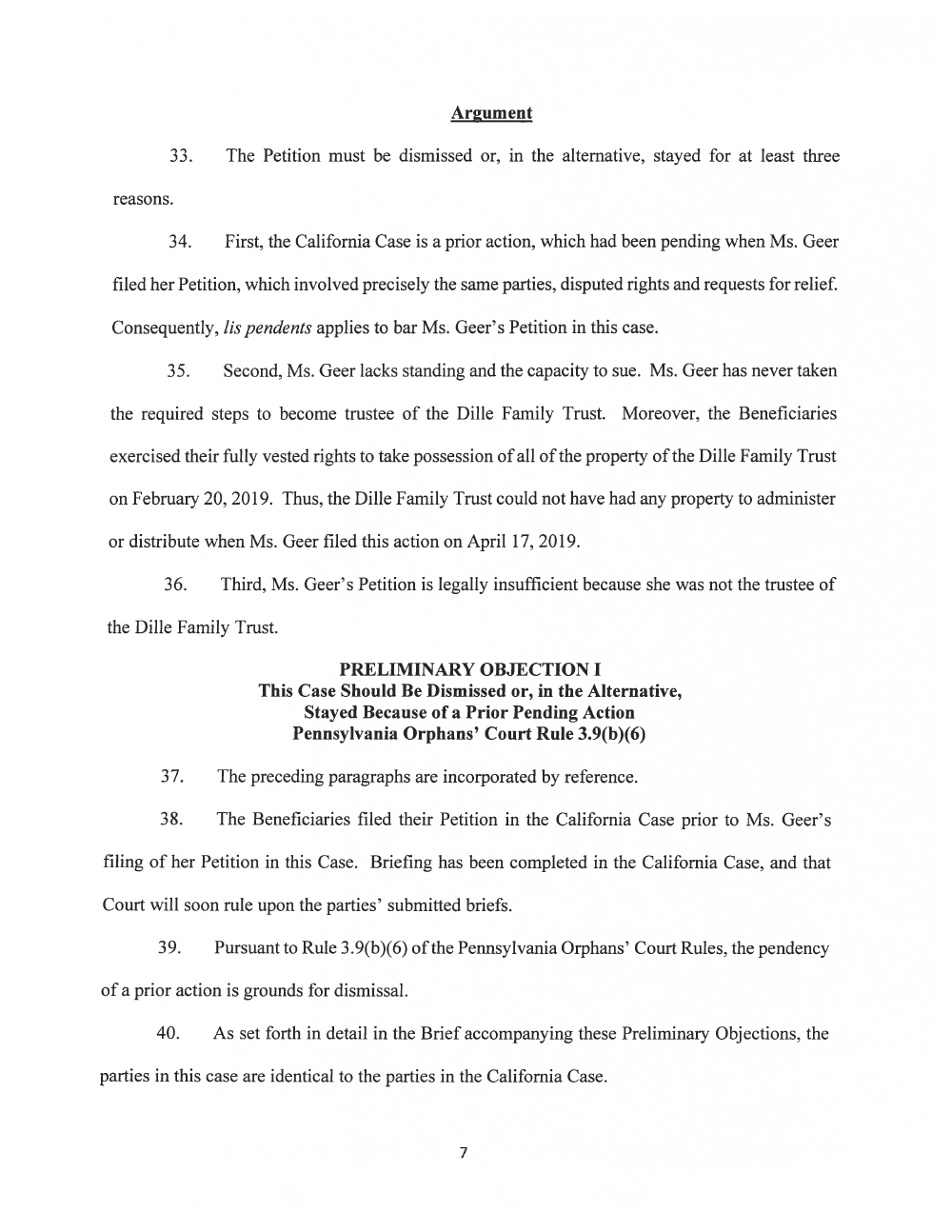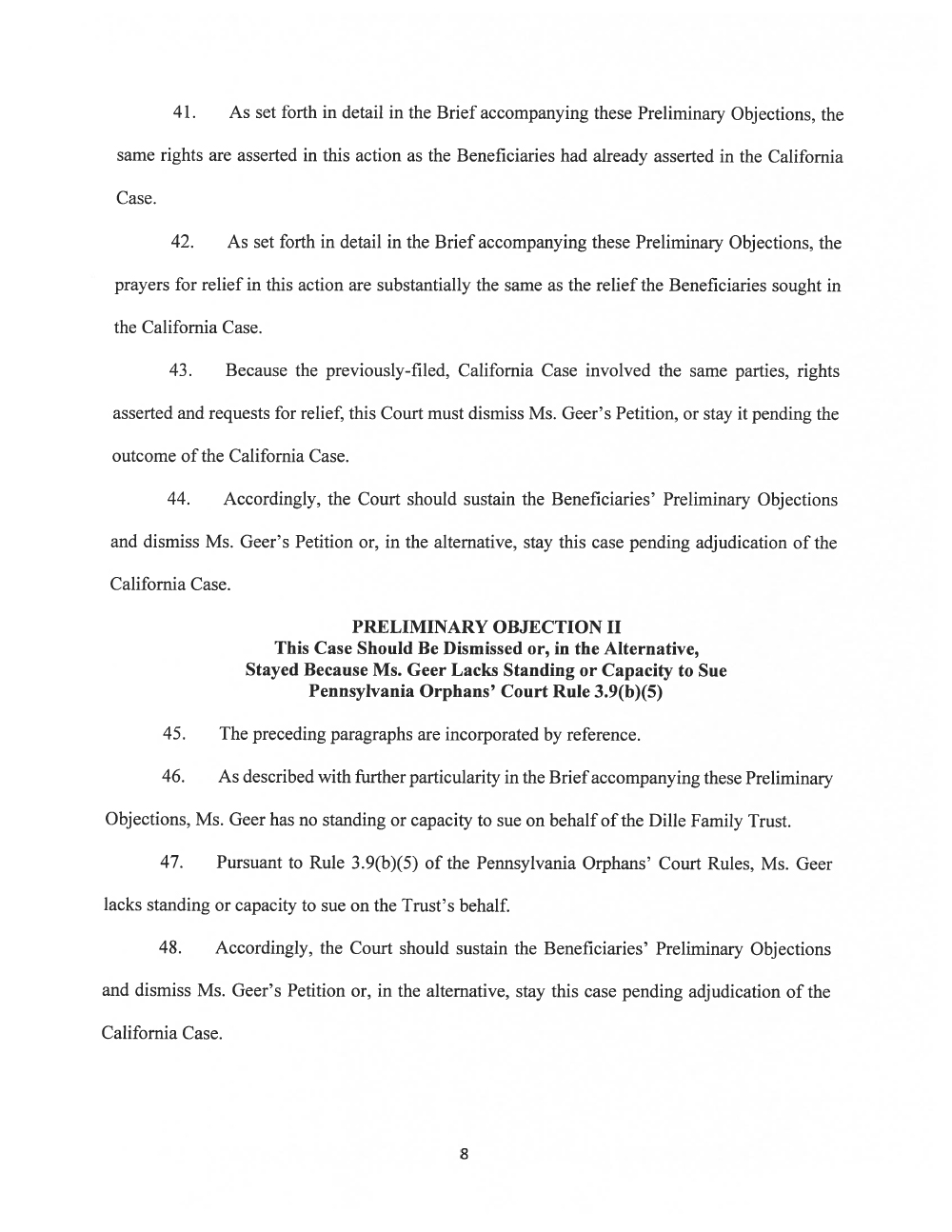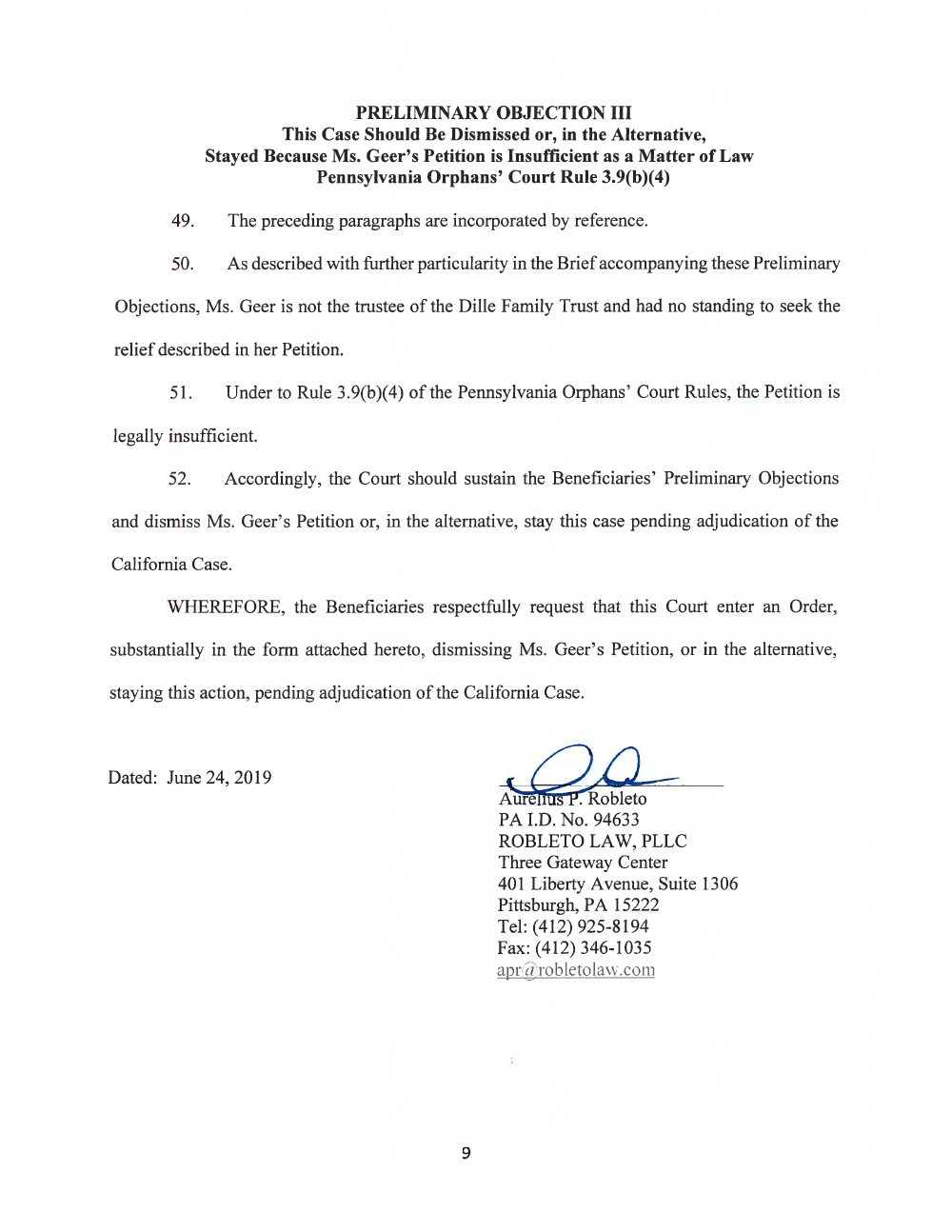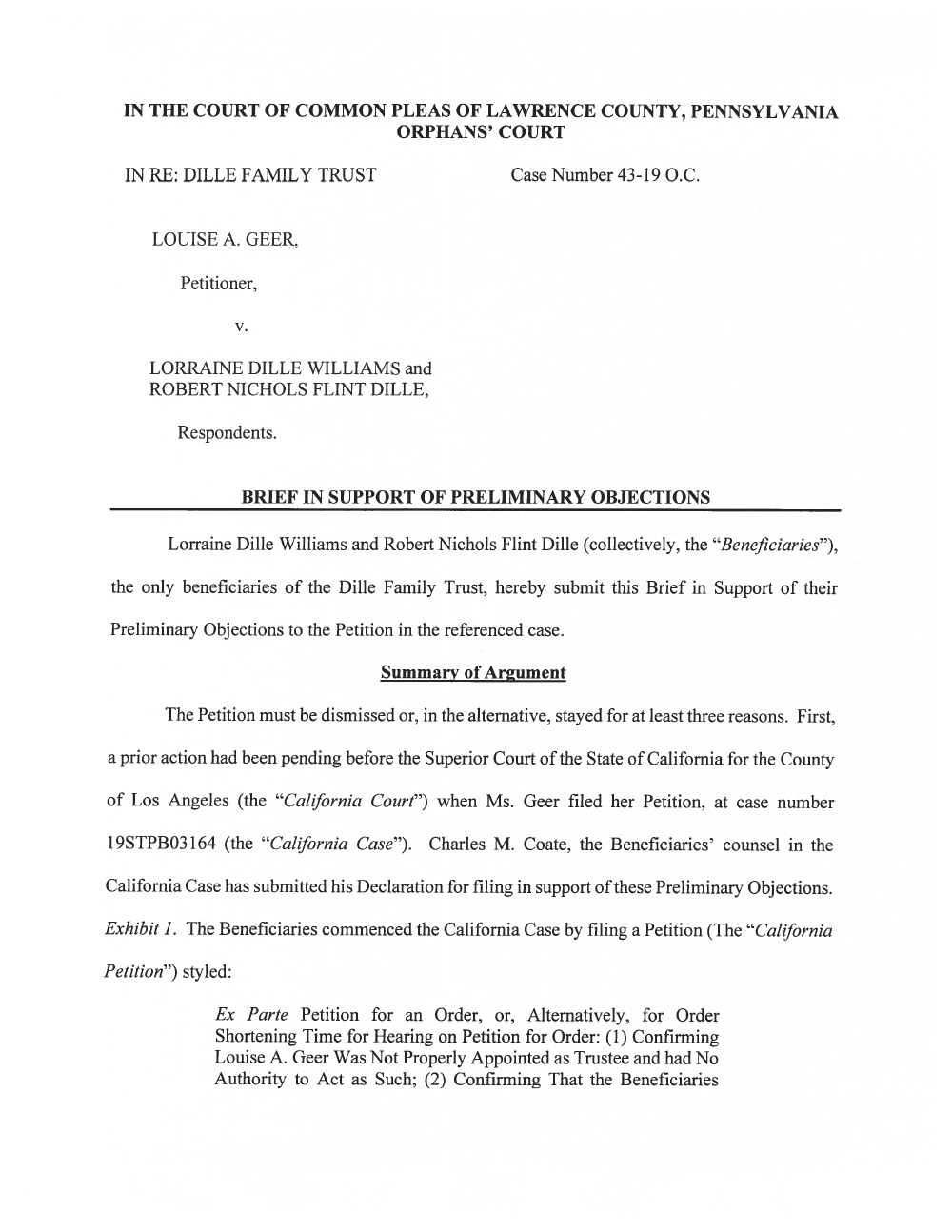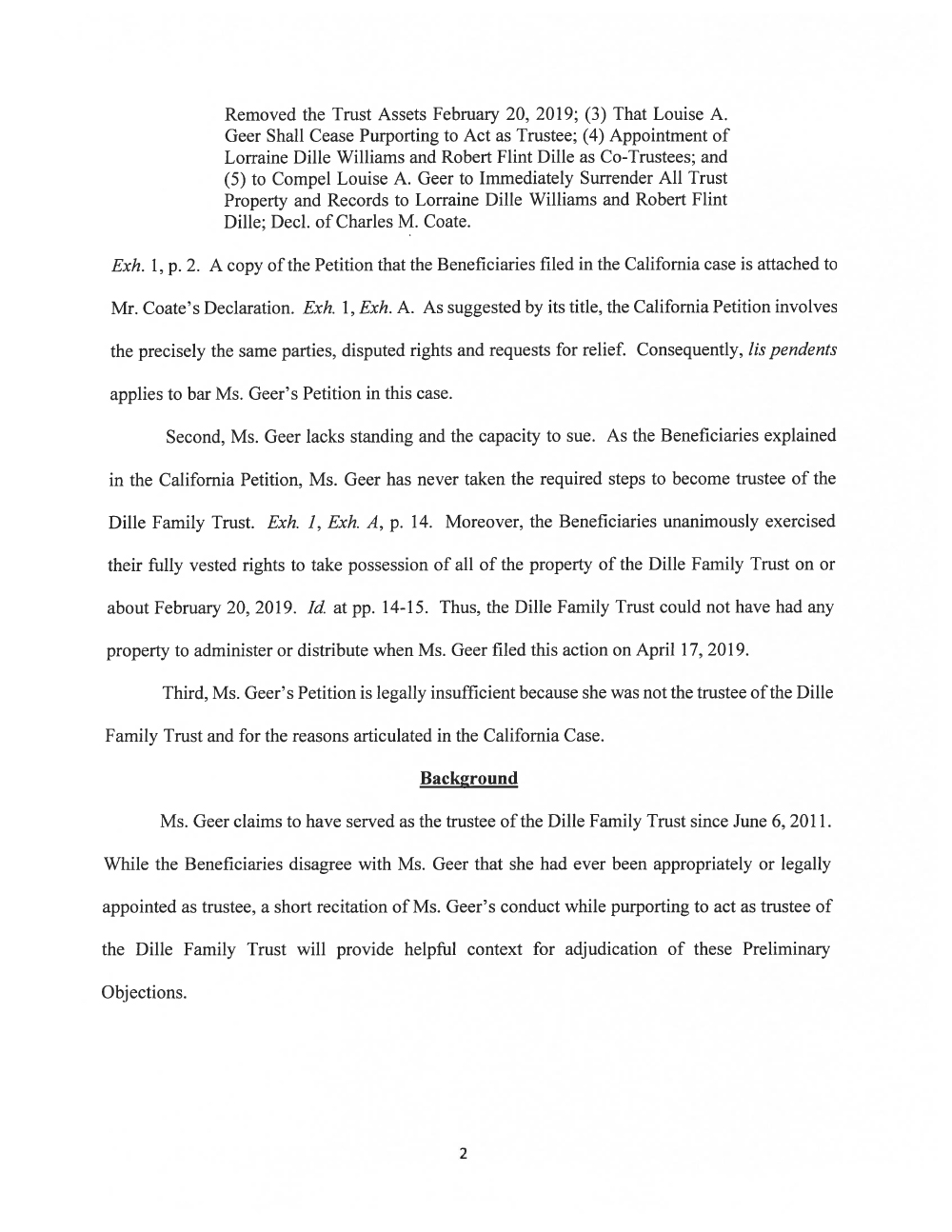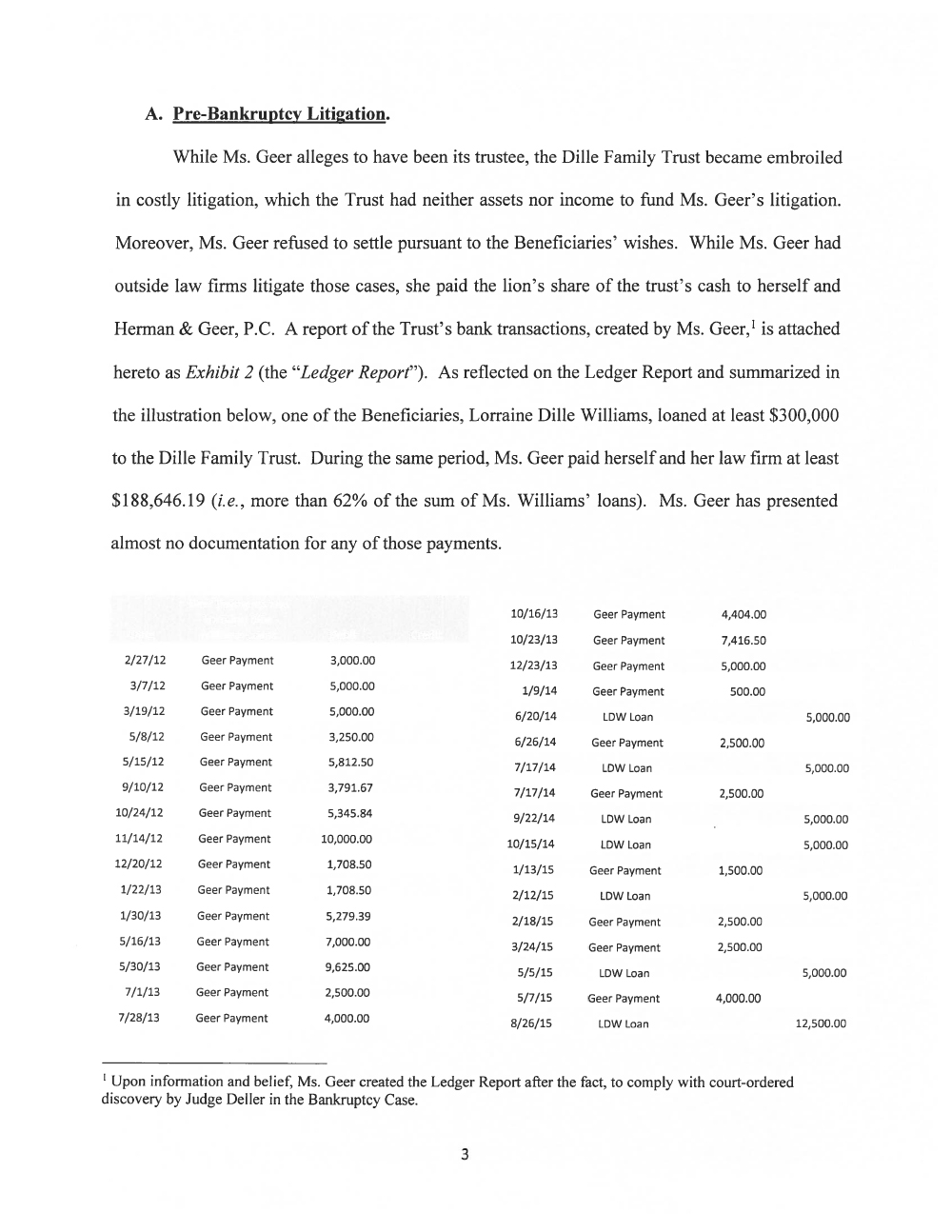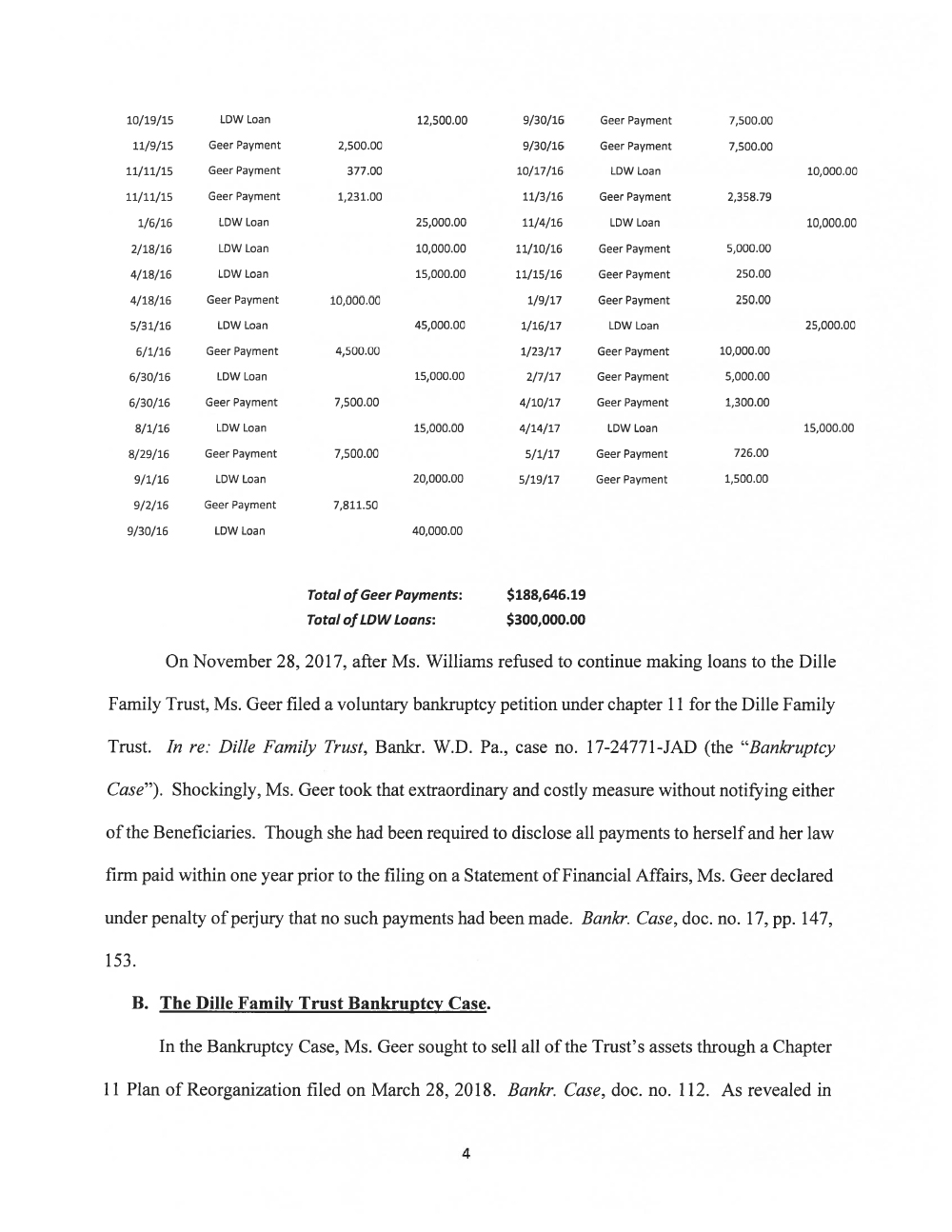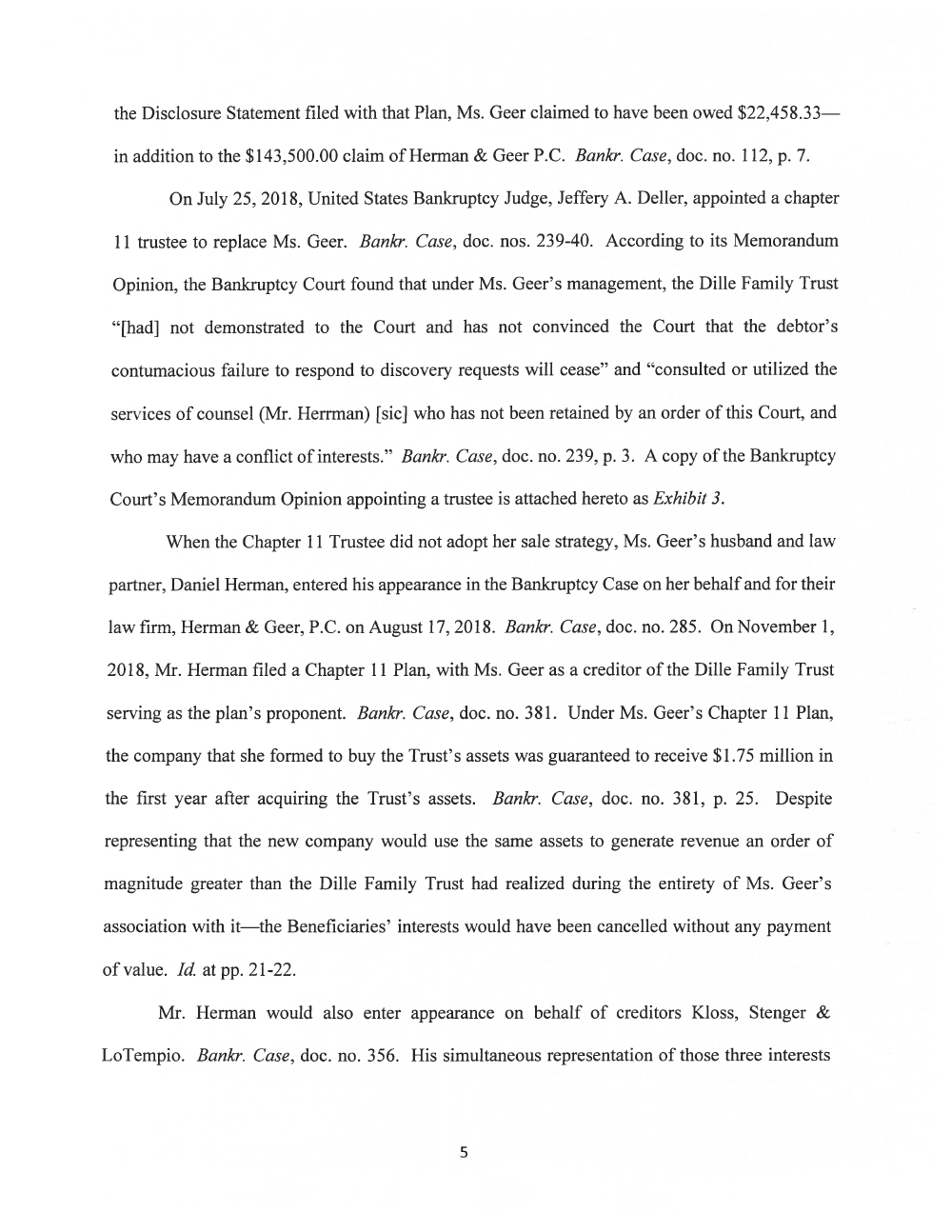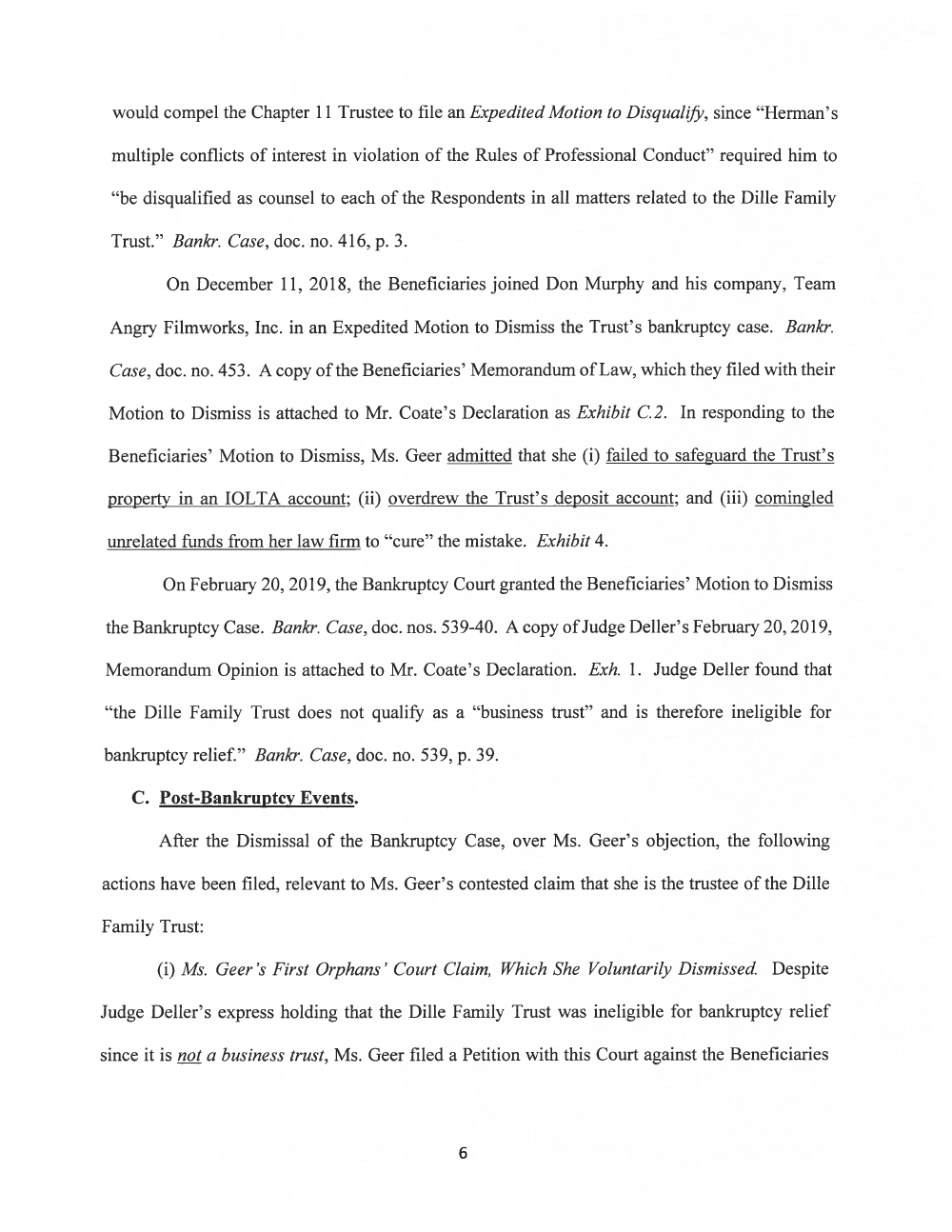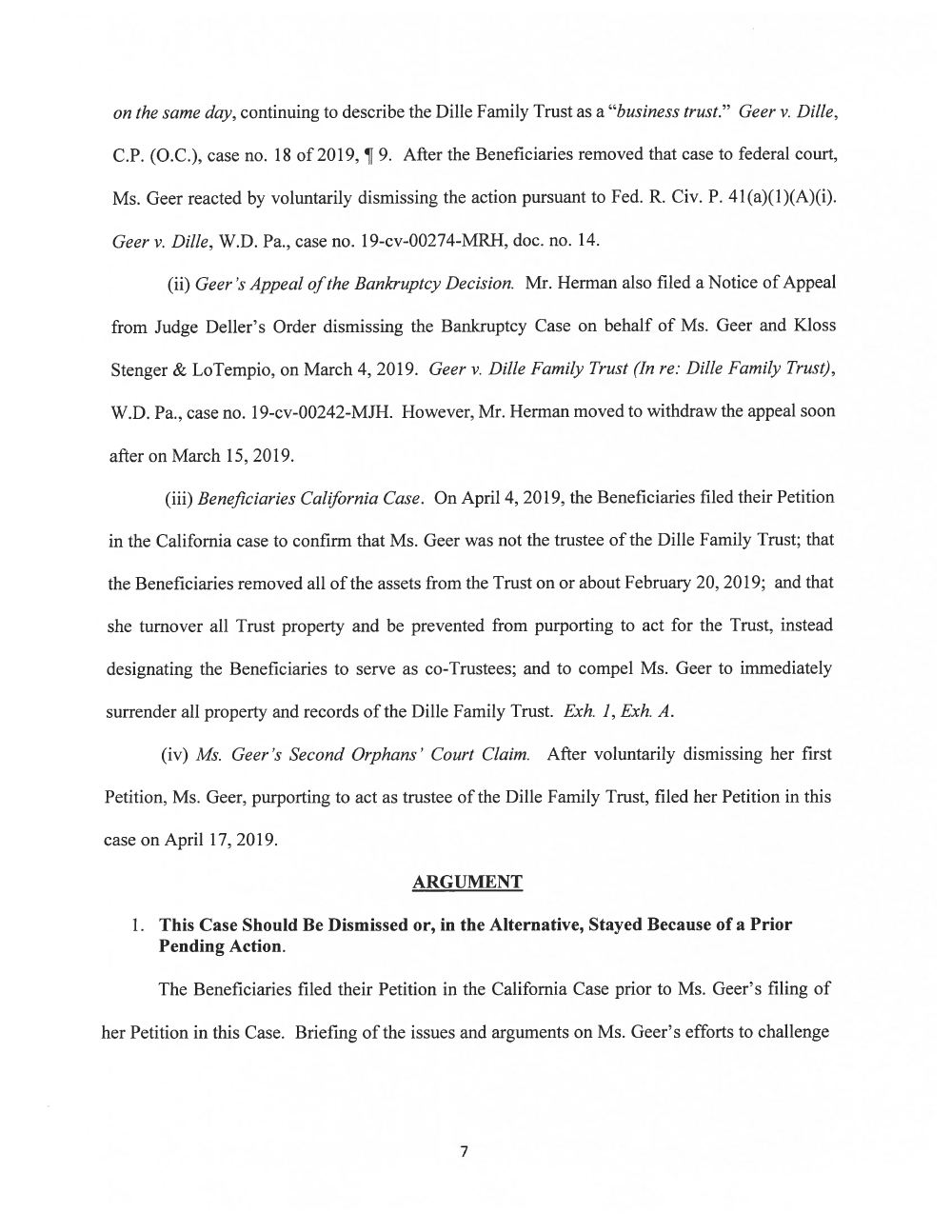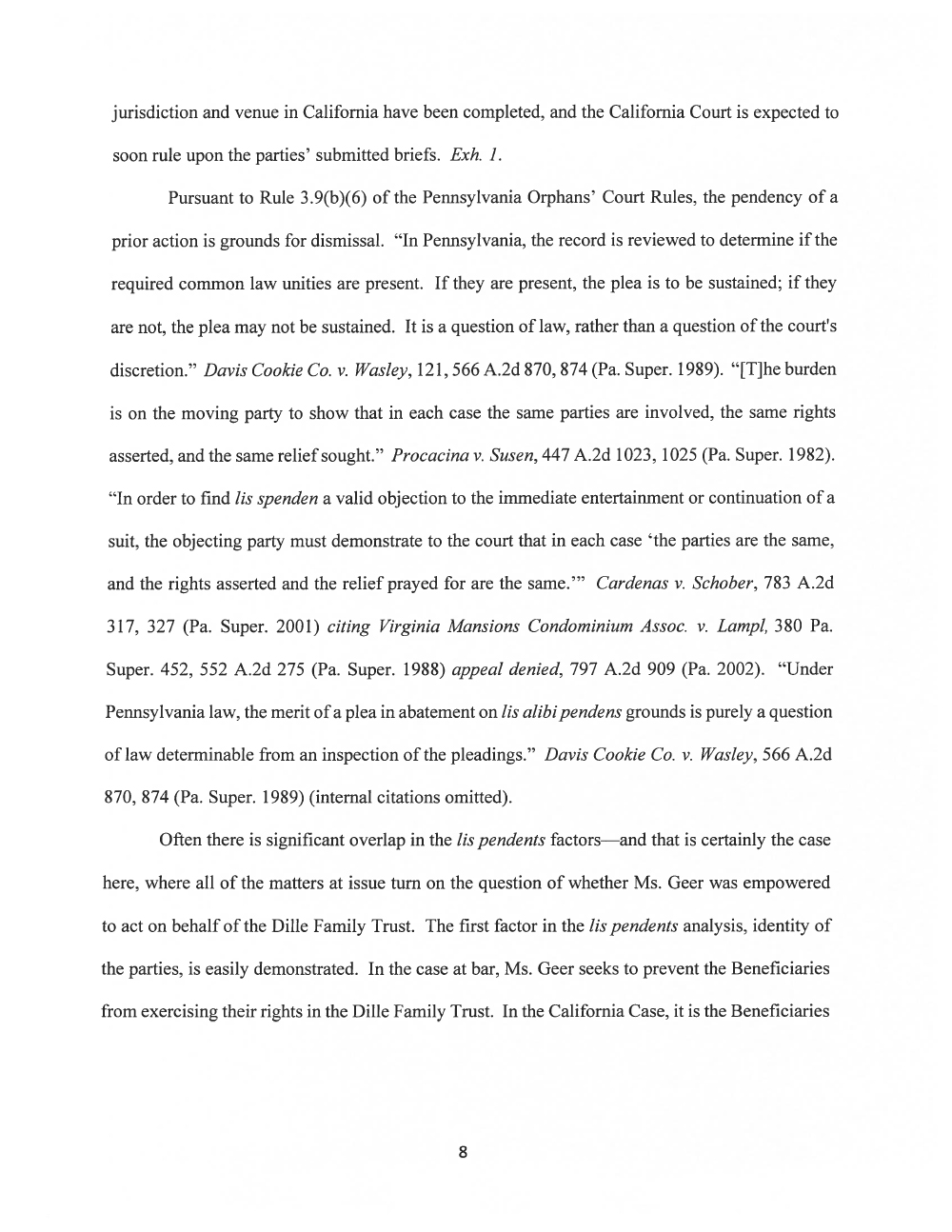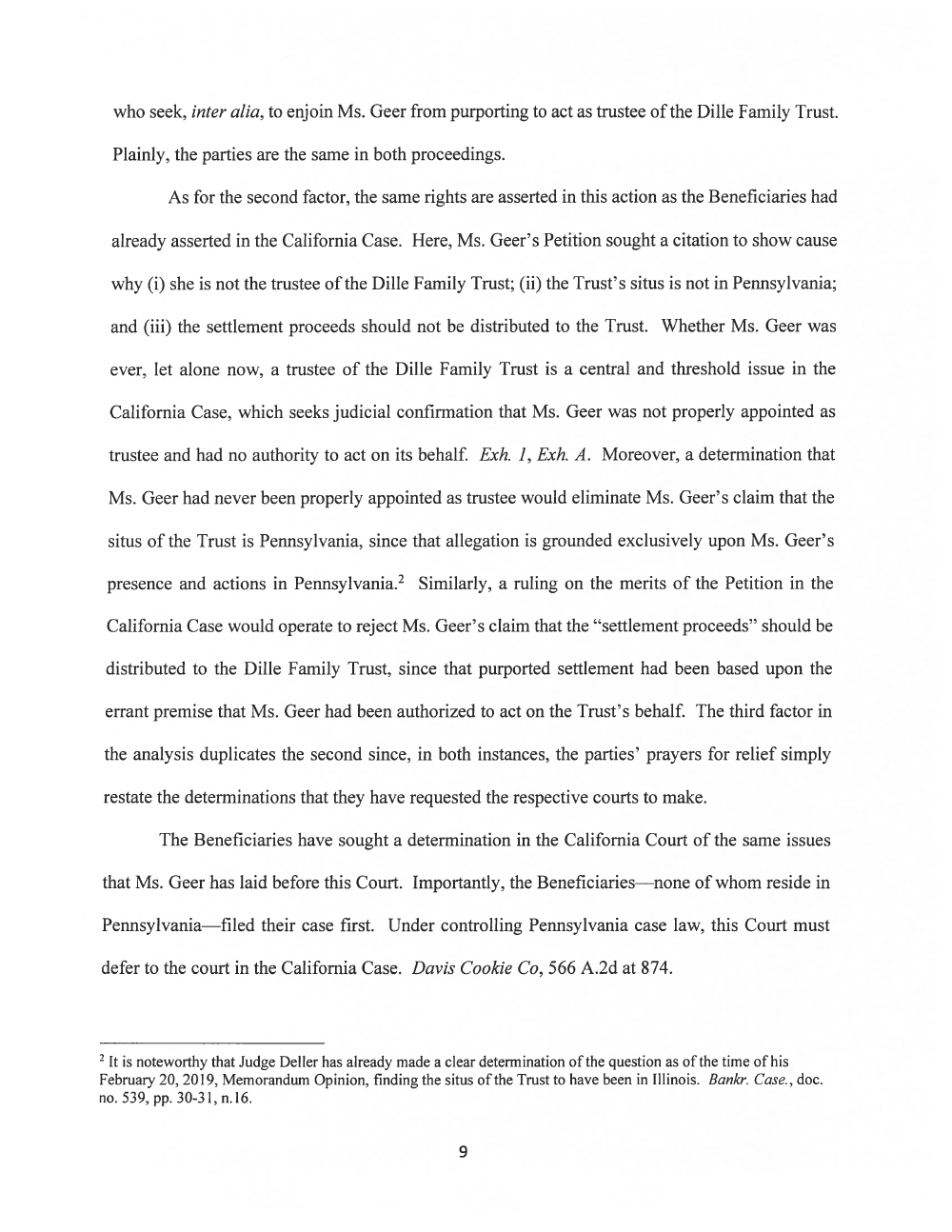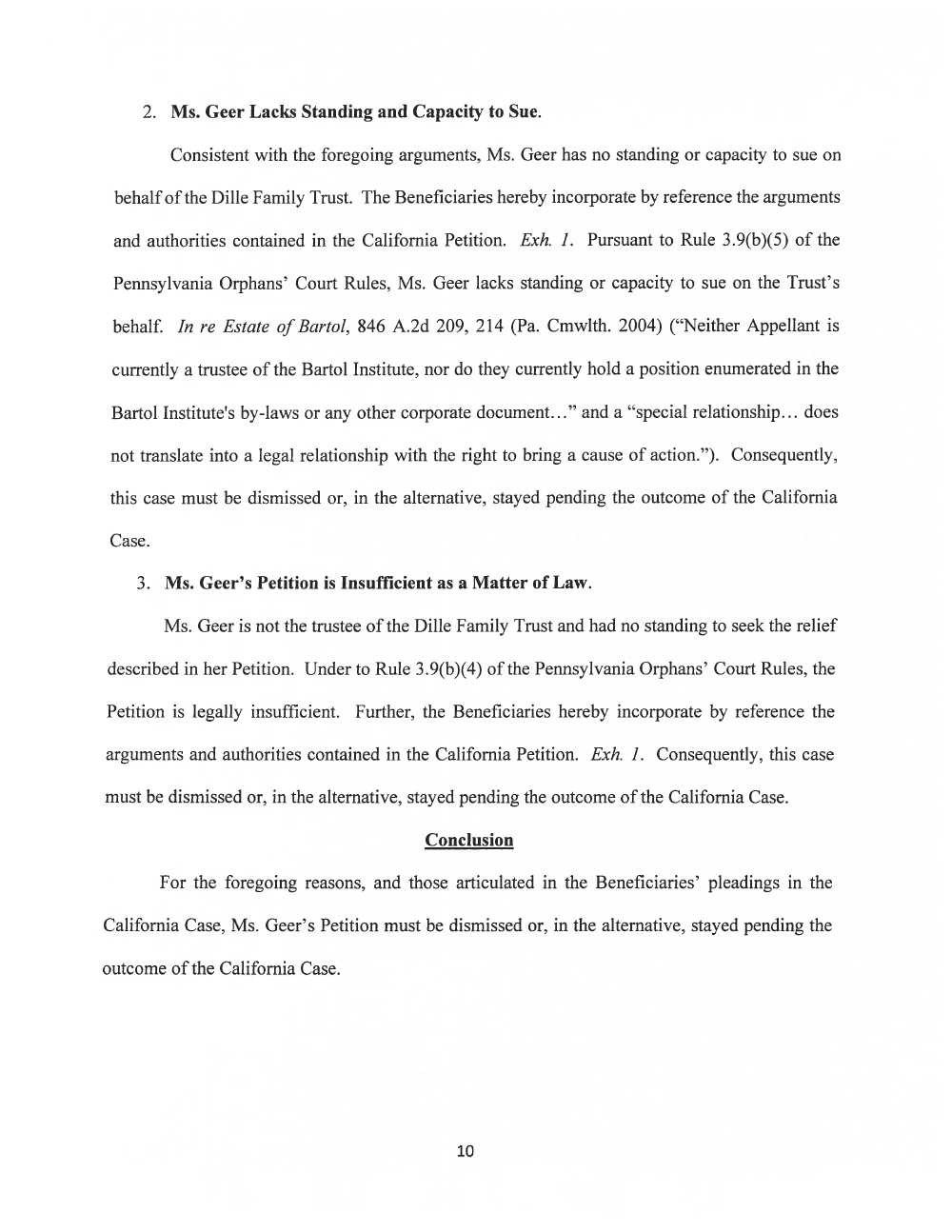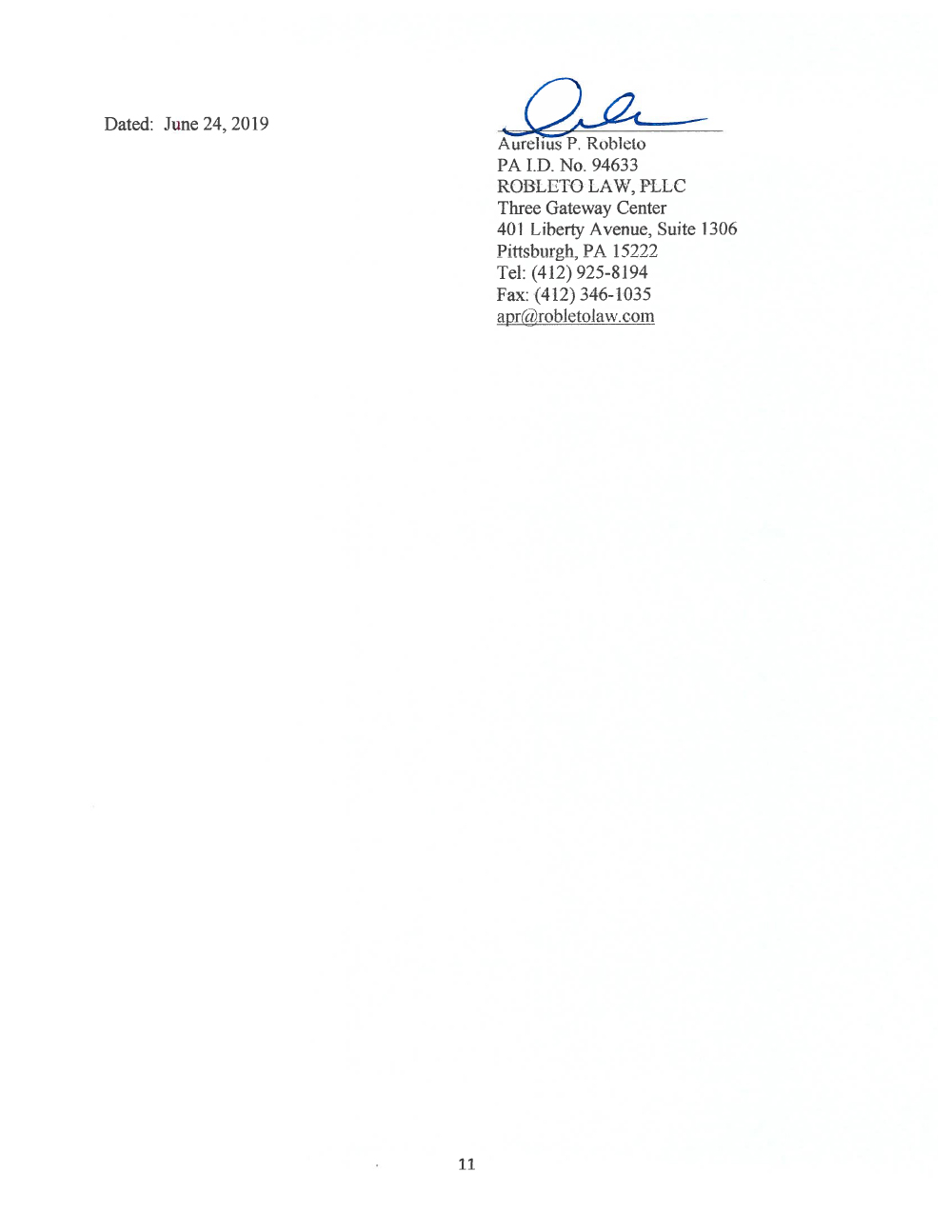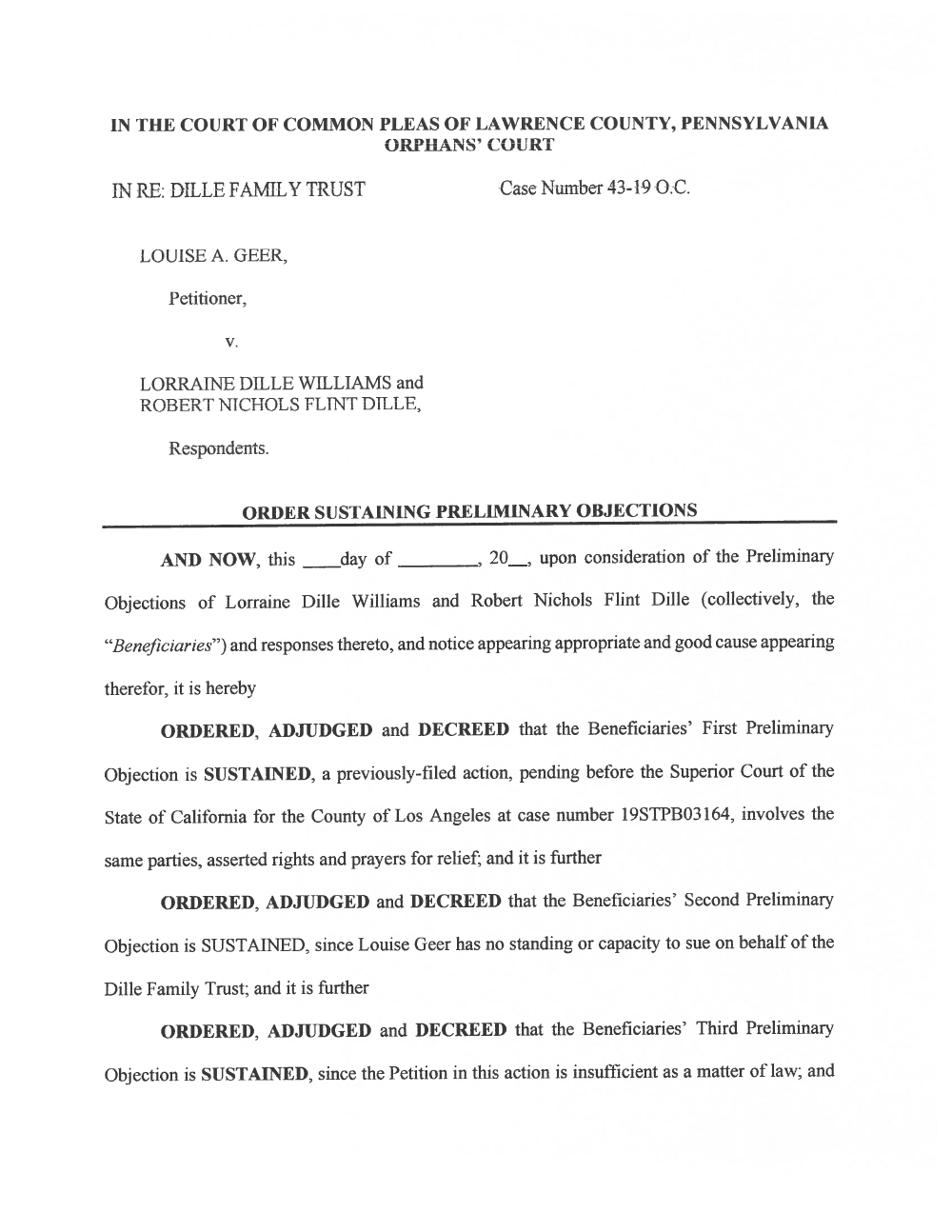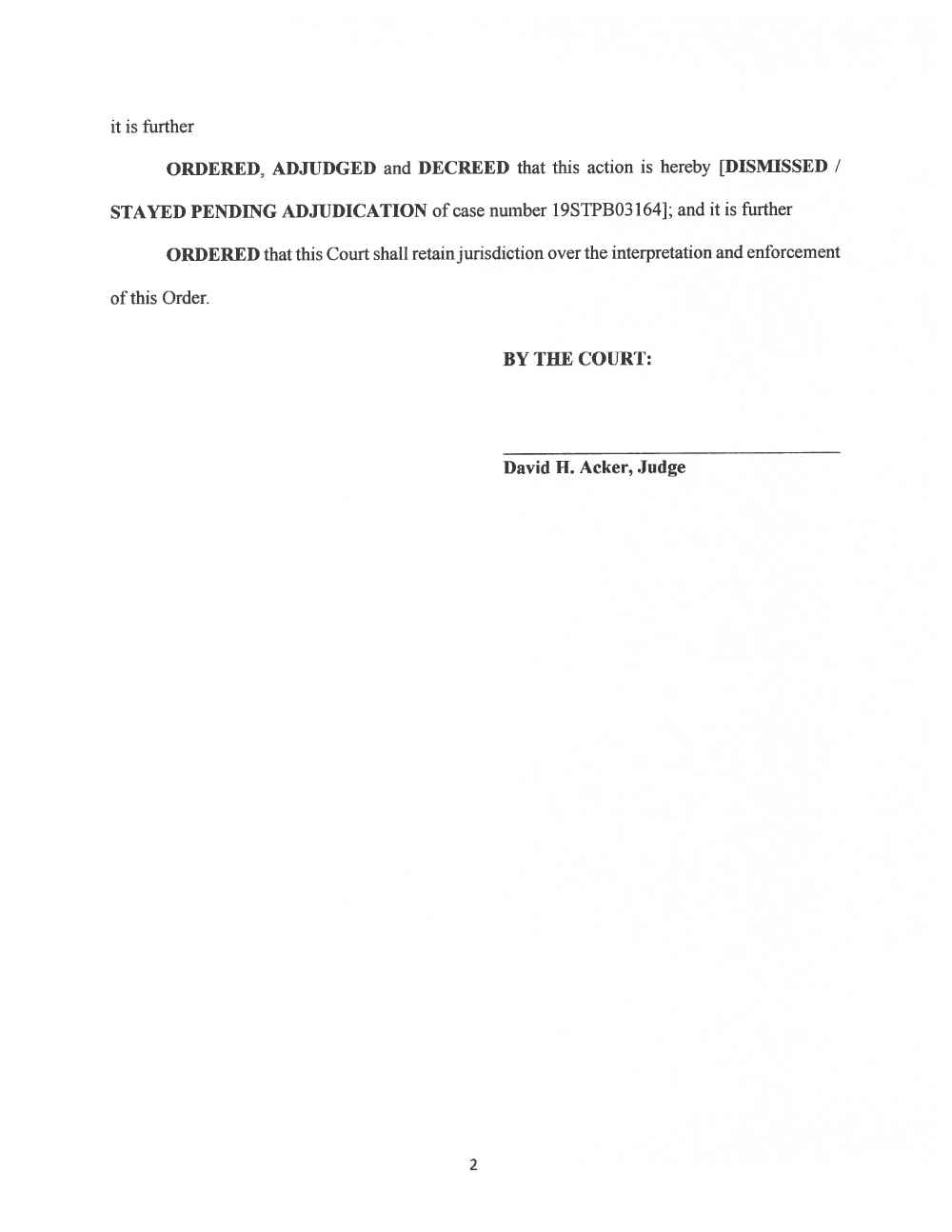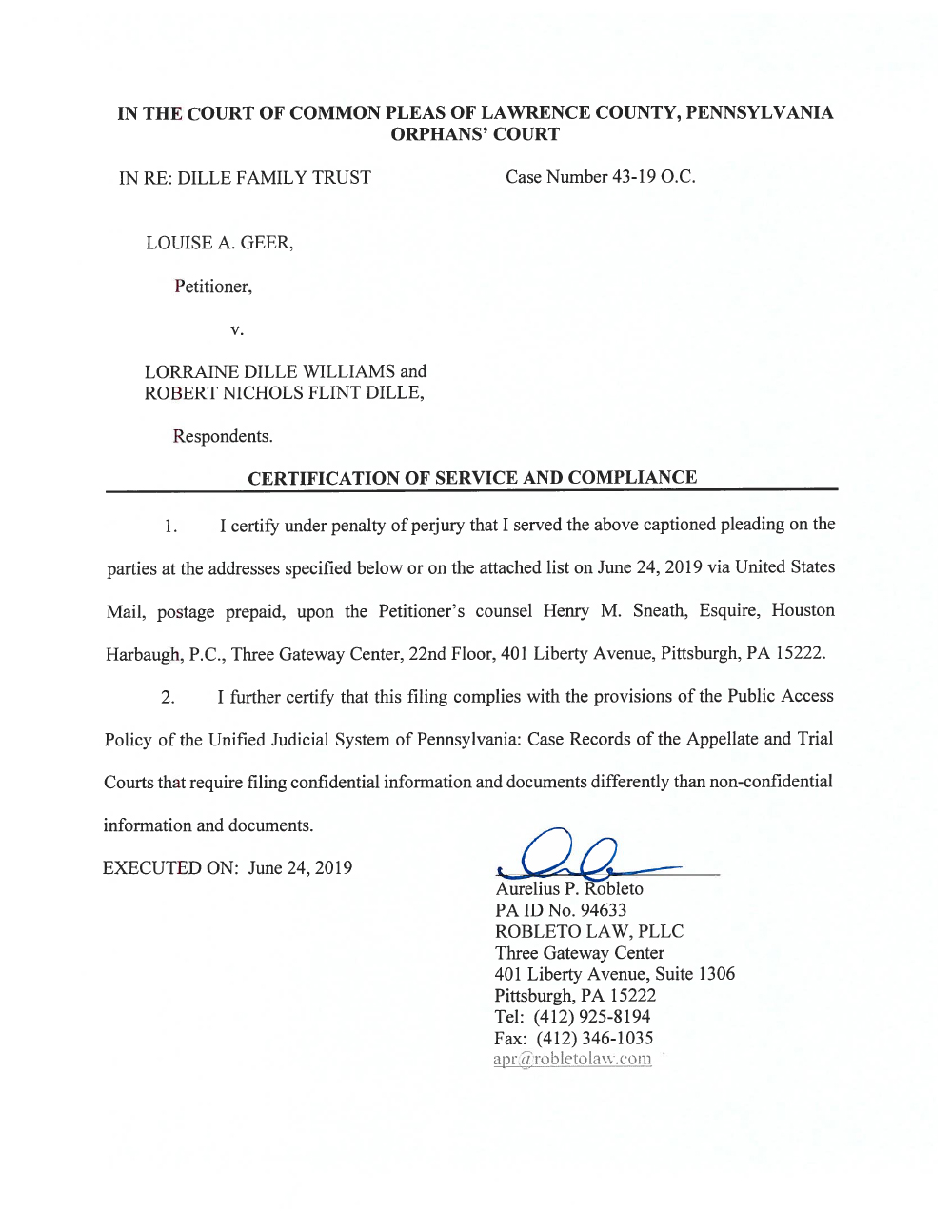 'Buck Rogers' Heirs Can't Scuttle Settlement, Trust Says - Law360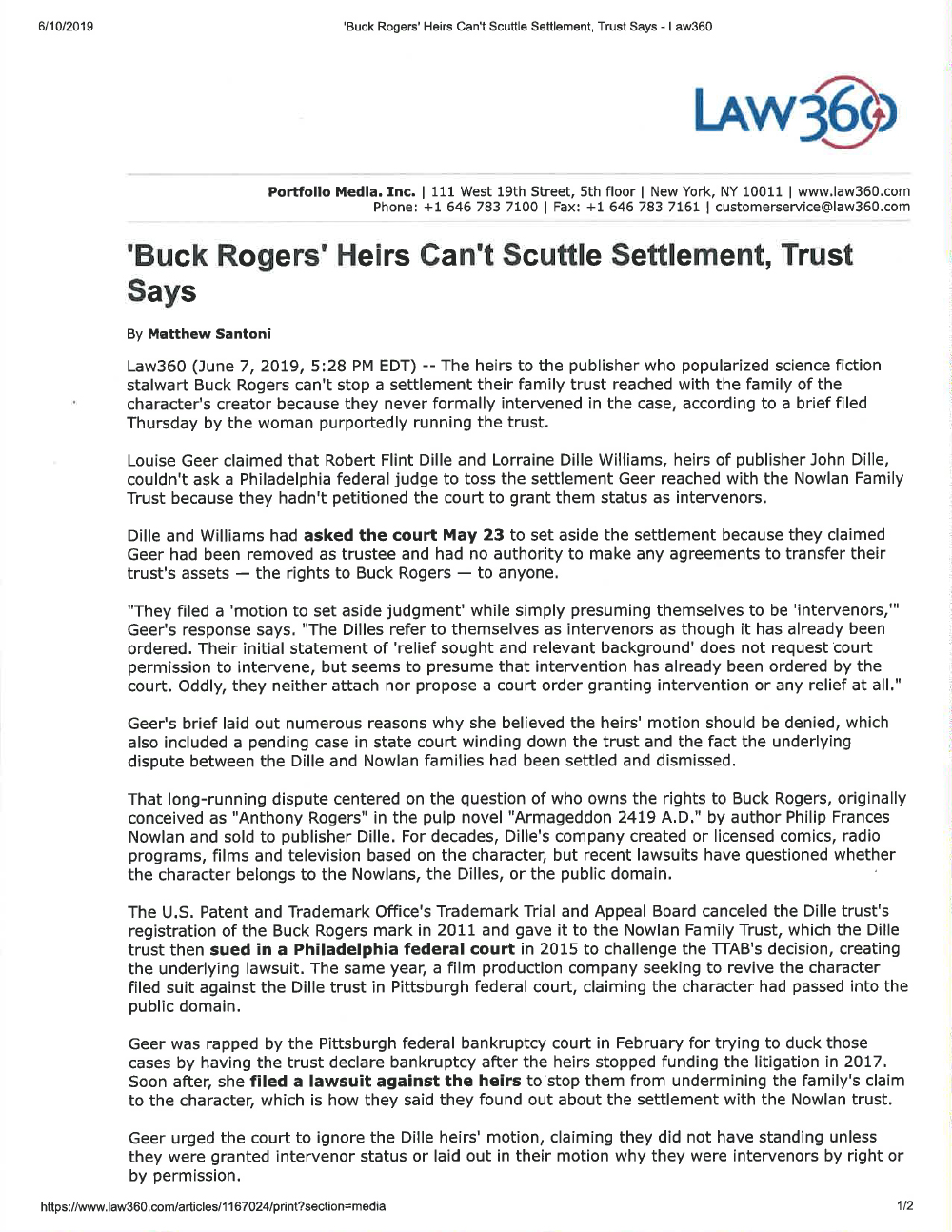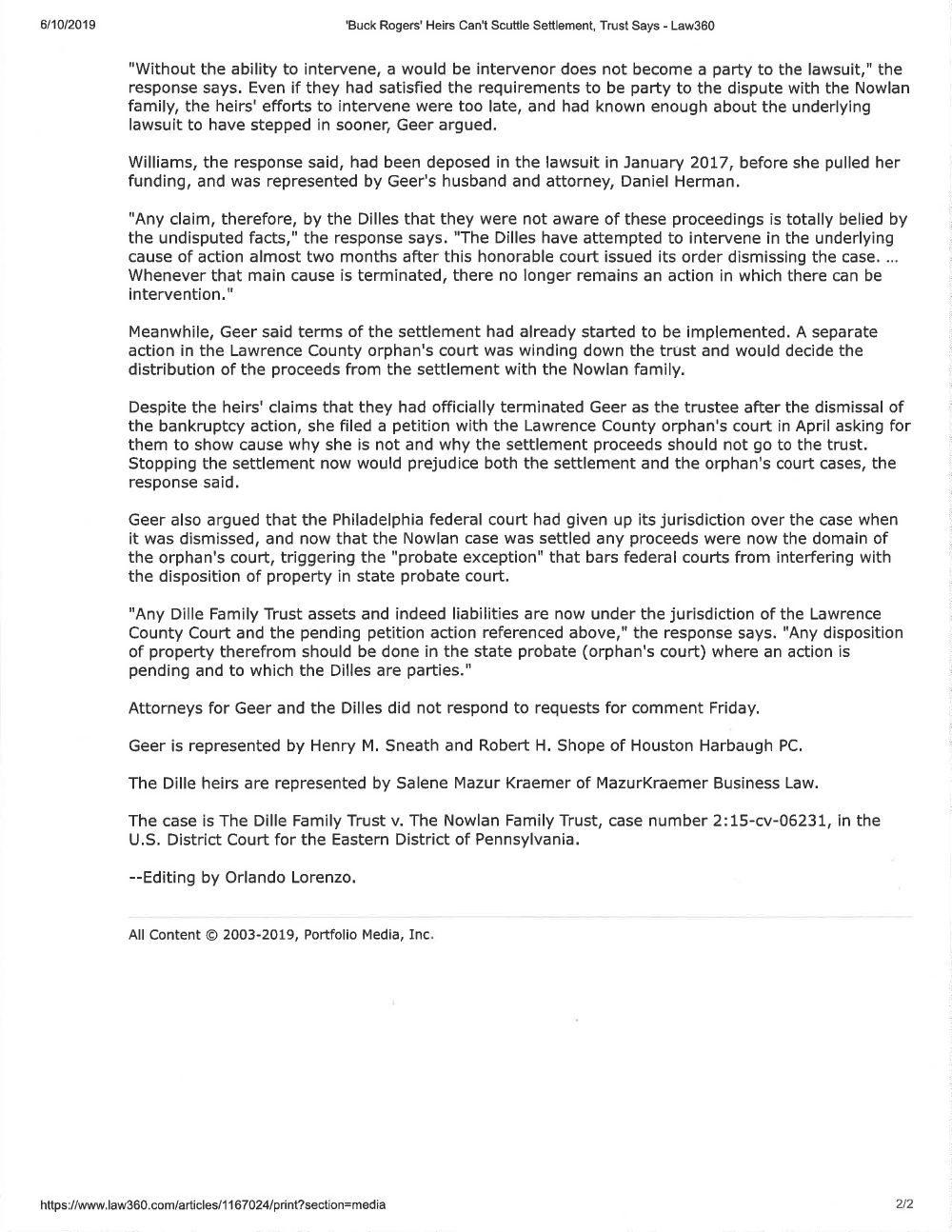 Buck Rogers Publisher's Heirs Call IP Settlement A Fraud - Law360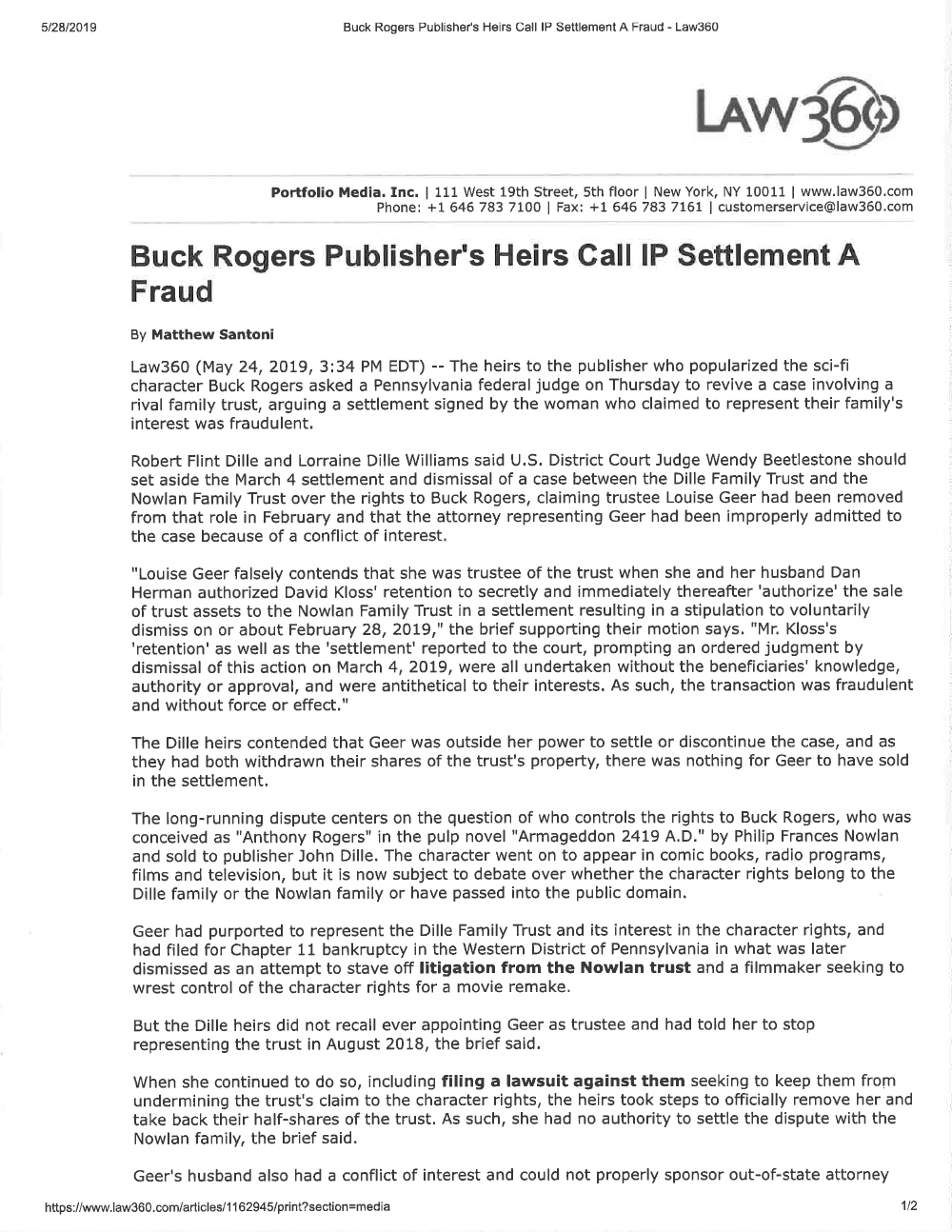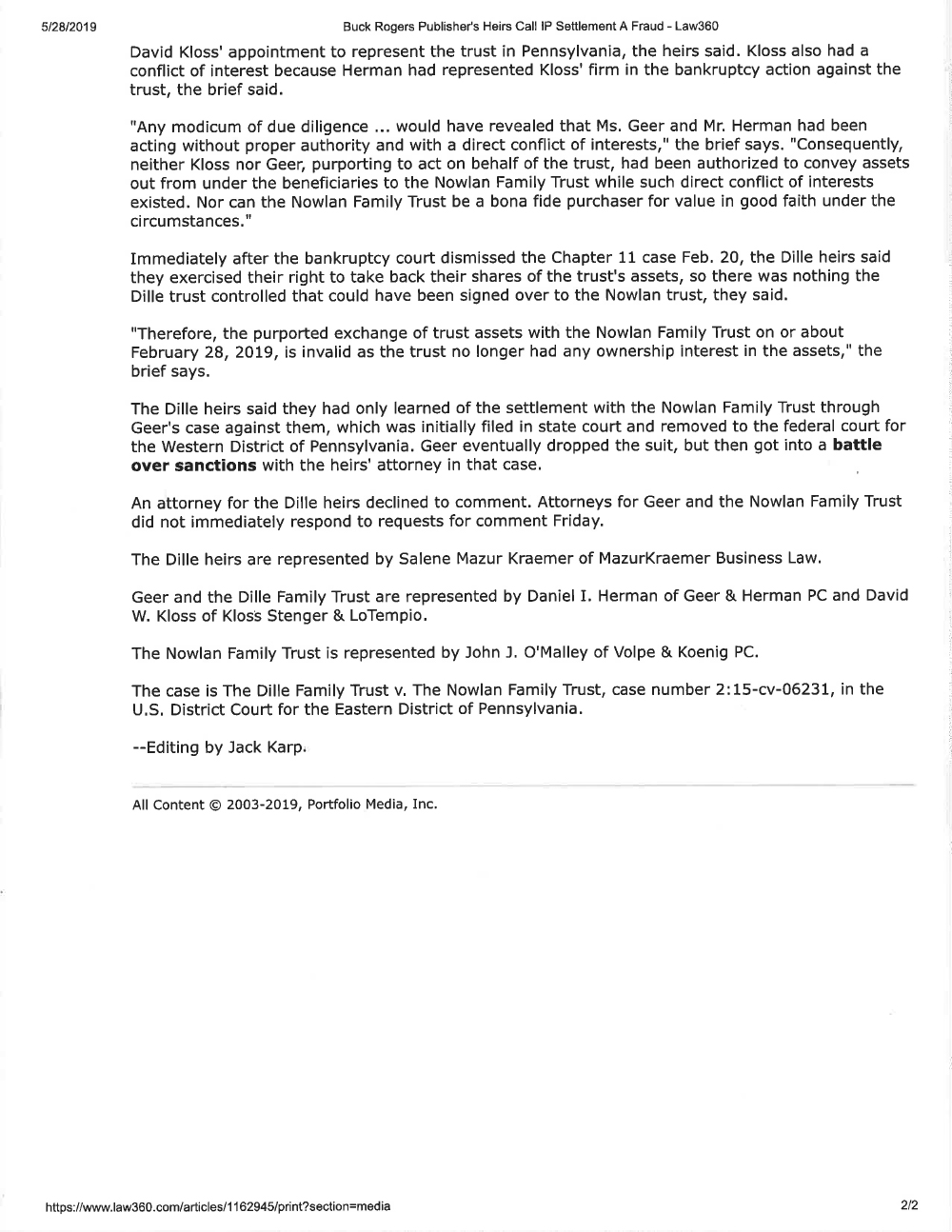 'Buck Rogers' IP Row Turns Into Battle For Sanctions - Law360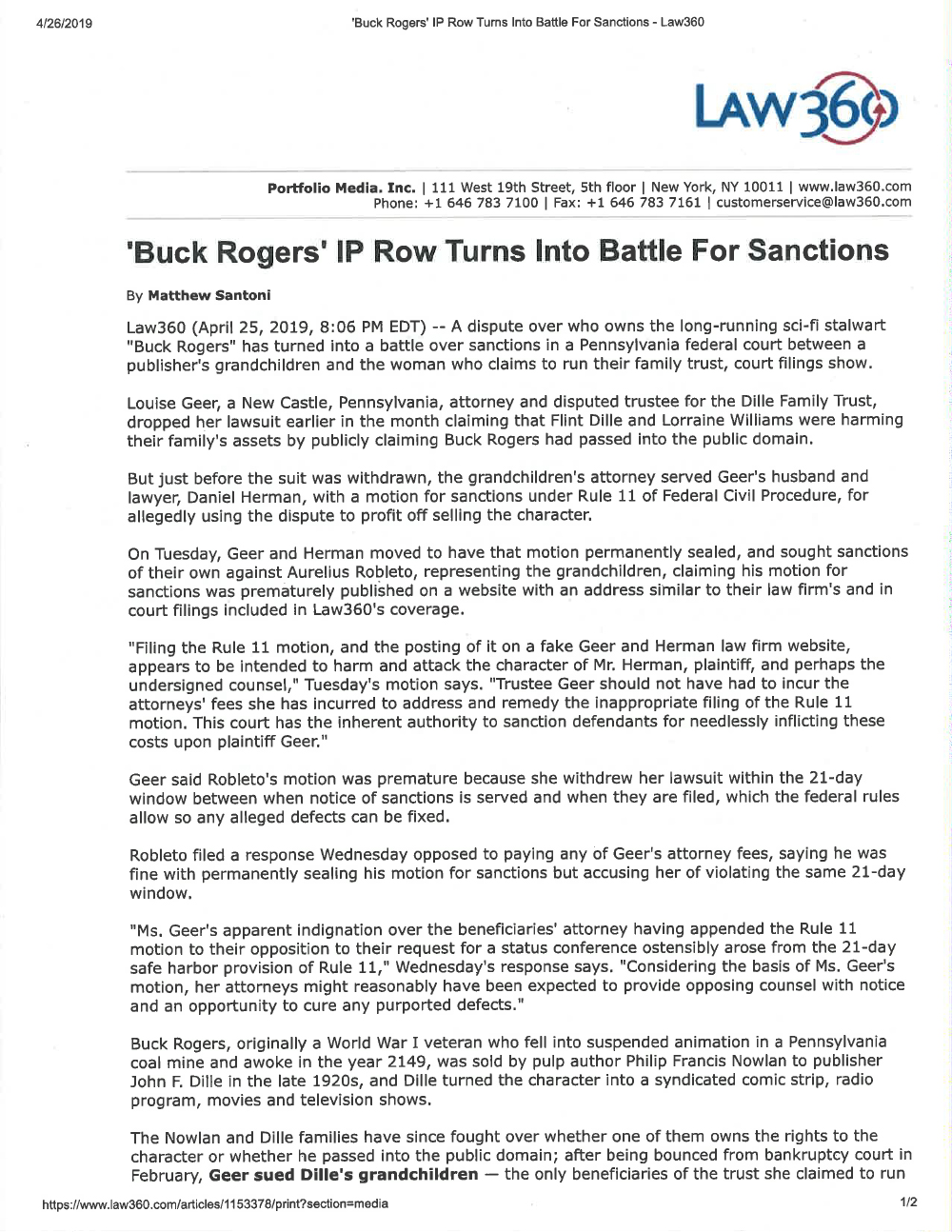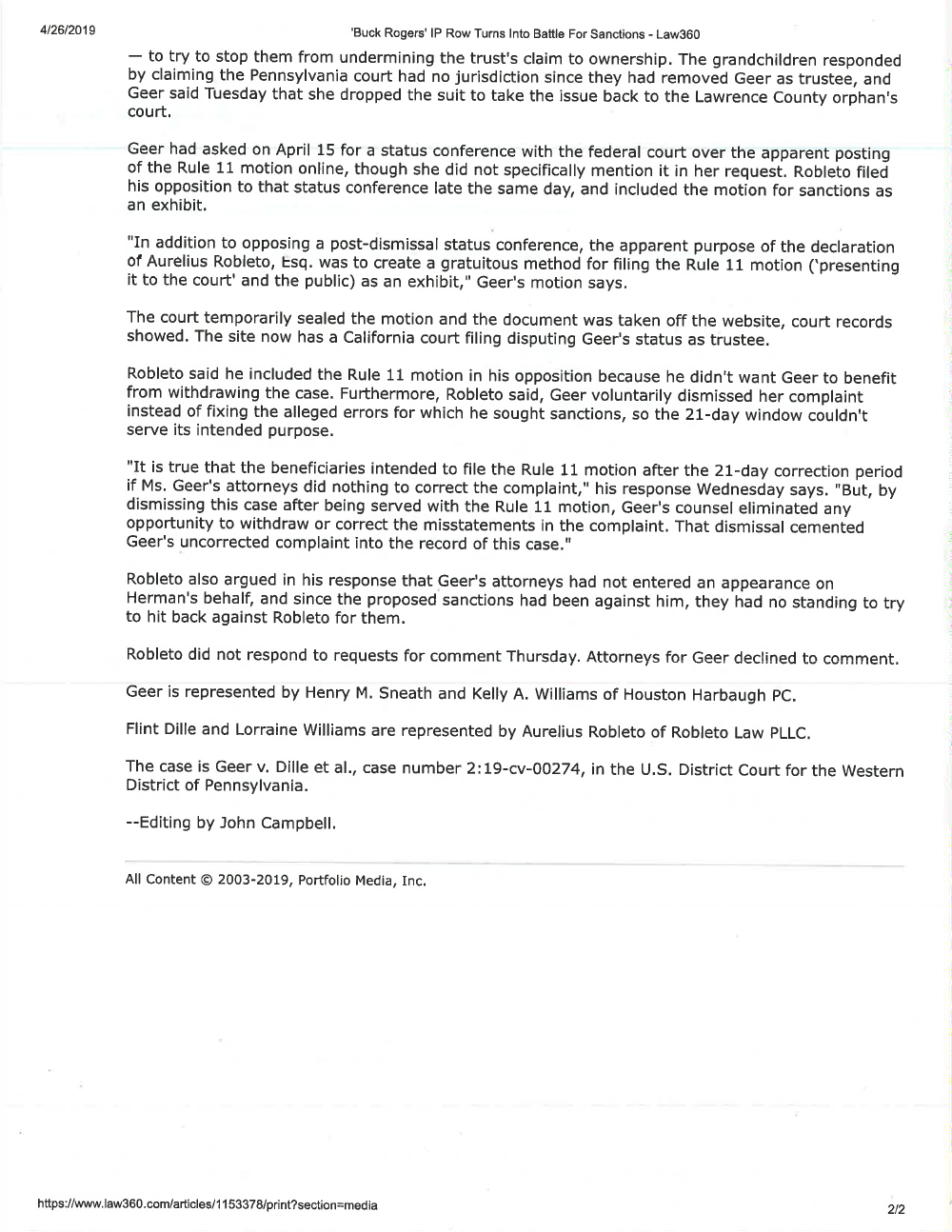 Dille / Geer - Ex Parte Petition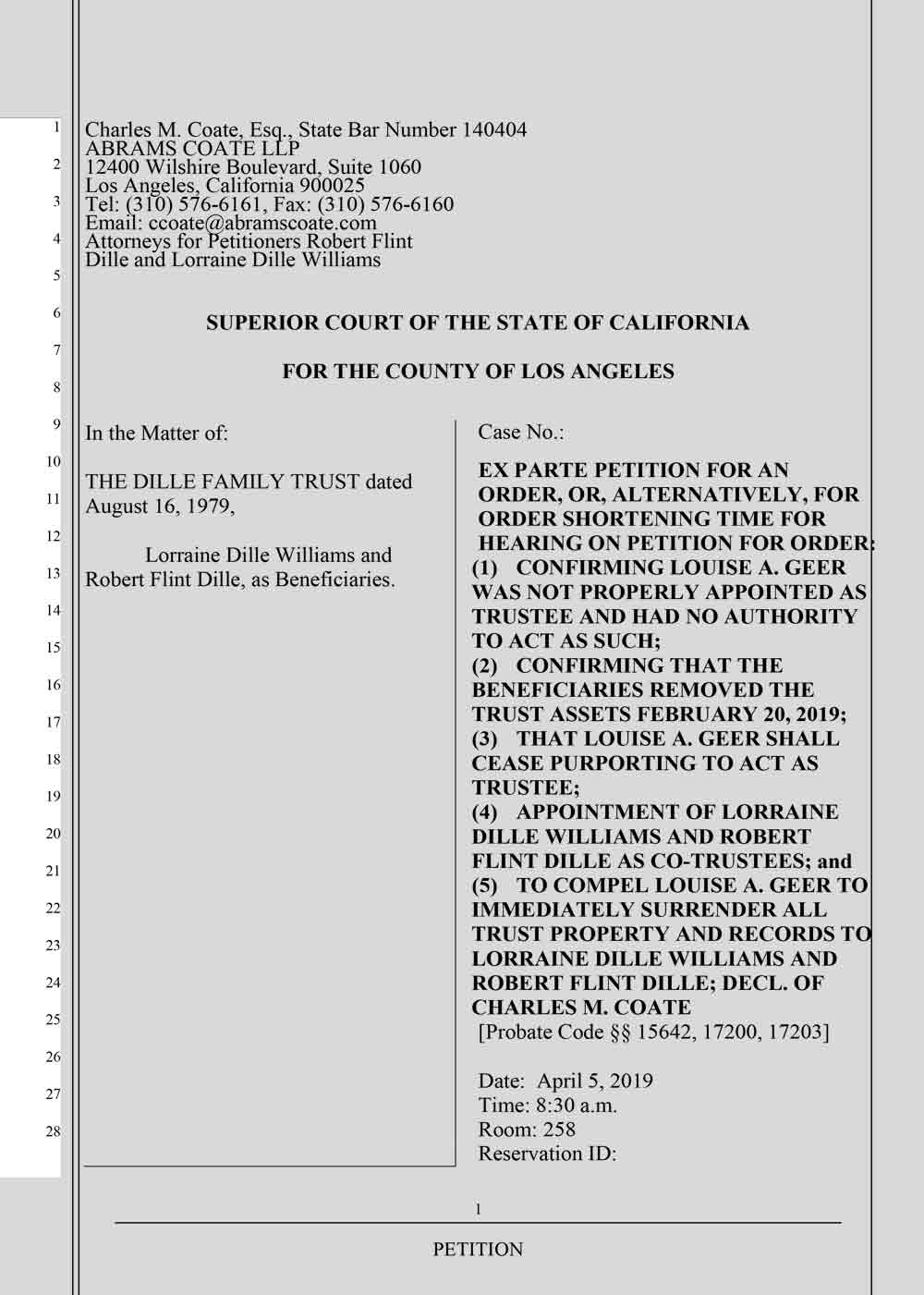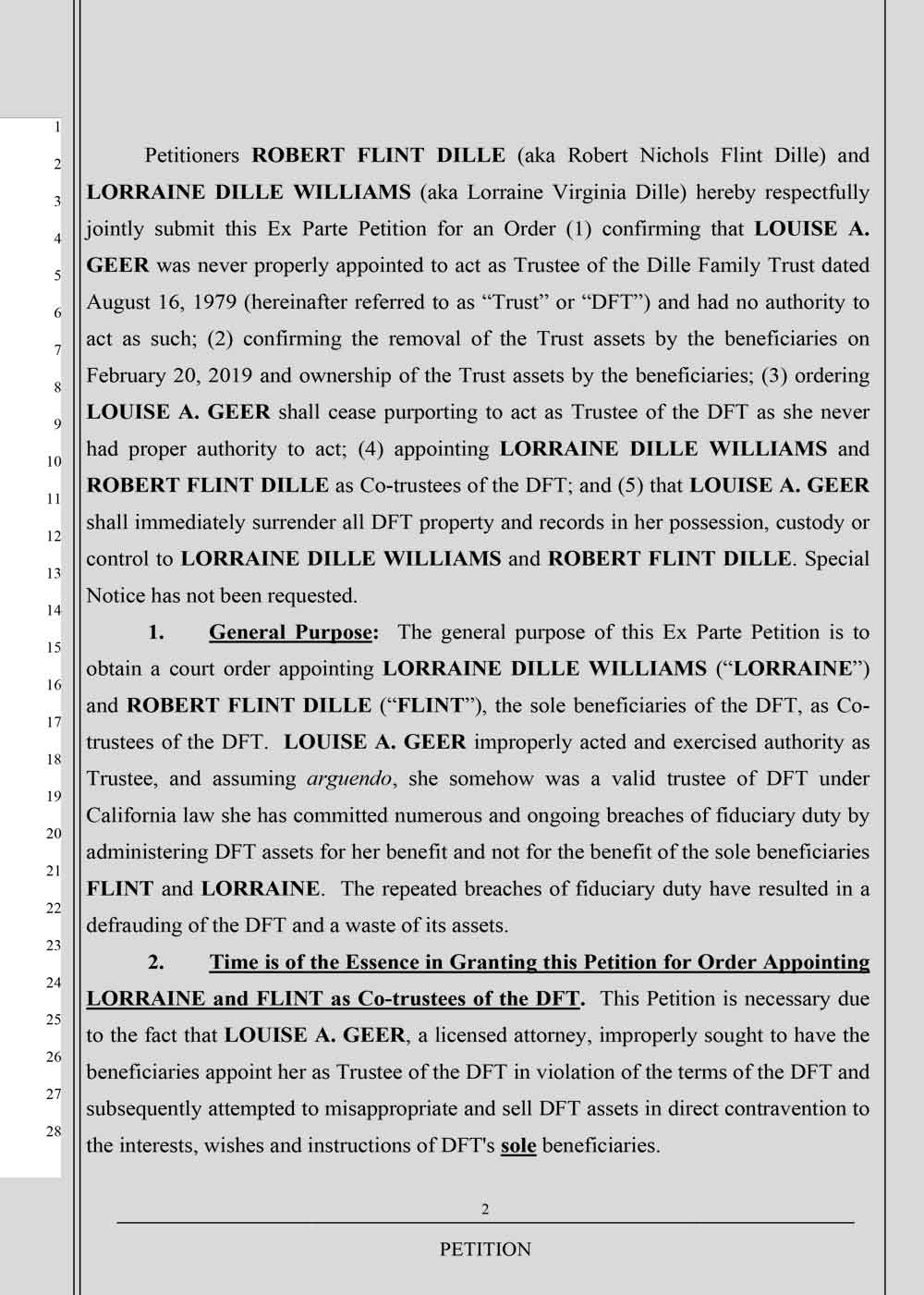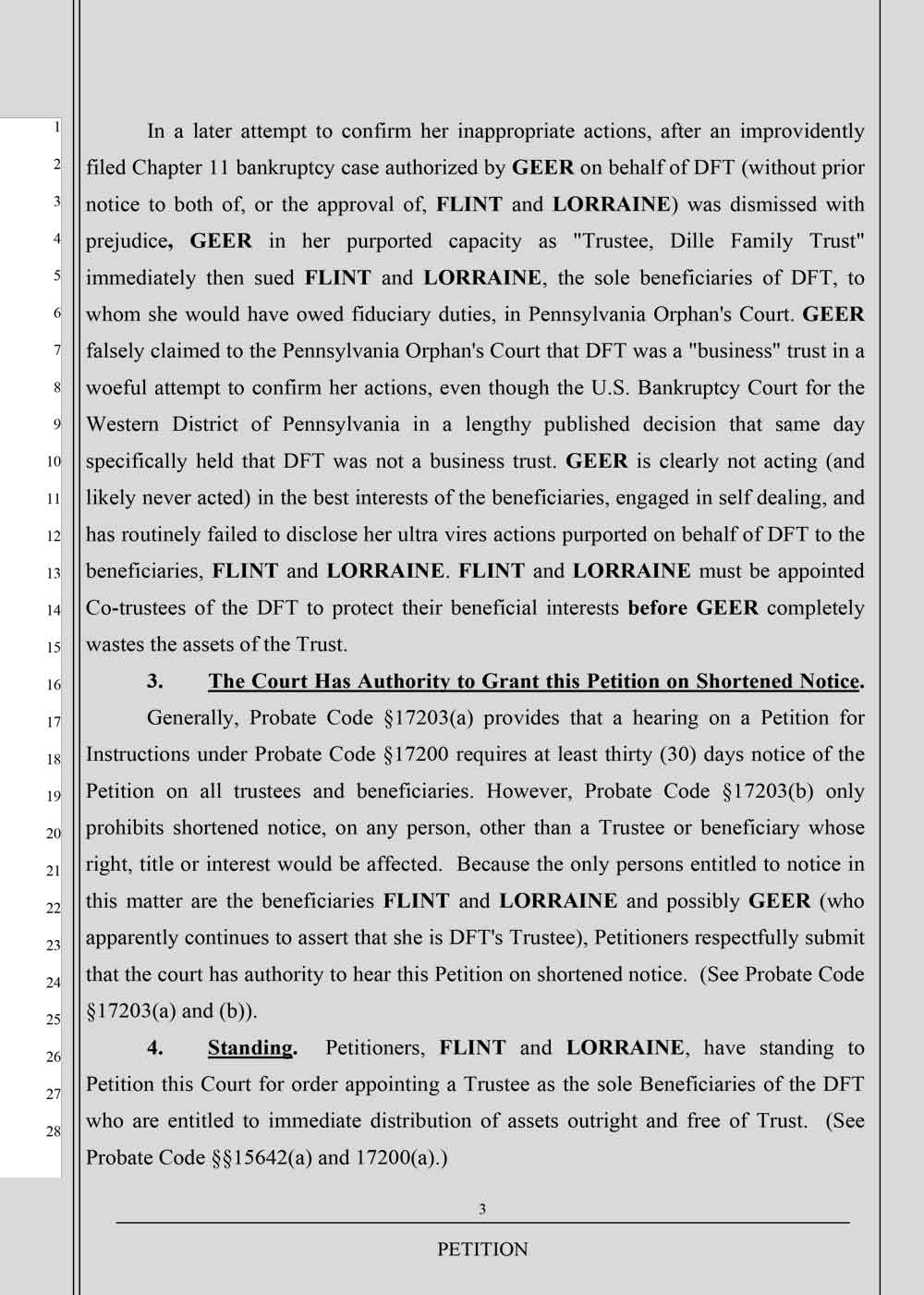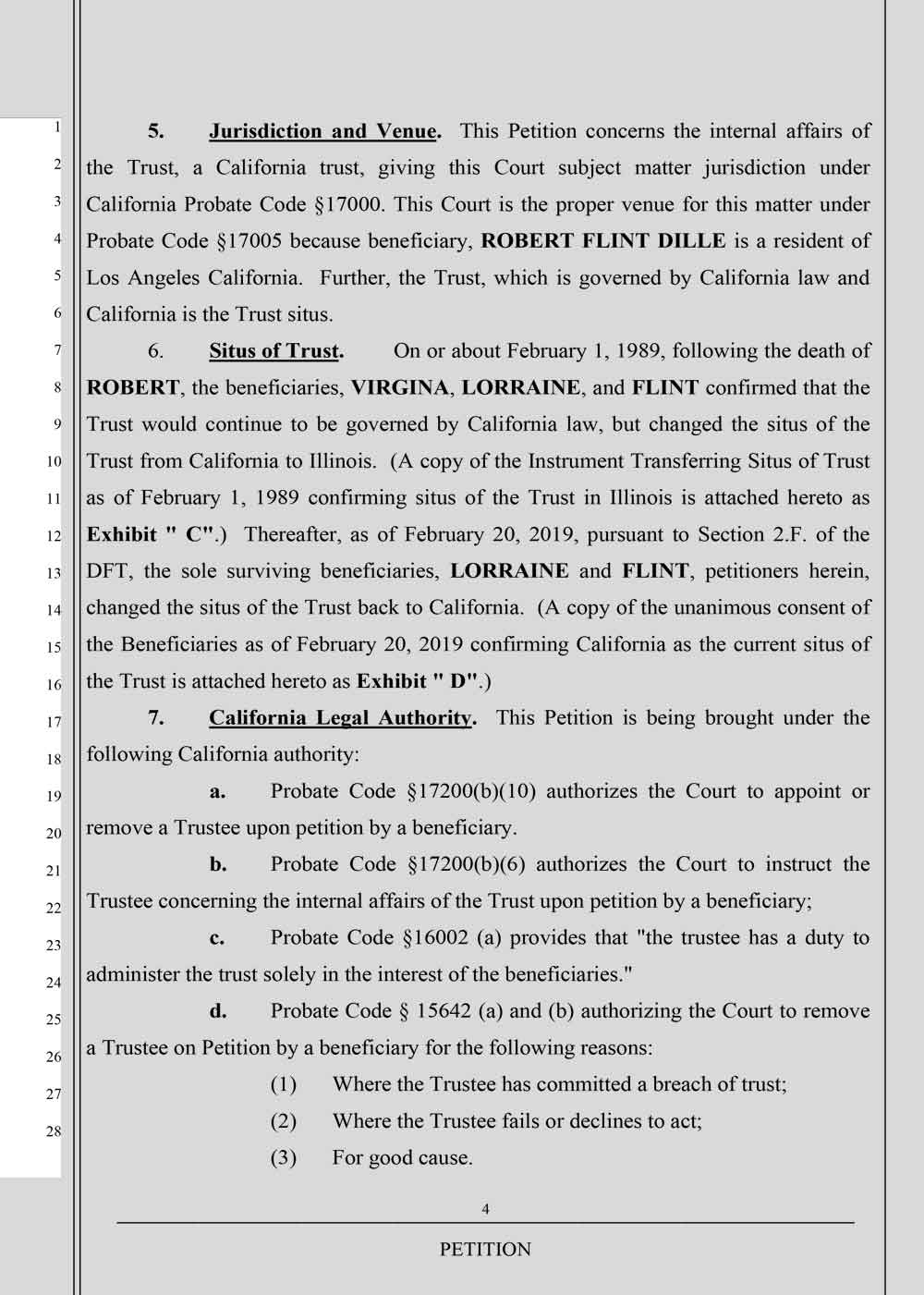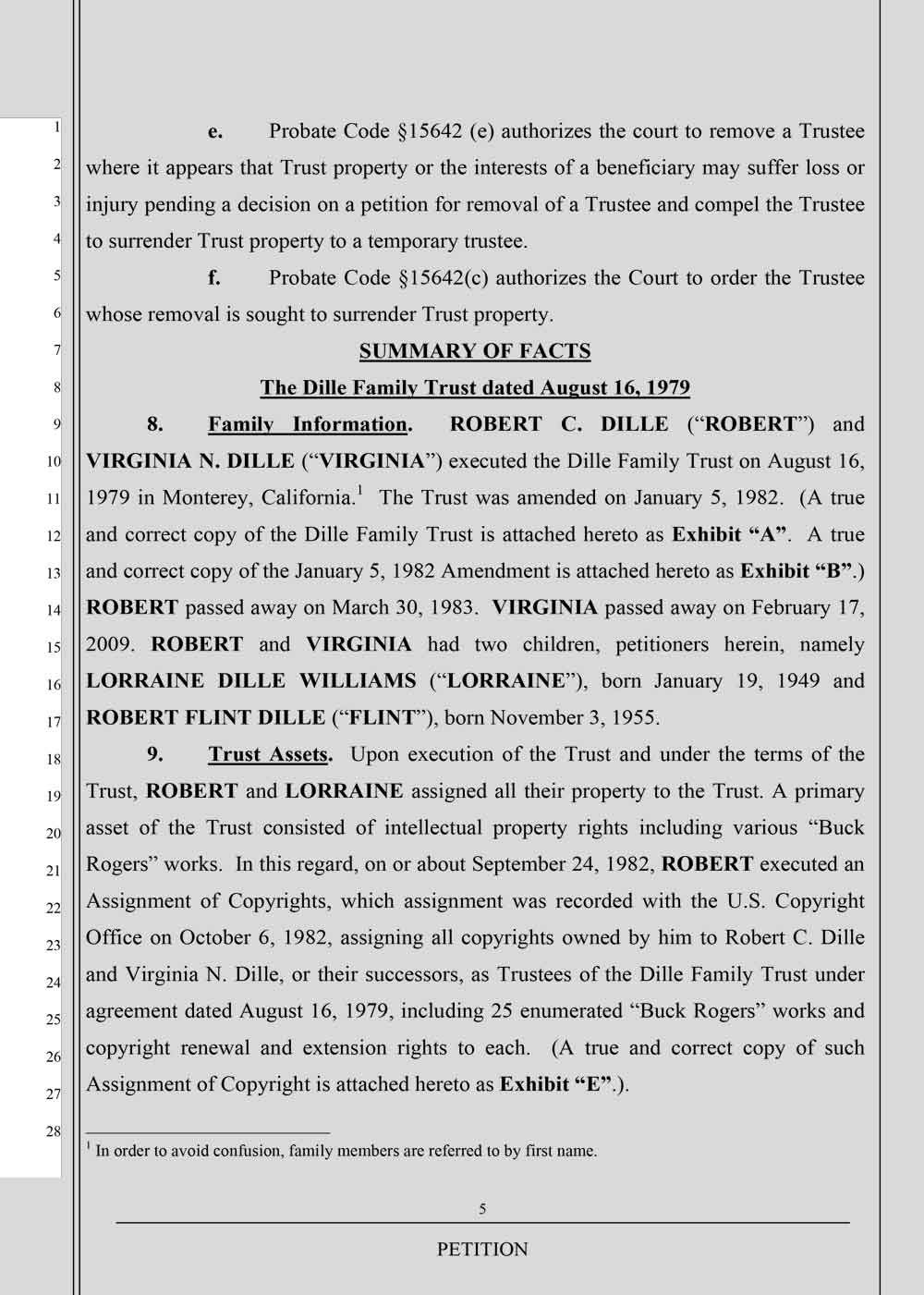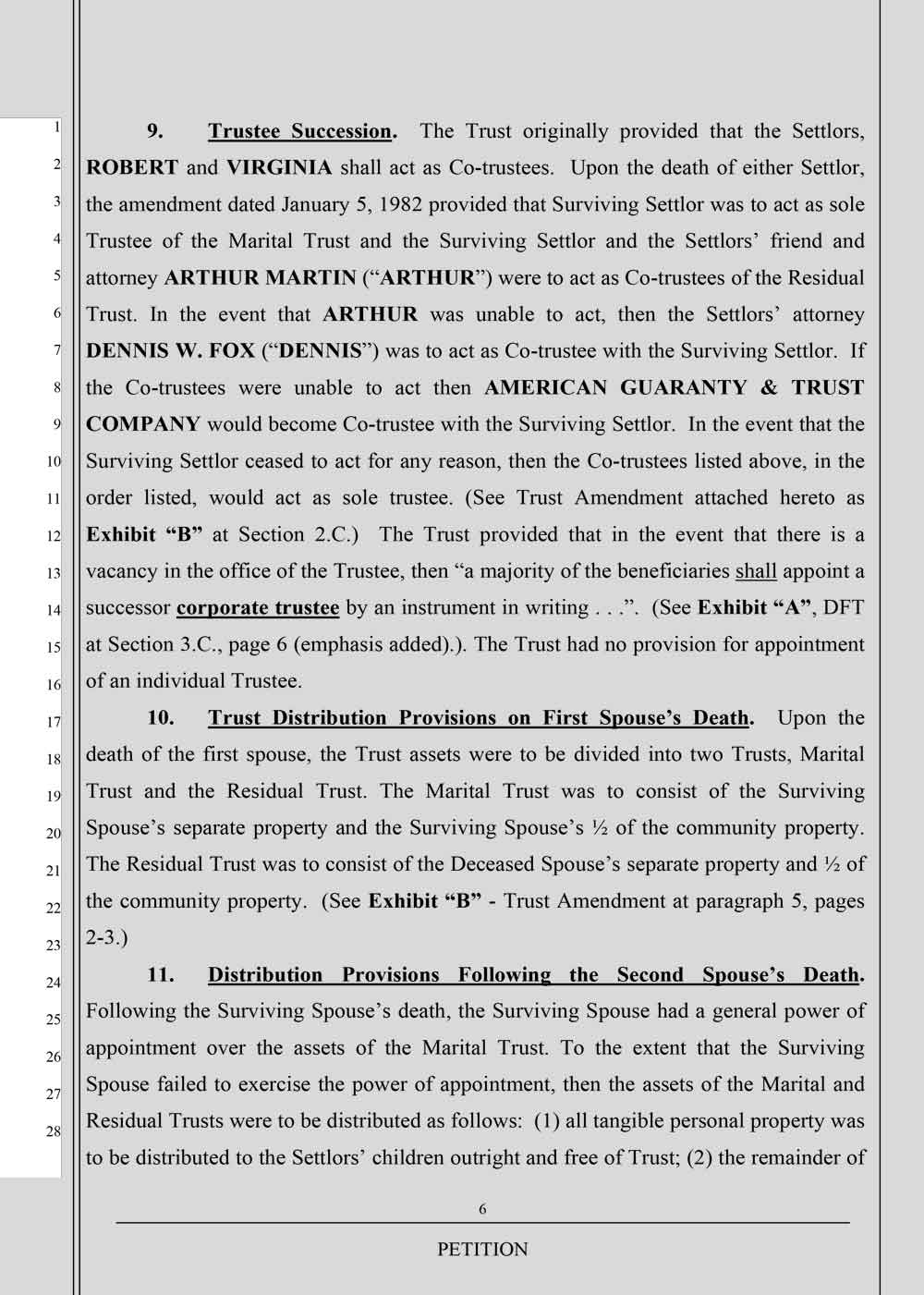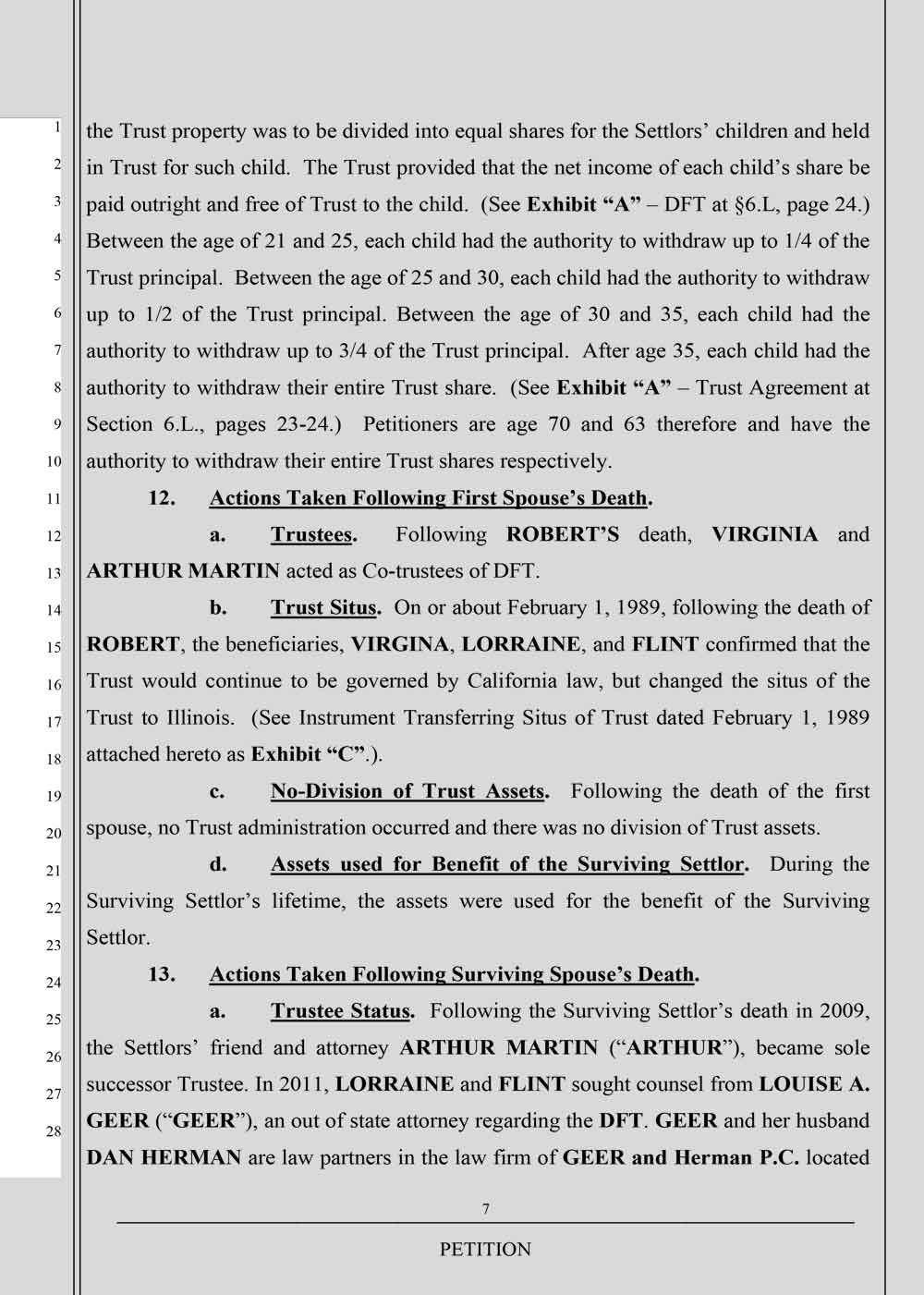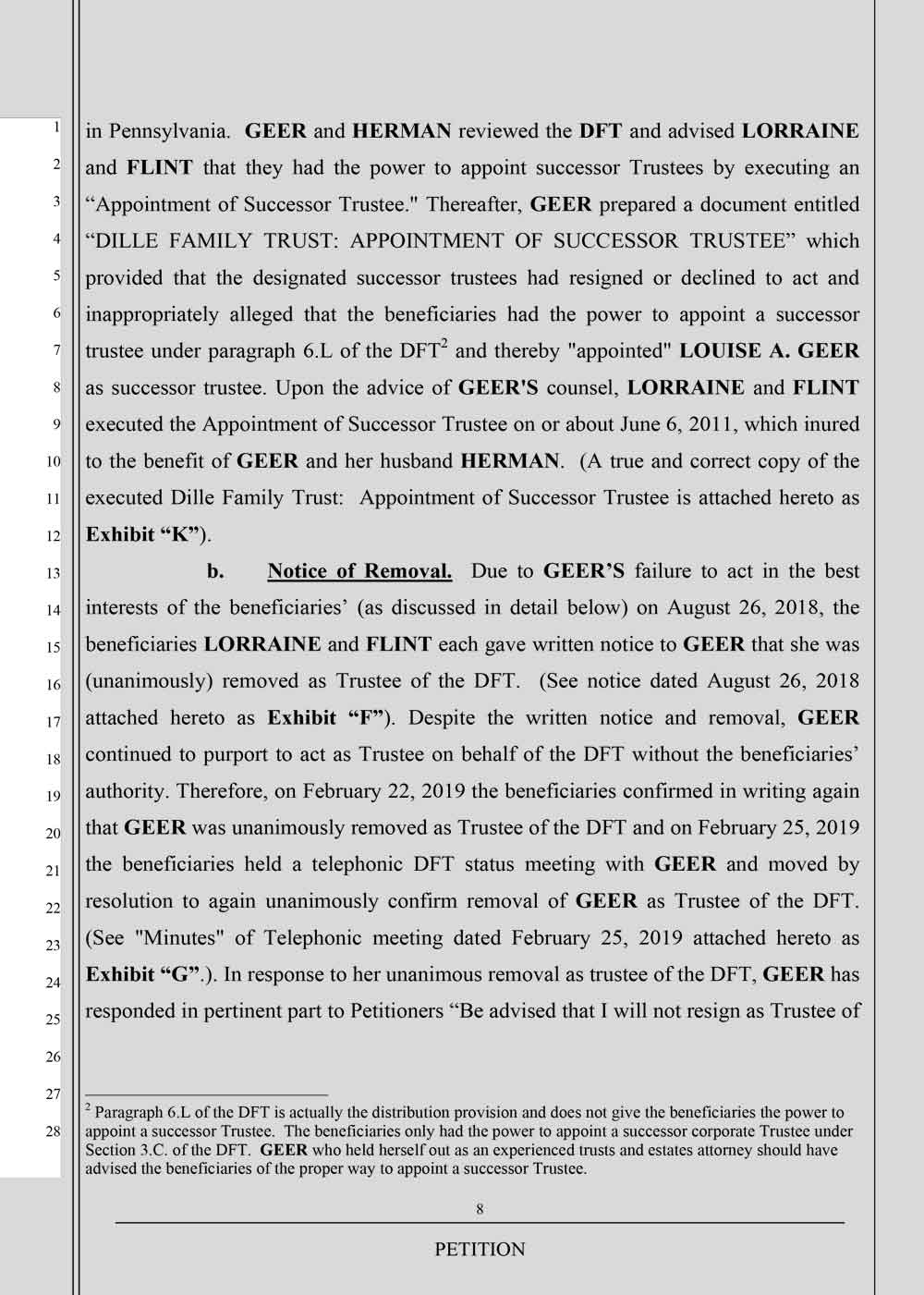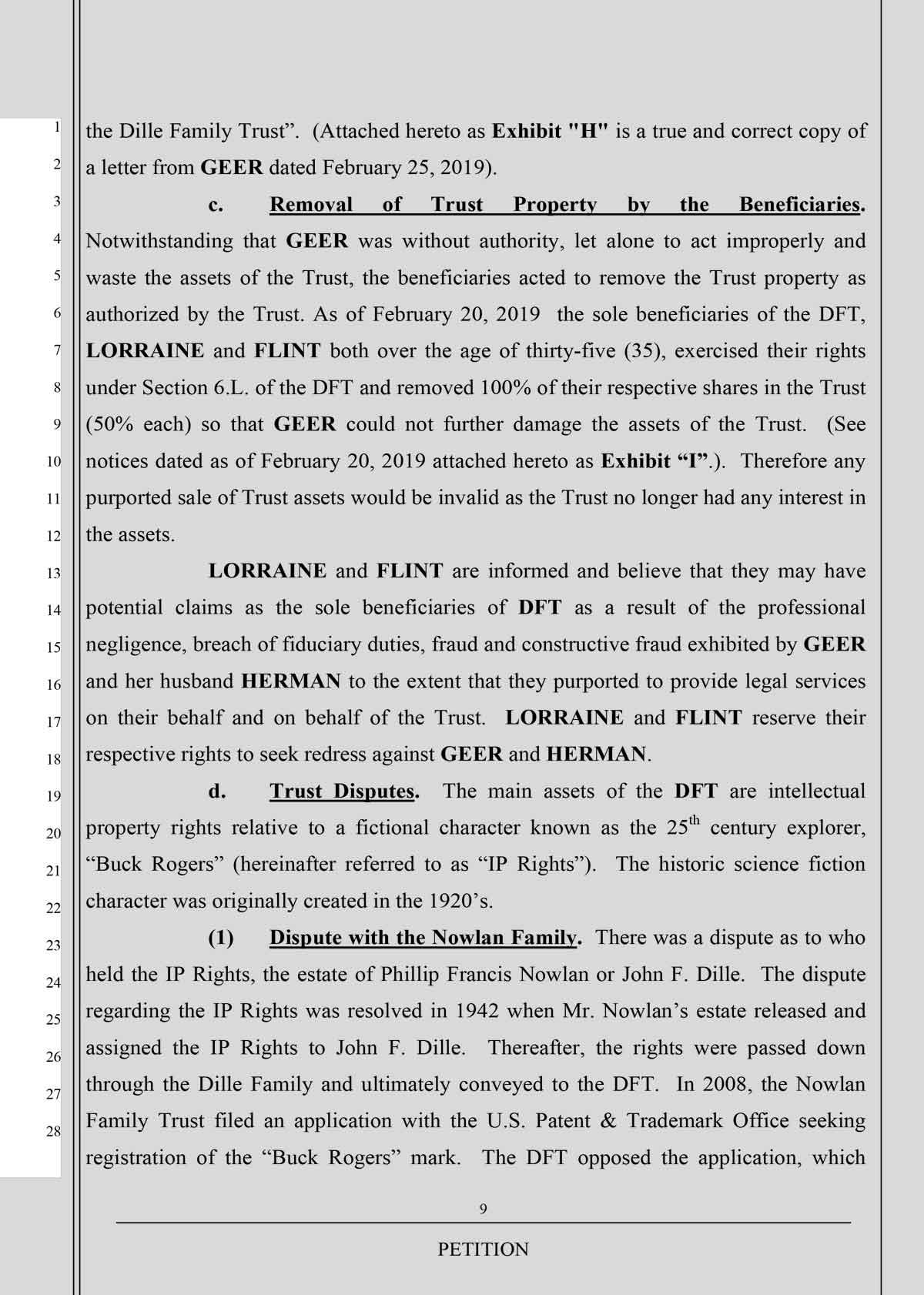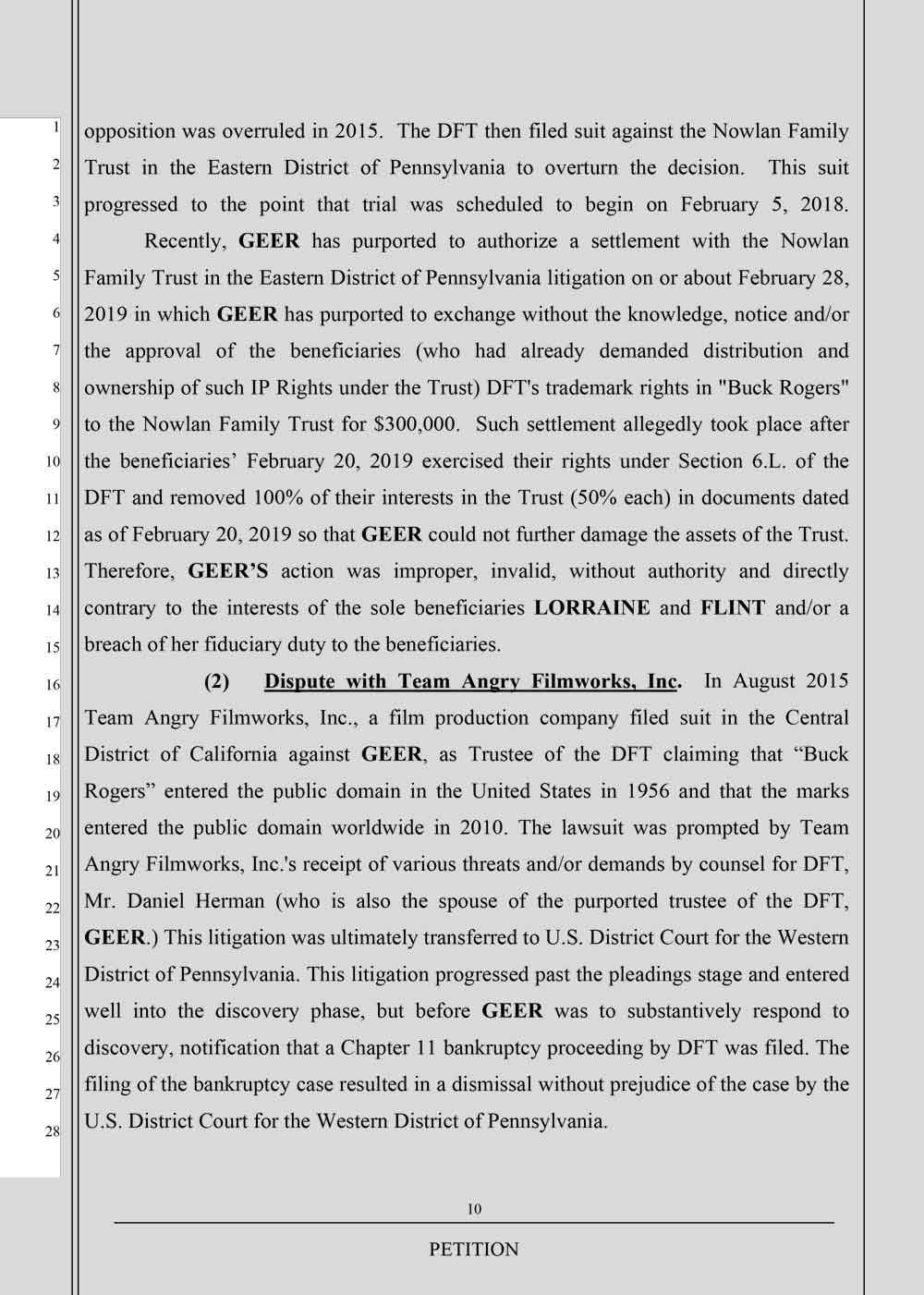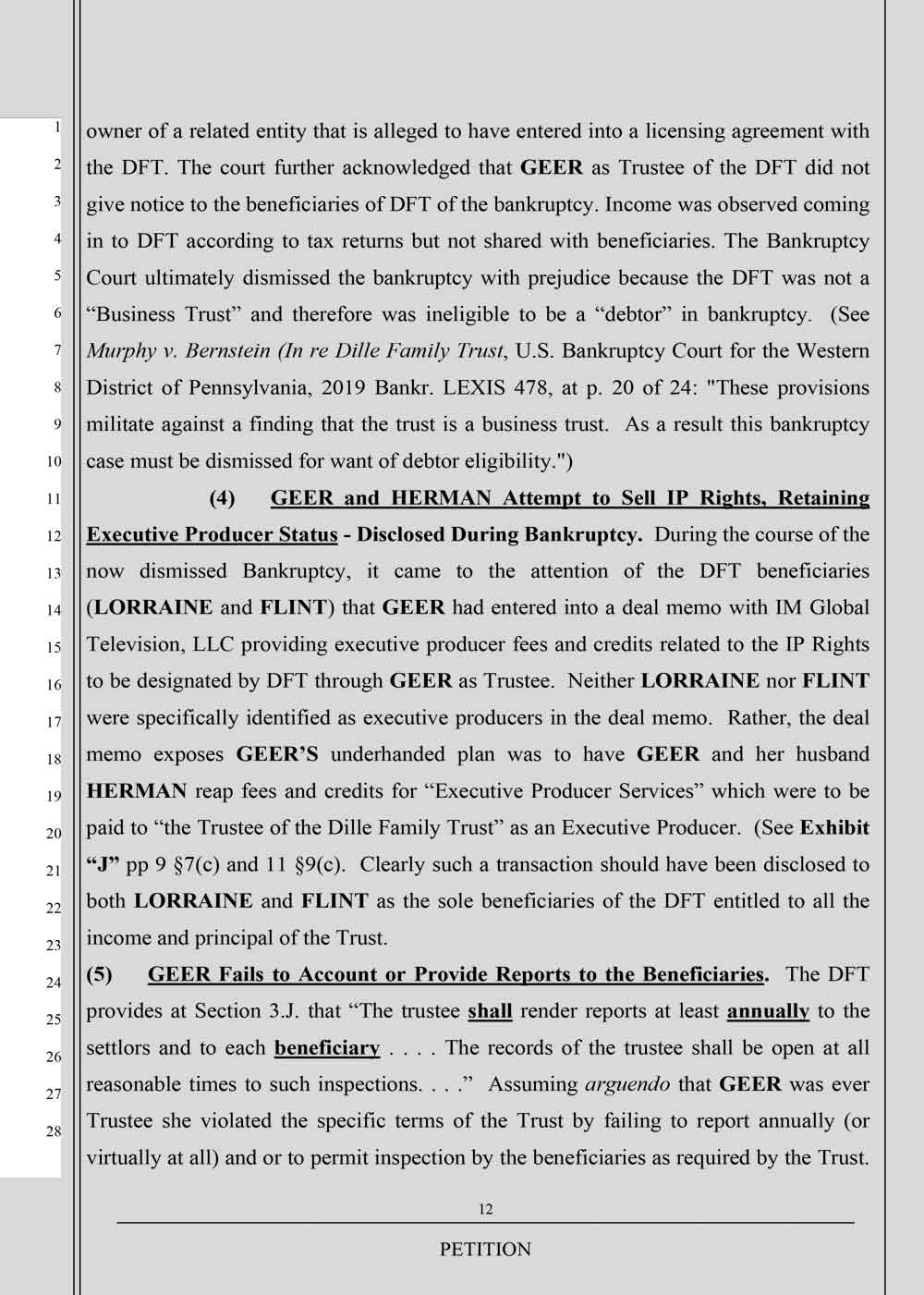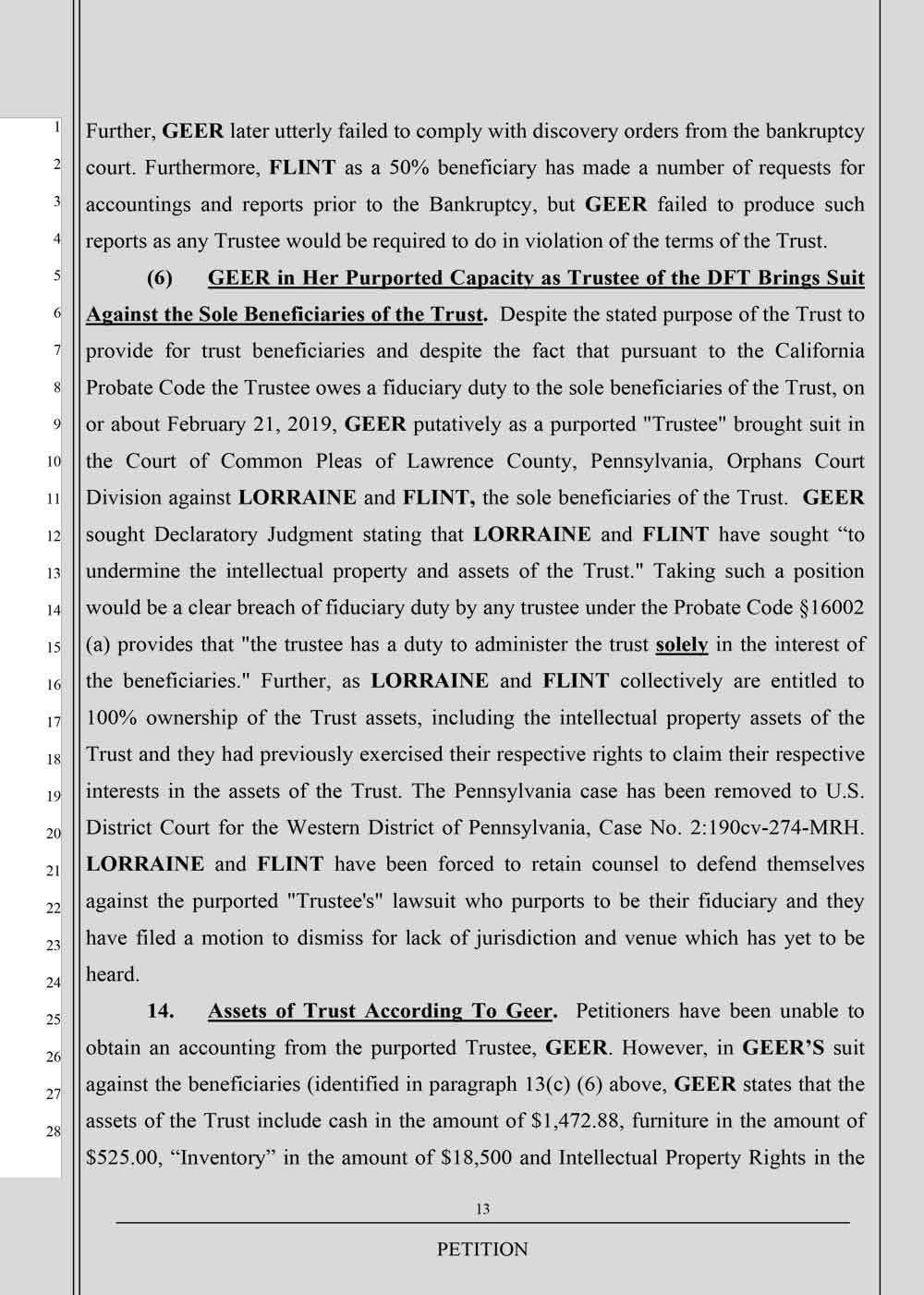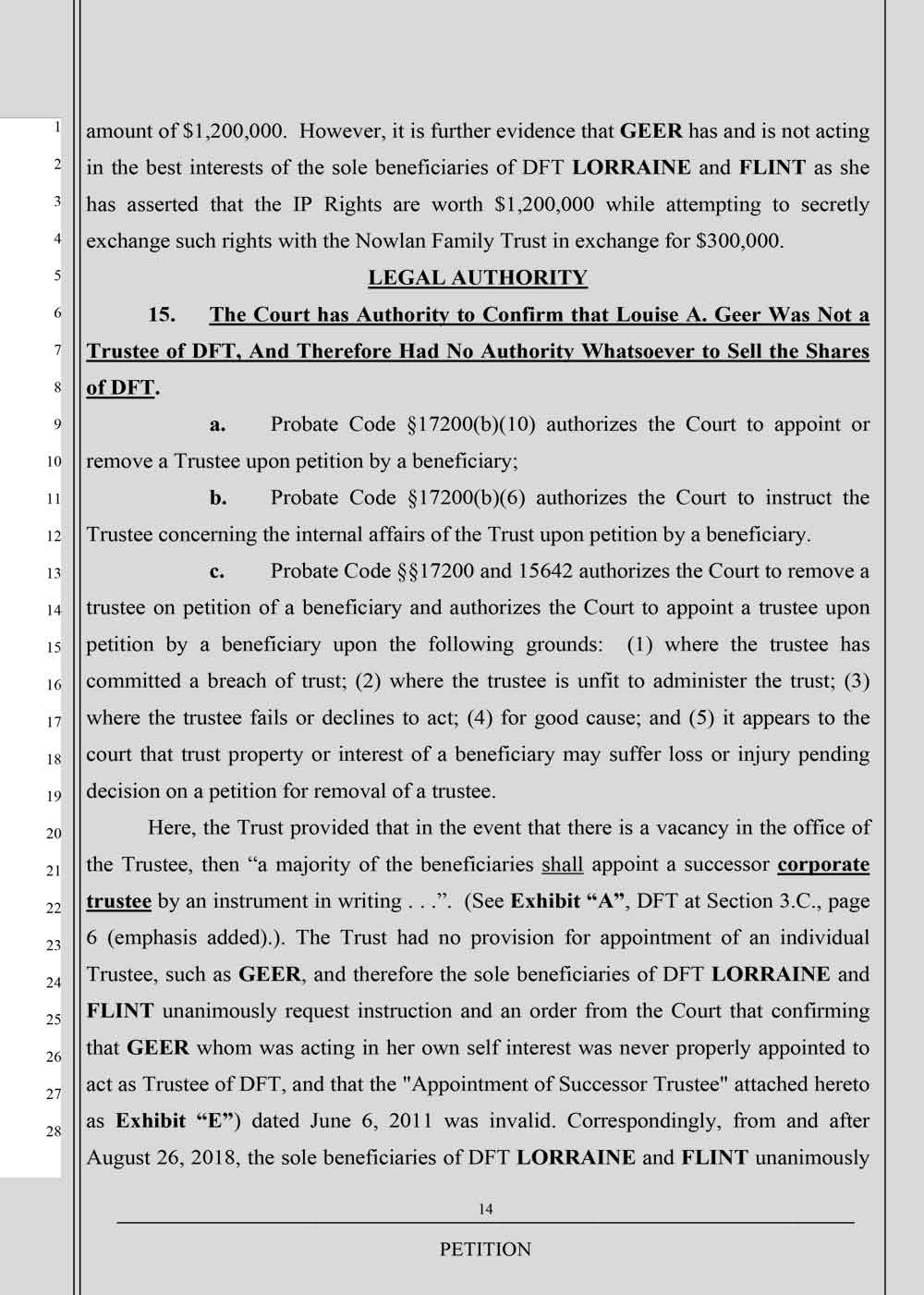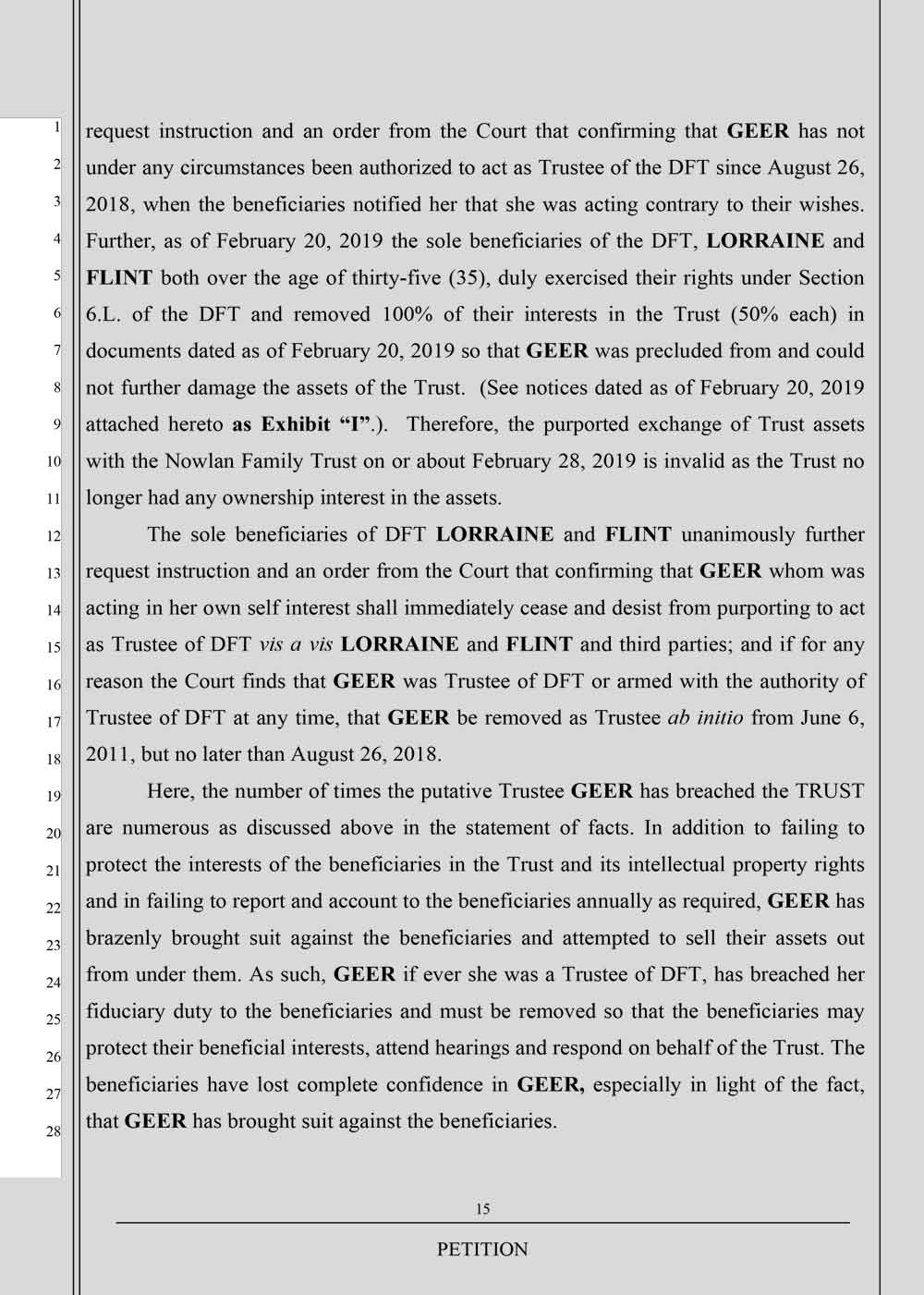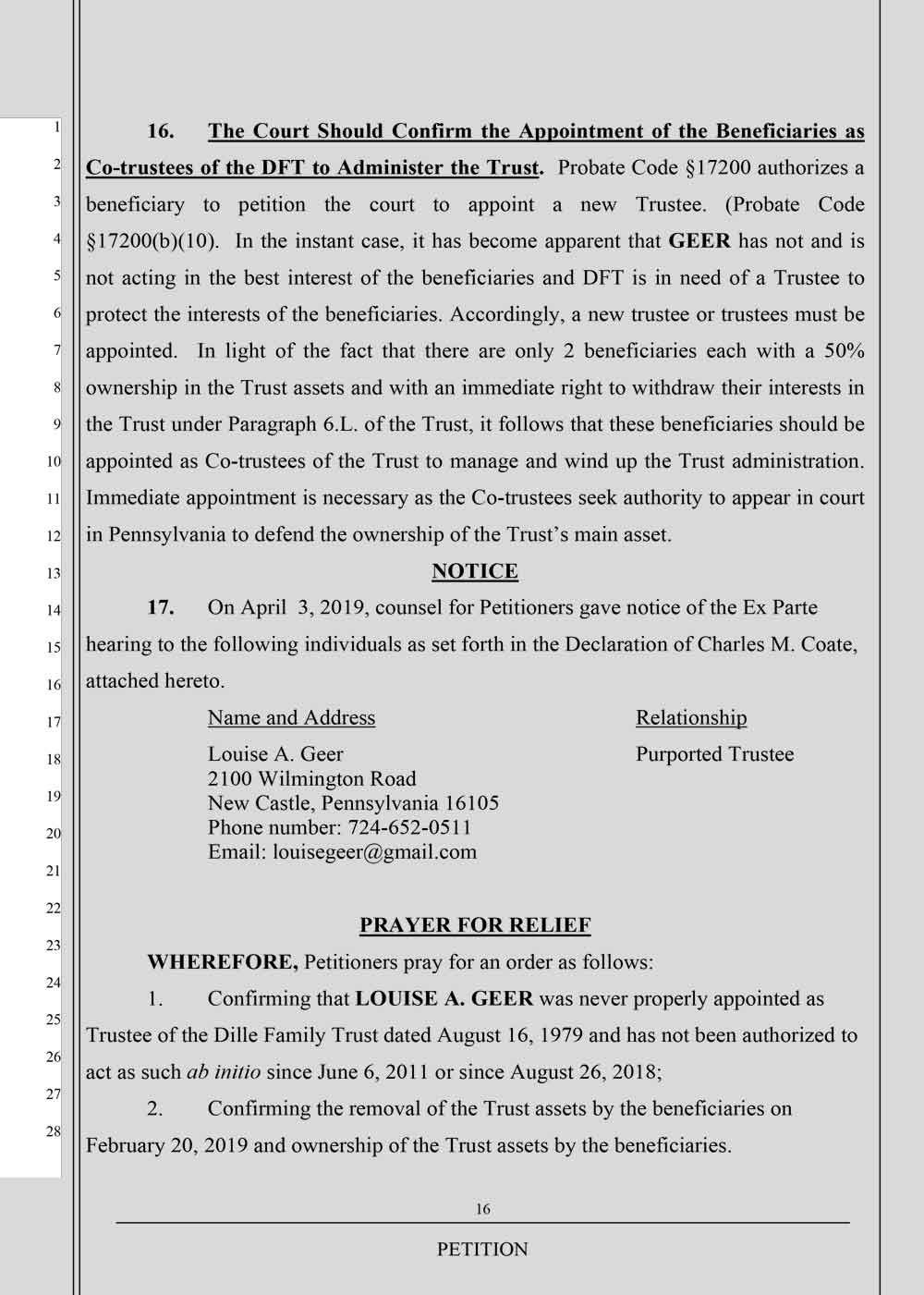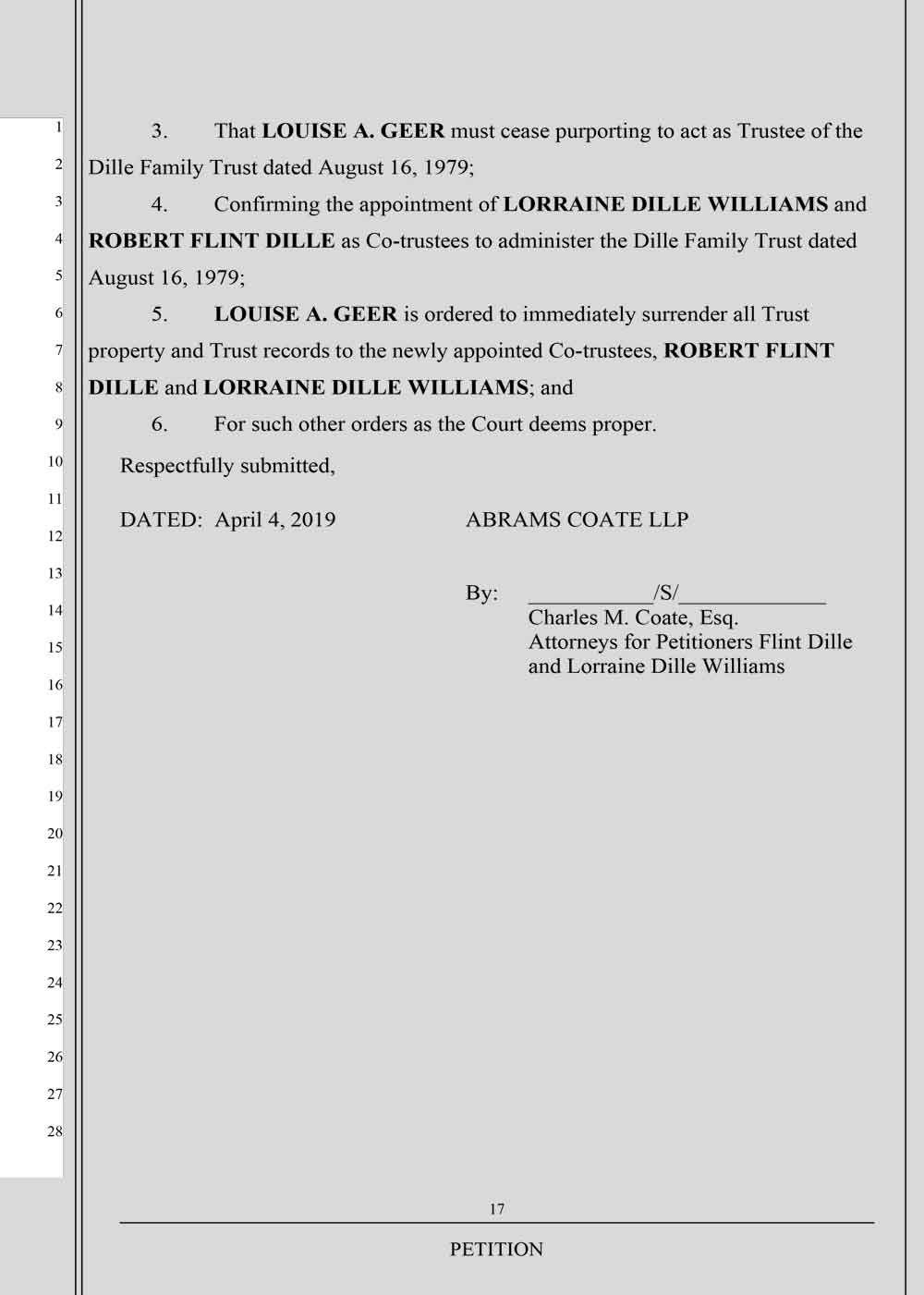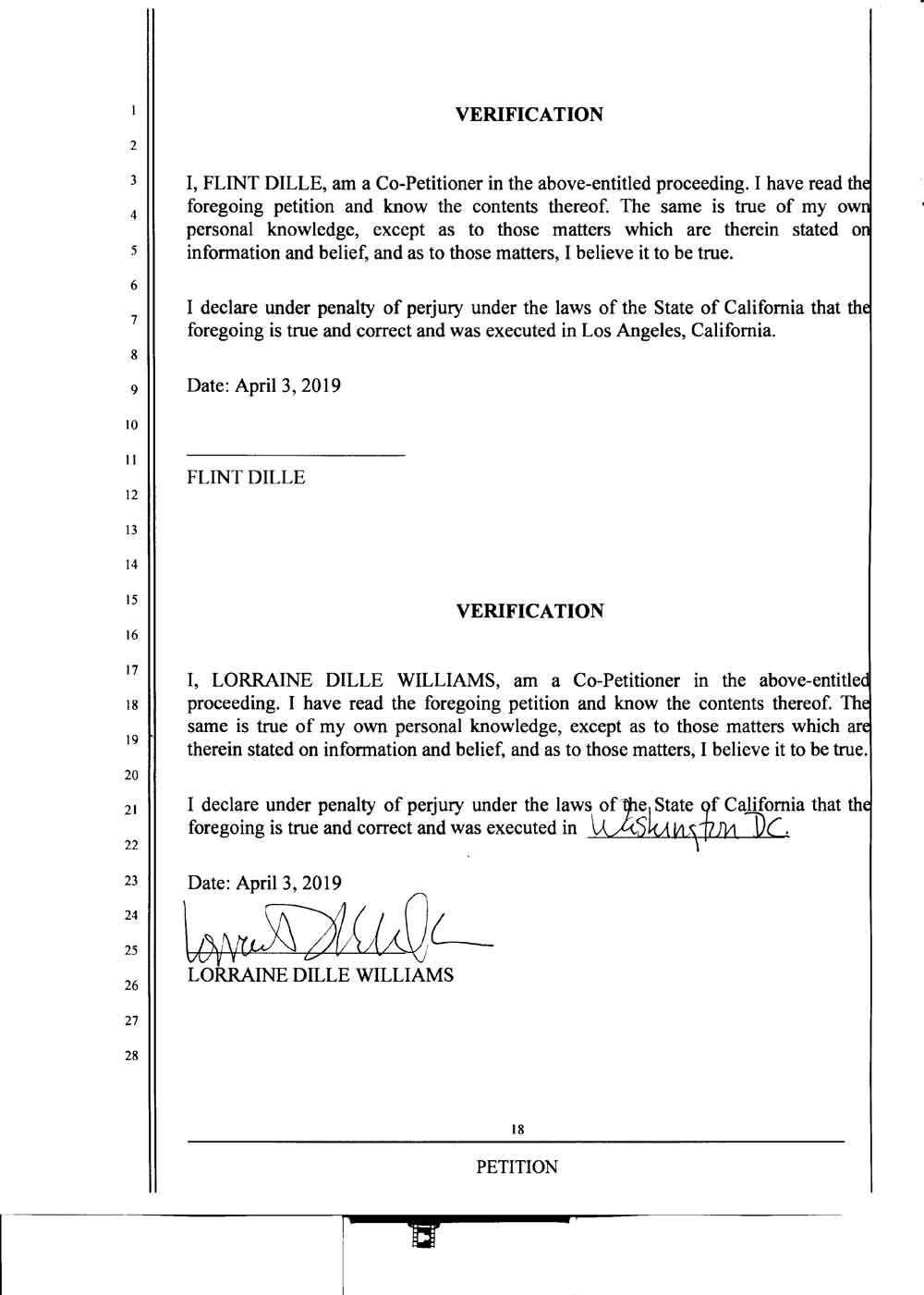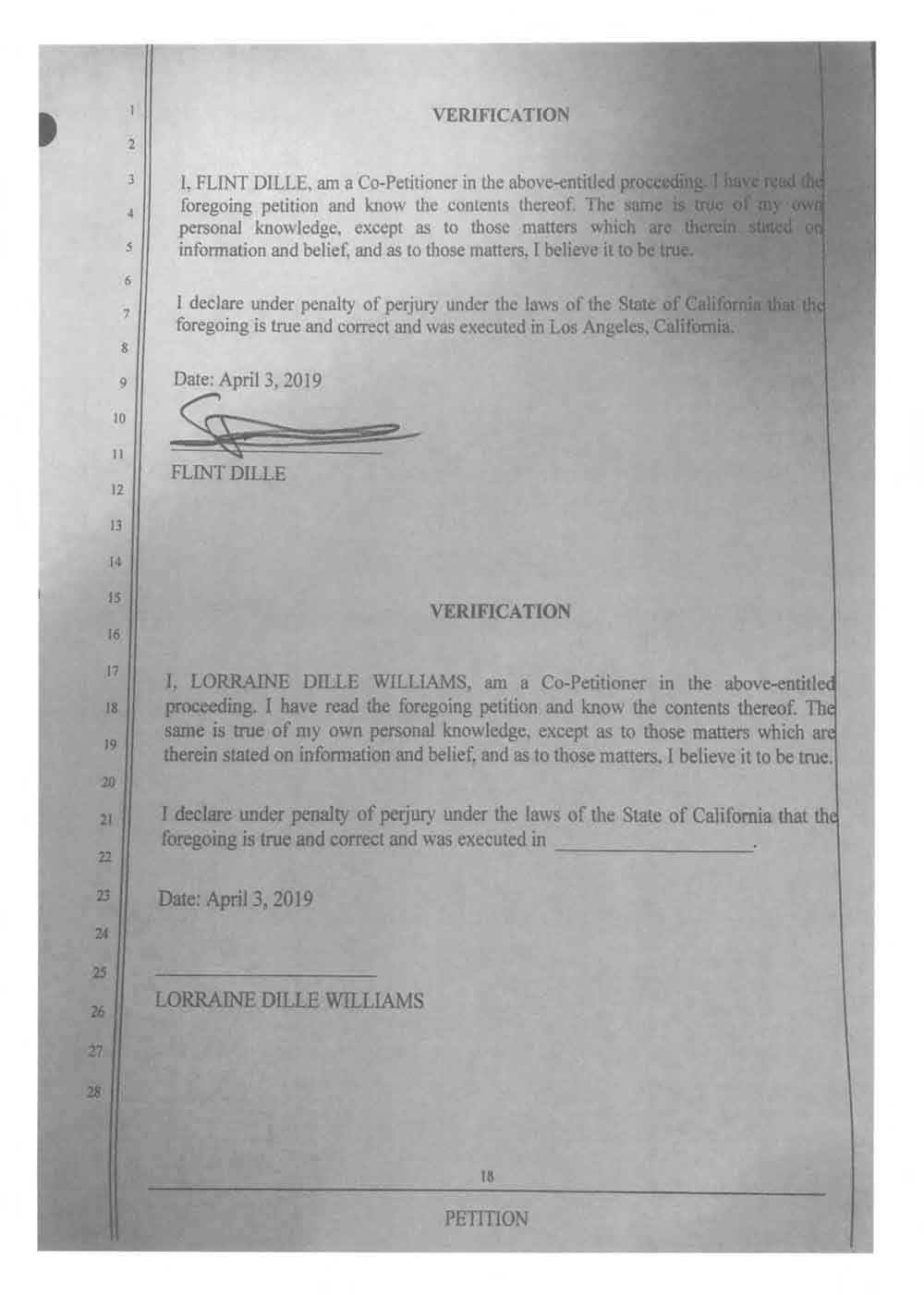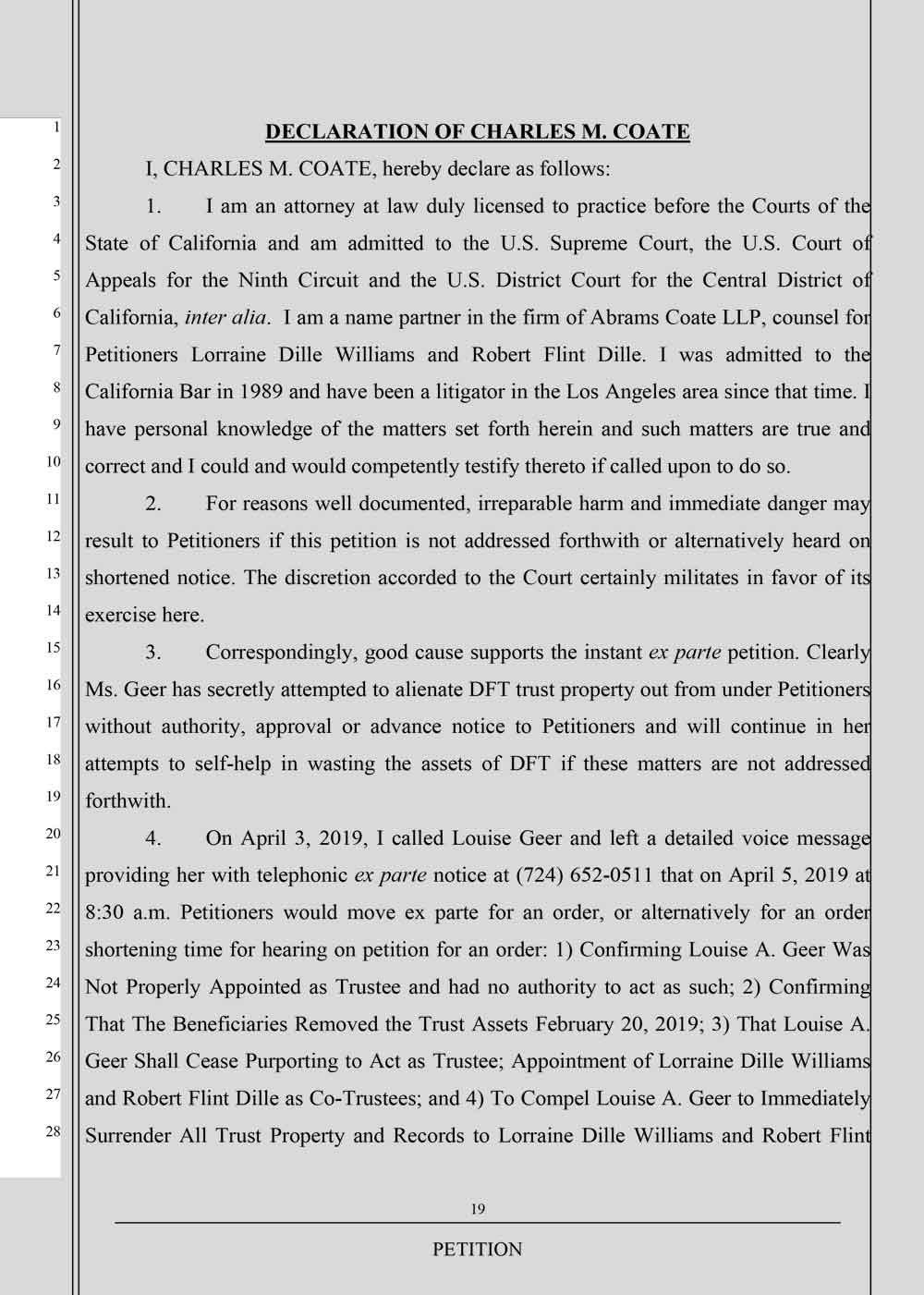 After 16 months of lies and deceit Judge throws case out of bankruptcy court. Geer Herman to face consequences.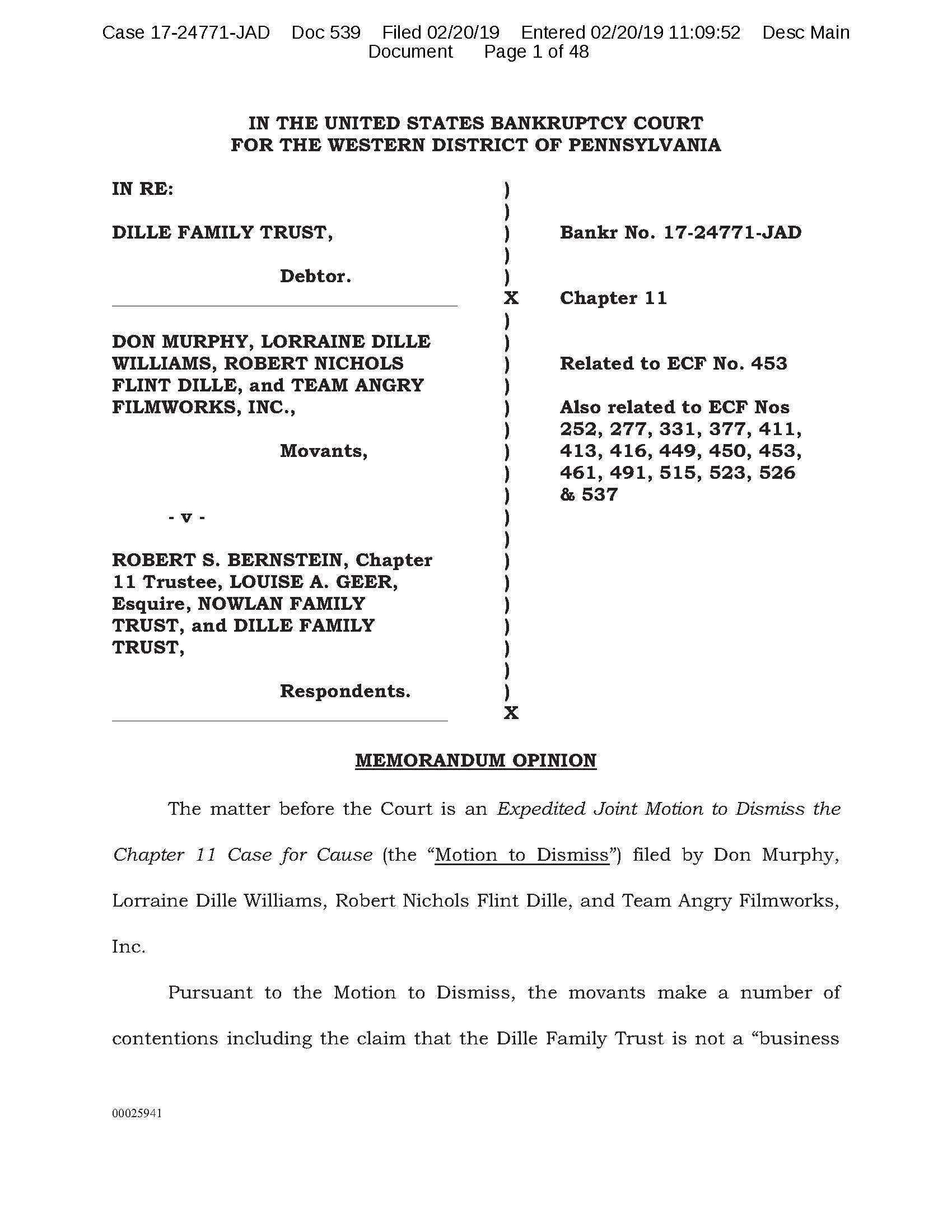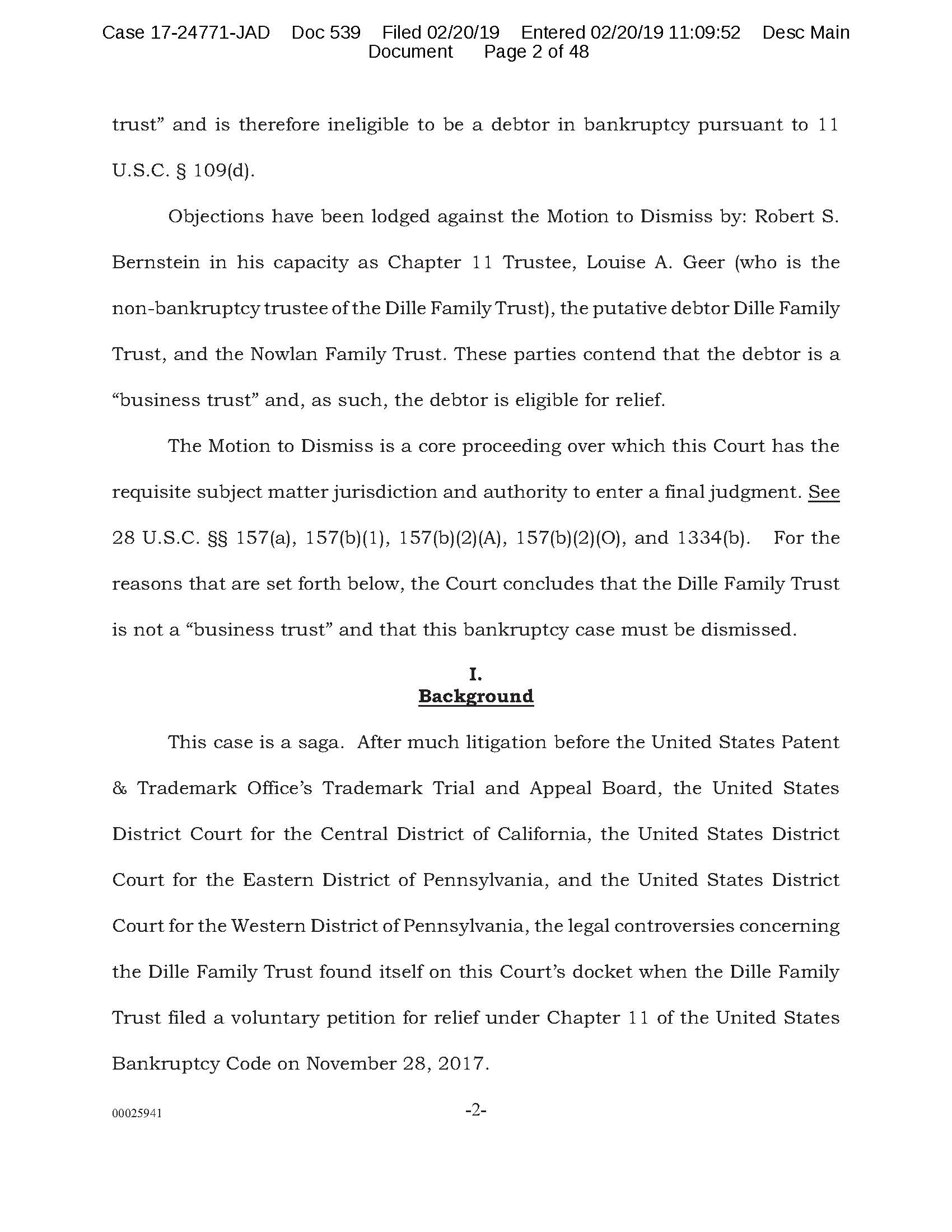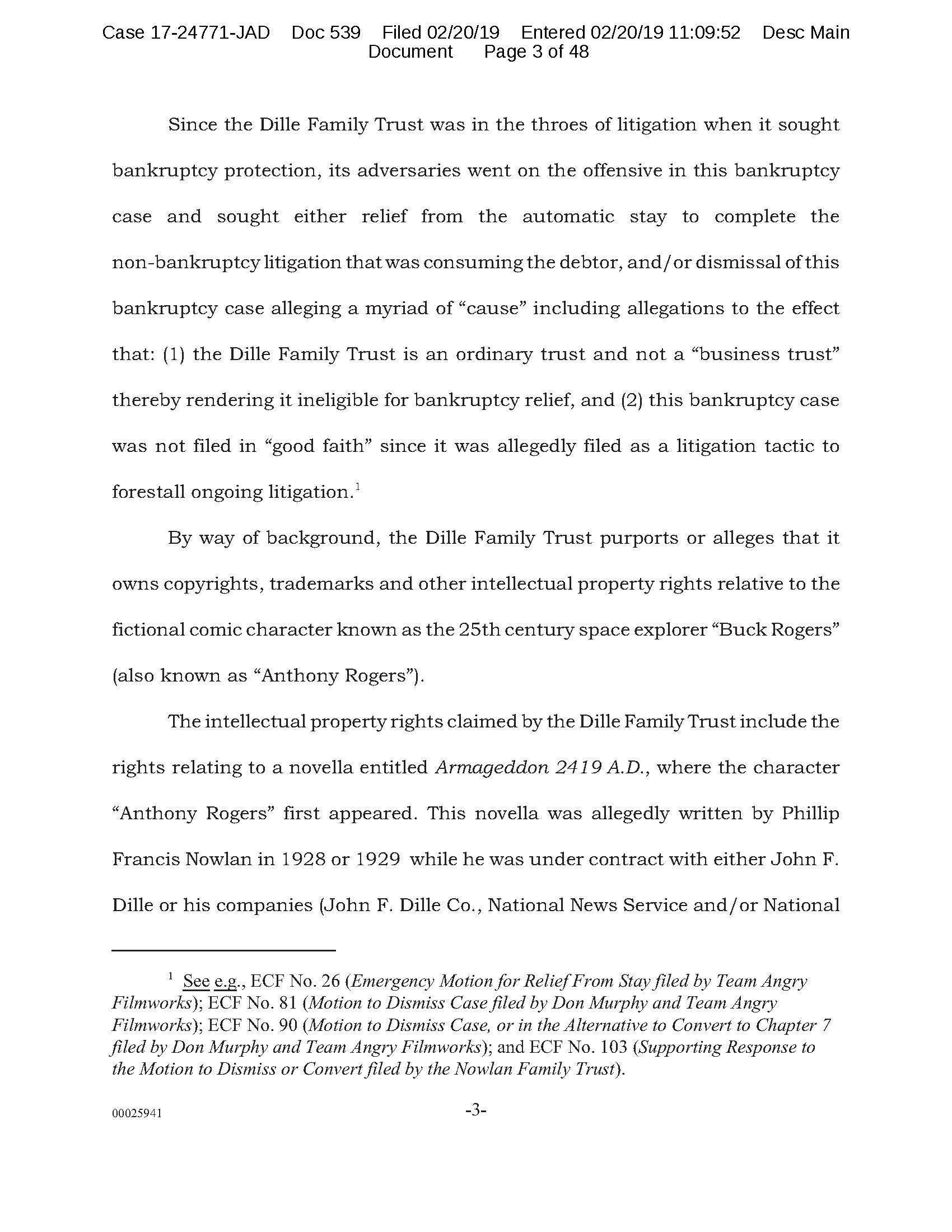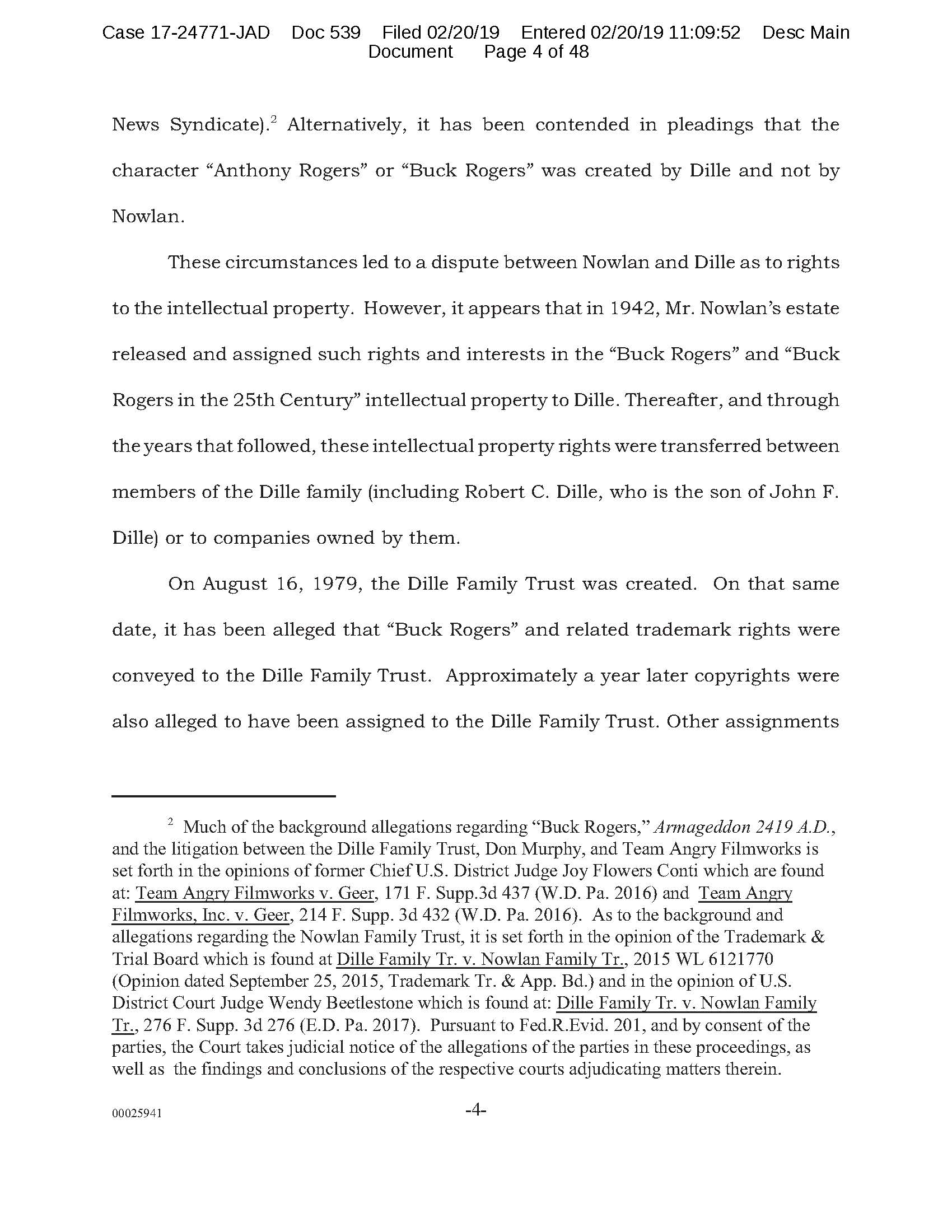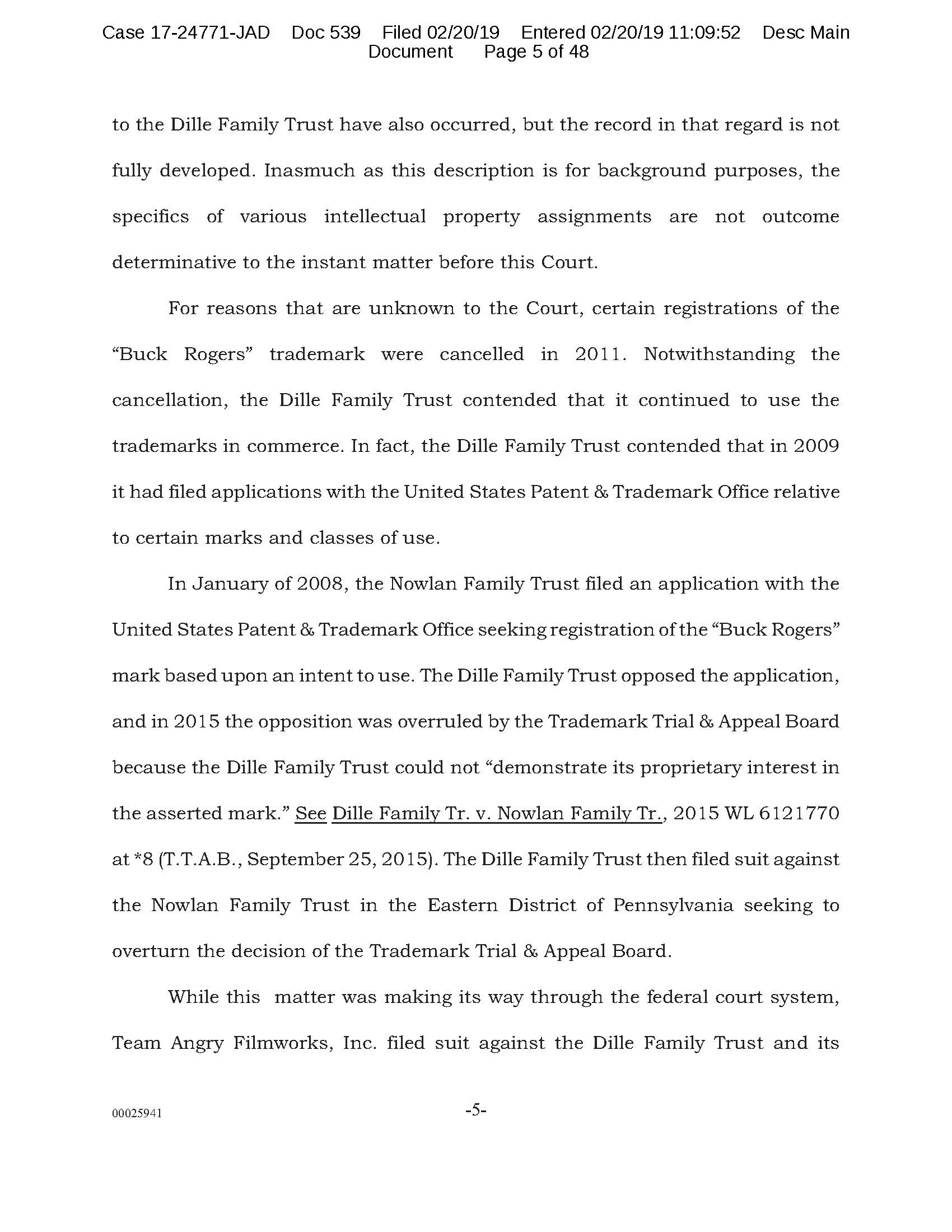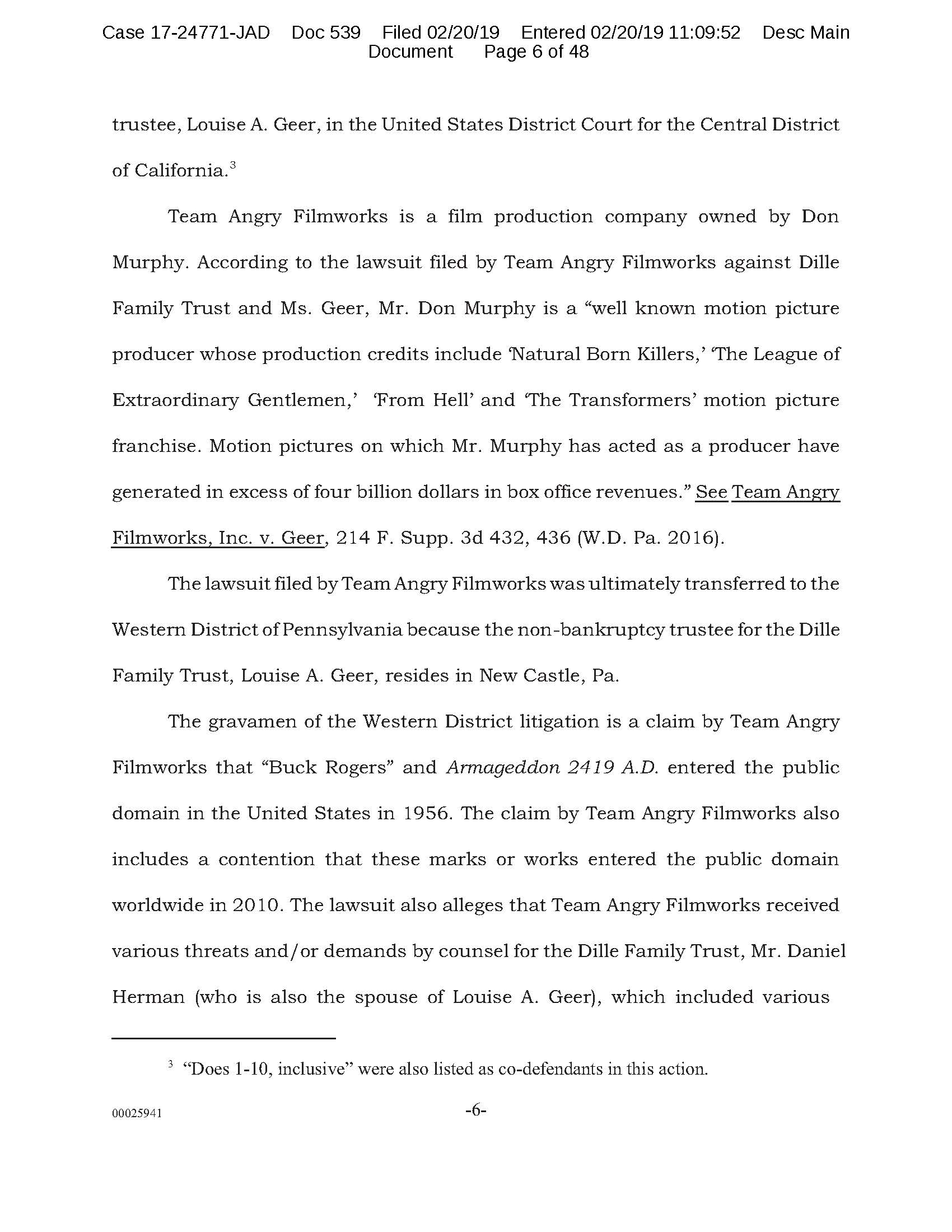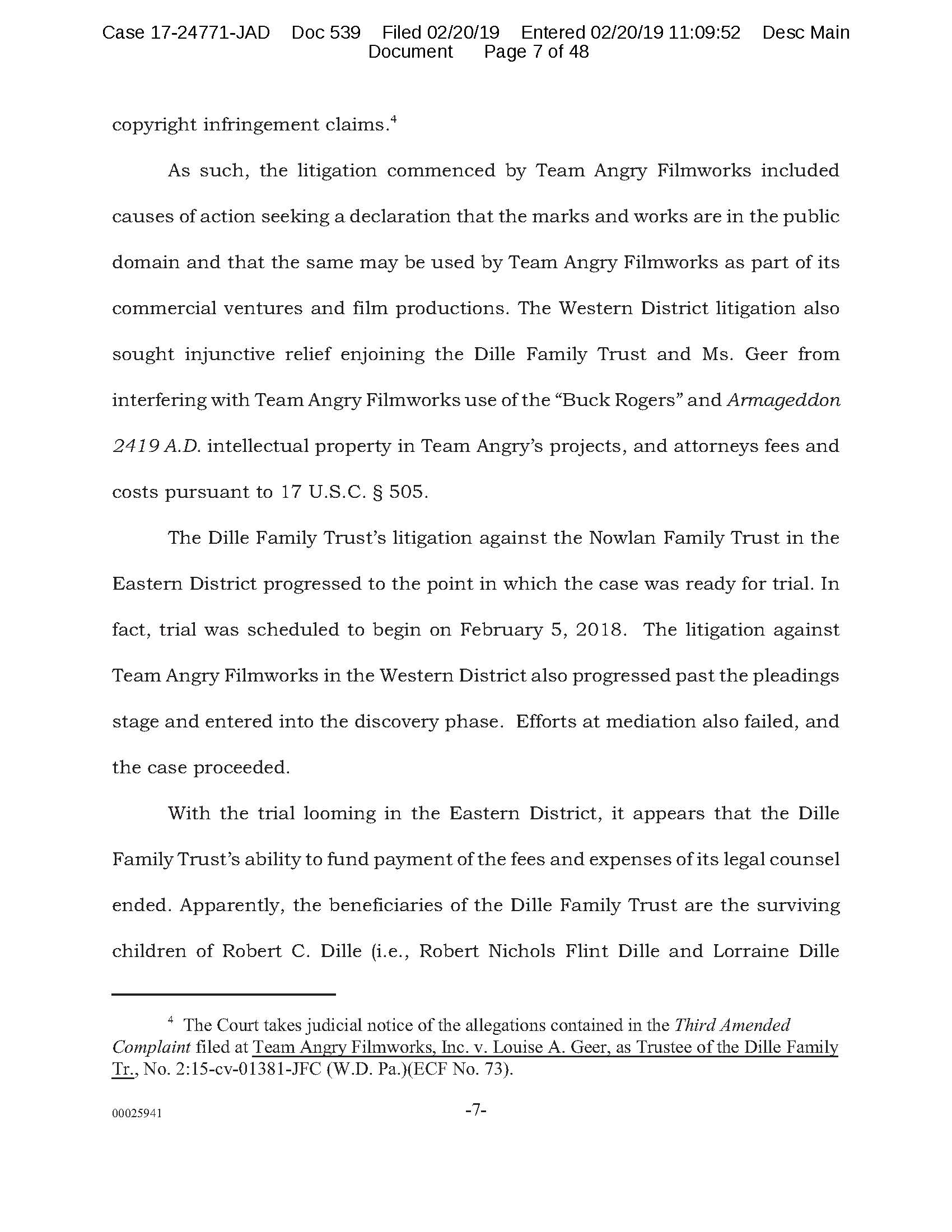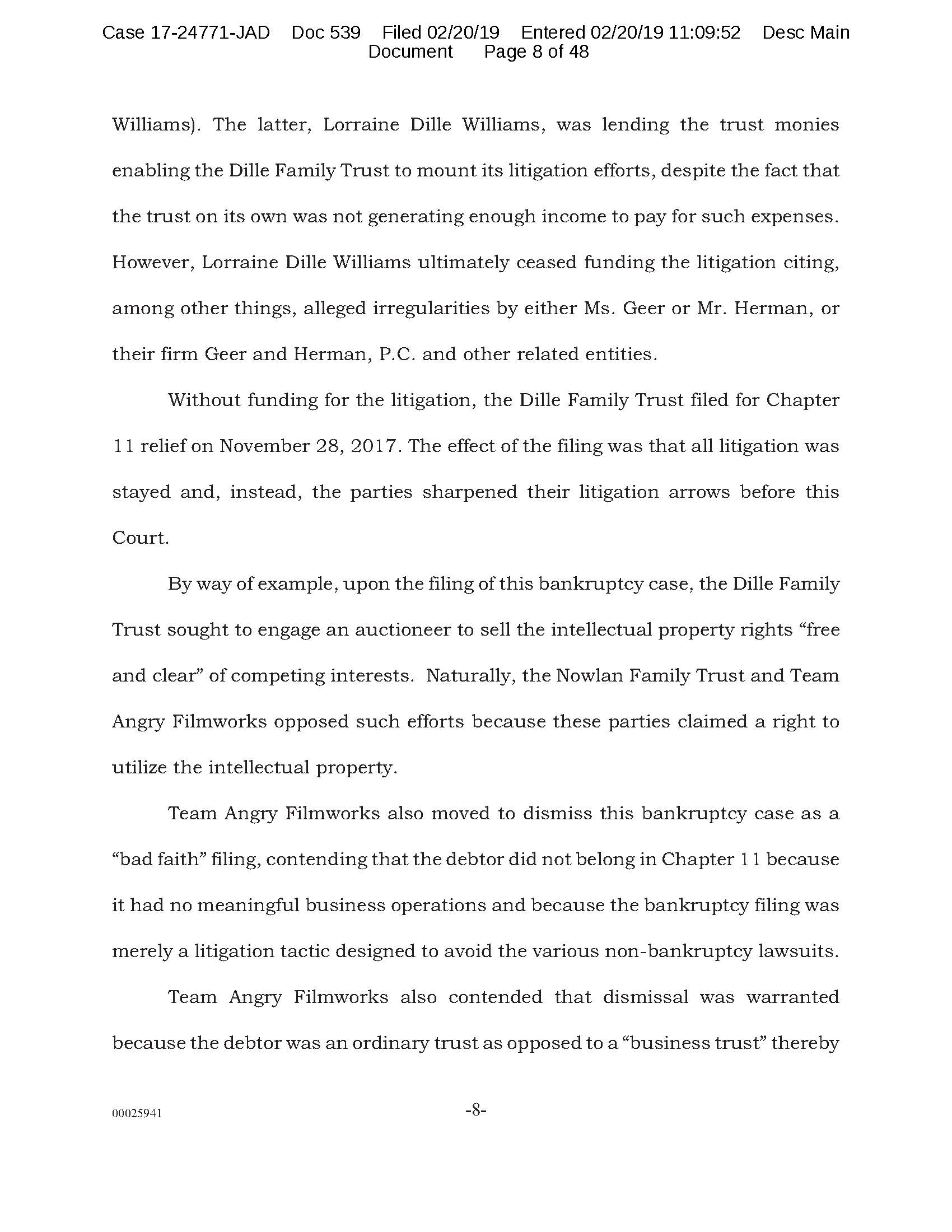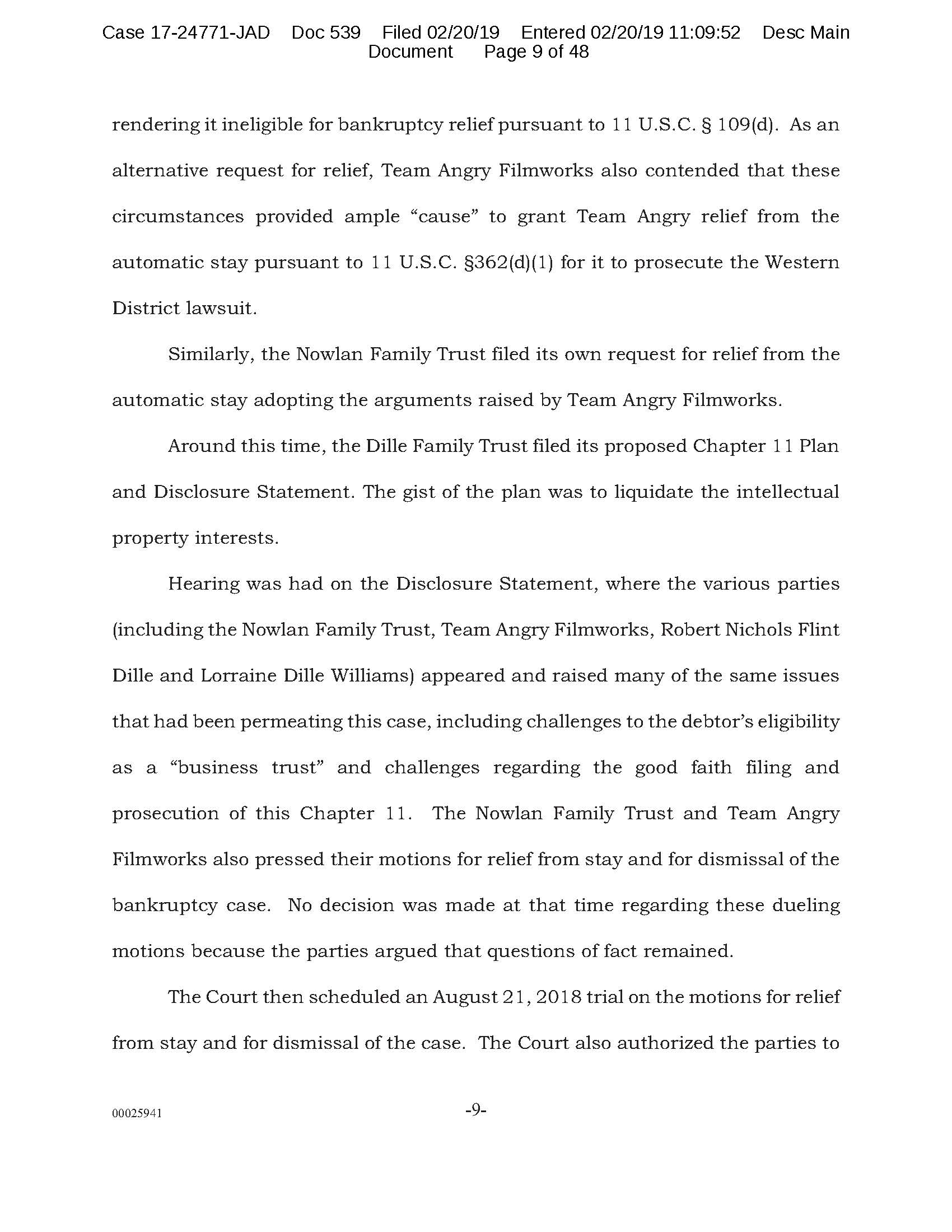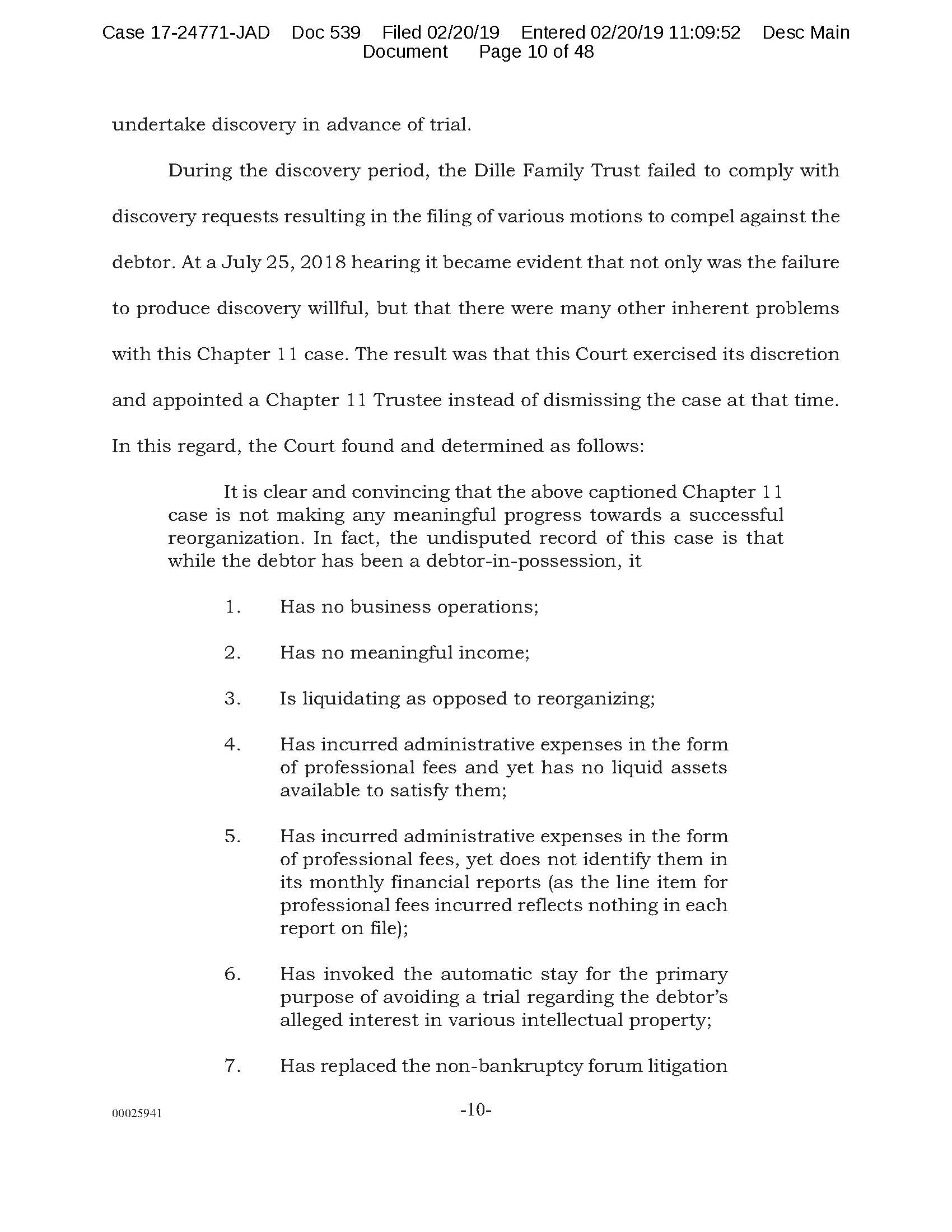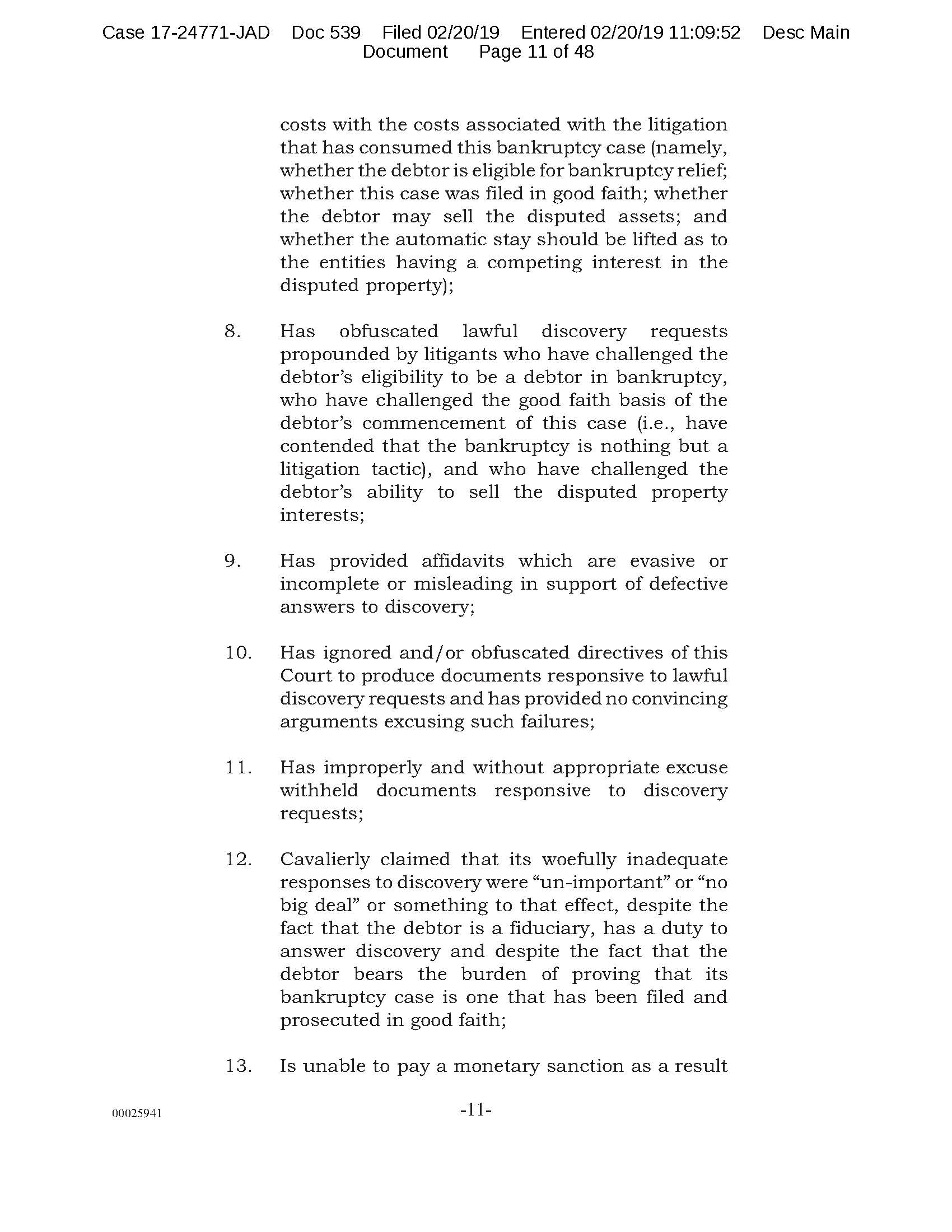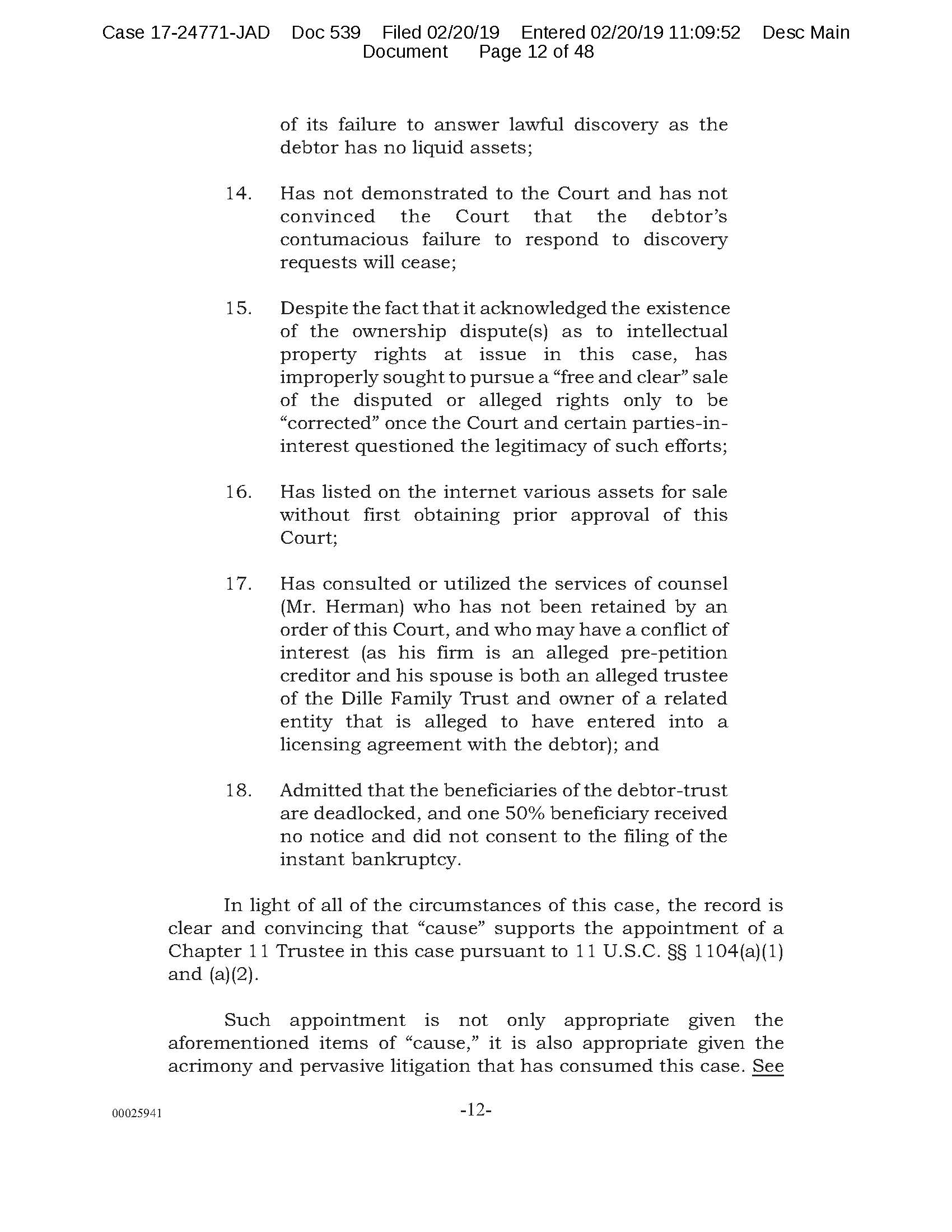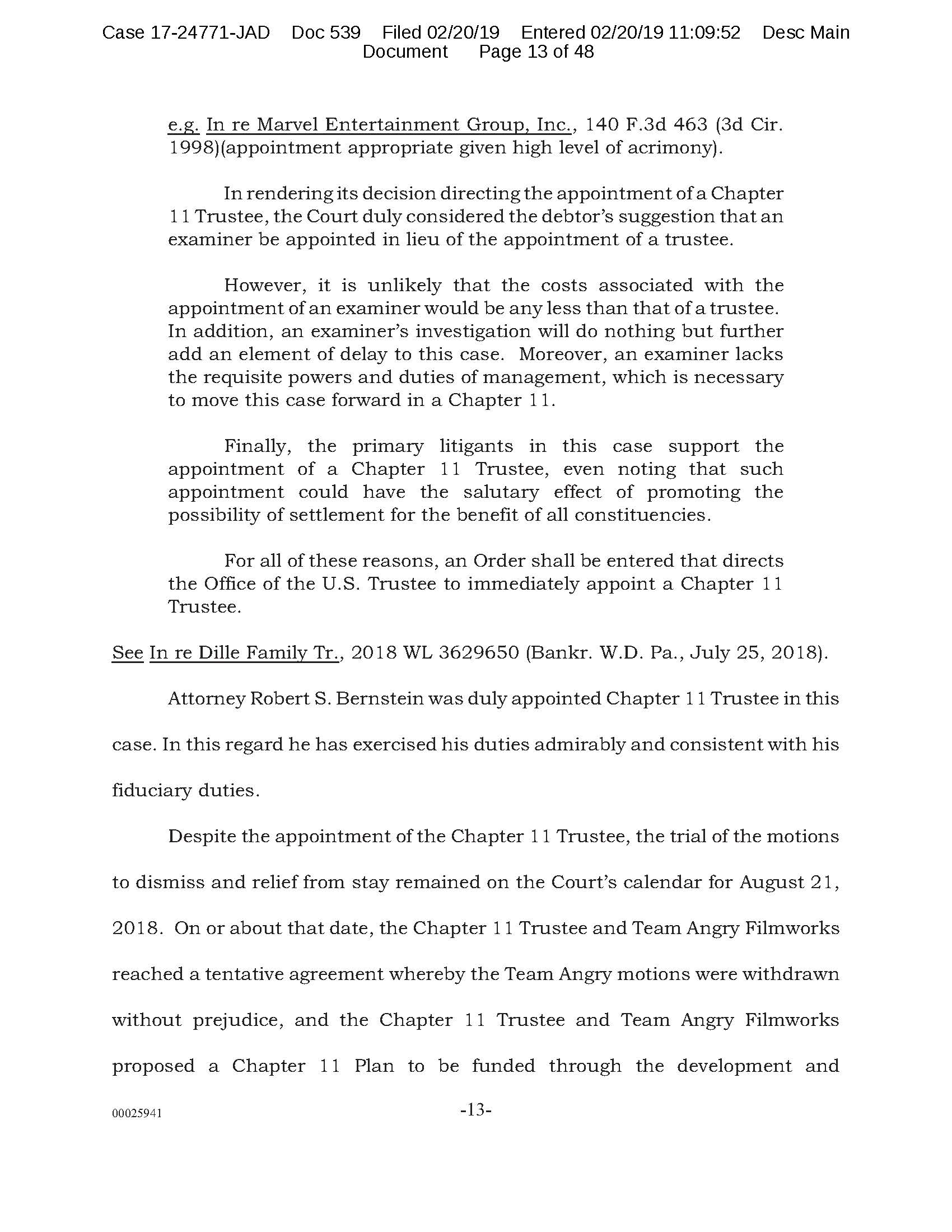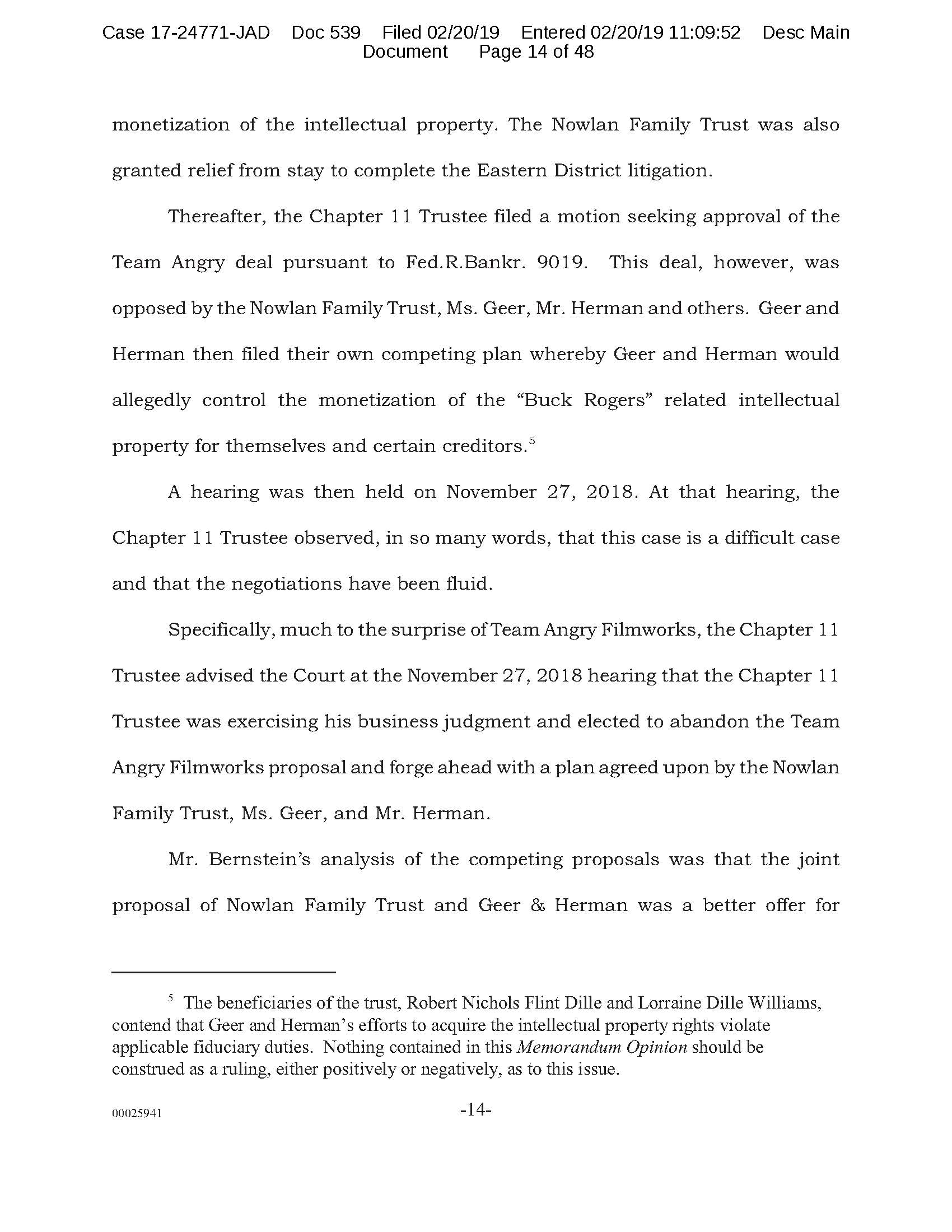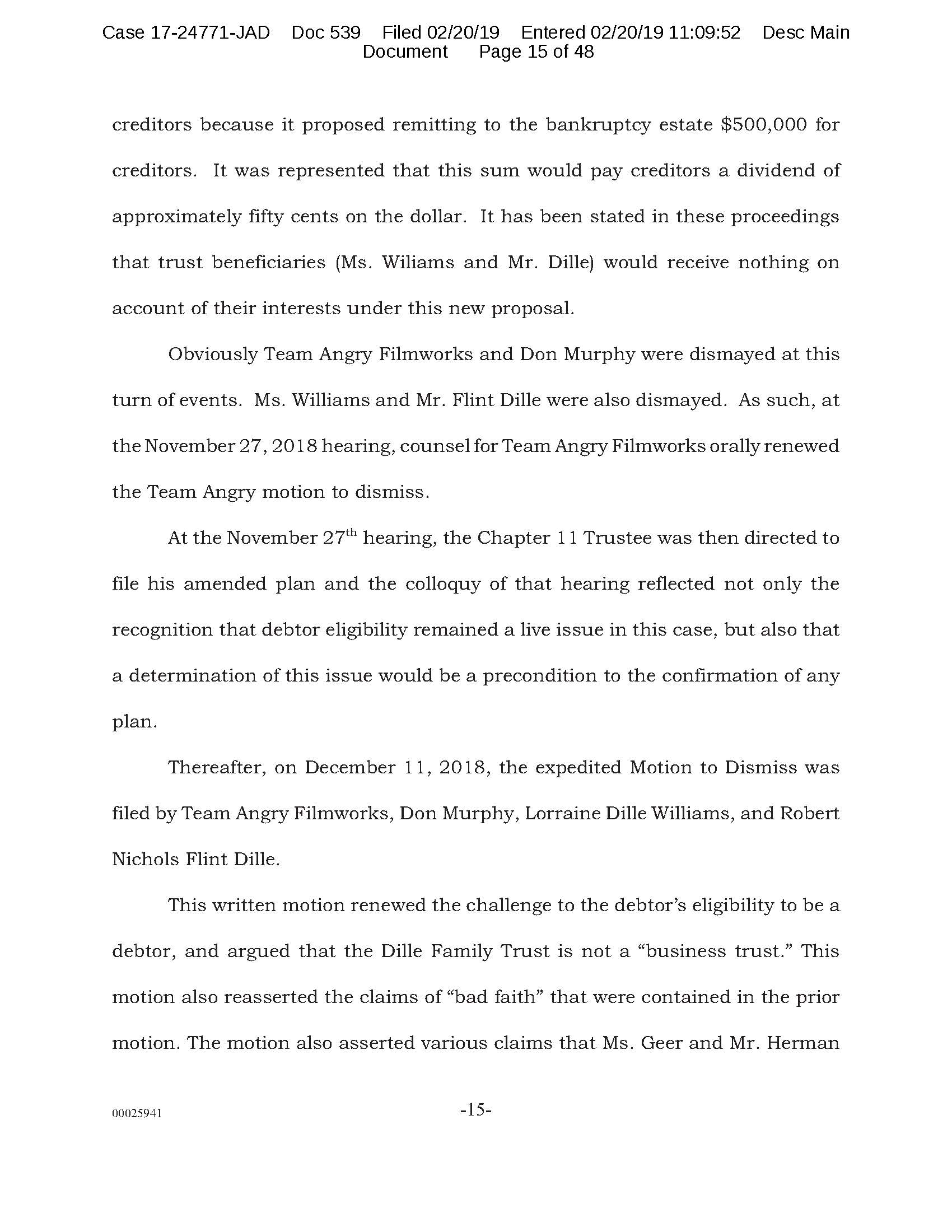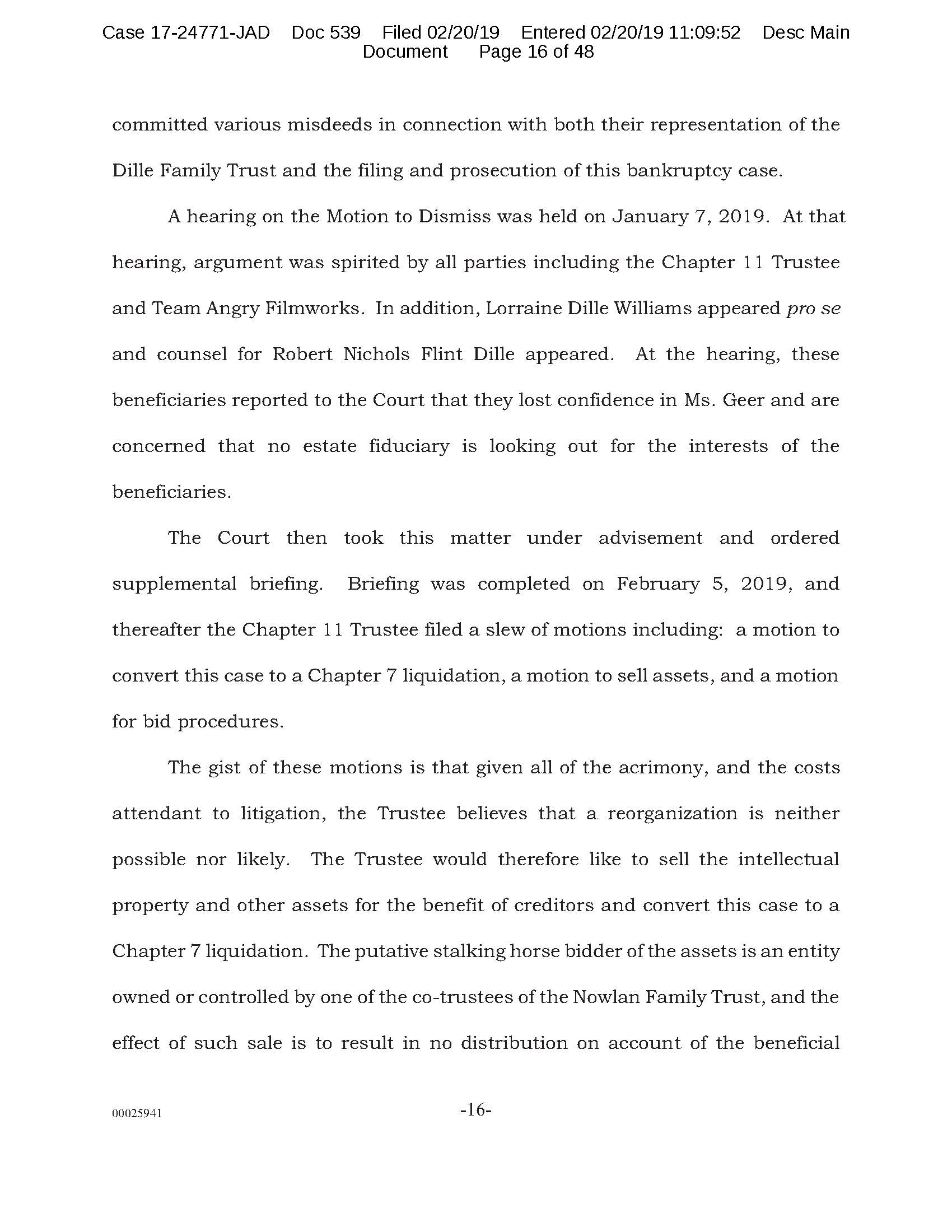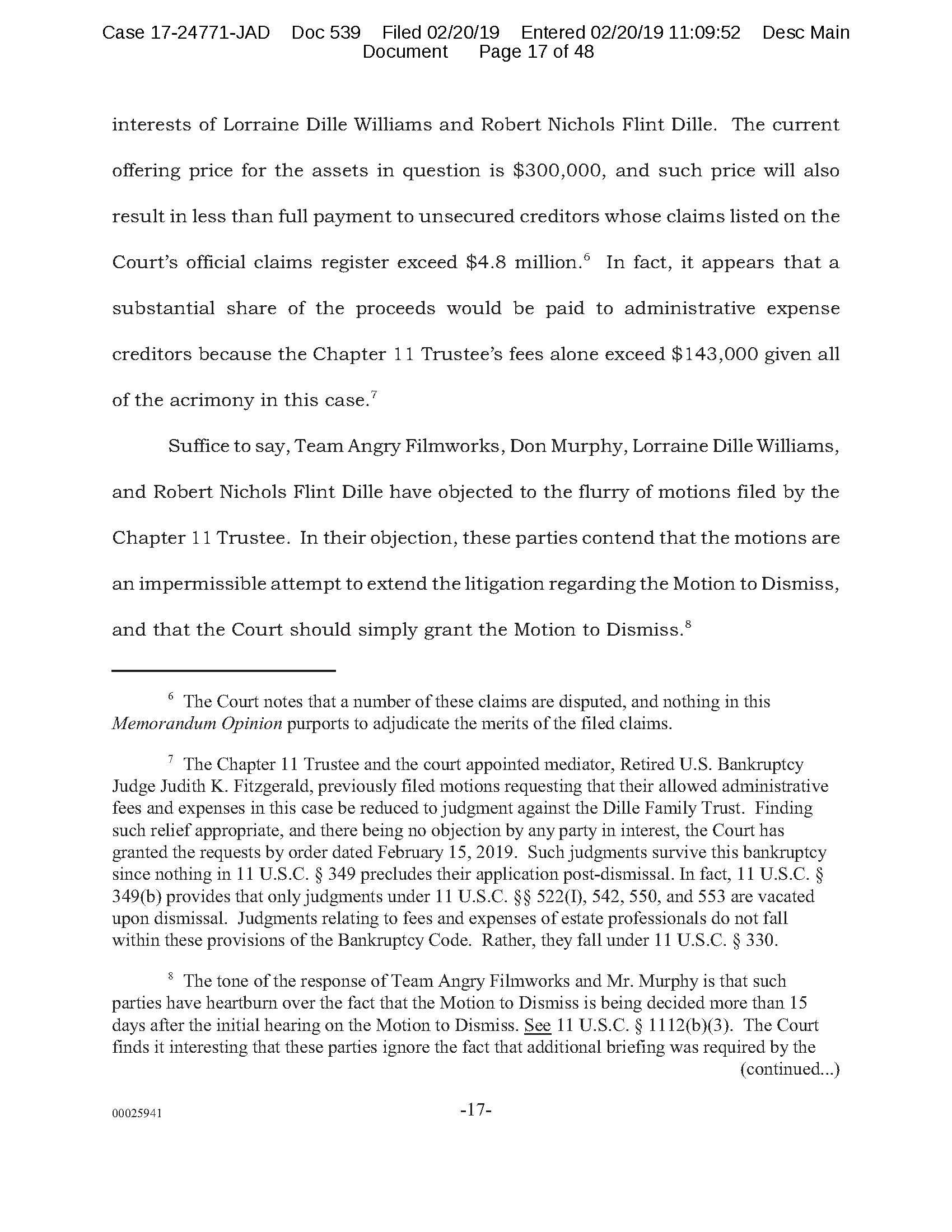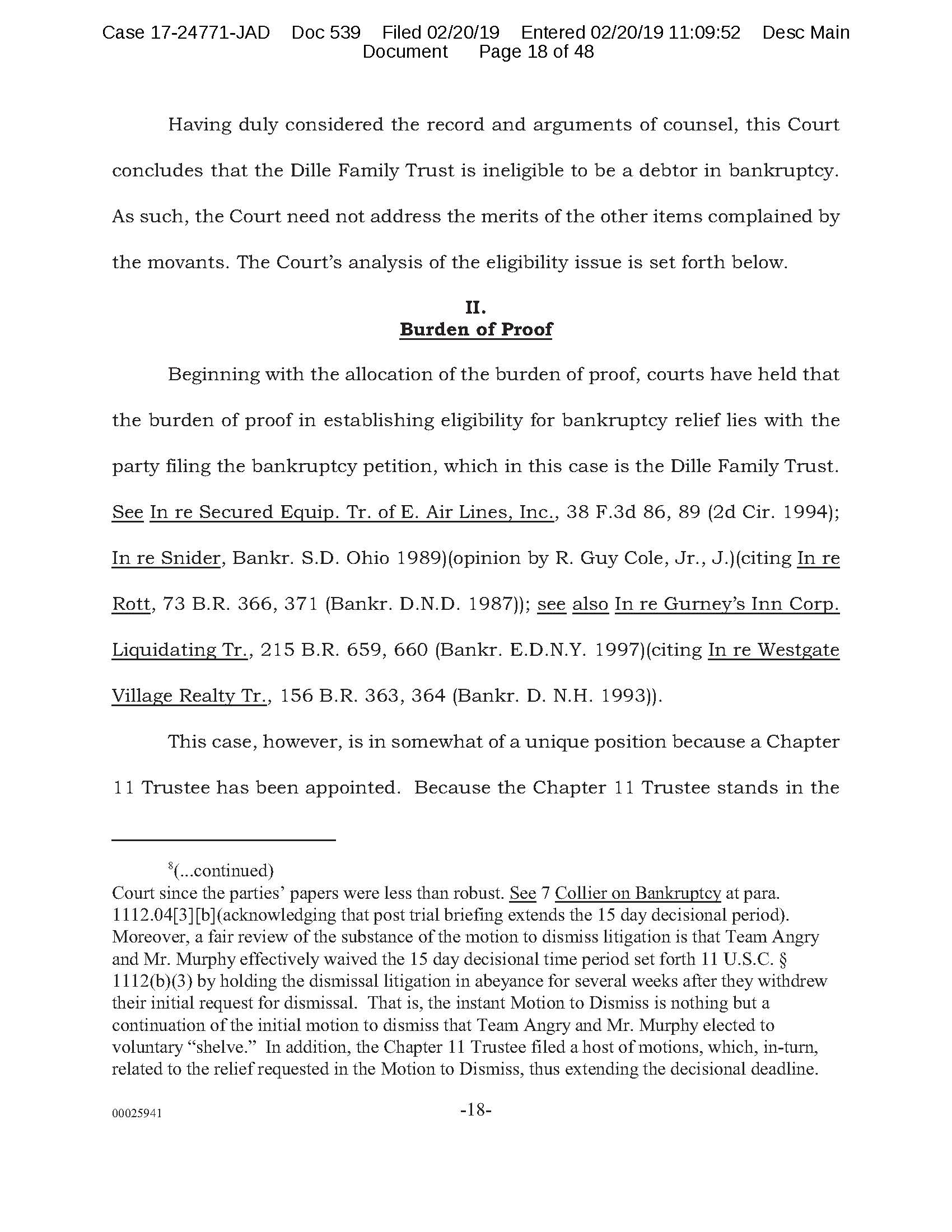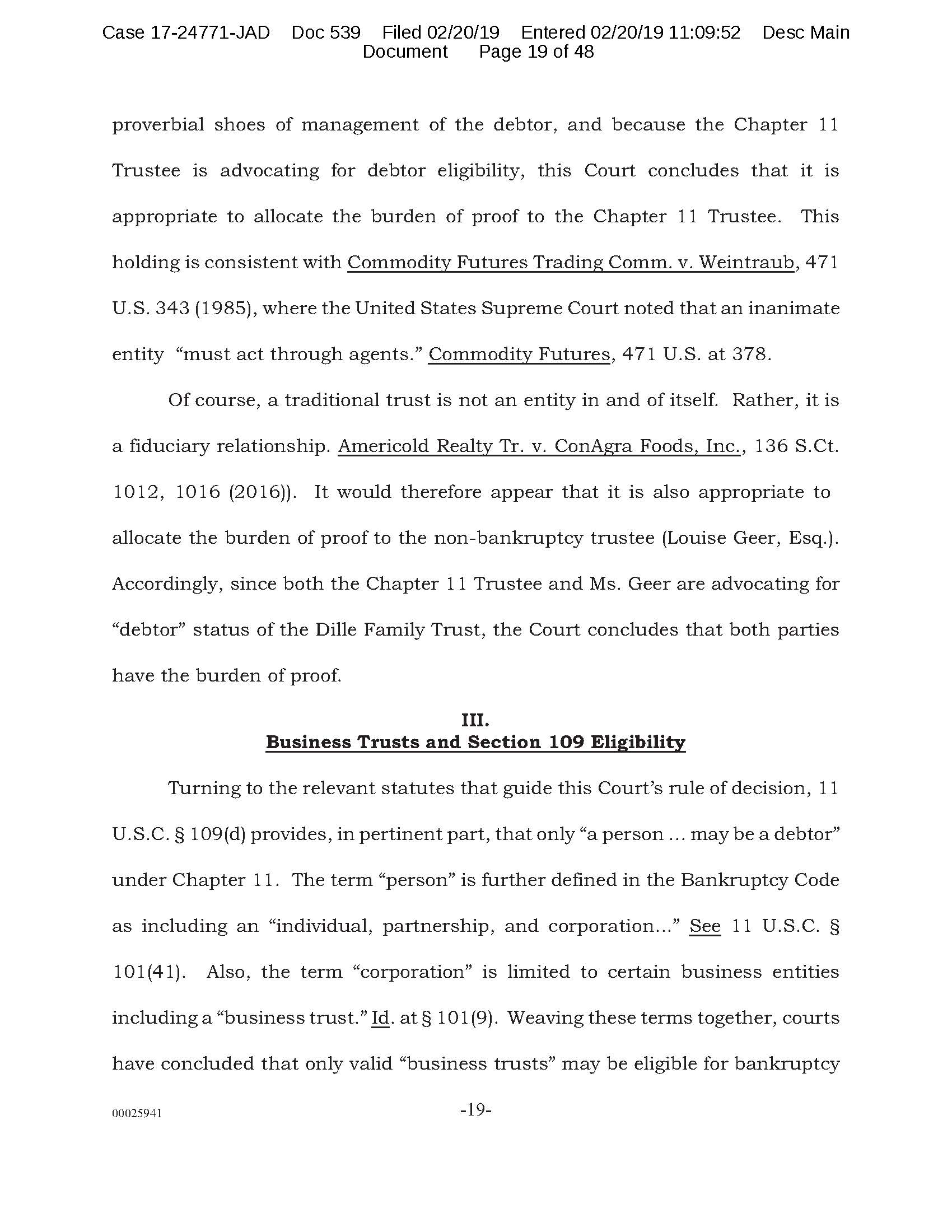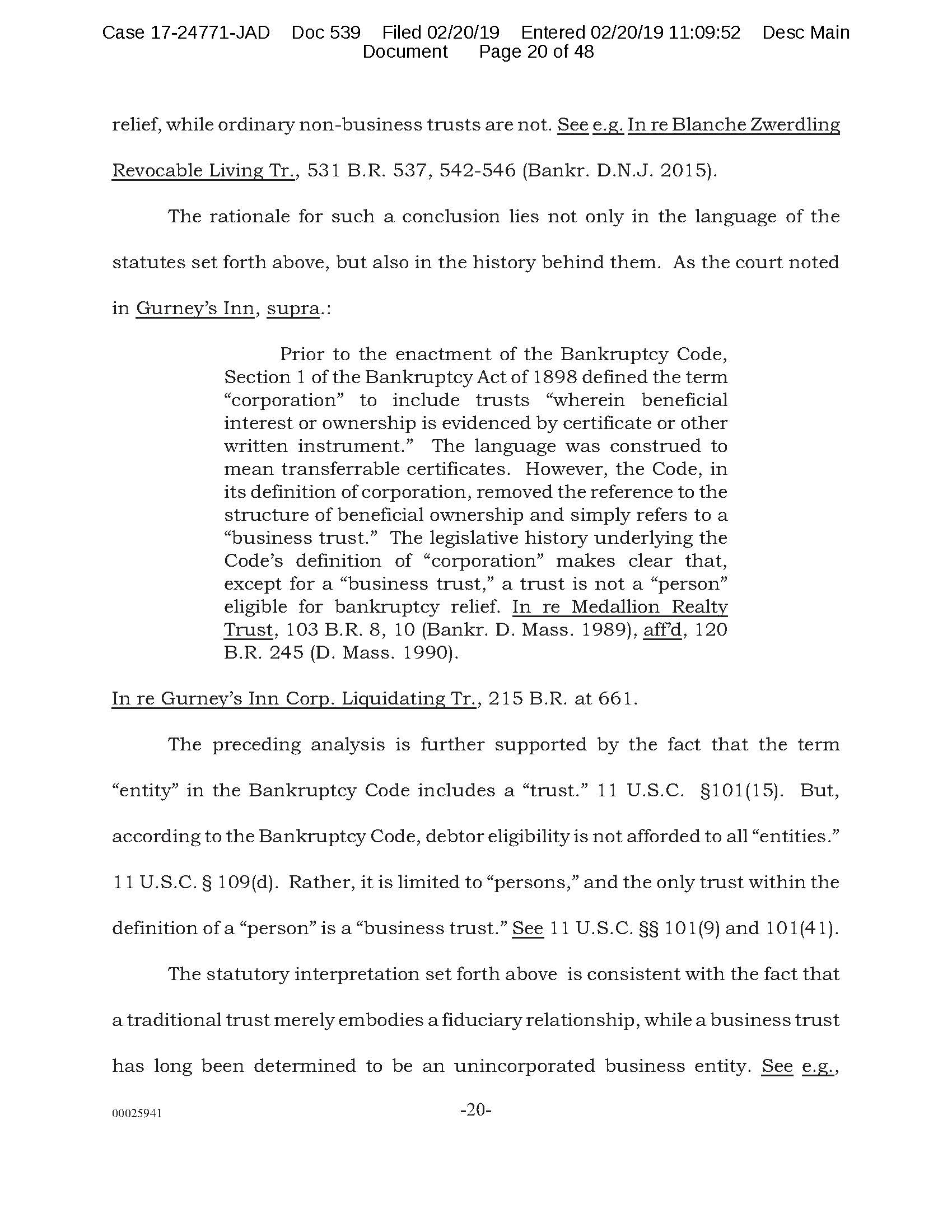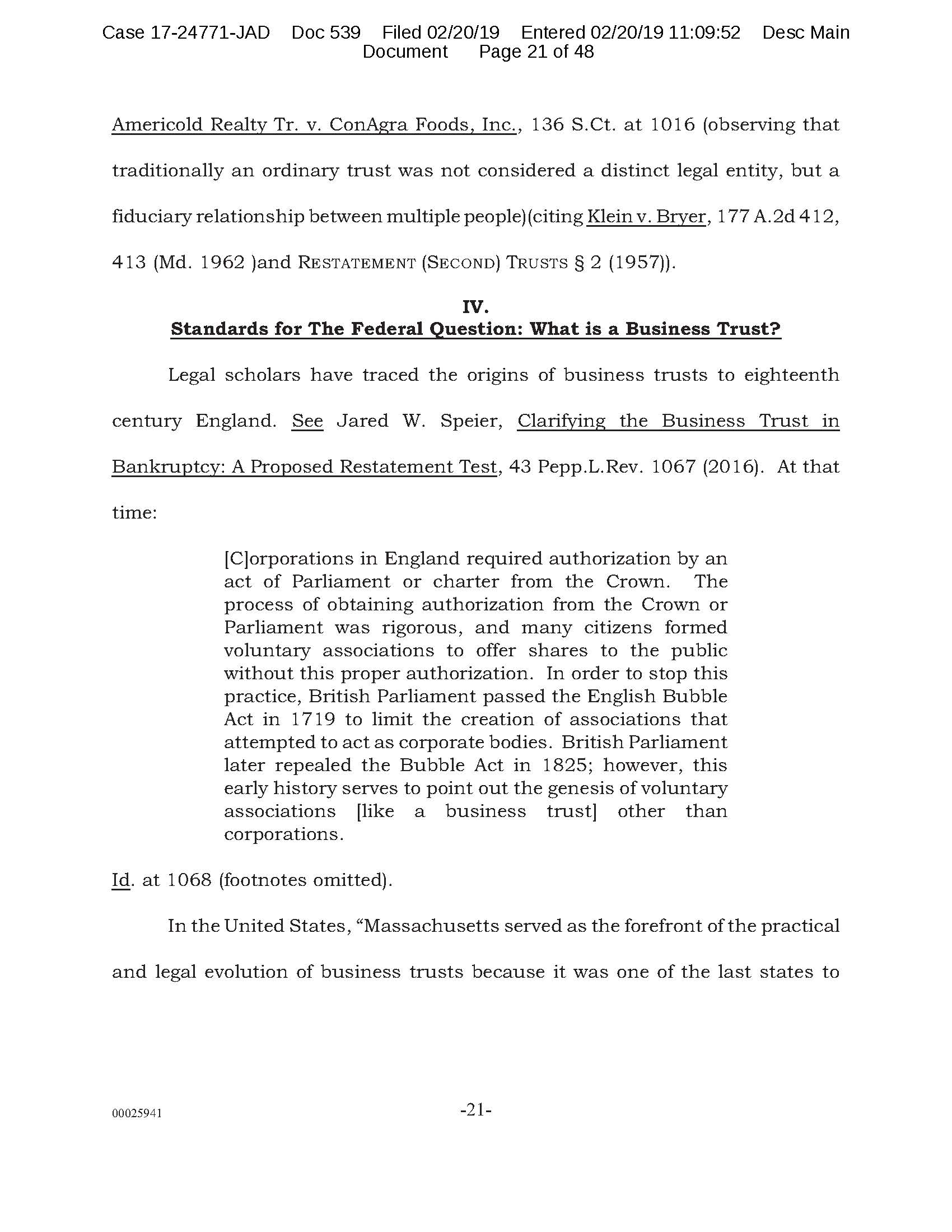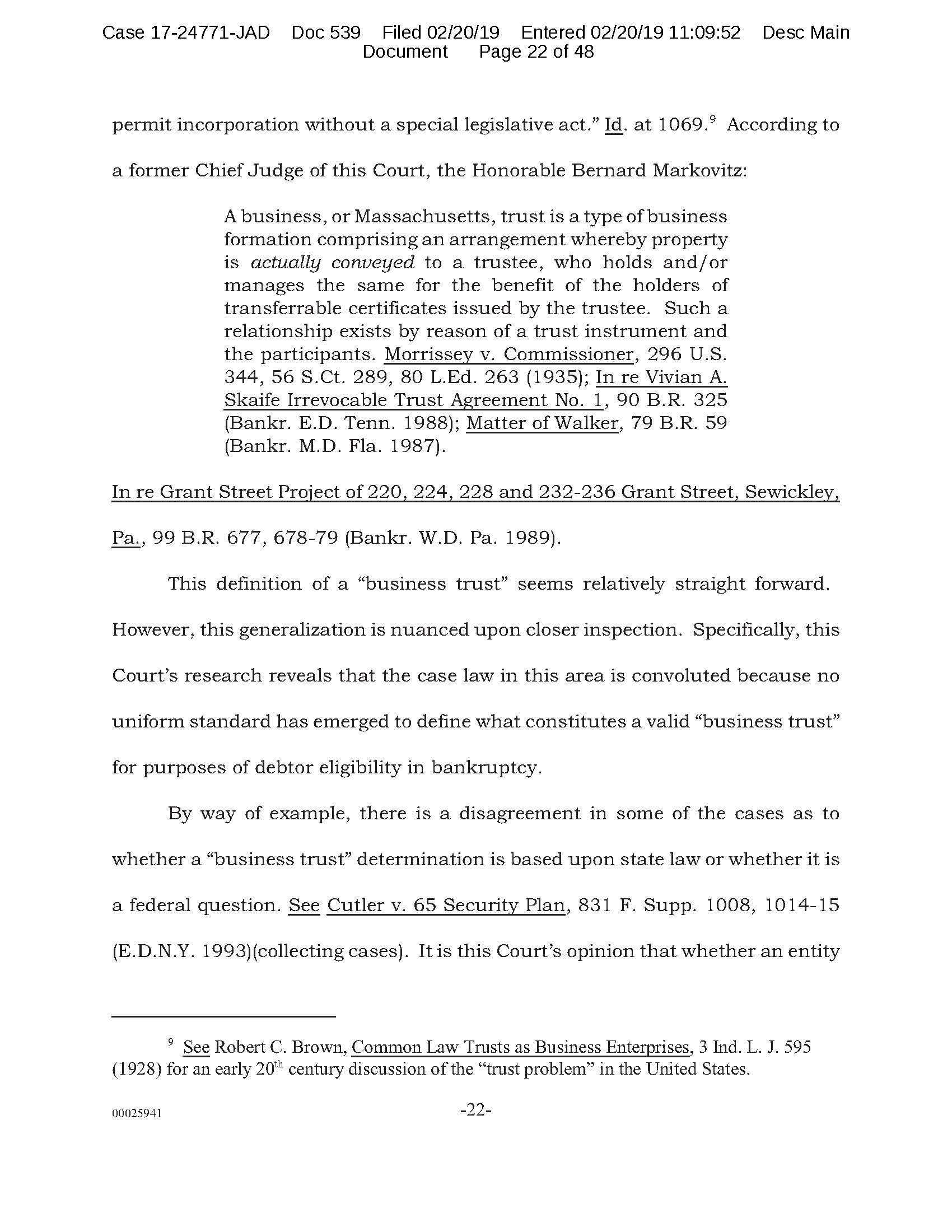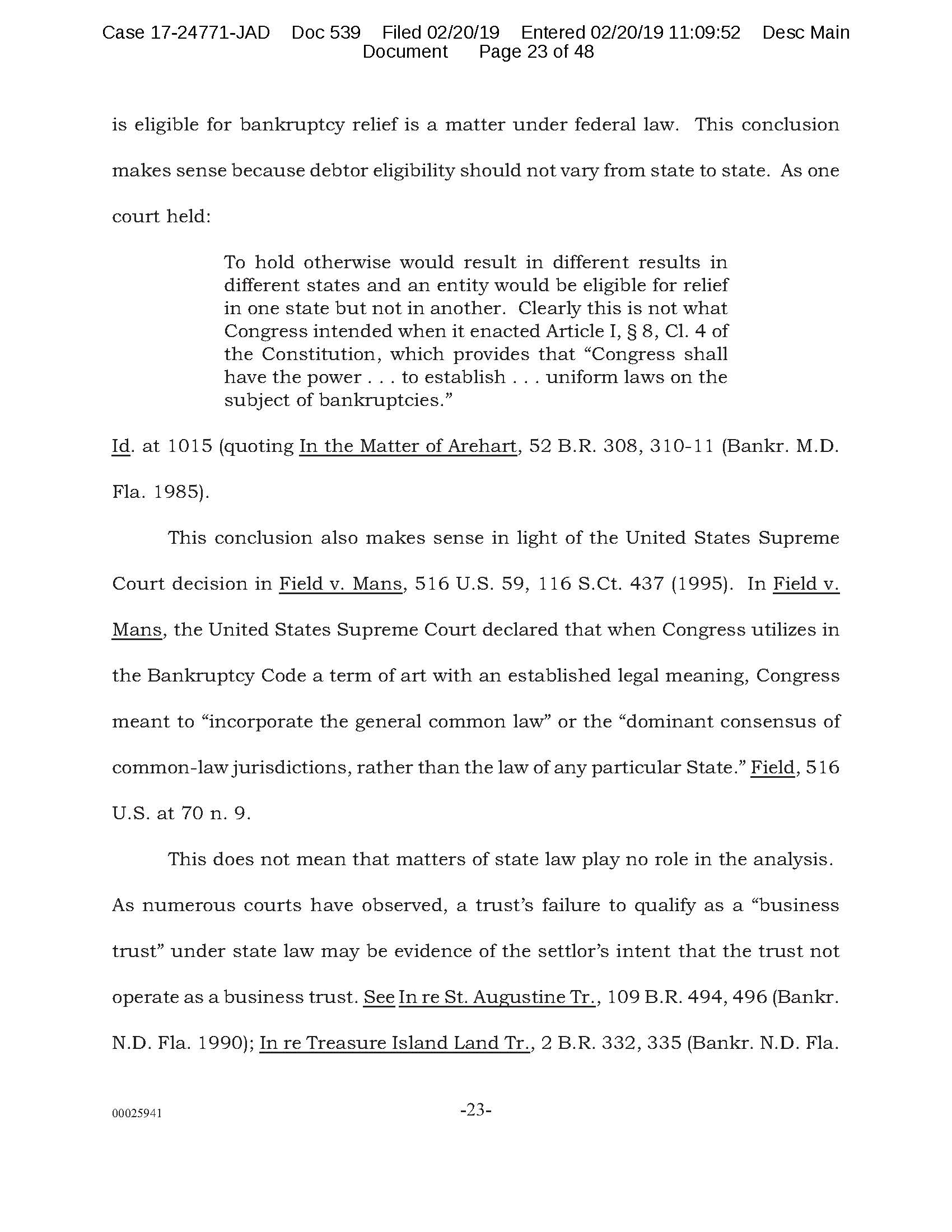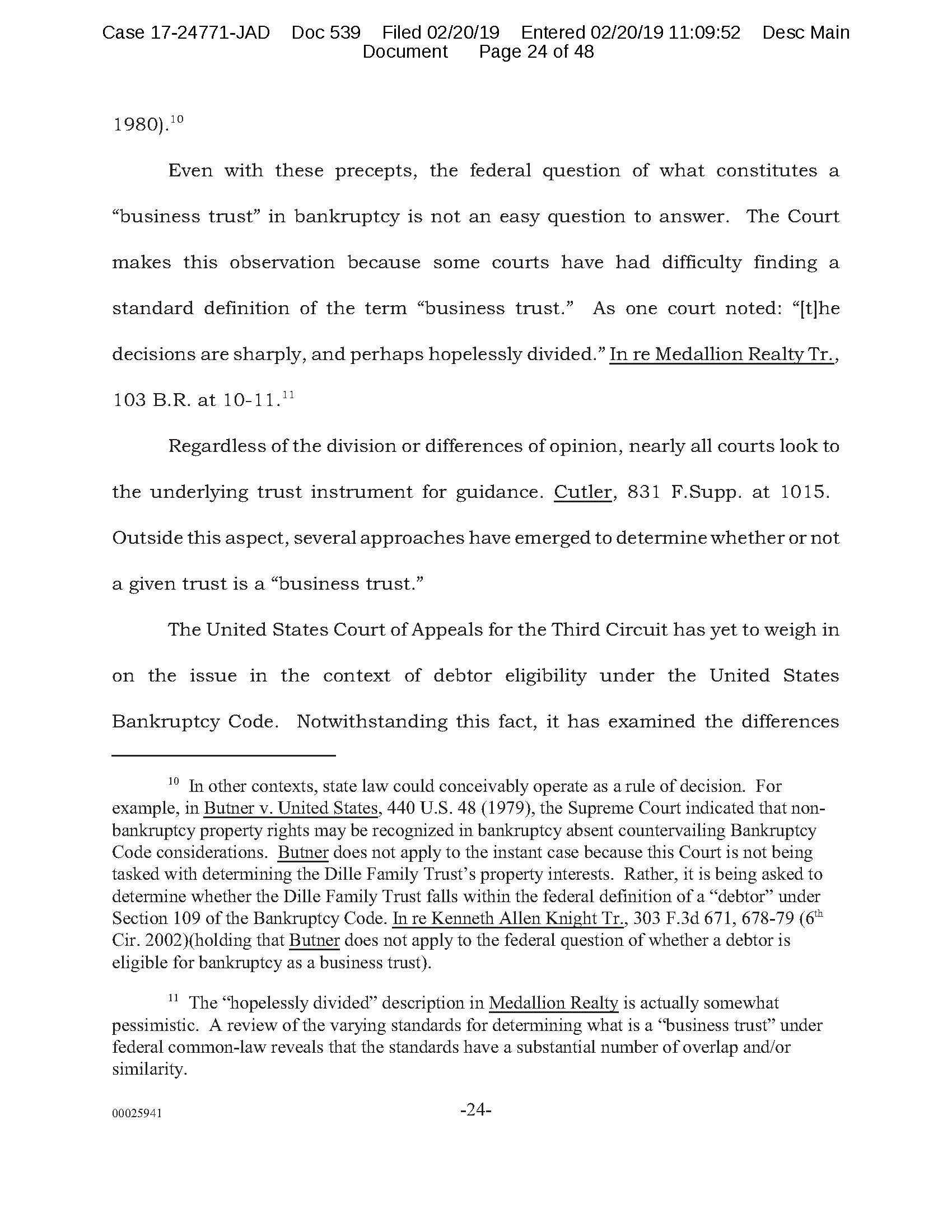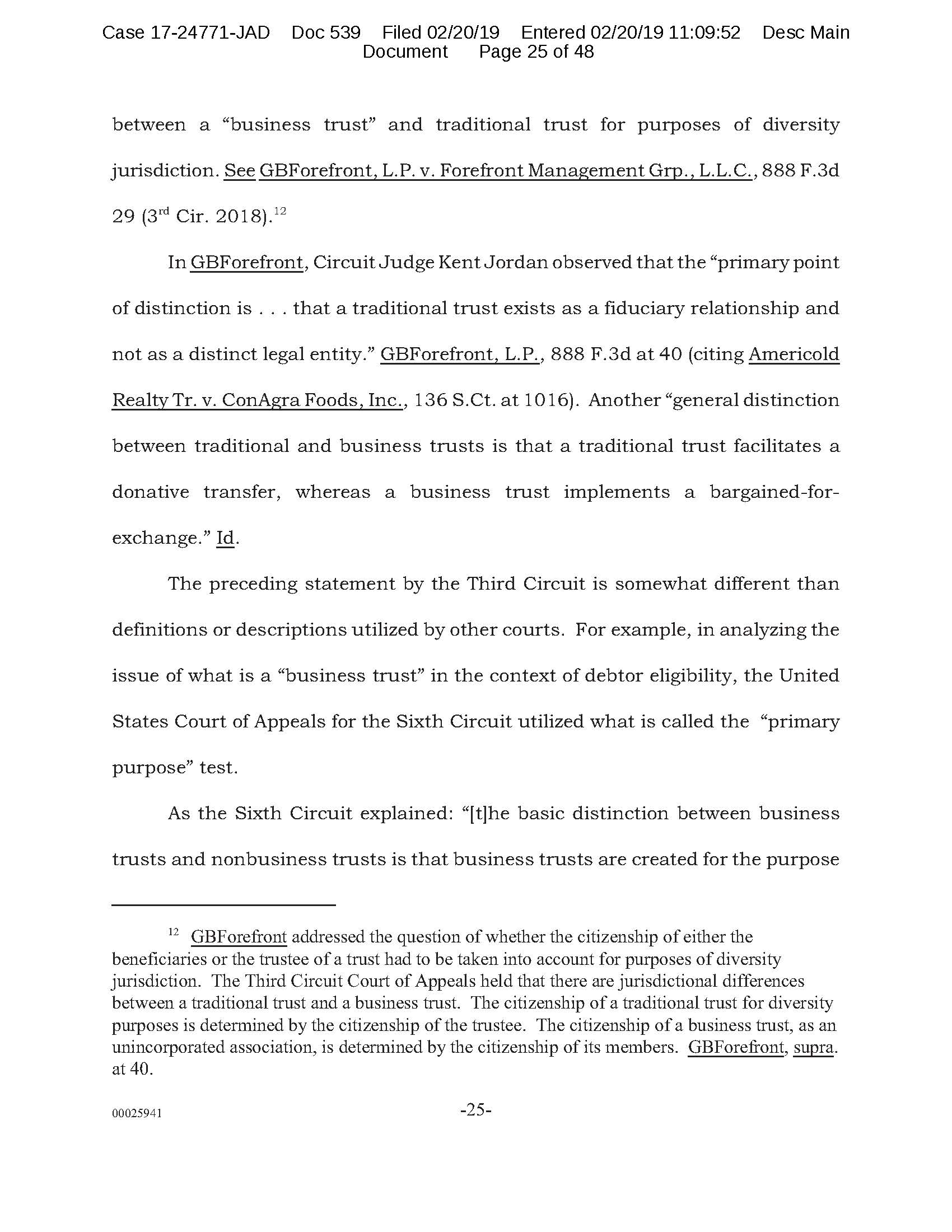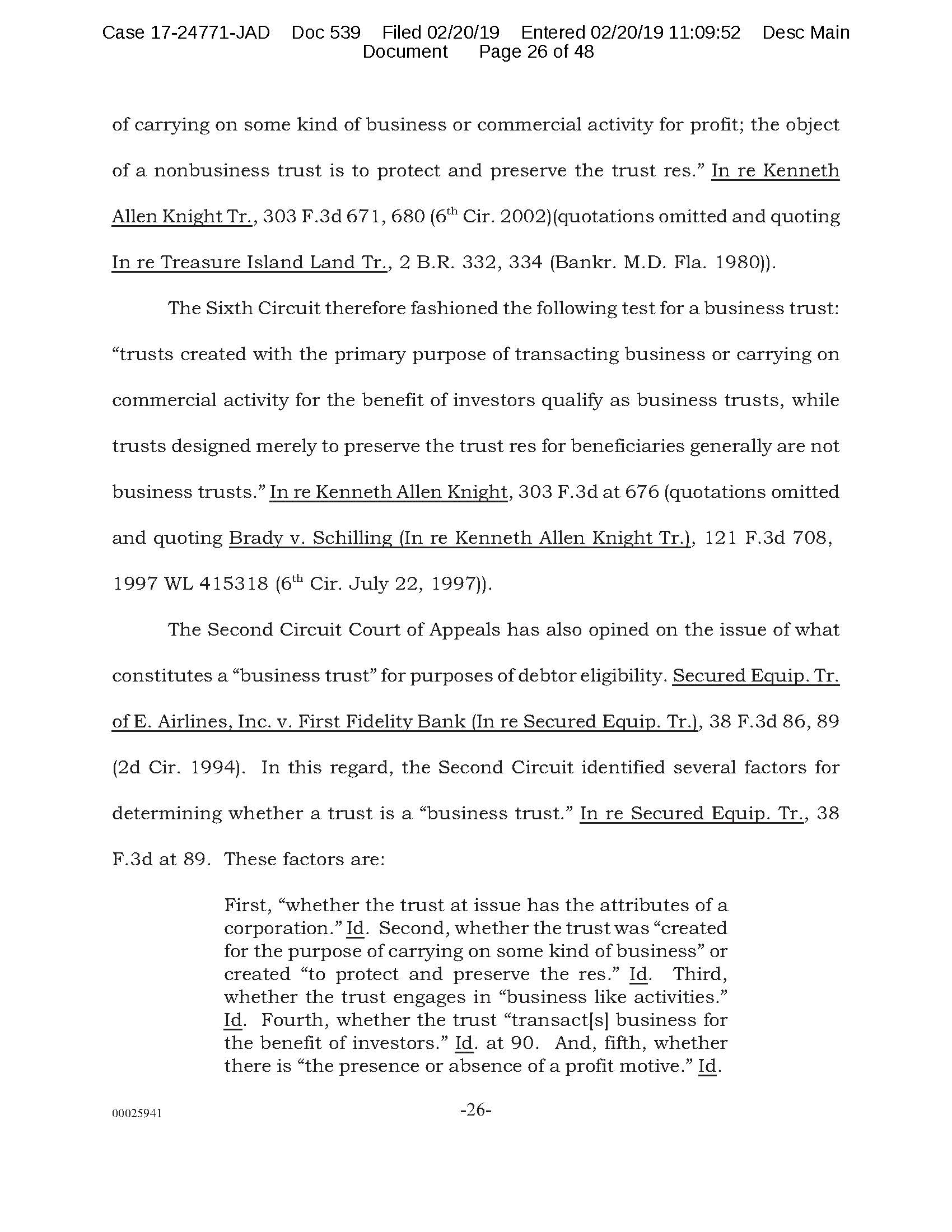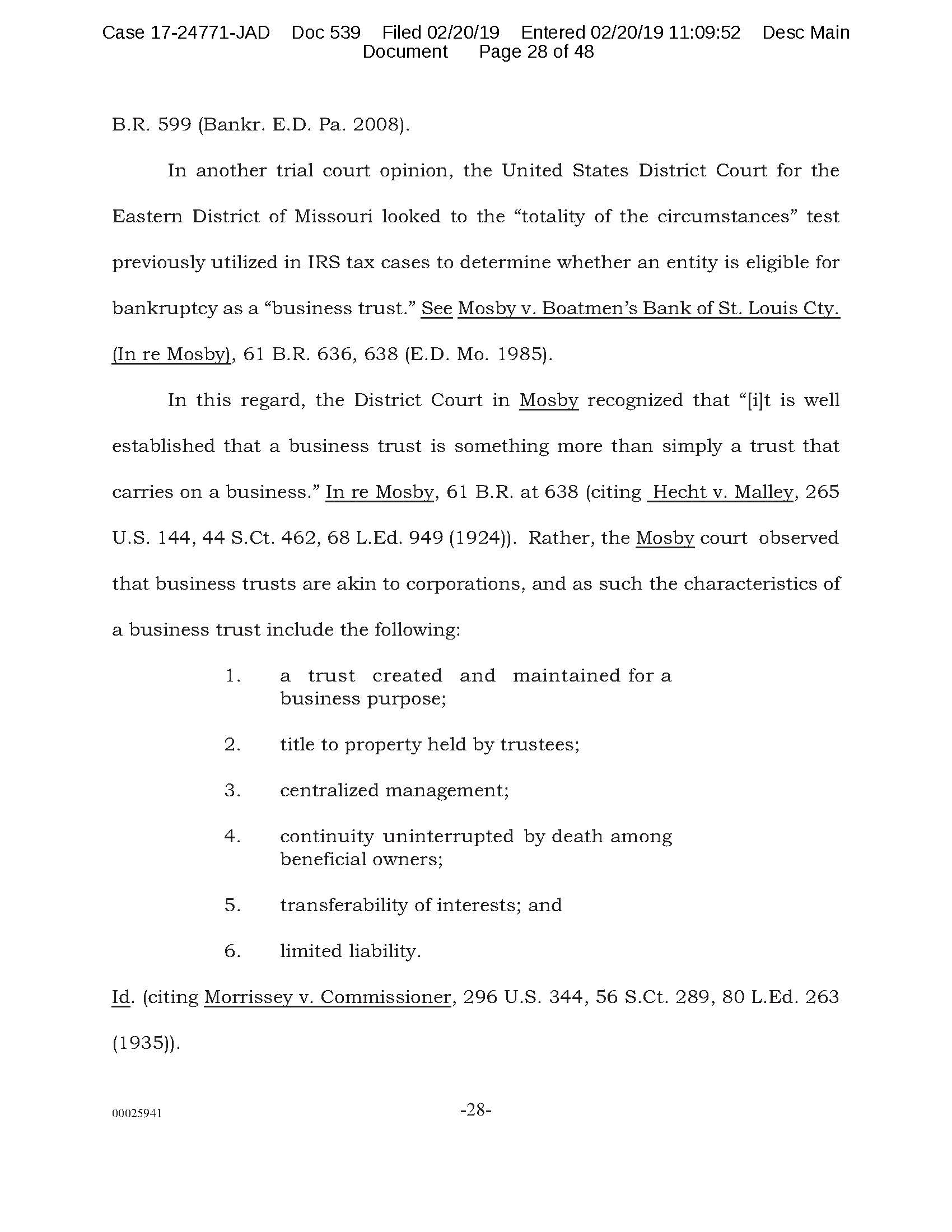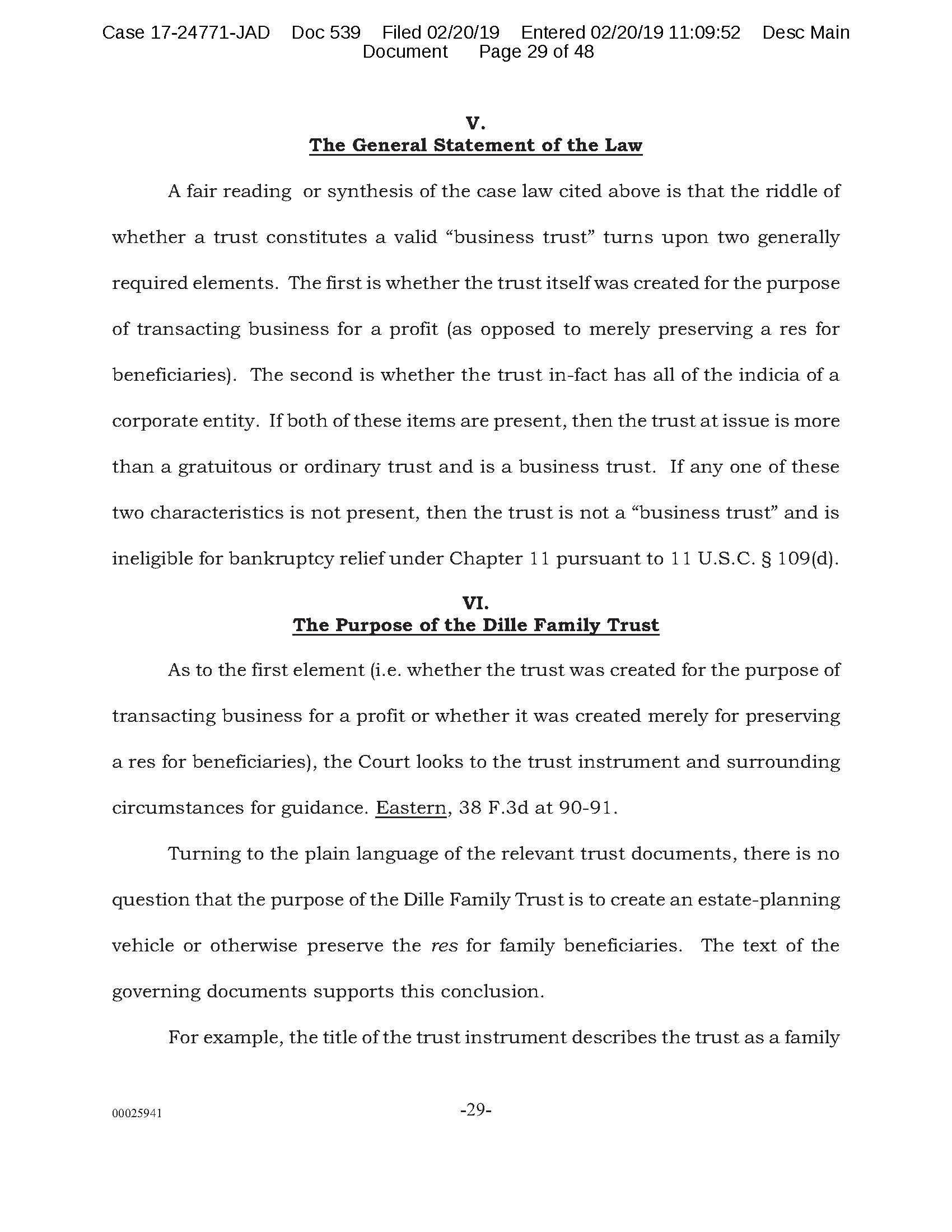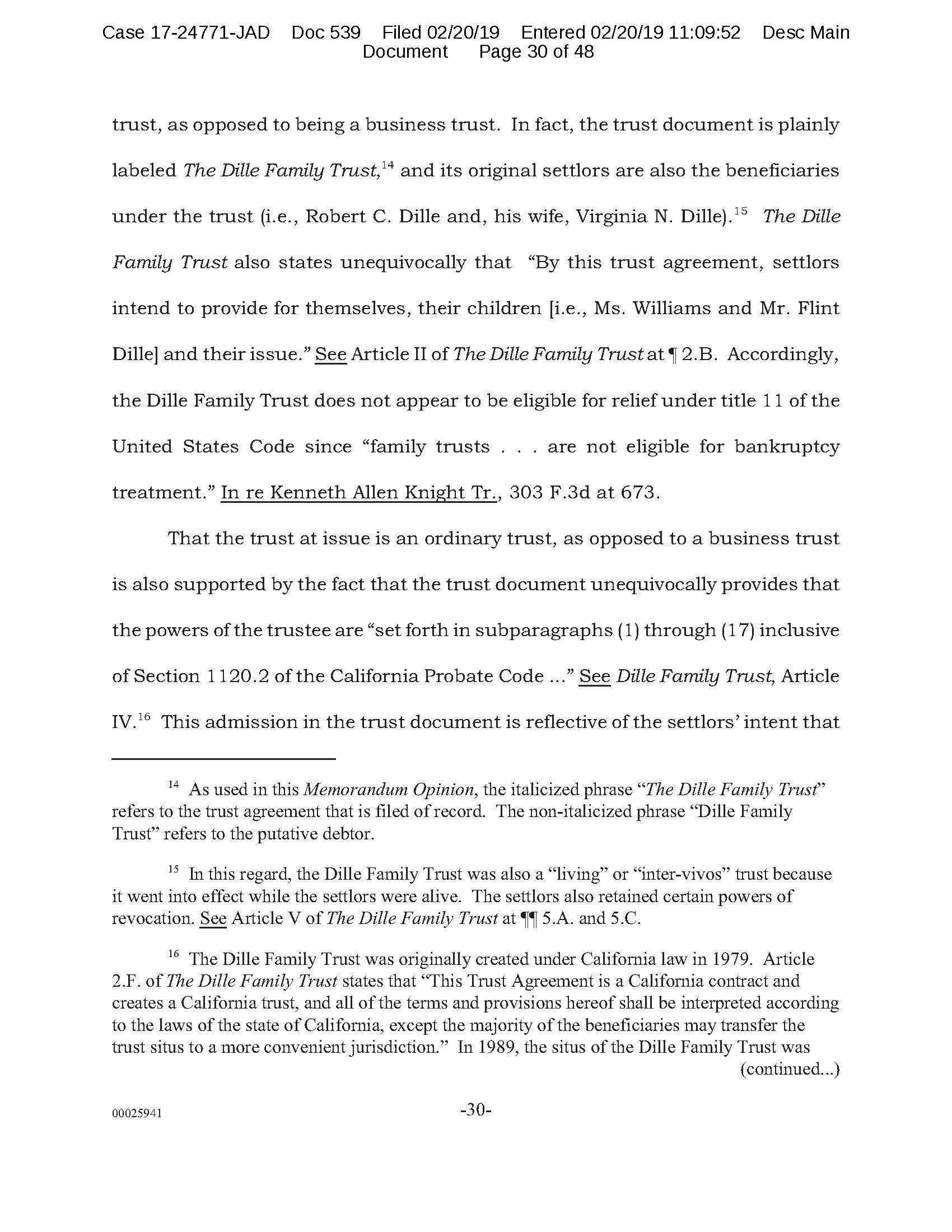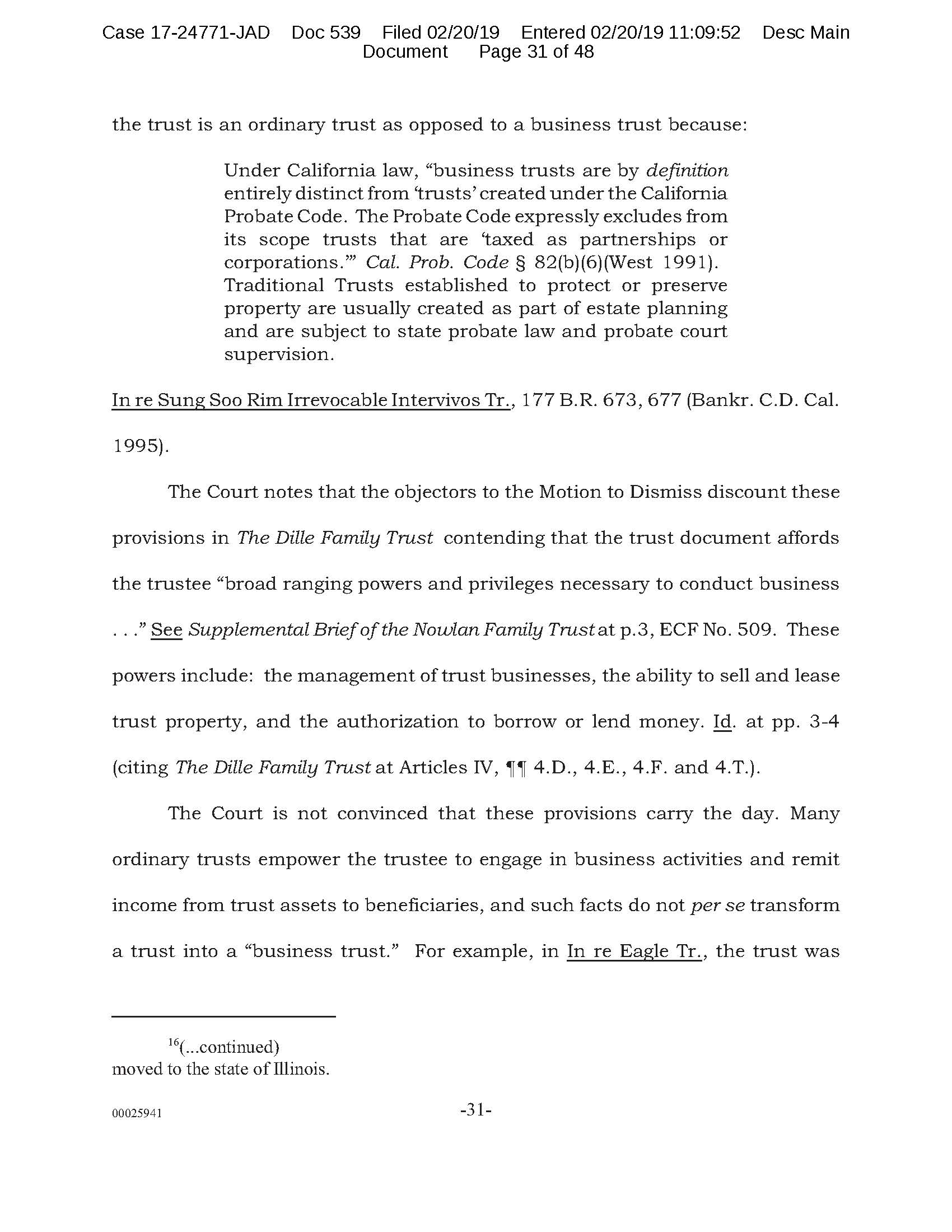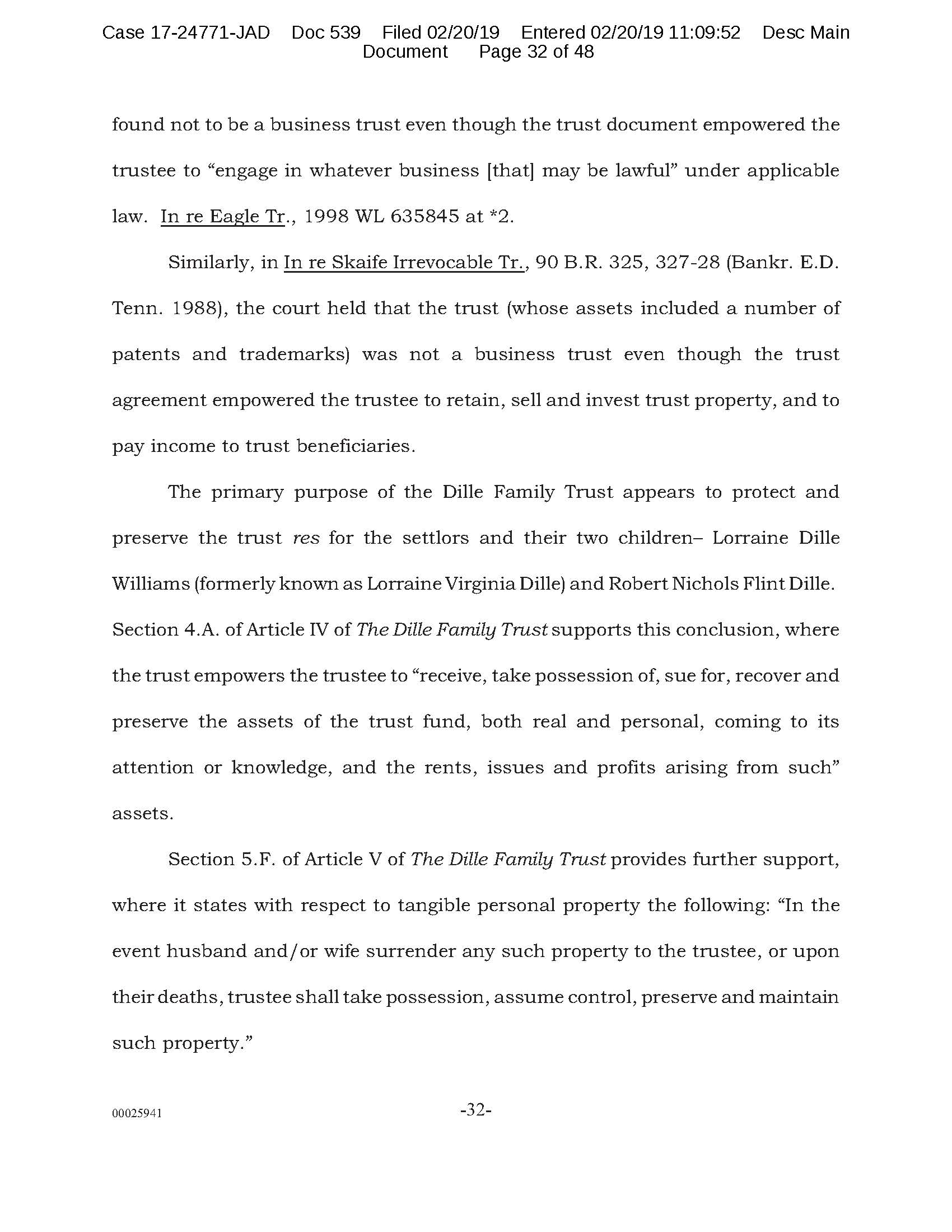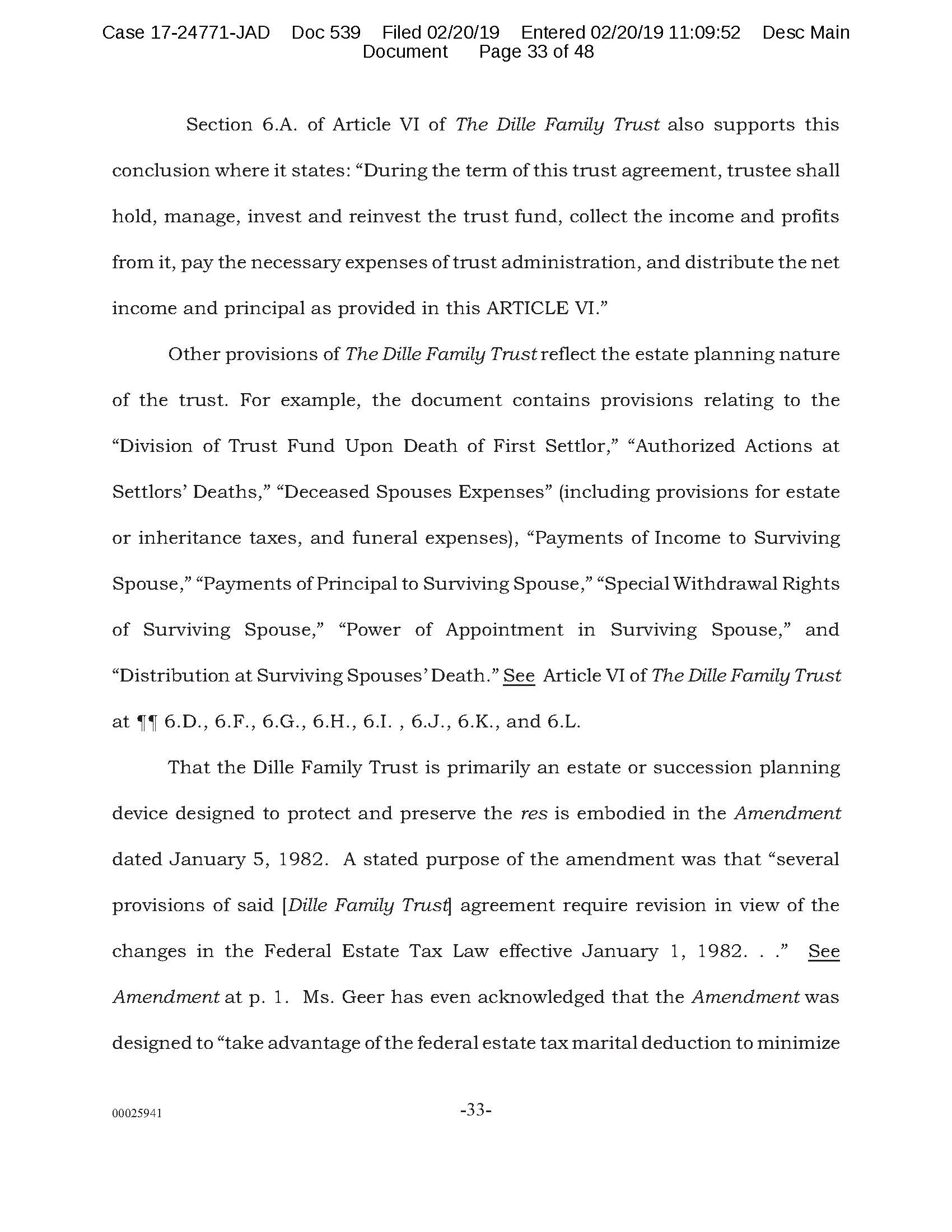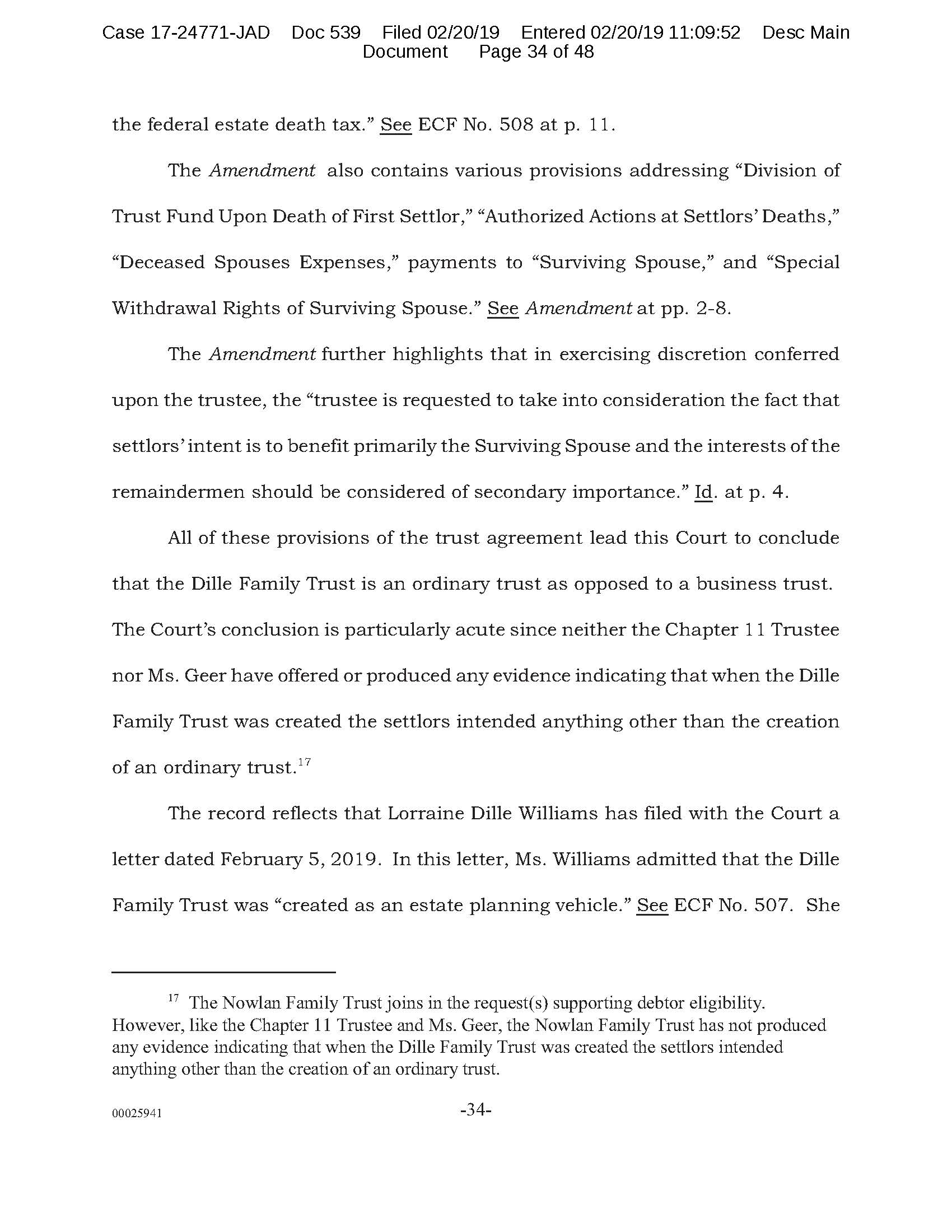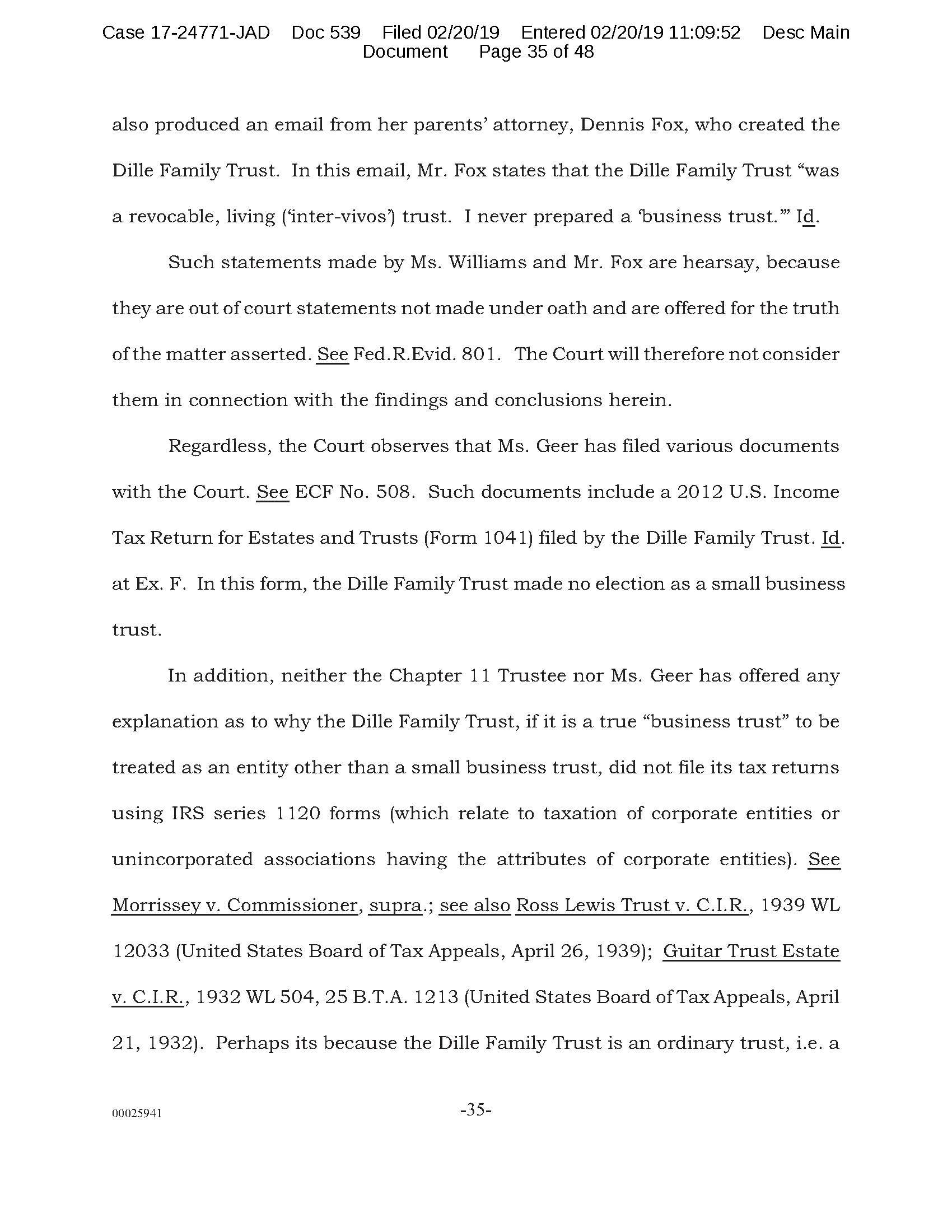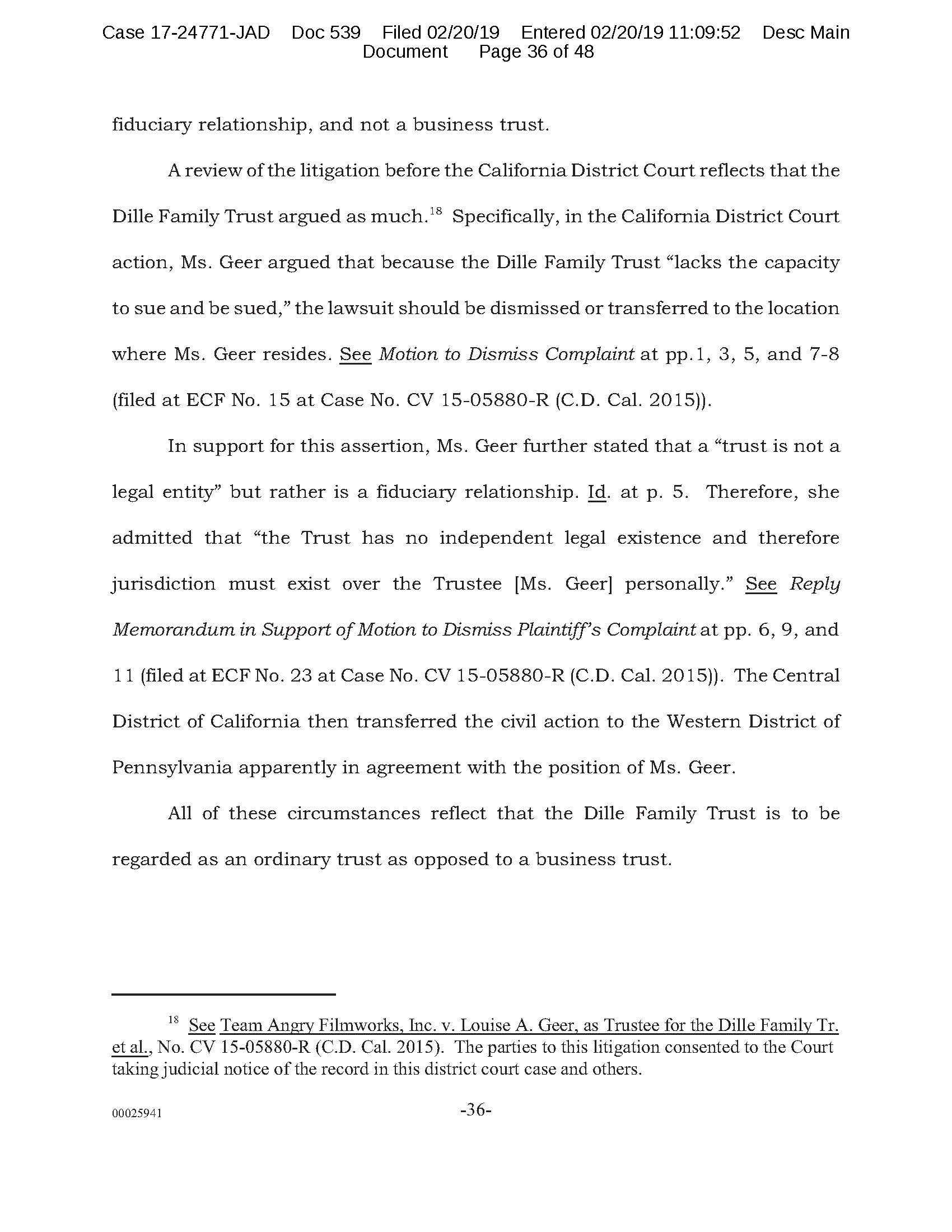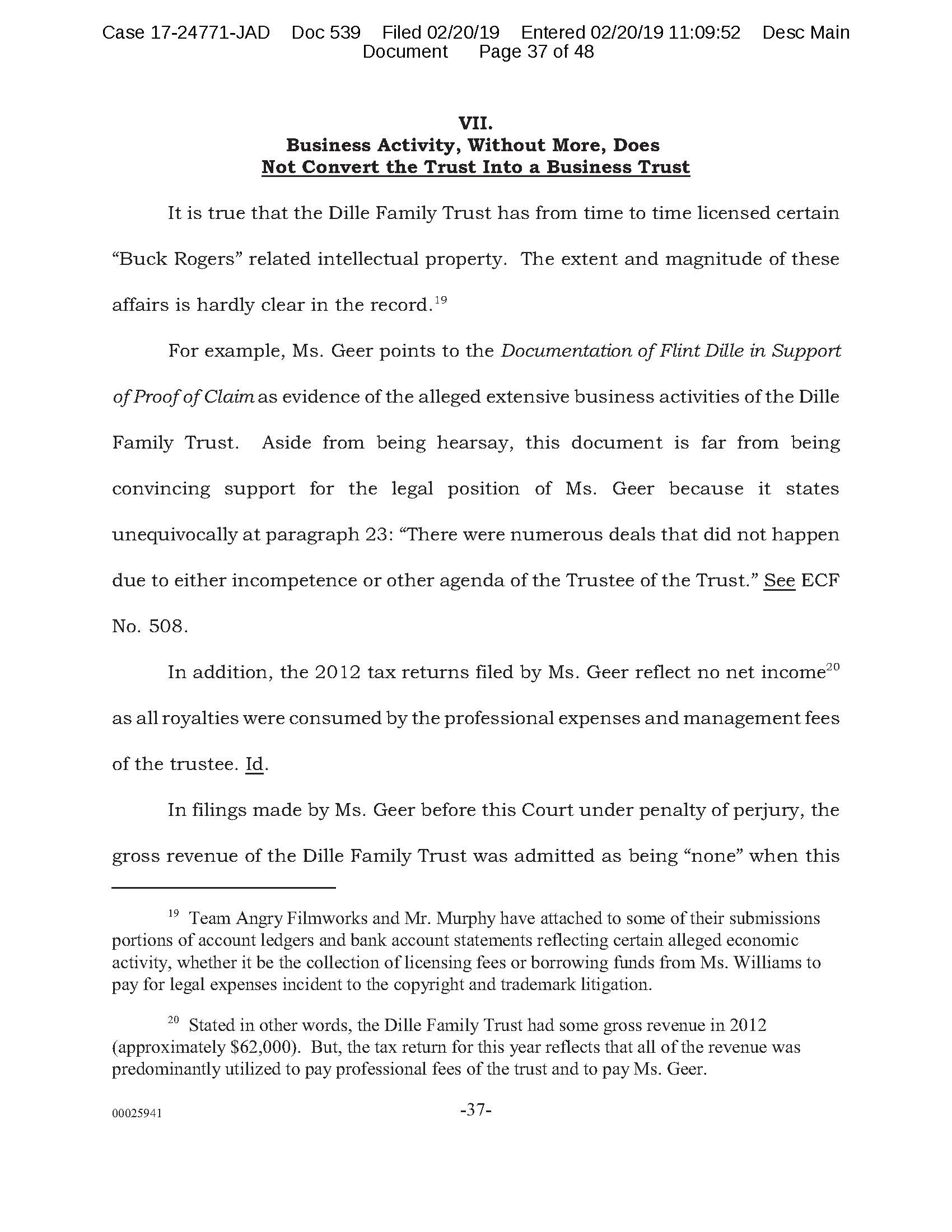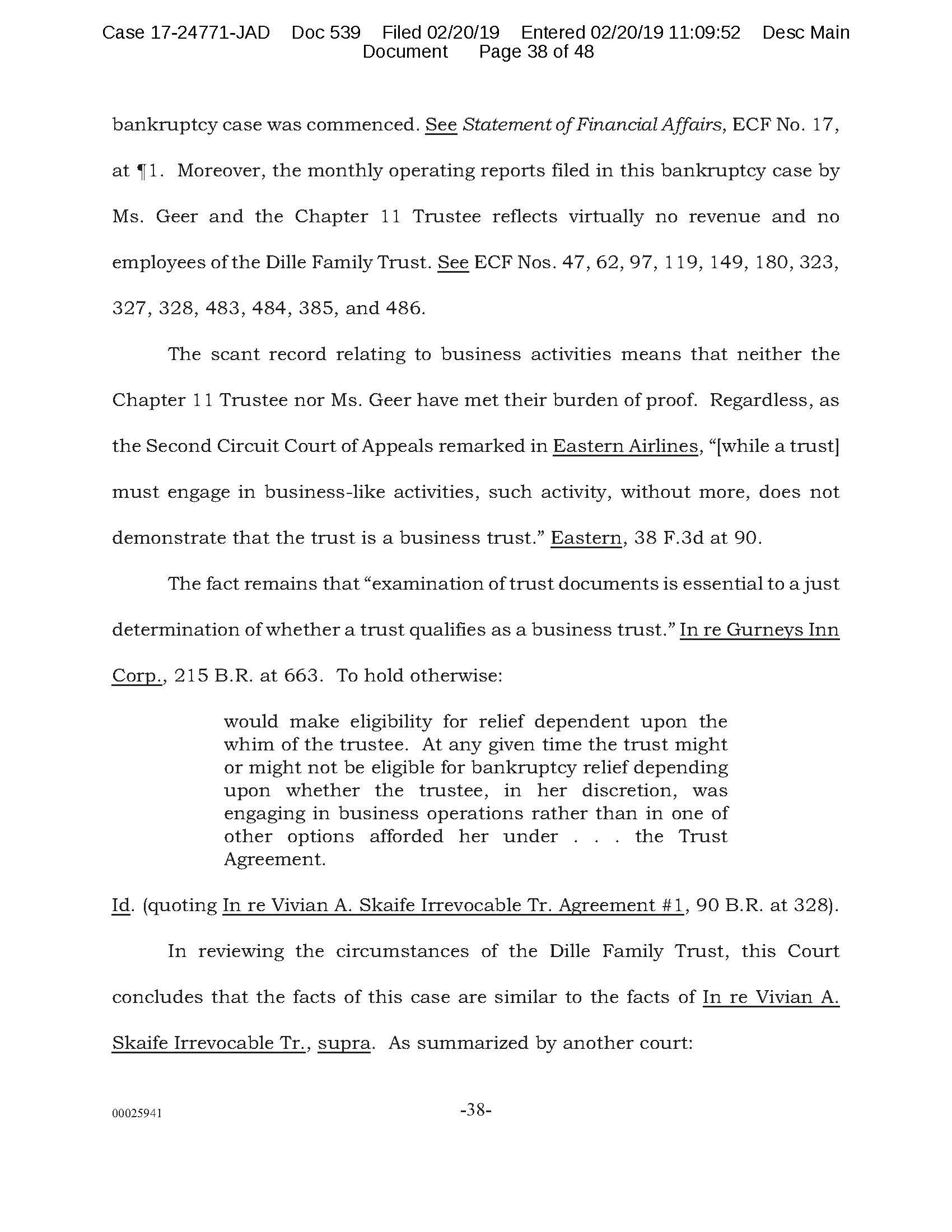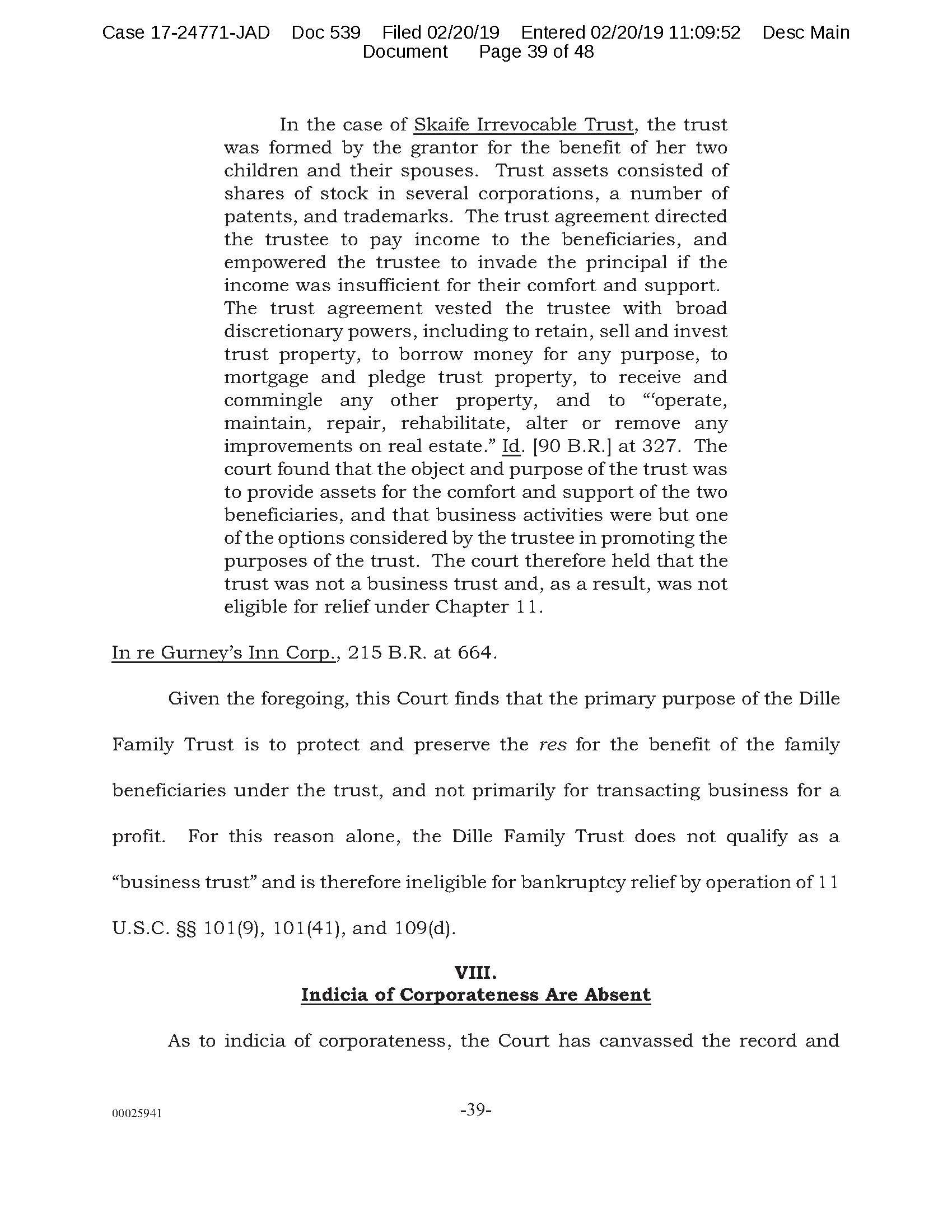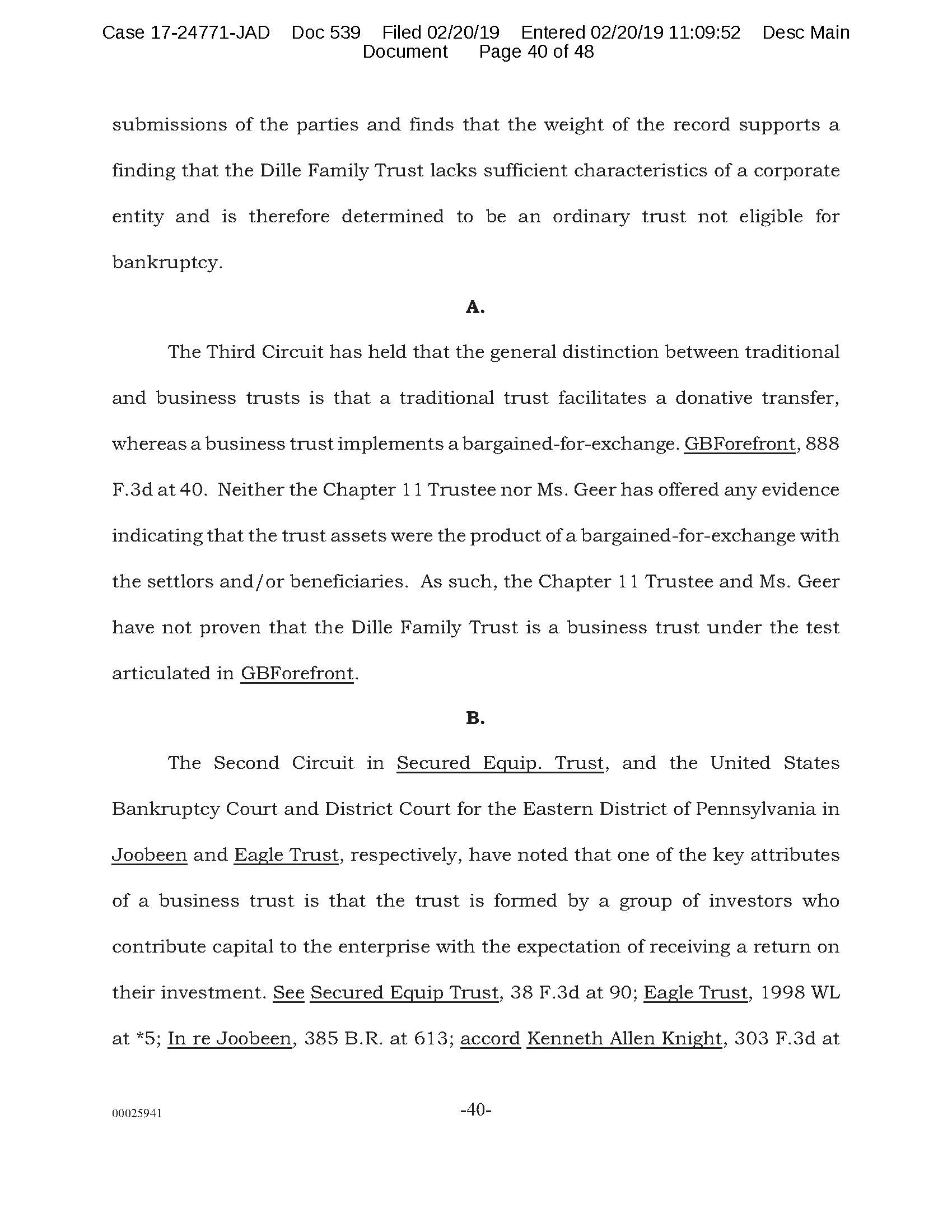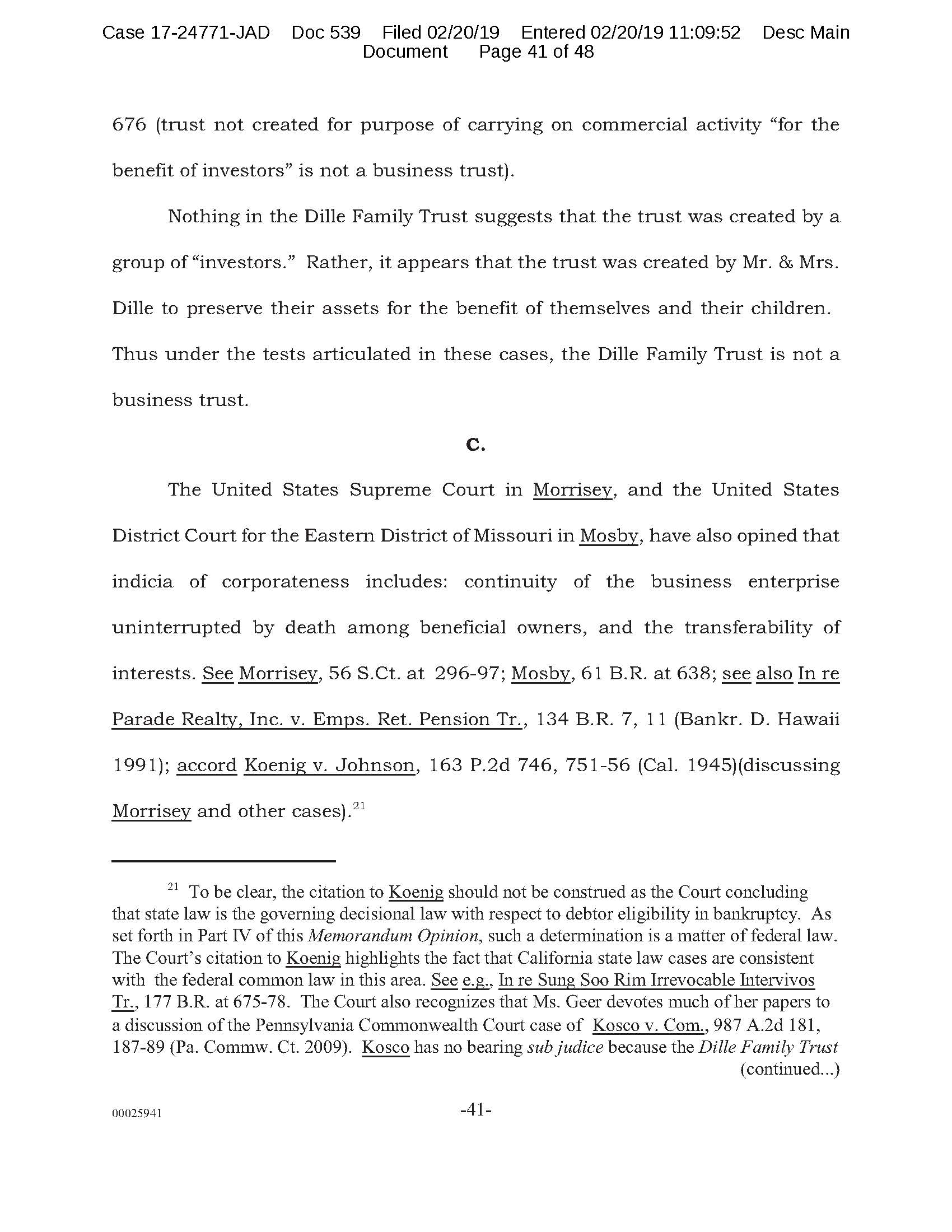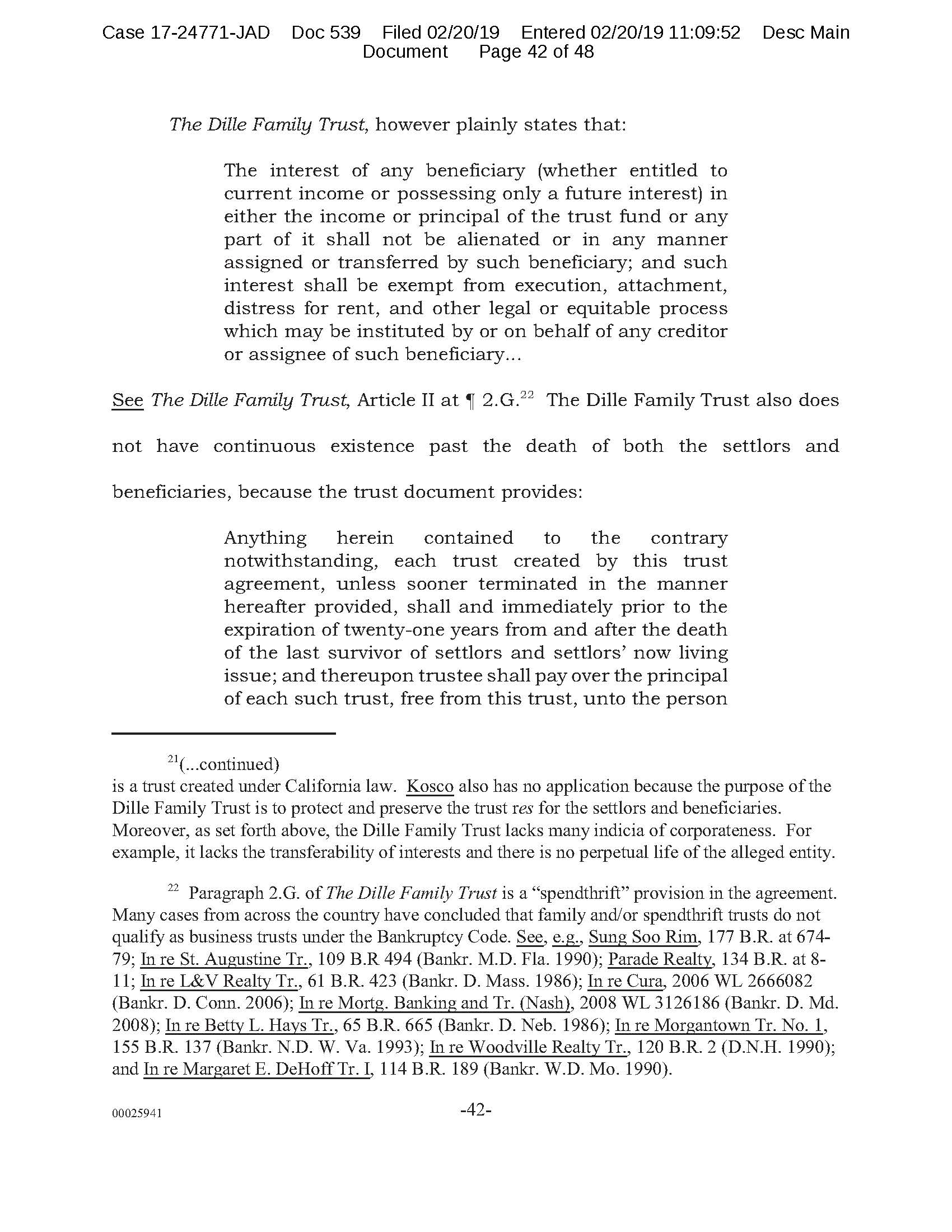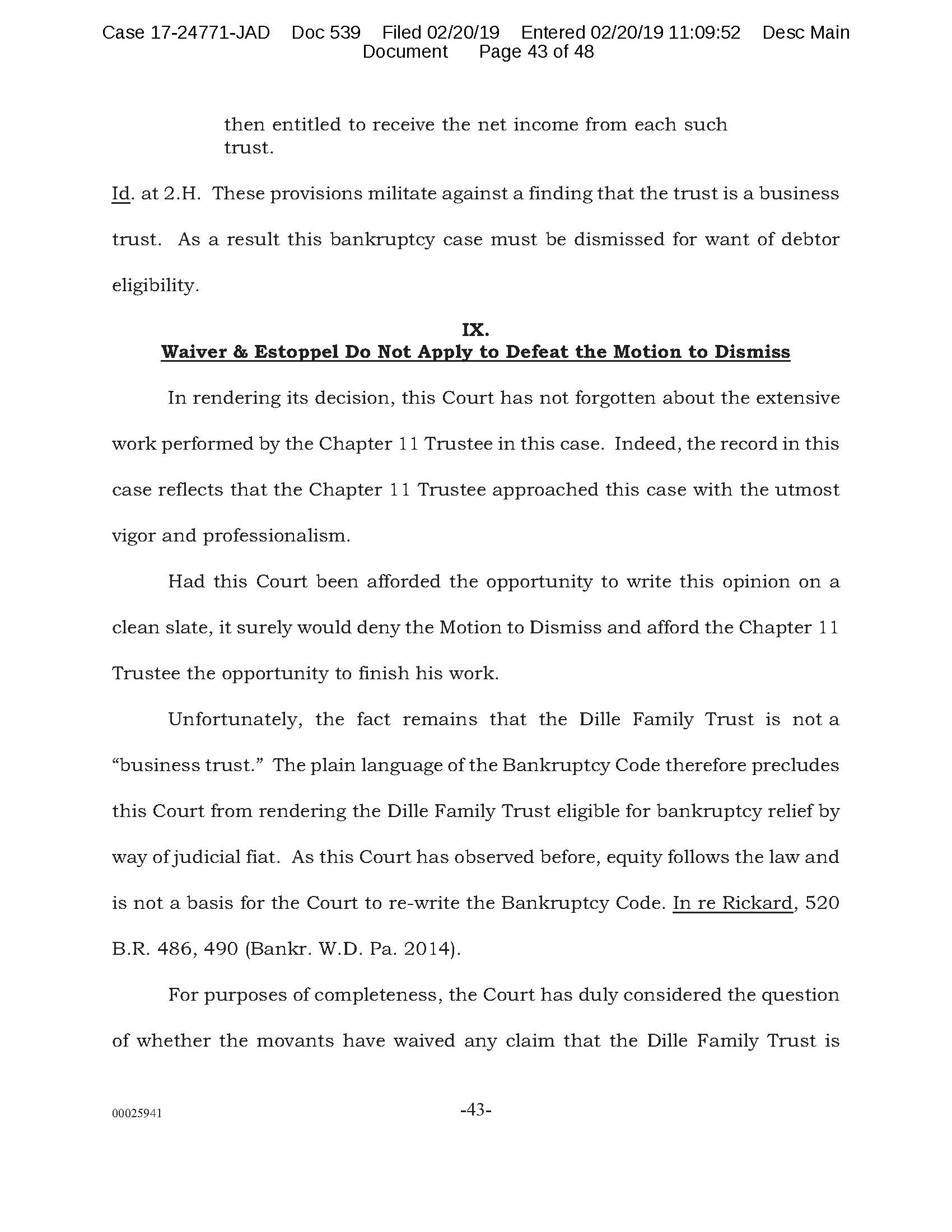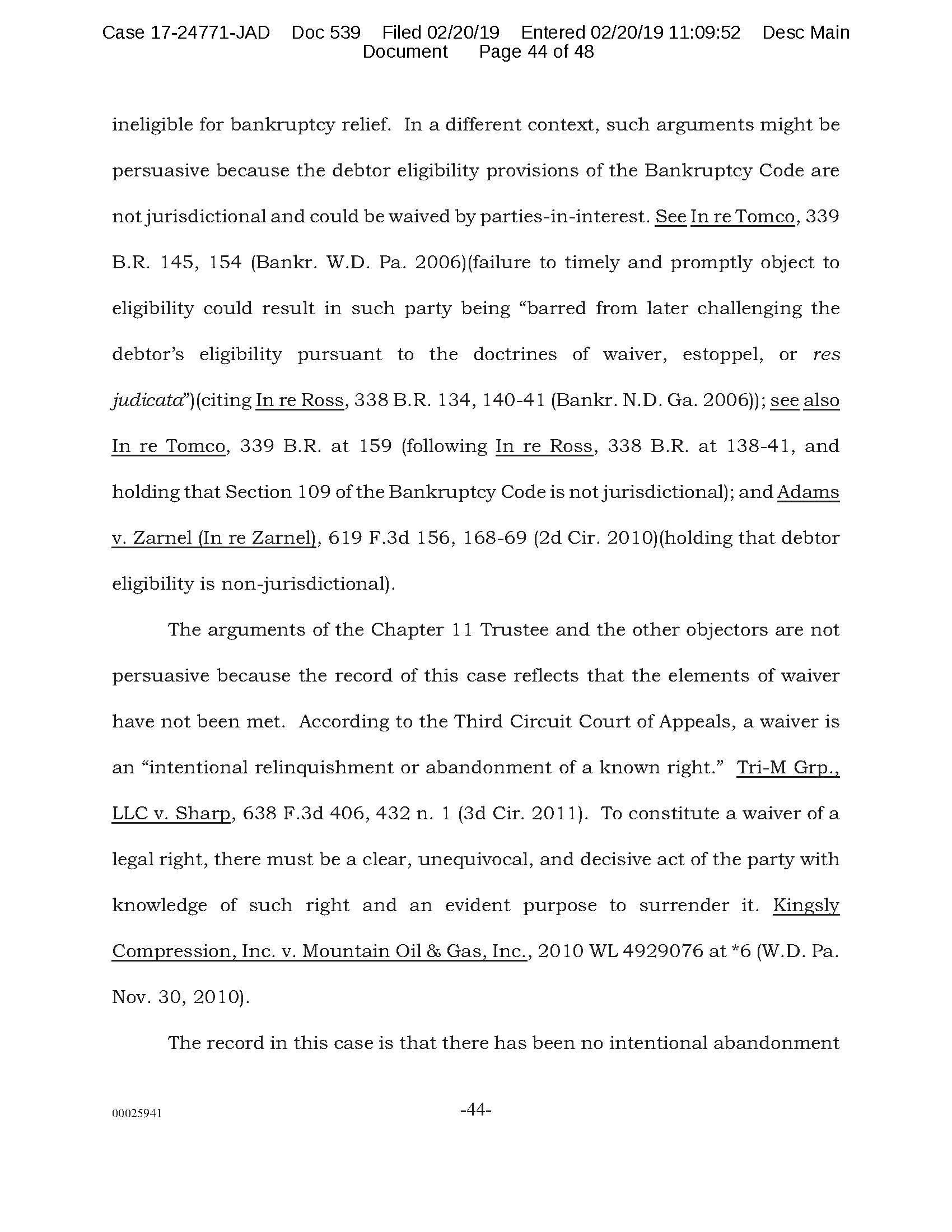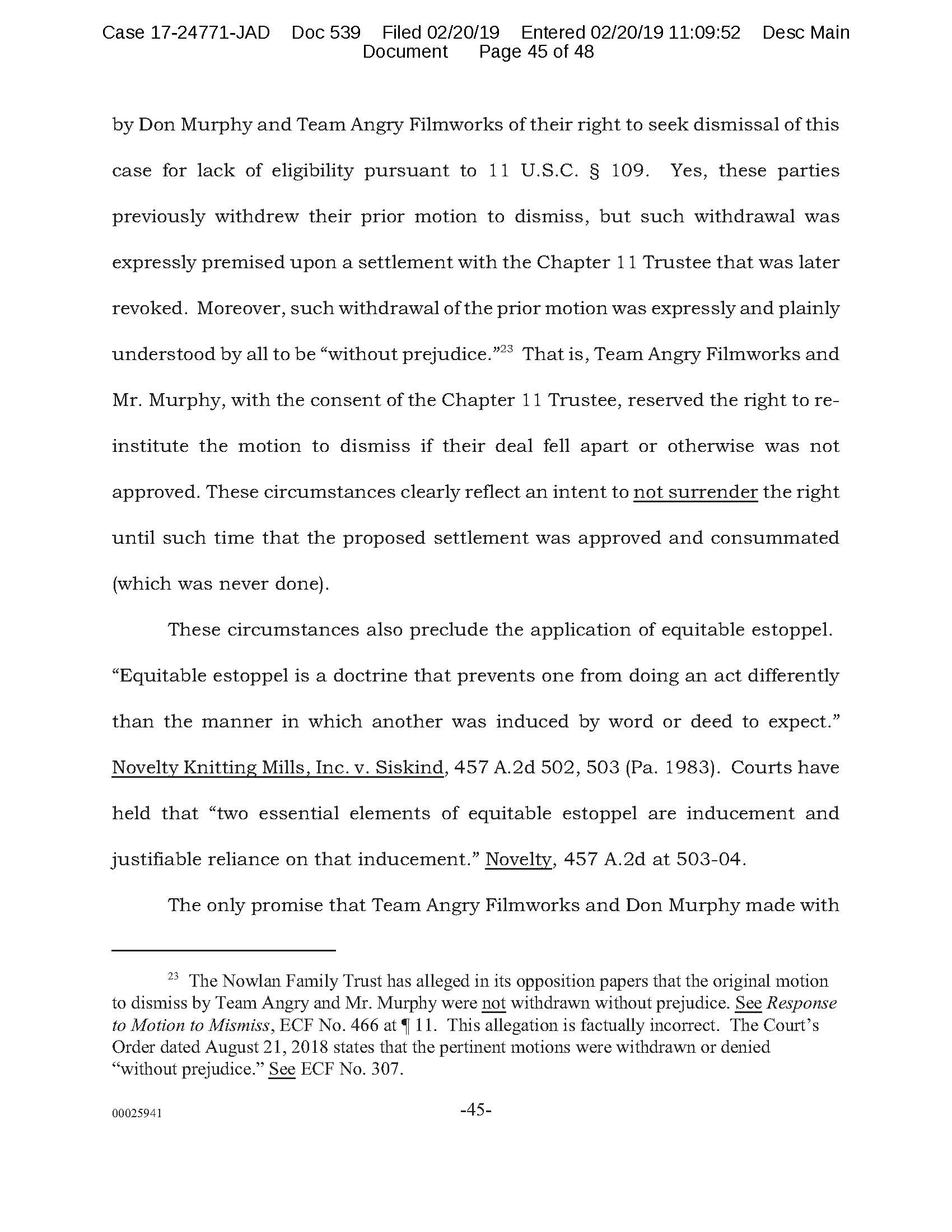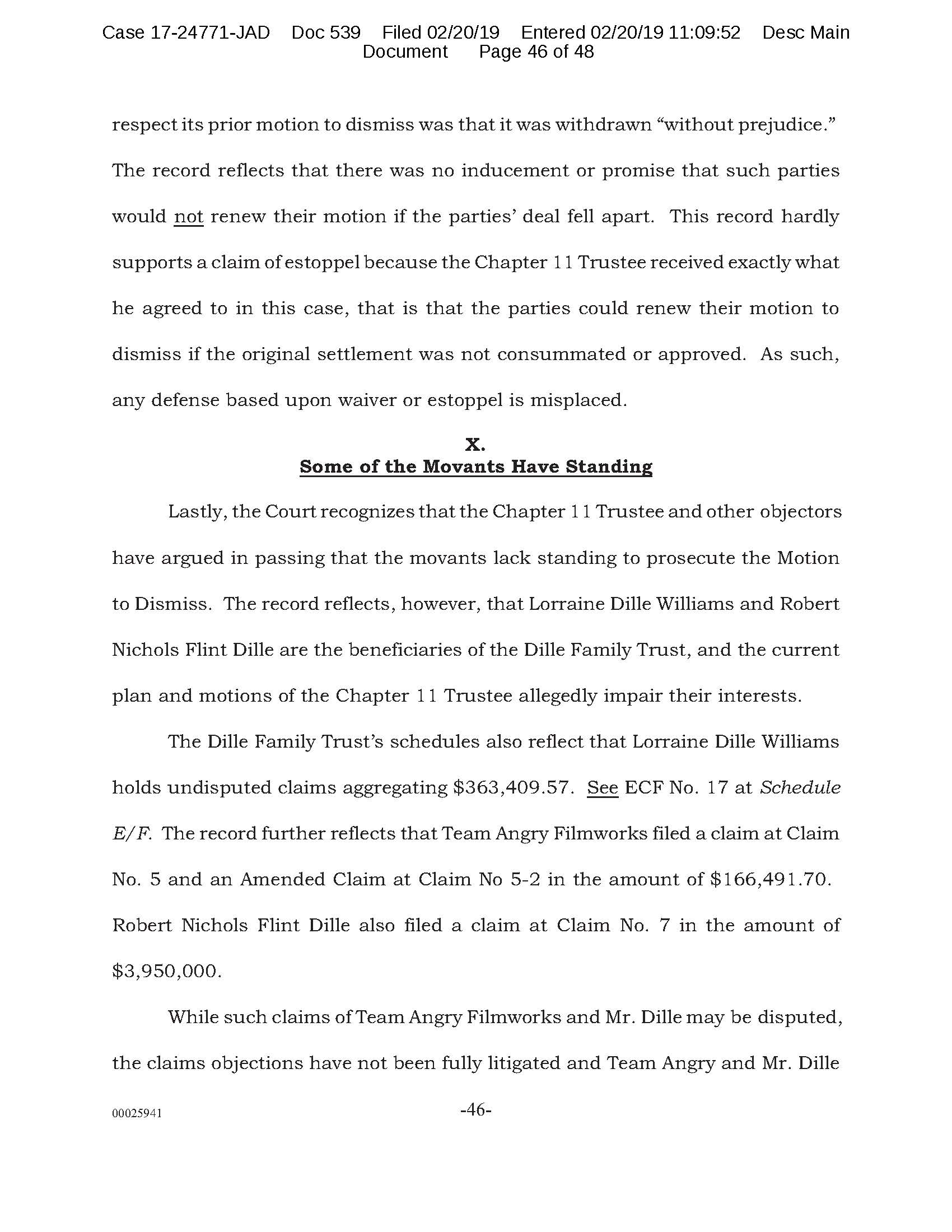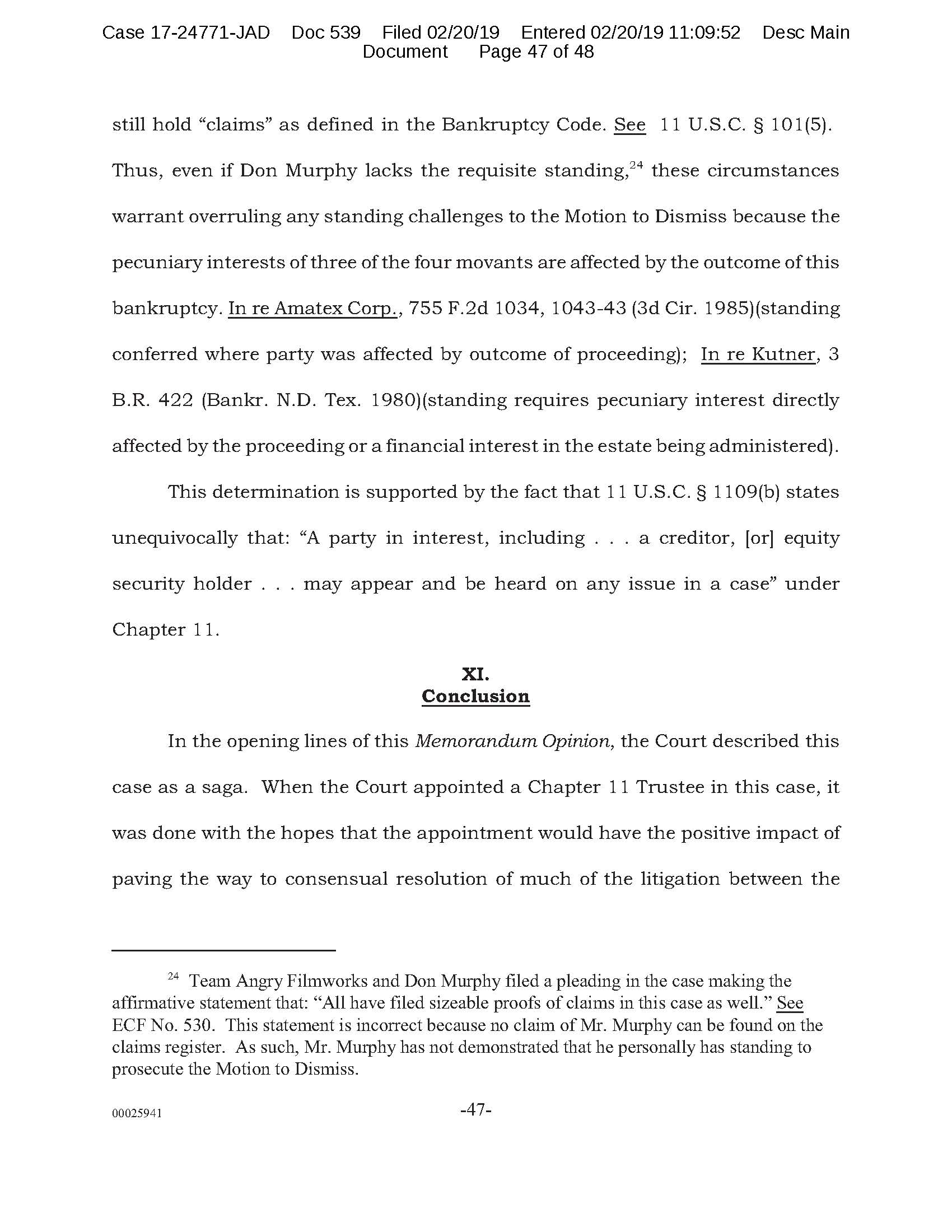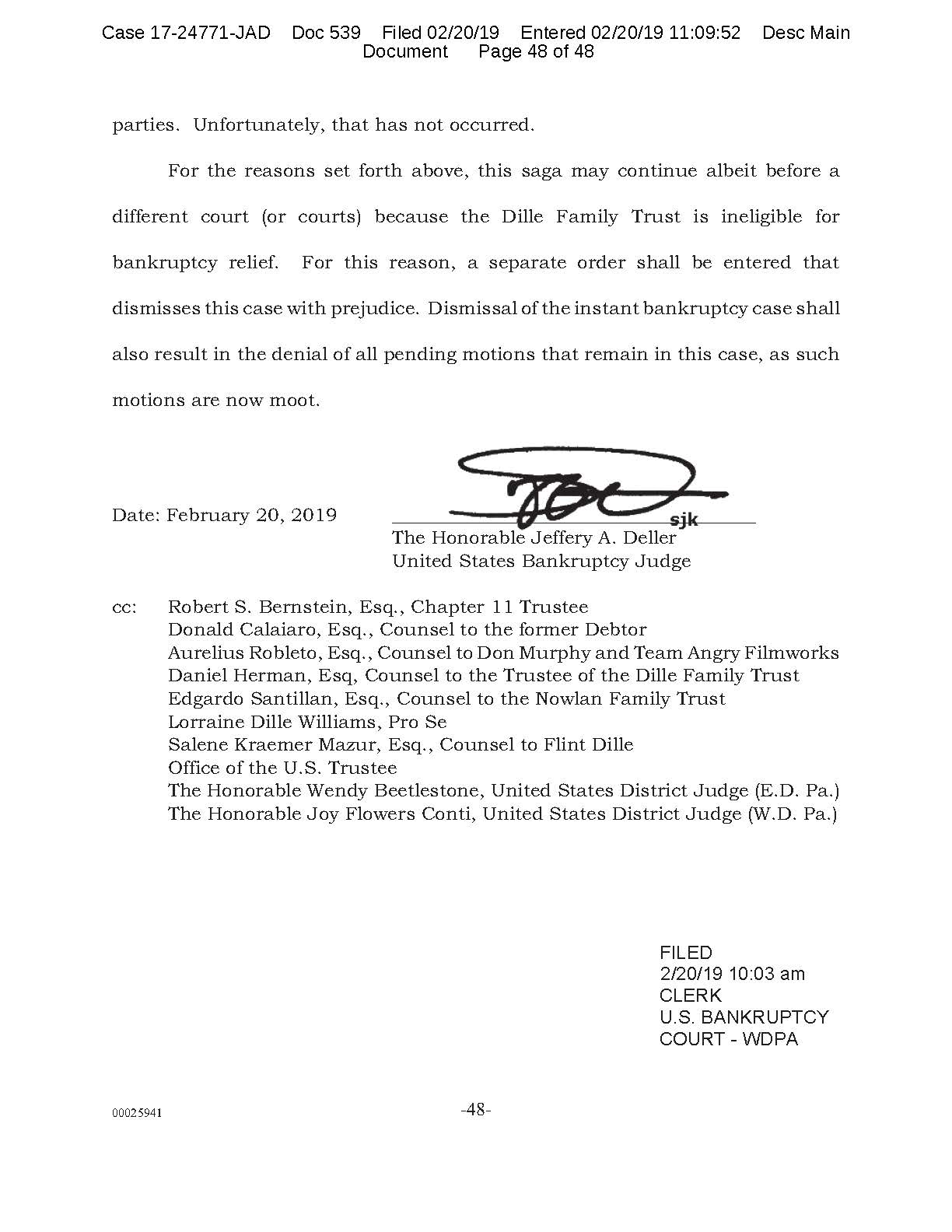 ---
IMPORTANT PUBLIC INFORMATION
Have never seen a Judgement as harsh as this one against Geer Herman.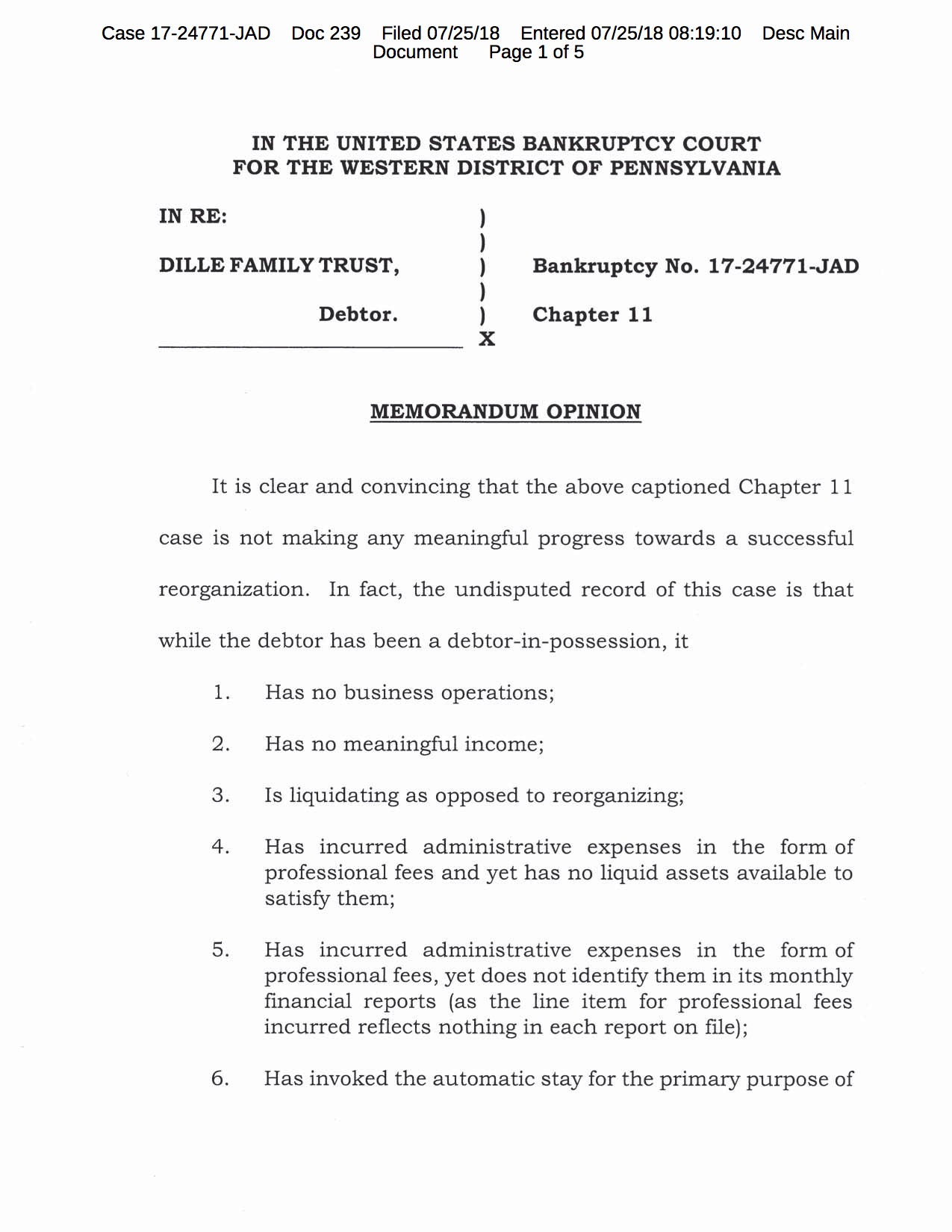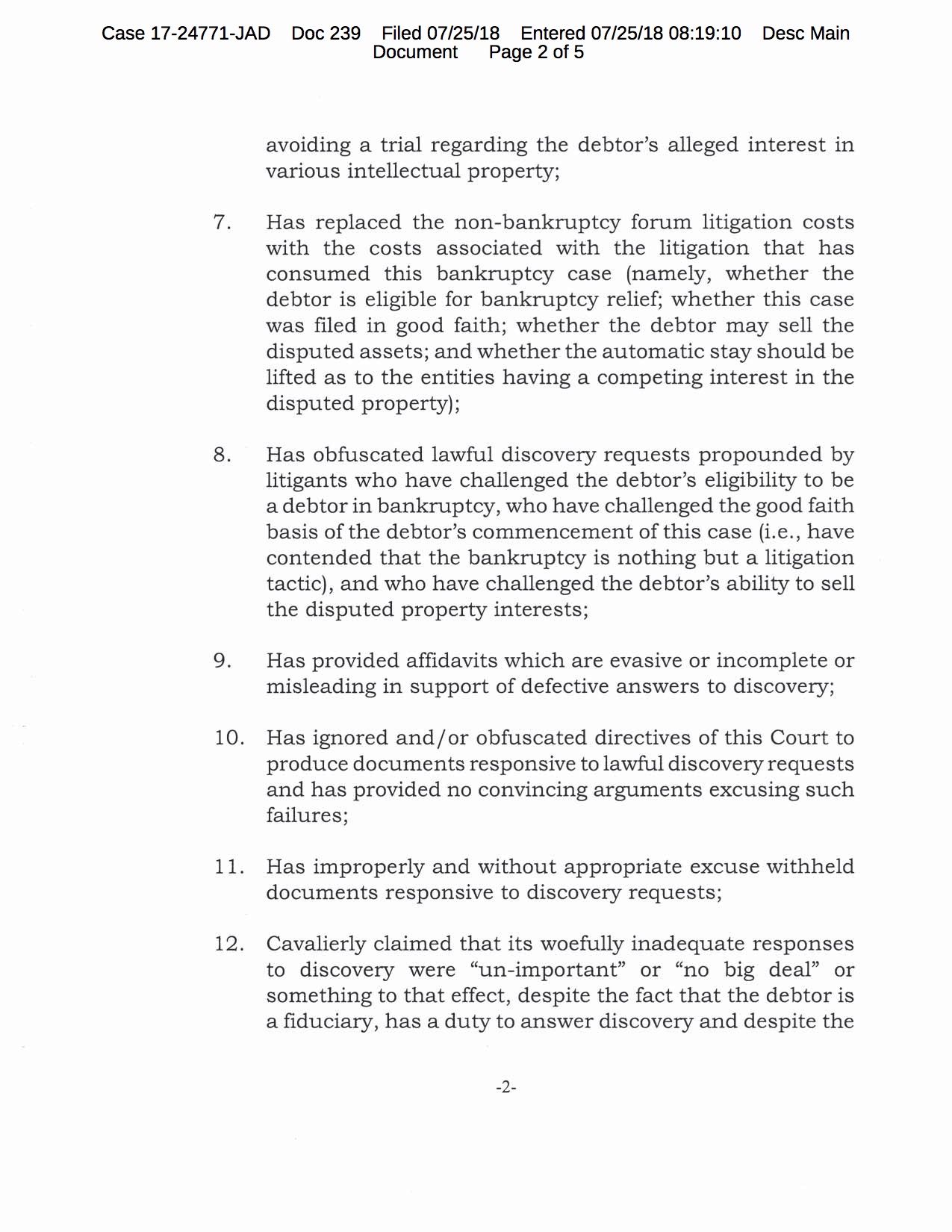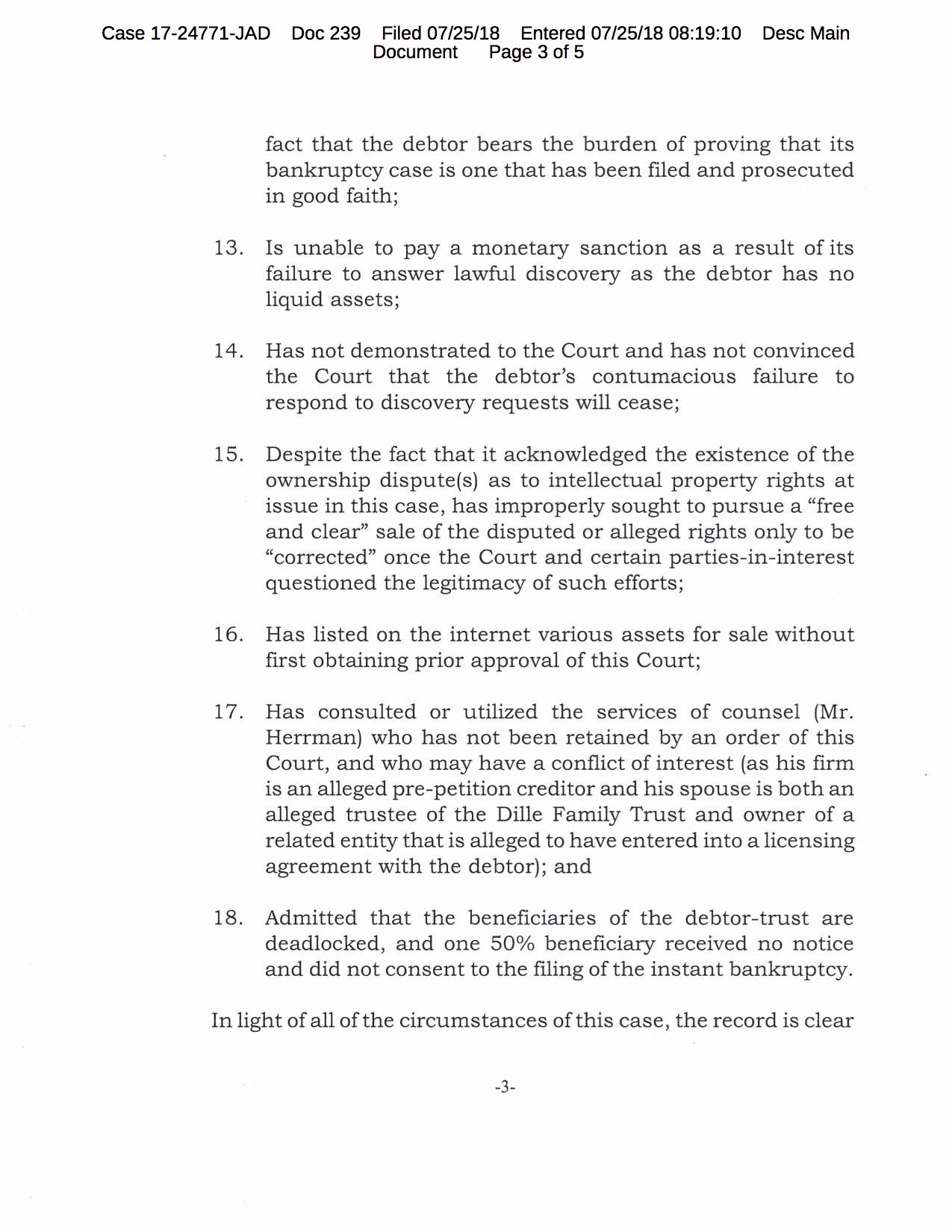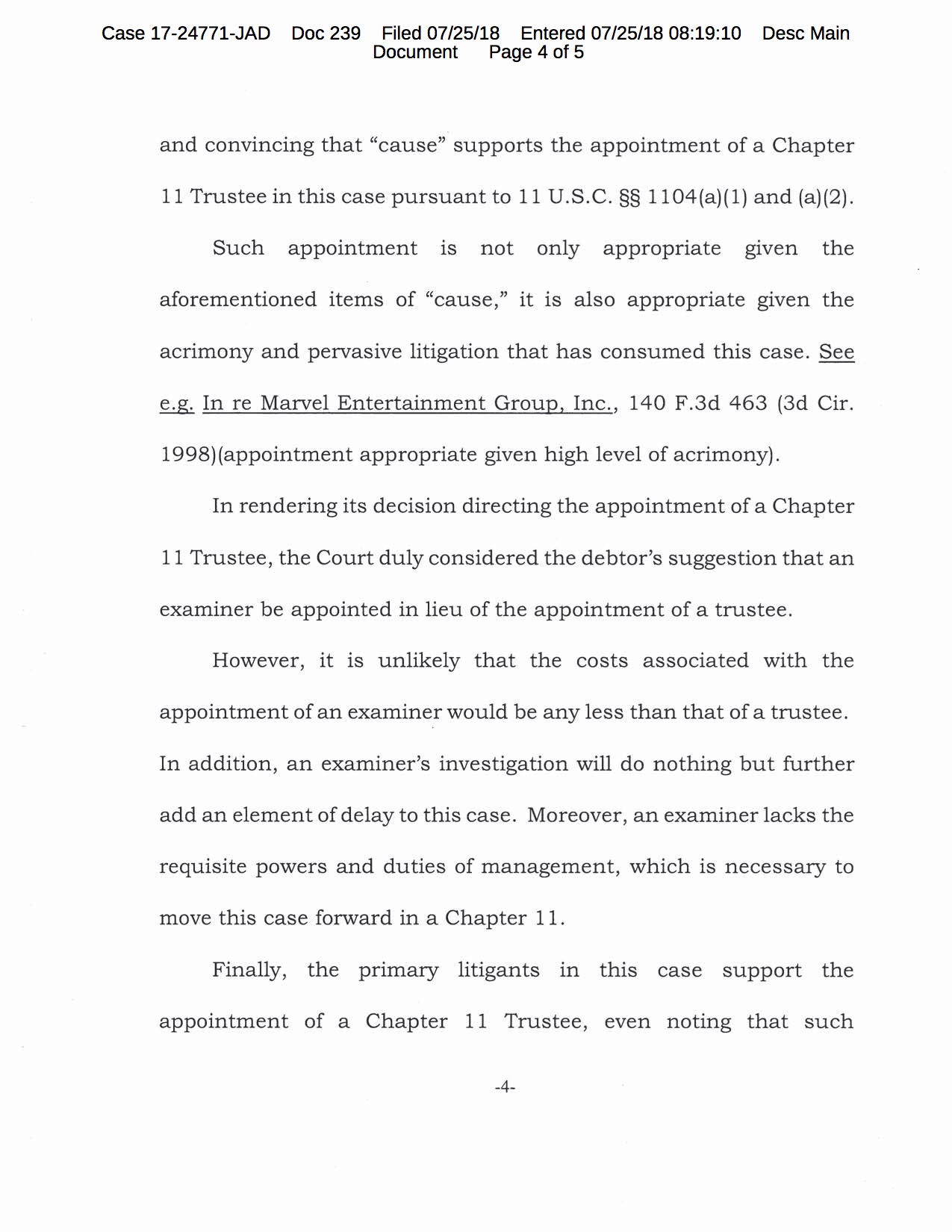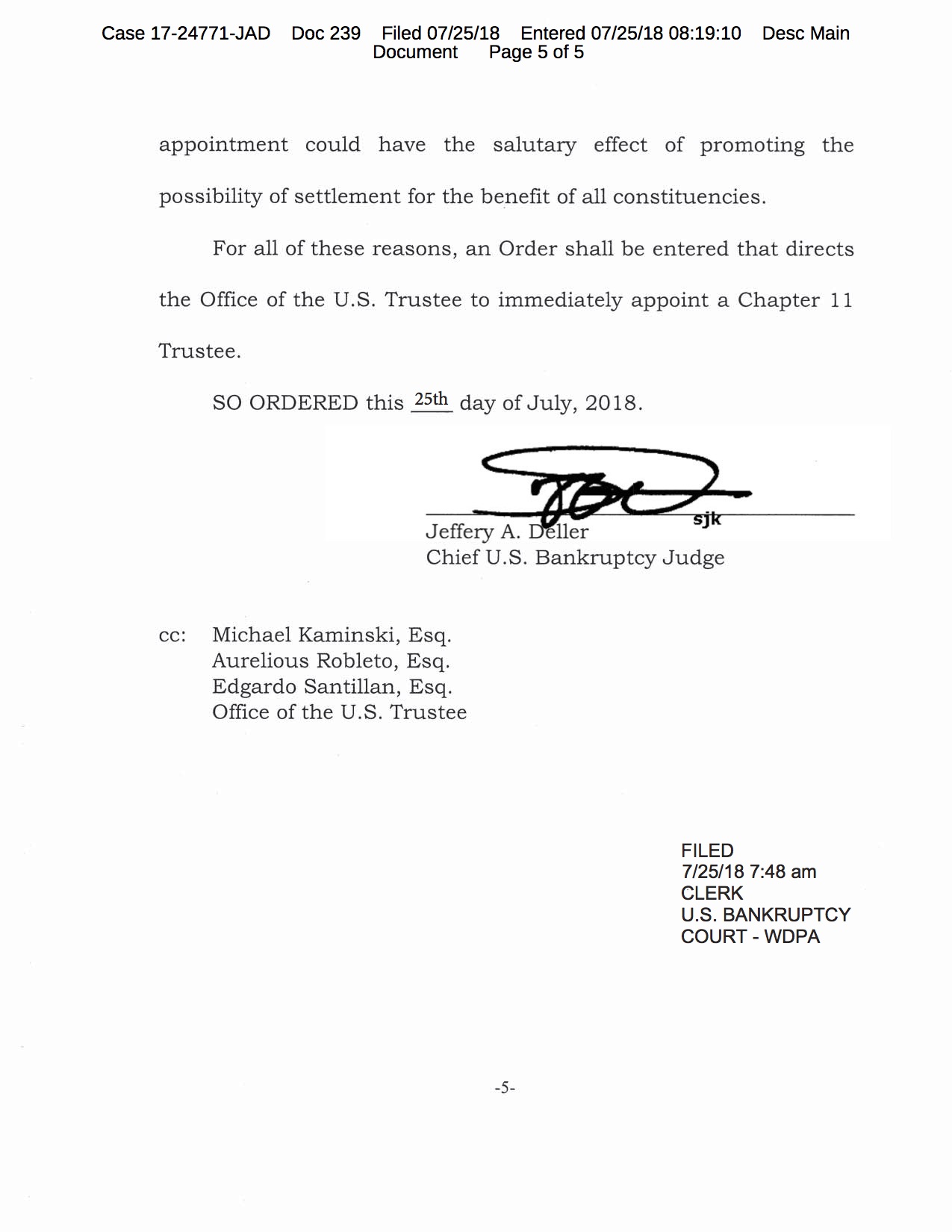 ---
Lawyer Louise Geer was enlisted as the Trustee of the Dille Family Trust
Her function as Trustee was to protect the financial interests of the Trust.
To do this she enlisted her Husband and Law Partner Daniel Herman, also the publisher of Hermes Press.
The Trust hired MULTIPLE LAW FIRMS from around the country to defend their bizarre legal maneuvers.
As of November 29, 2017 the TRUST has filed for Bankruptcy owing massive legal fees which will likely never get paid.
Caveat Emptor if you are thinking of hiring the law firm of GEER- HERMAN